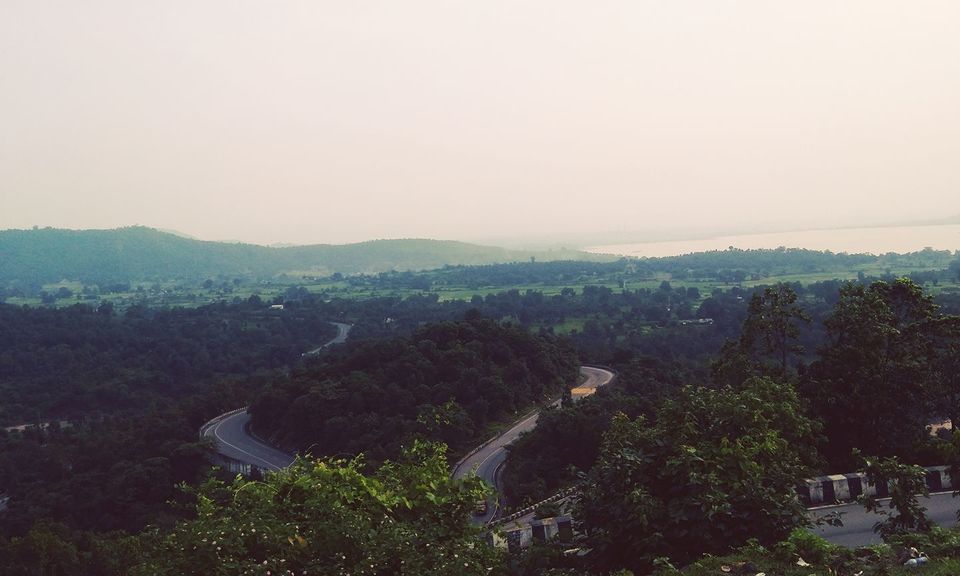 Someone asked me a strange question a couple of months back, "What is the point of travelling so much"? It baffled me then but gradually I got used to these usual questions.
As a kid I eagerly looked forward to the term-breaks as in those the family vacations were planned. It helped me to broaden my horizon and set my soul free. Things changed after I got a job and vacation gradually turned into a luxury. After planning for months, I managed a trip with my family in August 2017.
How to Reach ?
You will get a few options from Howrah station. The following table can prove to be handy . Keep an eye for special trains from Santragachi Station. We got a chance to book the same , the train started from Santragachi at 10:40 P.M. and we reached Ranchi station around 7:15 A.M , fifteen minutes before the scheduled time of arrival.

Transport
There is no dearth of public transport in Ranchi. One can get hold of buses, taxis and auto-rickshaws for travelling to places in and around the city.
Shared Auto-rickshaws is the most preferred choice though you can hire one exclusively at a higher price. Do not expect the autos to run on meter, you need to pay a specific amount that depends on the distance traveled by you.
Bus-fares are nominal and you just need to know the point from which you have to board the bus in order to reach the destination. The prominent Bus Terminals are; Birsa Bus Terminus(Khagada), Ratu Road Bus Stand and State Transport Bus Terminal (Overbridge).
You can take a taxi too, though it will be costlier than rest of the mediums of transport.
Where to Stay?
Make your pick from a wide array of options near the railway station. May