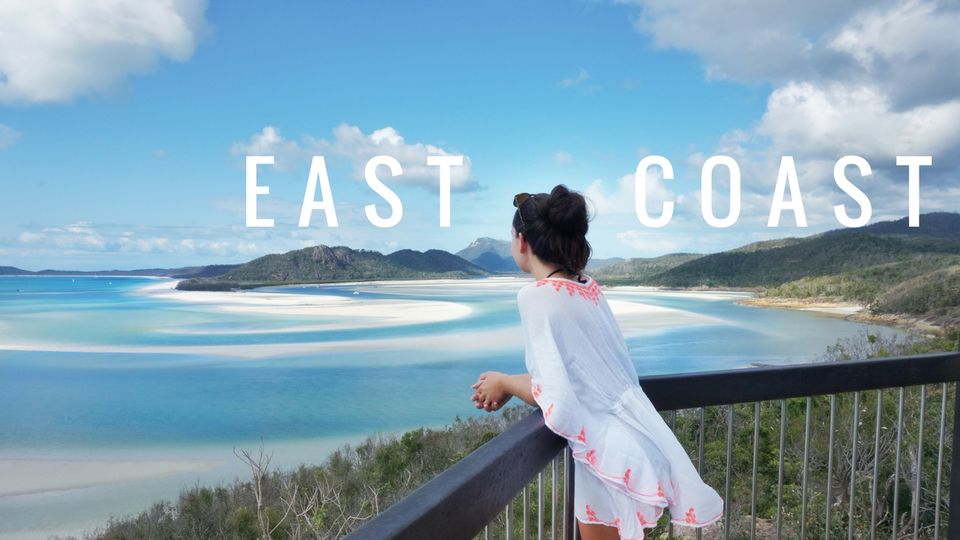 Road trip done alone with the Greyhound Hop On/Off pass - $443
First two nights in Newcastle, Backpackers by the beach $36/night
Bus 130 to Port Stephens, 1h40
Beachside backpackers $27,50/night
I stopped in this town to visit the only Koala Hospital of the world. The volunteers are passionate about Koalas and they take great care of them. I really enjoyed my visit and recommend to stop by.
ARTS FACTORY LODGE $27/night
Great vibe a bit hippy, you can choose to sleep in a tipi with a fireplace, coziest night I've spent ! During the day enjoy the beach, walk the Cape Byron walking track to lighthouse - I've seen some dolphins. Don't forget the sunset on the beach, musicians will be entertaining you !
BUNK SURFER PARADISE $27/night
Such a great hostel, little garden area with pool. Clean city as well, looks like Miami. Nothing much to do really except the beach, kilometers long.
BRISBANE
Cute city, no beach though but Southbank is a great area to sunbathe and take a dip in the pool. Accomodation : Bunk $27/night located in Chinatown, would have chosen something else if I had know how far it was from everything.
NOOSA FLASHPACKERS $32/night
The hostel was very far from everything so look for something else.
FLASHPACKERS $30
From Hervey Bay to Fraser Island by ferry $187, can be done on a day tour or camping on the island few nights. 4x4 ride along the beach and you may be lucky to see a dingo ! (i did)
BASE $28/night
Airlie Beach is really small but the market in the mornings is quite nice, also it is the point of departure for the famous Whitsunday Island. Many trips are offered for you to sail around the island, with small to big party boats. I've chosen a 12people catamaran called Adventurer for 2days/1night ($480), captain and cook on board. Delightful experience !
MAD MONKEY $27/night
Great Barrier Reef scuba diving $270 with Pro Dive, amazing day.
Skydive in Mission Beach, landing on the beach.
More of the road trip in this video ! Enjoy and safe travels !