#hirakud #odisha #sambalpur
Sambalpur is a major district in the western part Odisha located in the Mahanadi River basin. Sambalpur comprises of multiple tourist destinations of India however in this vlog I got a chance to visit Asia's longest Hirakud Dam, the only leaning Huma temple of India and famous Sambalpuri shopping destination Gol Bazzar.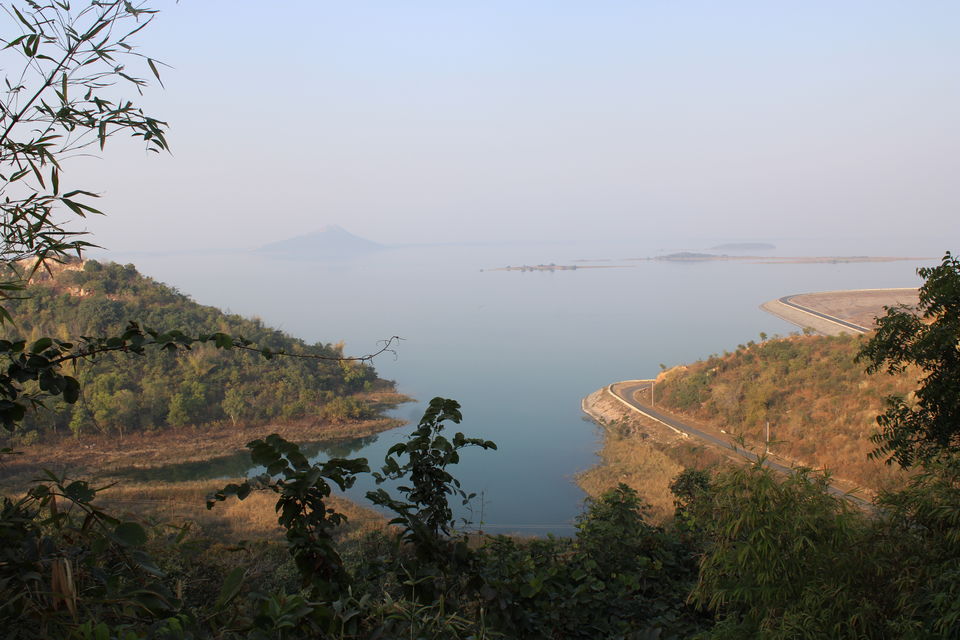 We started early form Deogarh but took more time to cross Badramba ghat & temple coz of extremely bumpy roads. Post Badramba Gahat we got some good roads which became even better once we drove towards Sonpur route.
Huma Temple: Huma, the Leaning Temple of Lord Shiva situated on the left bank of the Mahanadi, in a village 23 kms south of Sambalpur. The Leaning temple was built in the reign of Baliar Singh, the fifth Raja of Sambalpur. The surprising thing is, the main temple tilted to one direction and other small temples tilted to some other direction. And within the temple complex i.e. within the boundaries of temple, everything found to be in tilted condition including the boundaries. Now again the angle of inclination is not changed since last 40/50 years as said by the villagers and priests.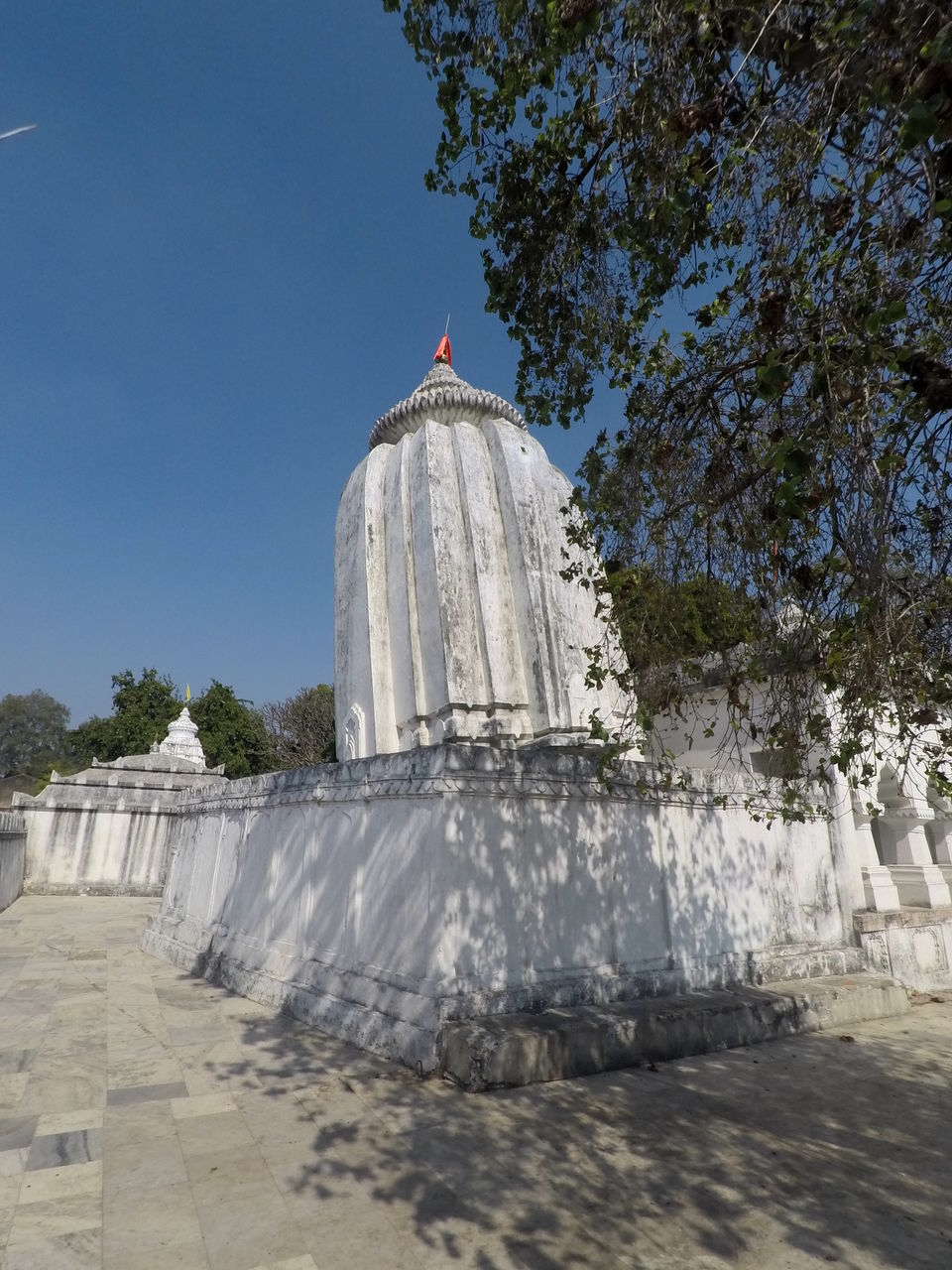 Behind the leaning temple on the river bank a special species of fish are found called as Kudo fish. They are said to be so tame that they will eat sweets and other foods from the hands of those who bathe close to the temple. During auspicious days they are called by their names and given the prasad of the God. Here nobody tries to catch them as they are believed to be the assets of the God.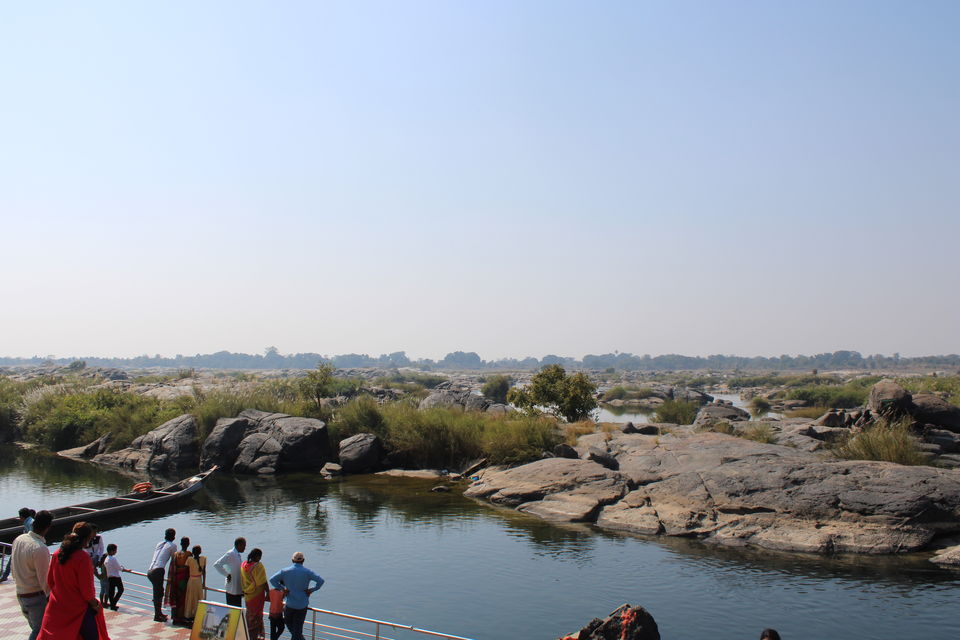 Hirakud Dam: Hirakud Dam is built across Mahanadi River, about 15 kms in outskirts of Sambalpur. Behind the dam extends one of the biggest artificial lake of India called as Hirakud Reservoir which is 55 km (34 mi) long.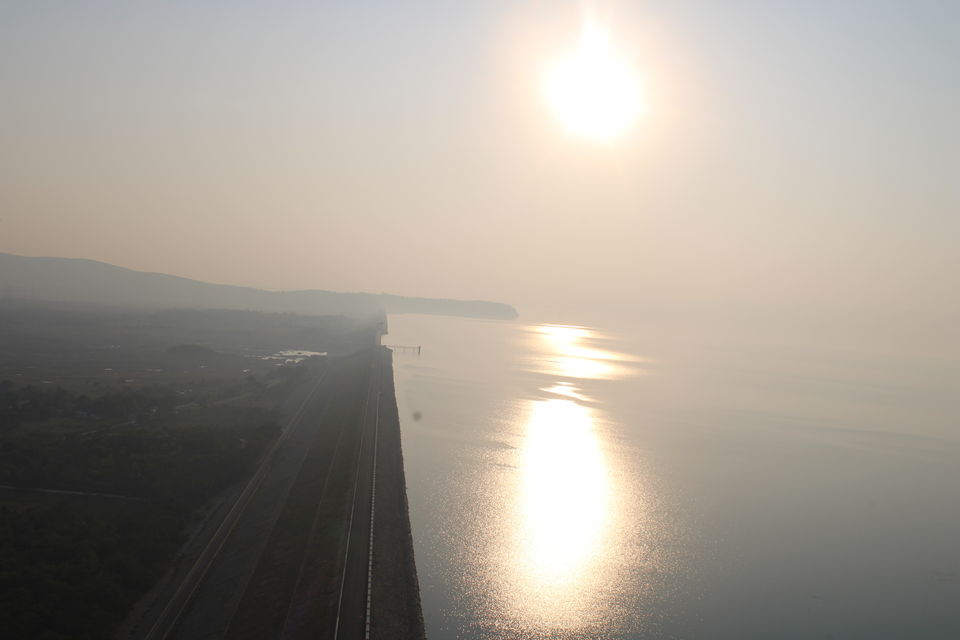 It is one of the first major multipurpose river valley projects started after India's independence. We watched the spectacular view and sun set of Hirakud Dam from Gandhi Minar/ Watch Tower with a 360 degree rotatory top.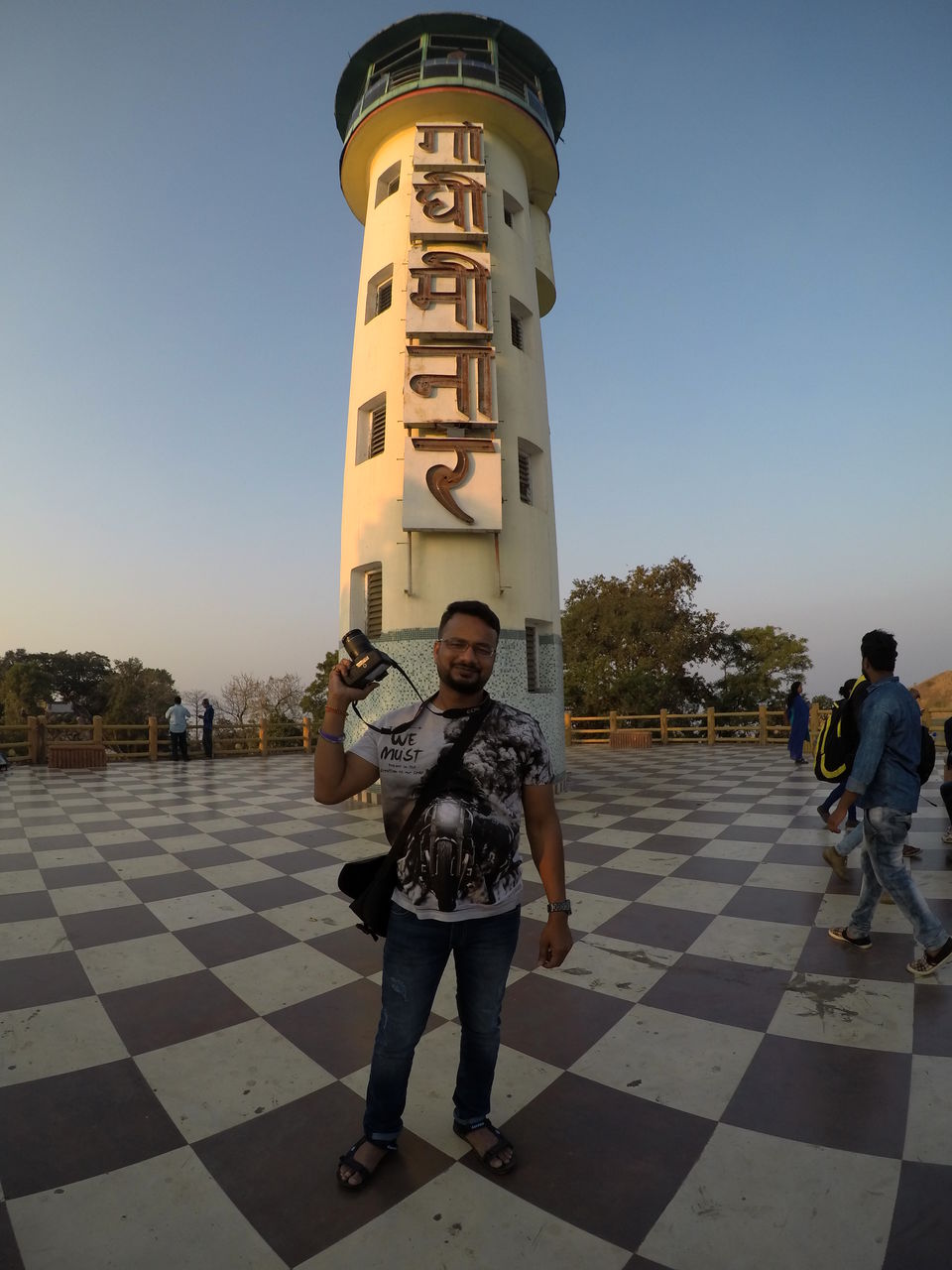 Gole Bazaar: Gole Bazaar is the main merchandising area of the city. It is famous for special Sambalpuri handloom and other textile products.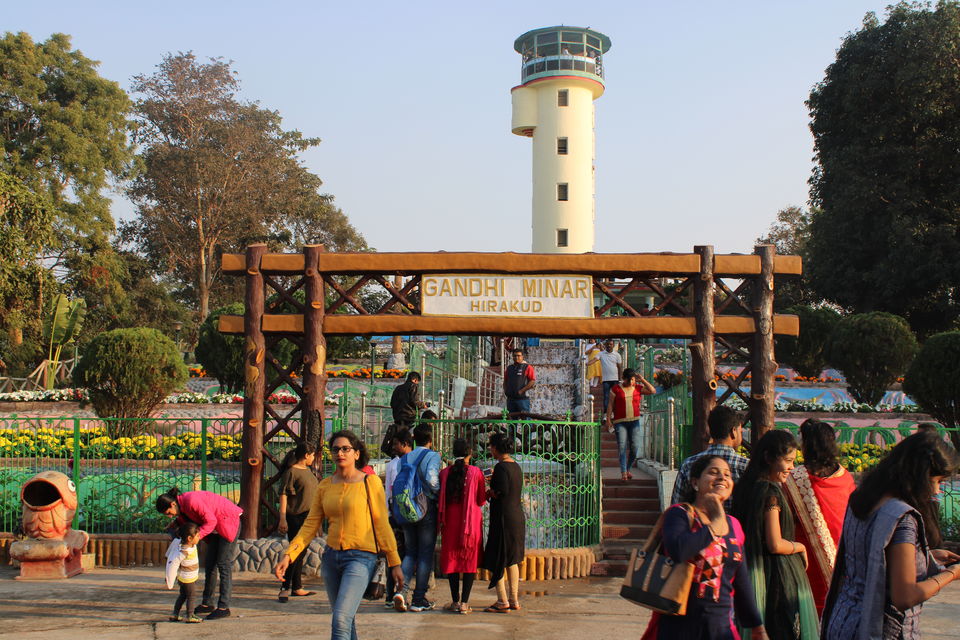 The other major attractions of Sambalpur are Maa Samaleswari Temple, Ghanteswari Temple, Deer Park, Chiplima etc. which I will cover upon my next visits.
The full episodes of this series:
Bhubaneswar: https://youtu.be/YSCmSQjVm00
Deogarh: https://youtu.be/V0FSd7KsK1E
Sambalpur: https://youtu.be/unx-7fQn7nA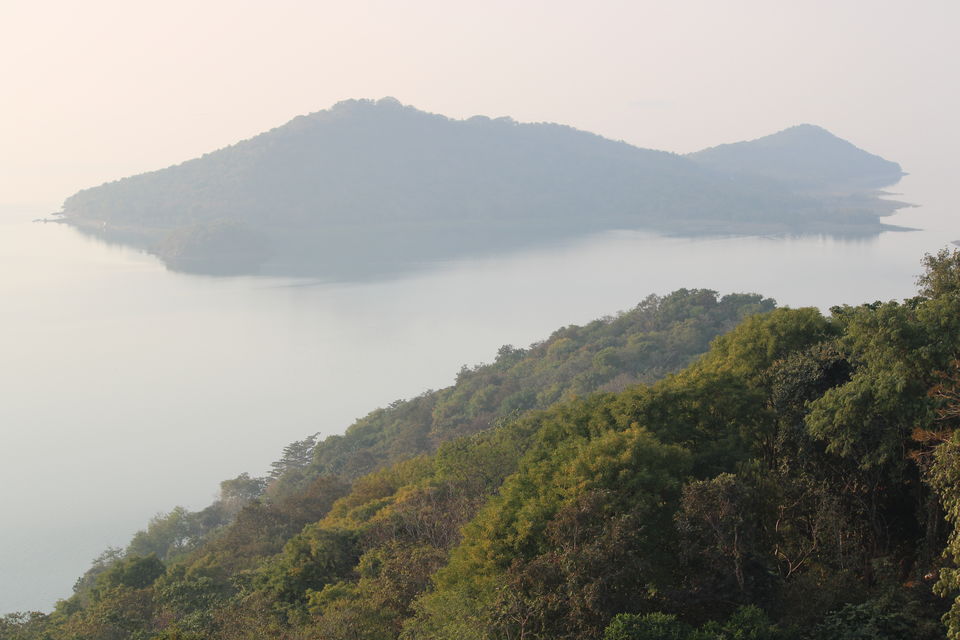 Travel pics available on Instagram: https://www.instagram.com/wanderlustonwheel/
https://www.facebook.com/wanderlustonwheel/
Frequent Searches Leading To This Page:-
Best Travel Agency Odisha, Tour Operators in Odisha, Couple Tour Package odisha, Travel Agents of odisha, Travel Agents In Bhubaneswar