The silk route or Silk Road is an ancient trade route network that connects Asia with Europe and Africa. The silk route in Sikkim is a part of this old trade route that came from Lahasa and ends at present day Tamluk at West Bengal.
Famous for its scenic beauty this silk route in Sikkim is now one of the most popular tourist destinations. Here is a 6 nights and 7 days tour package of Old Silk Route.
Day 01: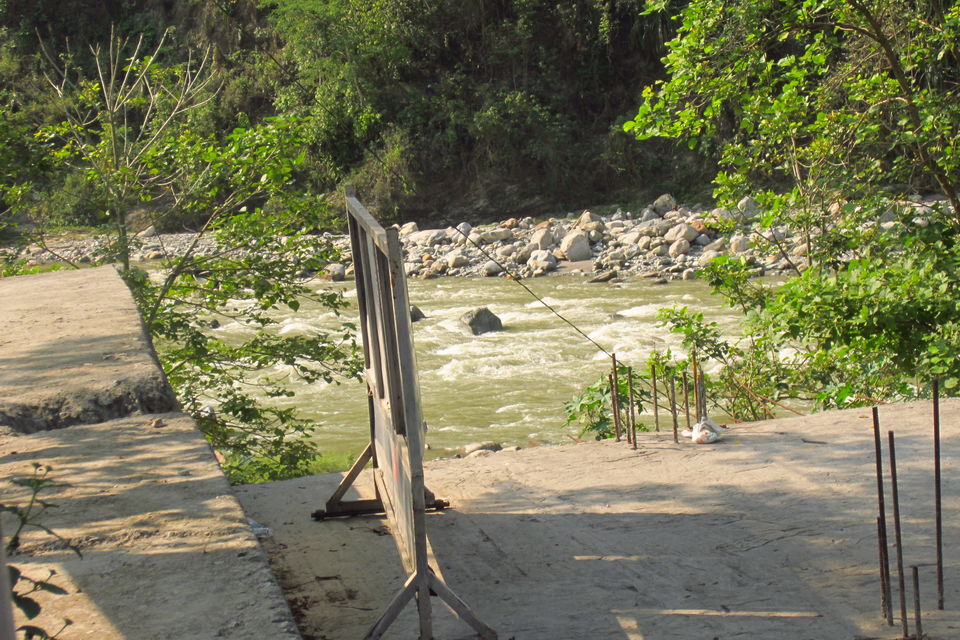 First reach New Jalpaiguri railway station or Bagdogra airport first.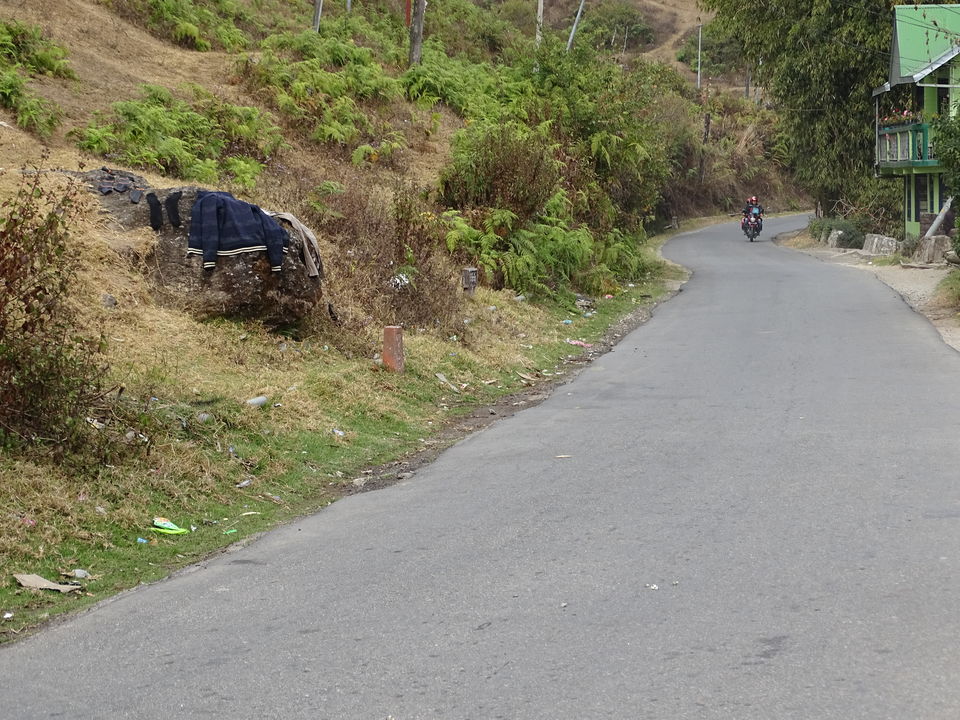 From there take a car and go to Sillery gaon- the 1st destination of Silk Route tour via Kalimpong & Prodong. The distance of Sillery gaon from NJP is 99 Km and it will take around 4 hrs to reach Sillery Gaon from NJP.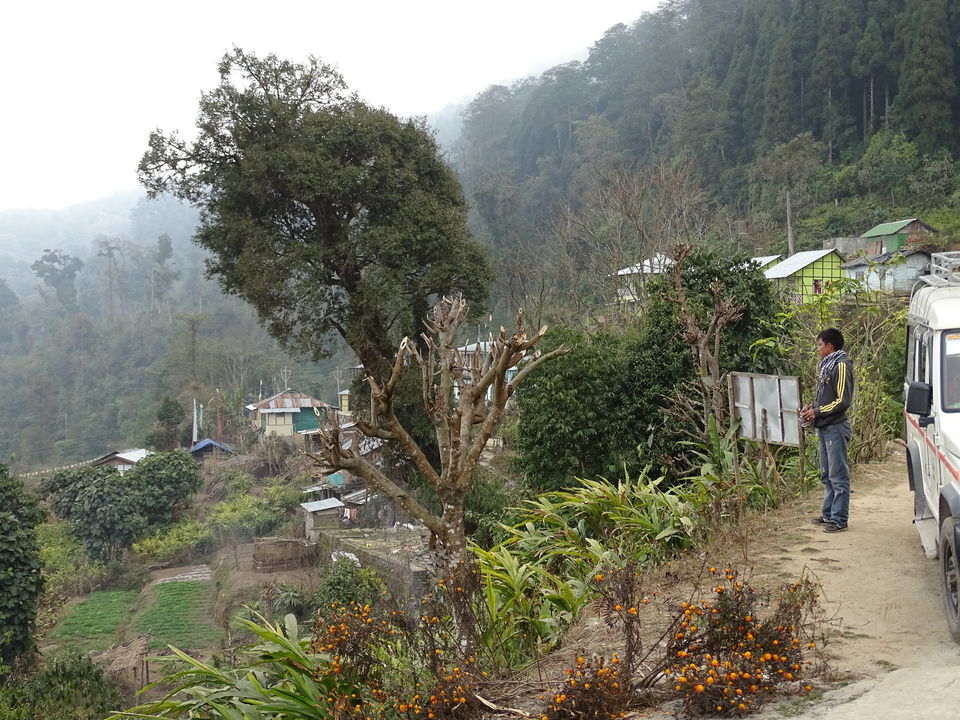 Situated at an altitude of 6000 ft Sillery is a cool hamlet nestled amoung Himalayan mountains. The place is famous for natural beauty. In the evening go to RamiteyDara to view Sunset.
Day 02: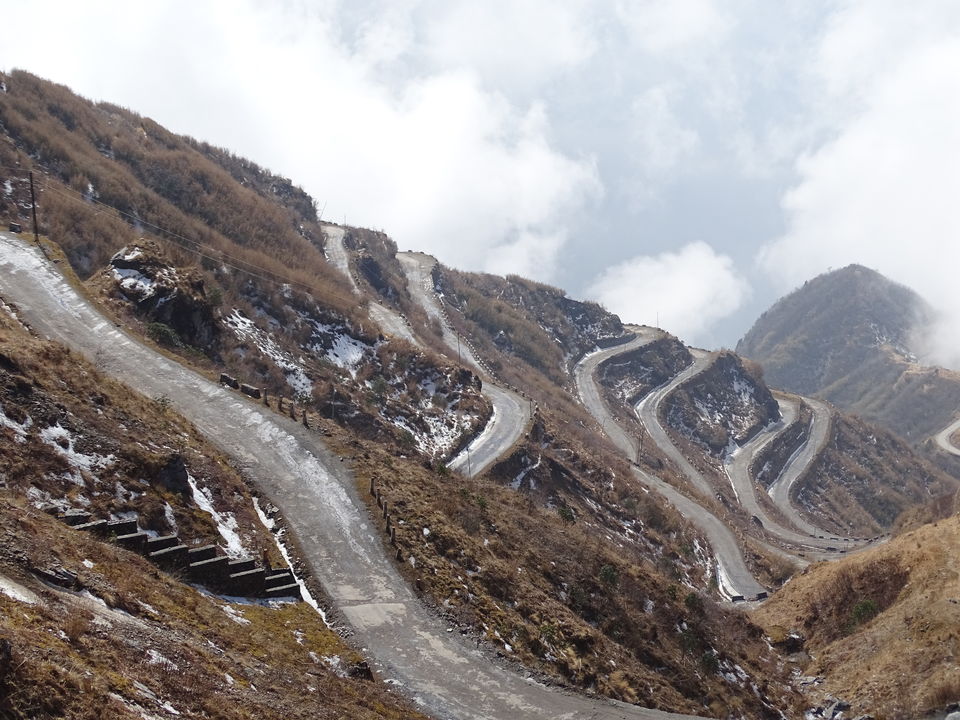 On day2 morning go to Zuluk from Sillery Gaon. The distance is 73.1 Km and it will take around 3.5 hrs to reach Zuluk from Sillery.
On your way visit some famous spots of silk route like:
Mankhim Top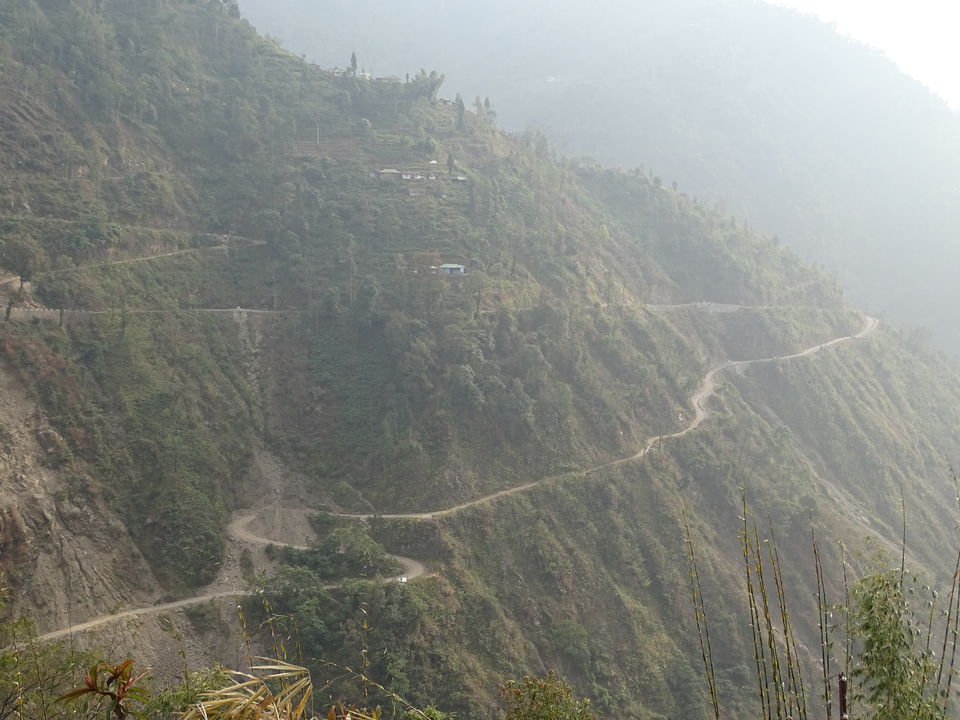 Situated on top of a hill in Dalapchand village, Mankhim is actually a viewpoint from where you can enjoy a stunning view of the snow capped Kanchenjungha and other beautiful peaks of Himalayan Mountain range.
Lingtam
Lingtum is the first village with a check post after Rongli on this route. It is a very peaceful small village and has a beautiful small river called Bakhuter Khola.
Nimachen
Enjoy a stunning view of Mount Kanchenjungha and River Teesta at Nimachen.
Padamcnen
Padamcnen is a scenic place covered with dense forests in old silk route. The place is situated at an altitude of 8000ft.
Zuluk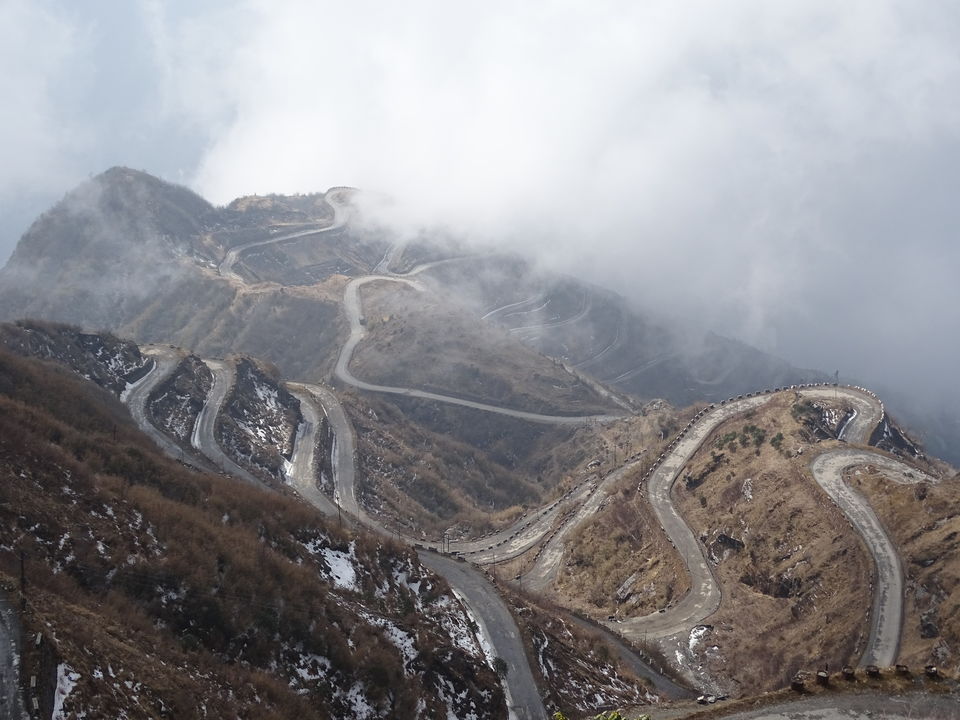 Zuluk is a calm and quiet village located 9500 ft above the sea level. The place is popular for natural beauty.
Day 03: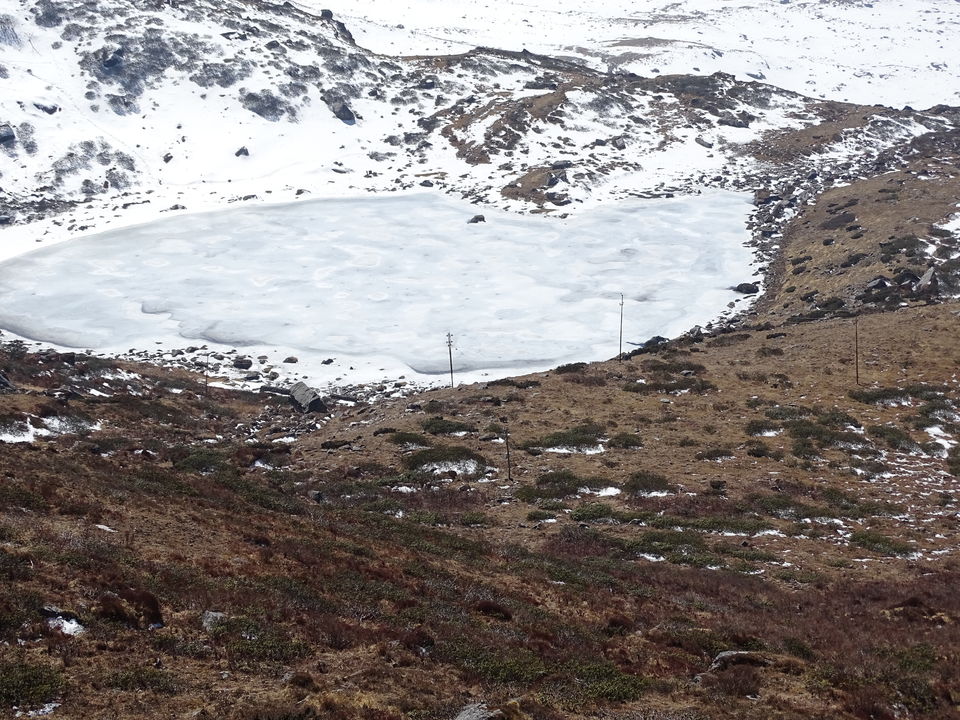 On 3rd day, at around 4 am go to Ganek to observe a breadth taking sunrise view from this point.
Thambi View Point
At a height of 10,500ft this is the point from where you can get a clear view of the Three Level Zigzag roads on the adjoining hills.
Lungthung
Lungthung or Dhupidara is situated at a height of 12,500 ft. The place is the residence of Monal Pheasant, Khaleez Pheasant, Snow Pheasant and The Great Red Panda. Spend the night here.
Day 04:
On 4th day after breakfast start your journey through silk route trail. On your way visit
Adi Baba Dham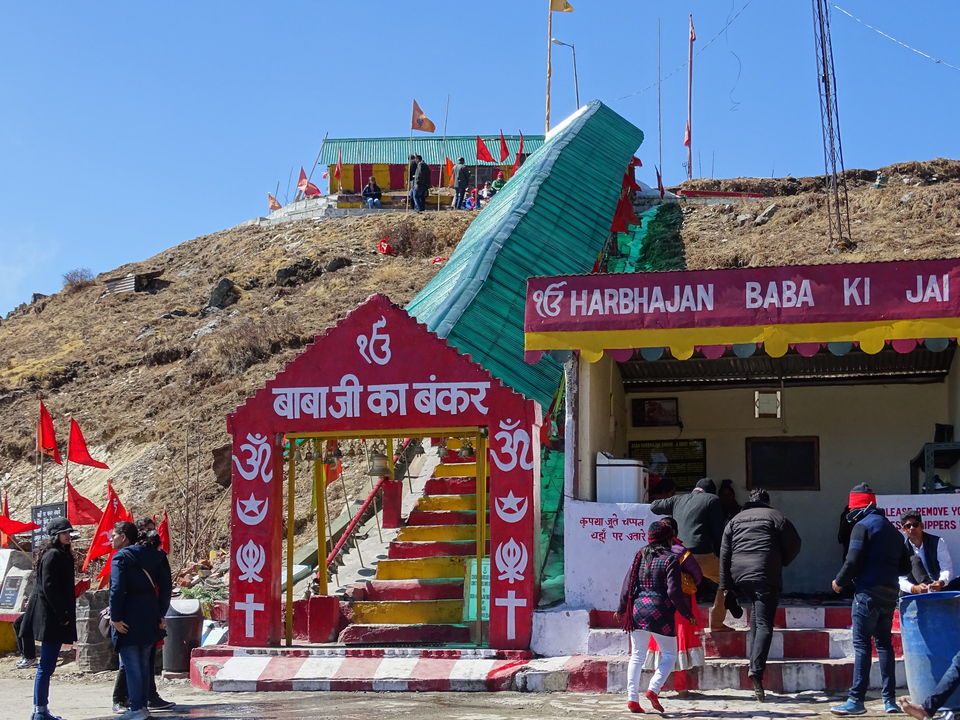 The temple is built in the honour of Sepoy Bhajan Singh. The memorial has been a sacred place for years. As per legend he met with a tragic accident in this area and died.
Kupup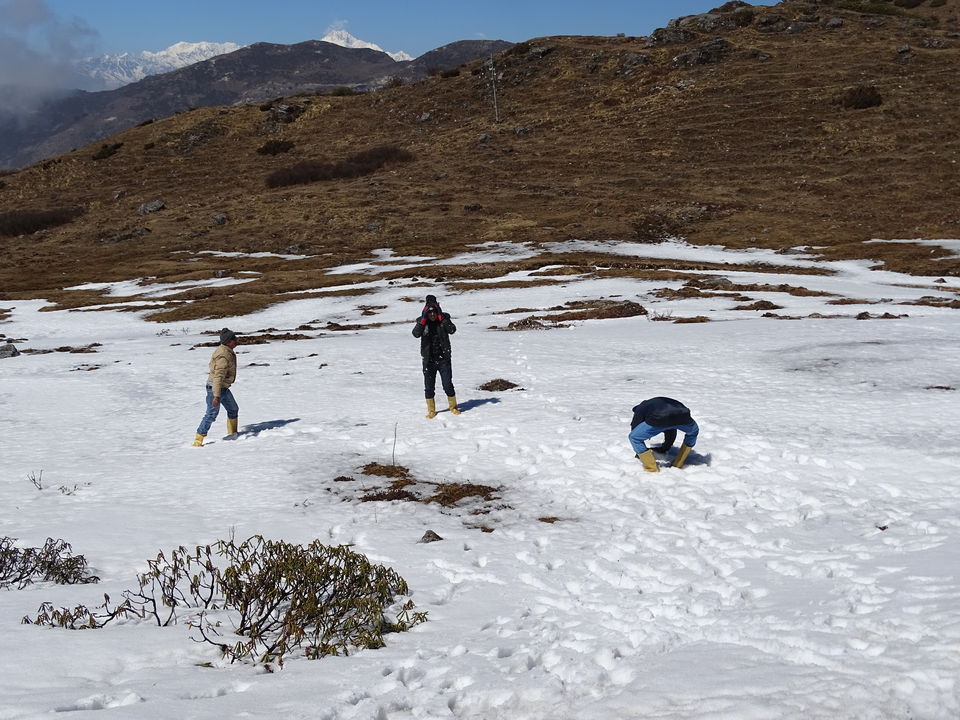 Kupupat is situated at an altitude of 13,900ft and is a part of the historical Silk route. Upon reaching Kupup visit Ice Hockey Field. The best attraction of Kupup is Elephant lake.
Jelep La Pass View Point
Jelep La is located at a height of 14,300 ft. It is a high mountain pass between India and Tibet in East Sikkim District.
Gnathang
This area is being developed as a Ski point in Sikkim. Spend the night at Gnathang Valley.

Day 05: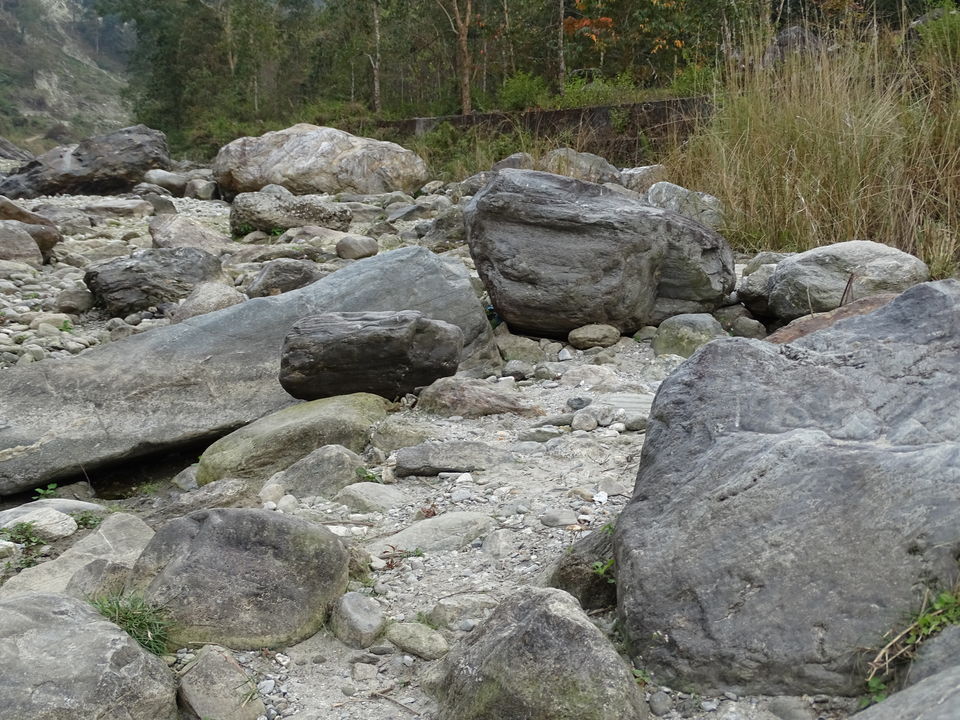 On 5th day morning go to Reshikhola from Gnathang. Reshikhola is a very small village by side of river Reshi. Enjoy the freshness of nature here.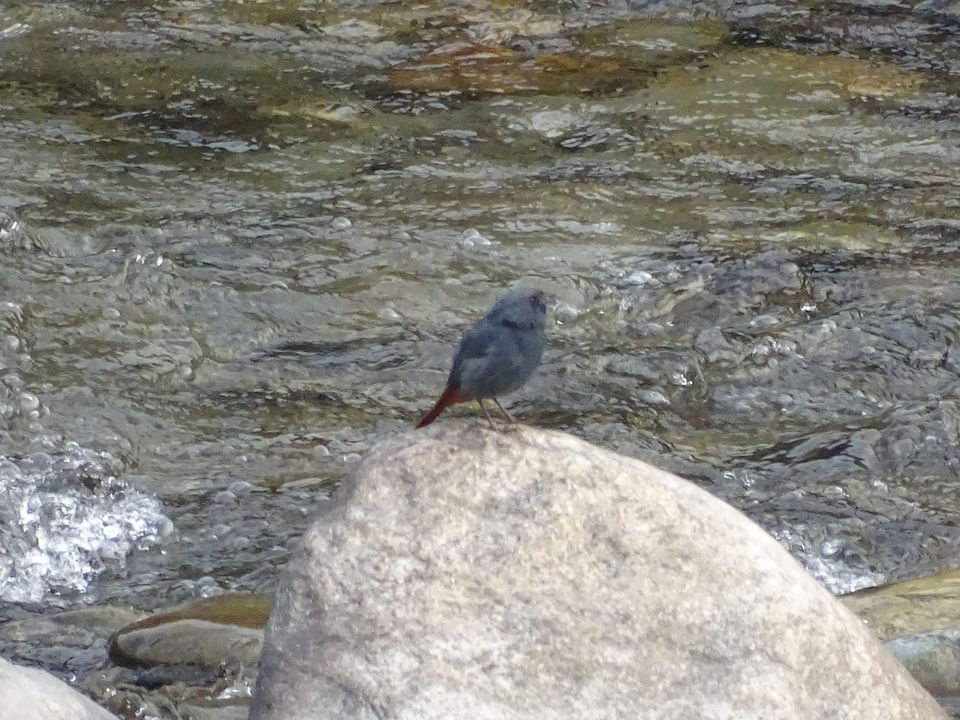 Day 06: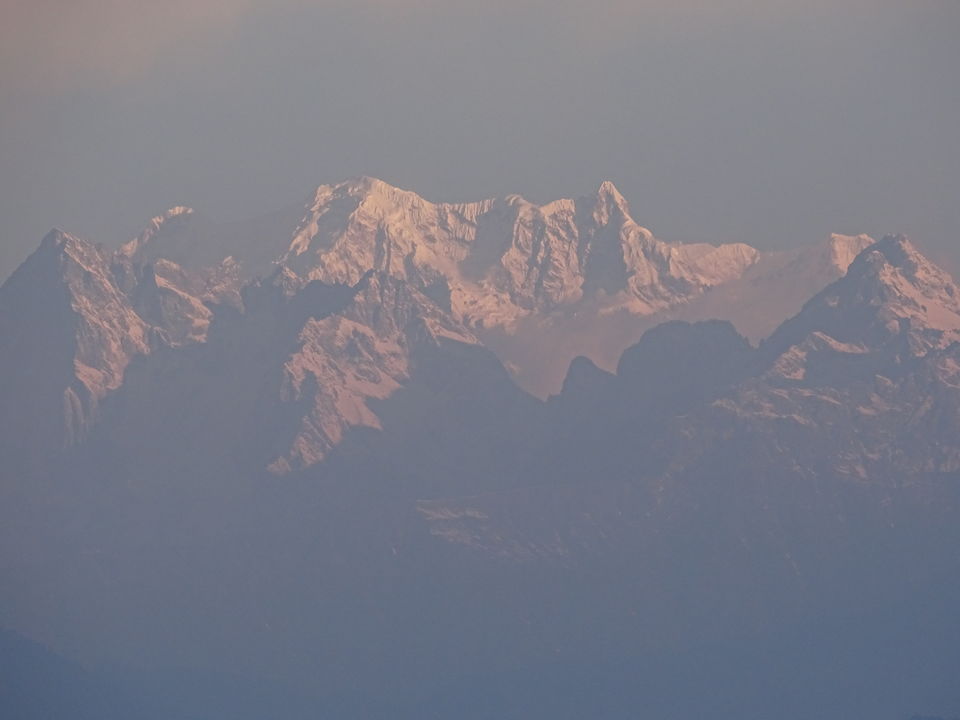 On 6th day morning go to Ramdhura from Reshikhola. Ramdhura is a place in North Bengal surrounded by pine forests and famous for the panoramic view of Mount Kanchenjungha and the beautiful River Teesta. It is an ideal place for nature lovers.
Day 07:
On day 7, go to NJP or Bagdogra for departure.
Where to stay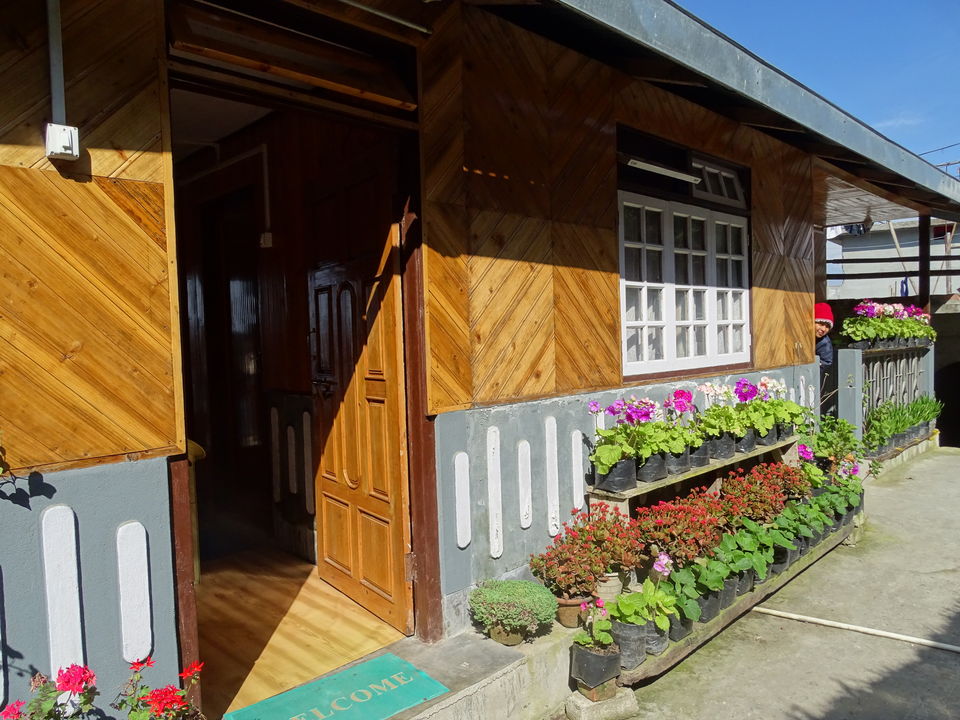 Though the places of silk route are remote area, but now there are several home-stays available in all places of this famous route. All home-stays provide basic facilities and home-cooked food. Charges vary from Rs. 800 to Rs. 1200 Per head per day including Food.
Total package cost for this tour is Rs 14500 per head Approximately.