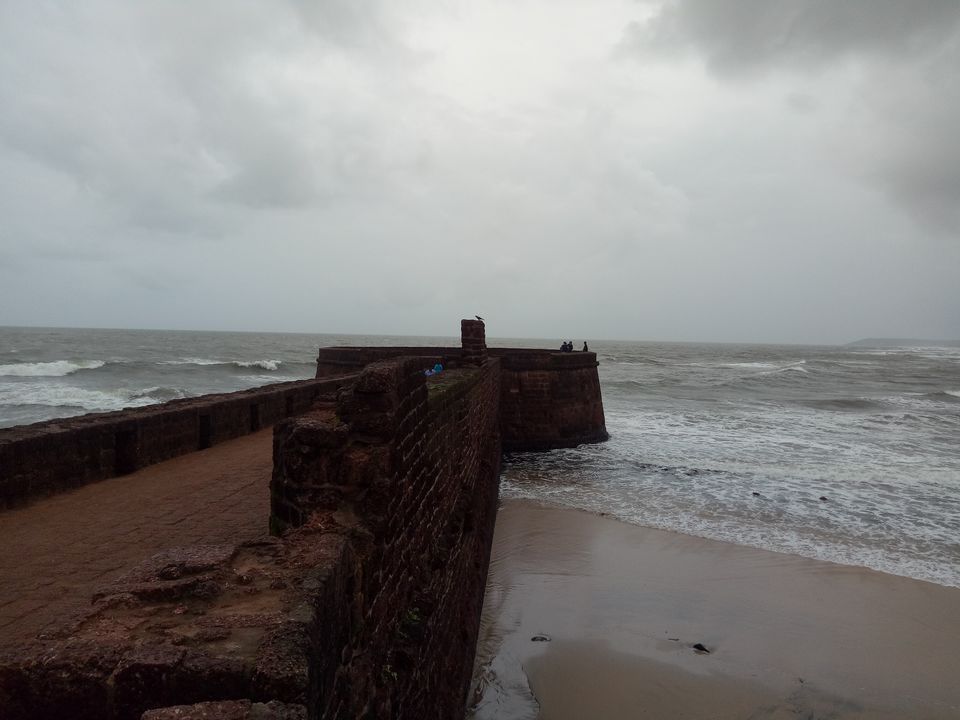 Sinquerim is a village in Bardez District in North Goa. It is Famous for It's beautiful beach and it is 16 km from Panji City.
History of Sinquerim Fort
Sinquerim Fort was constructed in 1612, this is an extension of the larger upper of Aguada Fort. The lower Sinquerim fort covers a wider area and is guarded by fortified walls of both sides. The main intention Fort construction was to guard Goa against Dutch and Marathas.
The Sinquerim Fort is surrounded by a dense forest since it is located in hill area. The wall of sinquerim fort is about 5 meter tall and 4 feet dense. The fort is divided into two portions, the fort act as a safe dock for Portuguese ships where the upper portion has settlements along the walls of about 79 mortars. The lighthouse that was created in entire Asia. to begin with the lighthouse was used to release light once in 7 minutes. In 1834, the lighthouse was updated to release light and to make eclipse for every 30 seconds.