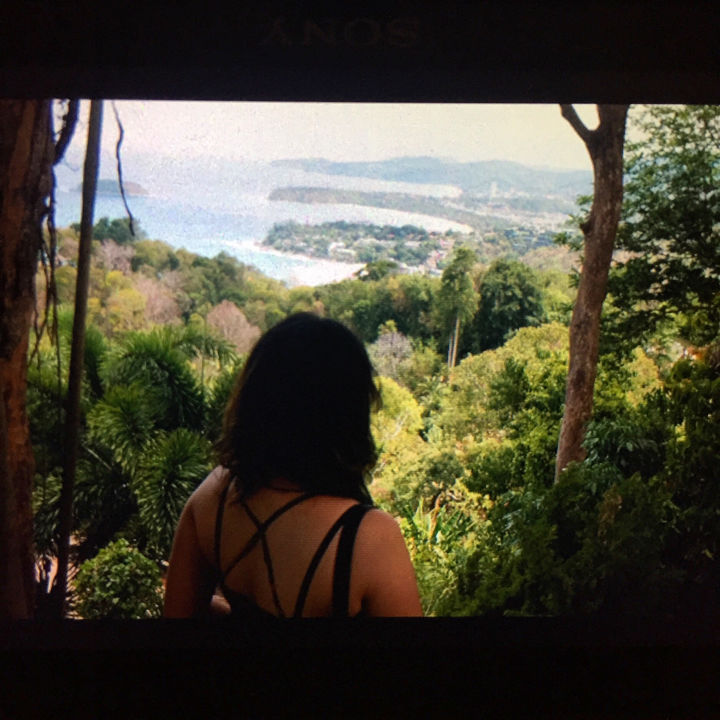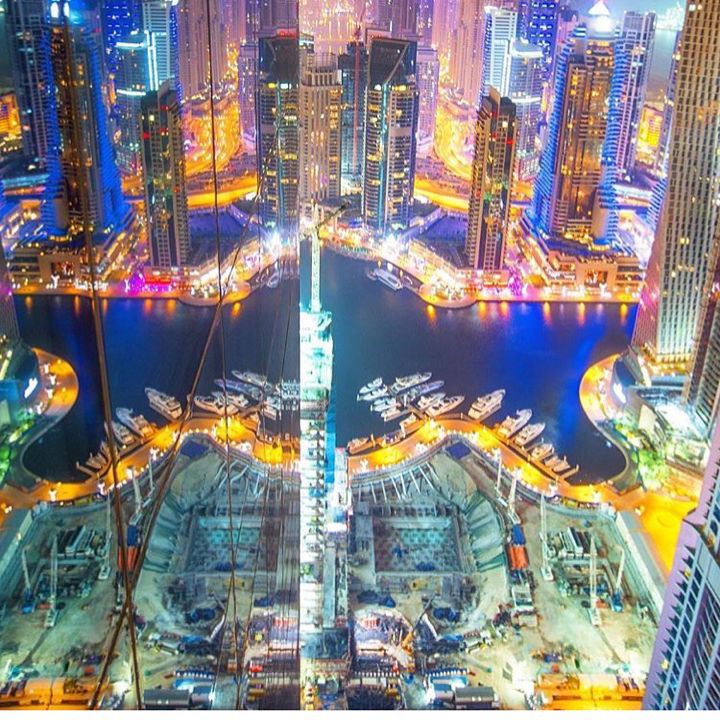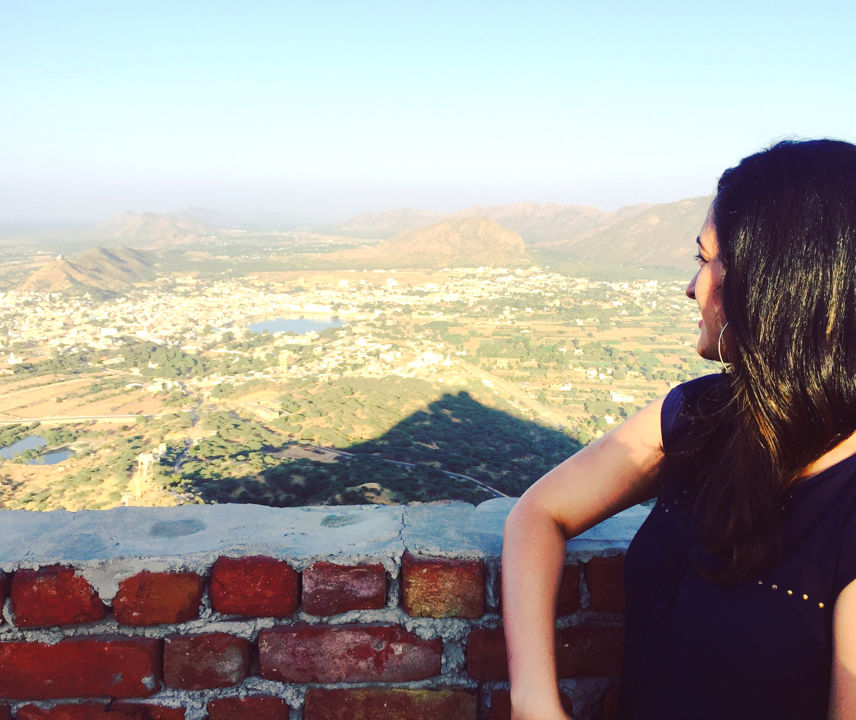 #swiperighttotravel 
The whole of last year has been a year of travel for me .. starting with The beautiful Thailand to dubai to Rajasthan .. 
each one helped me discover part of myself and meet new people and understand different perspectives of life .. 
Thailand reminded me that in all the hustle and bustle and fast paced life we have in Mumbai .. all you need is a couple of minutes to just look at the sunset and then the smiling faces of your family and remember that life is so beautiful and worthwhile .. 
The experiences as a family we had with locals gave us memories we shall never forget .. it helped us come closer together and rediscover the madness , children and adventure lovers that we are! 
Dubai was the greatest experience of 2016. A journey of 3 months of solo travel where I lived with people from across the globe. A period of self discovery and exploring the unknown. The period of making new friends and understanding who your real ones are. A period of learning how to love alone time and enjoy the spontaneous company of newbies. I strongly recommend each one who has the opportunity to give solo travel for atleast a period of 3 months a shot in life. I promise you would thank yourself and me for taking that decision. 
Lastly ended the years travel with Rajasthan.. this reminded me that no matter where I wander around the globe .. my roots and the ultimate soul satisfaction i seek to find lies no where else but back home .. As an Indian, I guess only every other fellow Indian who reads this may get what I mean .. the warm in our street food , the colours all around us , the love in the air , the people , the random things that make you say 'this can happen only in India ' .. that feeling of pride is what this trip was about .. met a lot of new people during this trip as well .. lived in hostels, desserts and ate amongst locals .. when you intertwine your life with the lives of million others out there .. that my friend is true bliss .. that is the ultimate treasure a traveller takes back home .. not visiting a million places or checkins or snapchats or scenic Instagram pictures.. while I am a great fan myself of them all.. I believe travel is a feeling .. and it's always amazing when you have someone to share it with .. To many more adventures and memories in 2017 as well.. 
take time to travel! It's food for the soul!