This year February, i was in #LasAngles and got one day free for some sightseeing. I decided to go to Universal Studio. Being a non working day, It was a lot of crowd there. I started with the Simpson ride first and quite enjoy it. Then i was waiting in the queue for the tour bus of Universal Studio, where they take everyone to show around the sets of Hollywood and a lot more.
There was one Korean girl standing next to me in the line and she requested if her friends can join in the line. I was ok with it so i said sure not a problem. She called her other Korean friend who joined her. After few minutes they asked if other friends join too, so i just smiled. I have been to Korea many times so i knew some basic Korean words. I just greeted them saying "anyohaseyo"(which means hello in Korean). They were more excited than surprised and then we started interacting throughout the ride. I came to know that two of them(Jeni and Kate) were settled in NYC since birth and visited other friend(Mini) who was settled in LA.
As i was alone so they invited me to join them for the rest of the day. Mini was living in LA from a long time and had been to the theme park many times, so was the best local person who could help me :)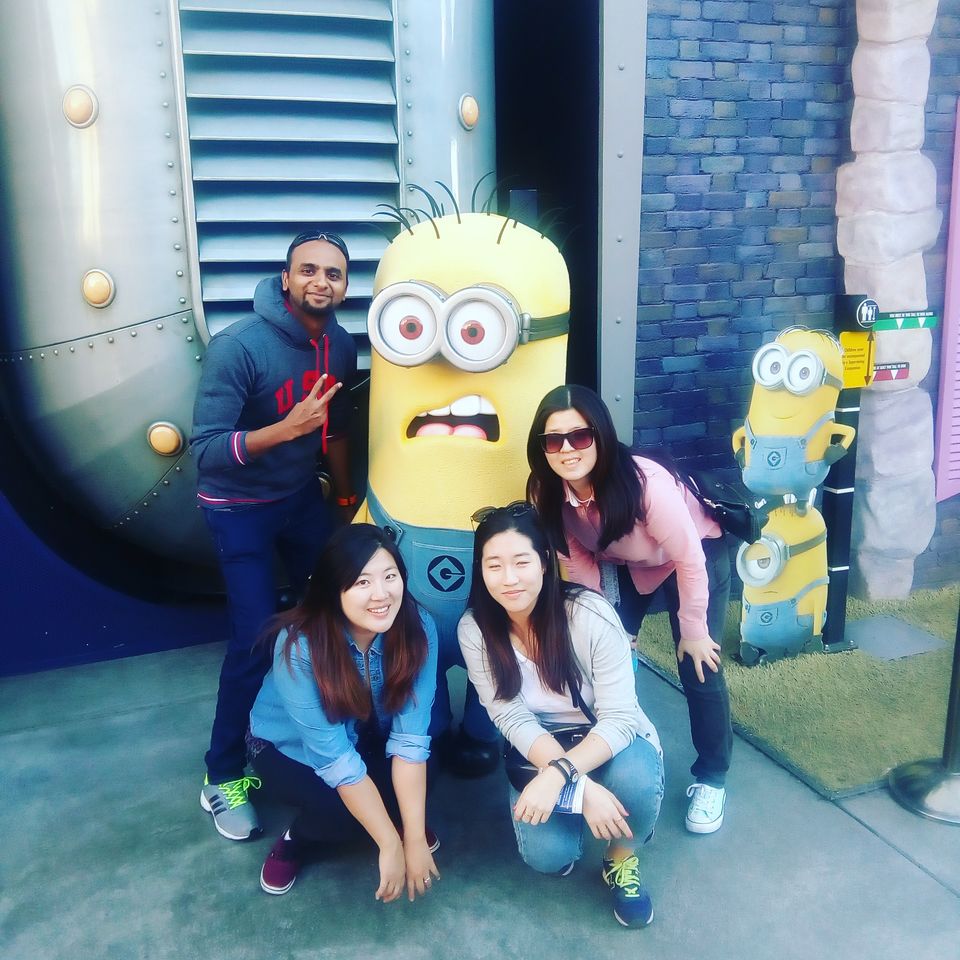 In fact she was like a tour guide for three of us and made our trip effortless. We enjoyed a lot of activities and ride together including Shrek 3D ride, Despicable me, Transformer experience, visit to the land of mummies- Egypt and so on...
Not to mentioned the fact that they clicked a lot of my pics too :)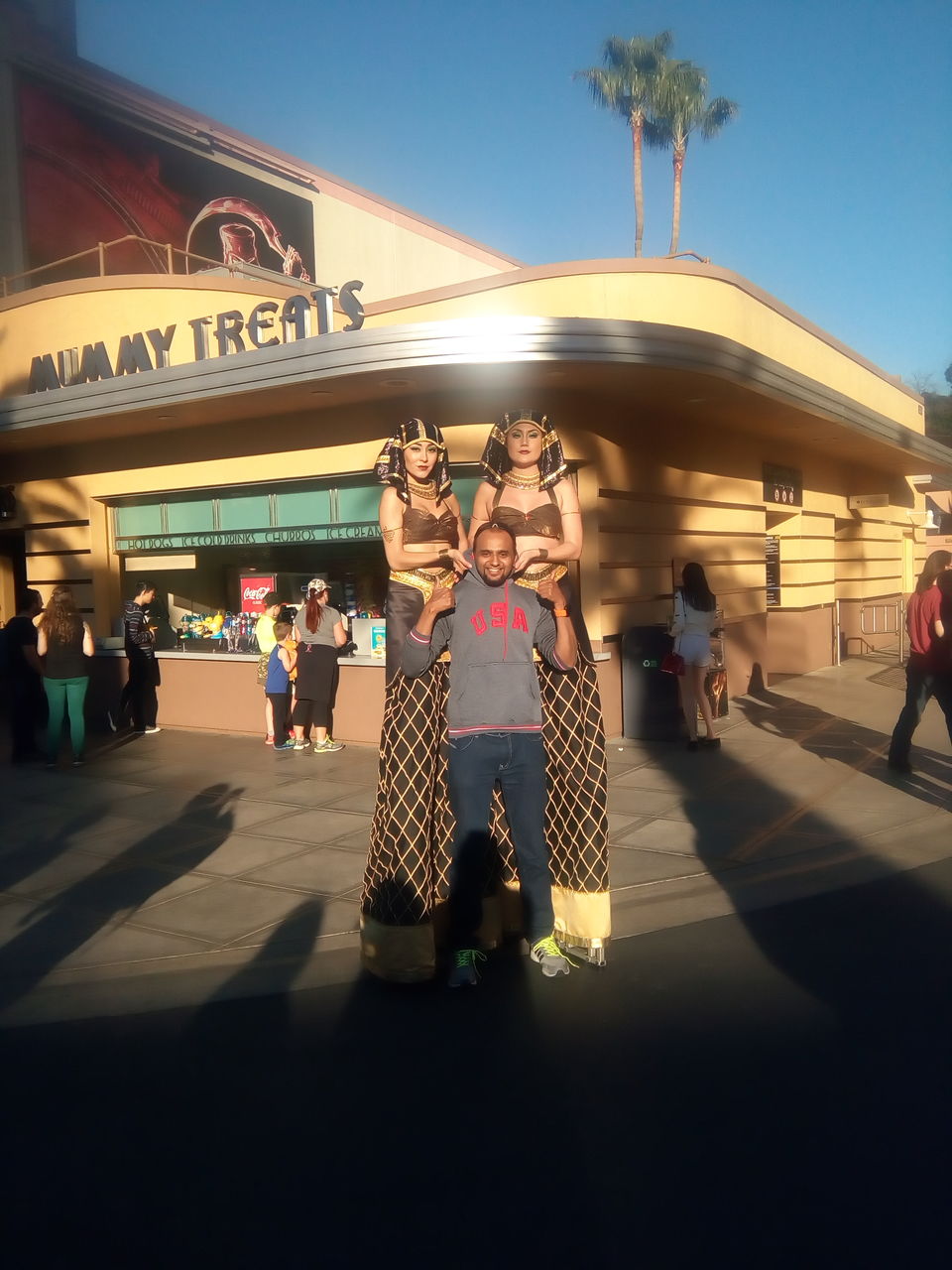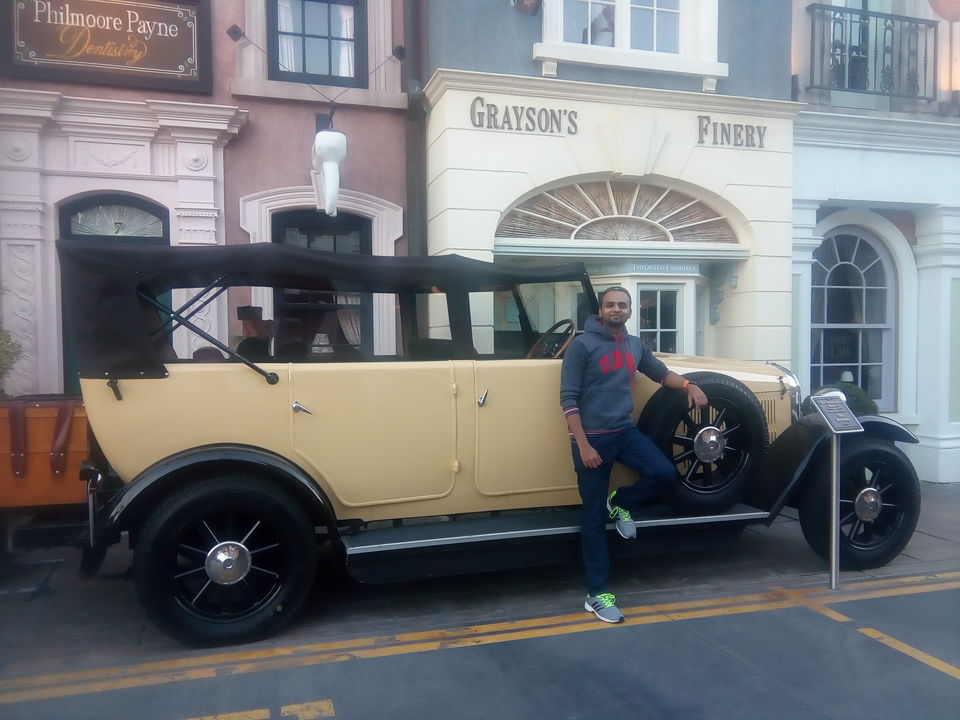 There are a lot of attractions to see in Universal studio which will eat up your whole day without you realize it's gone. You have to be careful as you may face off against Megatron :)
My so called local friend was so helpful , she helped me to pick a Hollywood Souvenir to bring something back. All this make me realized how useful it's to have a helpful hand from the local people.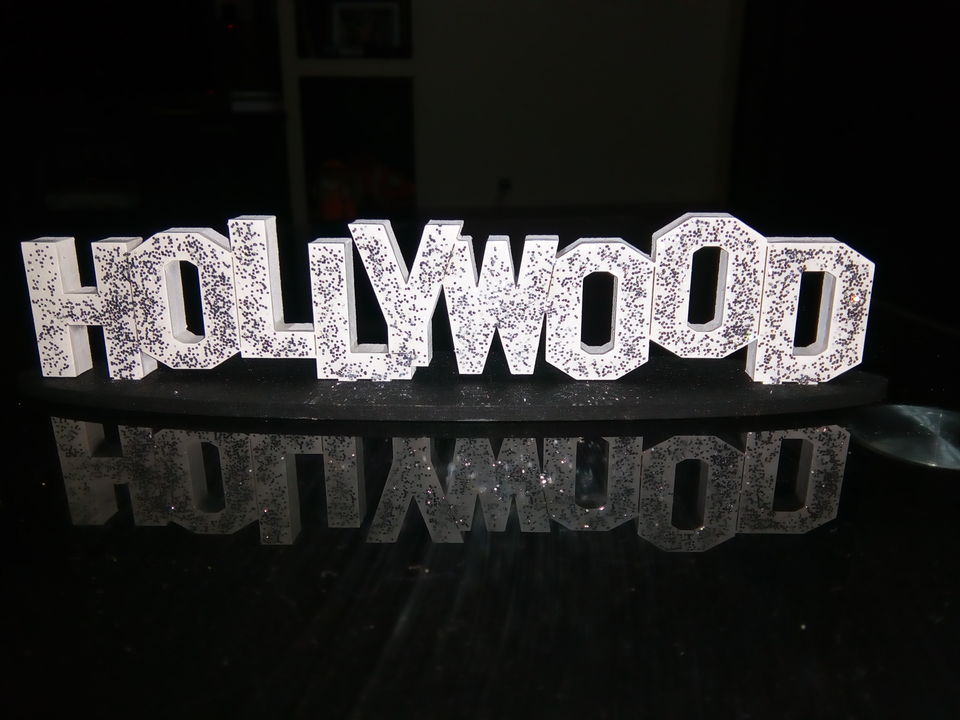 You are never too old to have some fun and make some friends who make you go ROTFL :)
When moon light started shining , all the fancy Neon lights were lit up to make it more happening place. So i just enjoyed with my new buddies for some time before i said adieu. I am sure without them this trip would not have been as much as fun as it was today :)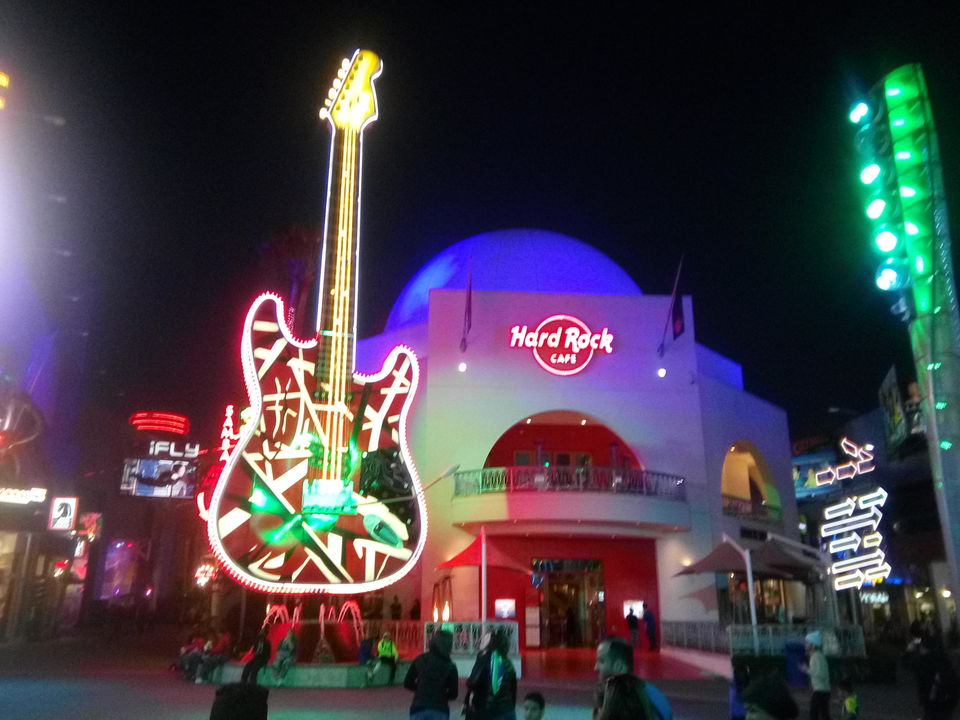 I wish i knew about Tinder before, as i traveled a lot so this could be very useful to meet interesting people and know more about the local culture and food.
Never late than never, i just created the profile now and ready to give it a try for my next adventure ;)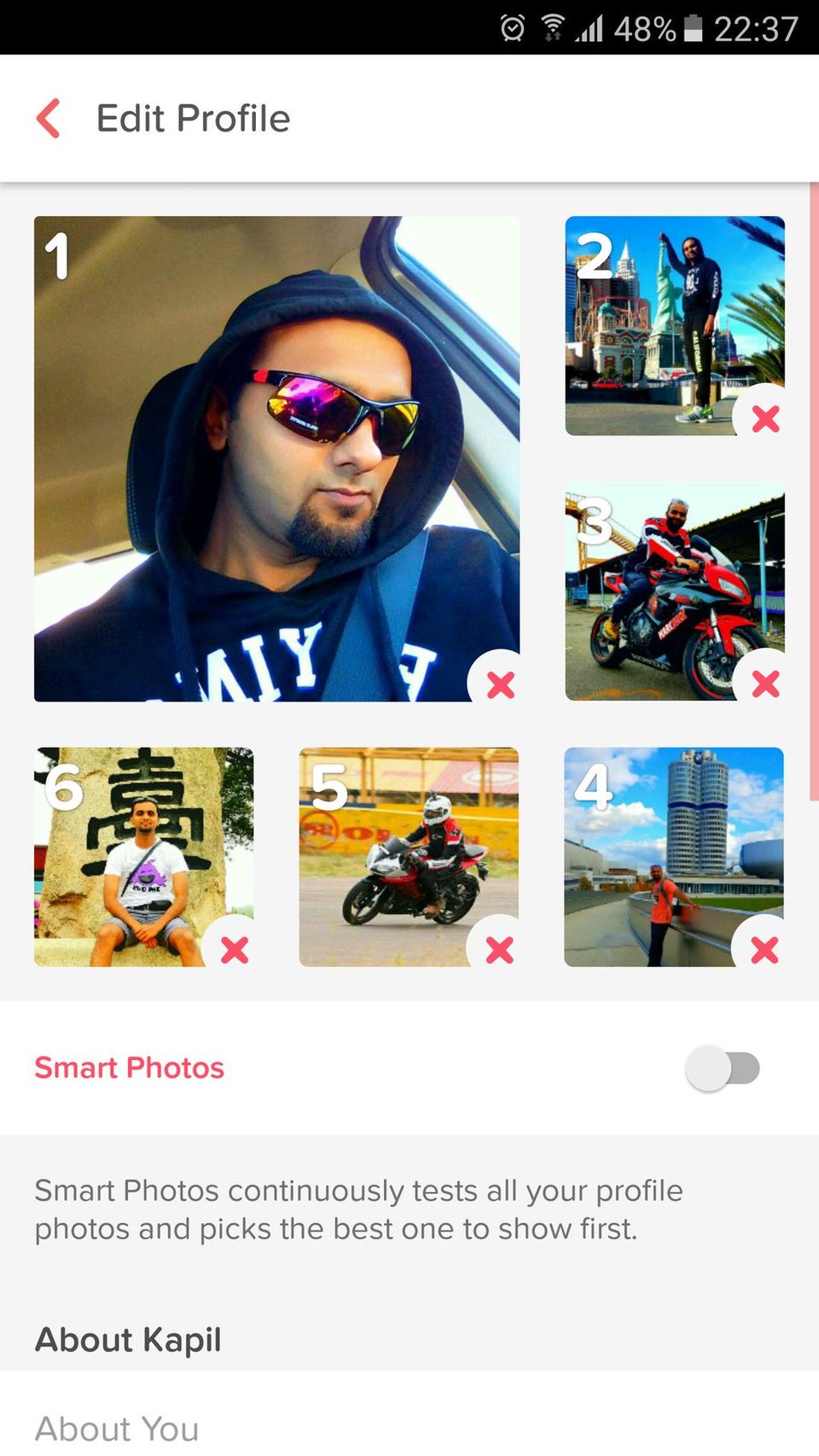 About me:
By profession i am an Engineer, by passion i am Wanderer :)
I love travelling and capturing the memories in Photos.
Being #SocialMediaAddict , So i #usually #Instagram #those #moments :)
https://instagram.com/kapilricky
Or #tweet #away selected pics too :)
https://twitter.com/kapilricky
Sometime i create a small video too on my YouTube channel.
#Germany #DeutchDiary
#SplendidSpain #Barcelona
I feel so restless if i wont get the travel dose once in a month :(
I wish you guys make my dream come true to visit the land of mystery, culture and religion.