#SwipeRightToTravel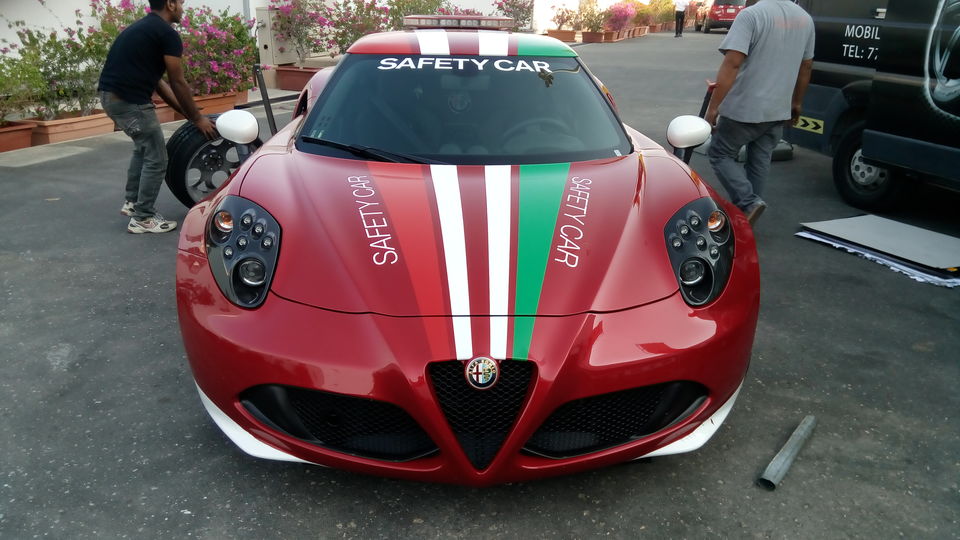 Recently i went to my First ever Group Trip ever , i had traveled solo to many parts of world , being my first group trip i was little nervous as i had never been in a group and i didn't know how it will go ahead and will i be able to coup up with the group .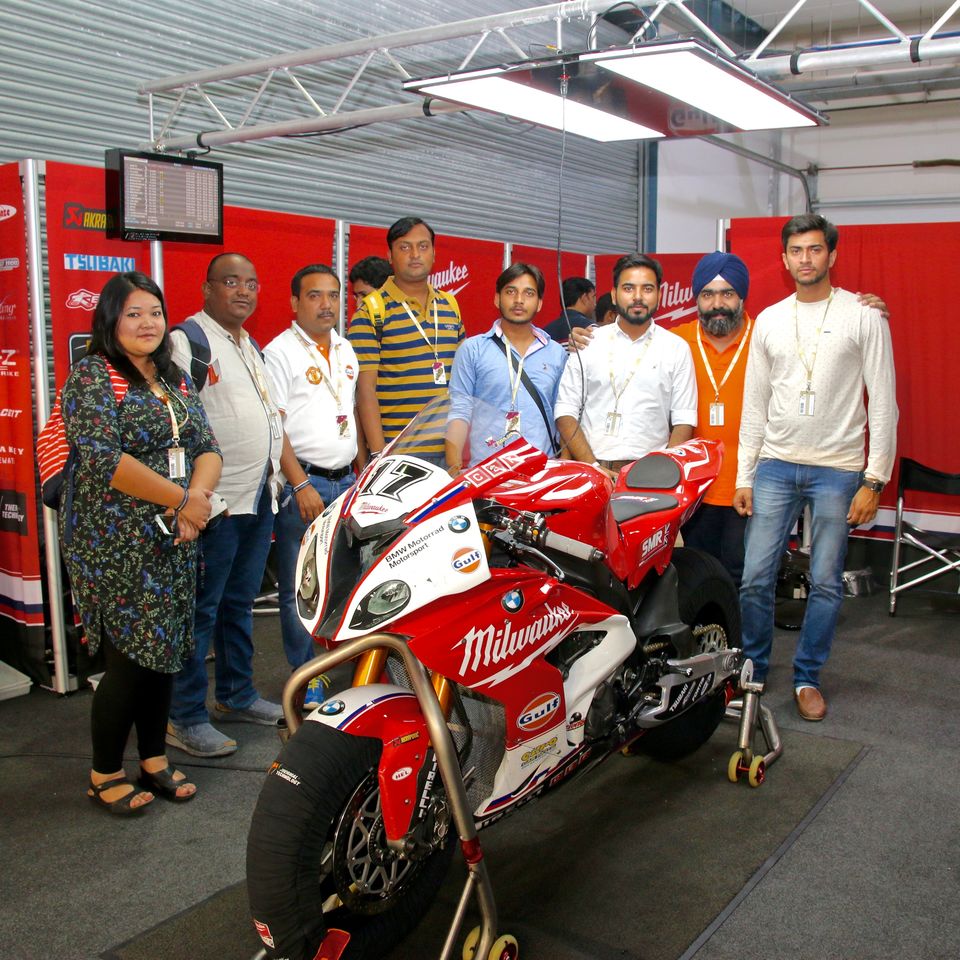 As it was a pre planned trip , it was Organised by Gulf Oil India, and being part of it we had to be with the group as every thing was planed for the Group.
So as we landed in Doha, here came a sweet girl and greeted us with a smile . She introduced herself as AYASHA, Operation Assistant at unique choice-world avenues ( that's the travel Company which was to take care of your trip In Doha ) She was speaking in English and in between a bit Hindi as well , by that i gauged out that she has some connections with India as well .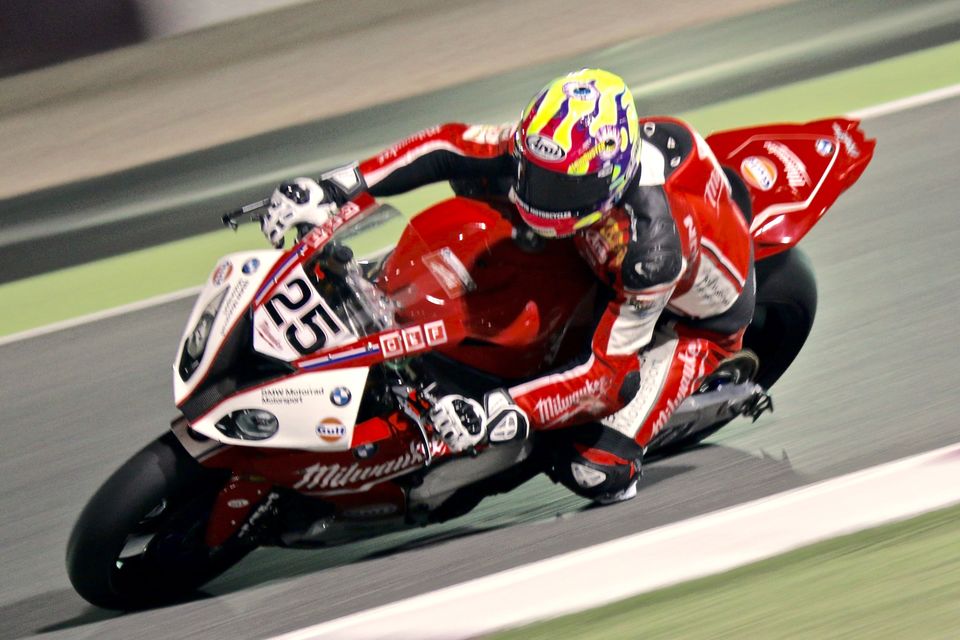 As we went ahead we were taken to out hotel which was Hotel Melia in Doha . We were given our room keys and some time to rest .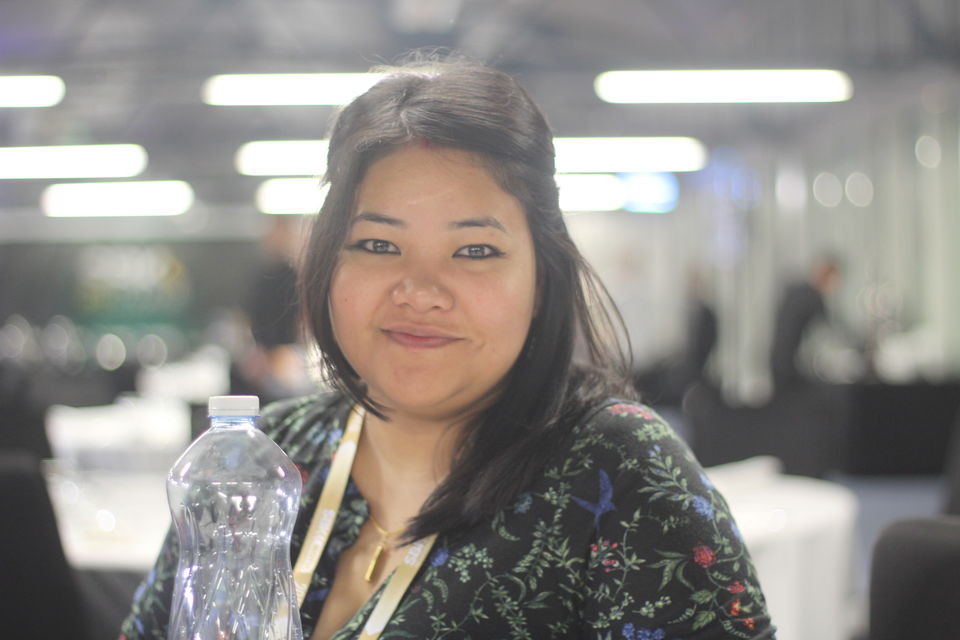 As we reported back at the lobby for our fun time in Doha , here comes Ayasha again with her sweet smile again and she was all set to take us on out tour to Doha . She also informed us that she will be with the group till the trip ends and will be taking care of all arrangements . So our trip started on a Smiling Note with her.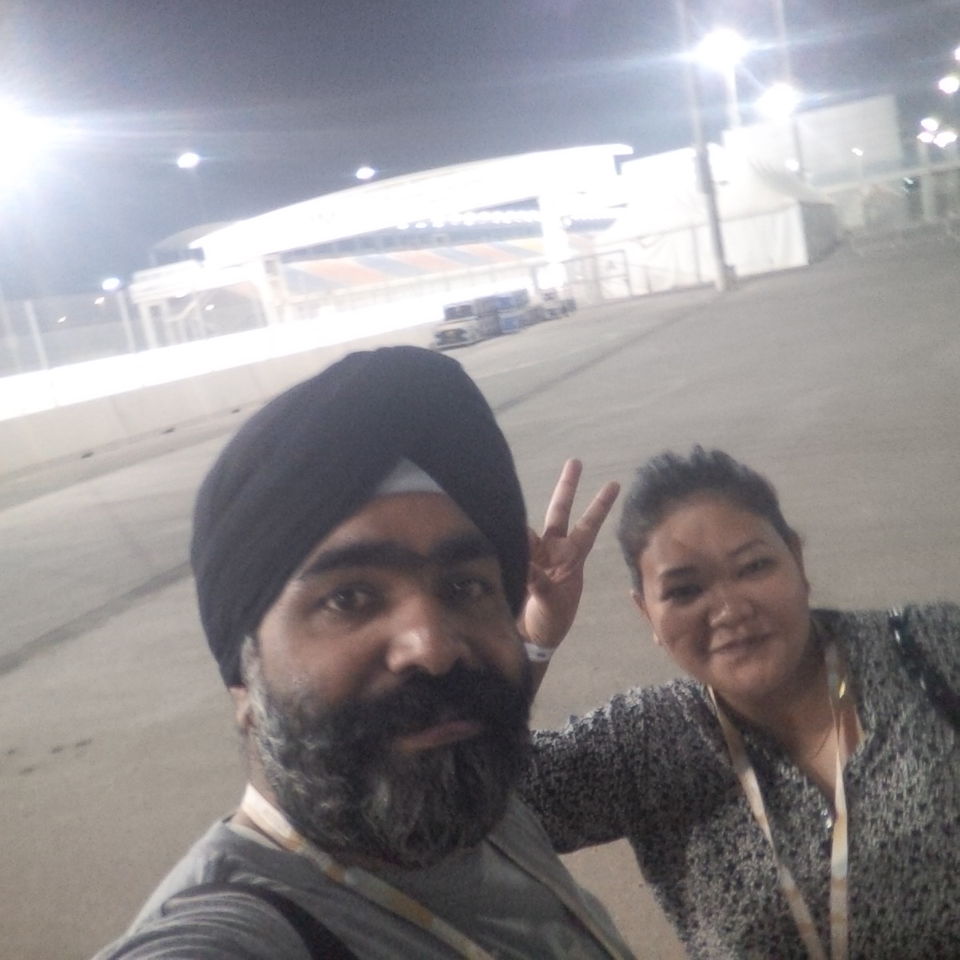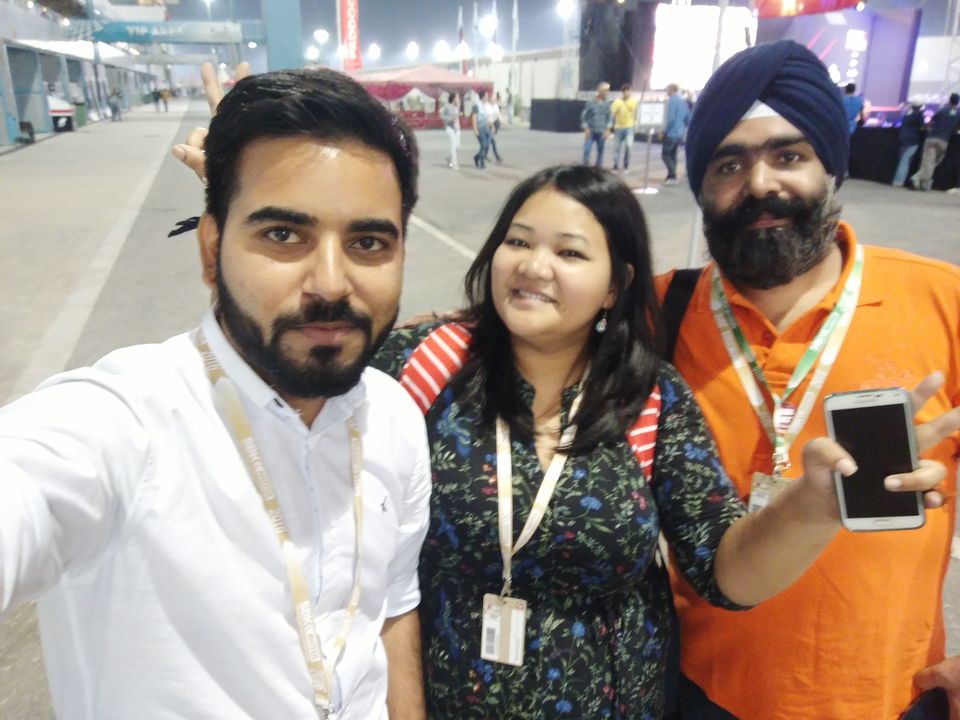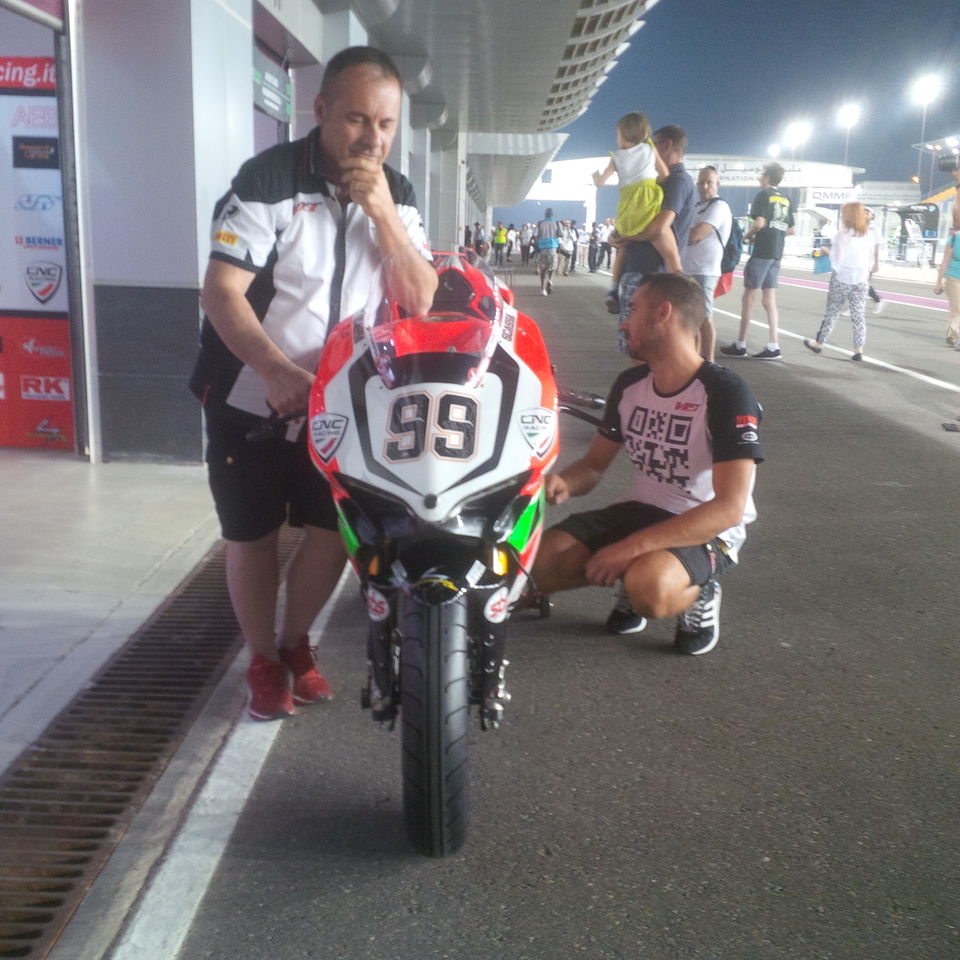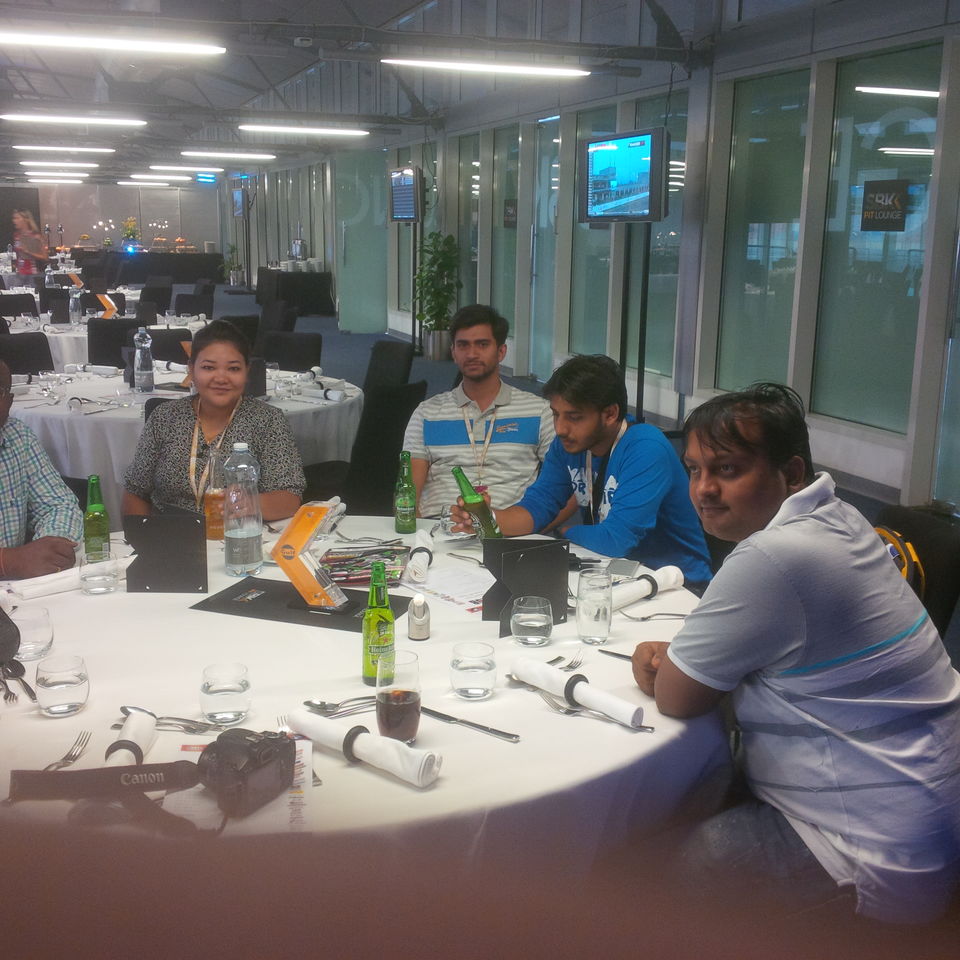 We all thoroughly enjoyed every bit of it , she took us for lunches dinners as already planned in advance , we were to attend World Super bike championship at the Losail International Circuit, for next two days we were all packed up to attend this event and see all the action as the Bikes zoom past on this fast lane circuit .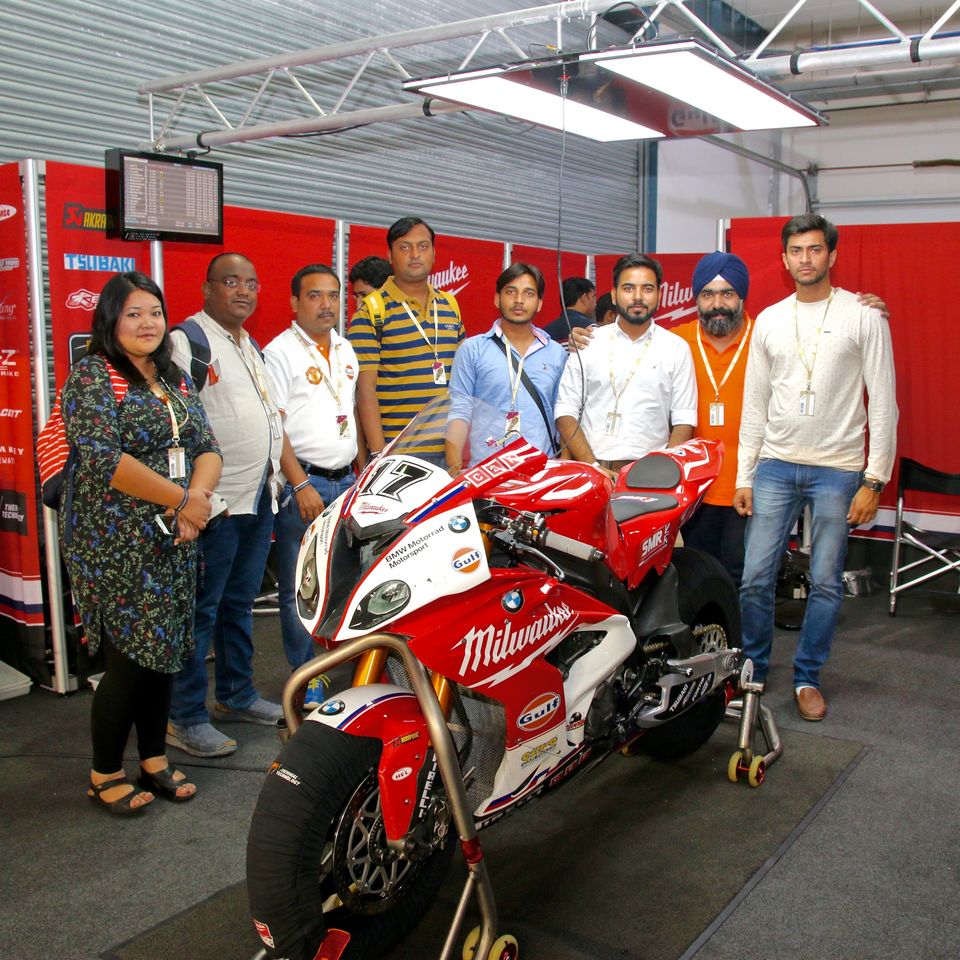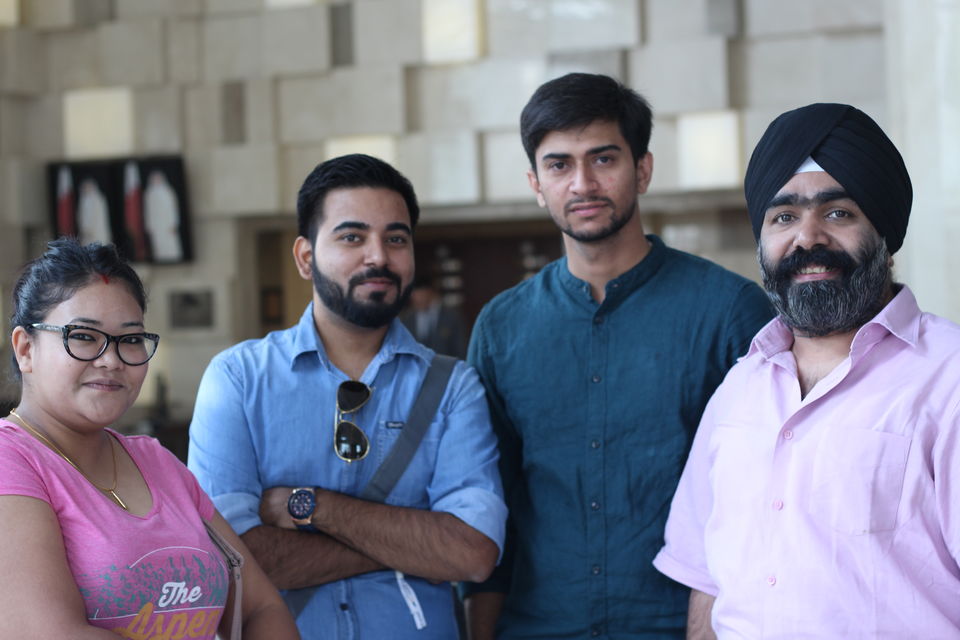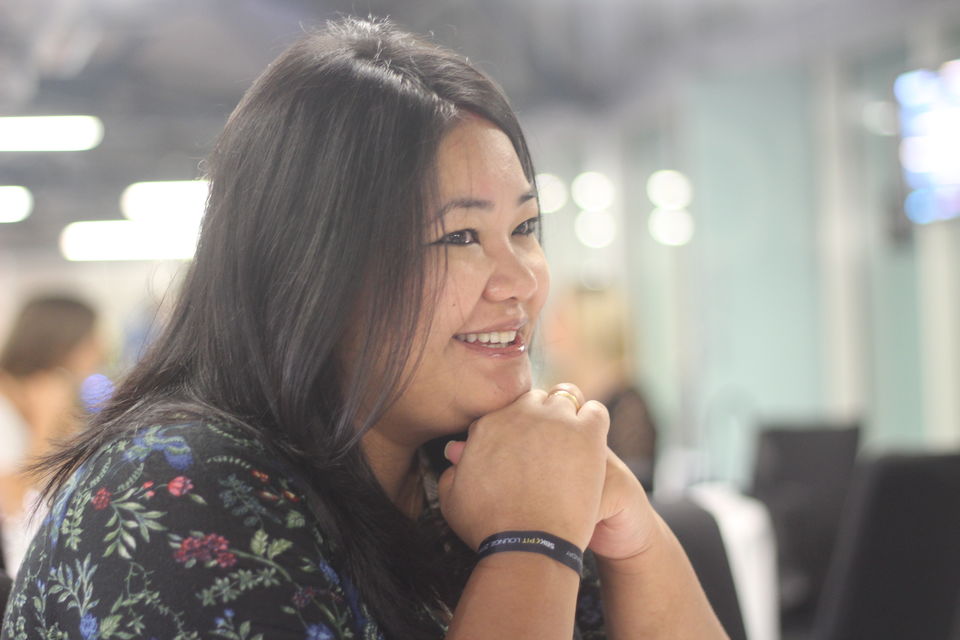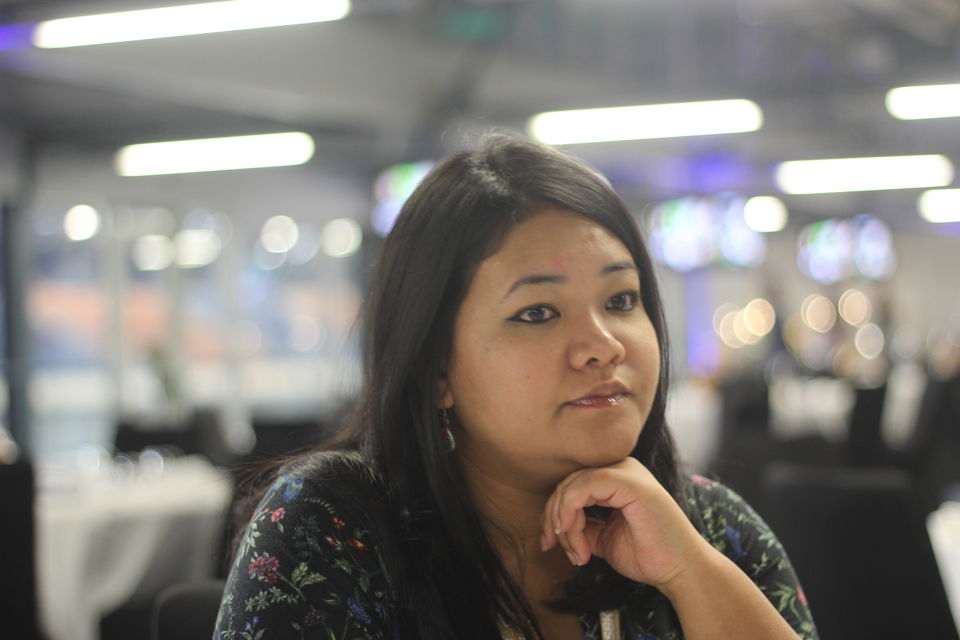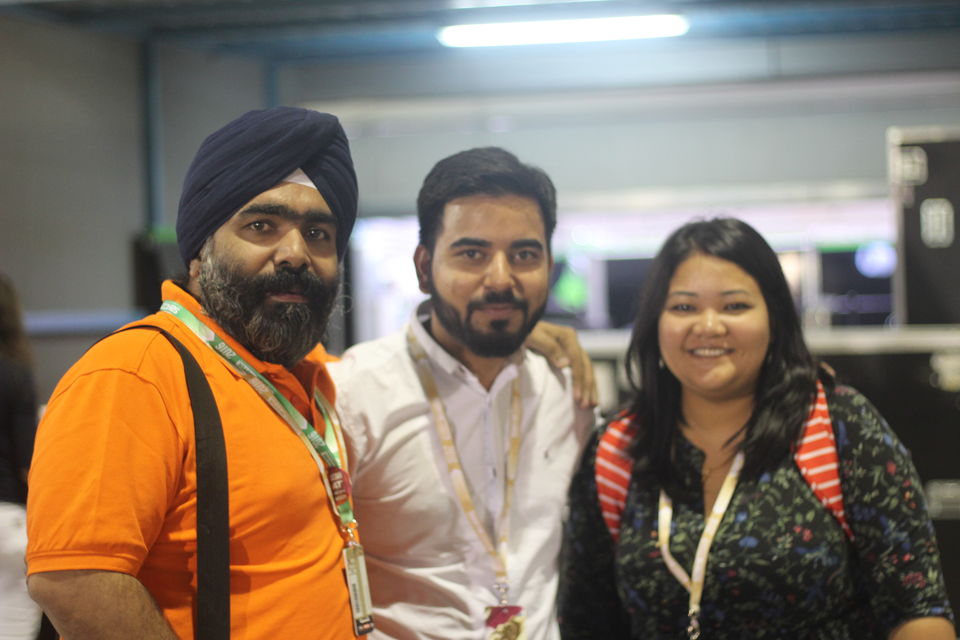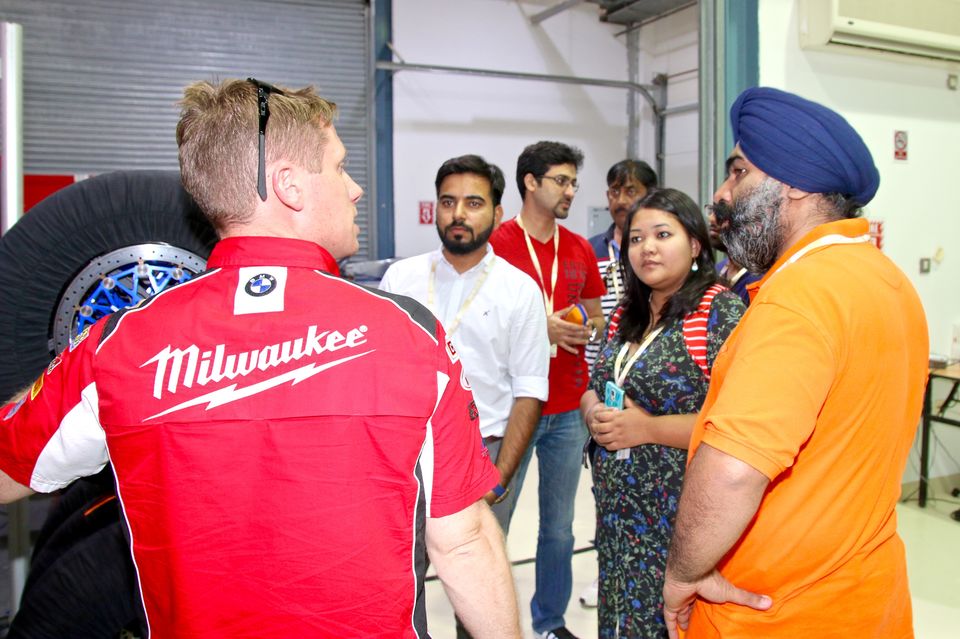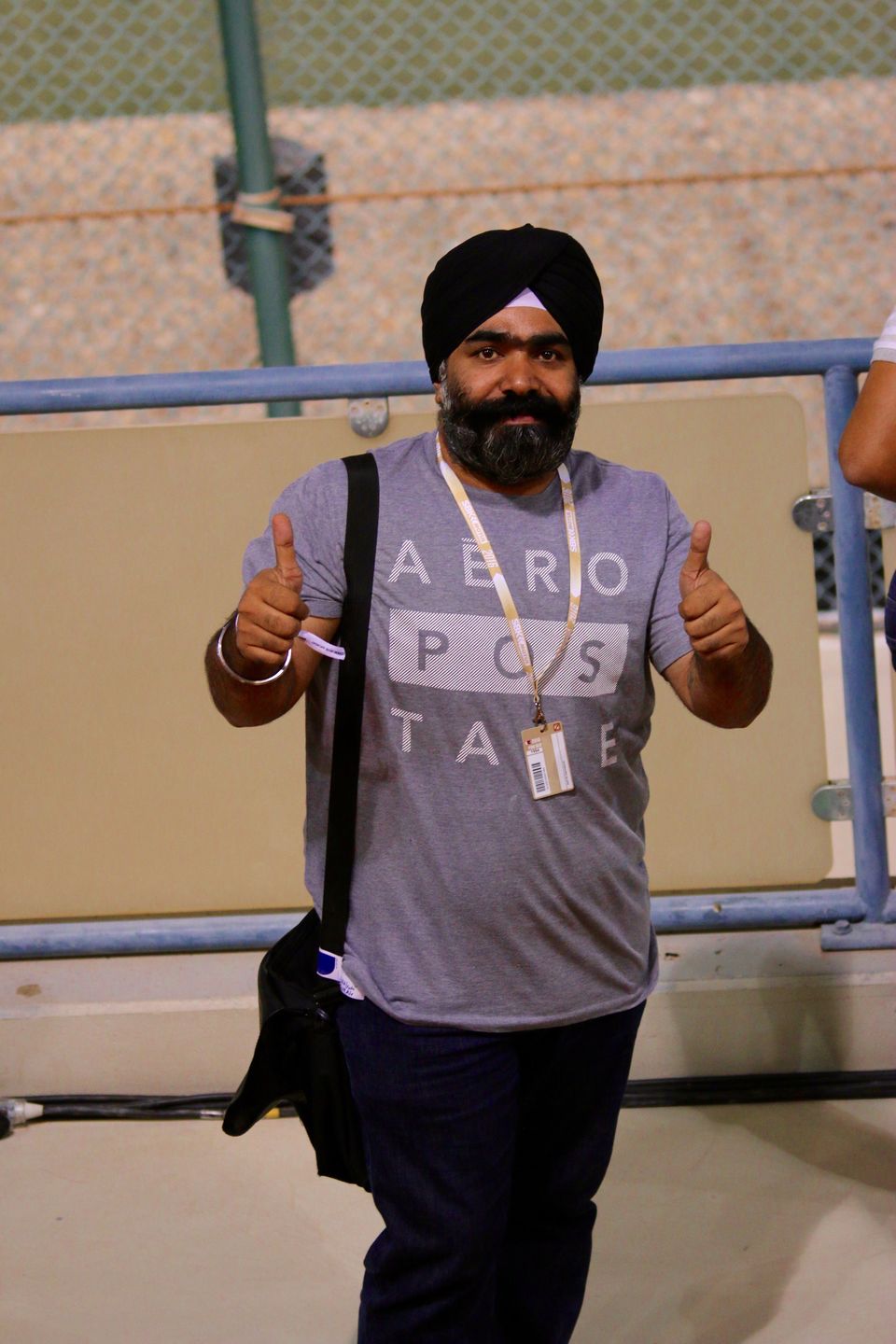 The Best part of the Trip comes out to be Meeting Ayasha , during our stay we had conversations and i came to know more about her . As i mentioned earlier tat she must be having some connection with India so i was right , when she told me Here parents belong to Nepal and West Bengal ( India) , to more surprise she is married to a Sri Lankan guy , now that's what you call Cultural Diversity . A Hindu Girl who's parents are From Nepal and India, married to a Sri Lankan and is Staying and Working in a Muslim nation Qatar , Hats off to this Girl Ayasha.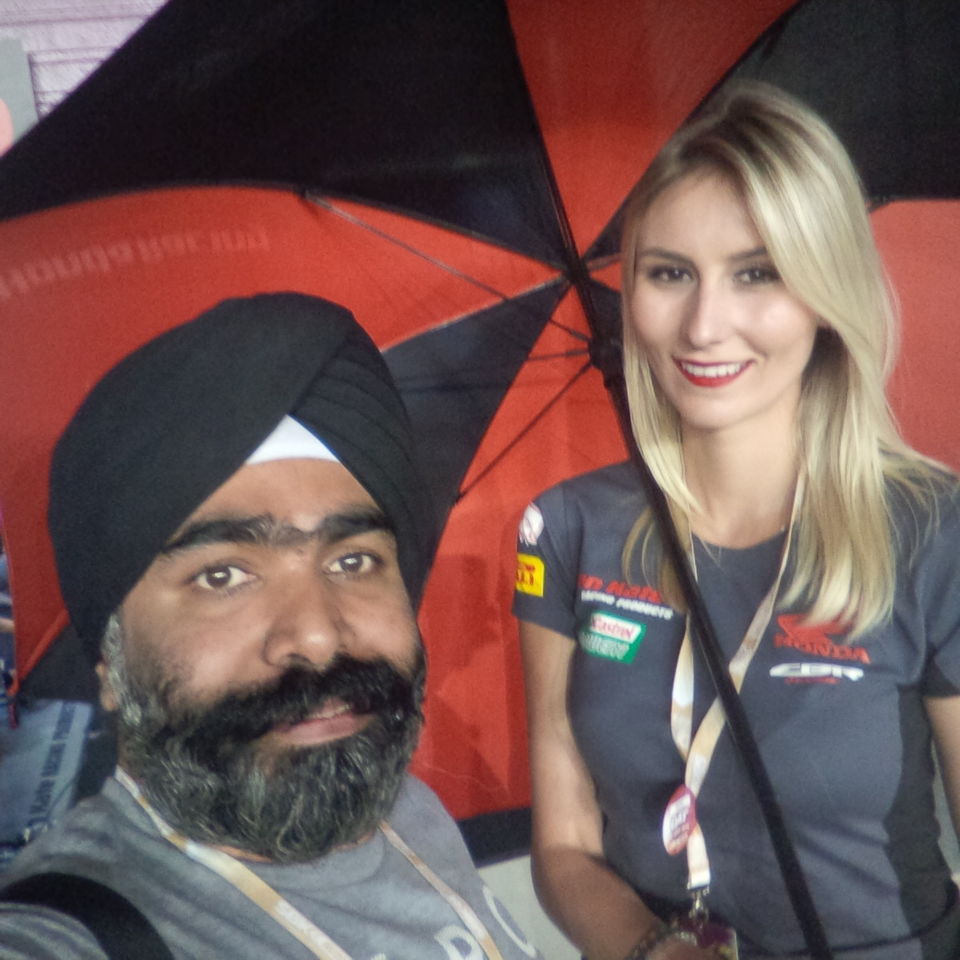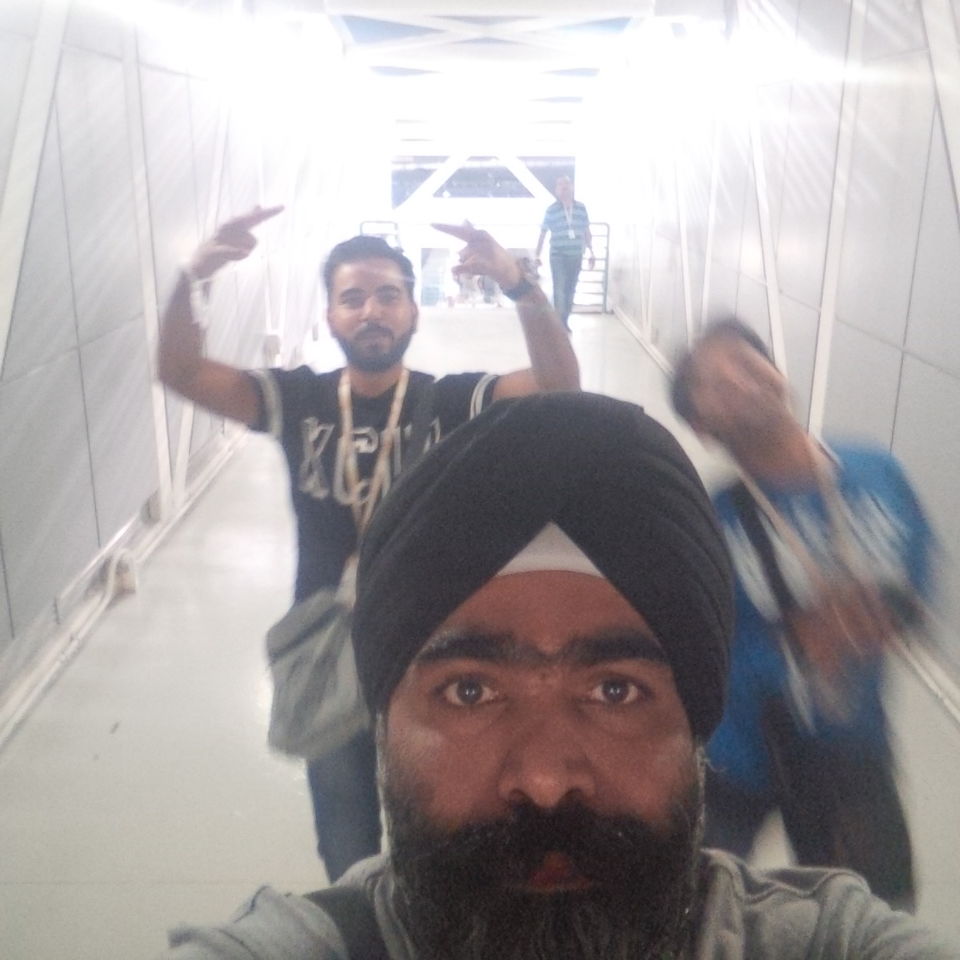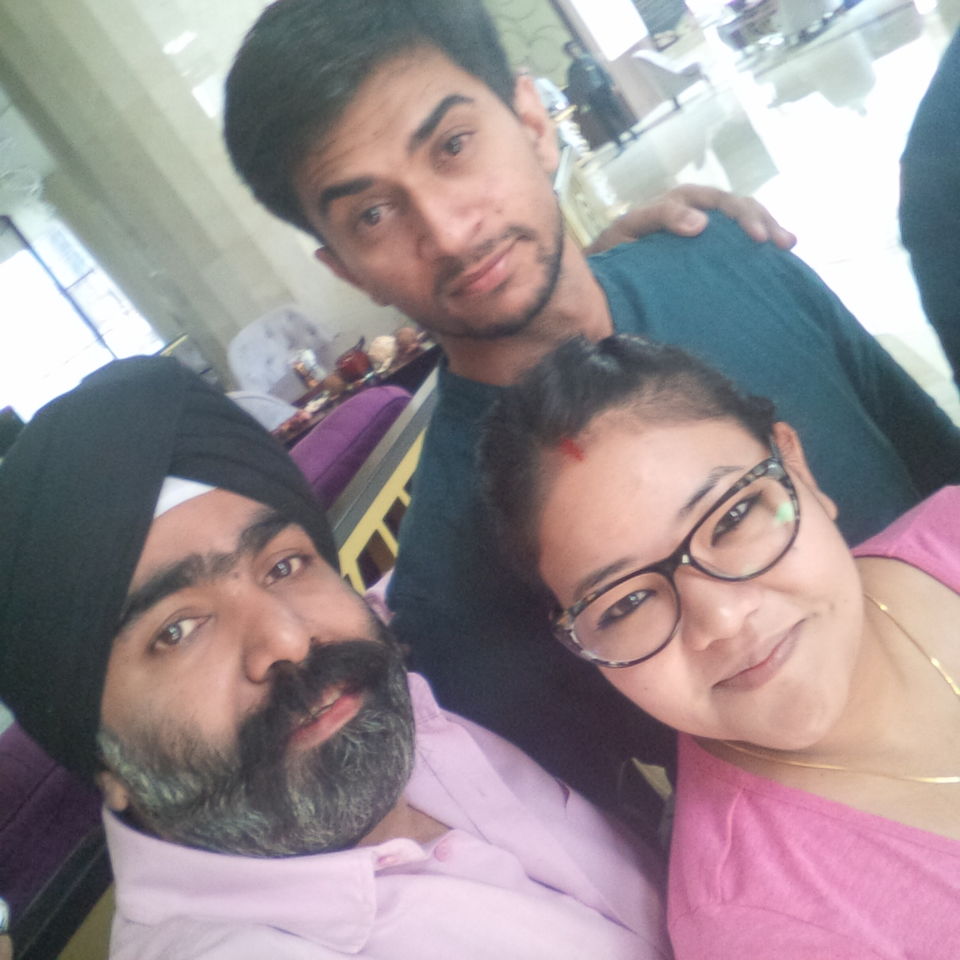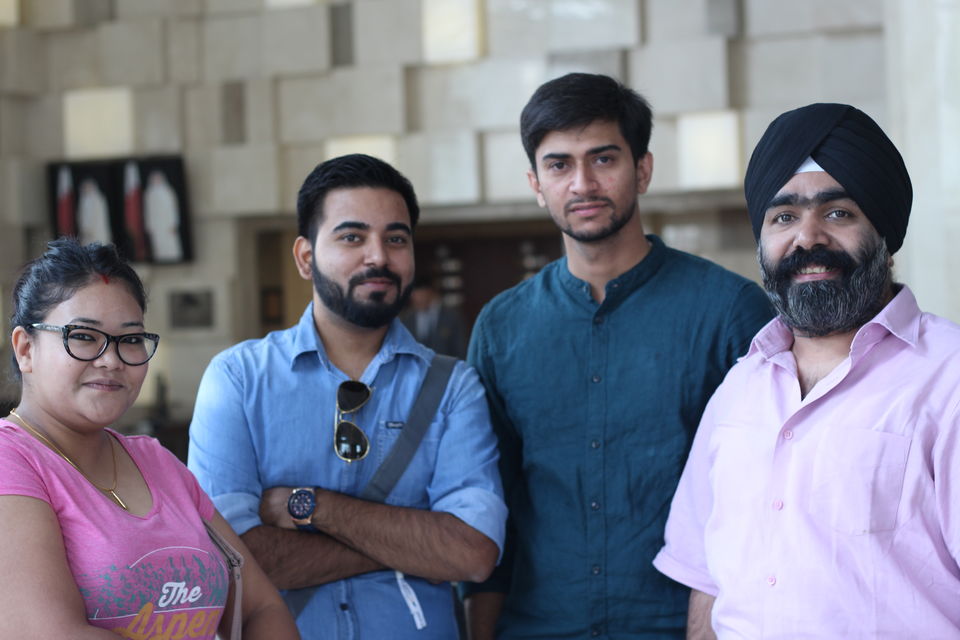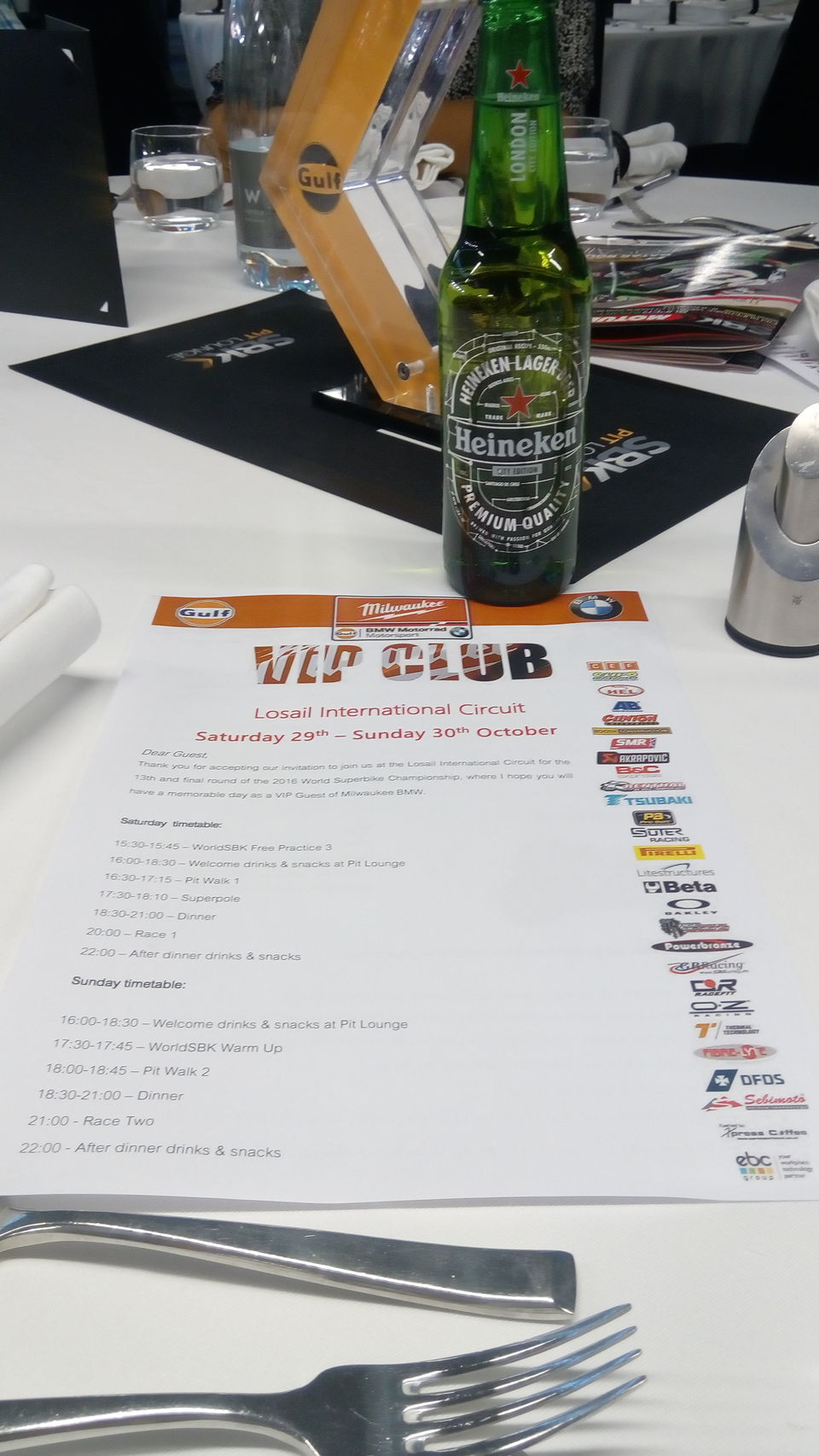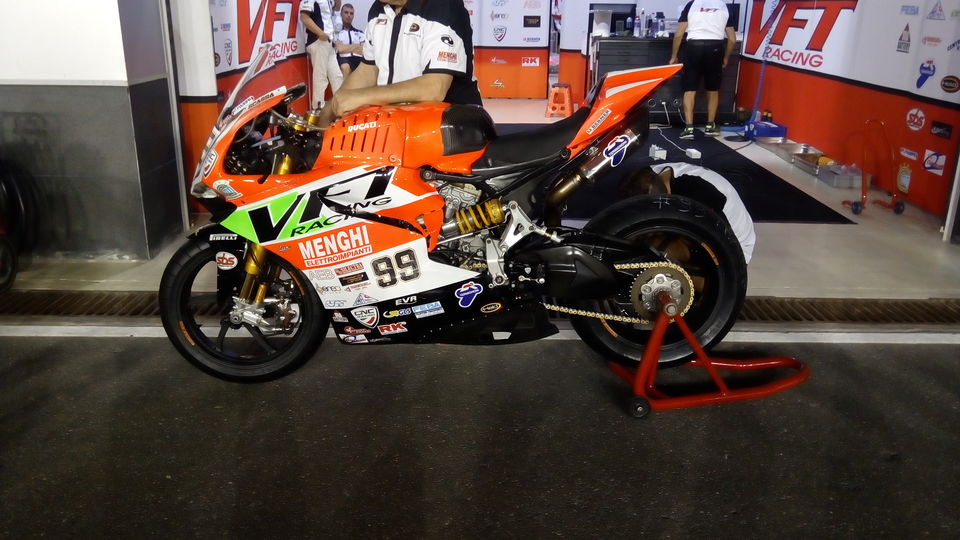 As the trip continued came to know more about Ayasha, her love for Cats, and her journey from Bengal , Nepal and then to Qatar. She is a Gem of a Person . She is really good at her work too. being at the hotel lobby at 9 Am sharp and all set and pumped up for the day. One thing i like most about her was her dedication too her work and the way she took care of us. Cant be thankful enough for her as she delayed her Diwali Puja at home so that we reach our hotel in time and safe . That was the turning point and my respect for her gained more after this .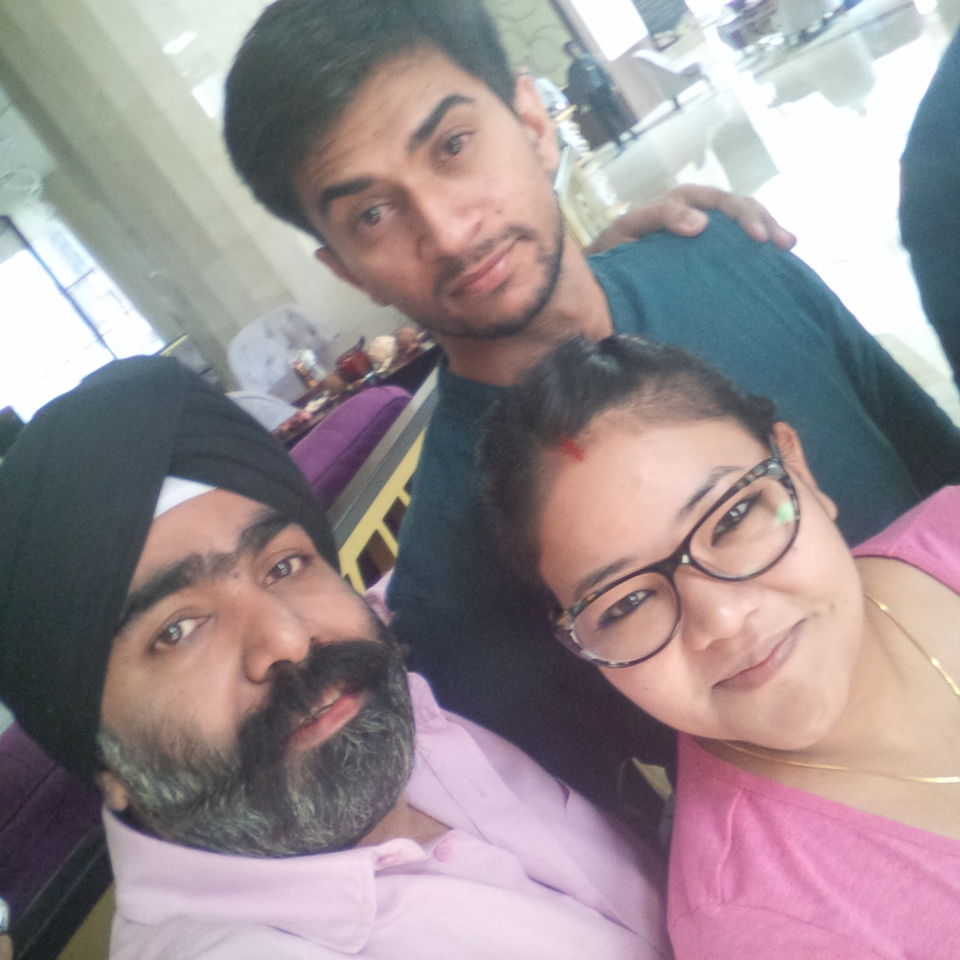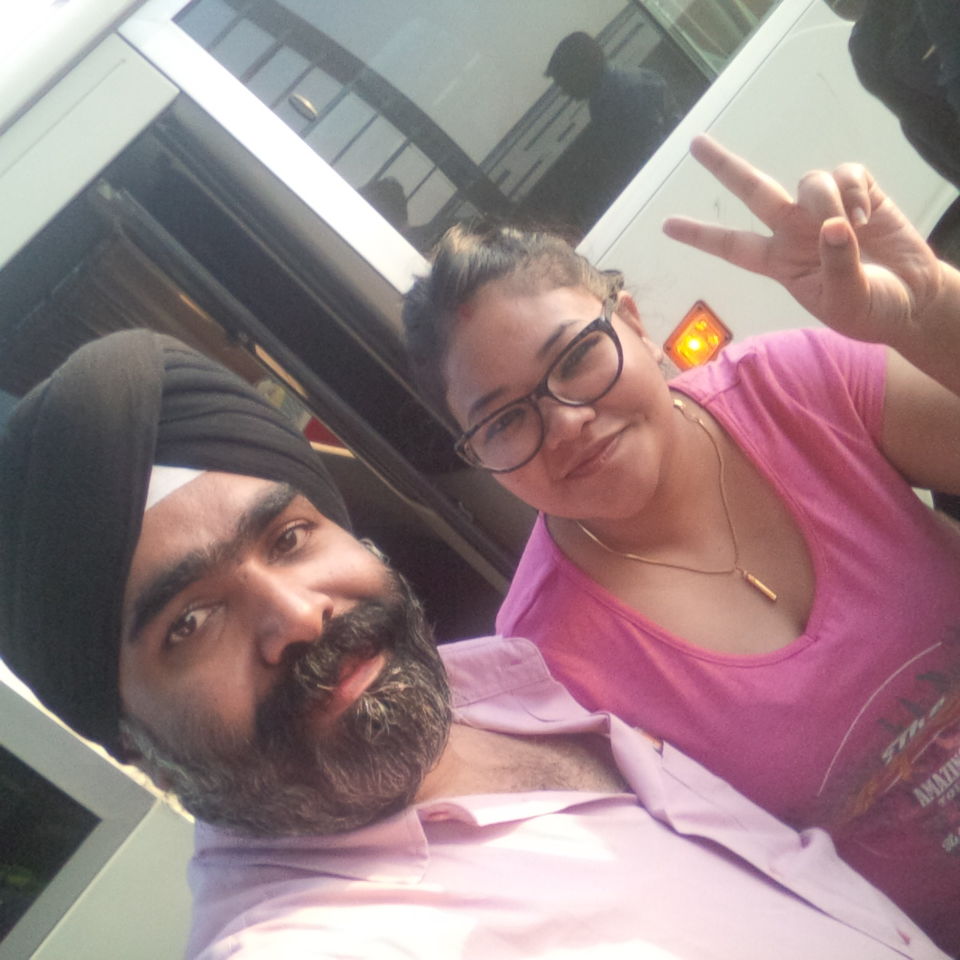 In Ayasha i found a friend who is one sweet girl waiting to explore the world more with her work and her journey towards life . i am thankful for this trip which gave me one Good Friend for life , i would cherish this friendship for ever .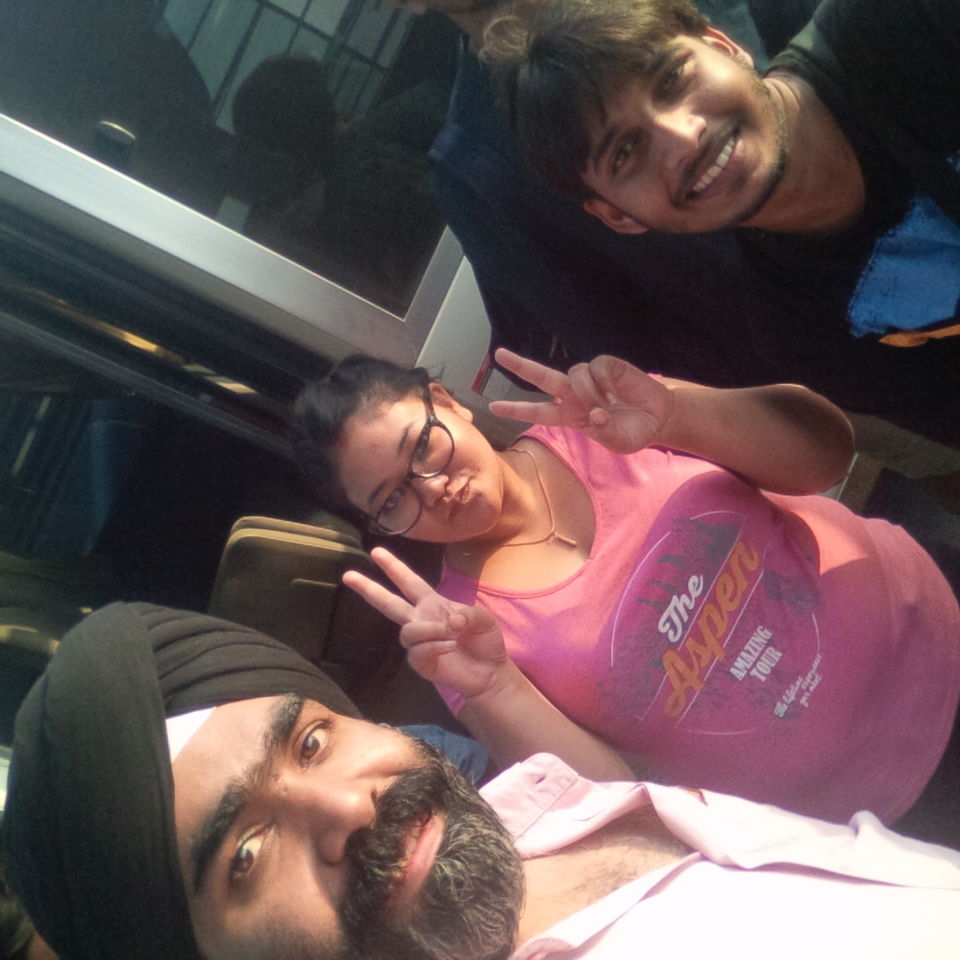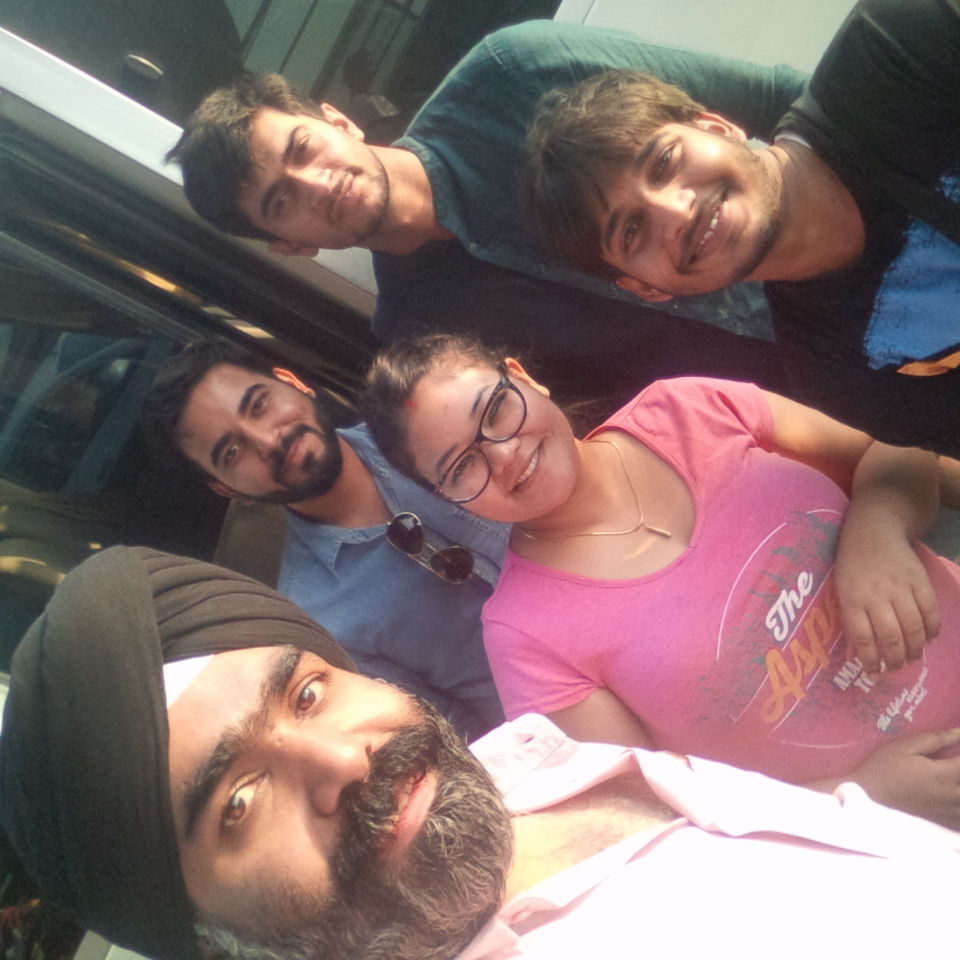 Never had i known that a trip can give me a great friend as well . Now i can say when we go out to travel you never know who you meet and what mark people leave when you return . Traveling the world is a journey where we can meet so many beautiful people whom we can not ever in our lives. Thank god for making me Take this Trip and giving me a Friend For Life .
Blessed to have Met this friend who will be friend for life
Thank you god
Happy Travelling
#SwipeRightToTravel
#GulfOilIndia #SBK #SuperBike #WorldChampionship #LosailCircuit #MeliaDoha #Doha #Qatar #Traveler #Travel #GroupTrip