Lovely Miami City!
Before I got to Miami, I did a little research on Google for Miami travel tips. I am a huge fan of traveling and exploring different cultures and cities. I visited many places in the past and fell in love with lots places, but one city in particular had a gigantic impact on me and inspired me in many ways… MIAMI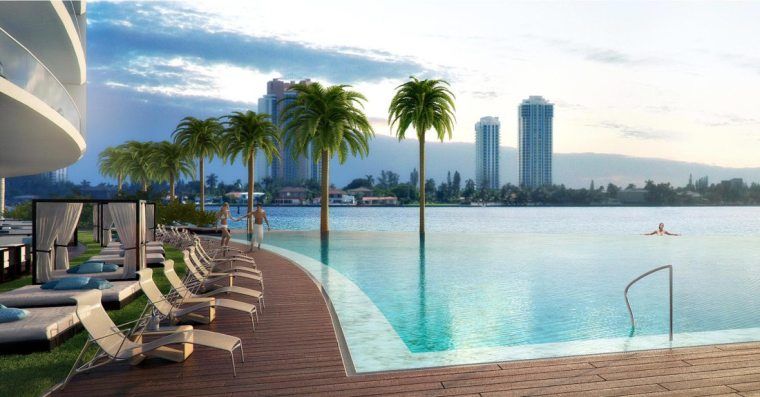 I was able to take only three days off from office so I chose to visit Miami. Well, my travel to Miami was more circumstantial than planned; I had intended to fly to Oman, UAE, but my trip cancelled, only a few days before my flight. With a few days to plan, I did not have the time to do further research.
Wikipedia was my guide as it listed the countries I would be able to visit in just three days. I wanted to visit a peaceful meditation place that is exotic, and soulful. So, without further ado, I chose Miami and booked my flight to this Florida city.
Well, what can I write about the charming city Miami that has not been written already? I just fell in love with the city instantly. I did most of the exploring on my own but I never felt alone in such a big city. This is going to be one a bit long read, should you choose to continue, put some music on.
Hotel Stayed in
I stayed at the Aloft south Beach Hotel in Miami and I loved that lavish hotel for several reasons. Located in the South Beach Miami, the hotel boasts of many sophisticated amenities. My only little disappointment is that the hotel wasn't closely situated at the beach so the hotel rooms didn't have a view to the ocean, while many other hotels in that area have.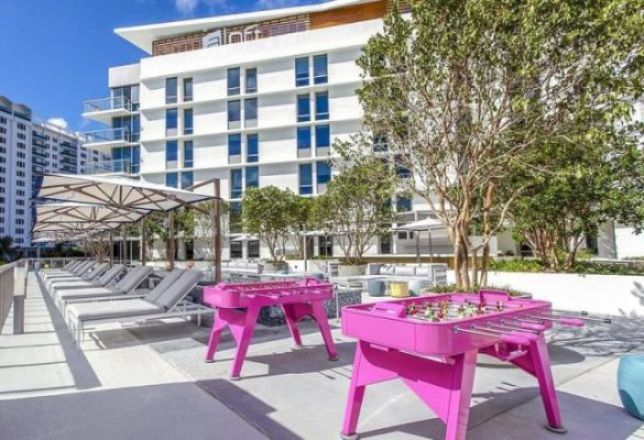 However, as I said, I loved the hotel because I felt very comfortable, and the room was very nice and clean. Moreover, the people at the reception were young, always very kind and ready to help with everything.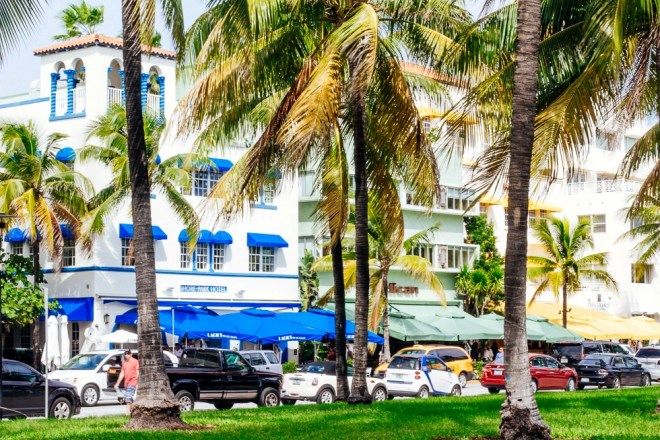 I didn't have any lunch/dinner sessions at the hotel because I was always eating outside. I don't even think that there was a high-profile restaurant inside the hotel, but there is one right next to it. Besides, one thing I forget to mention is that the hotel provides bicycles for free of cost and the best thing is that we can keep it as long as we like, even the whole day. What you should do is you have to sign a paper that you took the bicycle and they give you a bicycle lock.
A Diary in Miami
I was waking up in the morning; I was taking my bicycle and was cycling around the city. Although I started my trip alone to Miami, I was never alone. Because I liked that I had some time for myself during the day to take the photos that I wanted to take and in the evening I was catching up with other travellers and local residents in Miami. People in Miami are extremely friendly, if they sense that you are lost, they would approach you and offer help.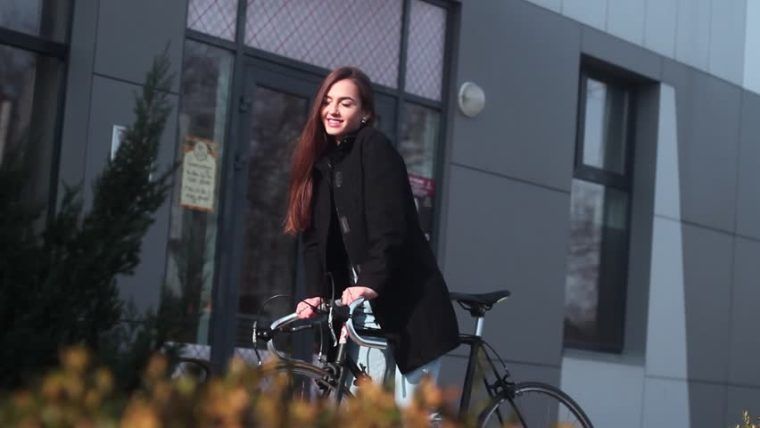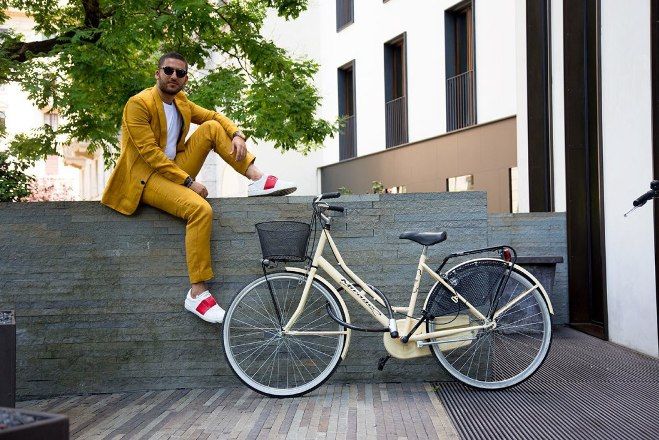 Well, while I am walking down the streets of the city, I came across a person named Peter. Within no time, we turned the best friends and shared few personal things. Post after introduction session, we both decided to take up a bicycle ride to explore the city.
He explained the religious cultures and traditions of Miami and also showed few top notch attractions.
Day 1:
We arrived at Orlando Disney world, which is located near the Miami Beach. Watching the sunset from there is one of my favorite memories of Disney world. Orange, purple, yellow, red all the mesmerizing colors playing artfully up in the sky. After sunset, we started walking along the beach.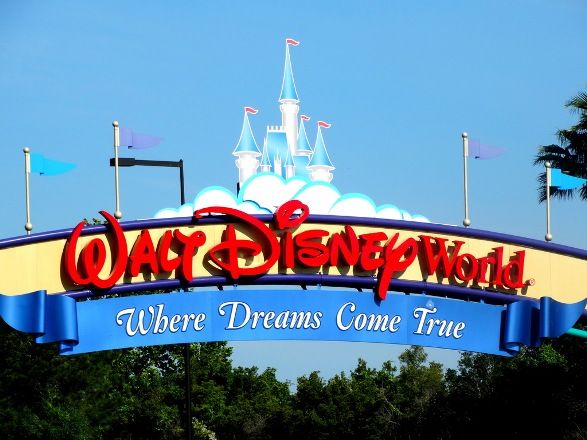 Day 2:
Next day we went to Disney springs. It's just a shopping area with food options, does not differ much from any other mall located in cities. They have good transportation available for all the Disney places including shuttle and ferry.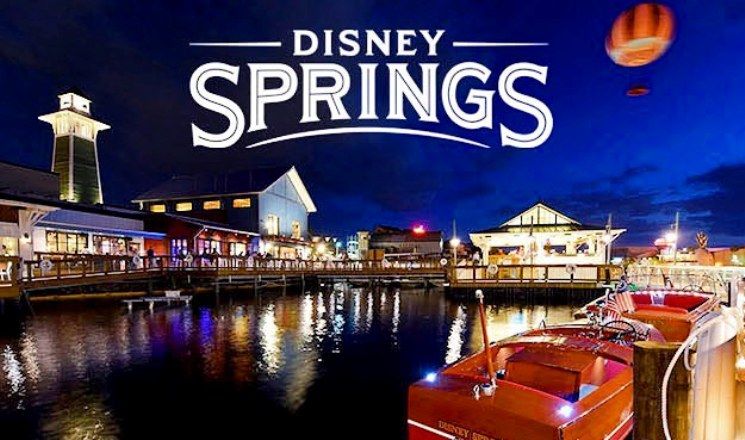 Our evening was well planned in ace Hollywood studio. We had a wonderful time in 3D and 4D rides and the Ghost town was one hell of a ride. I'd recommend try as many rides as possible. Awesome music, drinks all around, fine DJ, so for me, it was a full package.
Tip: Always, always try to wear comfy shoes for any Disney fun.
Day 3: This was the most awaited day. It was MAGIC KINGDOM time.
We went there at around 9 in the morning and came back at 11 in the night. No one can do all the rides in just one day. We did whatever got us interested- Aladdin ride, pirate, train, jungle woods, Splash Mountain, dwarfs ride etc. Peter is really talented and he guided well with the proper description of all the rides.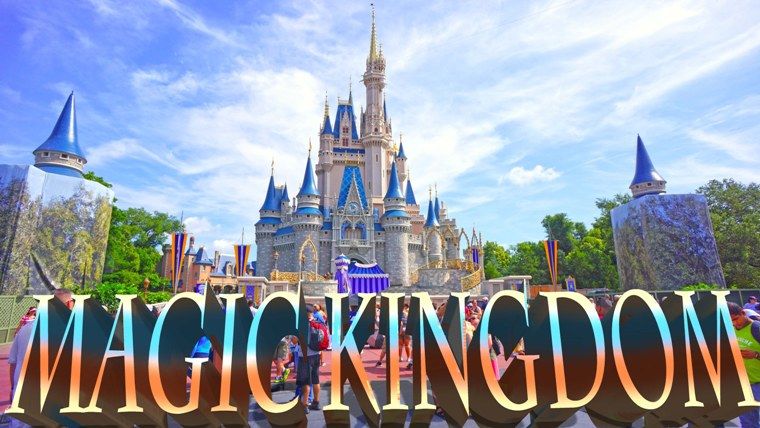 It felt like a dream. It was wonderful as I could not take my eyes off for a minute from the Disney parade. Visiting this place can bring out the child inside you for sure. That is the best thing in the world. Fantastic, Superb, amazing and too much fun!!!
If you plan to travel to Miami you shouldn't miss:
1) Vizkaya museum and garden
2) Having Cuban coffee at Little Havana art district
3) Having an aerial tour above Miami with a helicopter.
4) Drink coconut
5) Visiting the rooftop bar of 1hotelsouthbeach
6) Go on a boat cruise to the islands.
Best time to visit Miami
I asked many Miami residents and everybody stated that the best time to visit Miami is between October and April. This is because during the summer it's extremely hot there.
"What inspired me the most was the Miami resident's mentality and that everything was so different than across the world: the language, currency, weather, people, architecture, landscape, everything! I liked very much the fact that I was far away from the bustling city life and that nobody knows me. This always fascinates me." - Nymisha Reddy