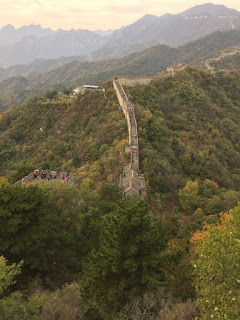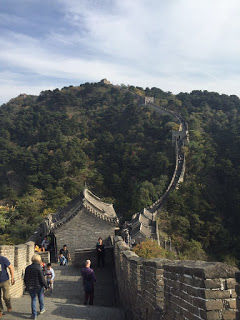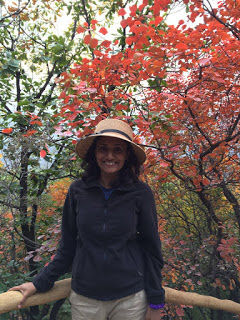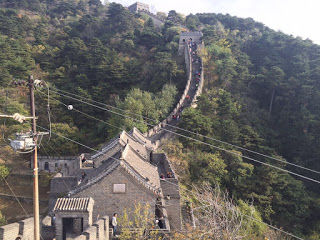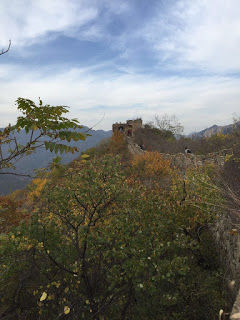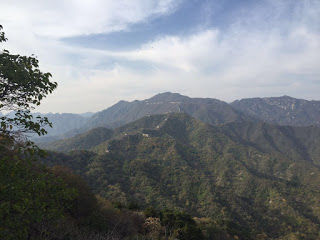 Wanderer by passion and emotional by profession I travel to disconnect, discover, explore and capture. Thanks to my profession, I get an opportunity to fulfill my passion of traveling around the world and I use it to the fullest to explore and discover new destinations and new experiences. One such trip is my visit to 'The Great Wall of China'
I was on an official trip to Beijing when I decided to spend the weekend visiting the Wall. Unlike most of my trips I knew this one was not gonna be like most of them but I was excited to visit something spectacular that man had created centuries ago and was still standing firm and strong. I woke up really early that morning, got ready and left by a cab to get there as soon as possible. I decided to visit the Mutianyu section of the Great Wall. It runs for about 1.4miles through Loft Mountains and is less touristy. Unfortunately the streets of Beijing are always busy it took me about 2.5 hours. Quickly rushed to the ticket counter got all the required information and got started. 
Here is what I had to do: Starting point to the foot of the wall (either walk or bus) || From foot of the wall to the top of the wall (walk or cable car) || From top of the wall and down (sideway or walk.) Well, I decided to walk all the way  :)
While you walk from the entry to the foot of the wall you cross a lot of handicraft shops, restaurants and small stores I decided to grab a bite even before I could start my journey.. the bite was a large fish :) and some amazing freshly squeeze orange. That's probably one of best orange juice I have ever had. Anyways, quickly ate, grabbed a bottle of water and of course a nice hat for myself which was truly a saving grace (talk about bargaining the lady said 200 RMB for the hat and I paid 20 RMB). After a good 30mins walk I reached the foot of the wall where I had to show my ticket and guess what I lost them :) Damn it! -  I had to stand in the queue all over again. There were about 200 people in the queue and I was in no mood of standing in that long queue again. I probably did the most nastiest thing ever - I jumped the queue went right in the front of the counter asked for the ticket and came out. A lot of folks said a lot of things, got a lot of stares but I didn't understand a word of Chinese and ran for my life :) Finally, now that I had my ticket I had to decide if I wanted to climb 100 ++ steps or use the cable car but joys of walking are clearly different. So I decided to walk up those steps. Tiring but amazing
HOLY COW!! I reached the top of The Great Wall it was stunning and truly man built masterpiece. I started walking on the wall and continued walking for about 2 hours it was such a beautiful walk. The Mutianyu has about 22 watchtowers the view from up there was worth the walk. I grabbed a corner on the wall facing the mountains sat there and spent sometime alone. The open sky, clouds and the mountains were just a blessing. By now I was lost in my own small world, forgotten the noise in the background, simply enjoying the view and the cold breeze hitting my face. That time spent alone staring at the open sky was beautiful. It was about 0430pm now and soon the sun would set. I decided to leave and get back to the city.
Really wanted to get down via the sideway car unfortunately they shut down at 4 pm :( I was really disappointed. Not that I had a lot of options so decided to walk down, grabbed an ice-cream, bottle of water and headed back to the hotel by cab.
What a day!! I just loved every single moment of it. Unbelievable!! Man could build something so significant.