Mercury continues to plunge lower with each passing day, so much so that even though it's only mid-December, most hill-stations have received their second snowfall of the season. Destinations that are usually brimming with tourists have now turned into quiet, snowy winter wonderlands. So if you're someone who has only seen the mountains gleam under the crispy summer sun, then experiencing them in the winter has to be next on your bucket list.
Fret not about the chilly, piercing winds or freezing nights because Wildcraft has got your back! They have recently launched the all-new HypaWarm Clothing, a winter range that offers you utmost warmth and at the same time, is super travel-friendly. Engineered especially for the outdoors, the clothing range caters to trekkers, adventurers and even travellers who want a flavour of the frosty winter up north! Here are Wildcraft jackets and sweatshirts products to keep you warm on your winter sojourn.
The jackets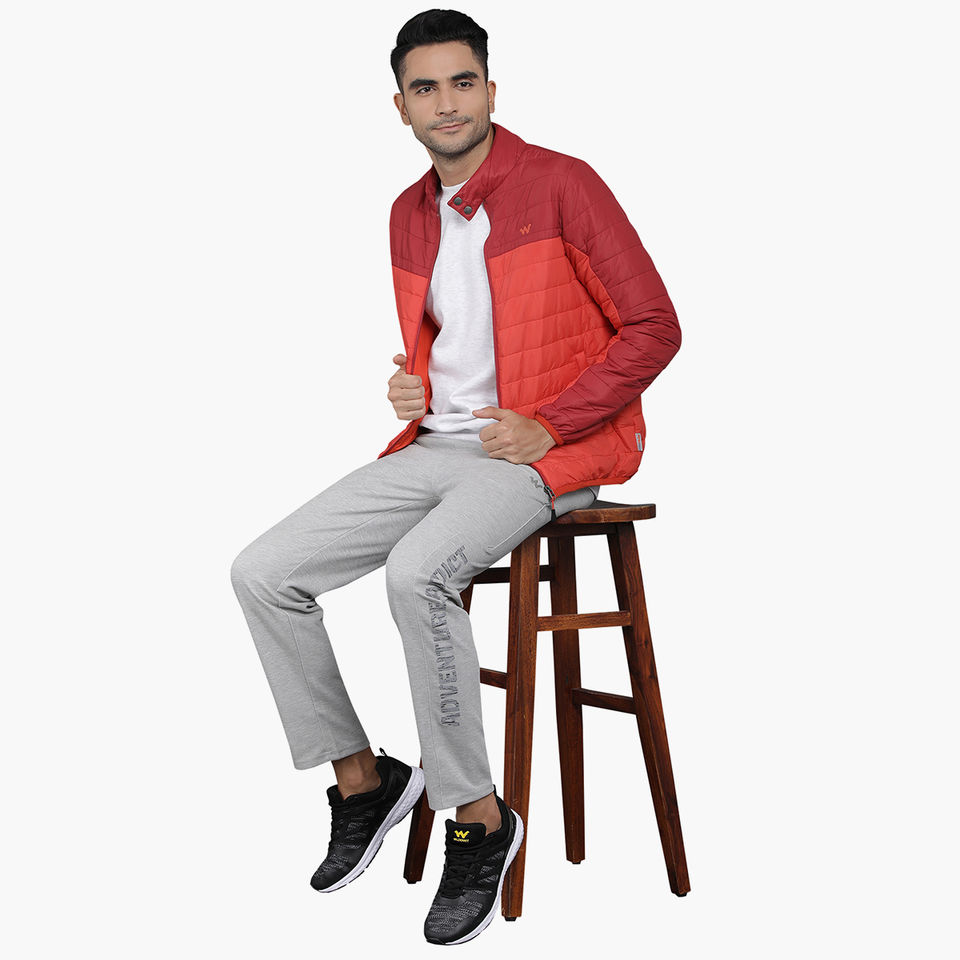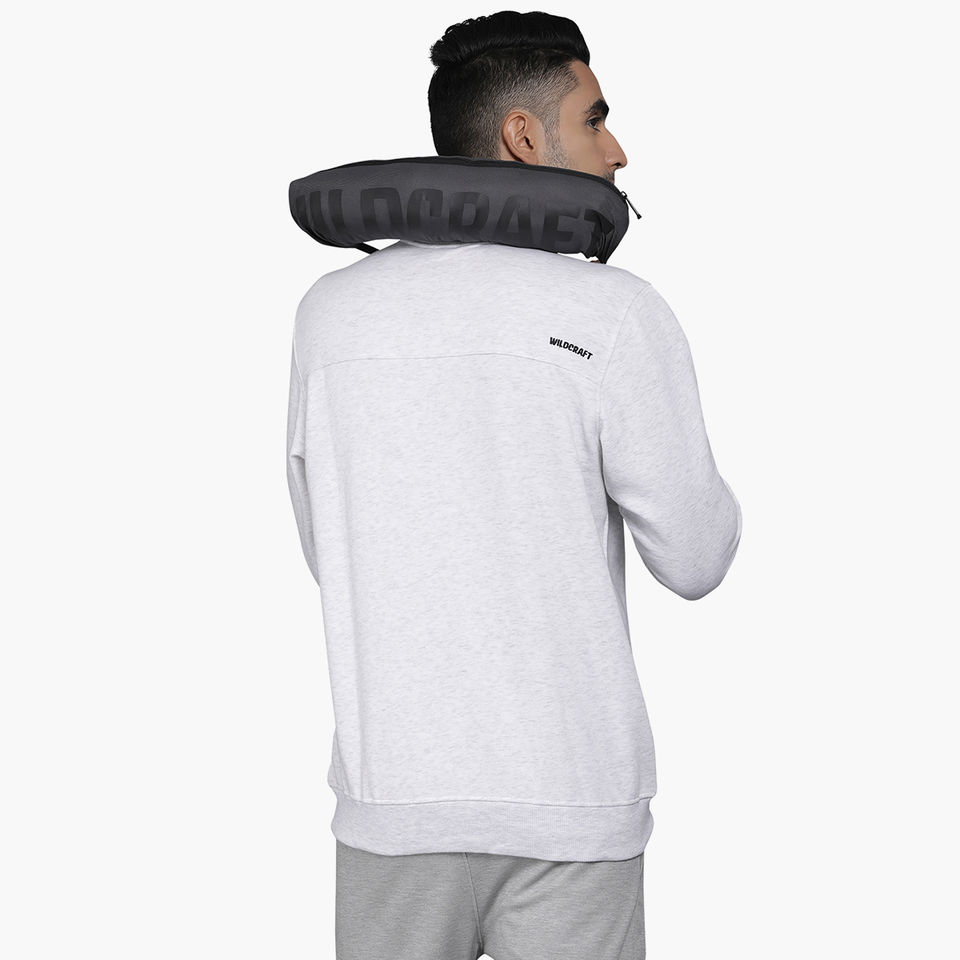 1. The Men Husky Tuck is an insulated quilted jacket that doubles up as a travel pillow! Ideal for light winters, the jacket boasts of insulated micro-fibres that protect you from cold wind and light drizzles. This one's an excellent choice if you like to keep warm as much as you love taking naps!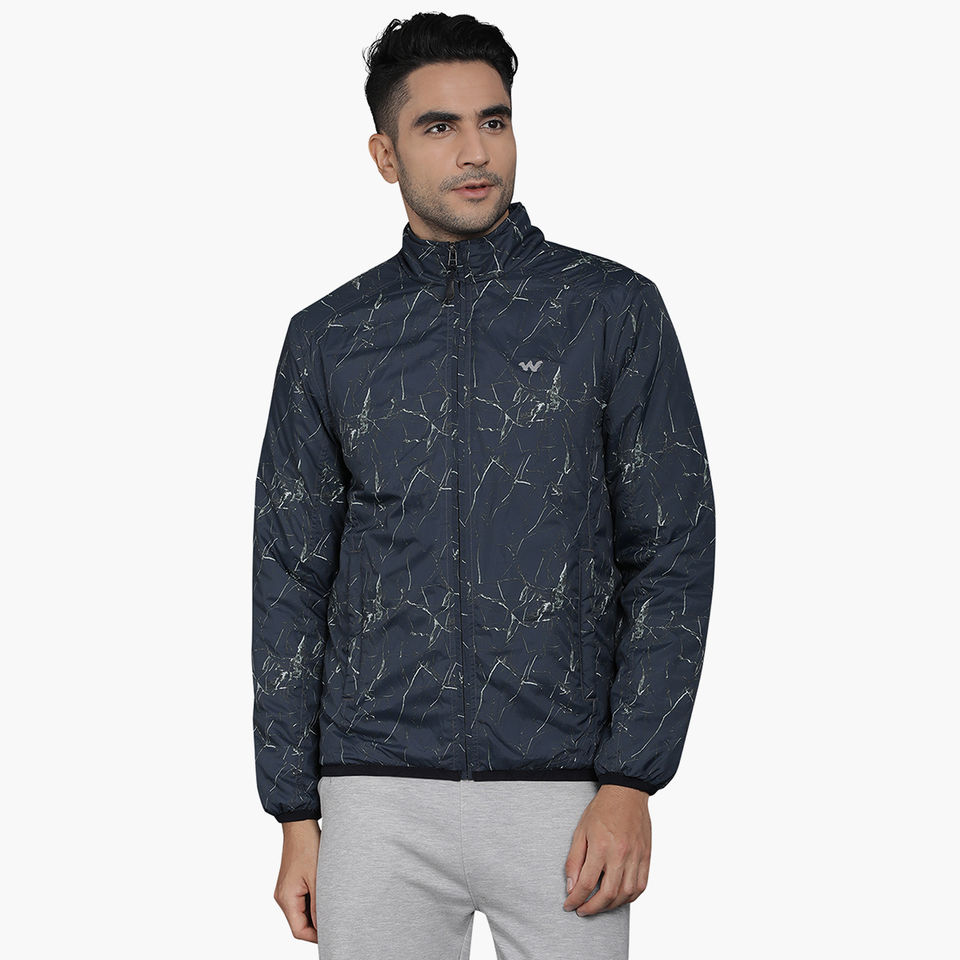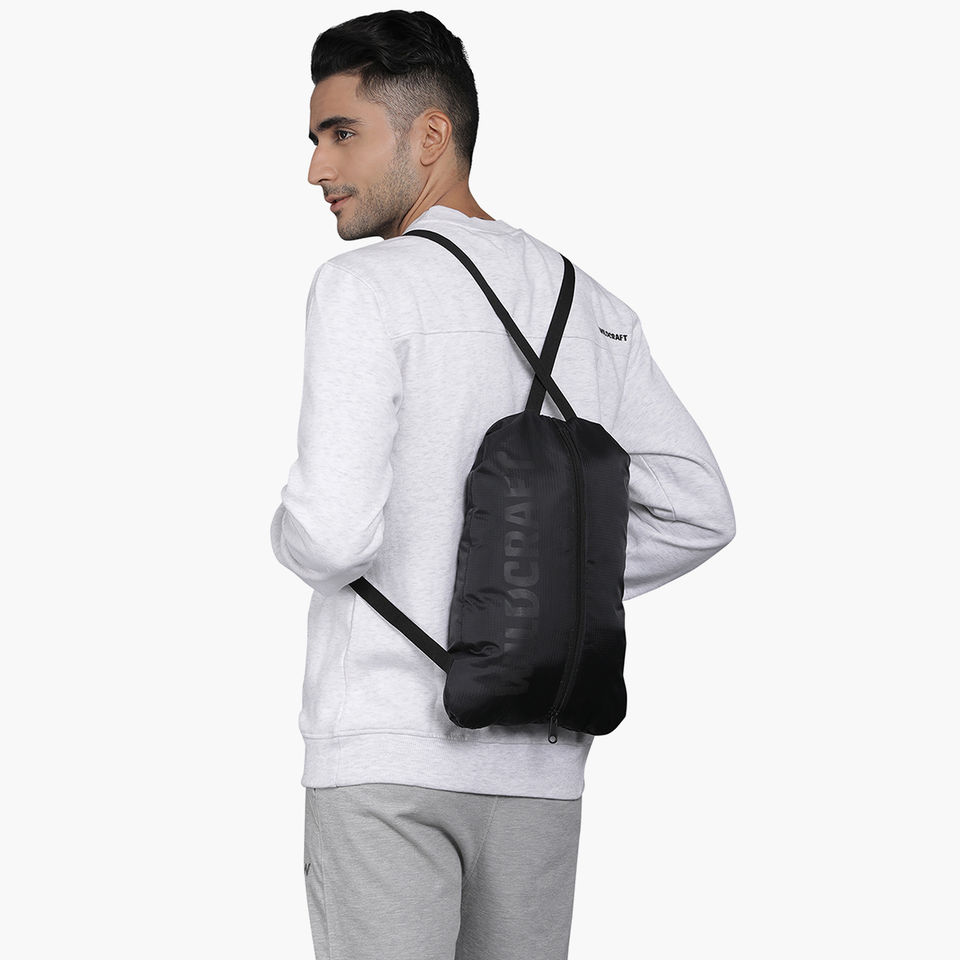 2. Another jacket that you would want to get your hands on is the Men Light Quilt Jacket Tuck. This jacket is not just insulating and lightweight, but is also extremely easy to carry around. You'll be surprised to know that it has an inbuilt convertible backpack. If you're on a hike and are feeling warm, you can simply transform the jacket and wear it as a backpack. This way, both your hands can be kept free while you make your way through the difficult terrain.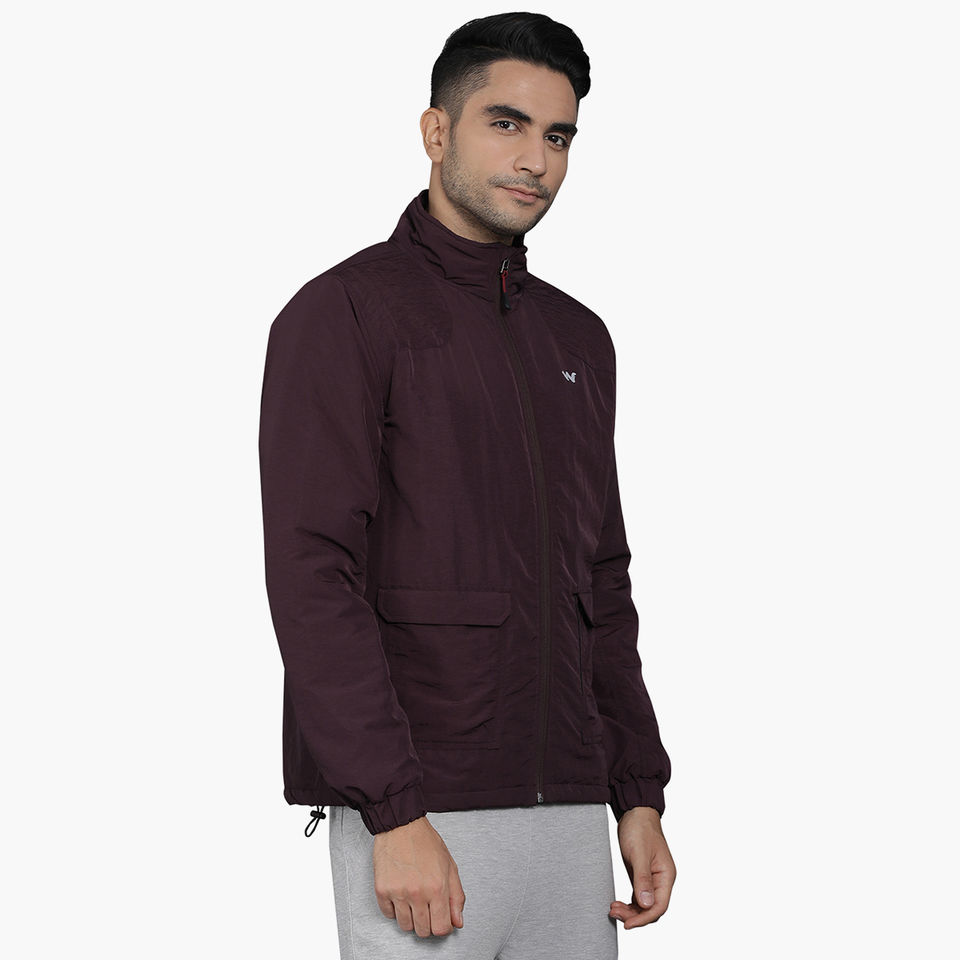 3. Since the weather in the mountains is highly unpredictable and one can be subjected to precipitation in the form of rain, hail or snow at any time. Inspired from their Motorcycle Stories, Wildcraft's Men LQJ Grunch Jacket is an ideal pick. the jacket is insulating, lightweight, compressible and most importantly, finished with durable water repellent technology to ensure that you remain dry and protected at all times.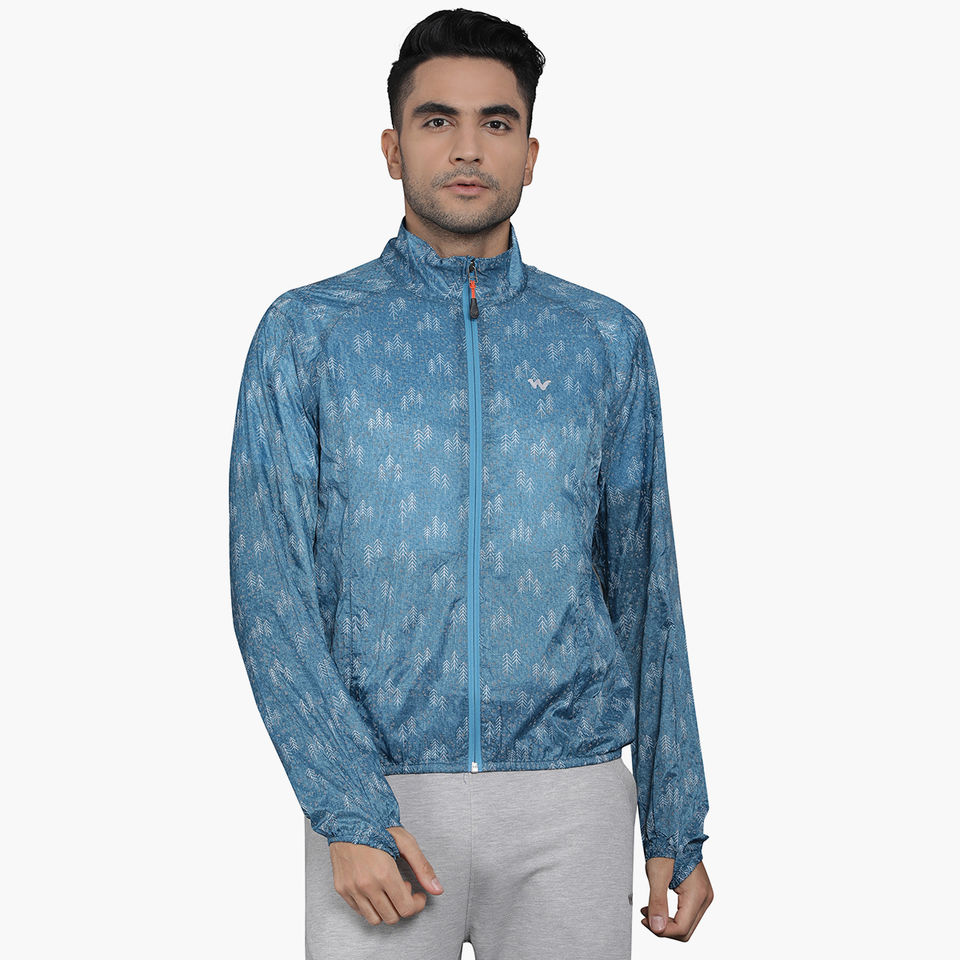 4. Their Men Wind Breaker Reflective Jacket is another product that will come handy if you're hiking early mornings or late evenings. This is a reflective jacket that will help you stand out no matter how dark it is.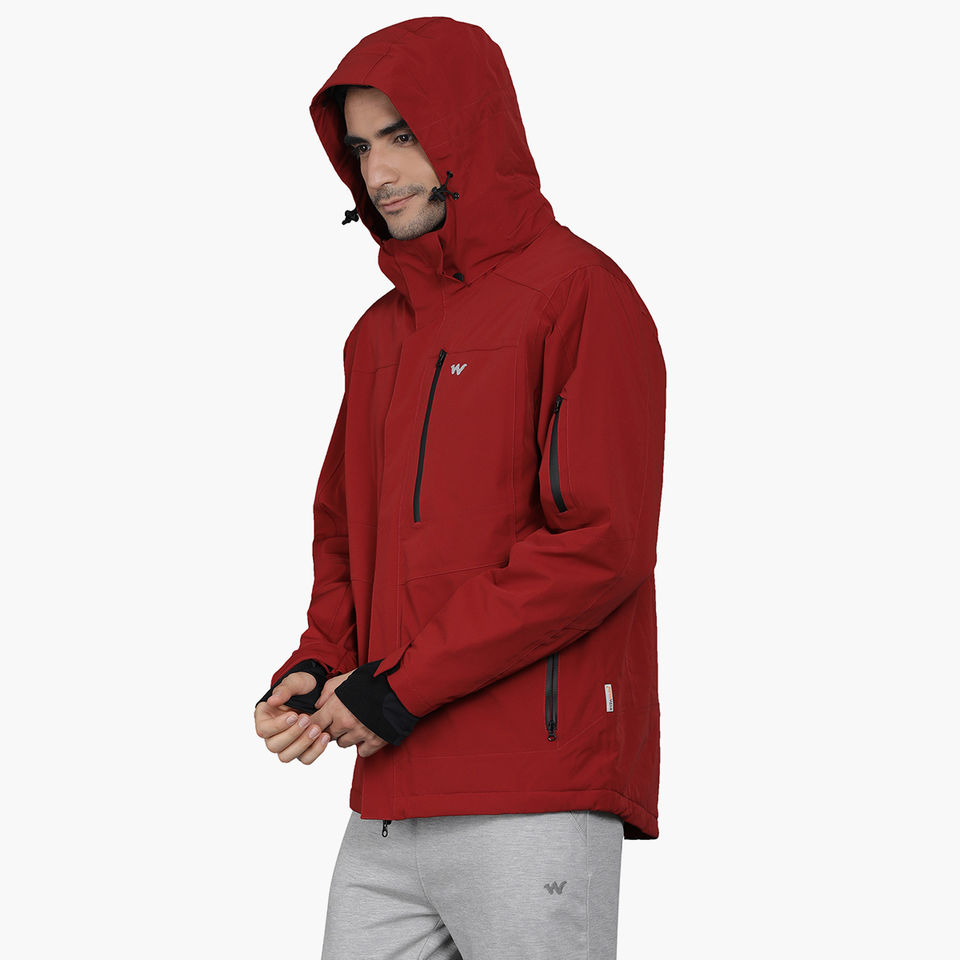 5. The Men Ski Jacket is an essential if you're heading to hill-stations with extreme temperatures. Powered with 3M insulation, the jacket retains body heat even at temperatures as low and horrifying as -20 degree Celsius when worn upon an internal shell layer. As if this star feature wasn't enough, its hand-warmer pockets and its detachable snow-skirt further ensure that you remain warm and cosy.
The sweatshirts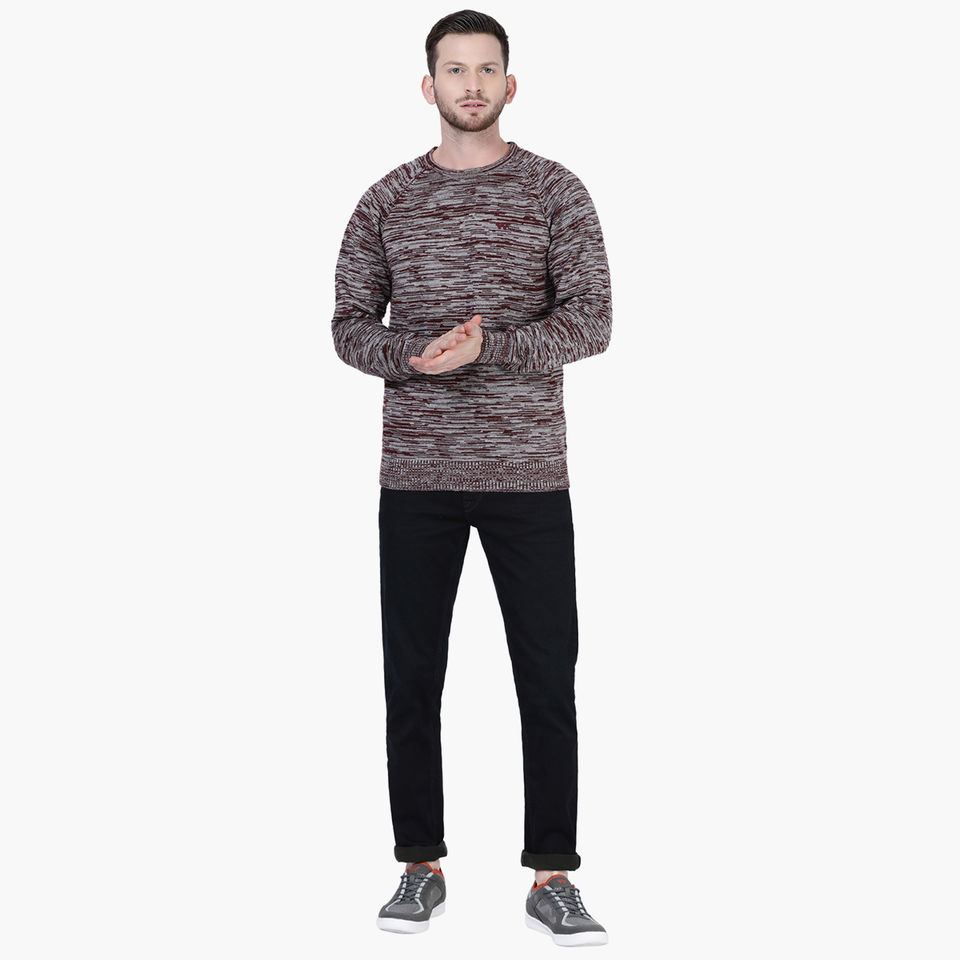 1. The relaxed-fit Men Pullover SD allows non-restrictive movement. Its distinctive waffle knit, unique texturing further makes this sweatshirt a must-have during the winter.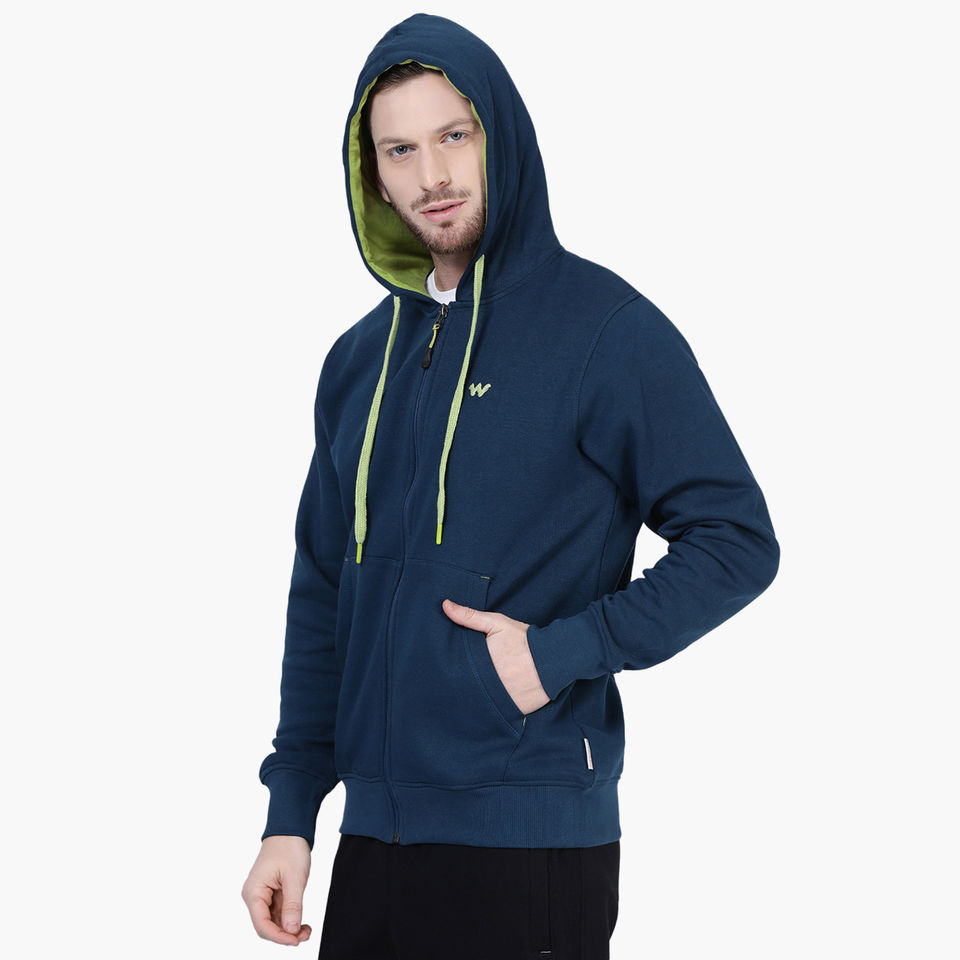 2. The Men Zip Hoodie is made of brushed fleece, has a stretchable elastic neck and is embellished with ribbed cuffs and waistband. Moreover, the Kangaroo hand-warming pockets along with the front zip of the hoodie make it an ideal sweatshirt to protect you from the piercing cold.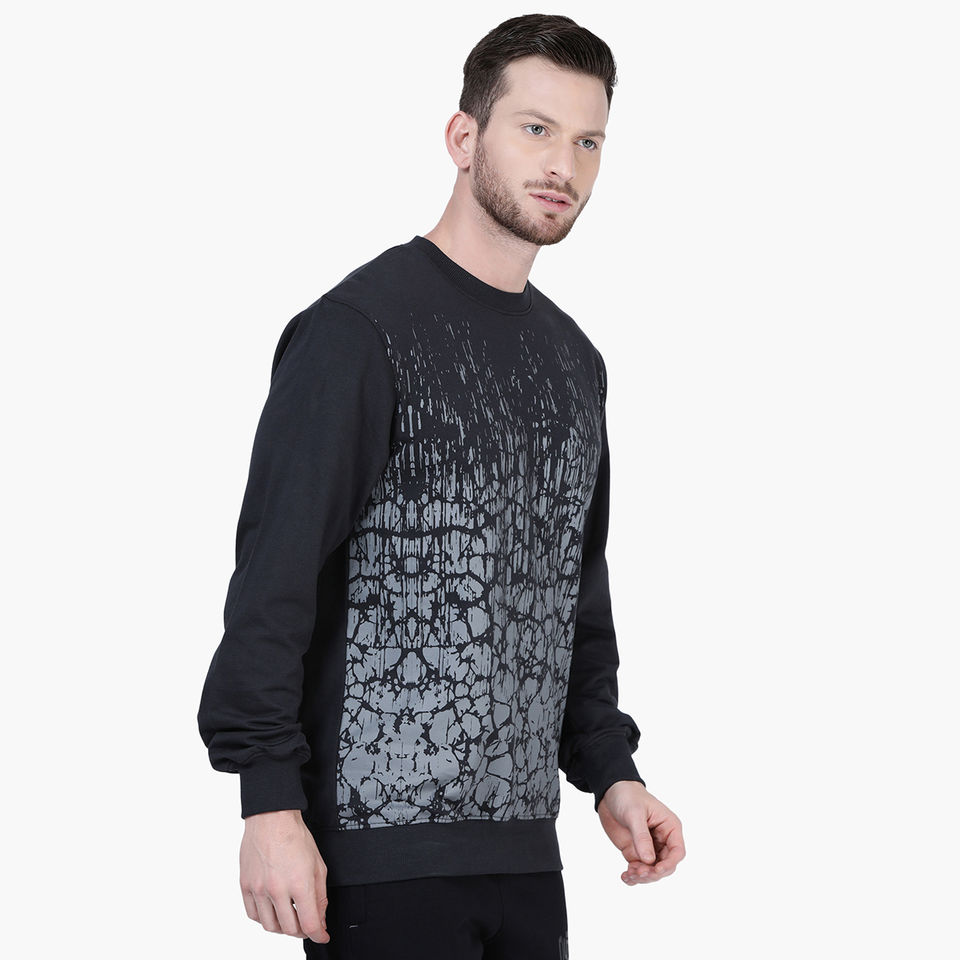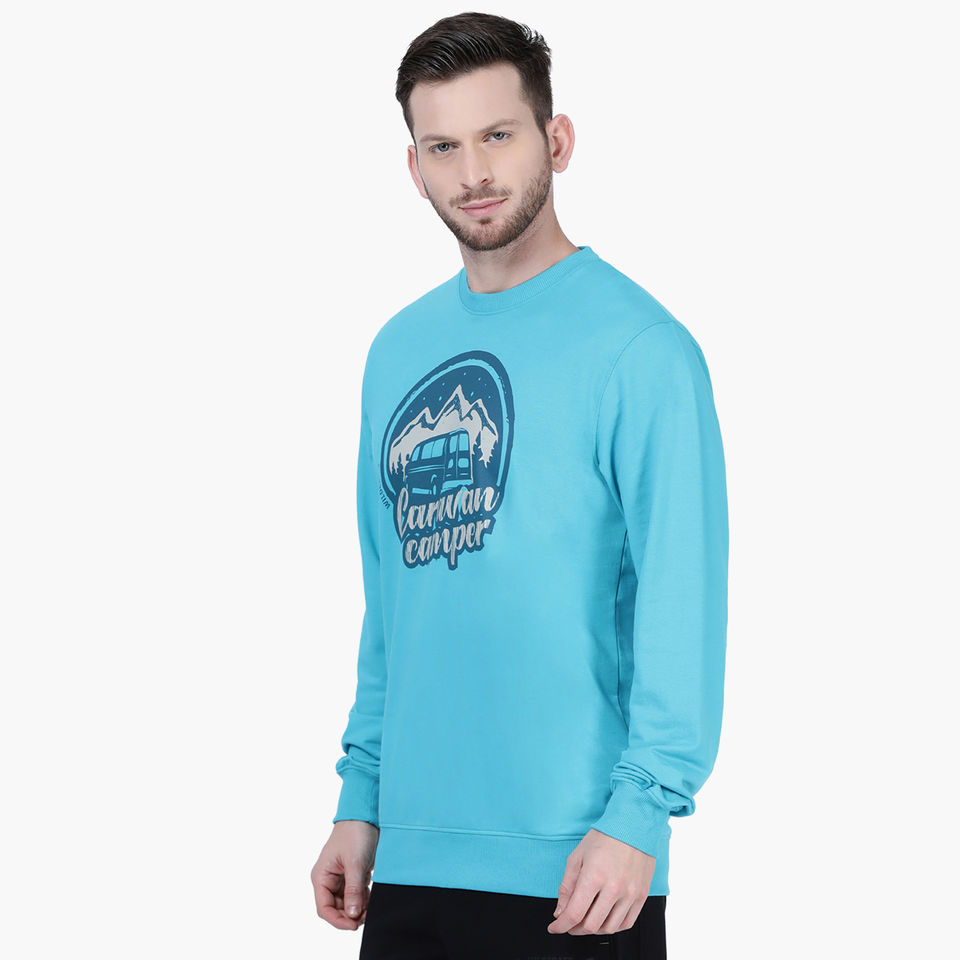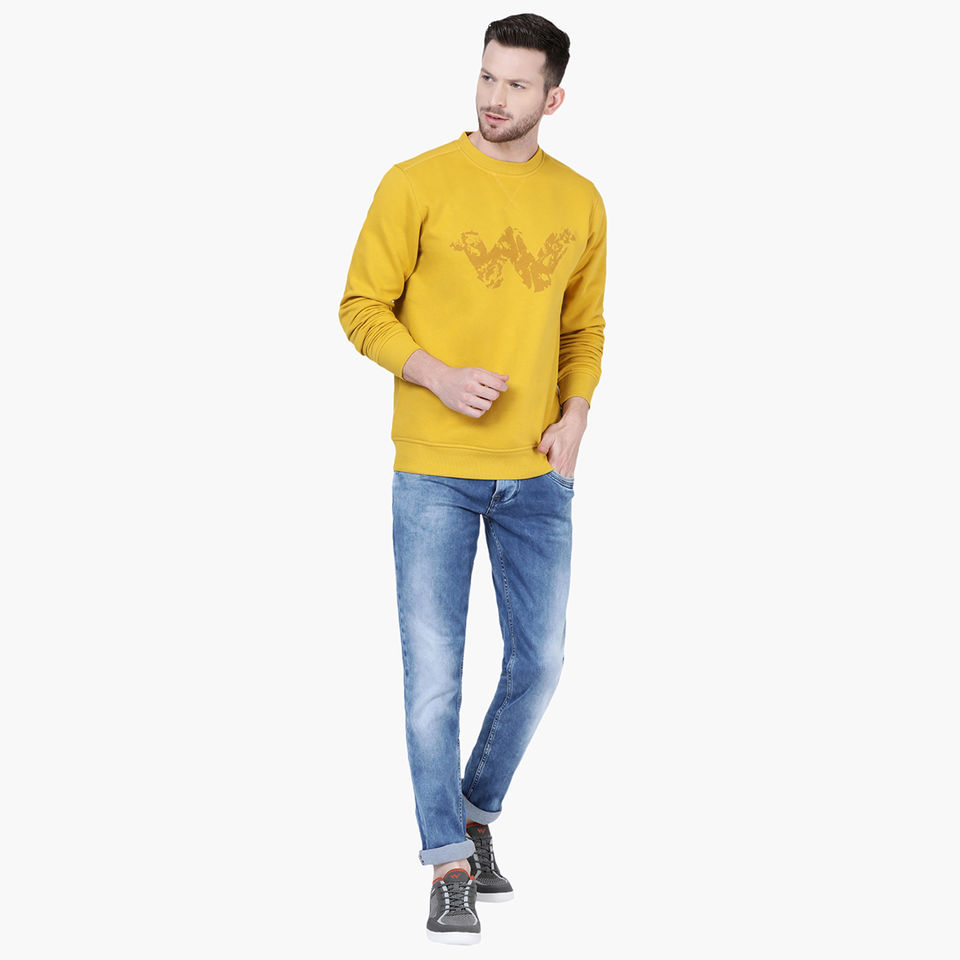 3. Men Earth Print H-Crew Sweatshirt, Men Crew Caravan Camper Sweatshirt and Men's Crew Sweatshirt are all excellent sweatshirts that work as ideal insulating layers, have ribbed collars, cuffs and waistband. The USP remains their excellent capability to be non-restrictive for active user comfort.
With Wildcraft's exclusive range of jackets and sweatshirts for the winter, there's no stopping you from exploring the highest and the coldest. Whether you're heading on a leisure trip to Manali or attempting the difficult Chandrashila snow-trek, these jackets and sweatshirts from Wildcraft have got you covered. Quite literally.
Watch this video to learn more about how Wildcraft jackets and sweatshirts will help you reign the outdoors:
So unleash the adventurer in you and explore to your heart's content without worrying about the cold!
Love travelling? Share your travel stories by creating a blog on Tripoto here.