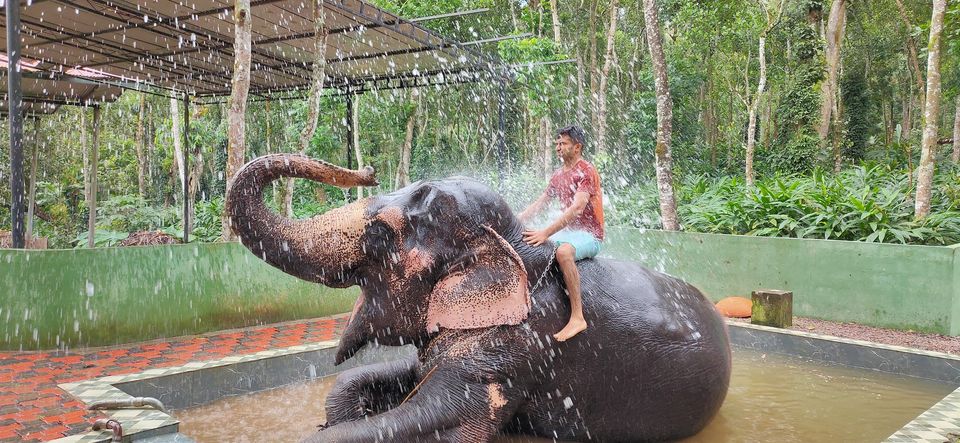 Thekkady in Kerala State, India's largest wildlife sanctuary is a dream destination for any tourist visiting India.
Located in the Idukki district of Kerala, Thekkady is a perfect retreat for anyone who loves adventure, fun, wildlife and nature. Nestled between the ever-green and semi-evergreen forests of Western Ghats, Thekkady has so many things to offer for the tourists who visit this place.
The place is apt for all ages, families, couples and kids. It offers something to everyone. If you are on Kerala tour, give Thekkady at least 2 days to enjoy everything. It's chilling weather will freshen you up.
Check the video for the places and cost of the activities in Thekkady.