Pattaya is one of the best tourist place in Thailand to enjoy the beer beaches, but there is more to it.
There are lot of other activities can be checkout. I like adventure and fun stuff, so this time i thought of trying Sea Walk and Parasailing. Although i have done parasailing before in Goa, but i never tried sea walk before.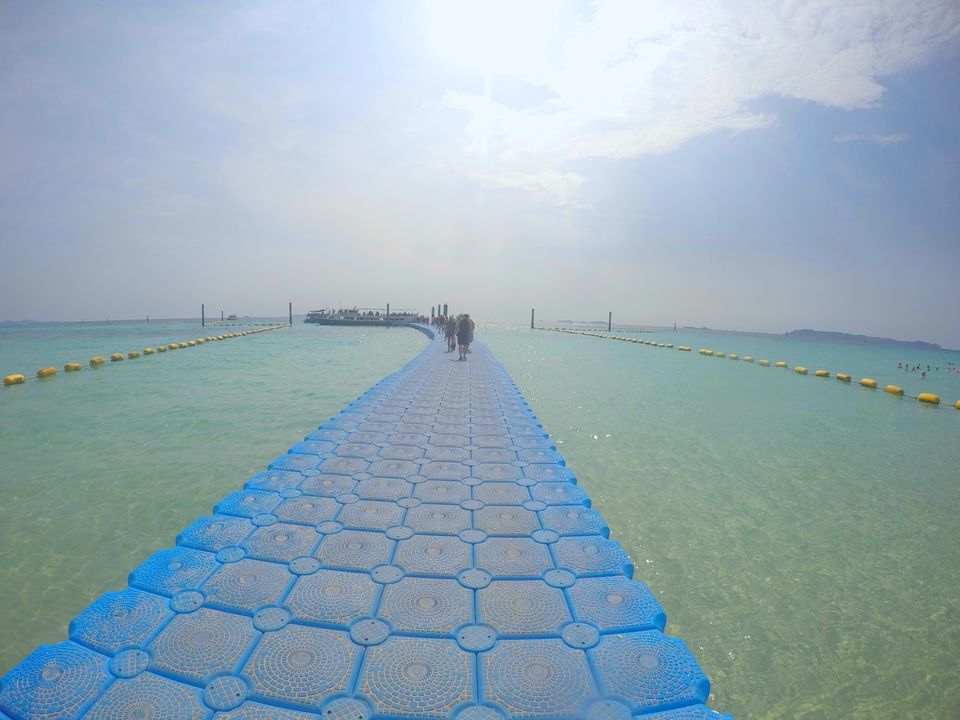 You don't have to book any of the activities i advance, just go to the Coral Island and you will be approached by many of the coordinators who organized such events. Going to Coral island is easy too, you can get Speed boat or ferry near the walking street. Speed boat will cost you around 250-300THB each person(to and fro) and it takes around 20 mins to reach island where as ferry will cost you just 100THB but it takes around 1hour. You may also have to wait around 20-30 mins sometimes to catch the ferry as it has fixed timing as compared to speed boat.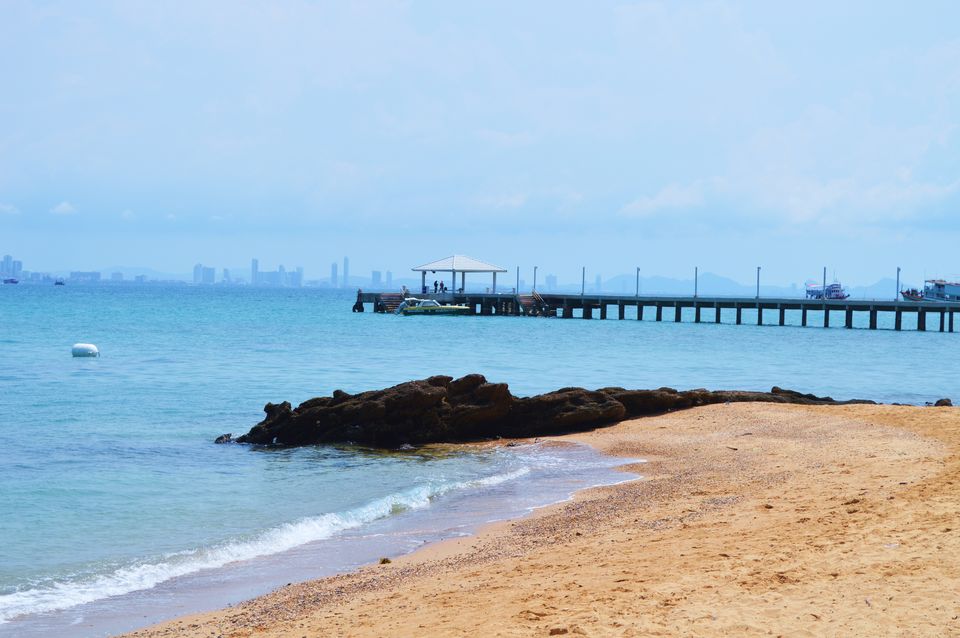 You may have to negotiate the price for all activities like we could get a deal for 750THB for parasailing for each person as compared to initial quoted prize of 1000THB. For Sea Walk, i had to pay 1000THB per person. They will take you for free to the other side of island by motorbike which takes 10 minutes ride.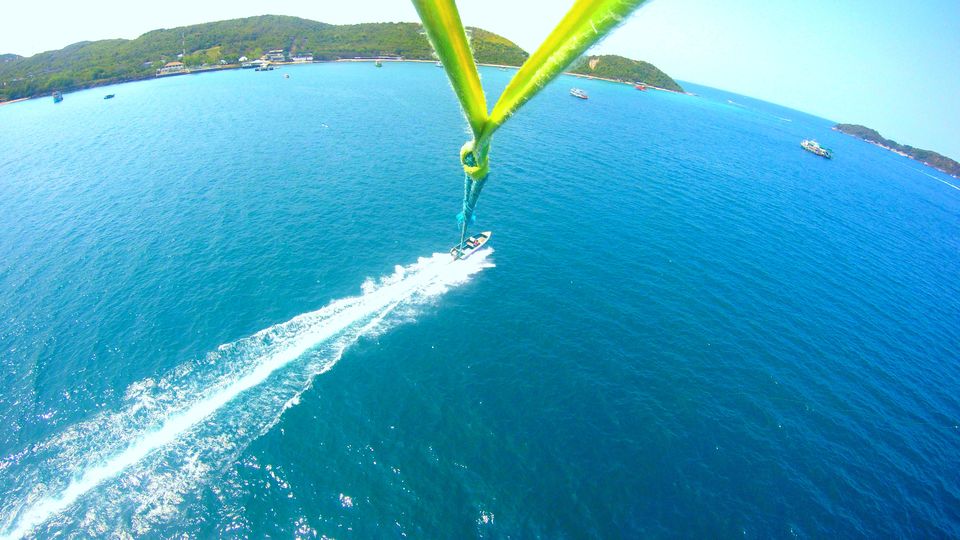 There are lot of other activities can be enjoyed on the island like Scuba Diving, Snorkelling, Jet Ski and Banana ride too.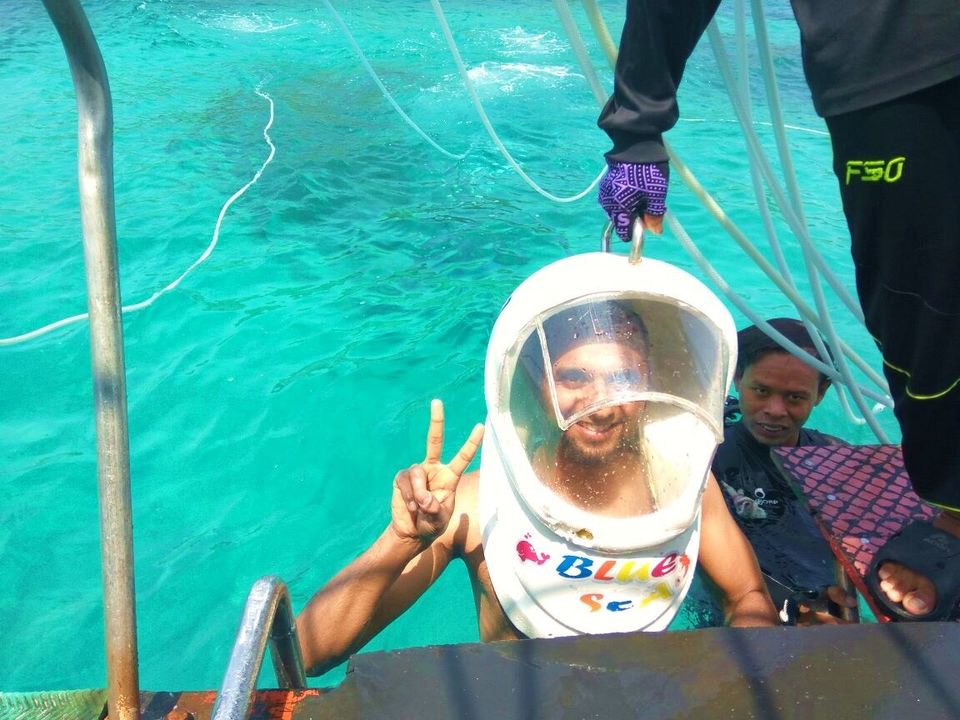 Once filled with octane and drained out of all energy, You can enjoy the chilled beer and thai food on the shacks near the beach. The water is quite clear so you may wanna enjoy a dip under the harsh sun.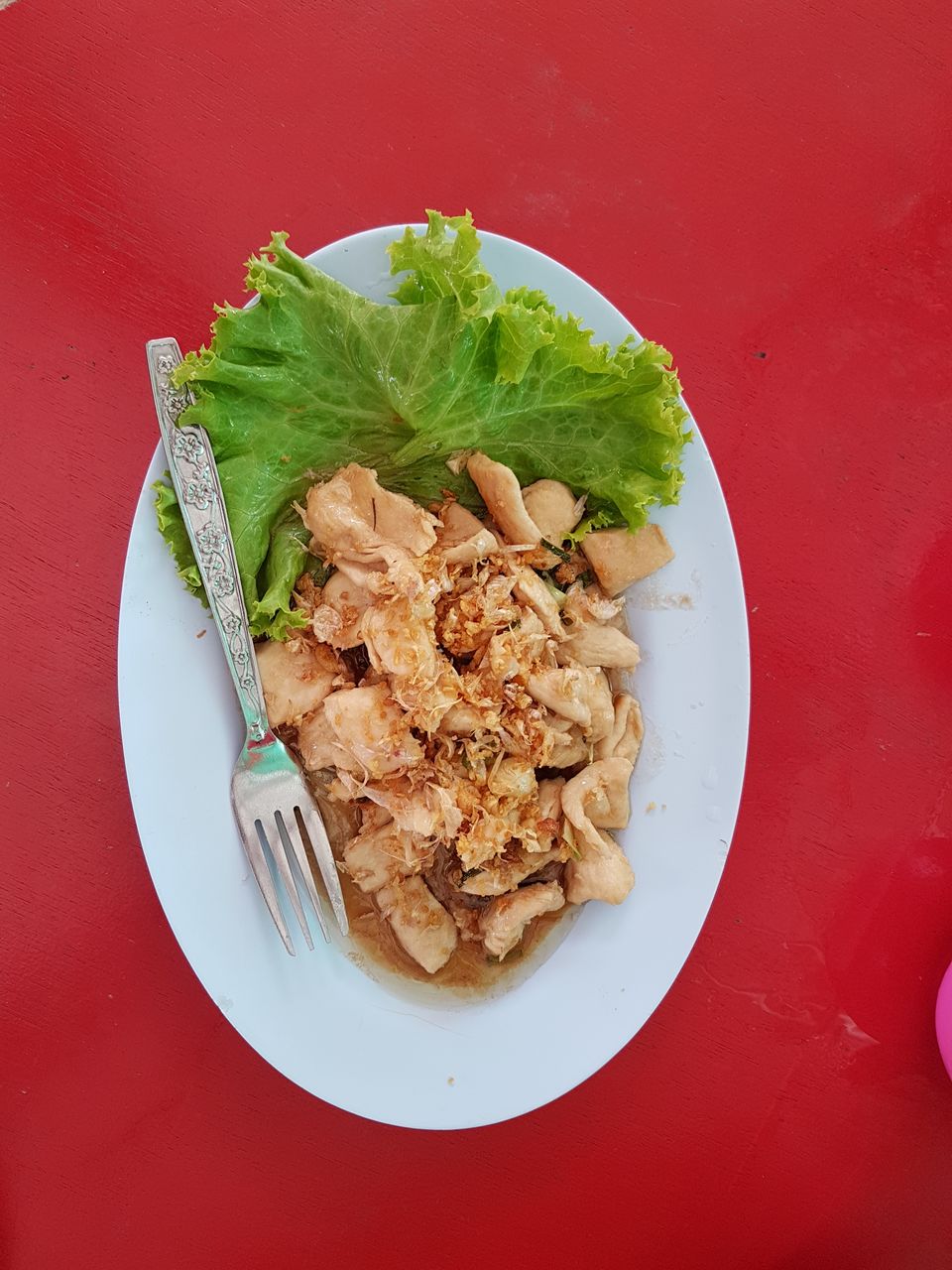 I hope you have great time in pattaya and enjoy some of the funny moments i captured :)