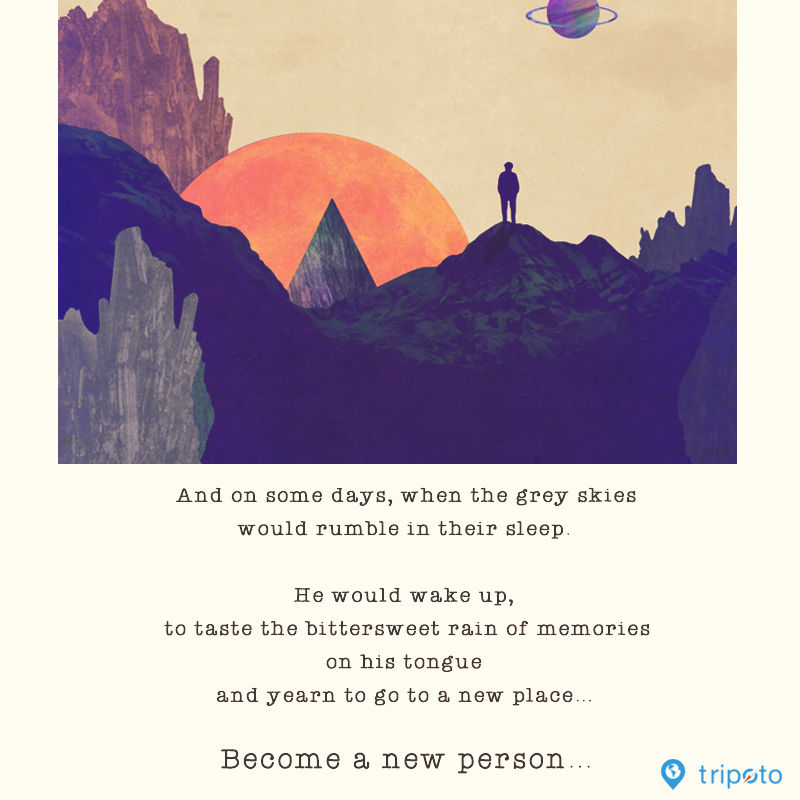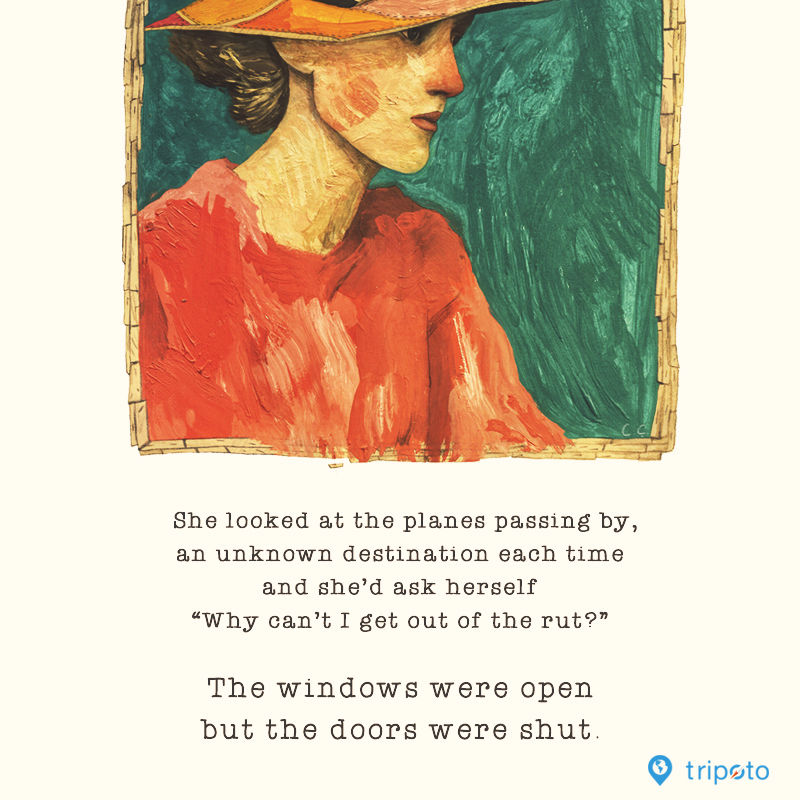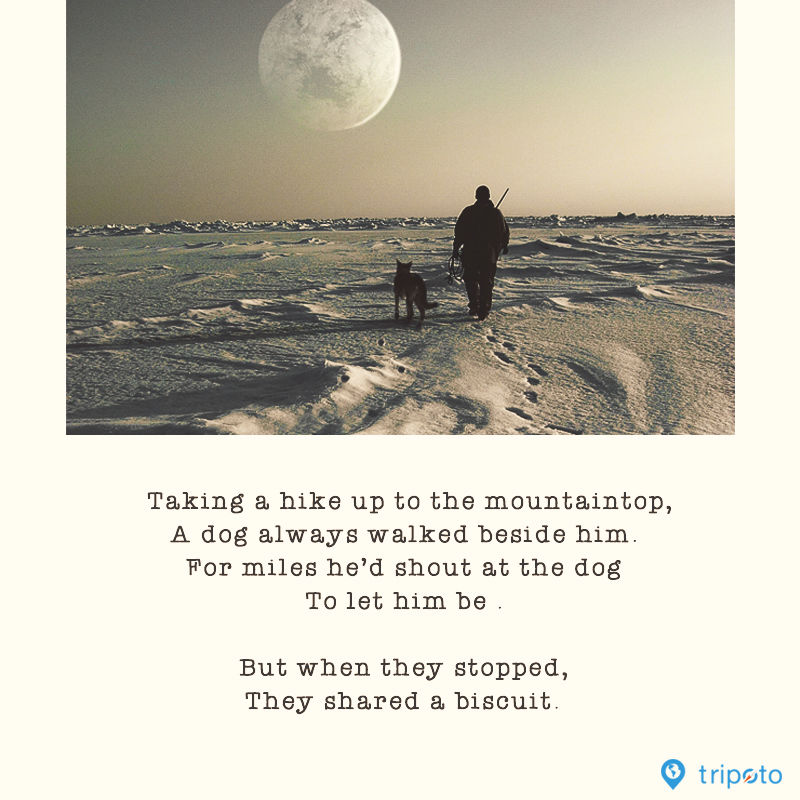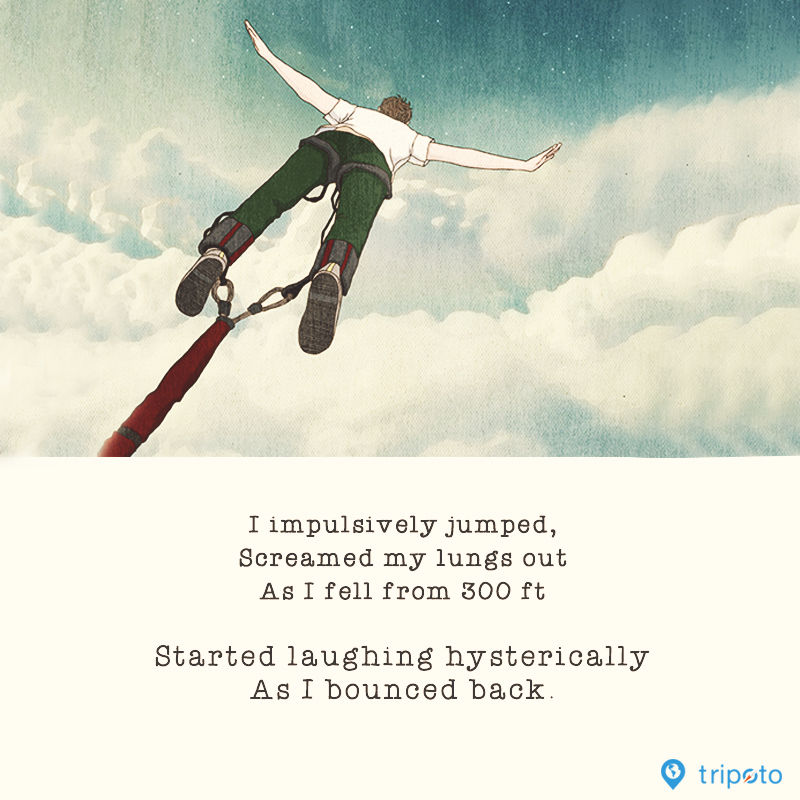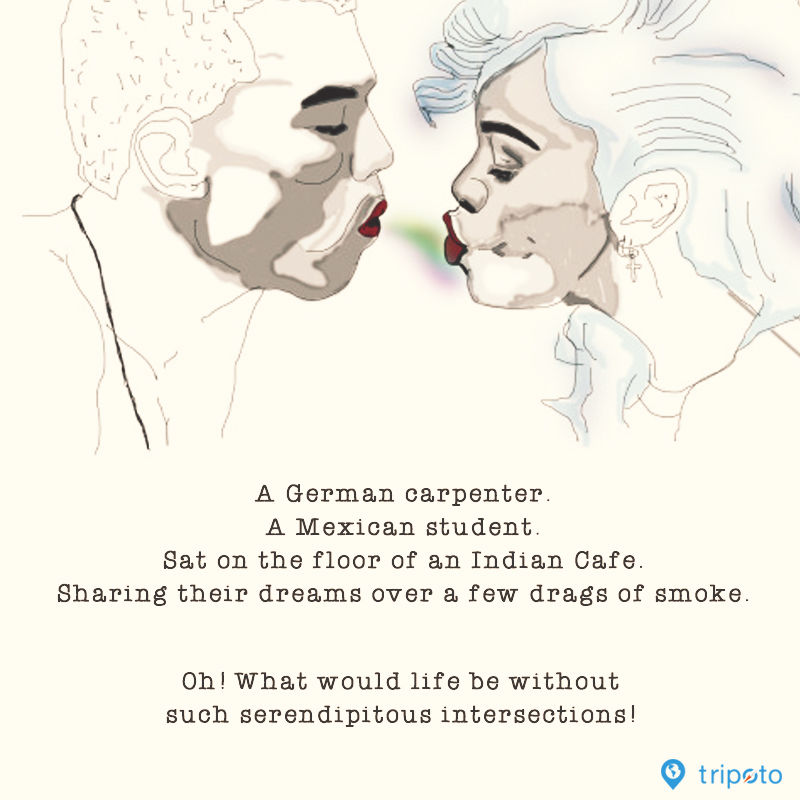 Do you believe when people say, that it's always about the journey and not the destination? We swear by it!
What if you could put words to those short, bittersweet, nostalgic, inspiring and happy moments that stay with you long after you're back Home!
Here are some Travel Shorts - The warmest tiny little travel stories that would leave you with a smile.


1. Artwork: Aiko Tanaka Oyasumi Pun Pun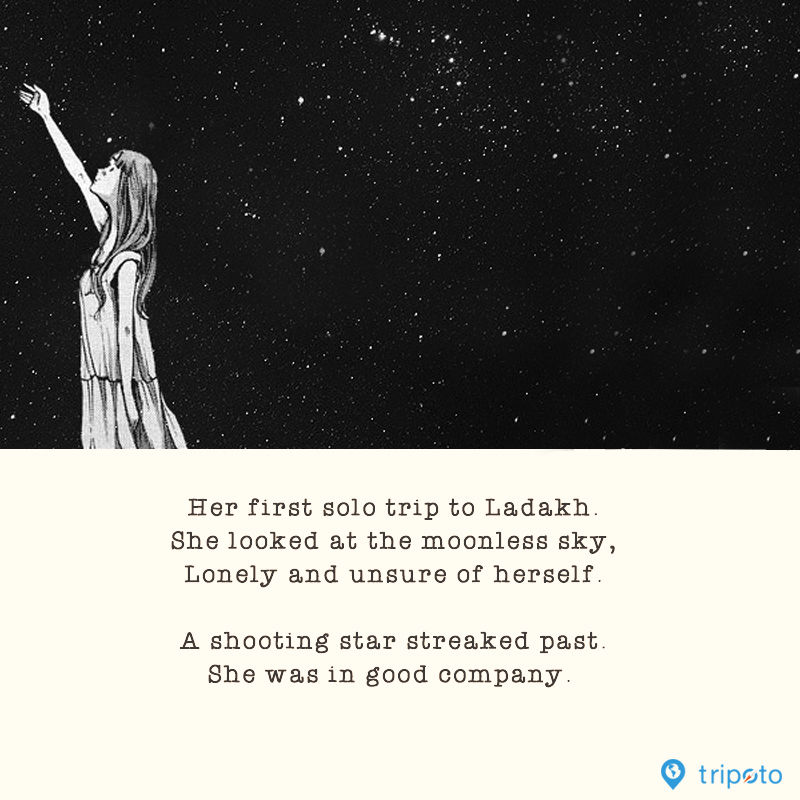 2. Artwork: Can Çetinkaya
3. Artwork : Unknown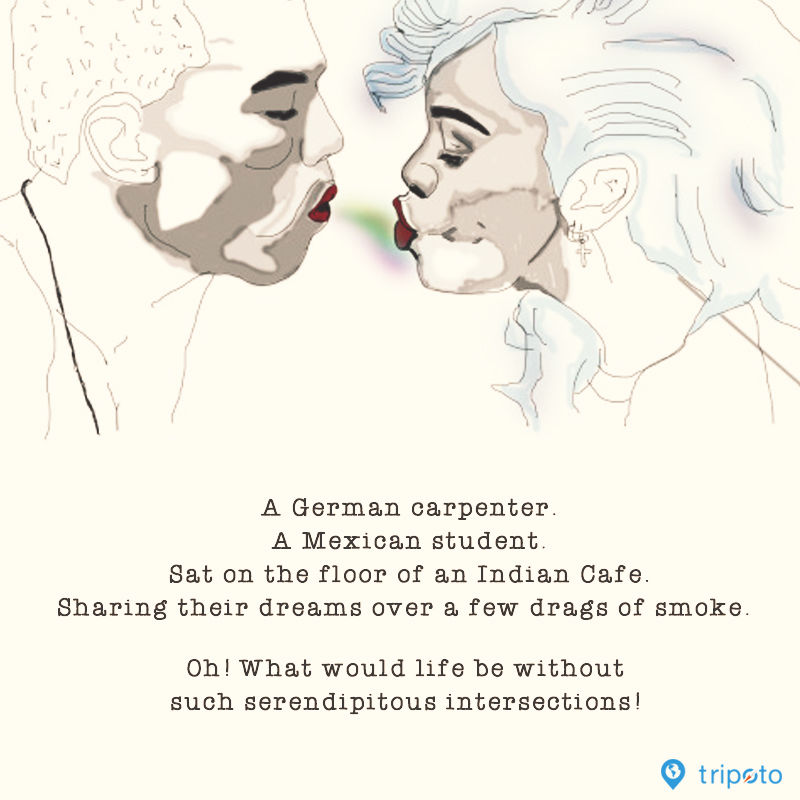 4. Artwork :지영 박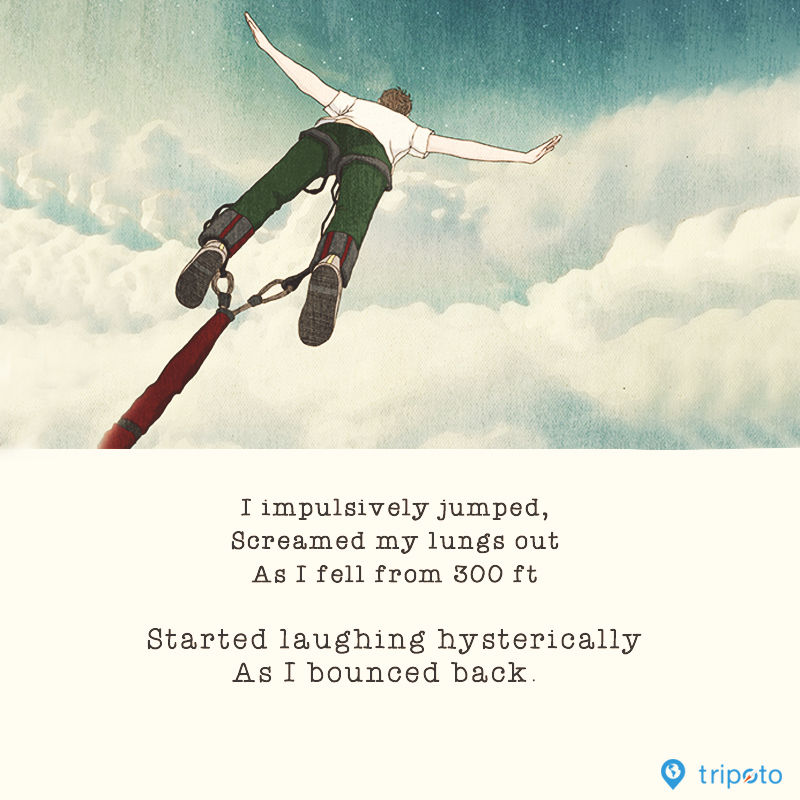 5. Artwork : abdalazez Dukhan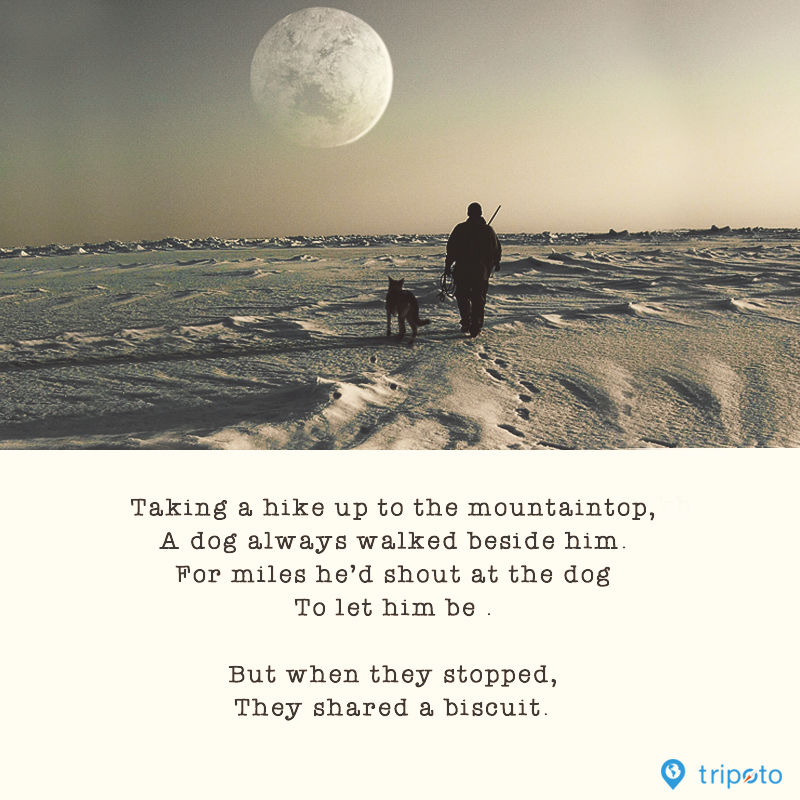 6. Artwork:Anna Katrin Karlsson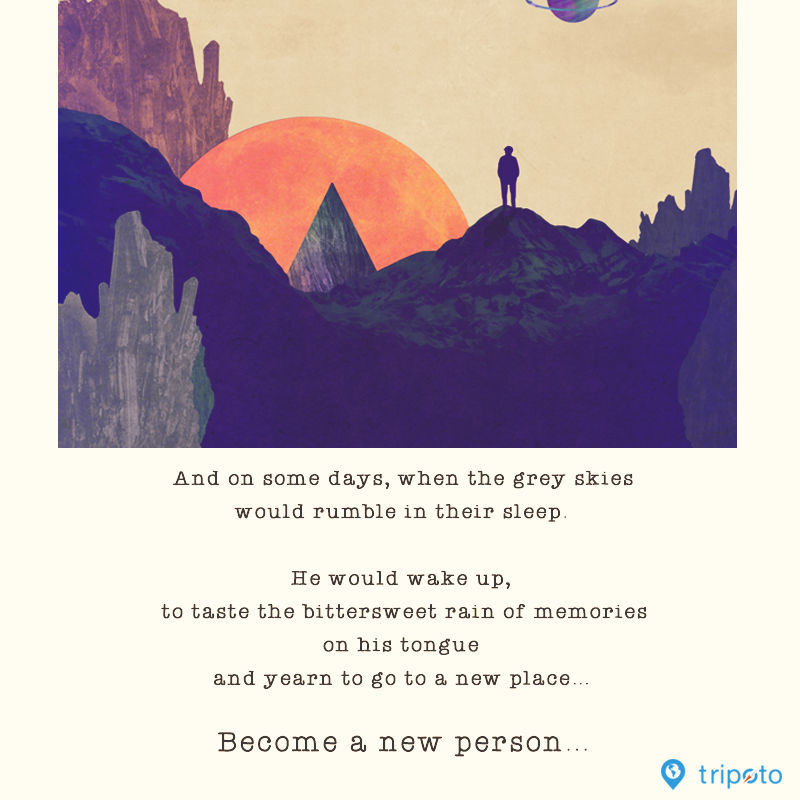 Love these? Share your stories in the comments section below and we'll share it with the world!