Bangladesh is a country located in South Asia and is known for its natural beauty, including the world's largest mangrove forest, the Sundarbans, and the world's longest natural sea beach, Cox's Bazaar. Visitors can also experience the rich culture and history of the country, including visiting historic sites such as the Buddhist ruins of Paharpur, and the colorful markets and bazaars. It is a great place for adventure tourism, wildlife safari and eco-tourism.
To travel to Bangladesh, you will need a valid passport and a visa. Visas can be obtained from the Bangladesh Embassy or Consulate in your home country. It is also recommended to check the latest travel advisories and information from your government before planning your trip. Book your tour with any Bangladeshi tour operator or plan by yourself.
Once in Bangladesh, transportation options include buses, trains, and domestic flights. The main airports in Bangladesh are Hazrat Shahjalal International Airport in Dhaka and Shah Amanat International Airport in Chittagong.
Popular tourist destinations in Bangladesh include the Cox's Bazar beach, Sundarbans mangrove forest, and the historical city of Dhaka. Visitors can also experience the country's rich culture through its music, dance, and festivals.
It is important to note that Bangladesh is a developing country and may have different standards of living and infrastructure compared to other countries. It is also important to be aware of local customs and to dress modestly when visiting religious sites.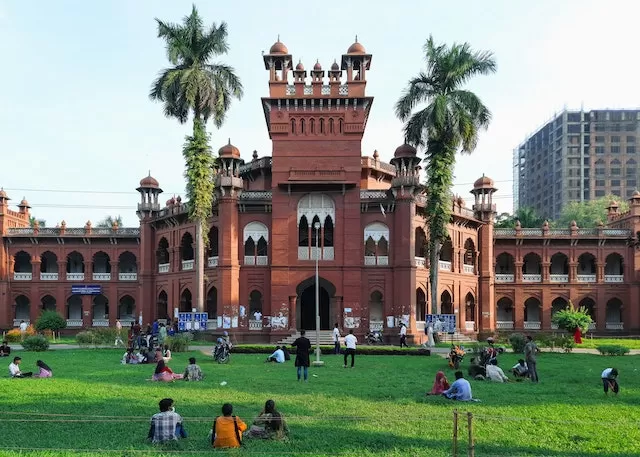 Overall, Bangladesh is a unique and vibrant destination that offers a glimpse into South Asian culture and history. With proper planning and an open mind, travelers can have a memorable and fulfilling experience in this beautiful country.
Before planning a trip to Bangladesh, it is important to check the current travel advisories and restrictions related to the COVID-19 pandemic. Visitors should also be aware that Bangladesh is a developing country, and may experience power cuts and other infrastructure issues.
Day 1: Arrive in Dhaka and check into a hotel. Take a city tour to visit the Dhaka University, the National Museum, the Baitul Mukarram Mosque, and the old Dhaka. In the evening, enjoy a traditional Bangladeshi dinner at a local restaurant.
Day 2: Make a day tour to Sonargaon which was a capital of medieval Bengal. Visit abandoned Panam city, Sonargaon Craft Museum, and experience local life. Later, come back to your hotel in Dhaka.
Day 3: Head to Chittagong and visit the Ethnological Museum and the War Cemetery. In the evening, explore the local night market and try some street food. At night, stay at any hotel of Chittagong.
Day 4: Take a day trip to Cox's Bazar, one of the longest natural sea beaches in the world. Relax on the beach, take a boat ride, and visit the local fish market. Stay at any suitable hotel in Cox's Bazar.
Day 5: Start your journey for Sylhet from Cox's Bazar and take rest at any Sylhet hotel.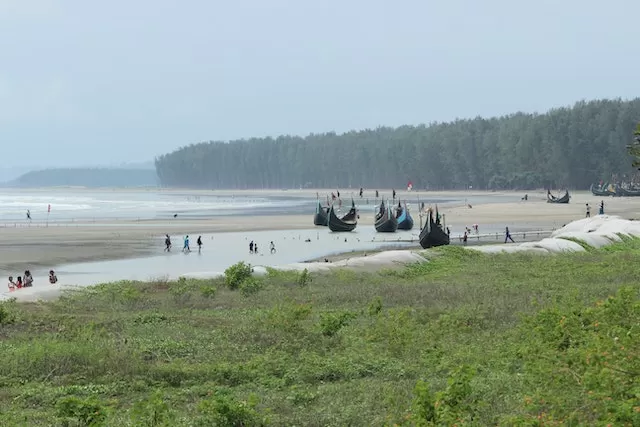 Day 6: Visit tea garden of Sylhet and Bicanakandi. Come back to hotel and stay at night. Make Srimongol adventure trip for experiencing wildlife and nature and return to hotel.
Day 6: Head back to Dhaka and do some last-minute shopping at the local markets. In the evening, enjoy a farewell dinner with traditional Bangladeshi music and dance performances.
Day 7: Depart from Bangladesh, with memories of the country's rich culture, history, and natural beauty.
If you are confused about Bangladesh tour package, hire a travel expert to make a perfect tour plan.