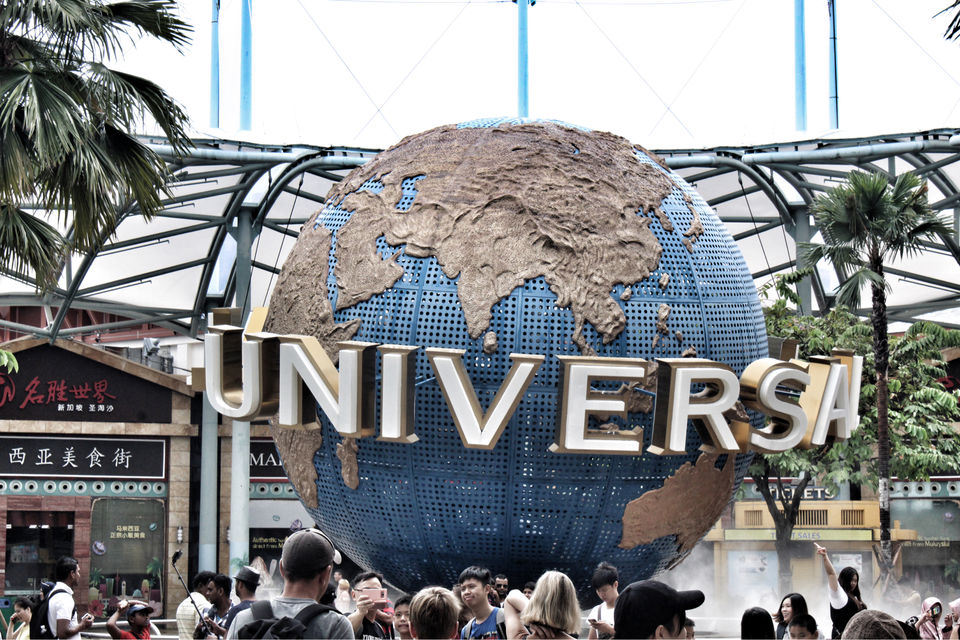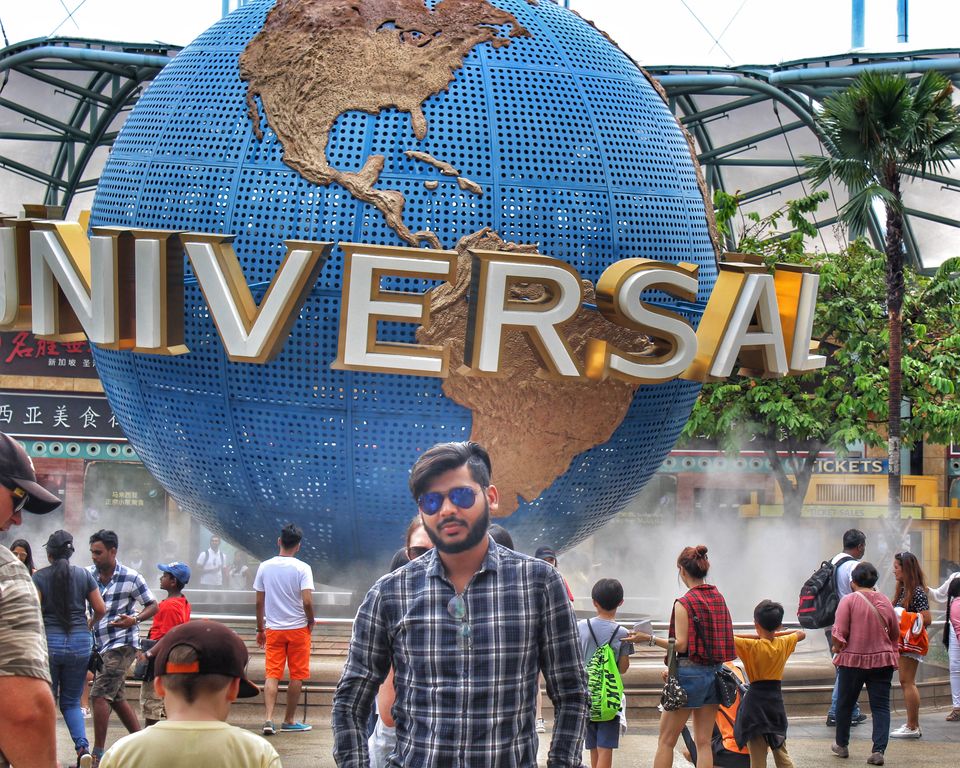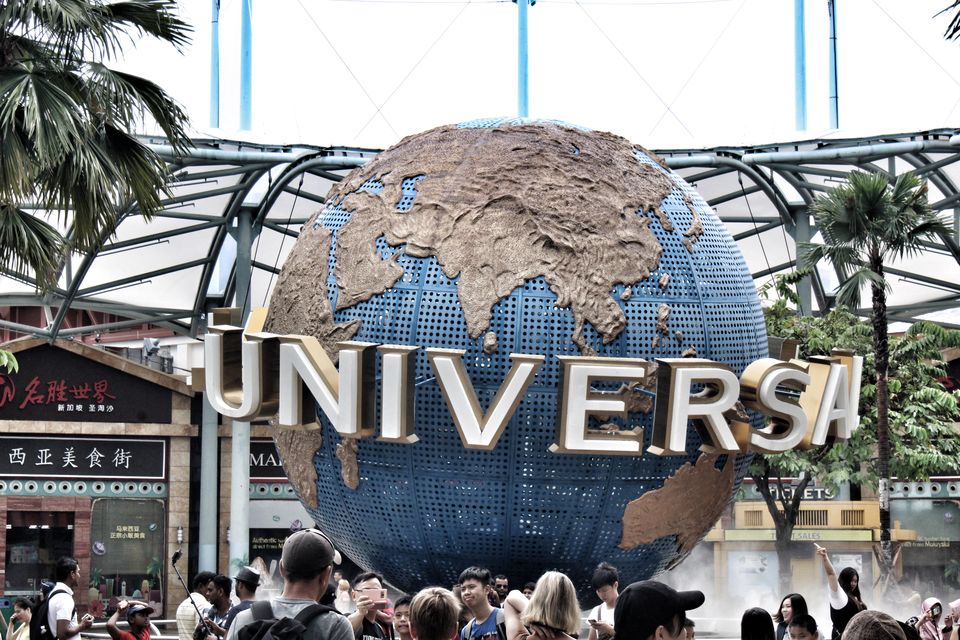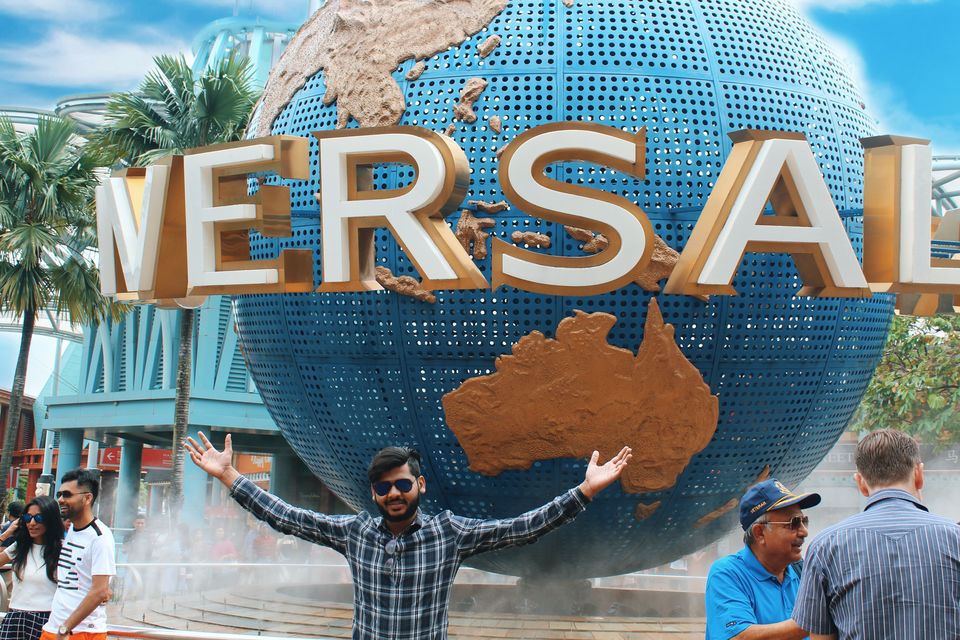 Universal Studio Singapore is a part of Sentosa. There are a lot of thing to do in Sentosa including games, shows, beaches but Universal Studio is always a must visit place in Sentosa. This is a part which attract people toward it. Universal Studios Singapore is also know as USS, it is a themed park. This park is for everyone, from the children to older one. Everyone can enjoy here.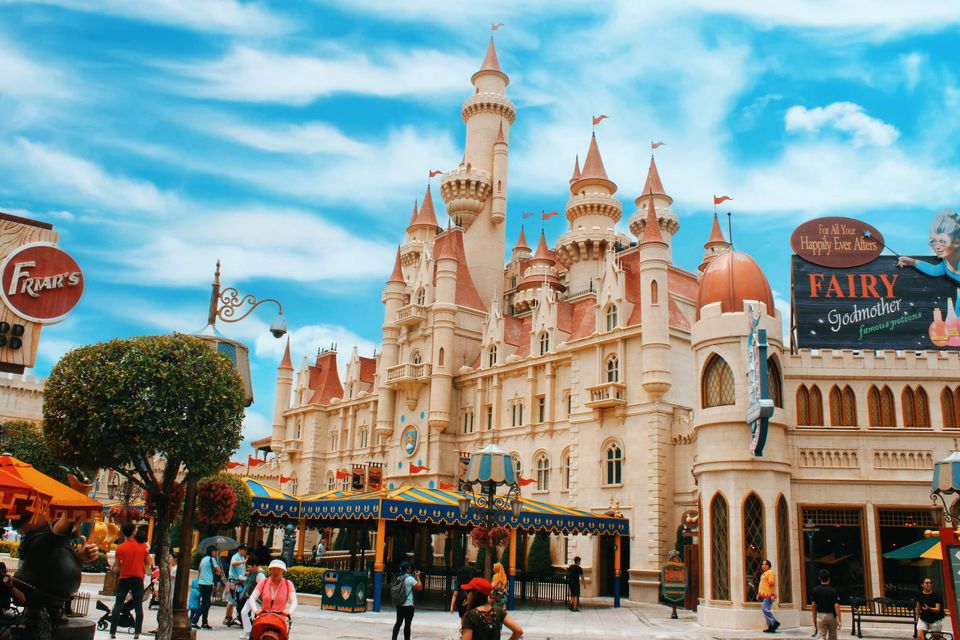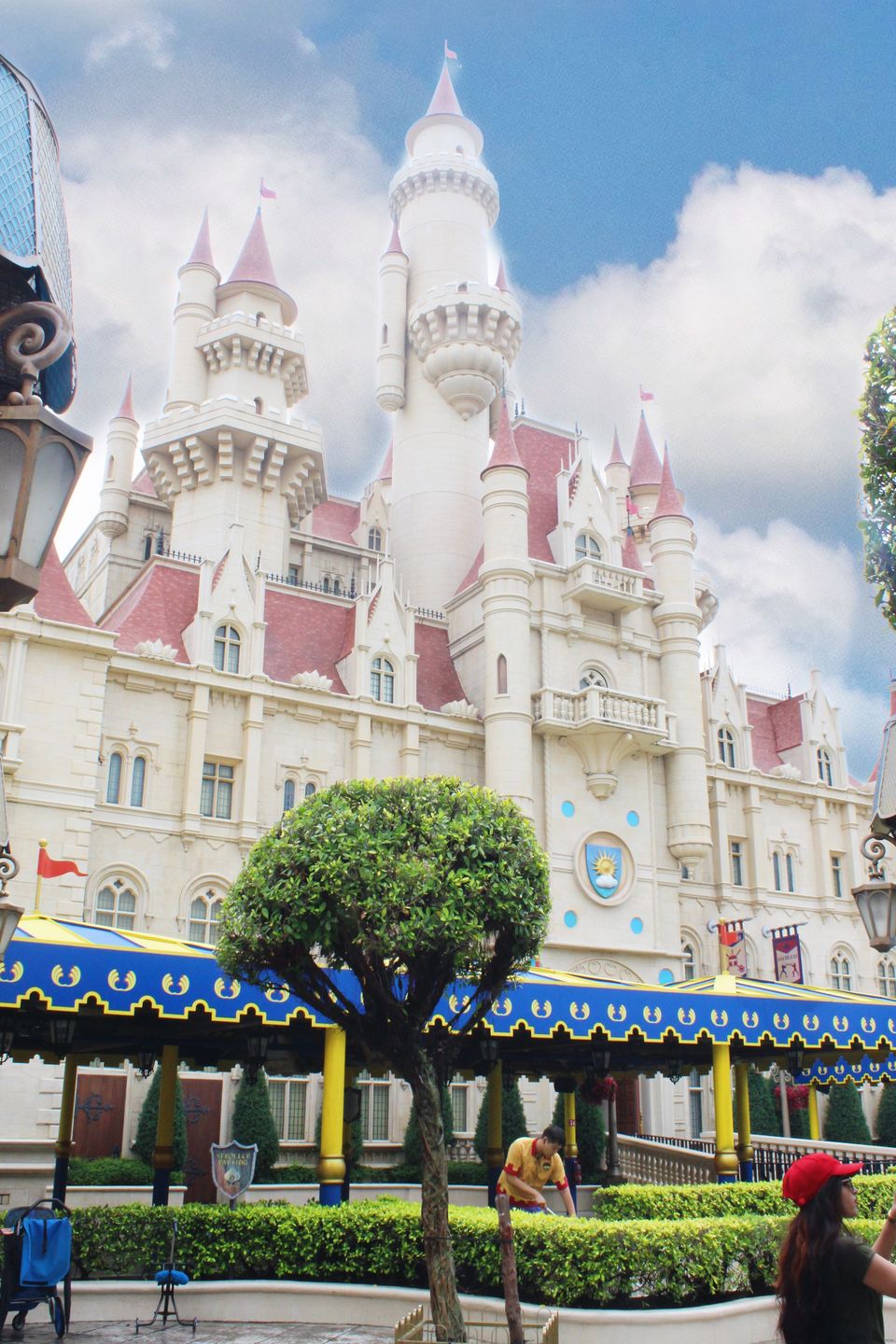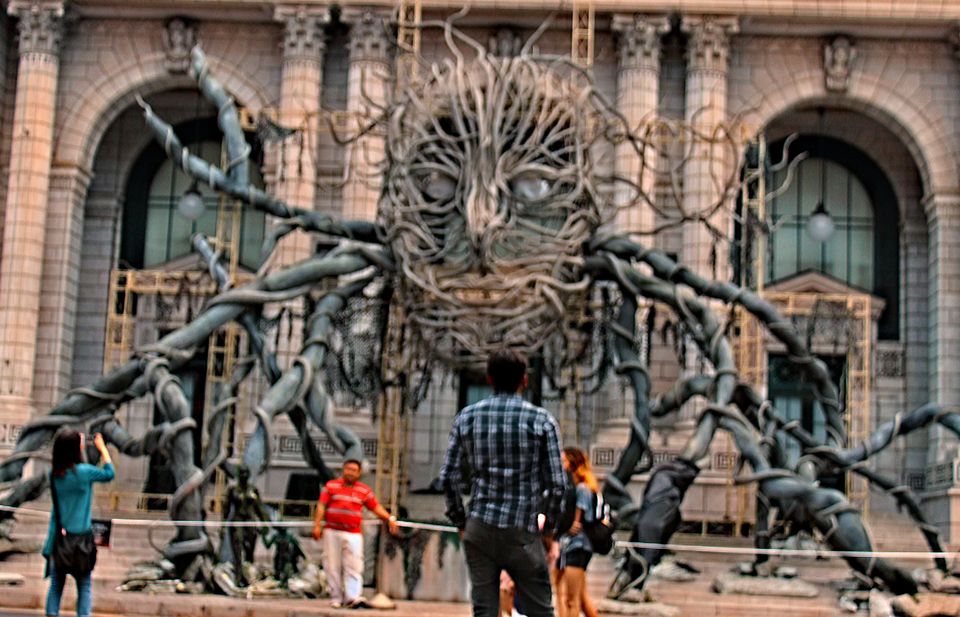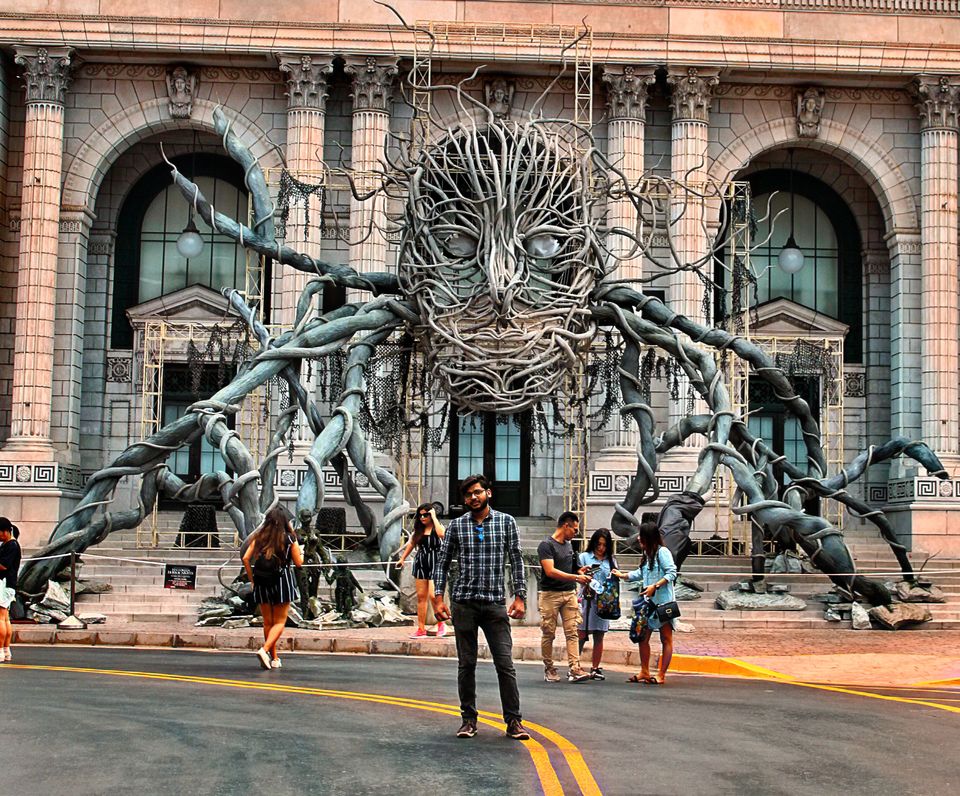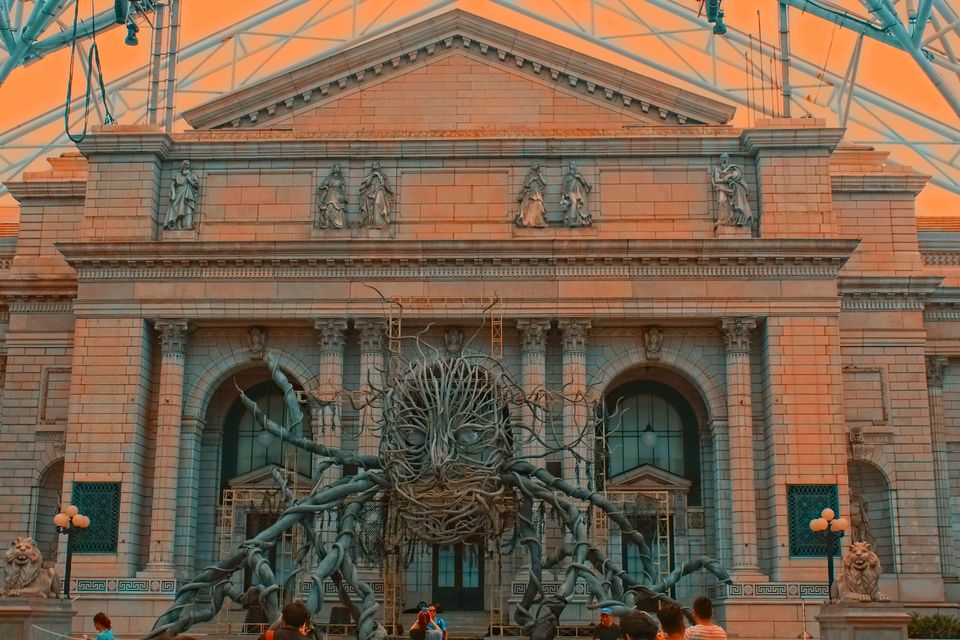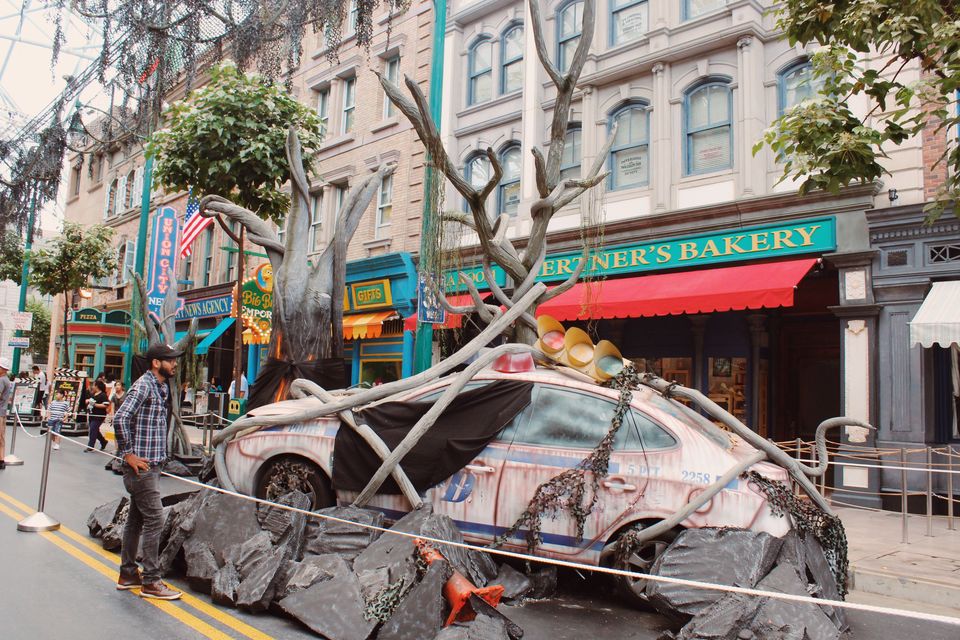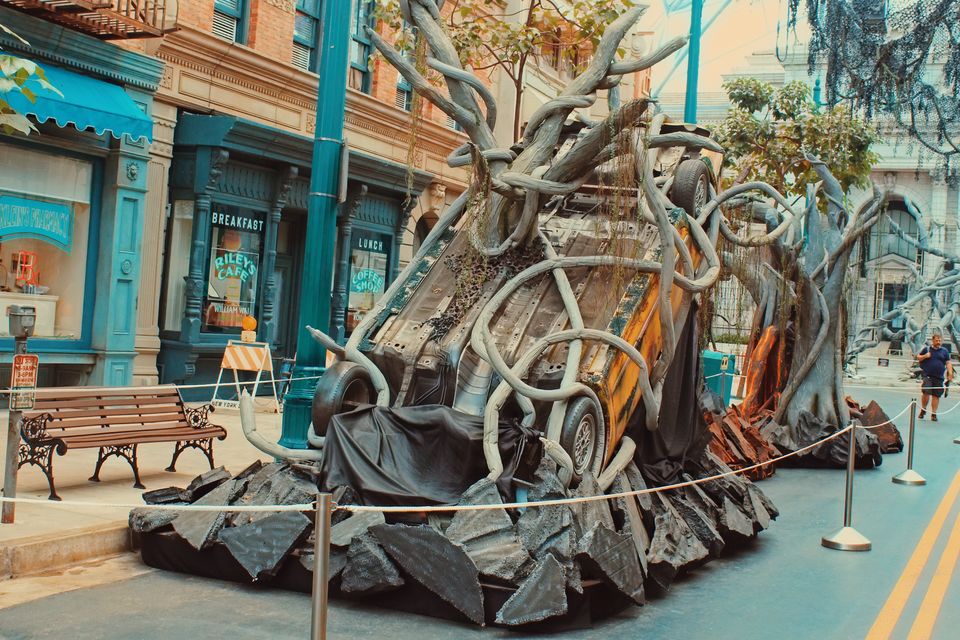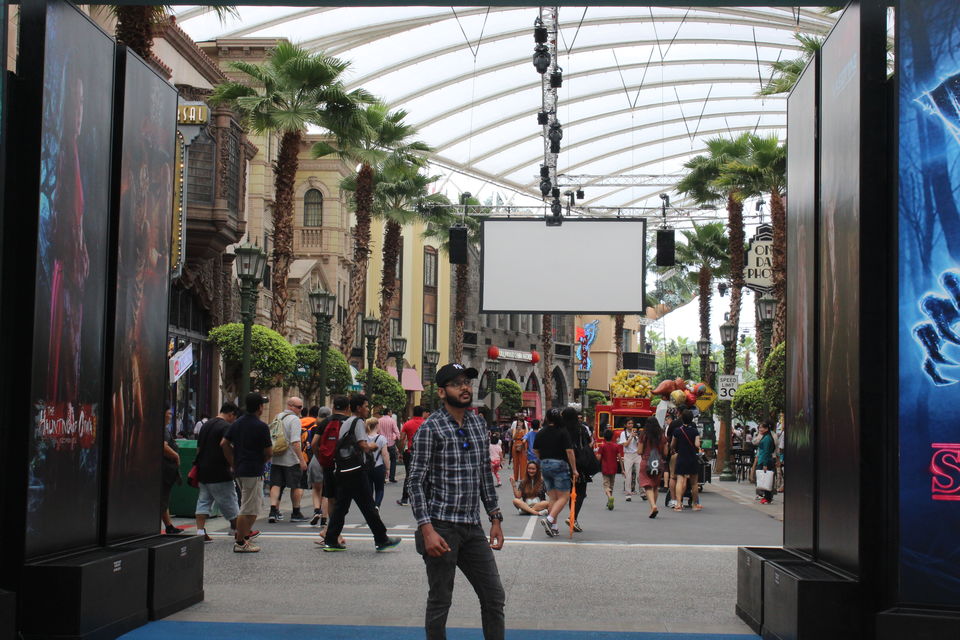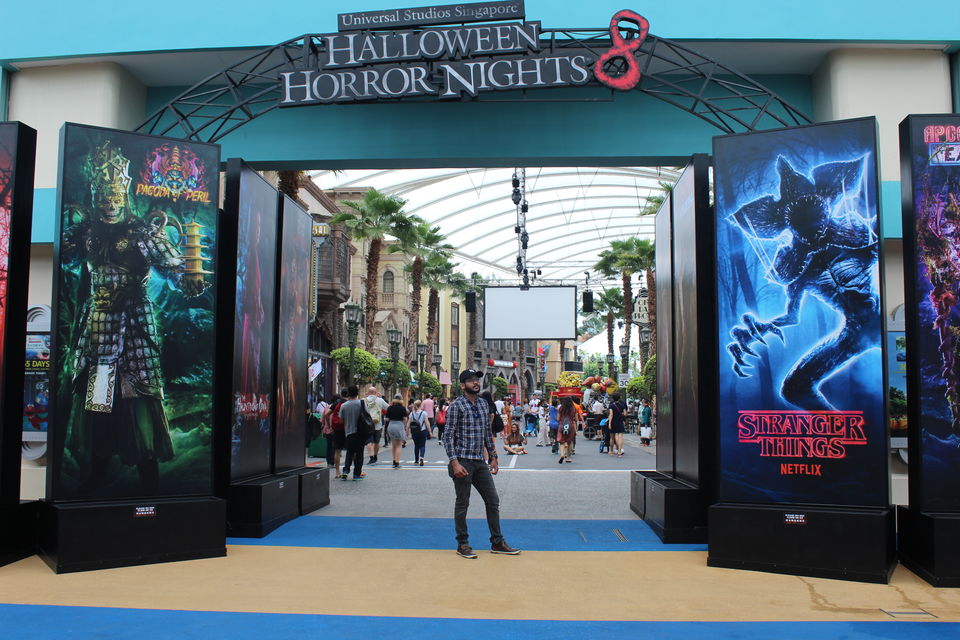 How to reach :
By MRT : Go to your nearest MRT and take metro to the HarbourFront station. Exit to the vivo city centre mall from there buy the Sentosa Express ticket which will cost S$4 per person. Take the first stop at Waterfront station.
By Bus : You can take any one of these buses Routes 10, 30, 30e, 57, 61, 65, 80, 97, 97e, 100, 123, 123M, 131, 143, 145, 166, 855, NR1, NR6
Opening Hours: 09:00 am – 06:00 pm daily
Location: On Sentosa Island, south of the main Singapore Island (take the Sentosa Express from Vivocity Shopping Mall. Get off at Waterfront Station and from there you can walk to Universal Studios. Or take a bus just outside Vivocity).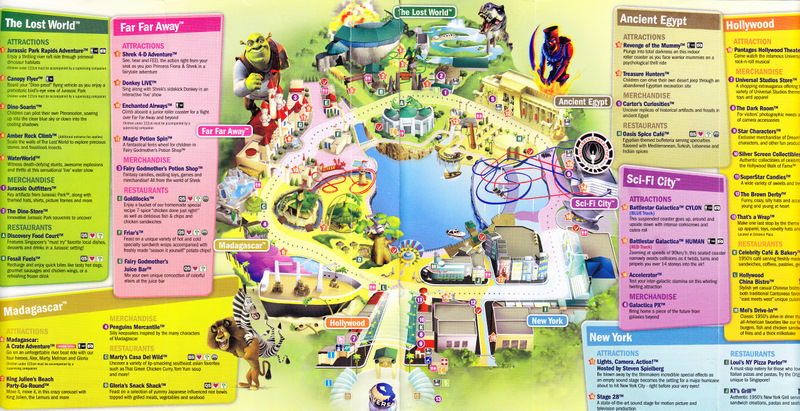 Address: 11 Sentosa East Mall, Singapore 099054
Ticket :
You can buy it after reaching USS or you can book it online earlier. There is two option for the tickets. One is express ticket and another is normal. Express will cost about S$ and normal will cost S$. If you are going on weekend or public holidays then choose express ticket because it is going to save you a lot of time. Best thing is avoid going on weekend and public holidays.
If you are not going on weekend or in public holidays then you can buy the normal ticket as well and you can save good amount of money.
Tip for normal ticket buyers :
Select any weekday
Reach USS till 9:30 am
Don't waste time directly go to the Jurassic park ride (You will find maximum crowd here, so reach early)
Go for the Mummy Ride
After this you can do whatever you want because these two are the most crowded rides.
What to eat :
Breakfast with street characters : Start your breakfast with your kids hugging these special characters.
Mel's Drive-In : You will get burger, fries, soft drink and other milkshakes.
KT's Grill : This is American grill house. You will get the grilled items here.
Starbucks : Enjoy the delicious drinks of Starbucks.
Loui's NY Pizza Parlör : Enjoy your pizza here.
Stardots : Yoghurt soft serve ice creams are waiting for you.
Discovery food court : Must try Singapore's delicious foods.
Fairy Godmother's juice bar : Give a healthy break and enjoy some juice here.
Friar's : Enjoy fresh pizza and burger here.
Goldilocks : Spicy, fried chickens are waiting for you.
Gloria's Snack Shack : Take a break and eat yummy waffles, bungsu, crispy squid.
What to buy :
There are many shops from where you can buy the dress, tops, shoes, toys etc.
Minion Mart : You will get minion toys, tops, cup and other things based on minion theme.
Transformer supply shops : If you love the transformer, buy the theme based things from here.
Dino - Store : Paleontologists favourite ground.
Fairy Grandmother's potion shop : You will get the things from the world of Shrek.
Silver screen : Hollywood theme related things are there in the shop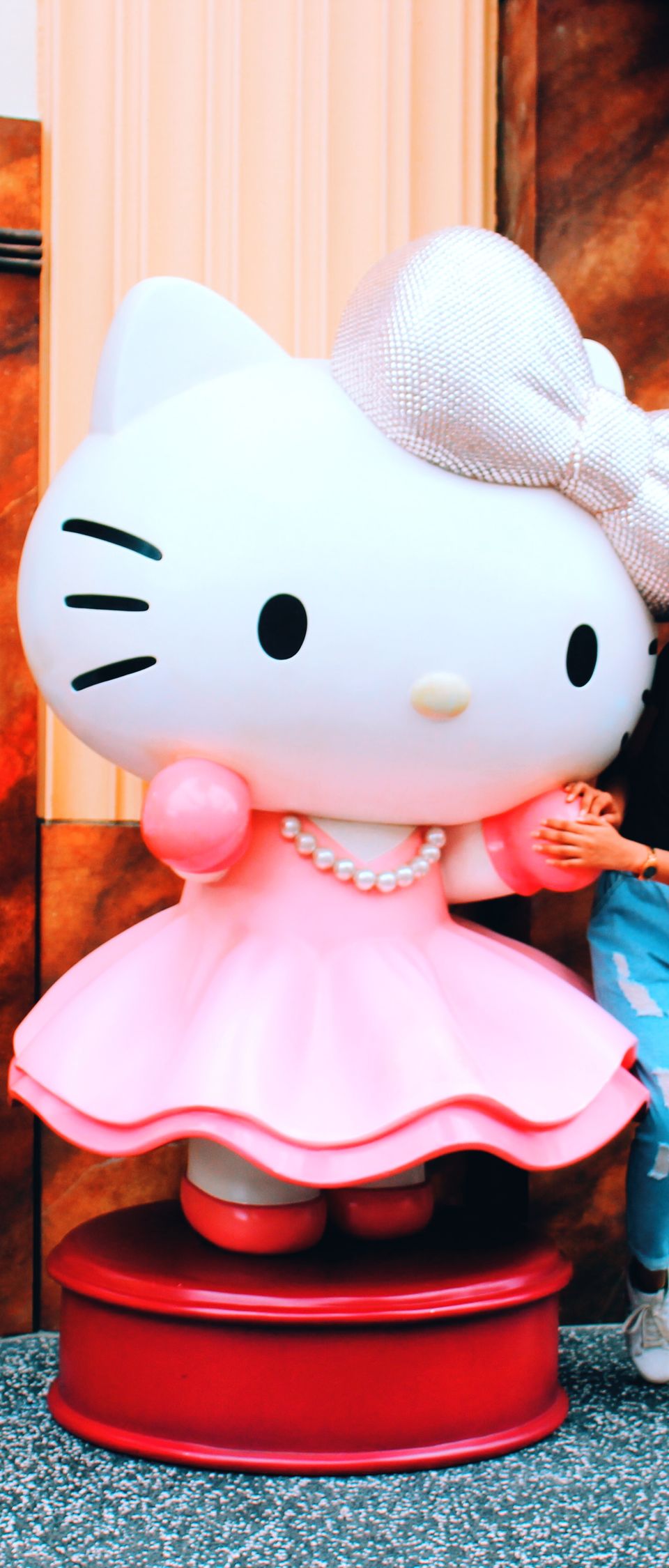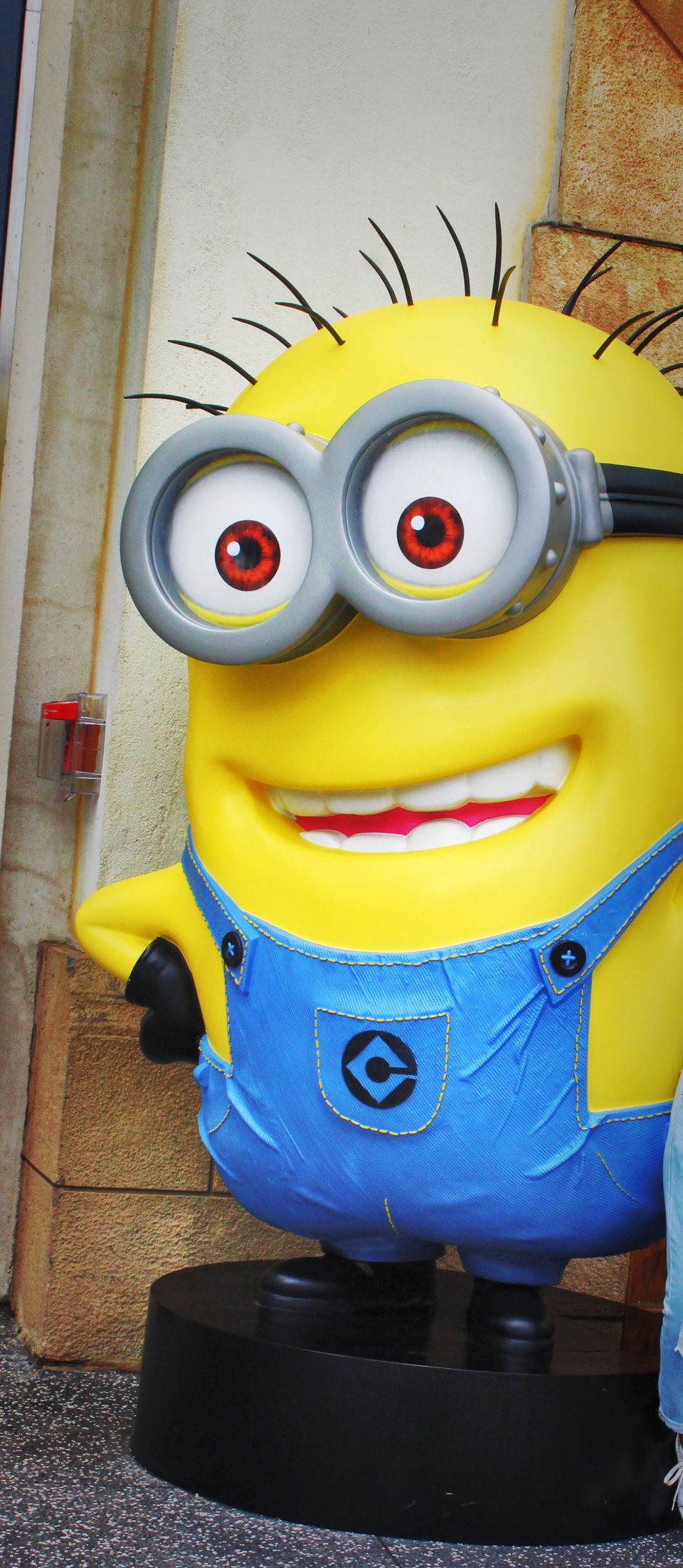 What to wear :
Temperature is too hot in singapore so wear light clothes in which you can feel comfortable. Keep sunglasses and hat with you and yes don't forget to stay hydrated.
Available amenities :
Free drinking water : You can get free drinking water everywhere. If you want, you can keep a bottle with you.
Staff who can take your good pictures : Couple mostly face this problem that they don't have much pictures together. Here you don't have to worry, you can get good pictures of yours.
Free wifi access : You will get free wifi access everywhere in USS.
Wheelchairs : They provide wheelchairs as per request.
Exit and re-enter :
Yes you can re enter, just keep the hand stamp and entry ticket with you.
This is my one of the best day spent in Singapore.
USS park is divided into mainly 7 areas Hollywood, Madagascar, Far Far Away, The Lost World, Ancient Egypt, Sci-Fi City, and New York
Lockers in Studio :
Before going to the ride, you can keep the things in the locker. There are some paid and unpaid locker. For jurassic park, you need to pay S$4 per hour. These are the automatic locker, you need to choose the hour, for which you want to keep your things and then enter the money. It will ask for your finger print and open the locker. Keep your stuff and go enjoy the show. Use your fingerprint when you want to take your stuff back.
Must Ride For Everyone :
Jurassic Park Rapids Adventure:
Jurassic park is one of the most loved theme park in USS. You will get maximum crowd here, so go before time. There are status of dinosaurs which looks like real. Different variety of dinosaurs are kept here. Take a jurassic park ride and get ready to wet.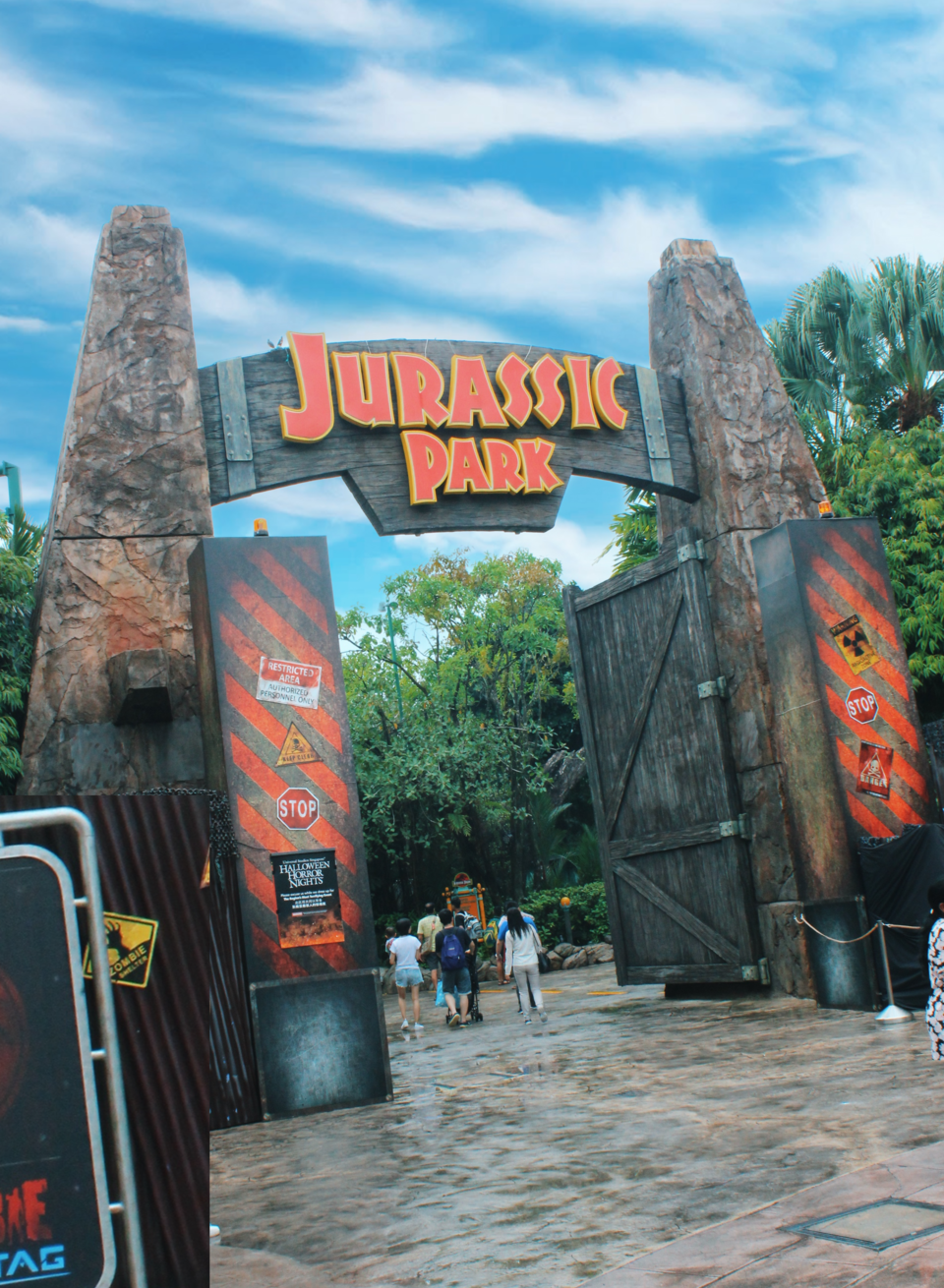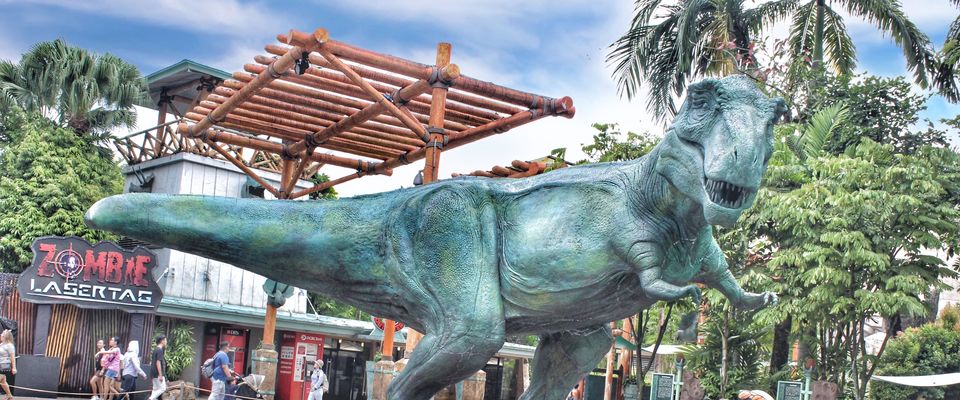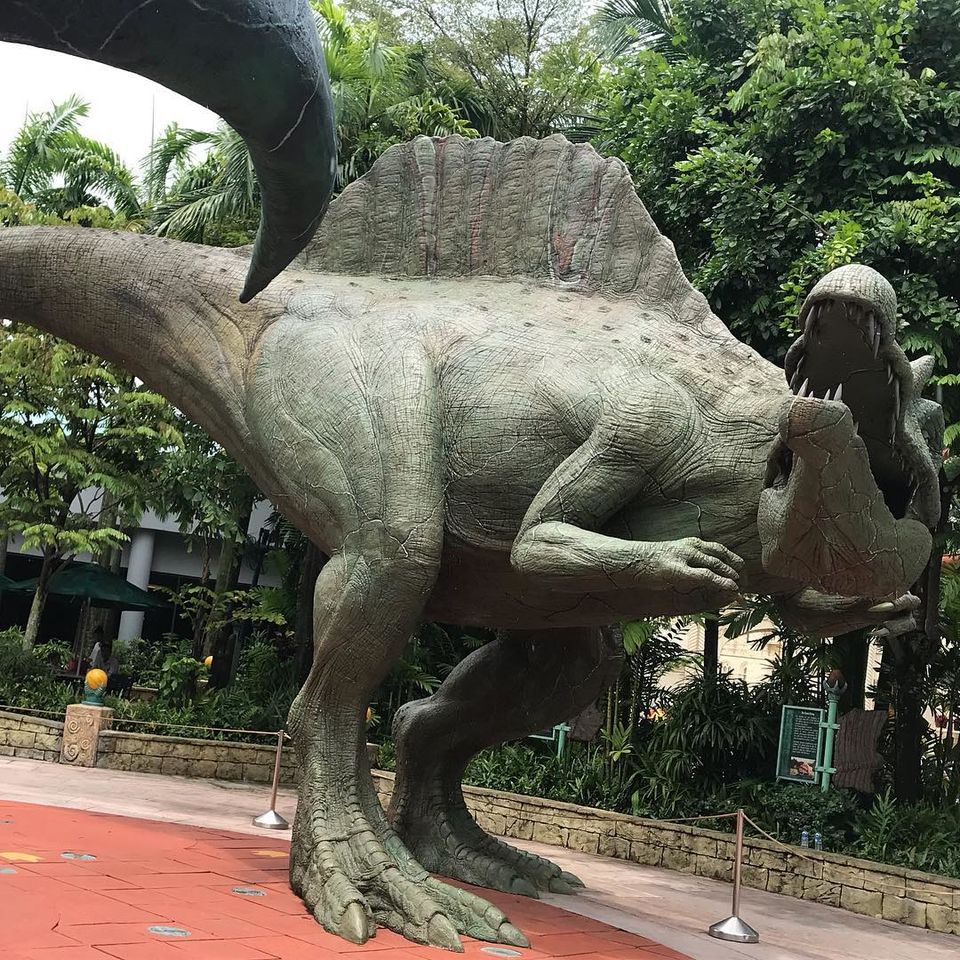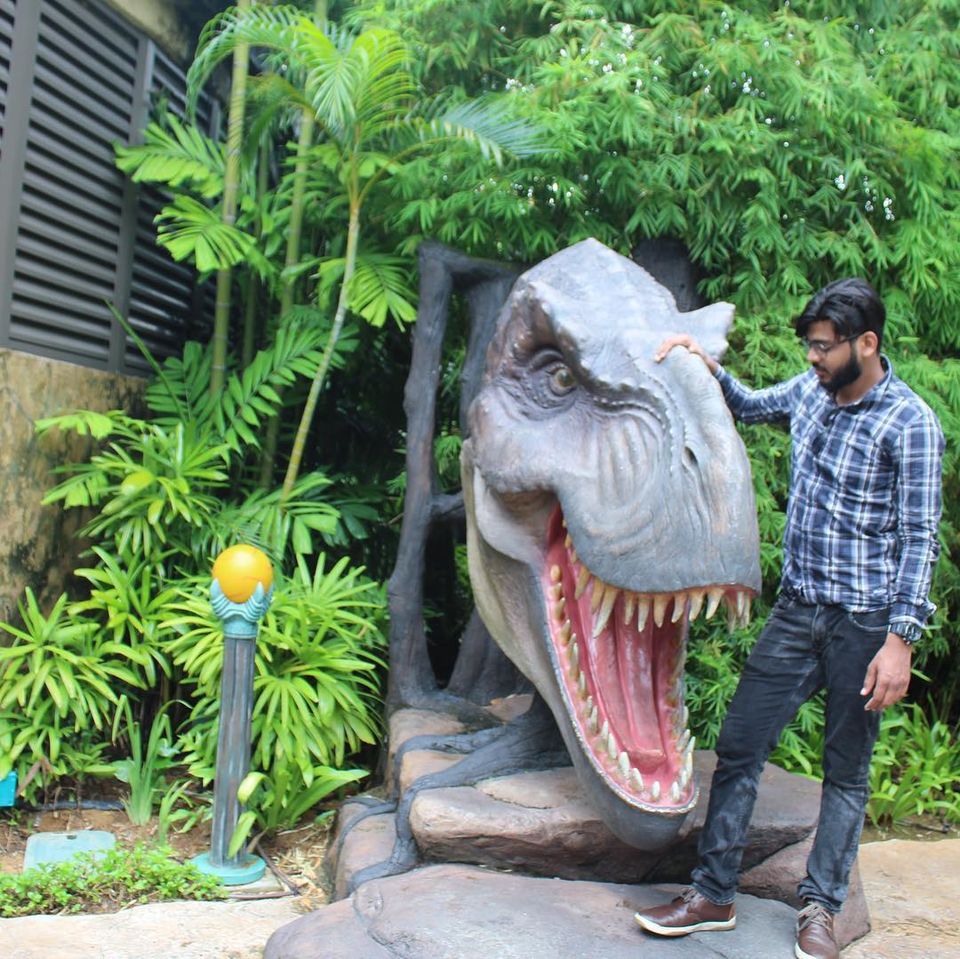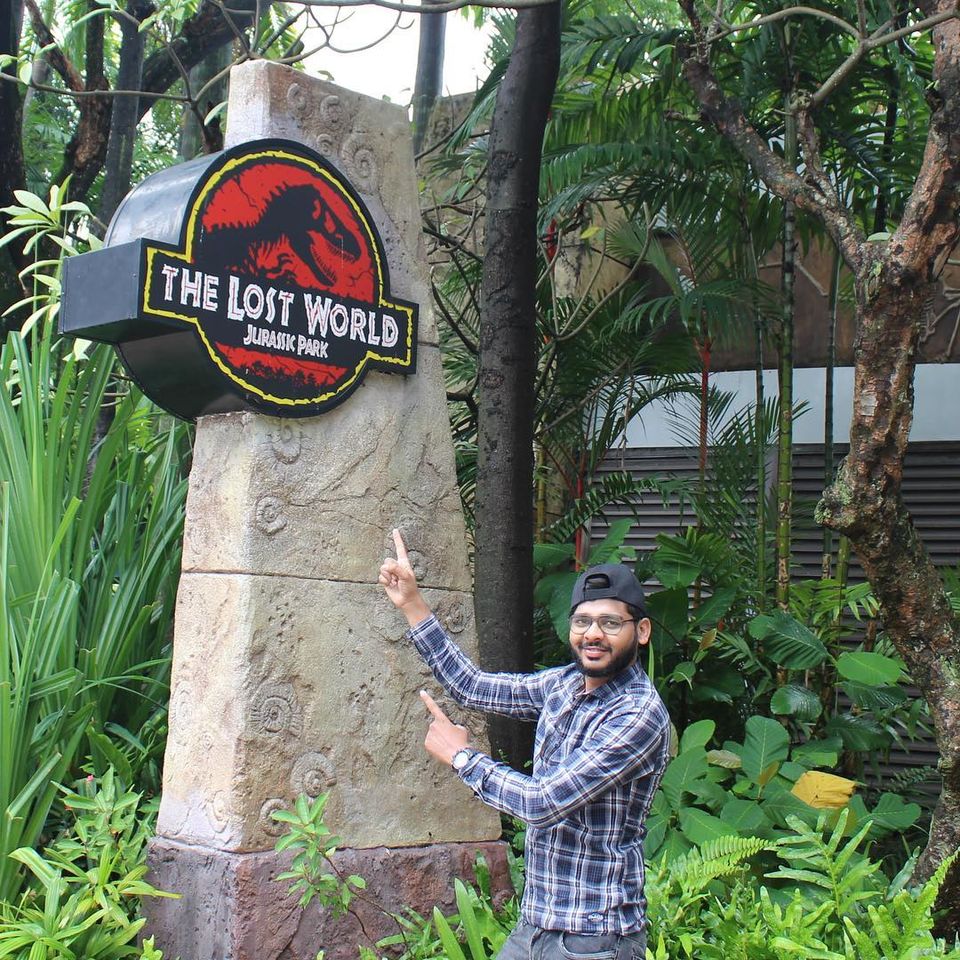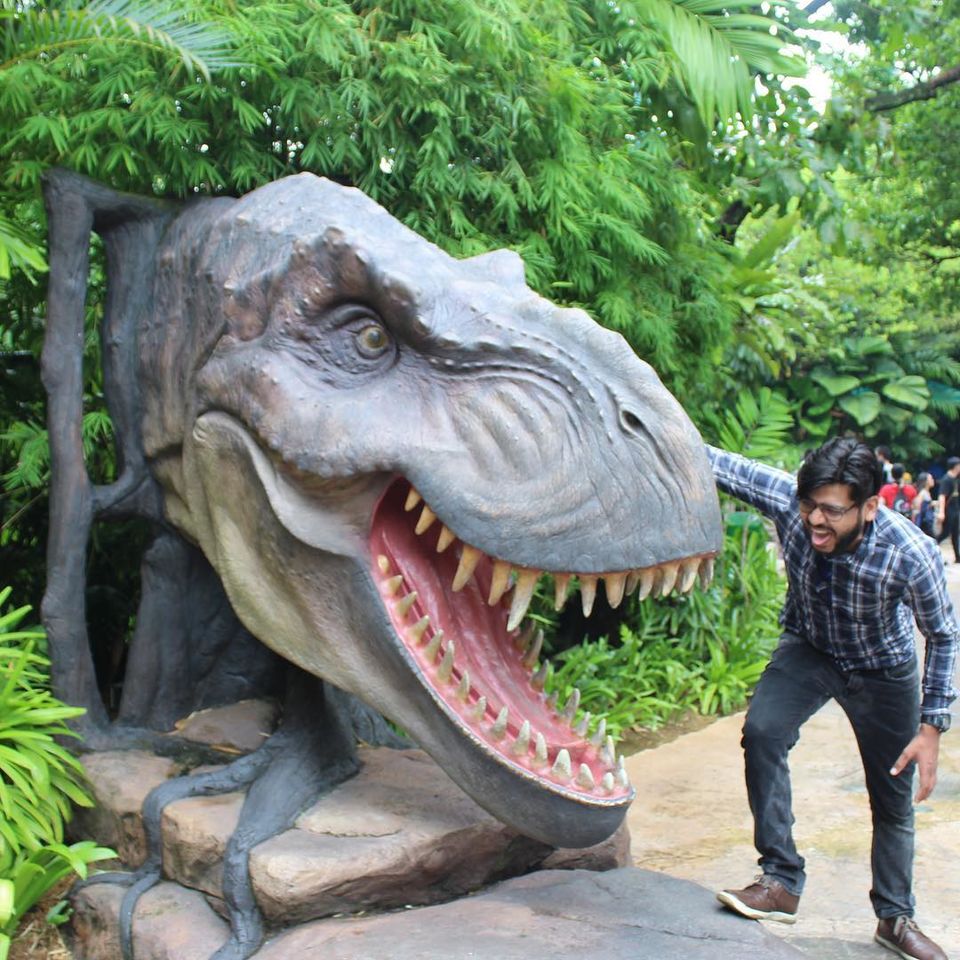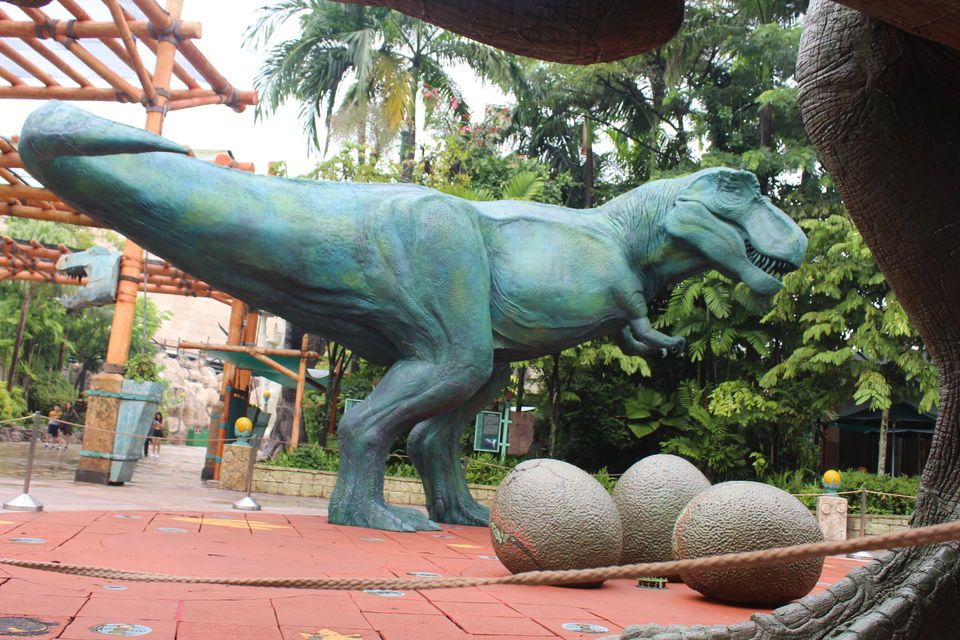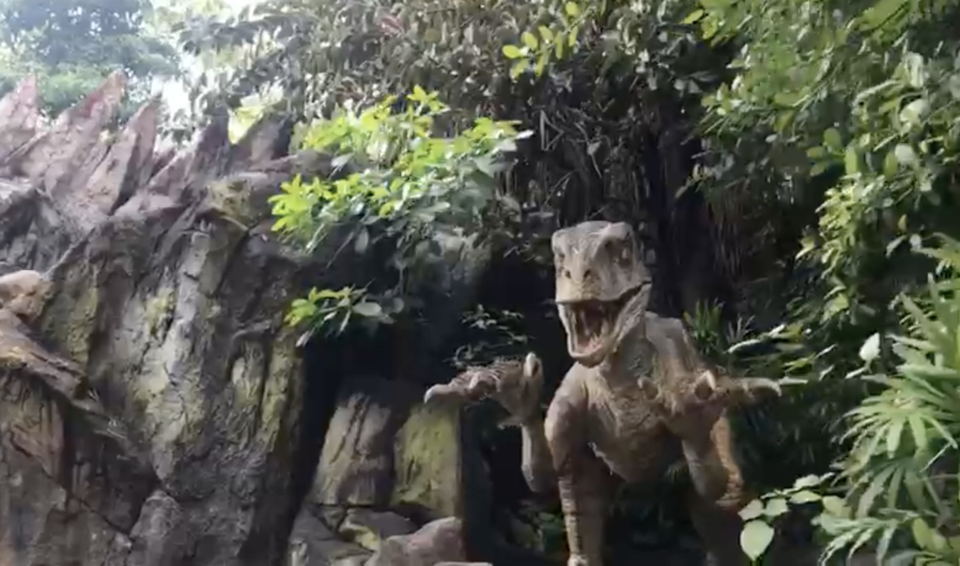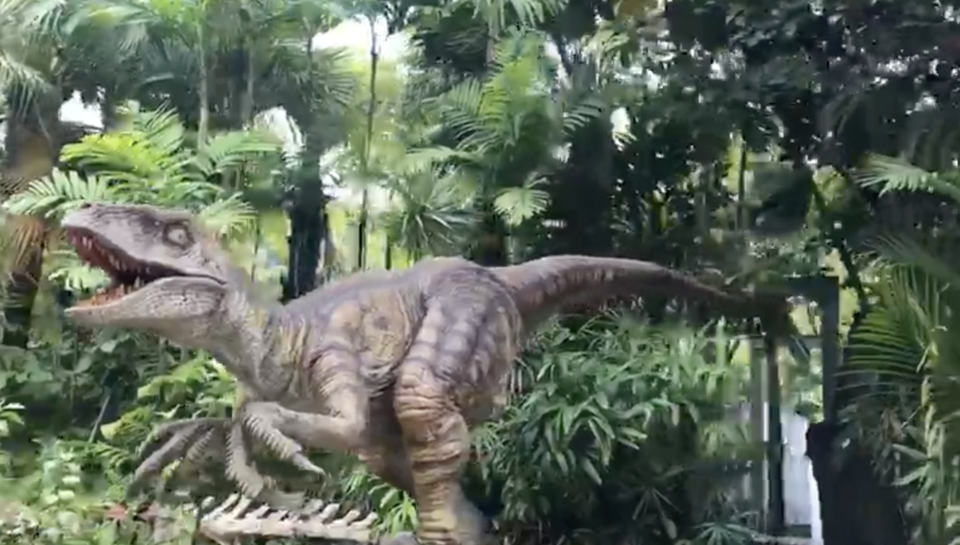 Egypt zone: This is ancient egypt zone. You will love the statues and other conceptual things here. The most important part is, you can enjoy REVENGE OF THE MUMMY ride here.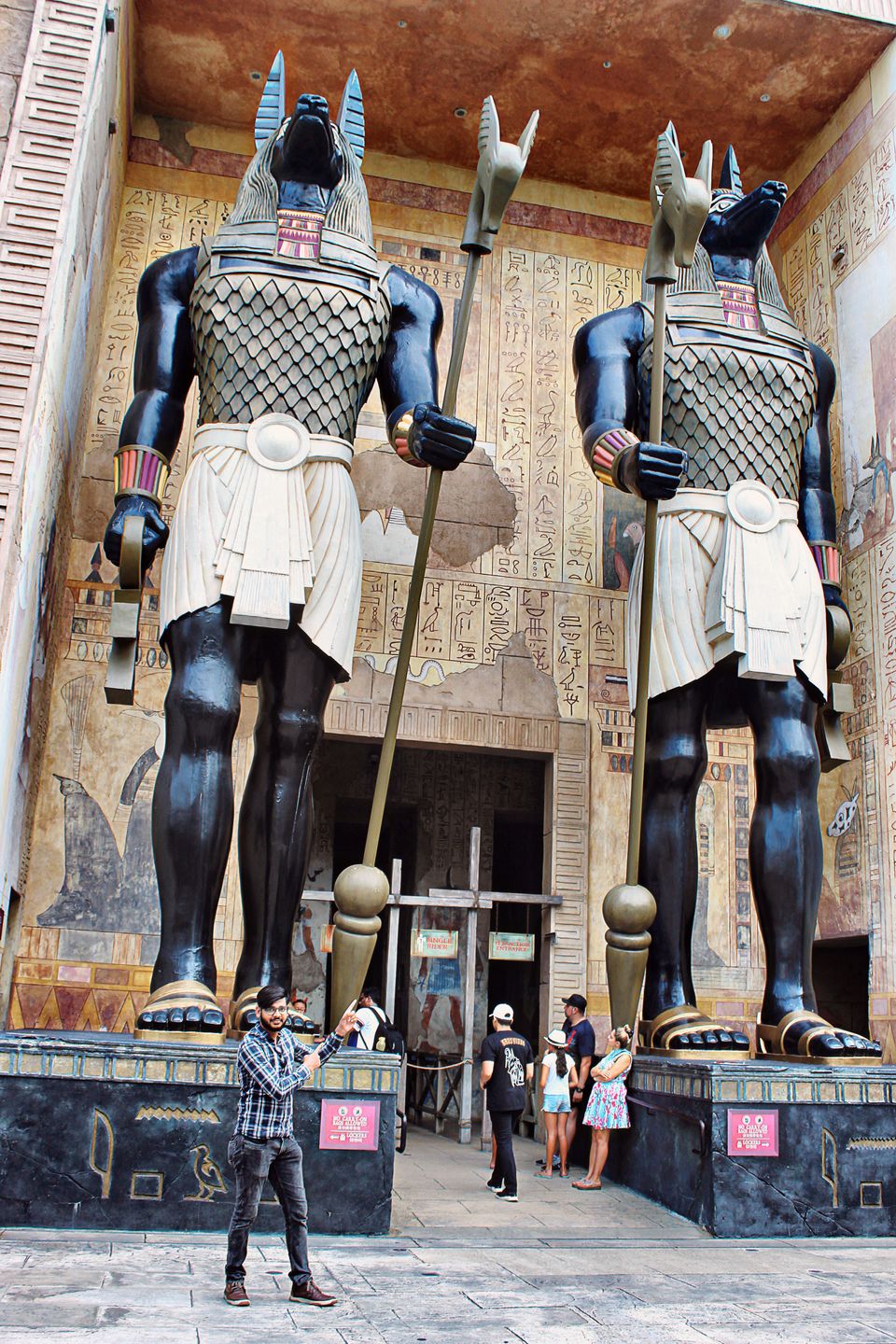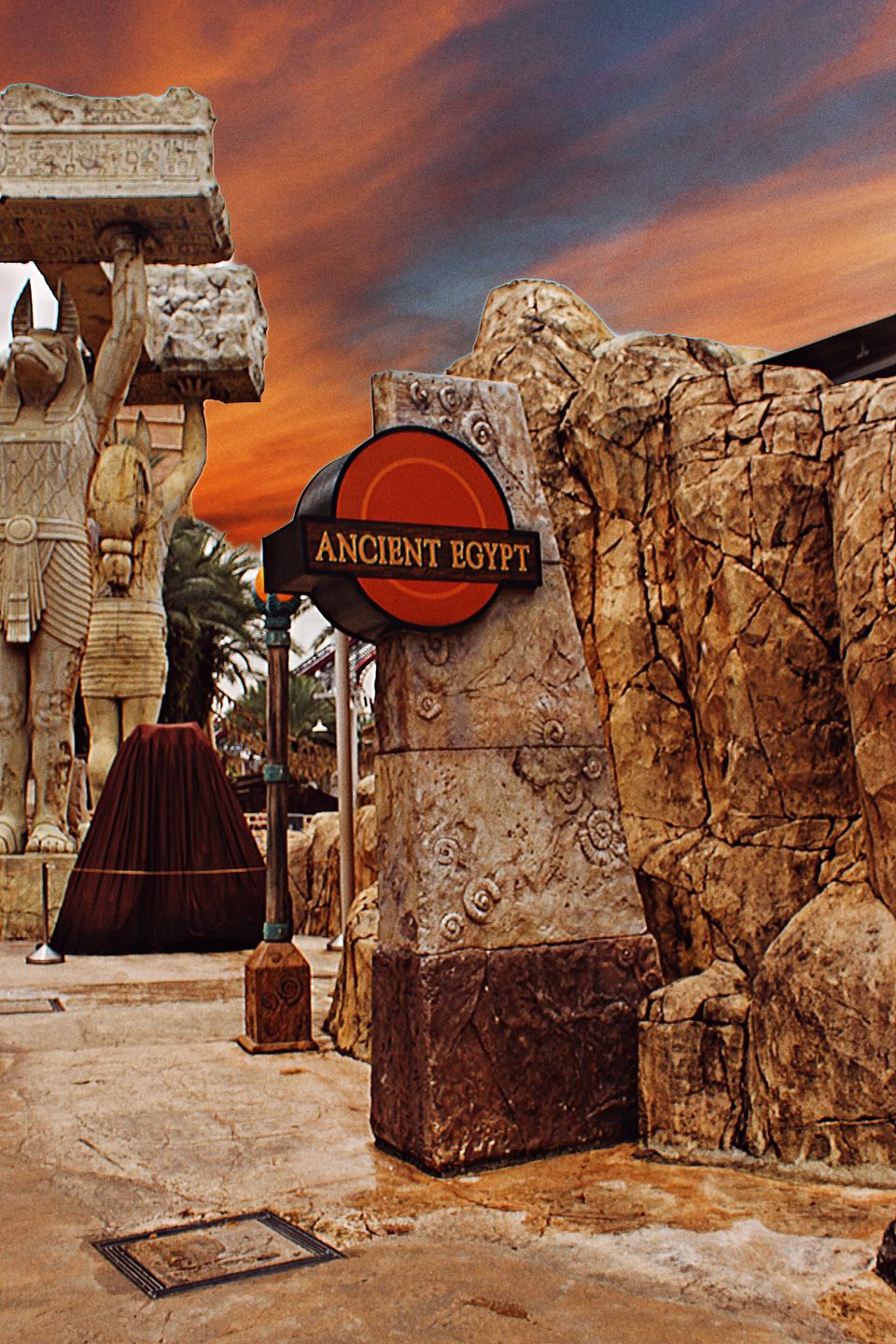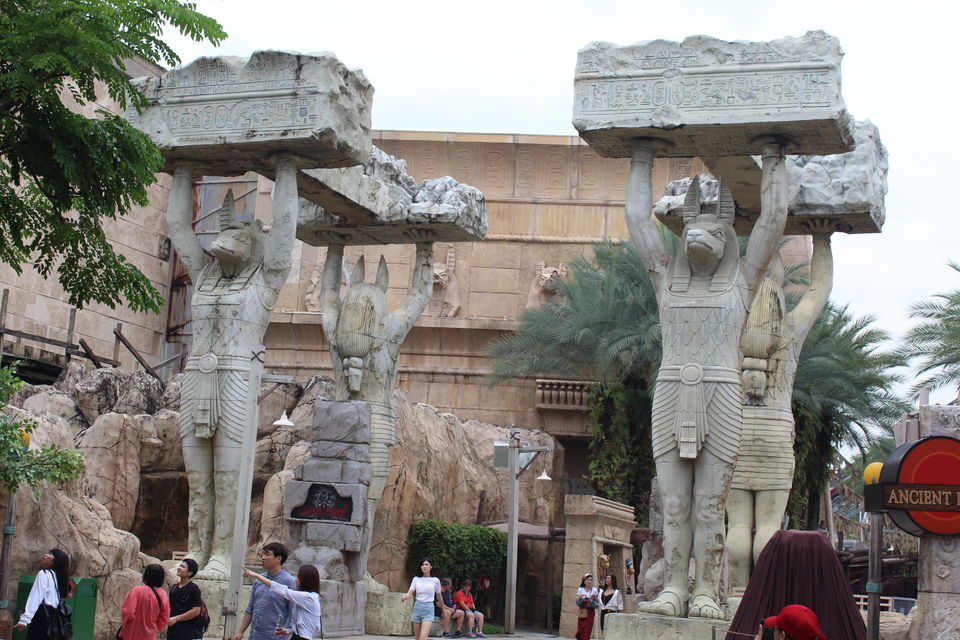 Transformer Zone: Yes, my favourite ride zone. In transformer zone you will see the transformers and shops which provide gifts based on transformer theme. Here you can enjoy transformer 4D ride which is just amazing. This is the ride i liked most and enjoyed it two times. You will enjoy the fight between the transformer and yes of course you, though you are not directly included in this but you will feel your involvement. You will be on high speed train with 3D glasses and feel the awesome effects.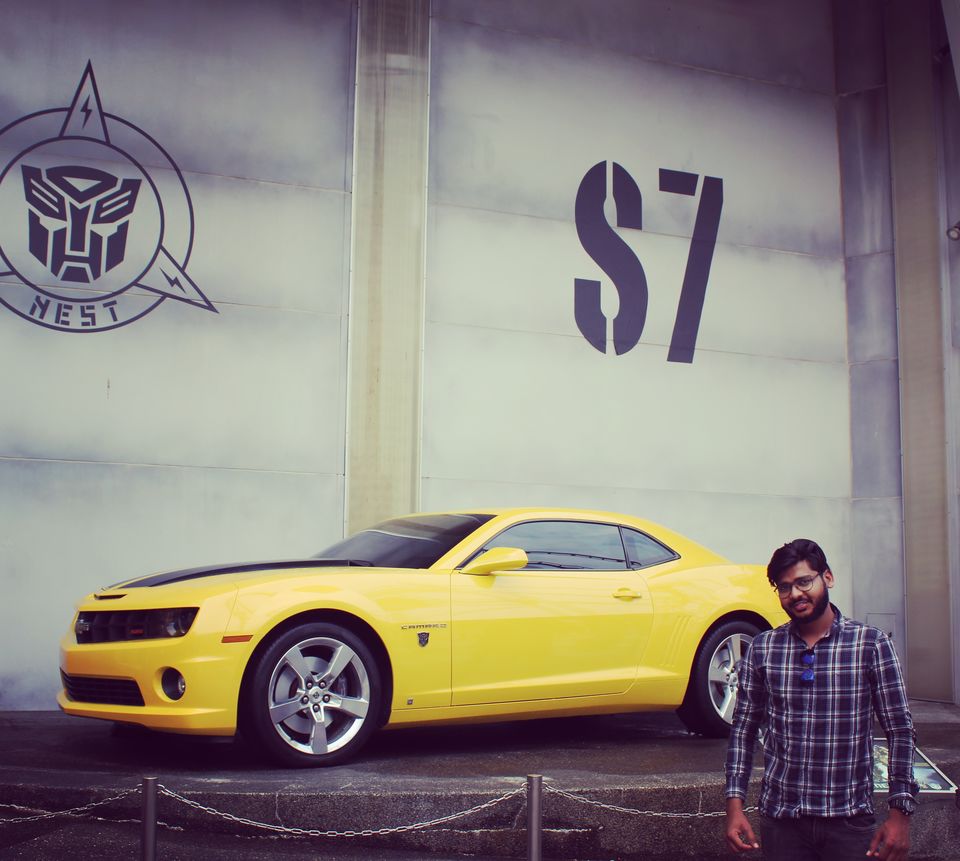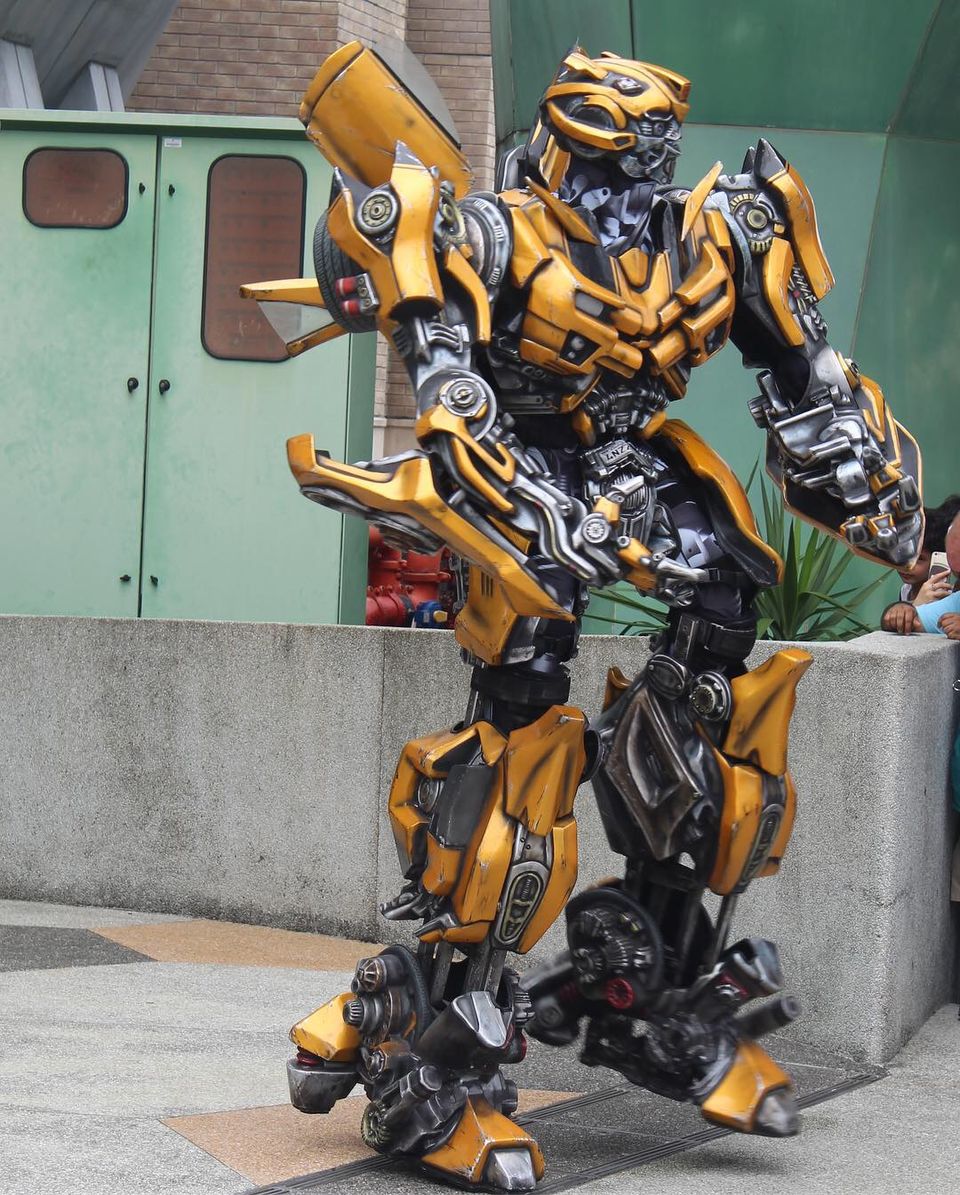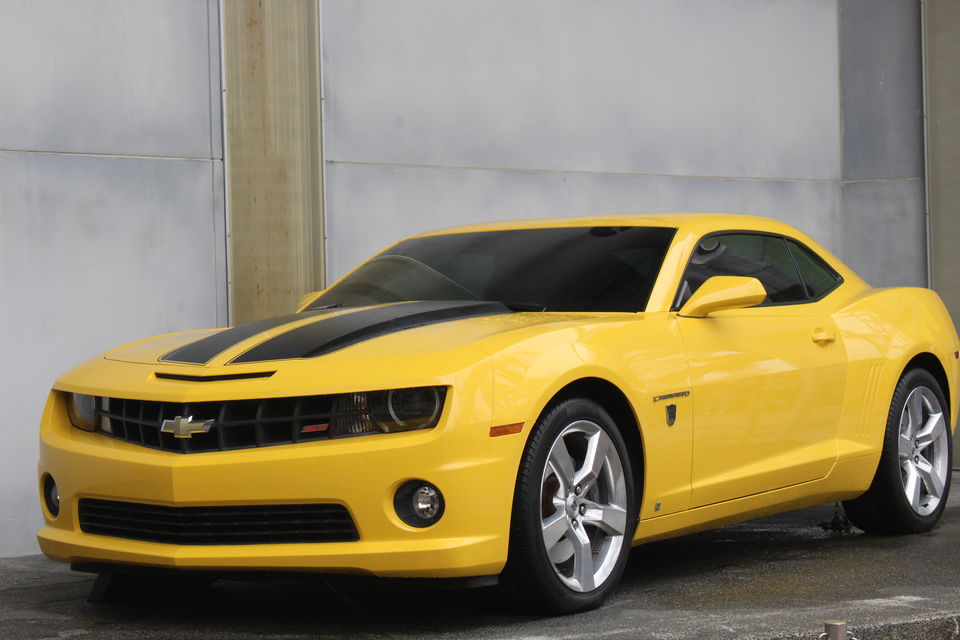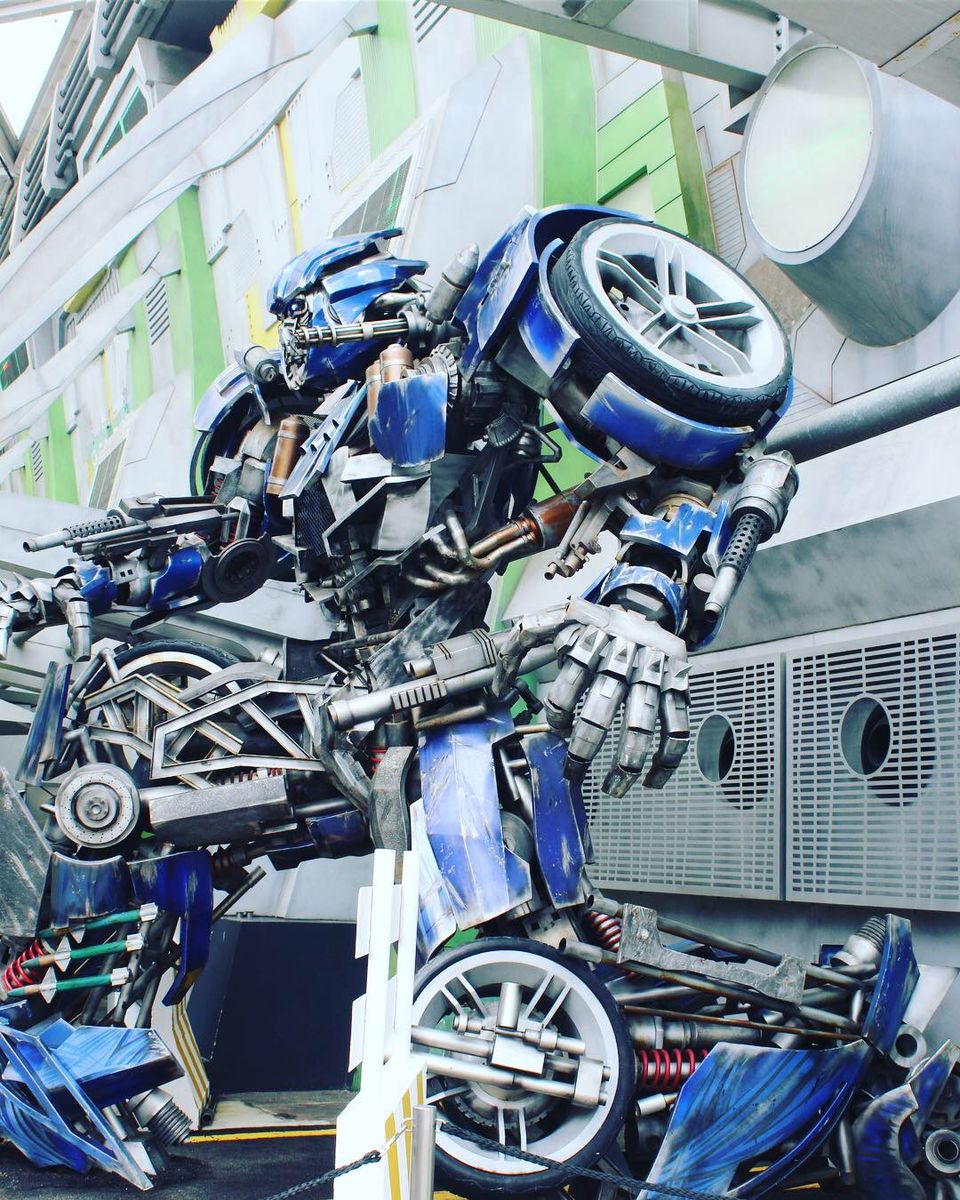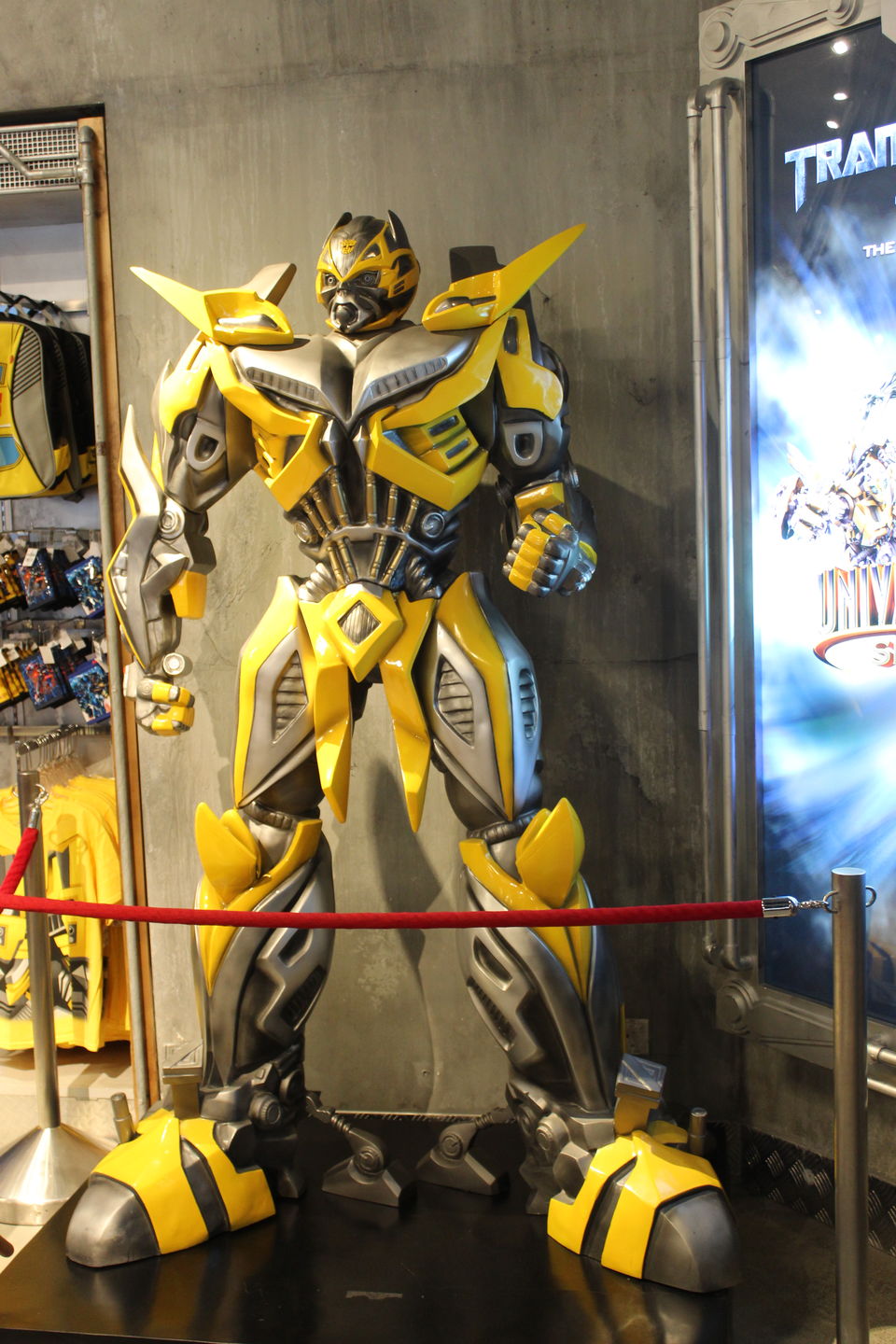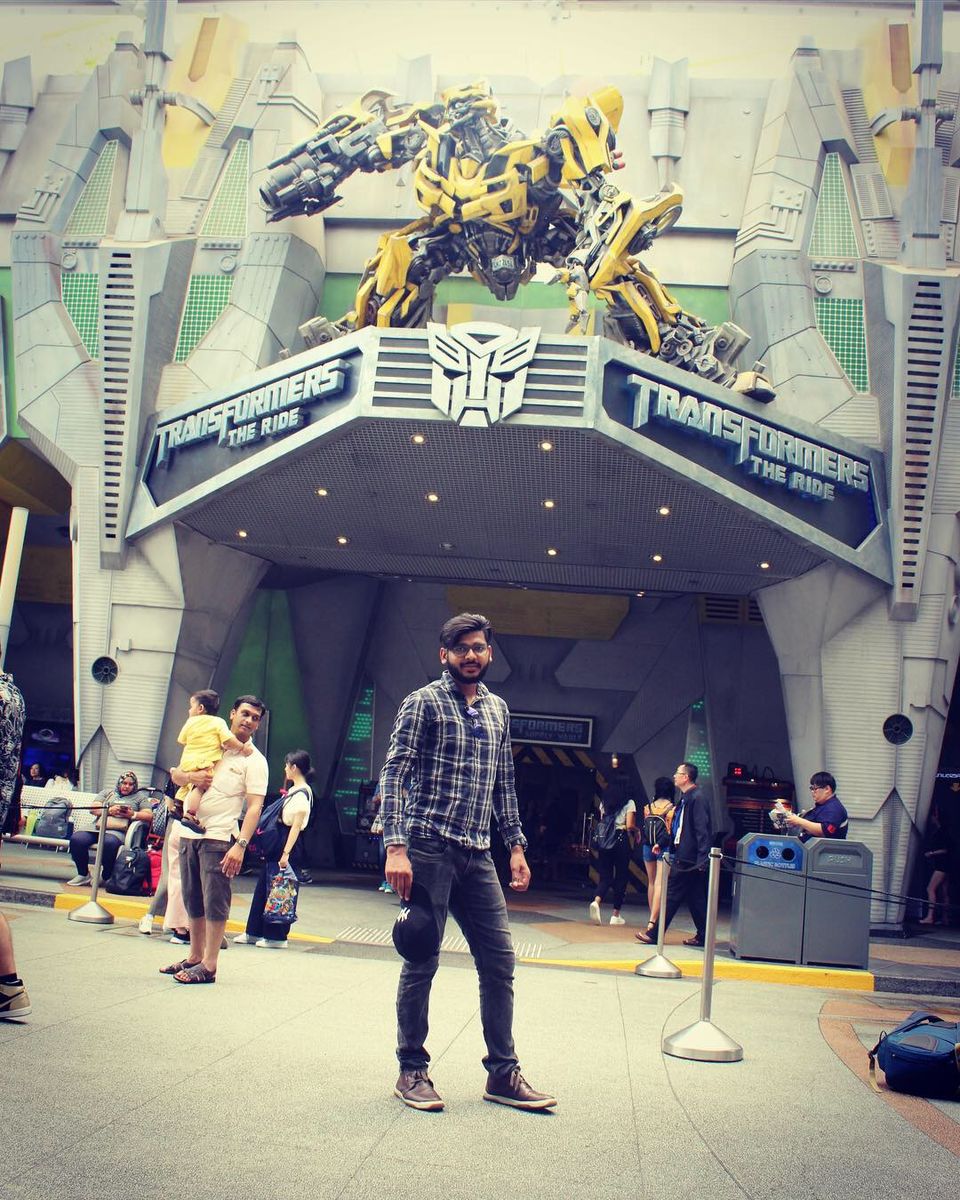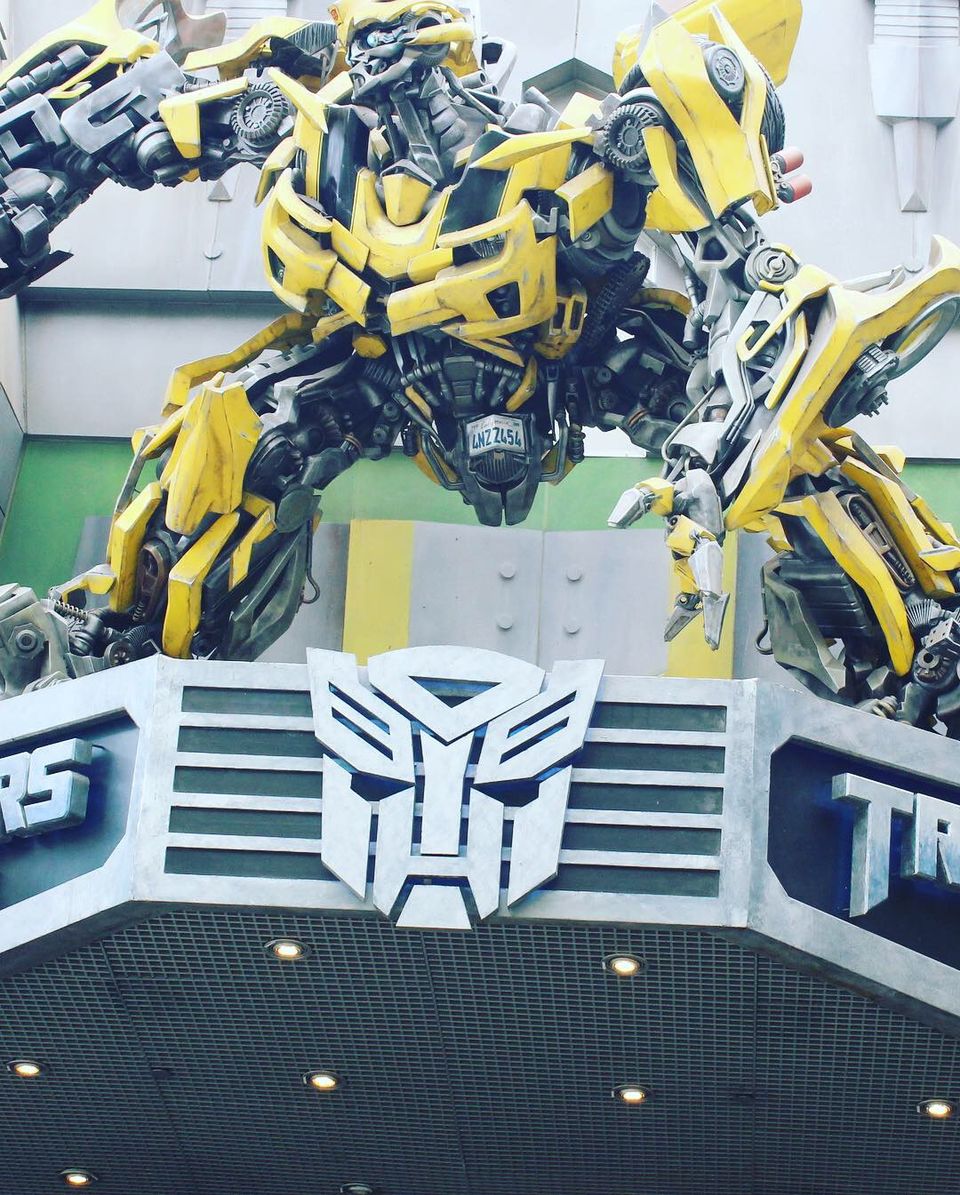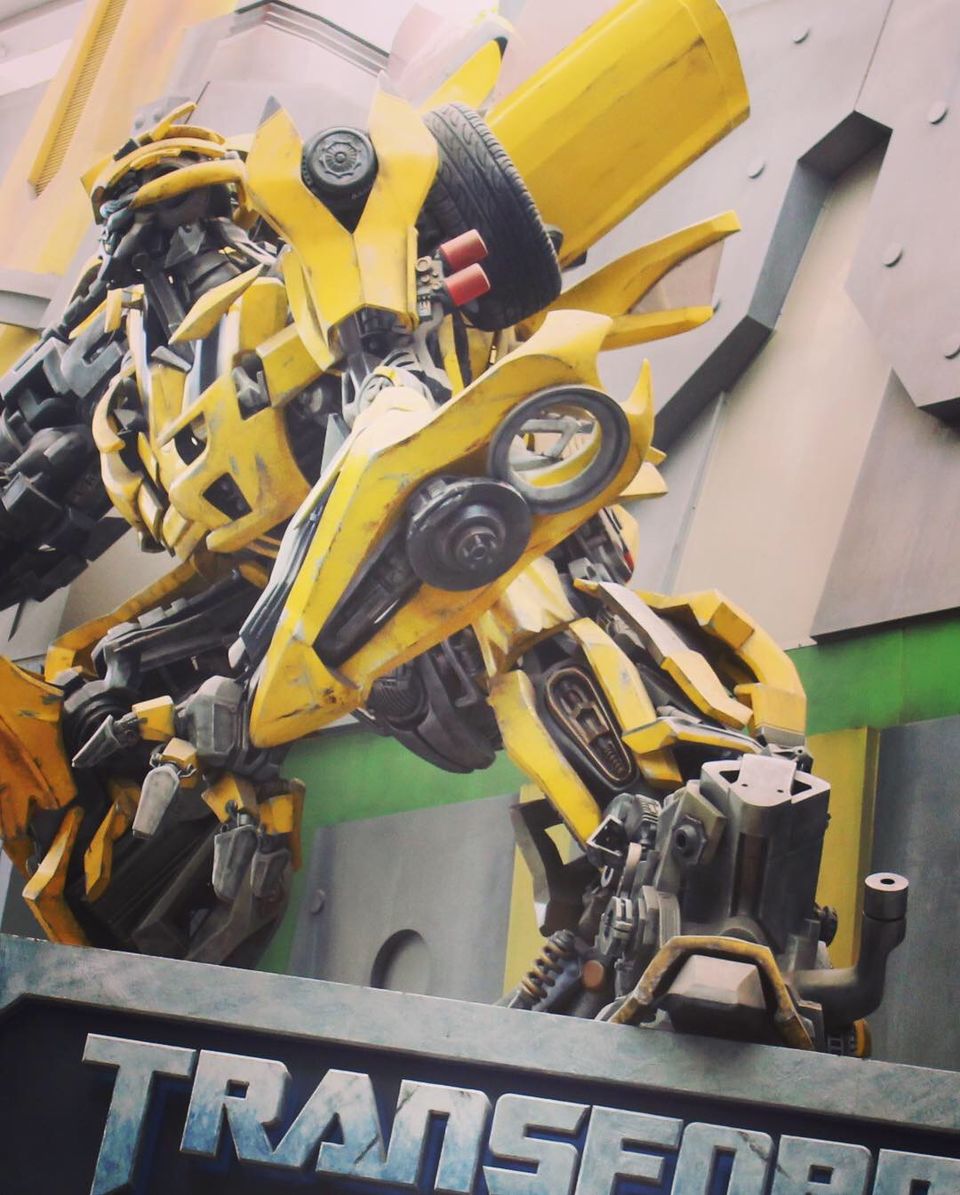 Madagascar Film Studio: You will enjoy this ride with your favourite characters with sound, water and other effects. Watch the clip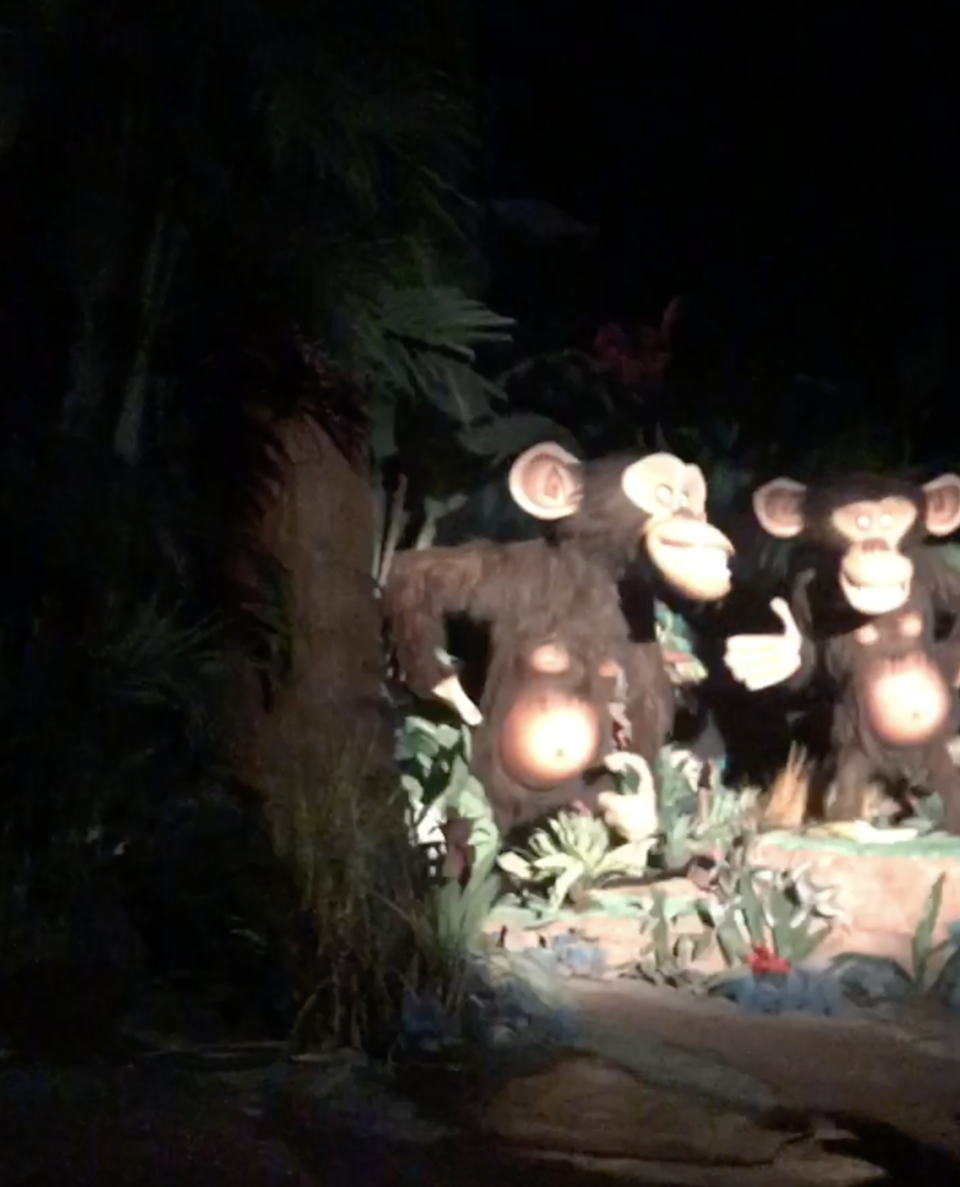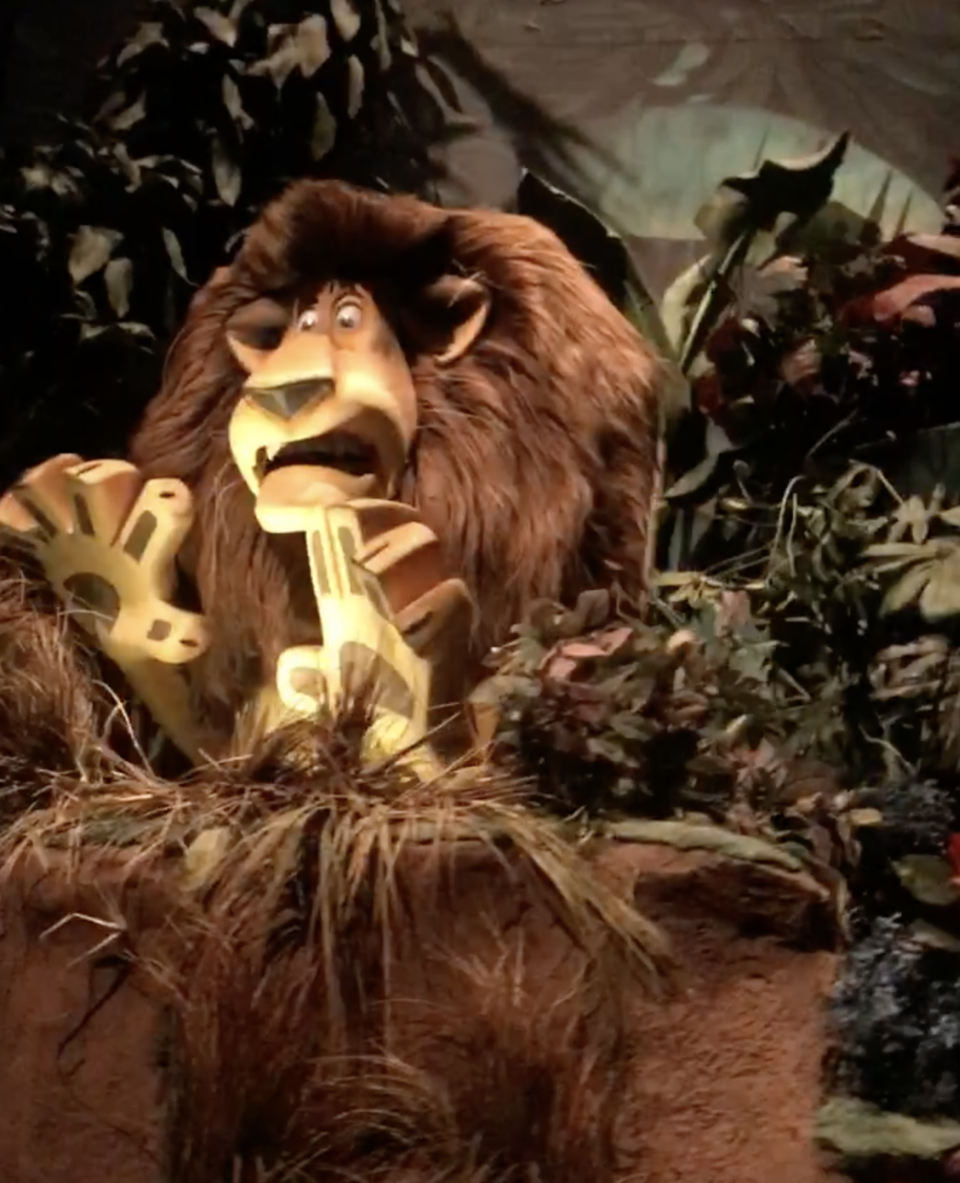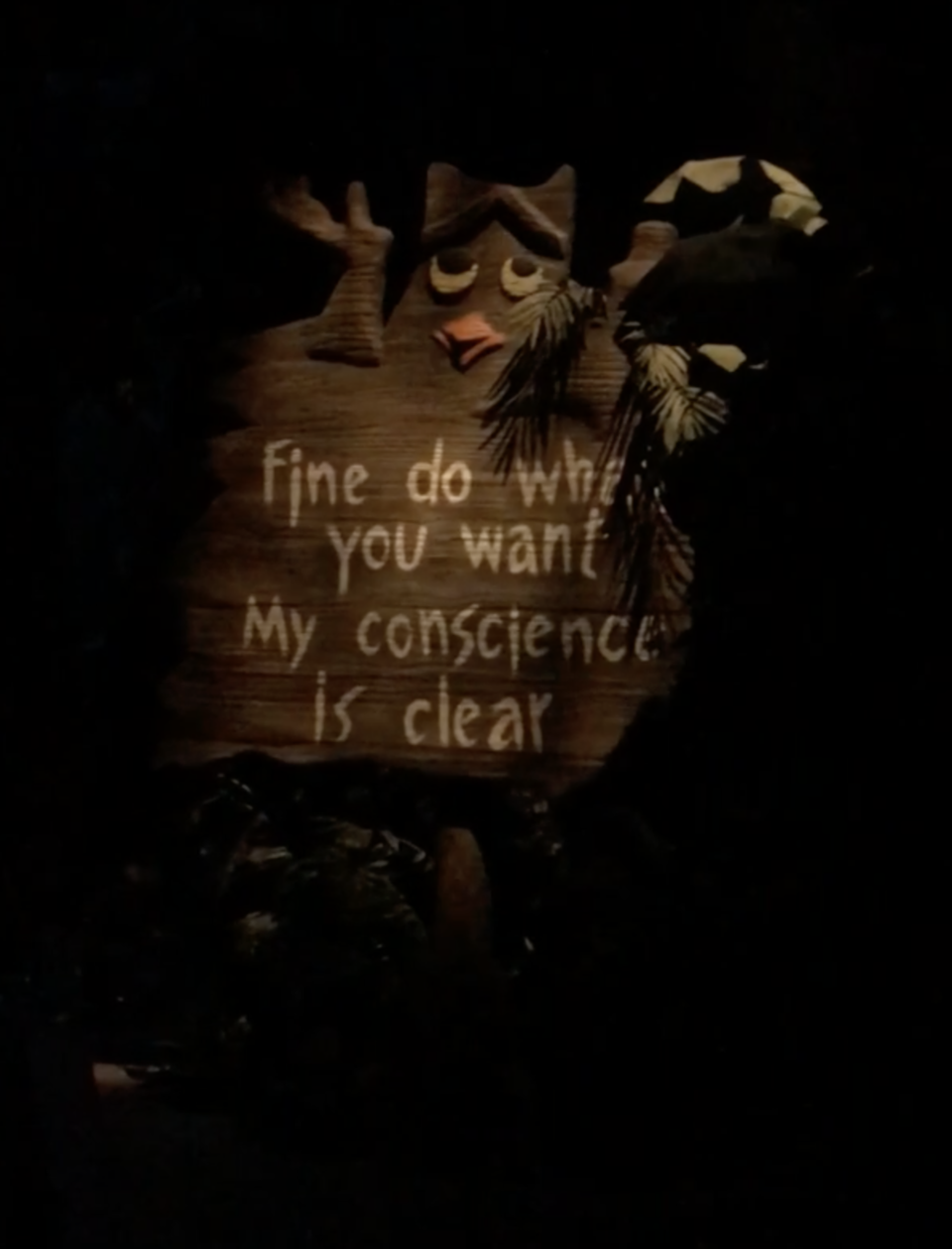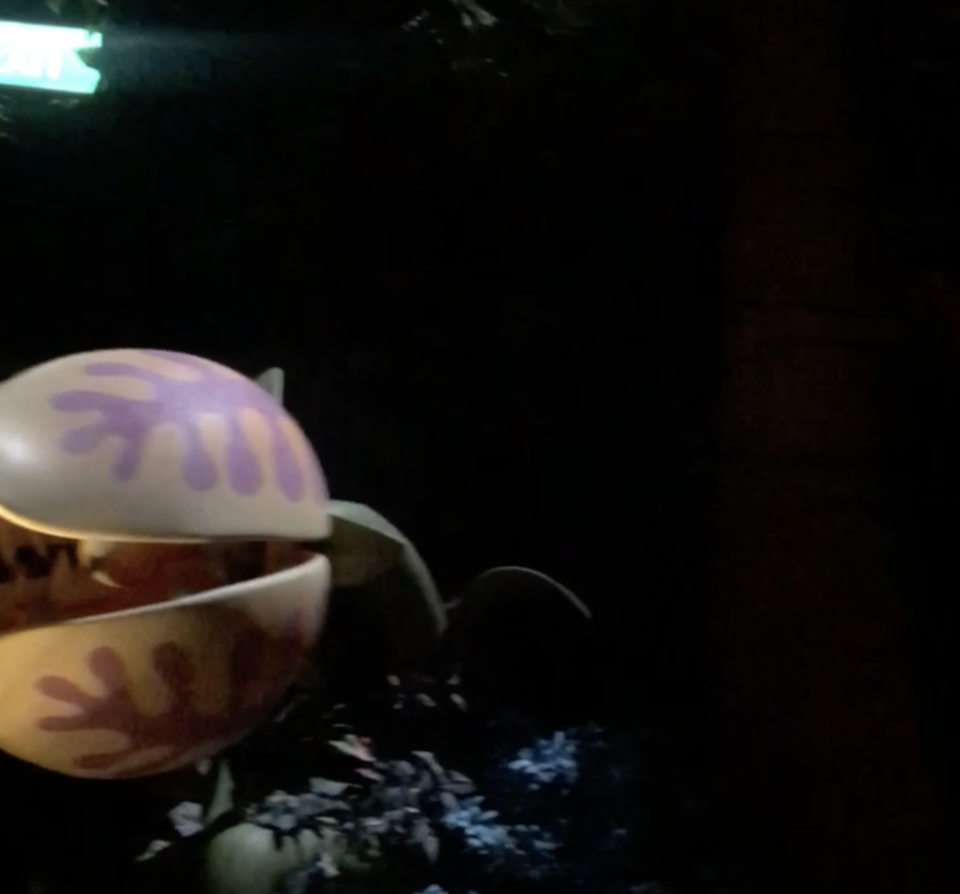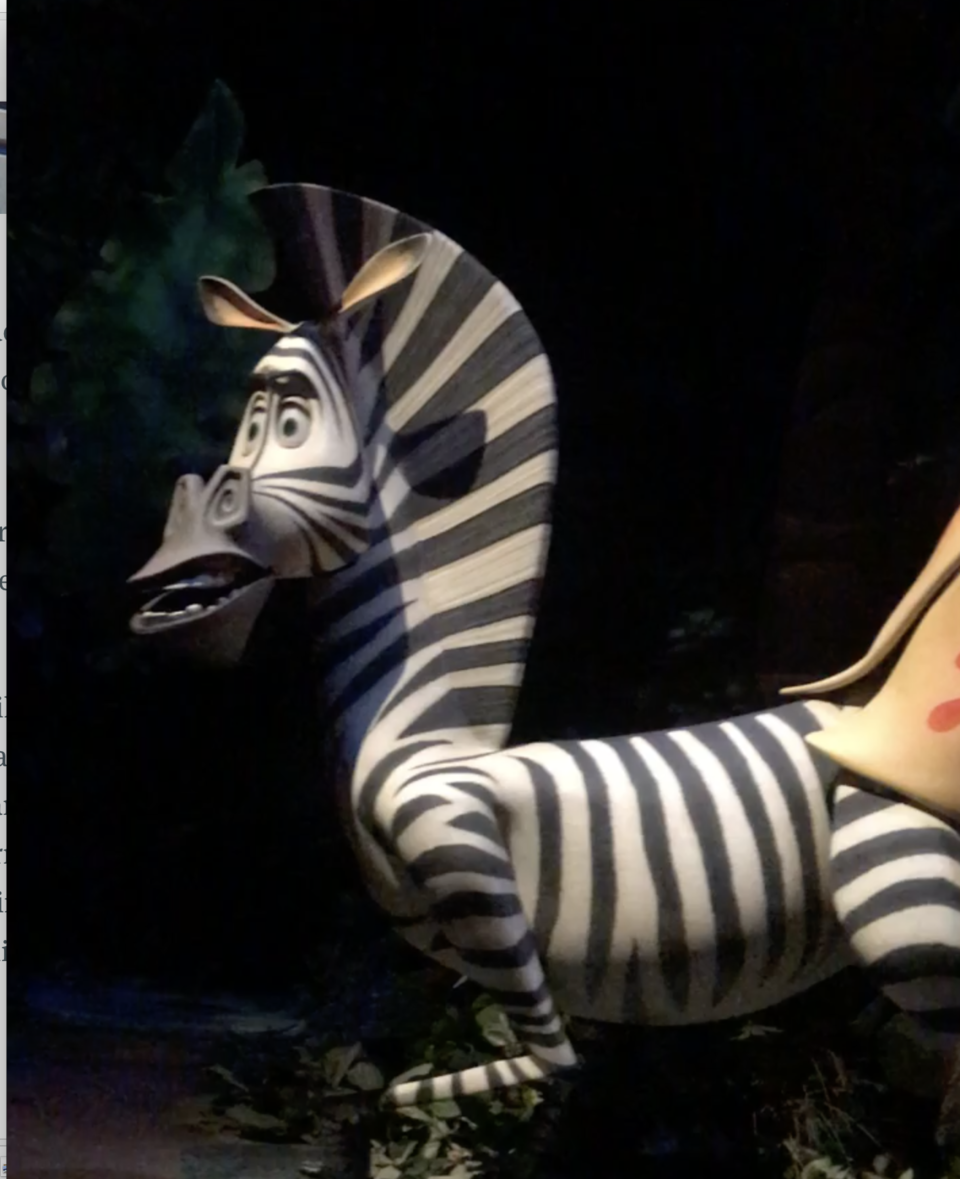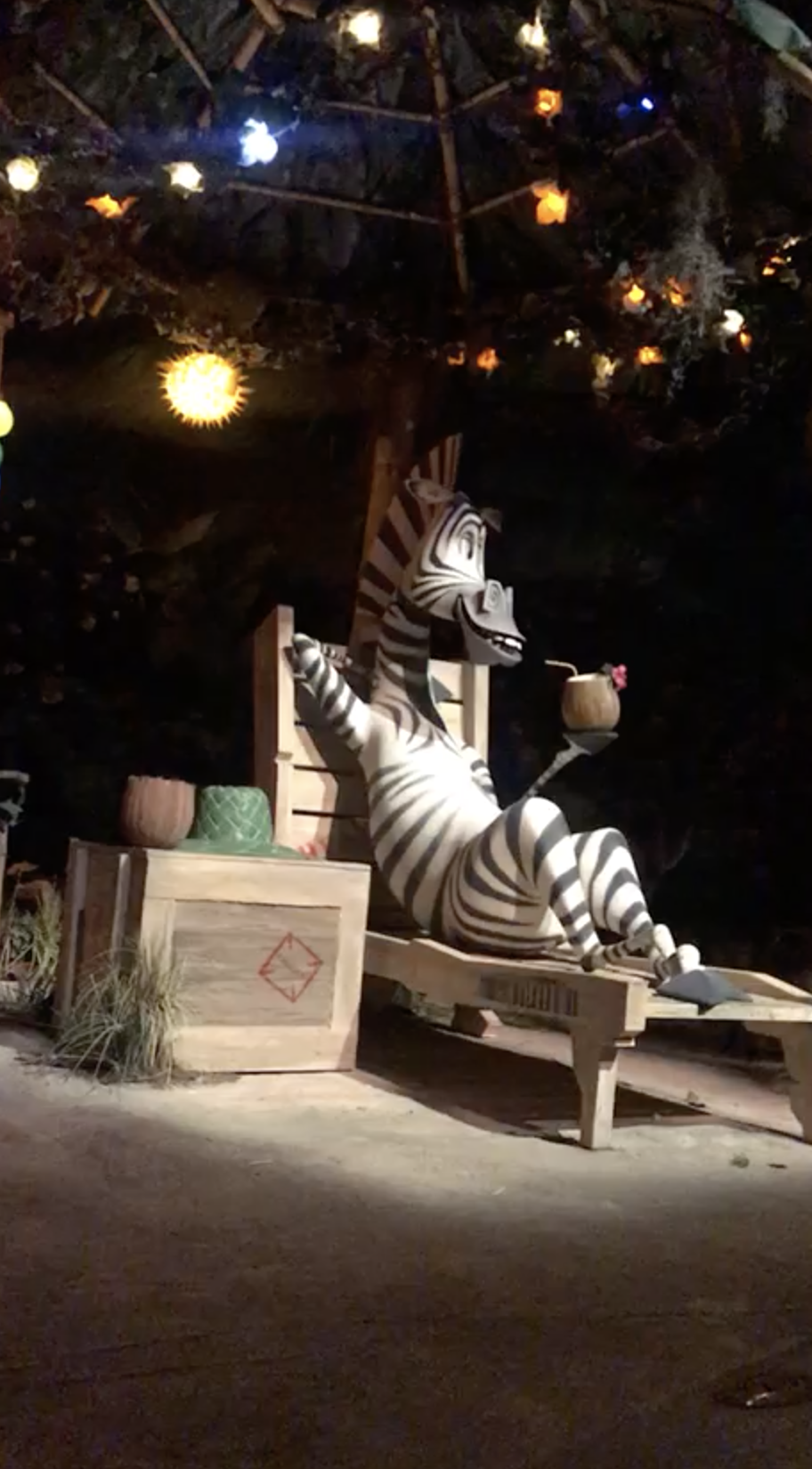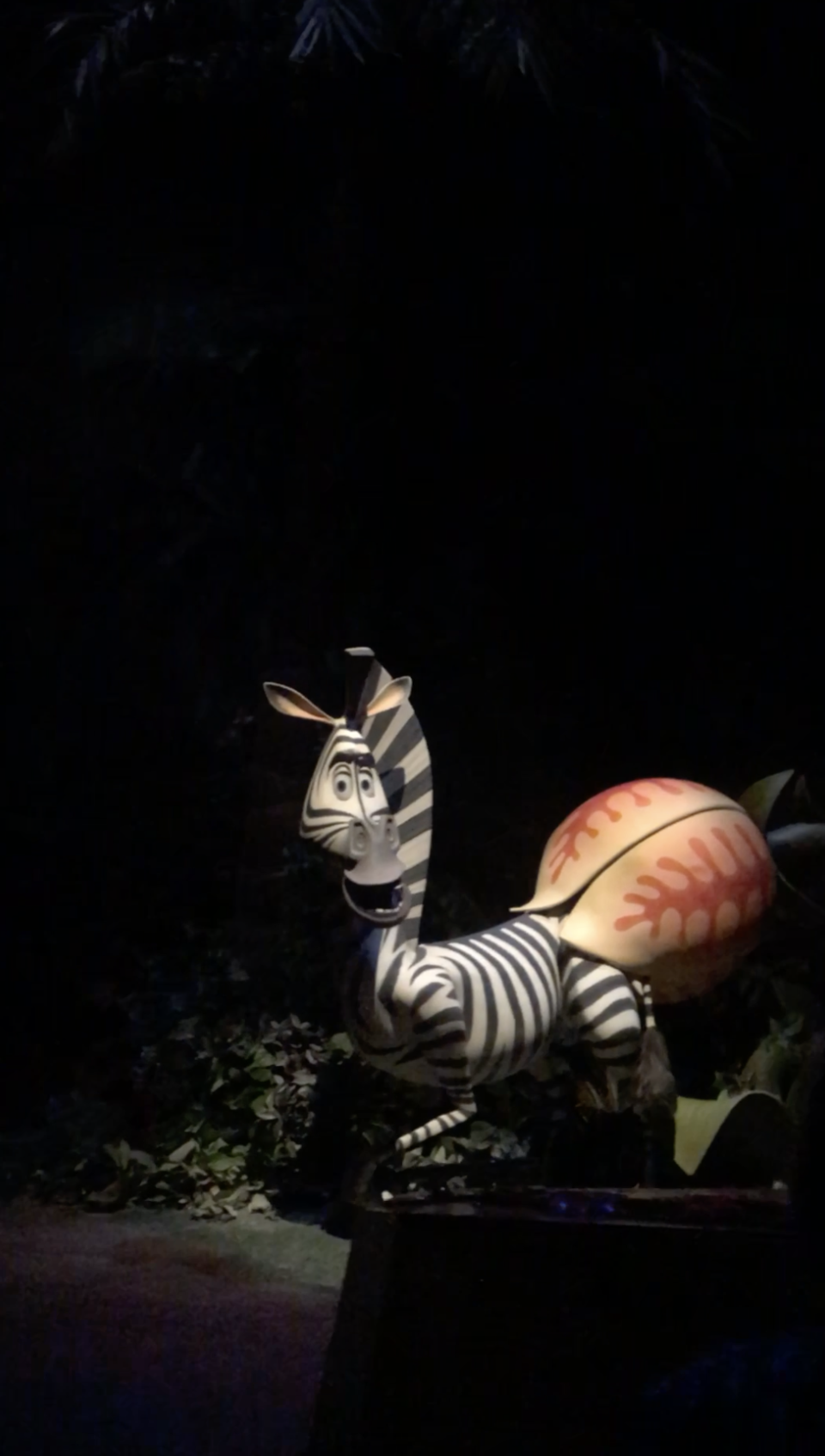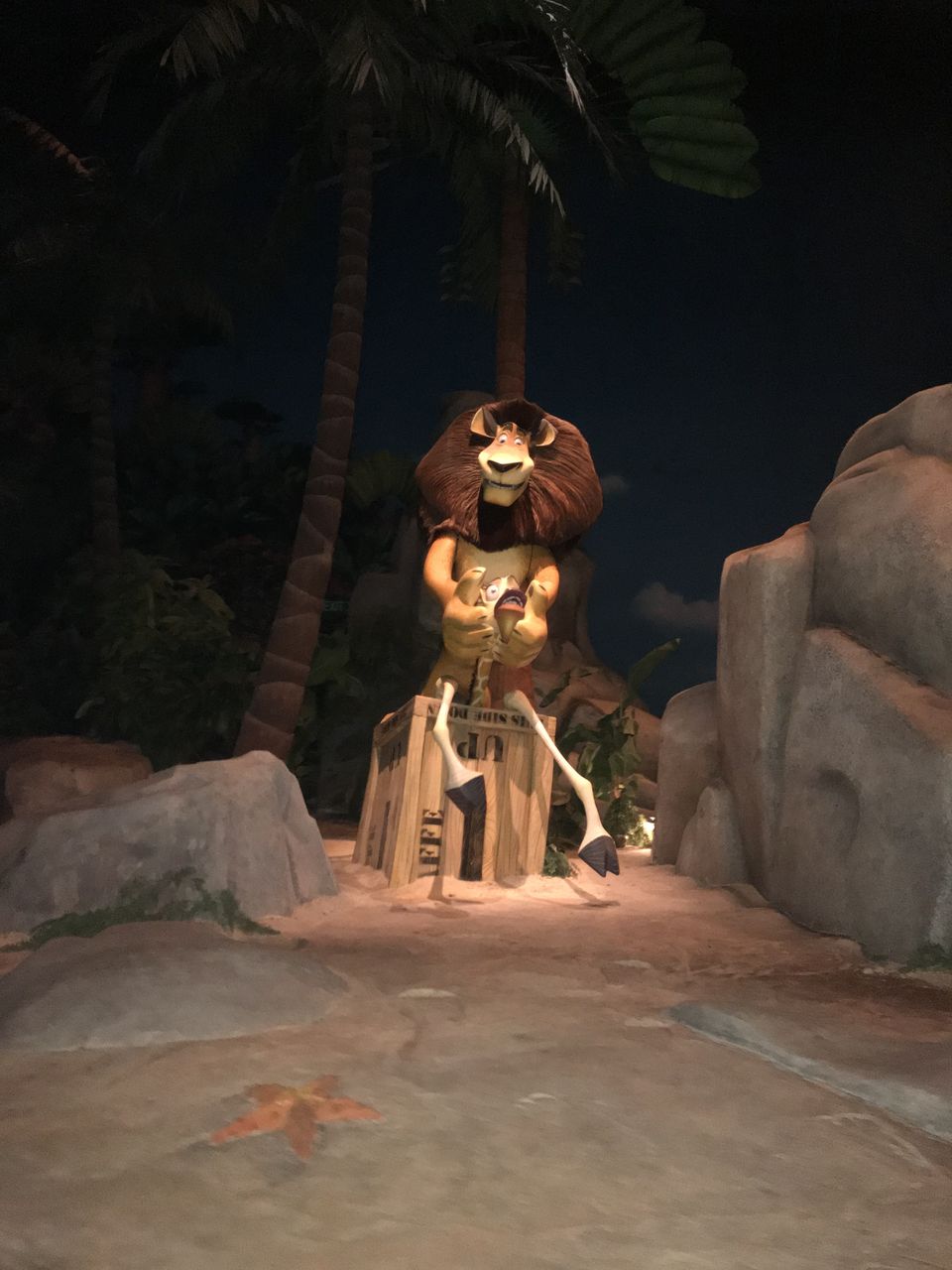 Adventure Game:
Amber Rock Climb : If you are a mountain hiker, then you can't miss this game. The fake mountaineering area is located at the end of Jurassic Park, perfect for adventure lovers.
HUMAN vs. CYLON (Roller coaster) : This is thrilling and most difficult to do. This is one of the hottest roller coaster. This game has 2 lines, the red line is HUMAN and blue line is CYLON. The highlight of this game is the super fast speed that must be several dozen times faster than the normal roller coaster. Line HUMAN for those who are looking for a strong feeling, line CYLON for otherworldly players as this line is much faster than the red line, not to mention the gliding ride.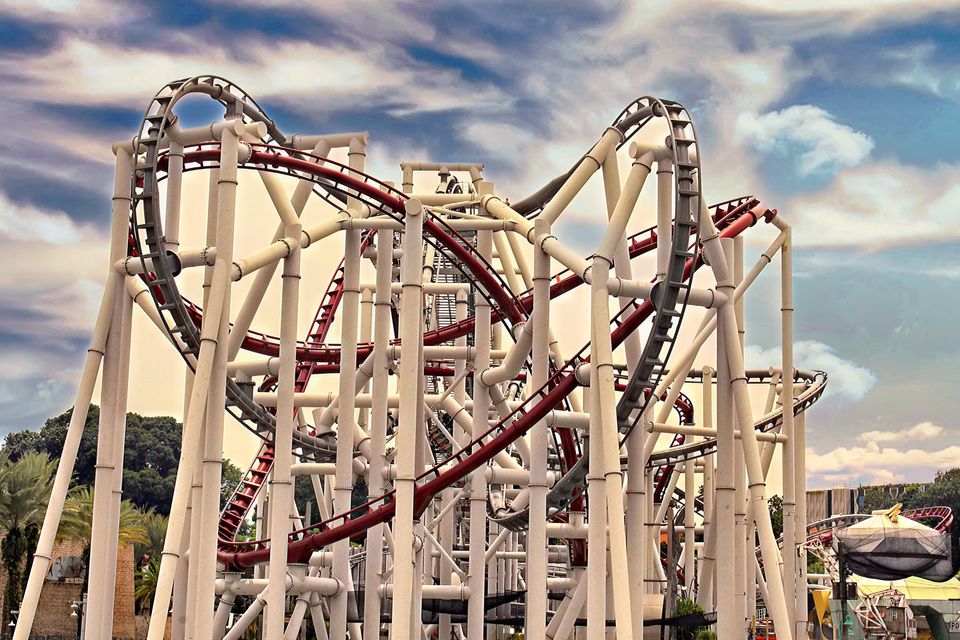 Must watch shows for everyone:
Water World: Show reappeared part of the movie "Water World". You can enjoy this show in Lost World Zone . You will see beautiful play with the water which includes amazing stunts and plain crash. If you don't want to get wet, stay away from the some front rows.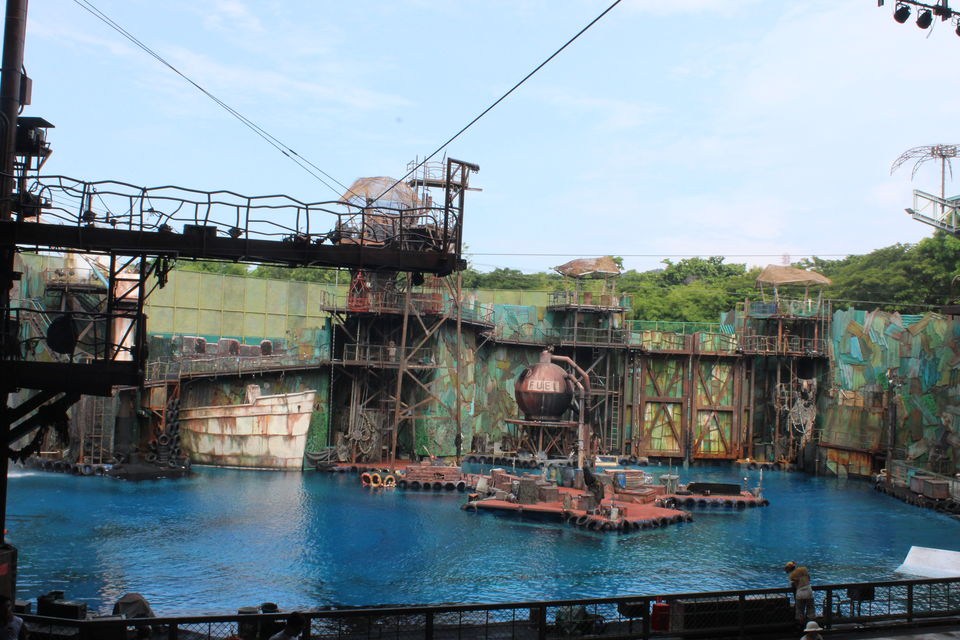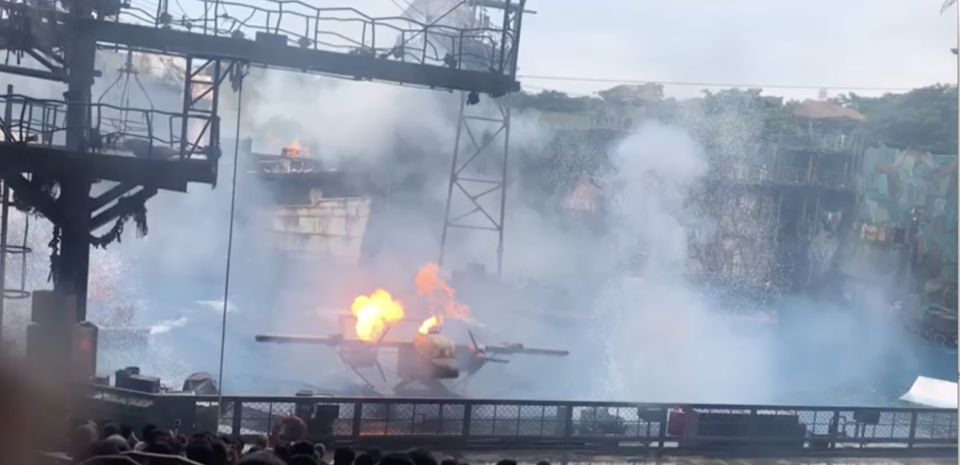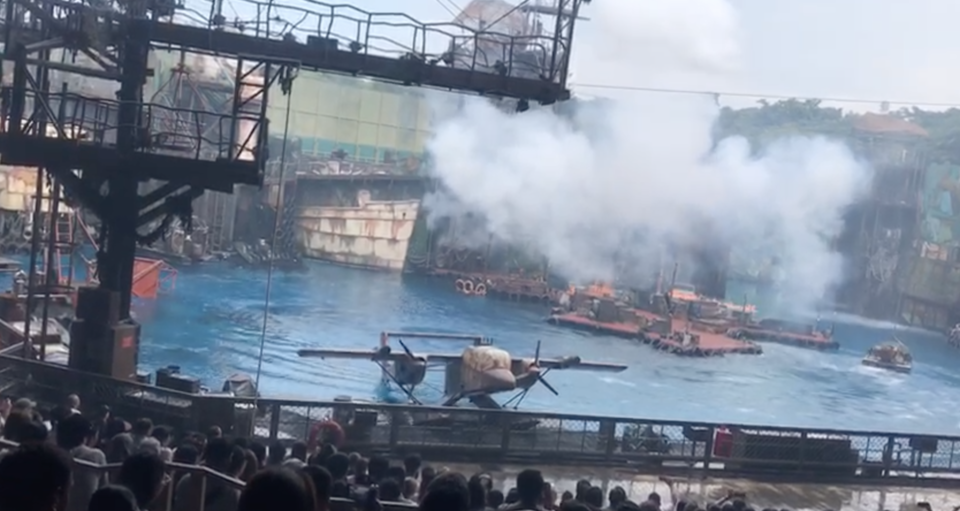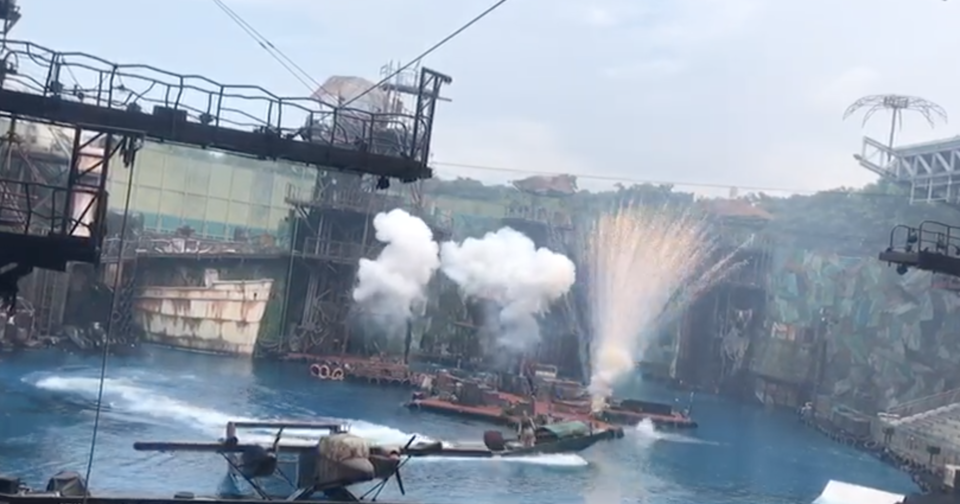 Lake Hollywood Spectacular: You can enjoy this show only on Saturday. This is a beautiful firework show which look amazing in the evening. It happens every saturday by 8:00 pm.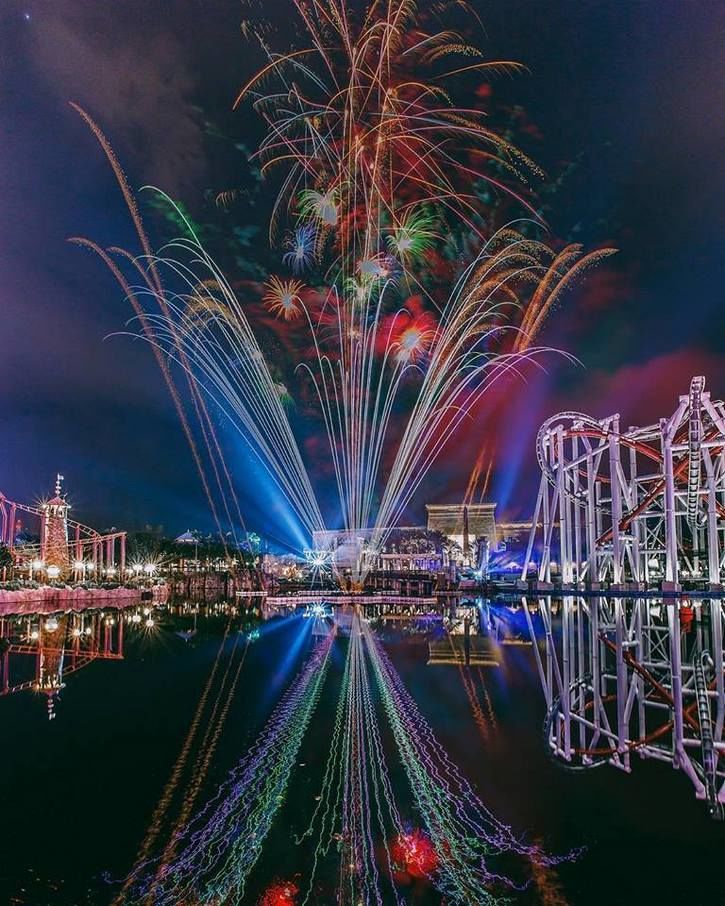 Must ride for kids :
King Julien's Beach Party-Go-Round (Far Far Away): Your children will love the ride. You can also sit with your child and enjoy the ride.
Puss In Boots' Giant Journey (Far Far Away): This ride is also for the children and children are seems to loving this ride.
Enchanted Airways (Far Far Away):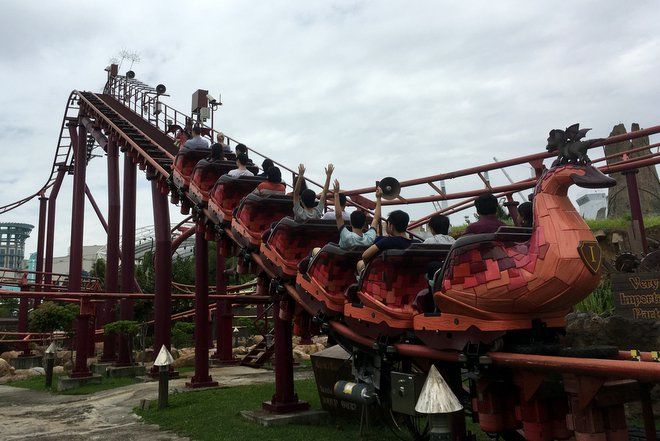 Dino Soarin '(The Lost World): In Lost world there is Dino Soarin ride. This is simple ride which has button on the top, if you will push the button, you will go up and down as per your need.
Treasure Hunters. You will be seated on a hunting shaped jeep and will be taken to the park in which you will see artificial snakes, crocodiles and other animals. It is like hunting.

Must watch for kids :
Madagascar Boogie in Madagascar : Sit on a boat with your kids and enjoy the madagascar ride with favourite characters, sound and water effect.

The Dance For The Magic Beans in Far Far Away : Your kid will enjoy this show while seeing dancing these cute characters.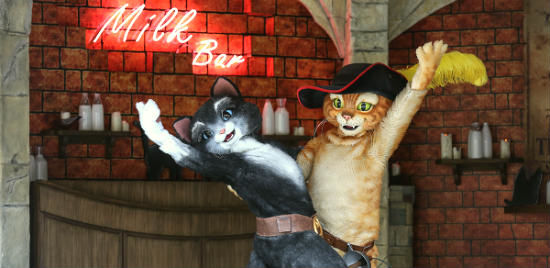 Hollywood Dreams Parade: You can enjoy this show only if you are visiting USS during weekend. This is celebrated on saturday and sunday including the public holidays. Show timing is around 5:00 pm in hollywood zone.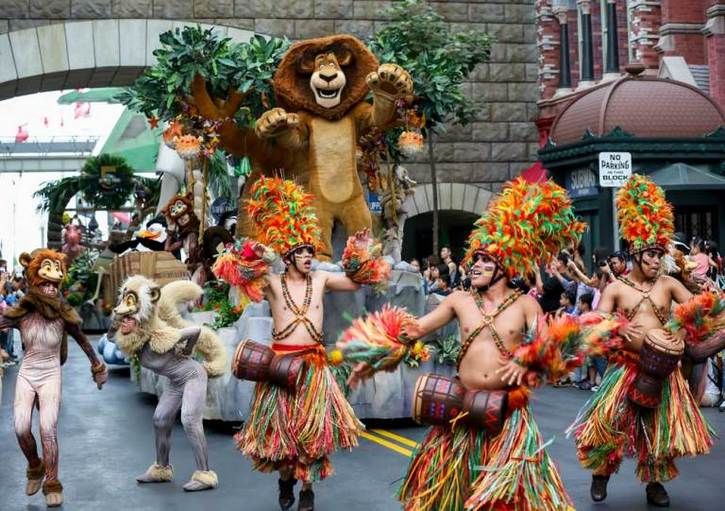 Sesame Street Spaghetti Space Chase (New York):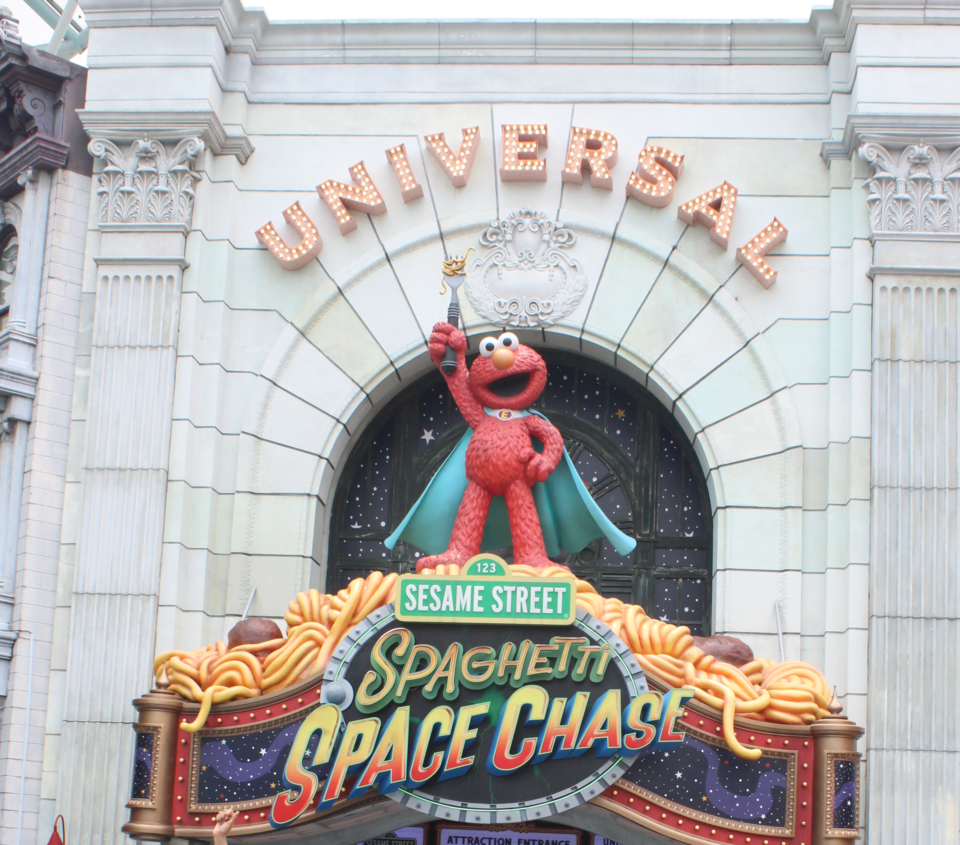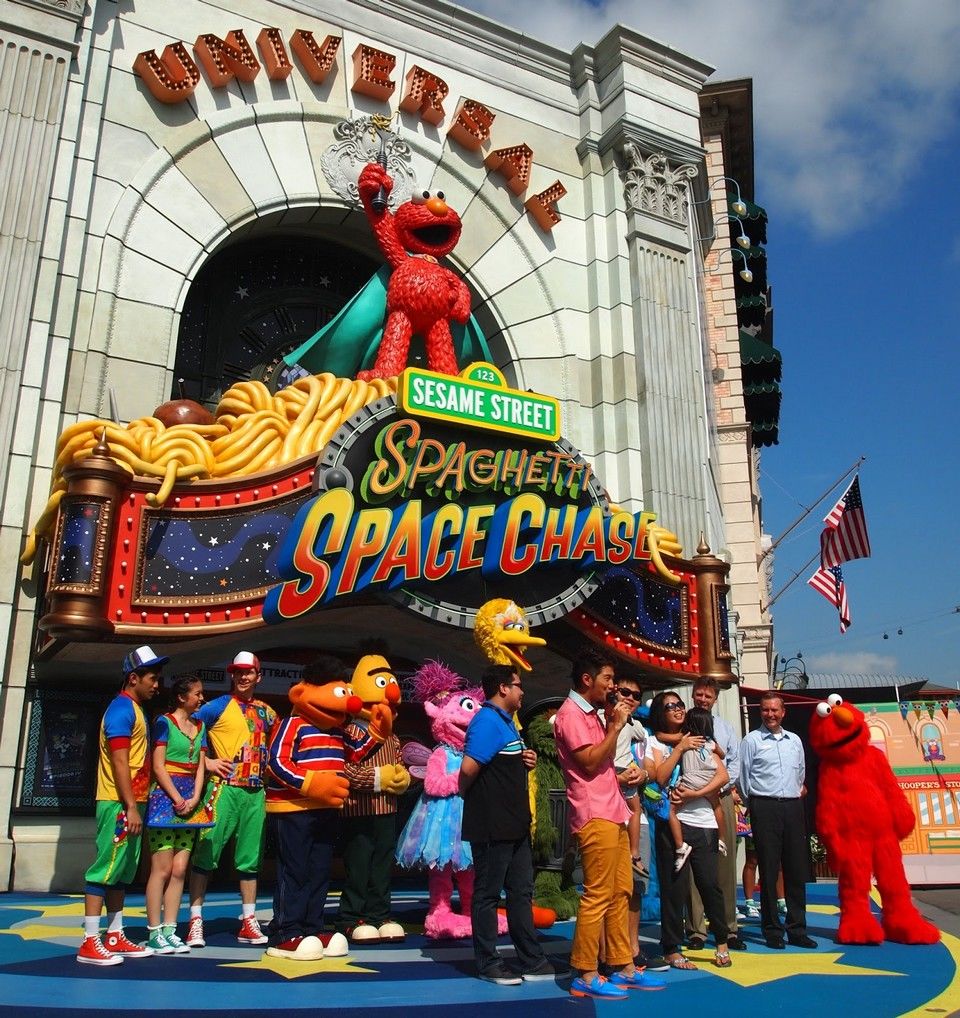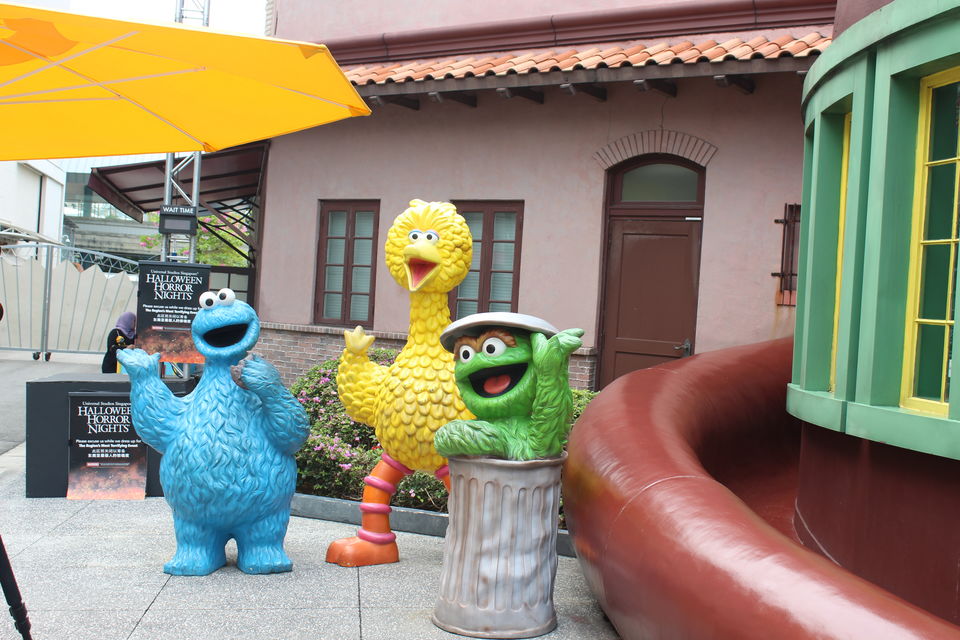 Meeting the famous cartoon: Yes, you will meet your favourite characters and click picture with them.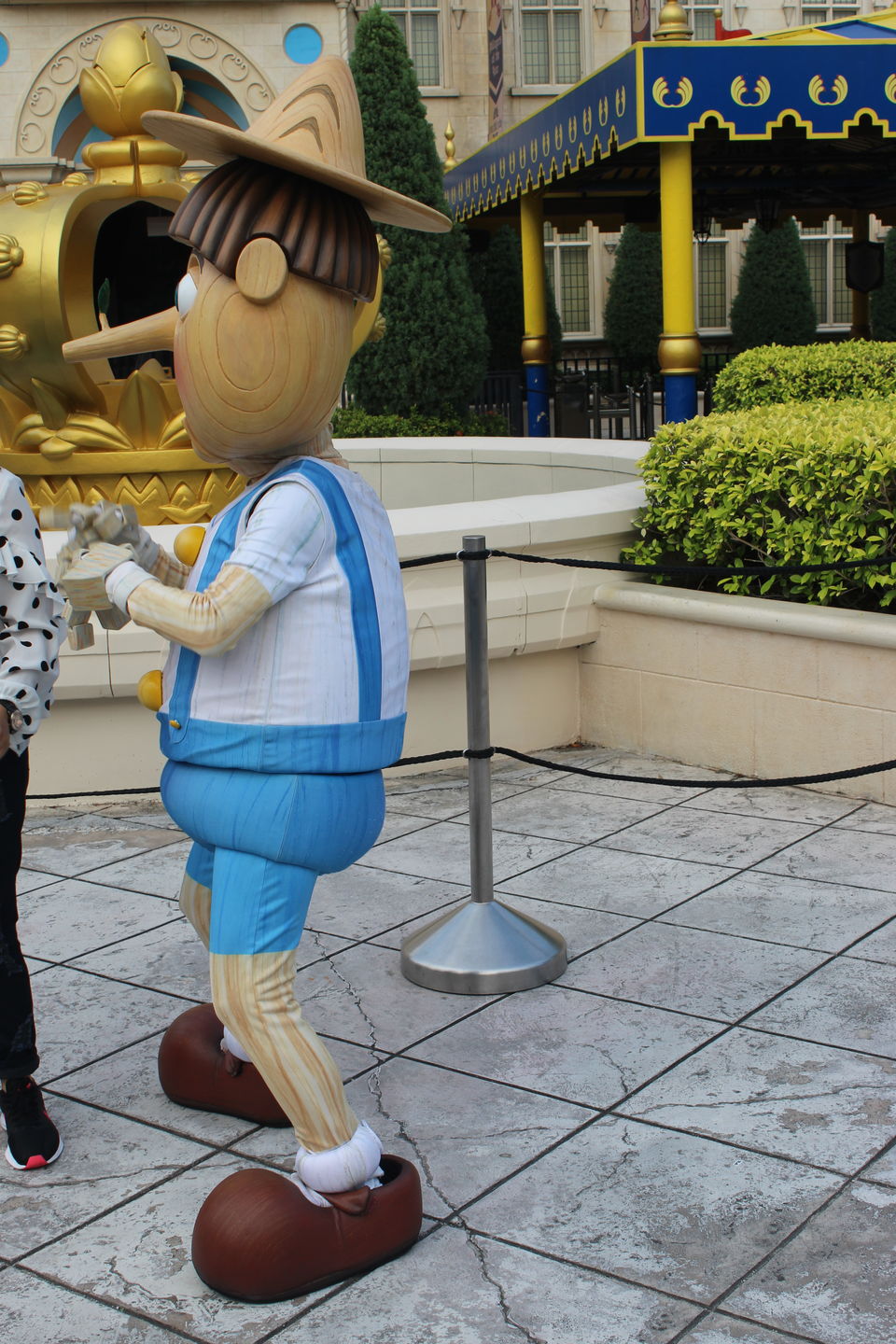 Shrek 4-D Adventure: You will feel shaking and windy effect even when Donkey sneaks out on you. You will enjoy these things because these seems to be real.