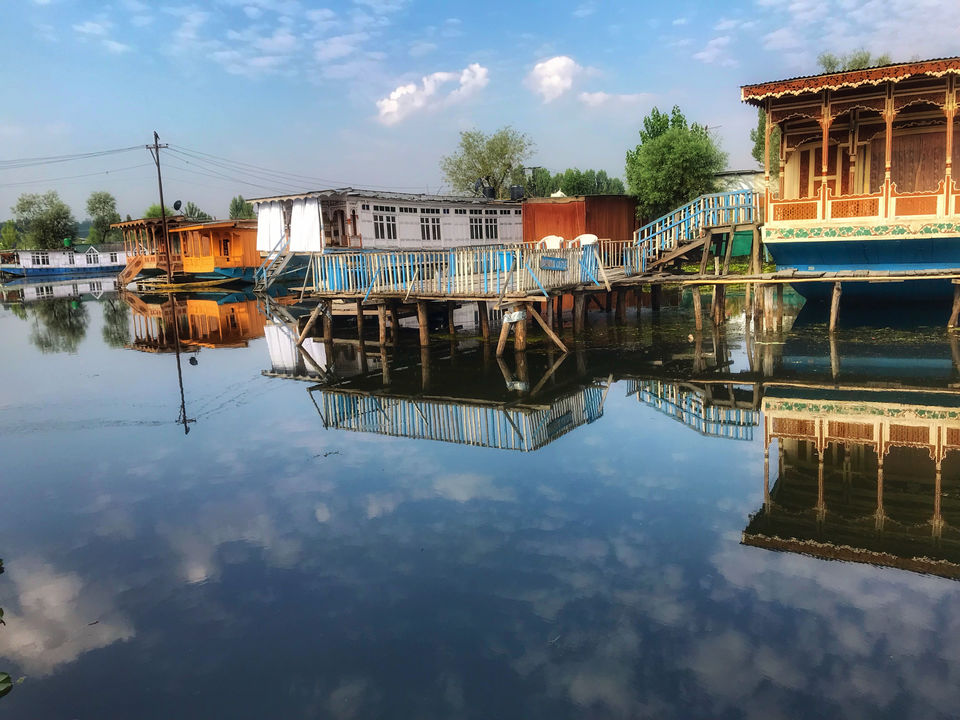 Dal Lake - Srinagar
The best part about visiting Srinagar, the food, the shopping and the unbeatable reflection Views at Dal Lake ????
The images you capture are unbelievable and it makes you wonder how real the reflection looks like. Guaranteed if I rotate the picture and post it no one would know unless you really sit and try to find the minor details...
Dal Lake and the Houseboat Goonapalace has my ❤️
Ps- the ones looking to stay on the houseboat do check Goonapalace out, the houseboat is absolutely clean and well maintained. The owner Mr Lateef is a gentleman and helps you with everything that you would need (transporation advise, shopping advise, Restaurant
advise)..Food served is prepared by his family
and the food served is delicious.
Do consider Goonapalace houseboat if you intend to travel to Srinagar