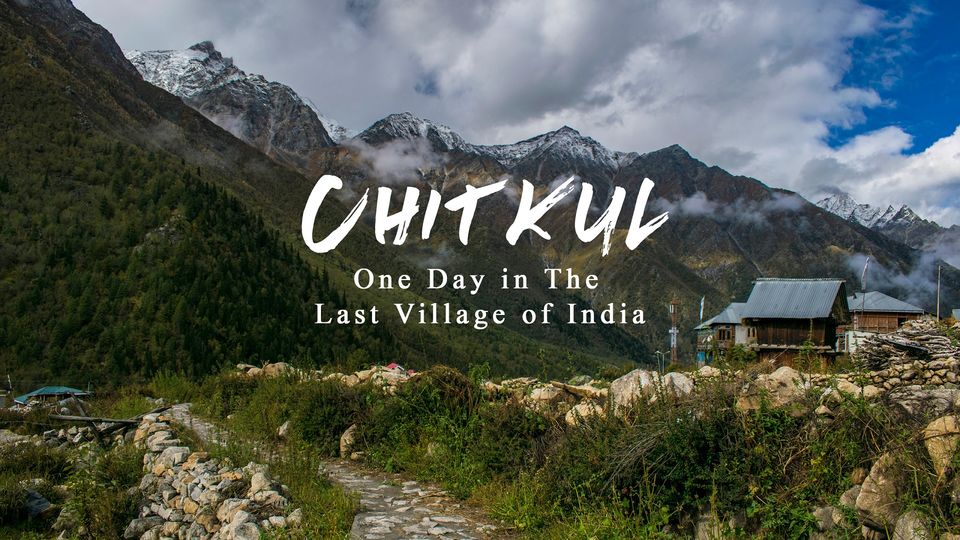 Before you start reading this article, I am requesting you to watch this beautiful video on Chitkul village. Believe me, it is a treat of eyes.
I hope you are amazed by the beauty of the village, Chitkul! Now if you are not visited this place or want to visit in future, then you are in the right place. Within a few minutes of reading this article, you can get ideas about why every traveler must visit Chitkul village, how to reach this place, what are the attraction of Chitkul etc.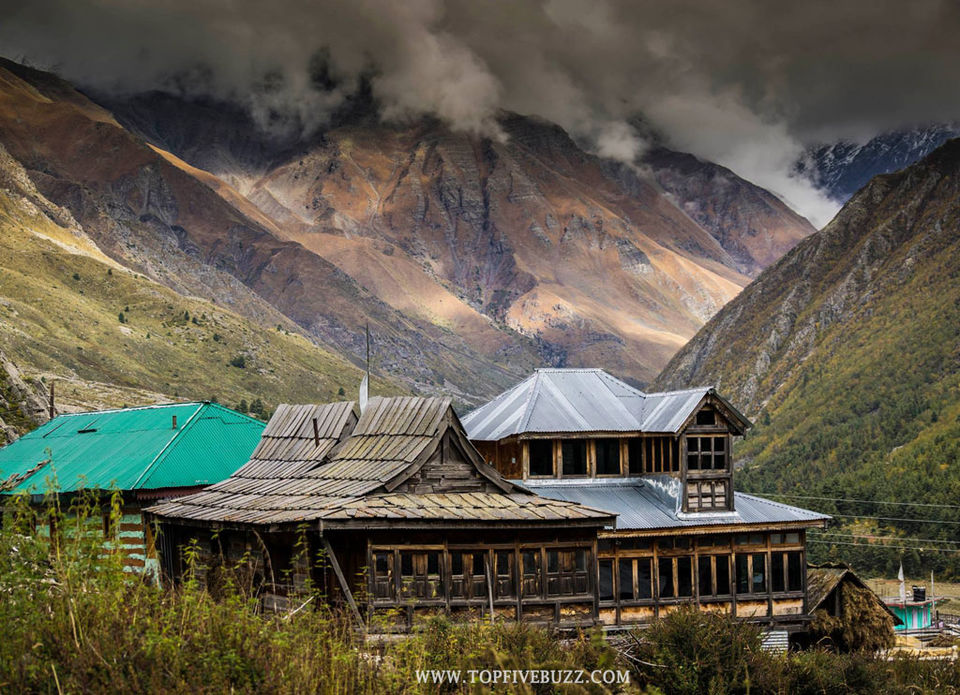 So let's start with a brief history of Chitkul
Chitkul is a small village near Indo-China border in the Sangla Valley of Himachal Pradesh. Baspa river is the main source of water for this small village. The village is 25 km away from Sangla, it takes 2 – 3 hours to reach Chitkul. It is situated at 3,450 meters above the sea level. This village has its own charm with people who are living here. In this heavenly place, people are calm, quiet, honest and believer of both Hinduism and Buddhism. In the ancient mythology, the people of Chitkul were known as Kinnaras means the halfway between Gods and Humans.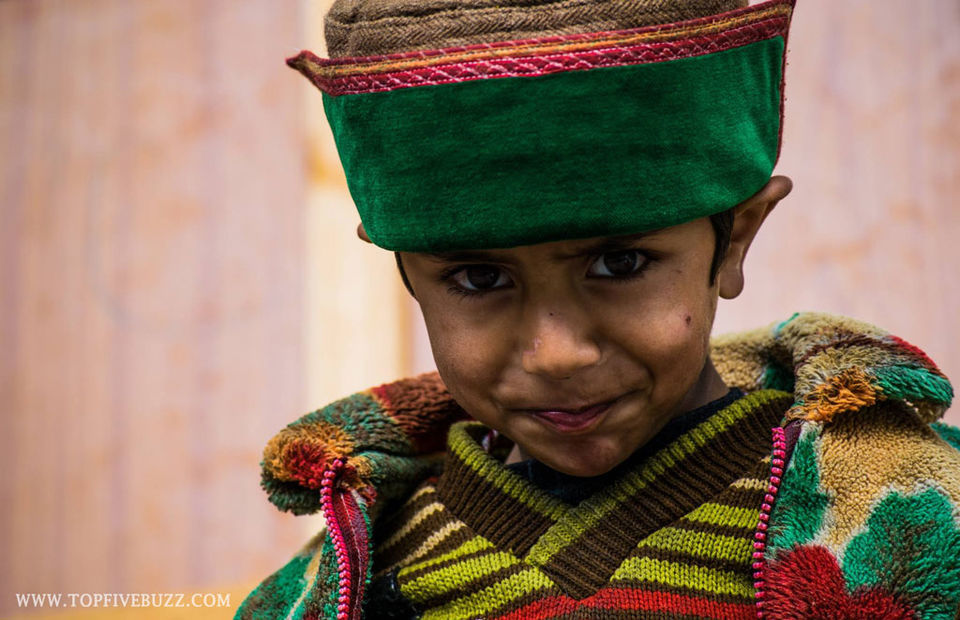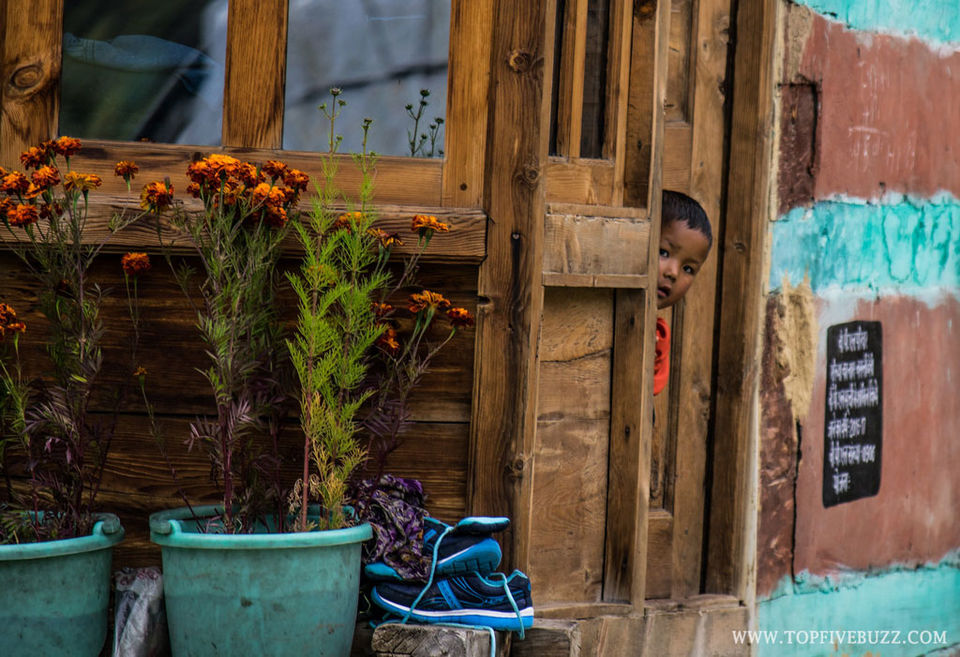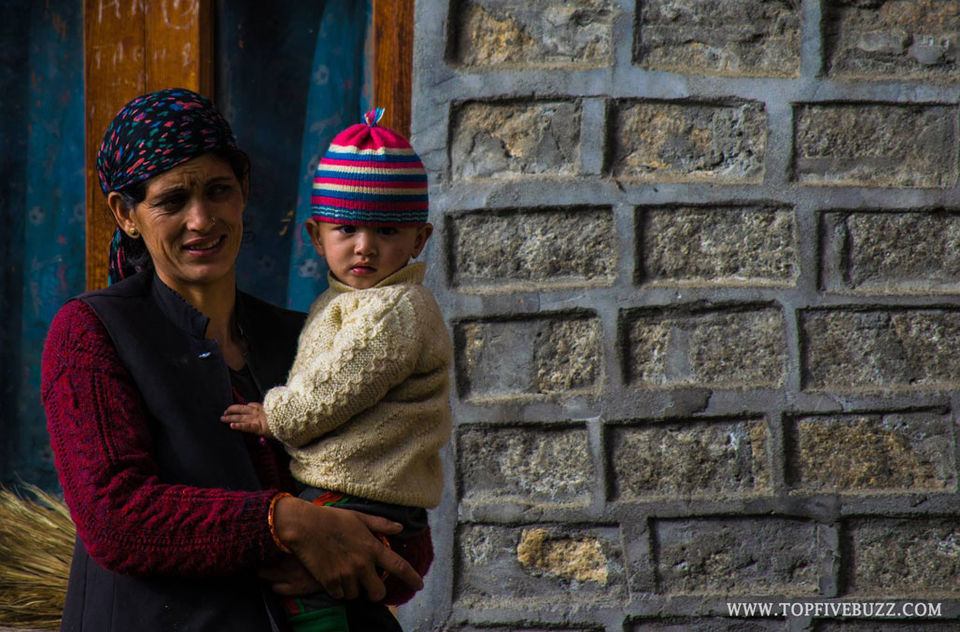 How to reach Chitkul Village in Himachal Pradesh?
Chitkul village is 603 km away from Delhi. One can drive to Shimla or Kufri from Delhi and take a cab to Kinnaur district. They can visit Chitkul directly from Kufri or can stay at Sarahan, Sangla and then come to this village.
Another popular route is Chandigarh to Shimla or Kufri, then Sarahan, Sangla and finally Chitkul.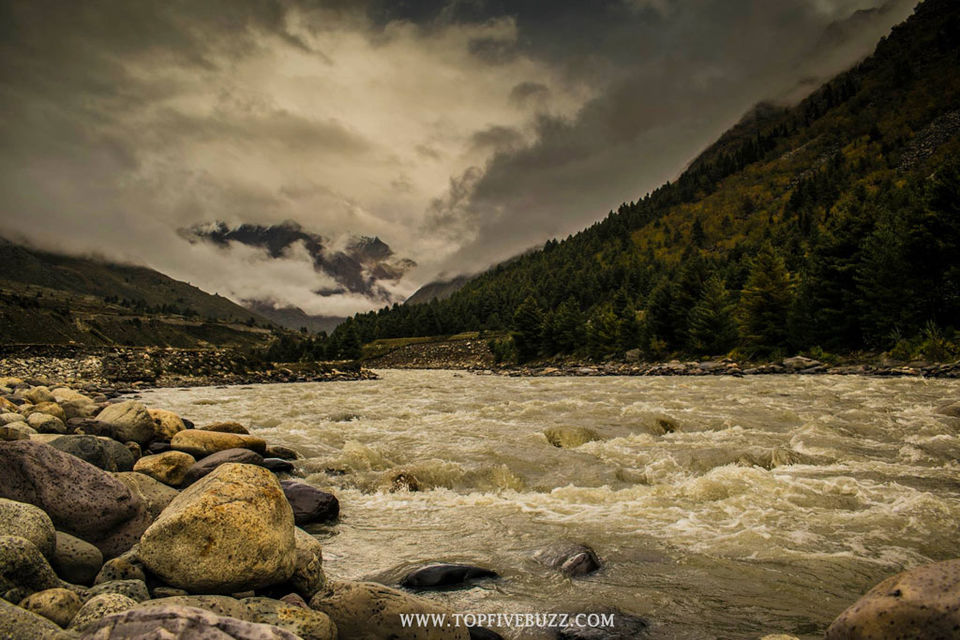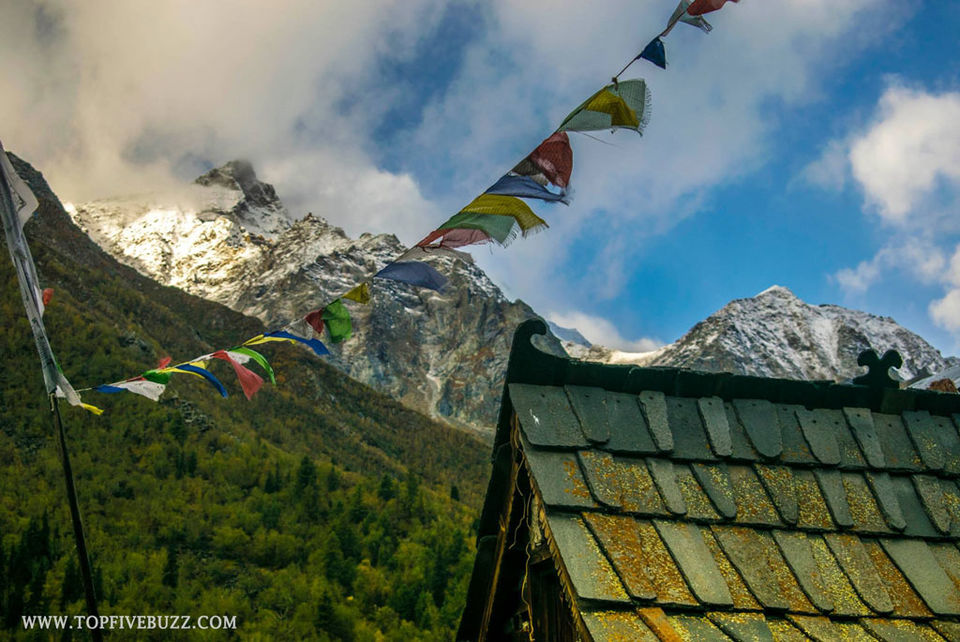 What is the best time to visit Chitkul village?
There are two best times to visit Chitkul – One is in the Summer months from April to June and another is in the pre-winter season from September to October. Chitkul is very cold and also windy during Summertime and the temperature ranging between 5°C to 20°C. The road closes from November after the first snowfall with the temperature as low as -20°C. The road opens again at the end of March.
Also know 15 interesting facts about Chitkul

Frequent searches leading to this page:-
chitkul himachal pradesh, chitkul village himachal pradesh, himachal pradesh chitkul, where is chitkul, chitkul height in feet, chitkul altitude in feet