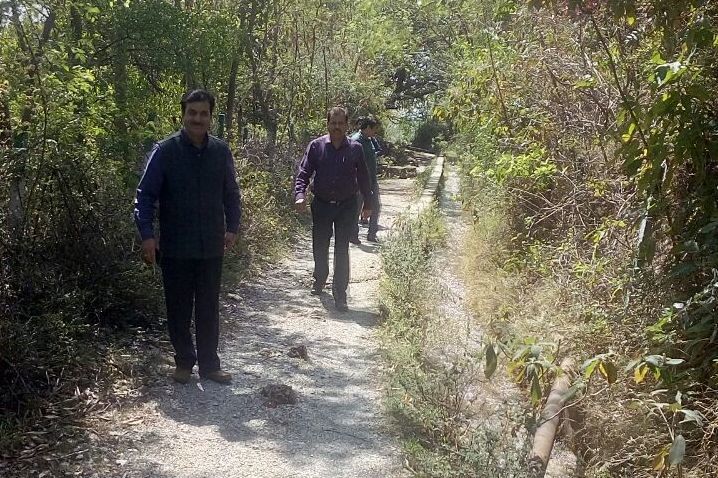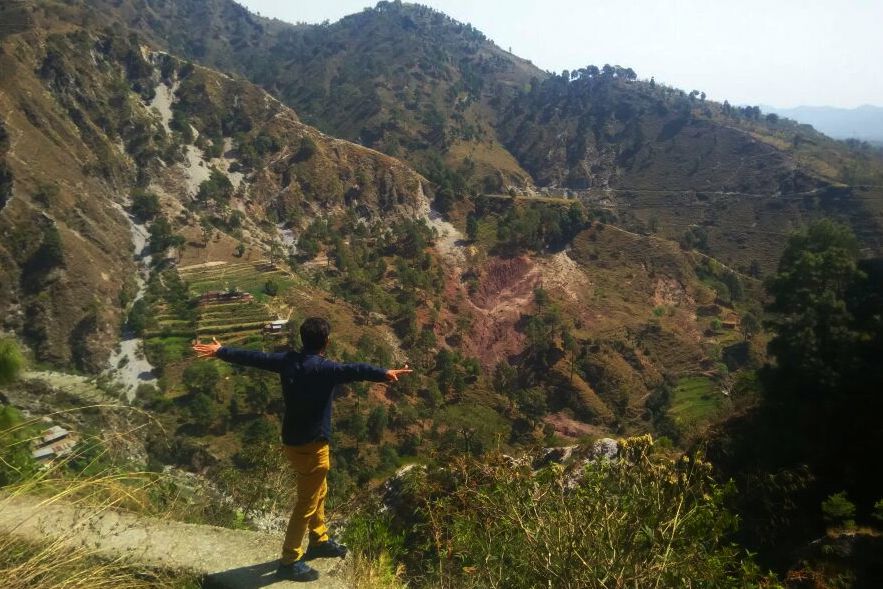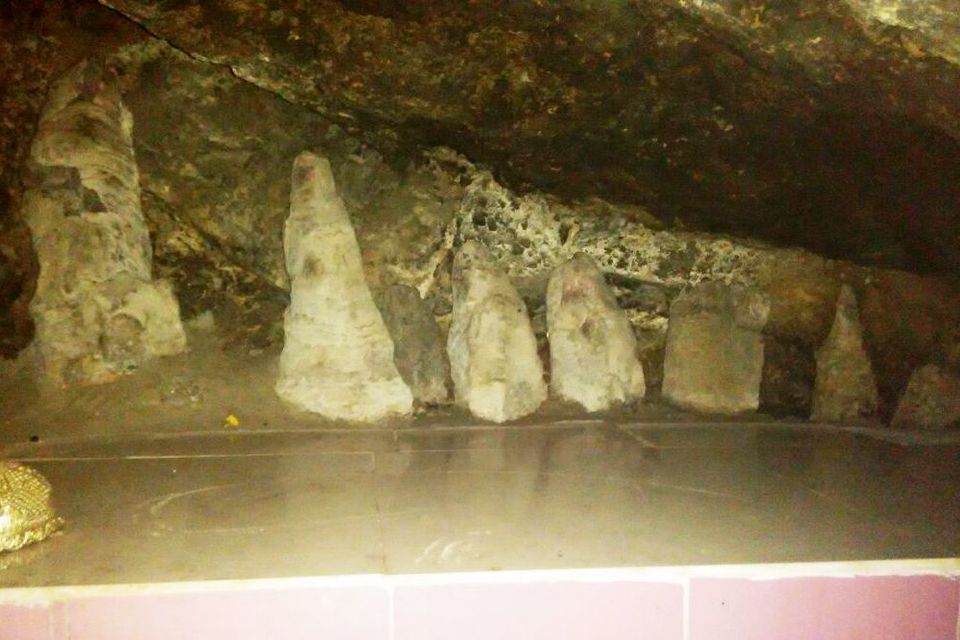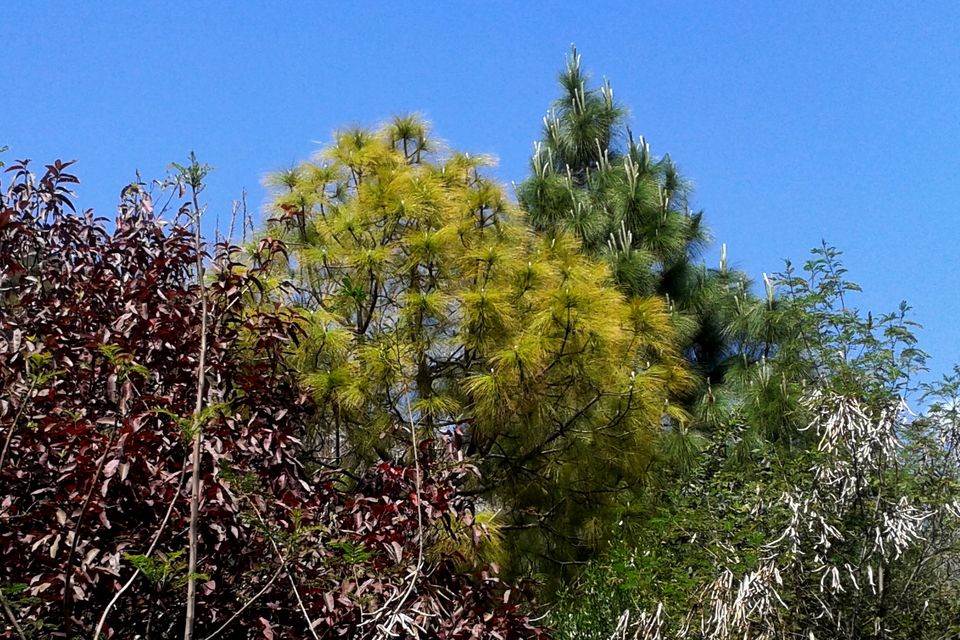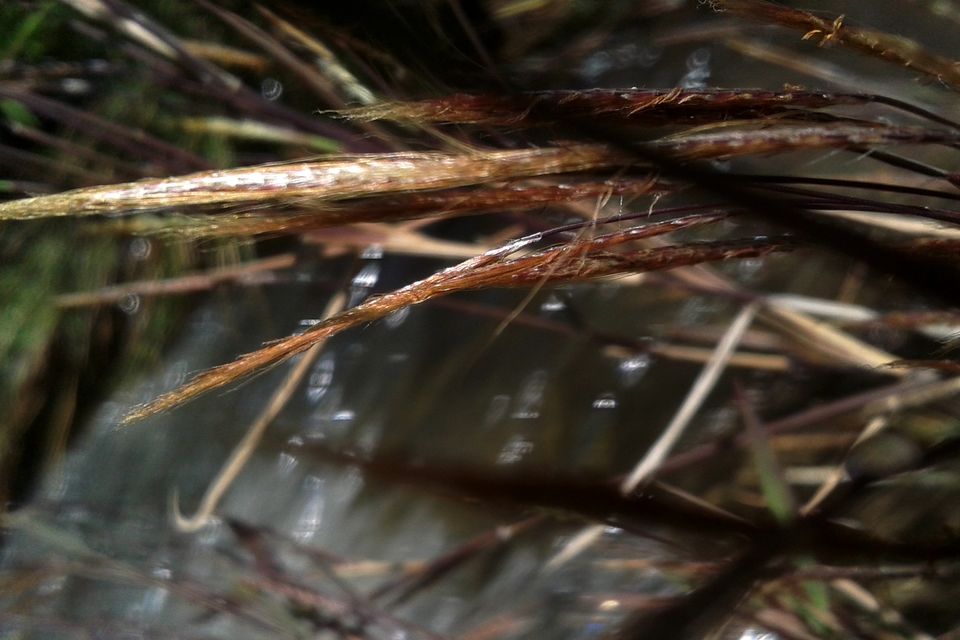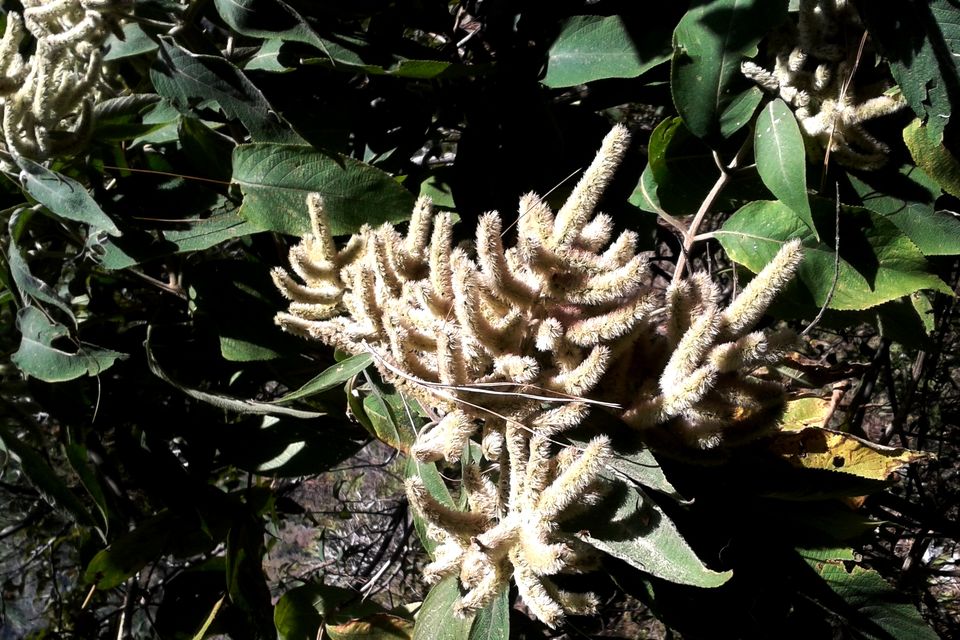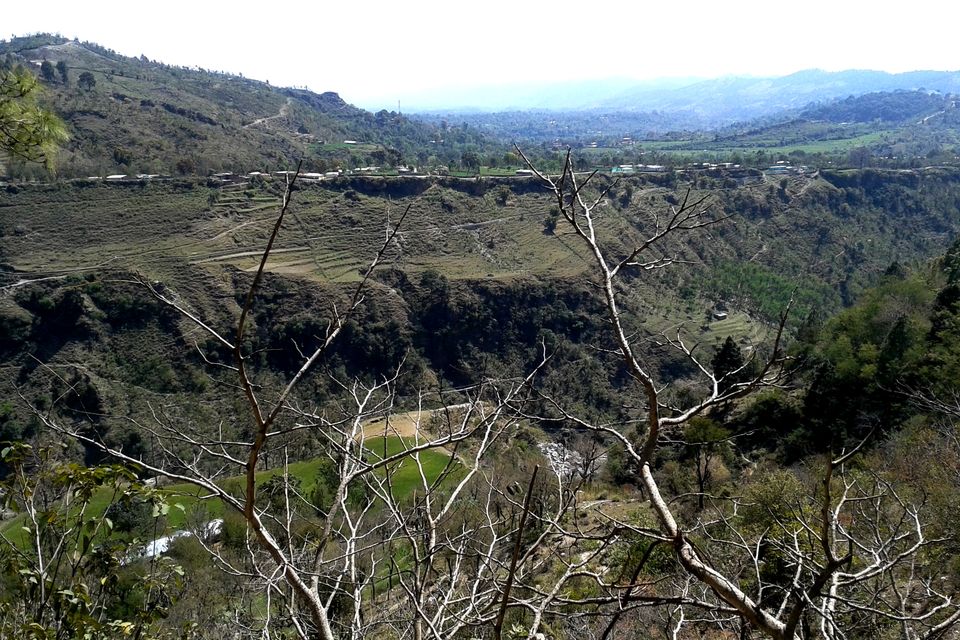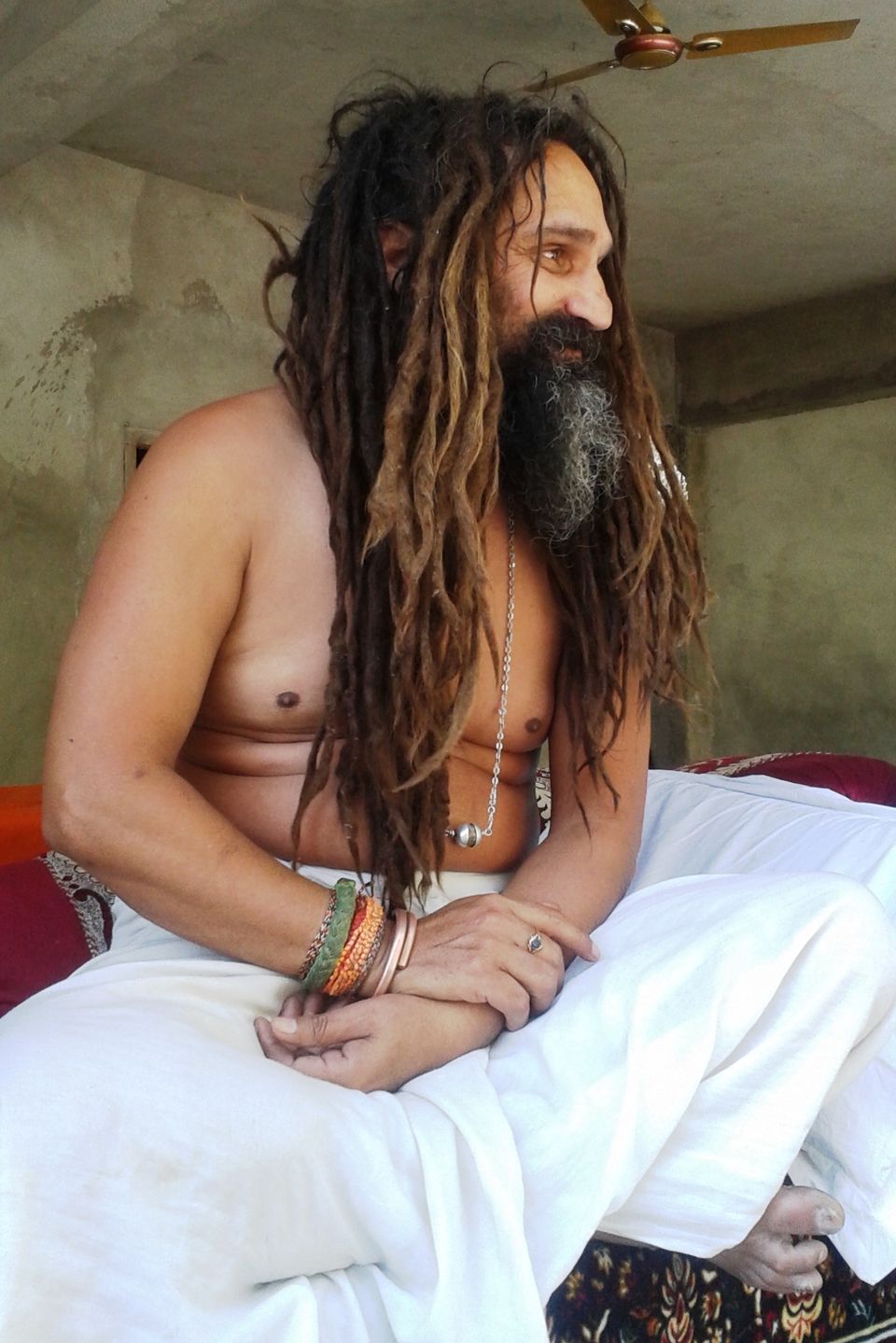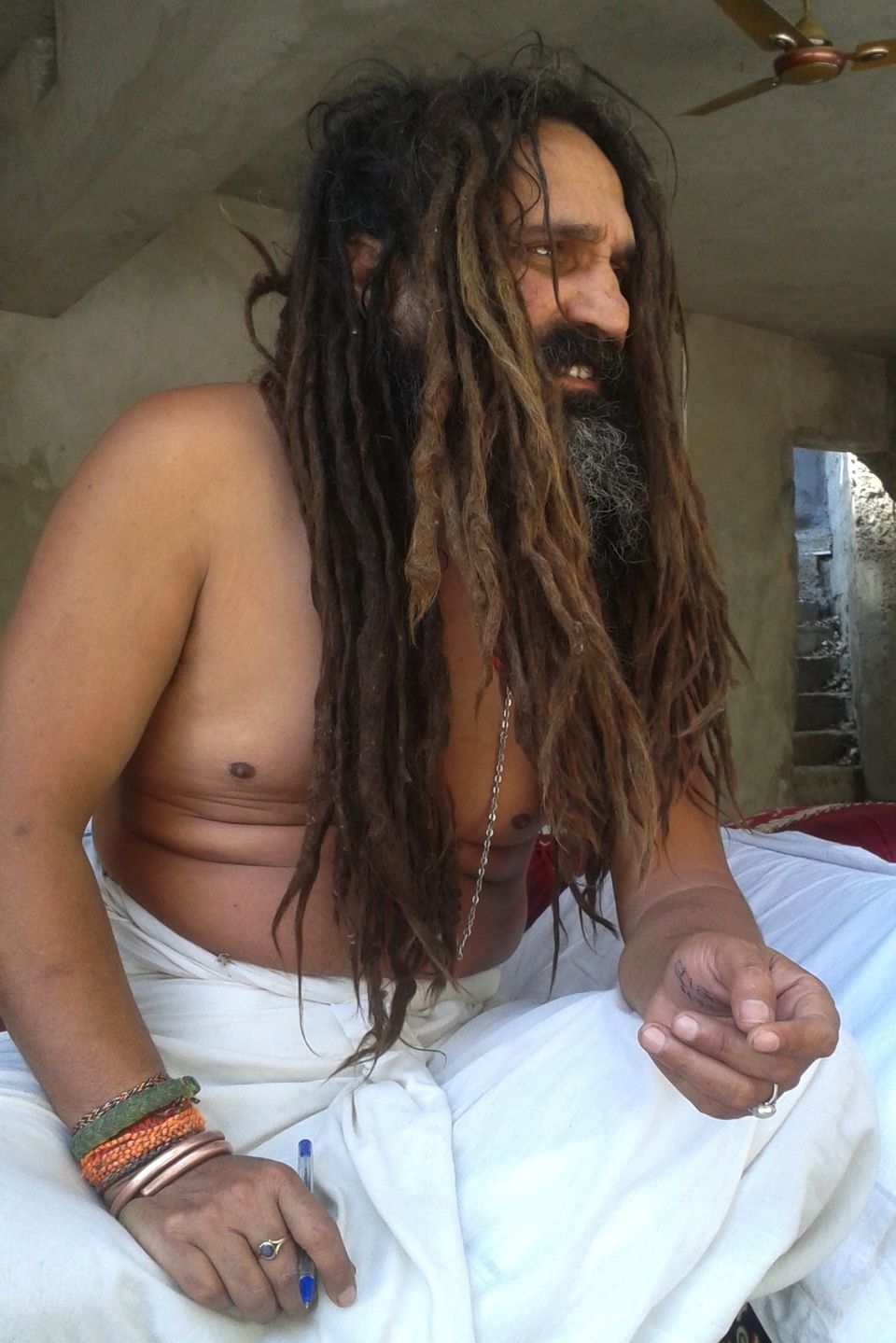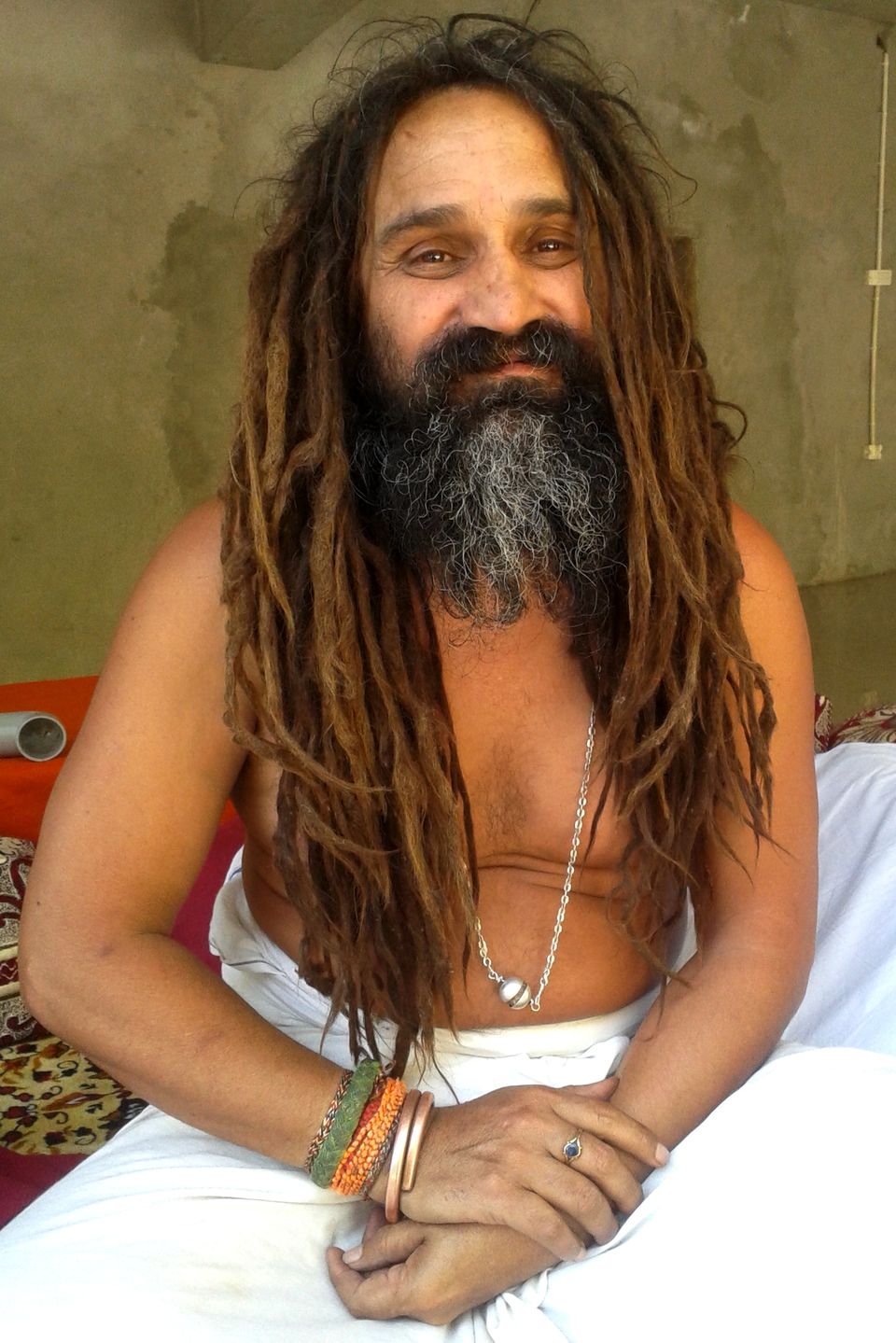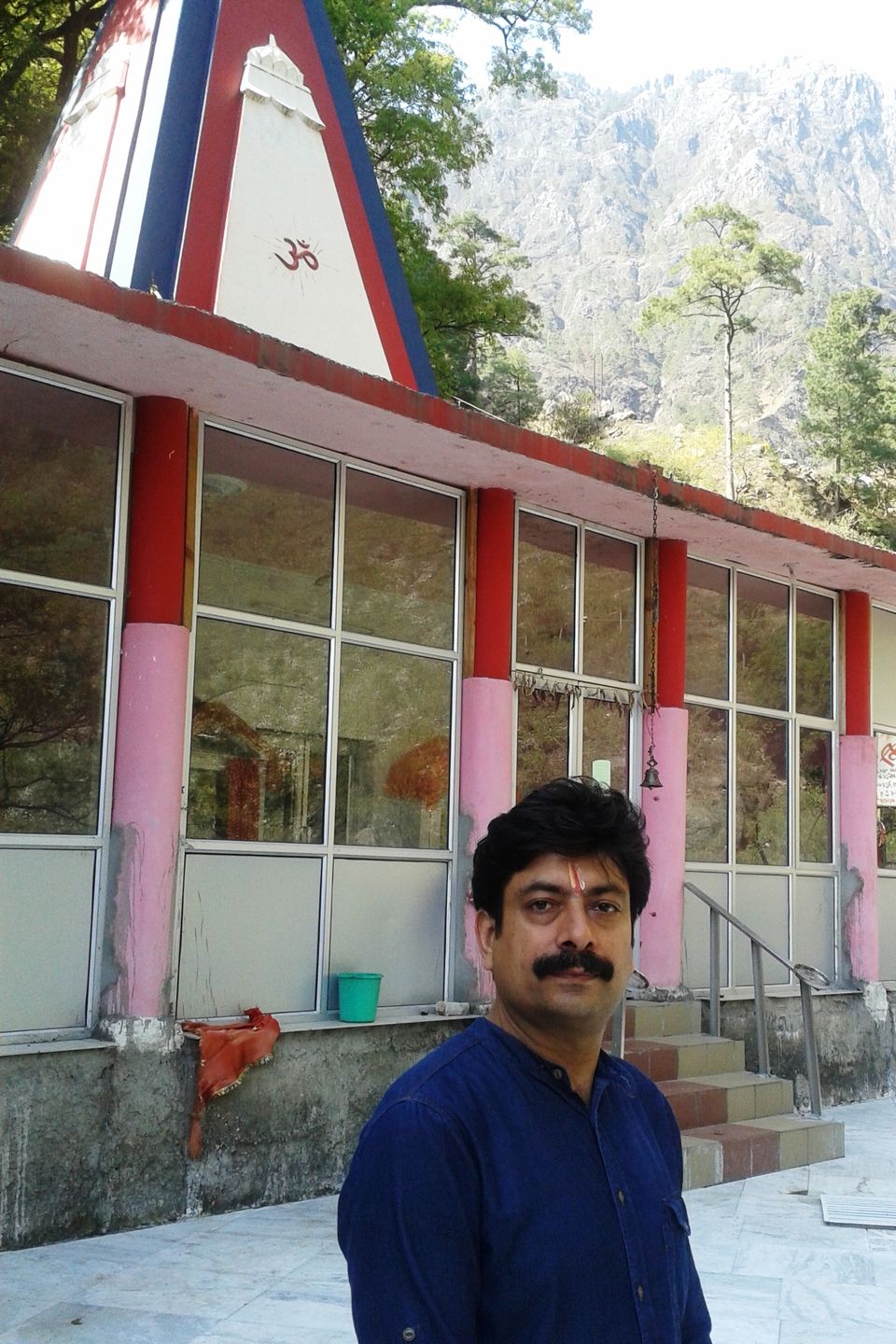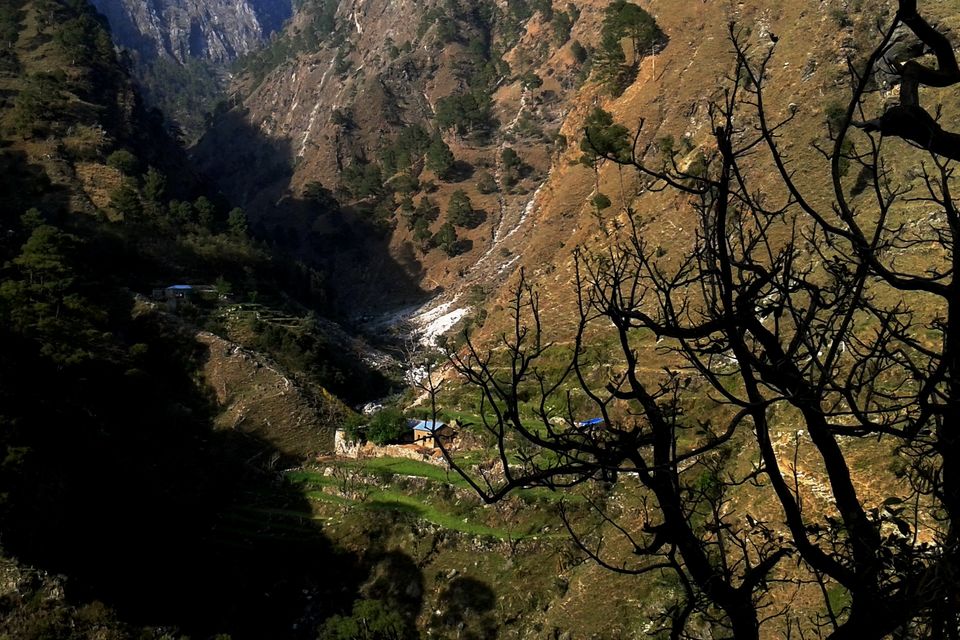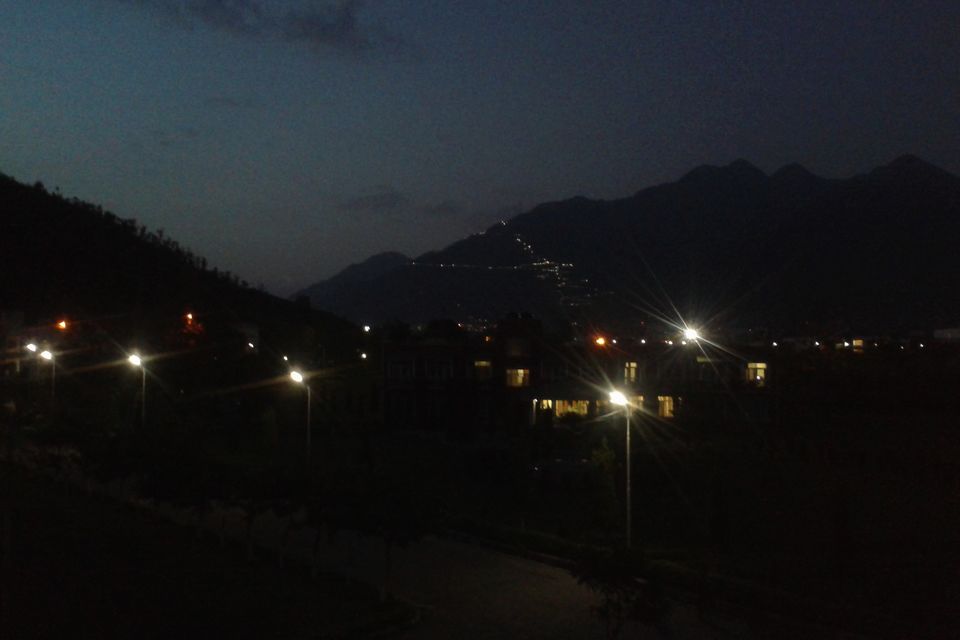 Holy Cave of Mata Vaishno Devi is known all over the world, but the entire region houses numerous pilgrimage places, lesser known to world outside but very popular among the locals.
Devi Pindiyan is a shrine that houses the identical Pindies, natural formations of Mata Kali, Mata Vaishno and Mata Saraswati. A trek of abut 4 kms to and fro, passing thru enchanting Natural sights can take you to the place. We were fortunate to be led to the spot on the invite of one of our friends, Rakesh Sathu but you need to hire a vehicle for a whole day . Whole trip can cost you around 2550 to 4000 Indian Rupees. You need to drive on the road from Holy Town of Katra to Udhampur and step down near Manthal.
The shrine is taken care by a Sanyasi most poularly known as Mouni Bba , since He is on Moun Vrat , the vow not to speak, for the last 25 years. He conveys his messages by writing them on a piece of paper. He restricts devotees from taking Pix of the Pindies.
The place has got a majestic setting on the source of a water body.
If You start from Jammu, You need to spare around 8 hours for the whole exercise. There is a Bhandara hosted on every Sangrad, the Start of new month of Indian calender.