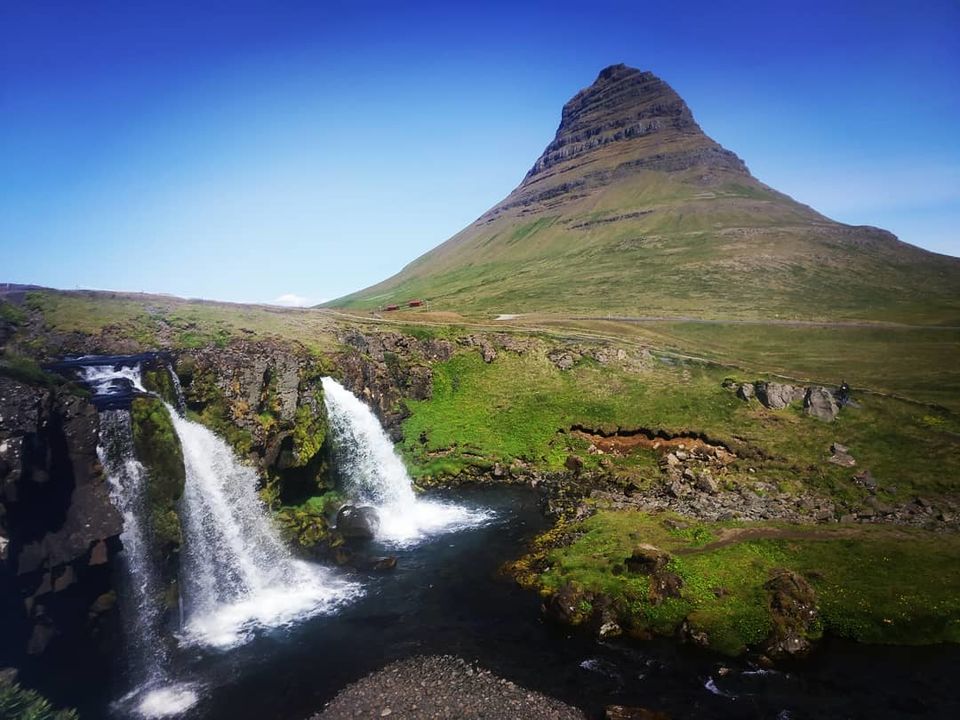 Travelling to different countries is a bucket list for everyone. Especially to a fancy world is an all time yes, but most of us back out owing to budget. It is the cost of living in a country that determines if it is an expensive trip or a budget friendly one. To make it within our pocket, backpacking is the best choice. Below are few heads up to bear in mind before traveling to Iceland.
Visa requirements:
Iceland is one of the Schengen countries, hence it demands Schengen visa stamped in our passport as a mandatory travel document. Details can be found in the below link.
https://www.schengenvisainfo.com/tourist-schengen-visa/
One must know the basic details about the country while applying for visa. (I had a telephone call from the consulate)
For ex:
Currency: Icelandic Kronas
Capital : Reykjavik
How to travel?
It is best to backpack around the country than to travel like a scripted tourist. Everyone in the country is very friendly and they offer help whenever we ask for it. As the cost of living is pretty expensive, a single booking with a tourist operator will cost us several EUROs. Hence Iceland is often quoted as an expensive country. But here are some tips to travel every nook and corner without spilling so much from our hands.
When is the best time to travel?
Iceland's beauty can be best enjoyed during summer, which is May to September. One can see every inch of Iceland during this time. It is daylight 24*7 and can drive all time unless we feel like resting. But if the motive is to witness northern lights, then it is better to go after October. We must also bear in mind that Aurora is a natural phenomenon and it must happen. There are days where people wait for weeks and still don't witness it. And there are days, it just happens back to back. Most roads will be closed owing to icy ways and snow storms, even campsites don't operate in few places.
Are you a backpacking couple?
The country is equipped with well built roads. Once the visa arrives, avail an international driving license. It is left hand drive in the country and every single person drives sensibly. Hence, hire a campervan (if you want kitchen set and beds inside) or a cheap 4 wheeler (if you wish to eat outside or you own camping kitchen set) and go on a drive. There are campsites all around the country, we can just pay at the reception, park the vehicle and set the camps. Most campsites are not well equipped, because those are near natural wonders. It just has a toilet, mostly no kitchen, tent is a must, but wonderful experience guaranteed. Camp sites collect a small amount per head for a night's stay, usually not more than 2000 kronas.
So if you are a couple and traveling for more than a month, it is better to avail a camping card. Most sites accept camping card. The Icelandic Camping Card is a smart card that gives two adults and up to four children access to around 40 campsites around Iceland. The idea is simple, get one card, gain access to around 40 campsites around Iceland and save a considerable amount of money.
Are you a solo backpacker?
It is absolutely safe for solo female travelers in Iceland. Best way to travel around the country for a solo traveler is by hitch hiking. Just raise your thumb against the vehicles on the road and probably you will hitch a ride. Public transport is pretty expensive, but if no ride, then the only option is to go by bus. Most areas are well connected, but few buses operate only during certain timings. Hiring a vehicle or campers for a single person is pretty much a big number, this makes bus travel a cheaper alternative. Take a tent, a camping kitchen kit and enjoy time in any campsite.
Are you a backpacker, yet cozy?
Some will want to explore, yet demand a proper toilet, cozy bed and a well setup kitchen. Such people can make use of numerous hostels around the country. Budget will differ with hostels and amenities, but definitely worth a stay.
Is this going to be a hiking trip?
Summer is a paradise for hikers. Below link has complete details about hiking trails.
https://guidetoiceland.is/travel-info/the-most-popular-hiking-trails-in-iceland
https://www.trek.is/en/practical-info/hiking-in-iceland-information/the-best-hikes-of-iceland
For all kind of backpackers,
Campsites: There is no prior booking, you can just step in, book and stay. It rarely happens when a campsite is fully booked, but there is always a corner to pitch our tent. The below link has the list of campsites in Iceland.
https://en.camping.info/iceland/campsites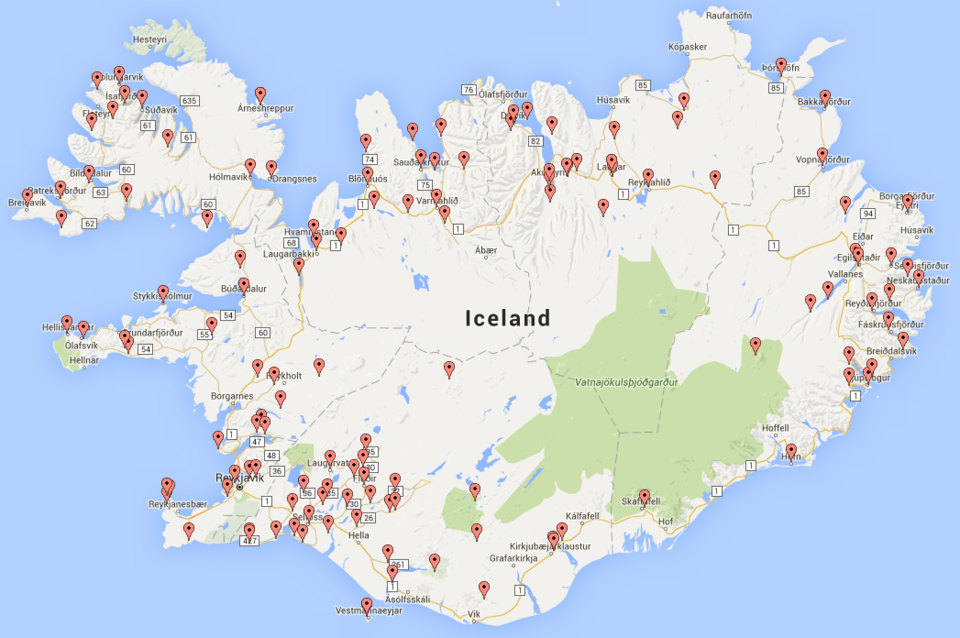 Public transport: Straeto is the public bus. It is equipped with wifi and is available across ring road.
https://straeto.is/en/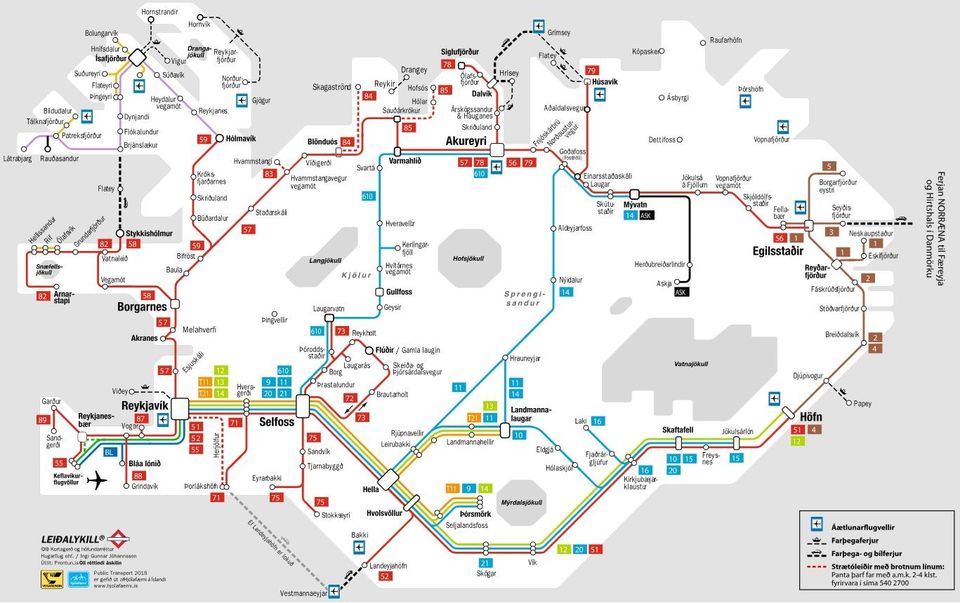 Vehicle rentals: There is a range of vendors for vehicle hiring. Compare the price online and avail what suits you best.
Payments: All transactions are in Icelandic Kronas. Both cash and International debit/credit cards are accepted in every place. Even if you take EUROs or USDs, those are converted to equivalent Kronas.
Food: Please cook your own food. What burns the money in Iceland are the restaurants. Buy groceries from stores like Bonus or Kronas and cook for yourself. I carried my 3kg grocery pack with me for basic cooking.
What to see?
South coast:
https://www.glacierguides.is/blog/top-ten-most-beautiful-attractions-south-coast-iceland
https://www.extremeiceland.is/en/attractions/3275-a-complete-guide-to-the-south-coast-of-iceland
West coast:
https://www.west.is/en/west-iceland-regions/top-10-west-iceland
East Fjords:
https://www.biteoficeland.com/east-fjords-iceland/
North Island:
https://www.theculturemap.com/top-things-do-north-iceland/
https://iceland.nordicvisitor.com/travel-guide/attractions/north-iceland/
South and west:
https://www.roughguides.com/destinations/europe/iceland/southwestern-iceland/
This is just to give an idea, read as much to know more places to explore.
Well, this is how much I roamed in Iceland.
Cost in country: 1000 Euro
Distance travelled: 1330km
Number of days: 10
Mode of transport: Public transportation and hitch hiking
Stay: Campsites and hostels
Food:
Self cooking and food from grocery store
Breakfast: Wheat bread, peanut butter and lemon tea
Midday snack: Skyr, a native Icelandic flavoured yoghurt with 17g of protein in a 100ml pack
Lunch: Poha
Evening snack: Dry fruits and peanut
Dinner: Fruits
Water: from rivers and streams
Souvenir:
Feathers of Icelandic duck, Common Eider.
Hardened lava stones from a 3800 year old crater.
Pebbles from black pebble beach. The beach has no sand at all.
Take away: loads of memories
Return gift: I left the place as green and clean it was.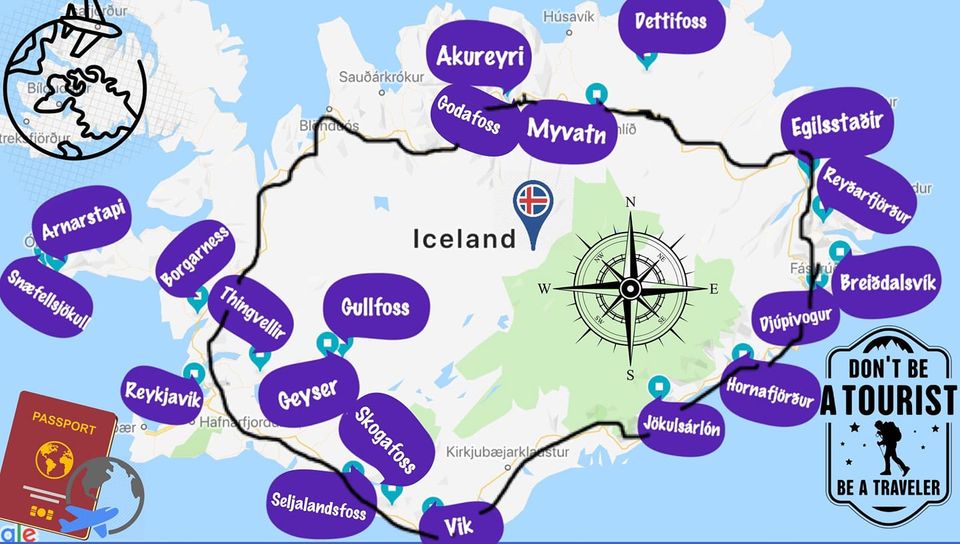 So, Iceland is not an expensive country to travel if we can plan out well with what we need.