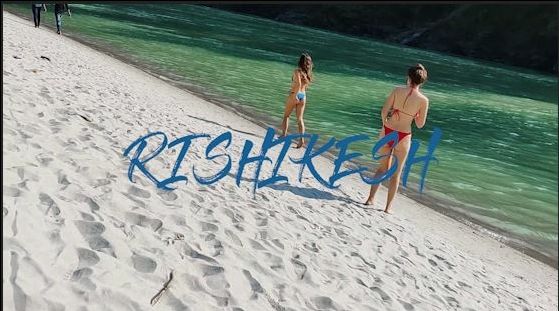 This is how i explored Rishikesh.
Rishikesh is one of the most visited tourist place yet unexplored.
Like everybody i have been doing the same thing in Rishikesh every time i go there. that is rafting/camping etc.
This time i decided to do something different.
We left from Delhi at 2am so that we can reach early morning.
We reached at around 7am and instead of booking hotel , I decided to go Shivpuri. Shivpuri is around 15-20 km form Lakshaman jhula. We parked our car near bank of river and enjoyed the sunrise. That is one very important thing one shouldn't miss. The voice of Ganga ,the chirping sound of birds. Its majestic.
After spending an hour of two, we left for Lakshman jhula.
We booked our hotel in around 2k. We relaxed for a bit and then again left to explore Rishikesh.
We decided to go to Shiva cafe. It is one of the best place to chill.
it offers variety of meals which will cost around 1000-1500 max fr 4 people.
We sat there and socialized with locals ,some foreigners. Its good to know people.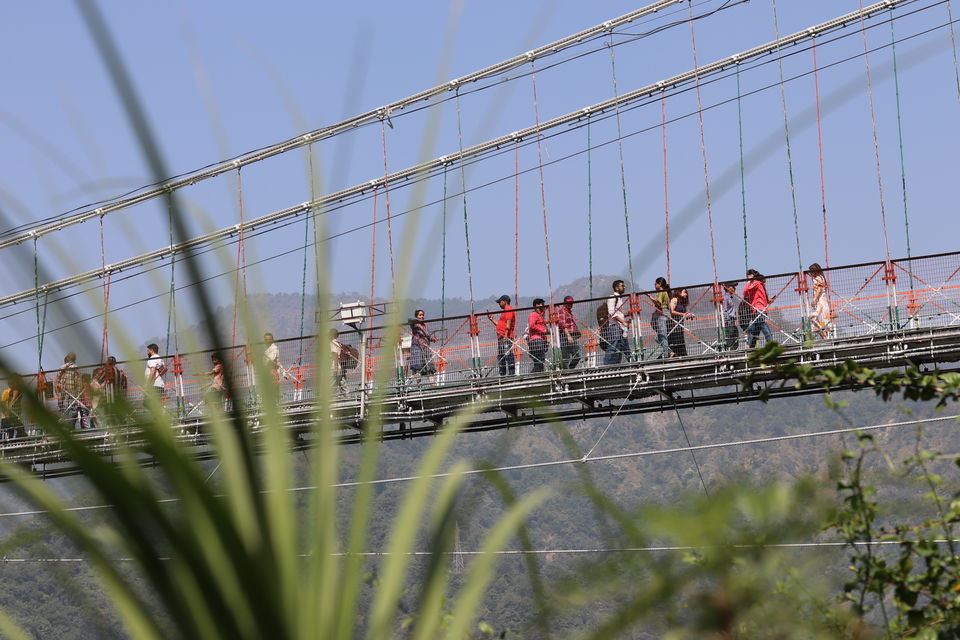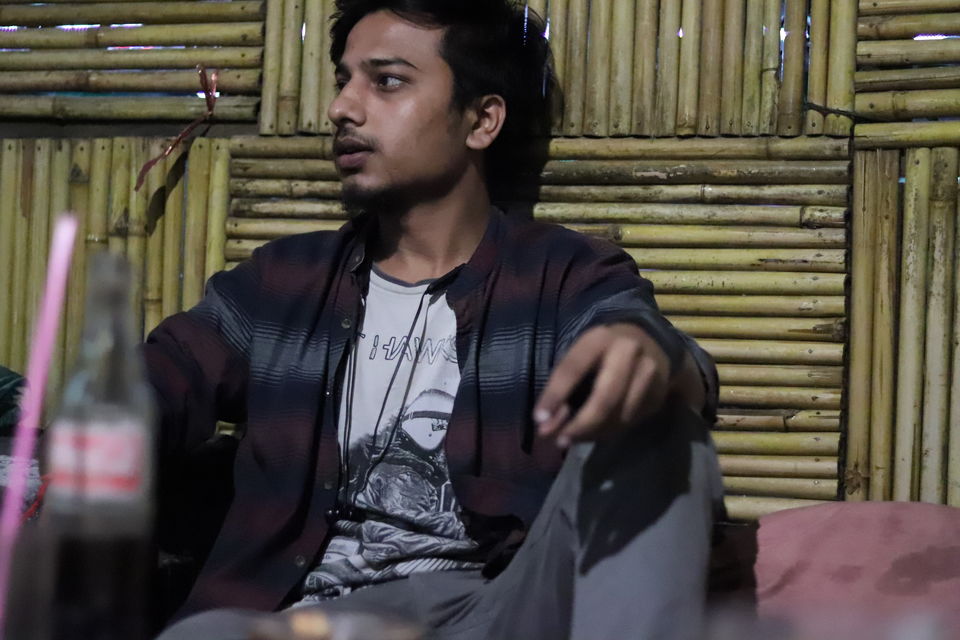 Later that night we explored the roads of Rishikesh. Went on beaches (Ghats) and clicking pictures.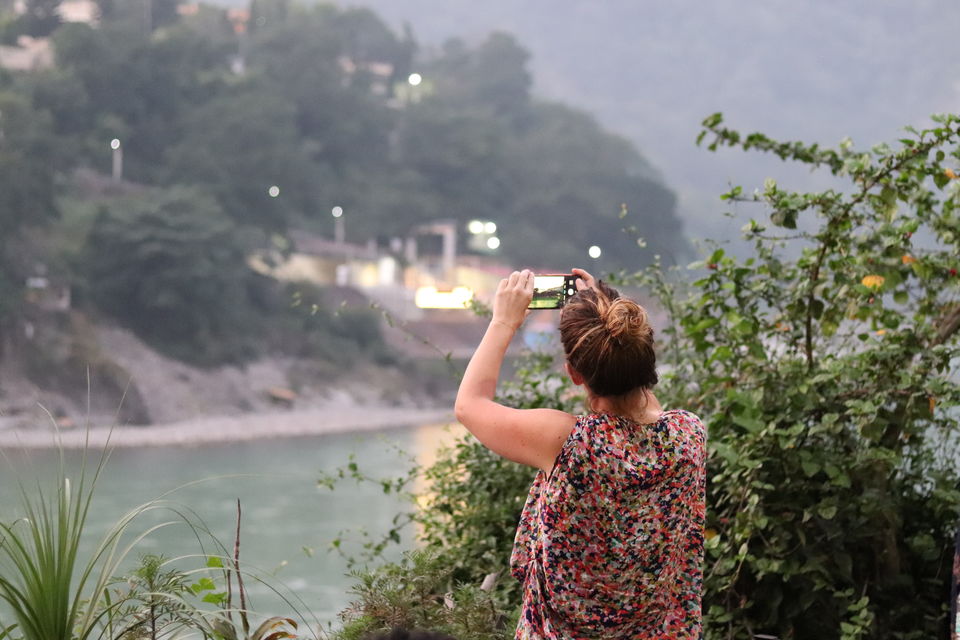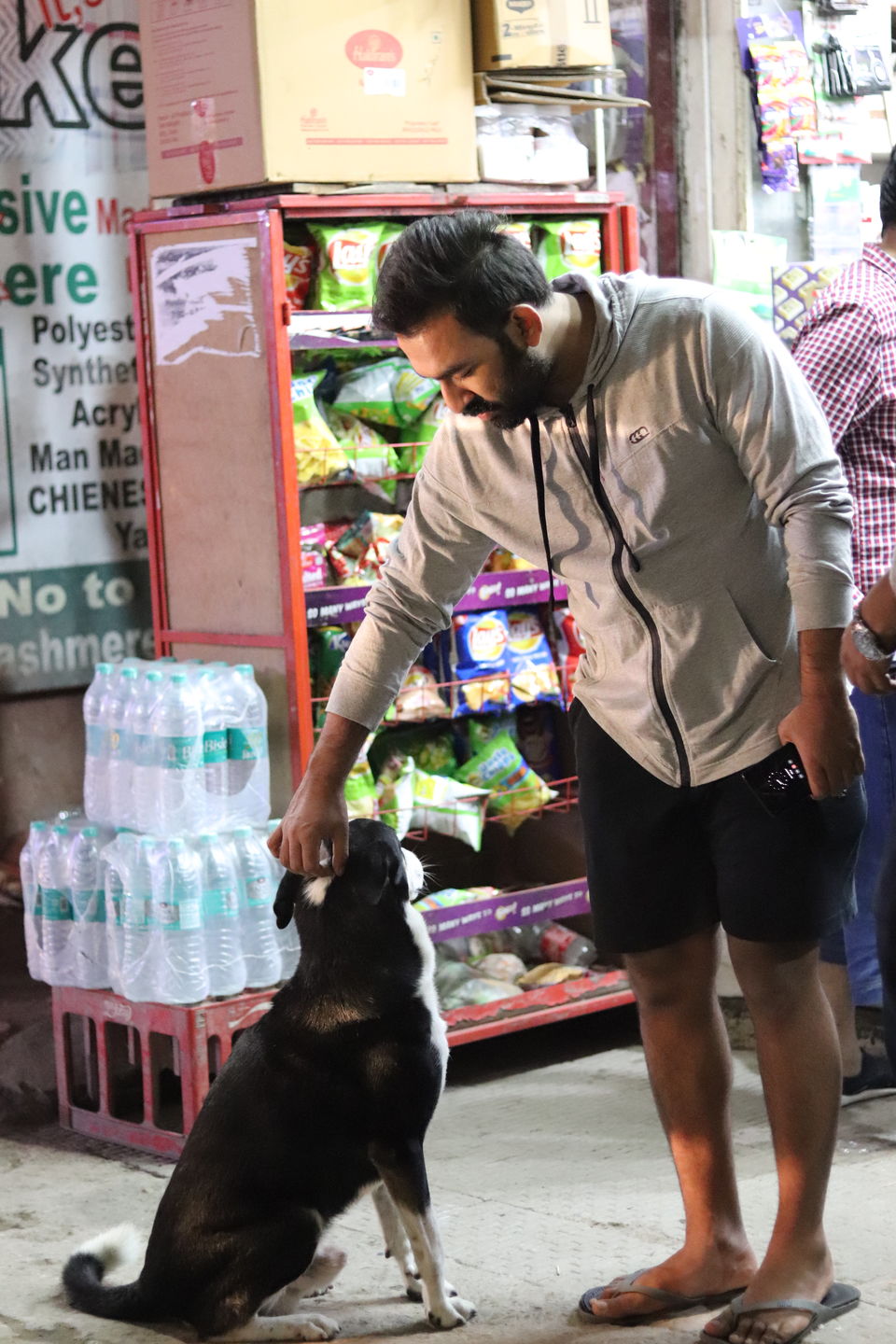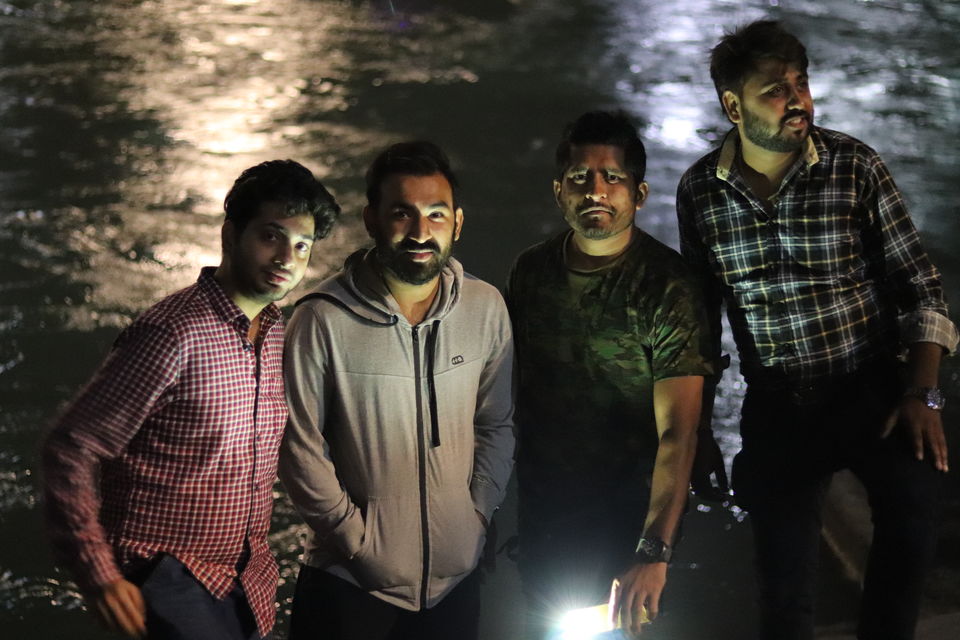 Next day we decided not to do rafting this time as we had done it multiple times. So instead of rafting we found Goa beach. It was situated 1-2 Kms ahead of Shivpuri. We found some people over there. They were nice people, we sat there and enjoyed the me time for alomost 4 hours. :p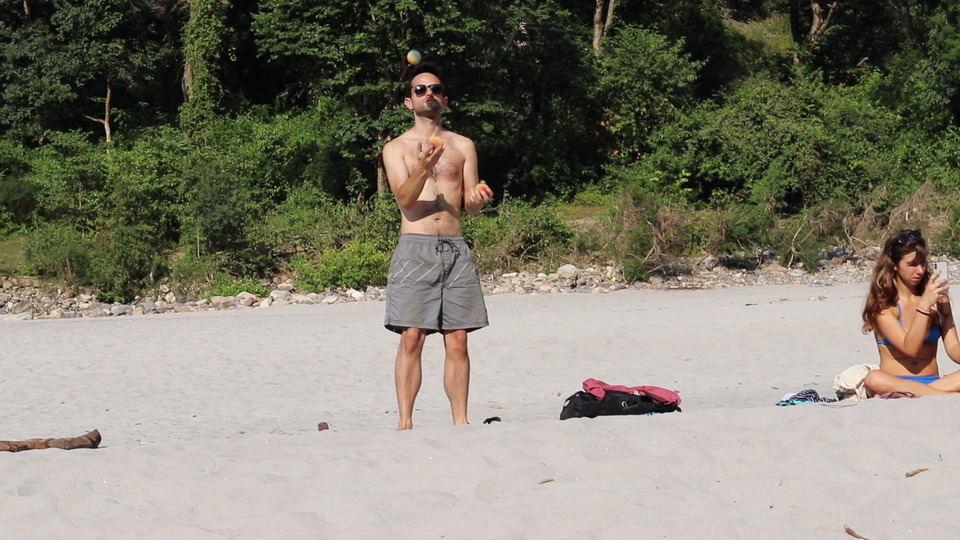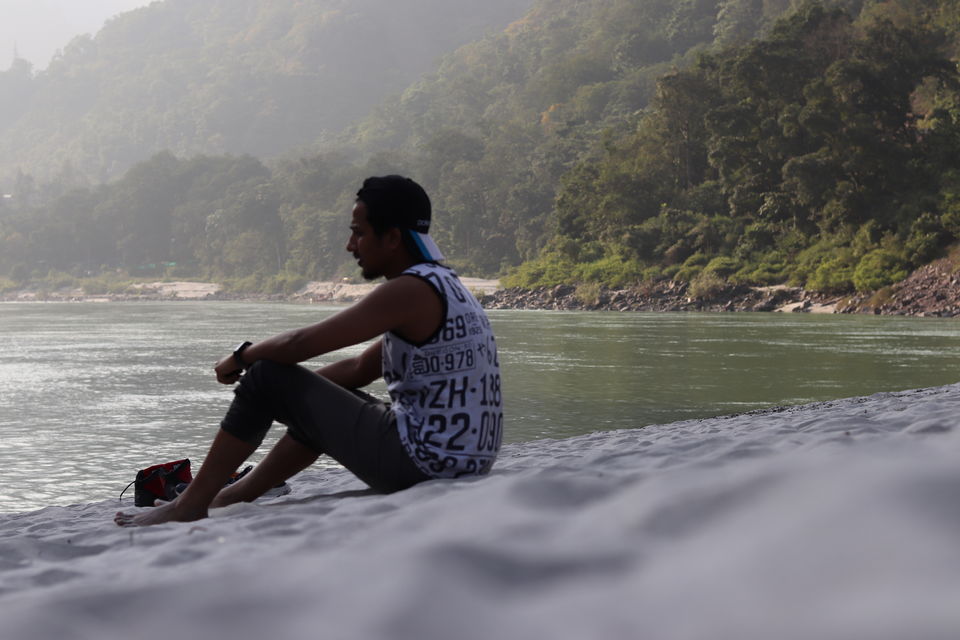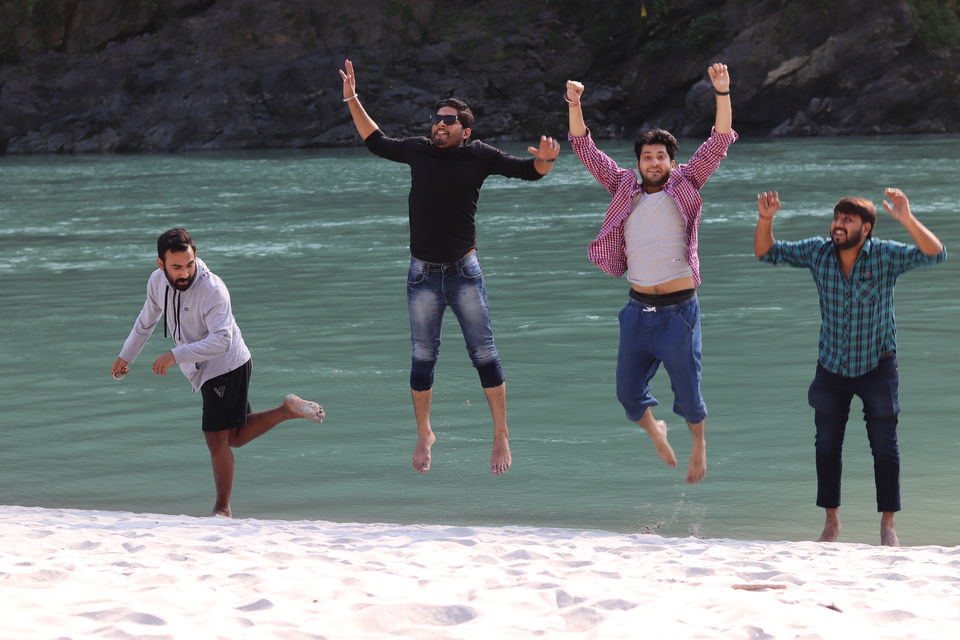 At around 5 pm we left for Delhi. It was a short trip with a purpose to relax and we did that properly.