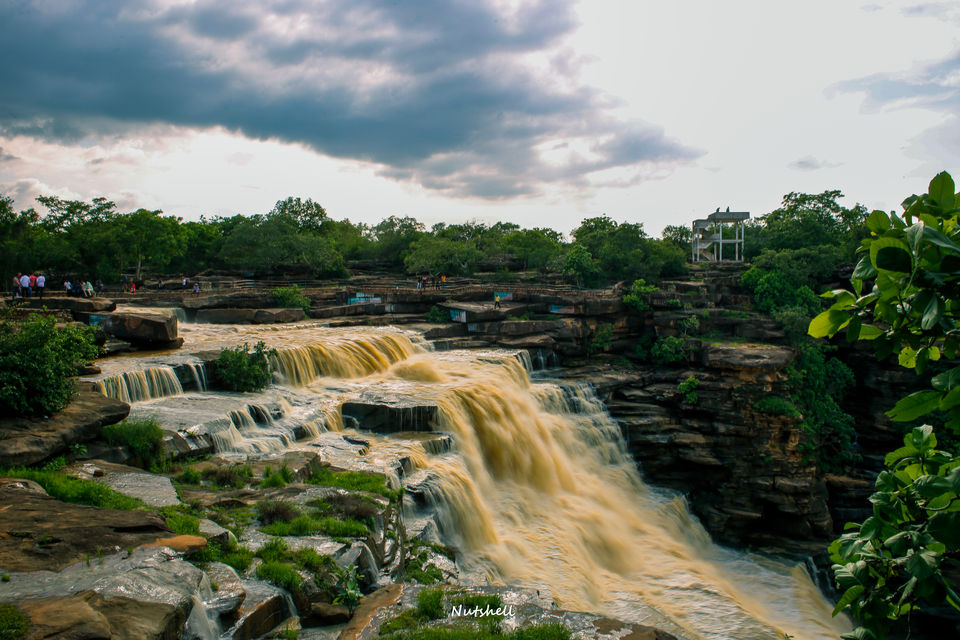 If you have ever been to Varanasi you definitely know how busy and noisy it can get sometimes. By 'offbeat' I mean being away from the regular 'site-seeing trips' that people do while in Varanasi. When I was in Varanasi a very good friend of mine advised me to visit these two places which were on the outskirts of Varanasi and I thank him till today for giving me the best suggestion.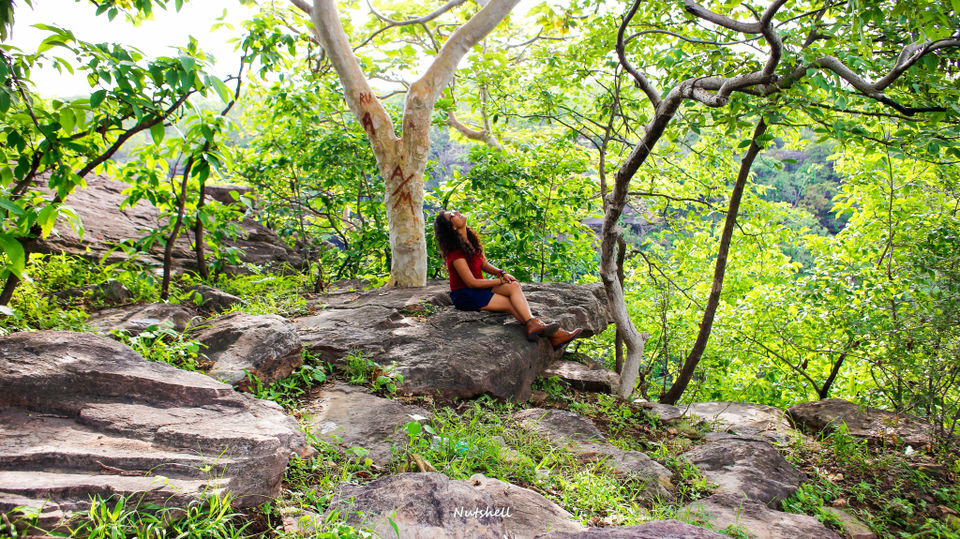 Tale of two beautiful waterfalls in Varanasi : Devdari & Rajdari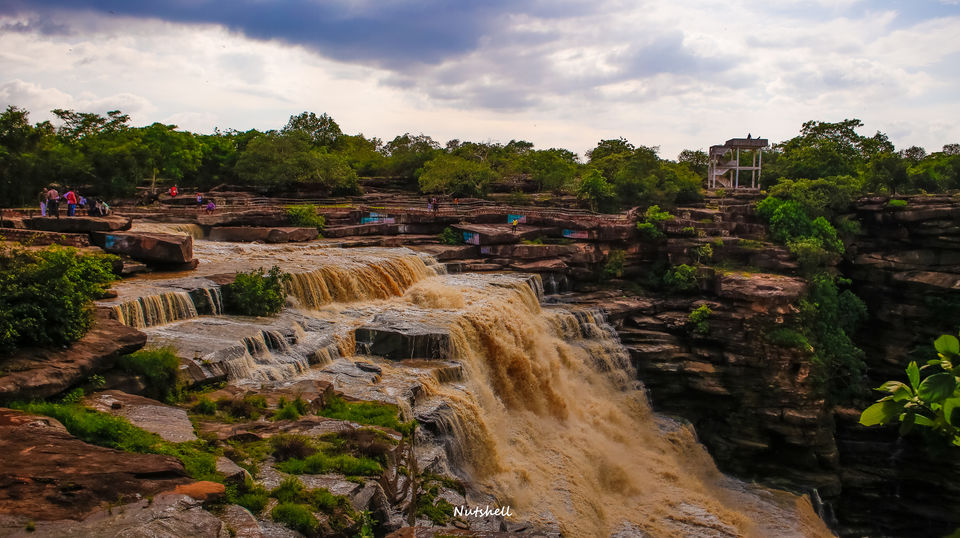 From Varanasi it takes approx 2-3 hours by taxi to reach this place. I started 10AM in morning and by afternoon I was there. And the road for this place was totally different from the usual Varanasi and SCENIC! I felt like I was going to small hill station. I luckily happened to be there around rainy season and the fall was in full glory with nice weather and cold breeze.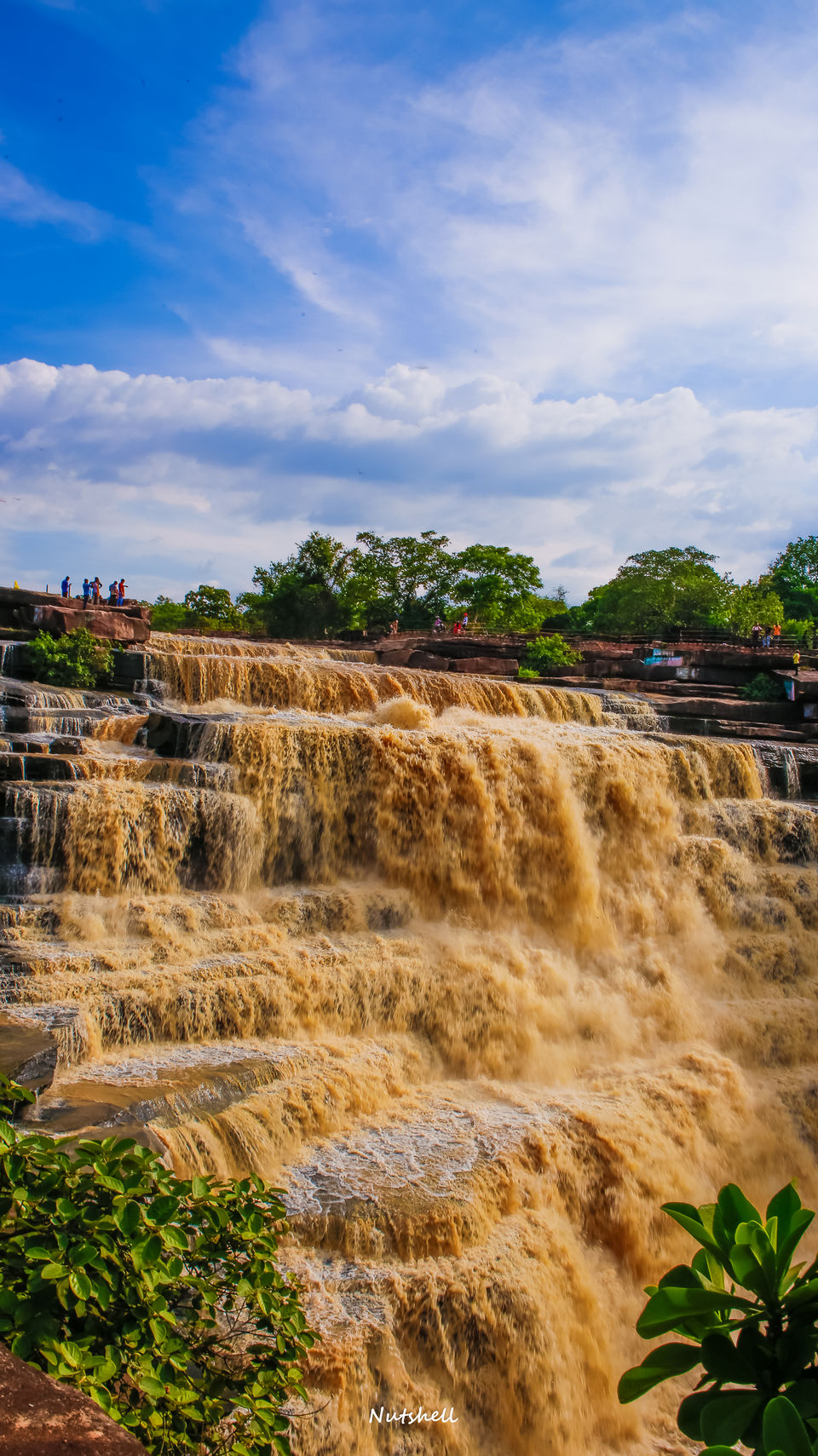 The surroundings of Devdari looked like Colorado river flowing through Grand Canyon.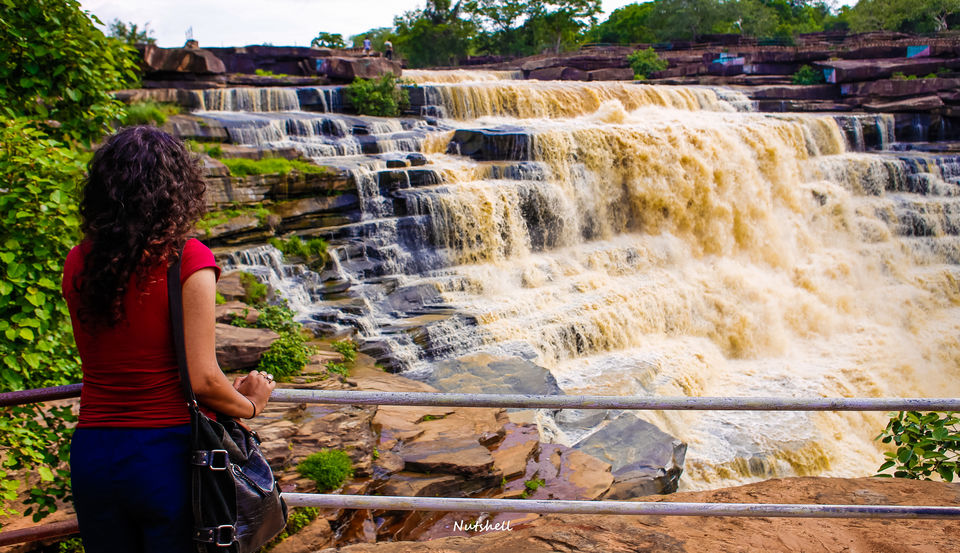 And guess what, this place offers forest guesthouse to live in there and enjoy the view . I ended up staying there for two days away from the city noise enjoying peace and view. I left Varanasi with a big smile on my face and all thanks to this unique place I came across.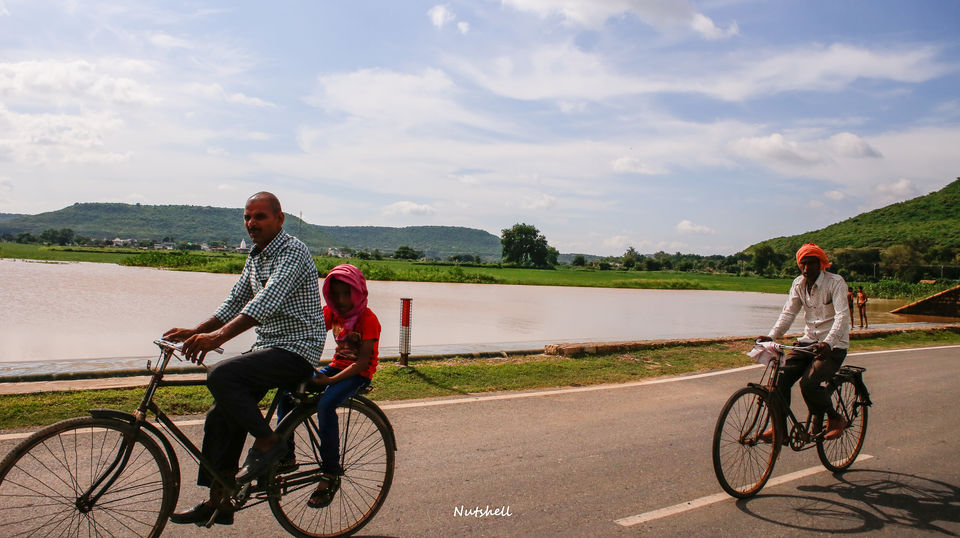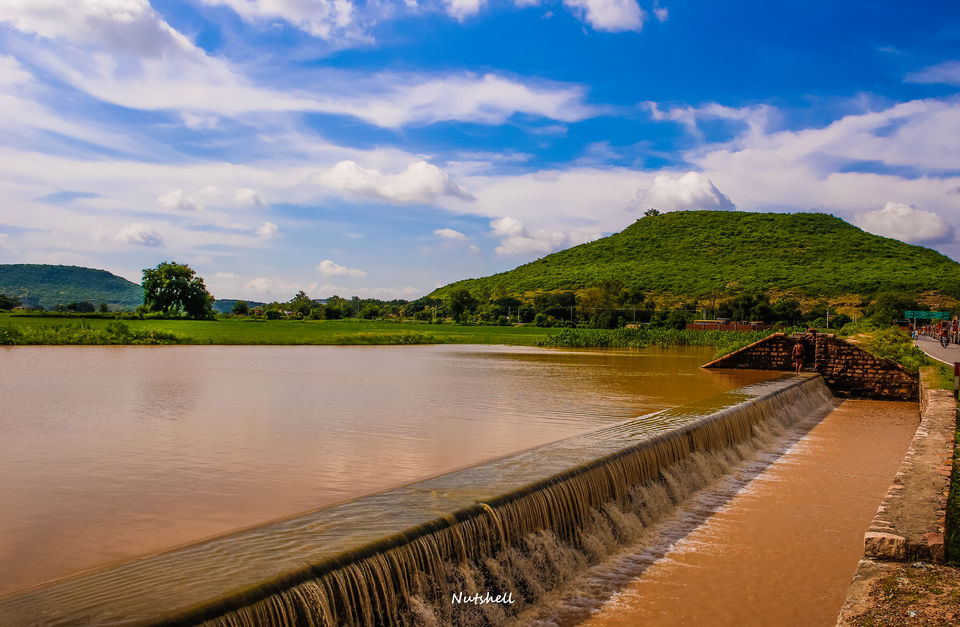 Accommodation inside the Sanctuary : 800 per room
Taxi from Varanasi – Devdari Falls – Varanasi: INR2000 shared by 2 people.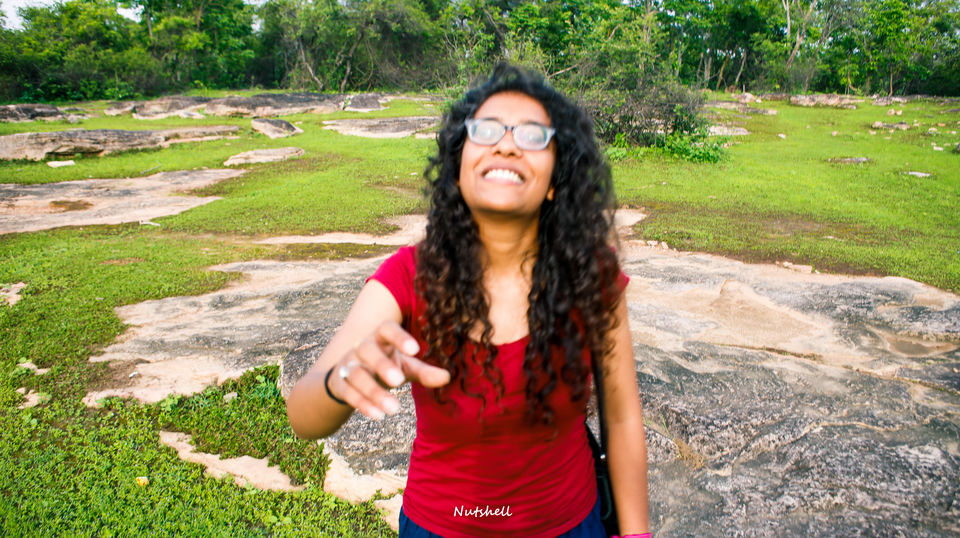 You will never regret visiting this place. Enjoy.
Love ♥Natasha
For more budget trips across India read my blog: https://awarafeet.wordpress.com/