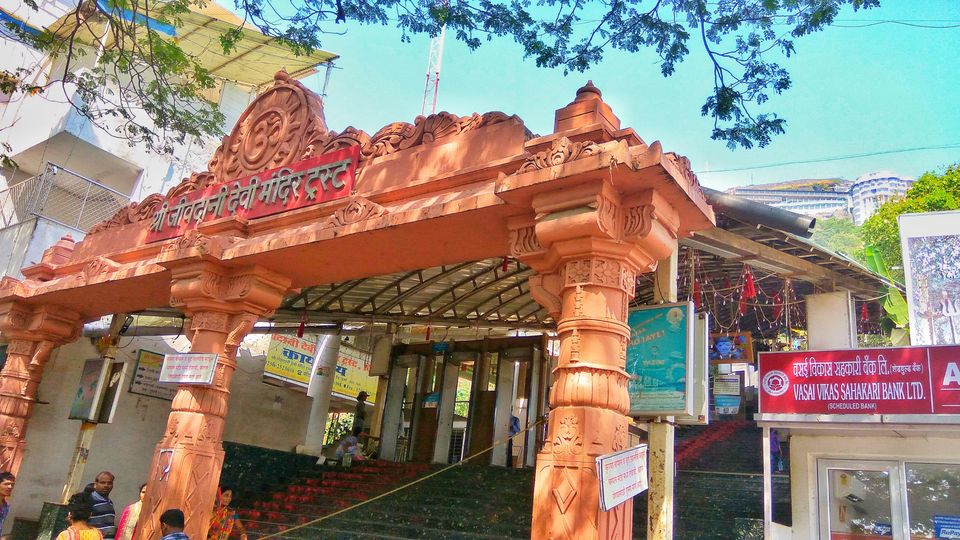 Address - Public Registration No. A/397, Shree Jivdani Marg, Virar East, Virar, Maharashtra 401305.
Temple Website - https://jivdanidevi.com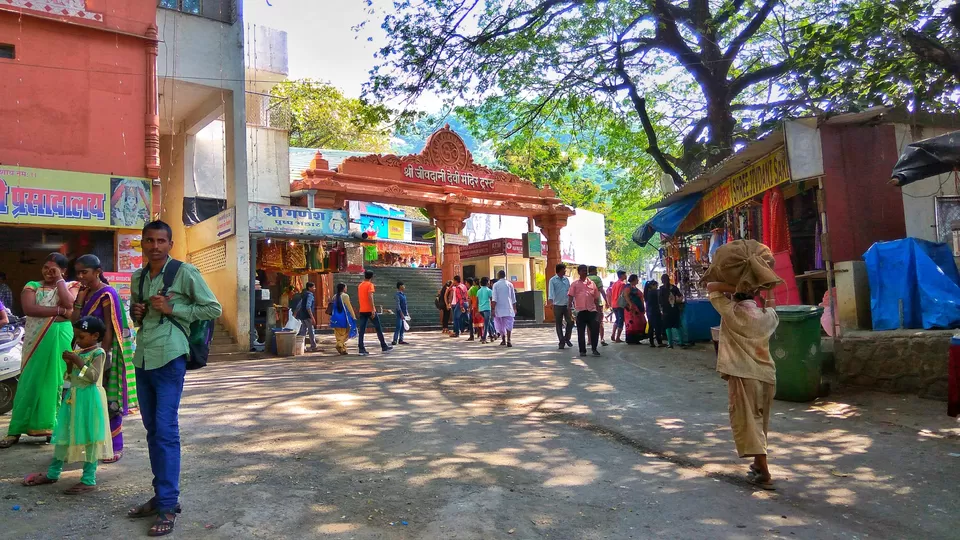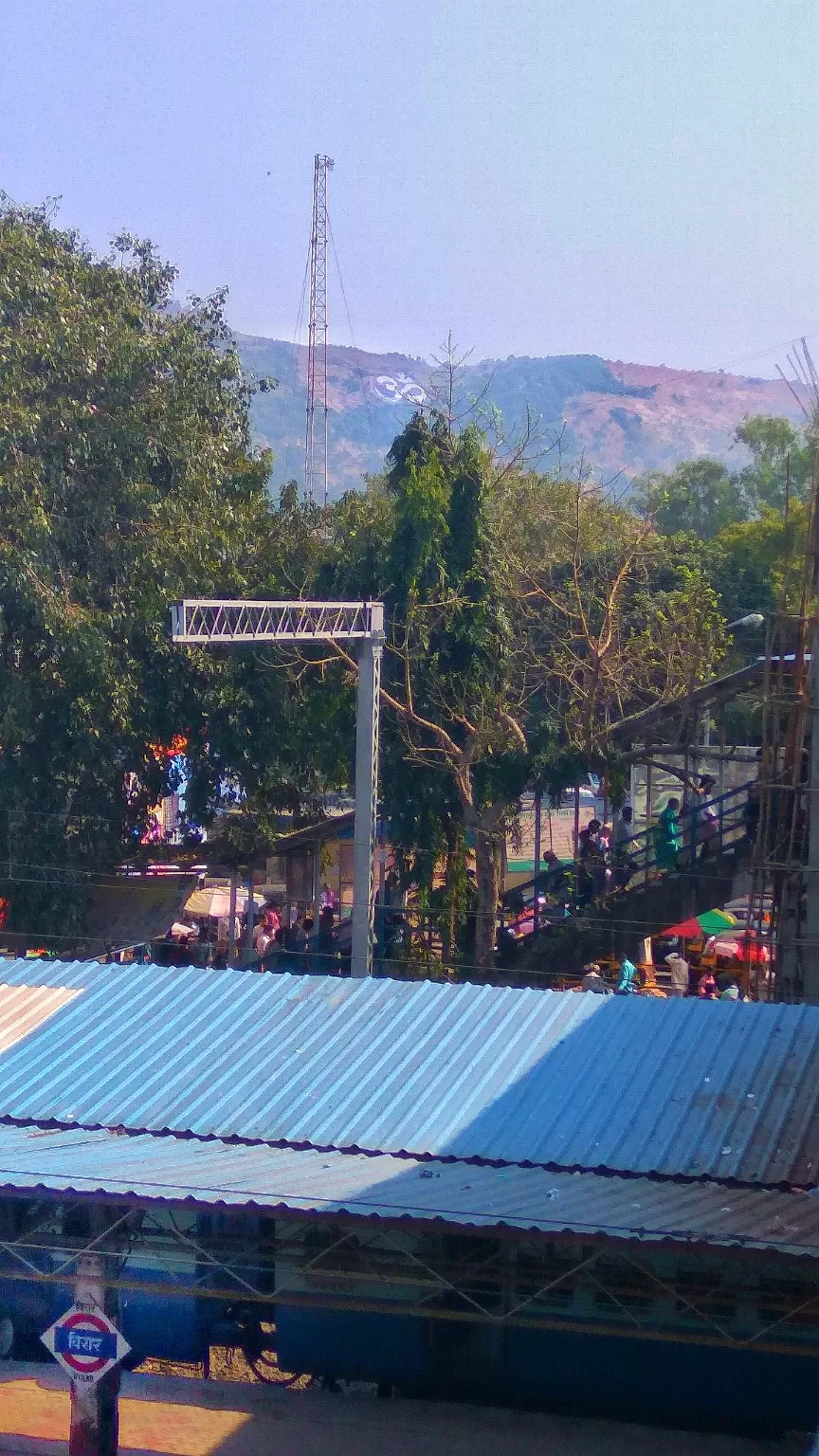 Temple Timing - 4 a.m. to 8 p.m. Pre booking not required Every day temple is open including Sunday ( it's better if you avoid to go on Sunday because its too much crowded).
AARTI TIMINGS,
Morning - 05:30 am
Afternoon - 12:00 pm
Evening - 07:30 pm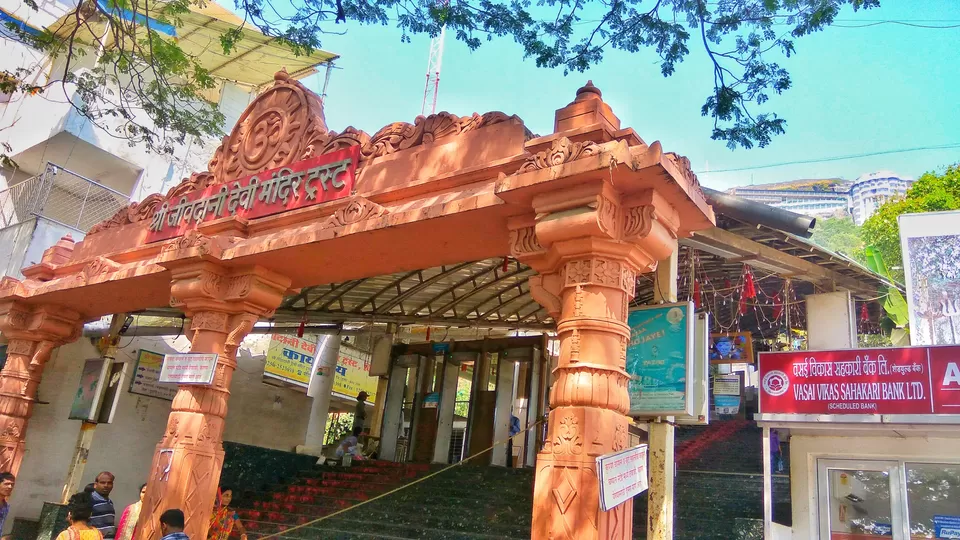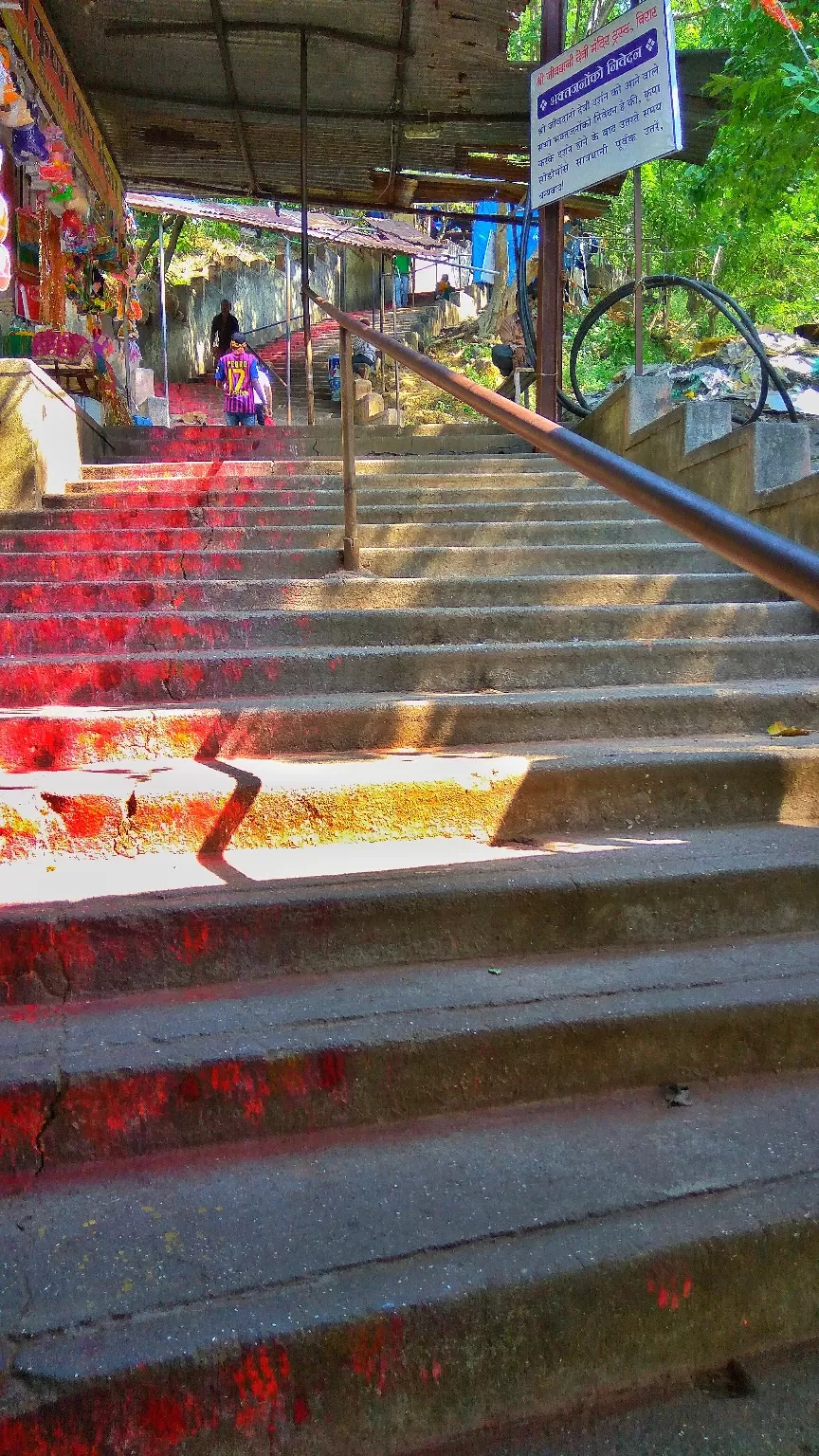 Jivdani Mata Mandir is situated at the hight of 1500 feets. It has approx 1465 steps so you required more stamina and strength to climb the stairs ( Total 1465 steps but it's just a number, if you are with friends & family). It will consume some time but believe me it's worth it. The view from the top is phenomenal!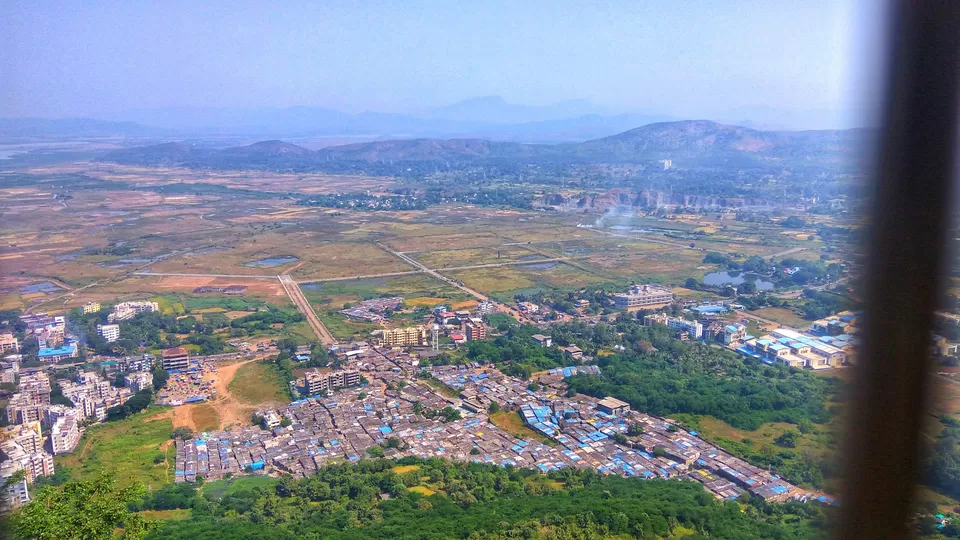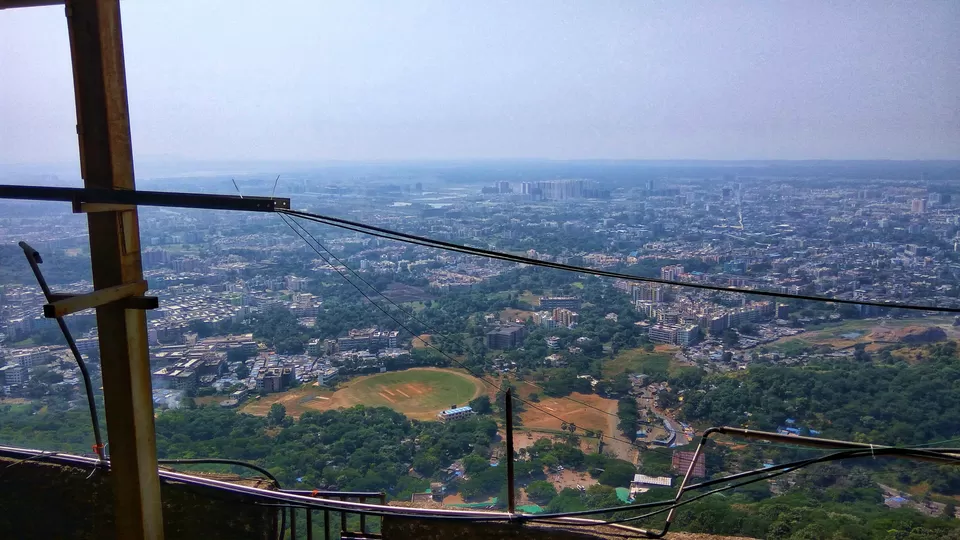 Due to current pandemic situation ropeway is closed but Lift & new funicular train is available it takes hardly 5-7 mins to reach. Those who don't want to go by stairs for them funicular train is better option which can cost you ₹ 200 return ticket for per person (if you want one way ticket then it is only for going down) no concession for children & senior citizens (they have marked a particular height level for children, below that height no ticket is required).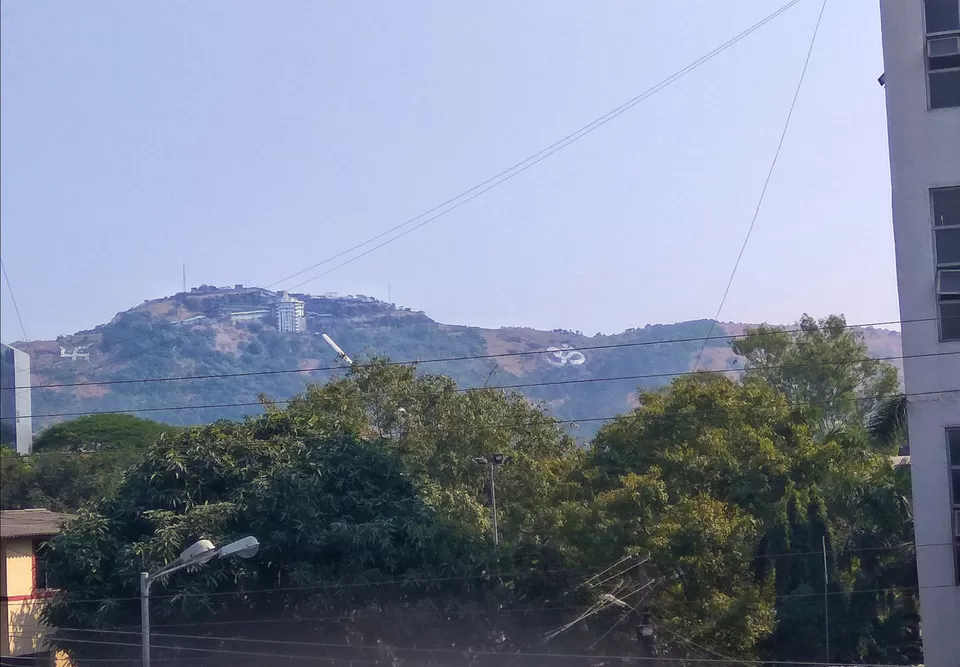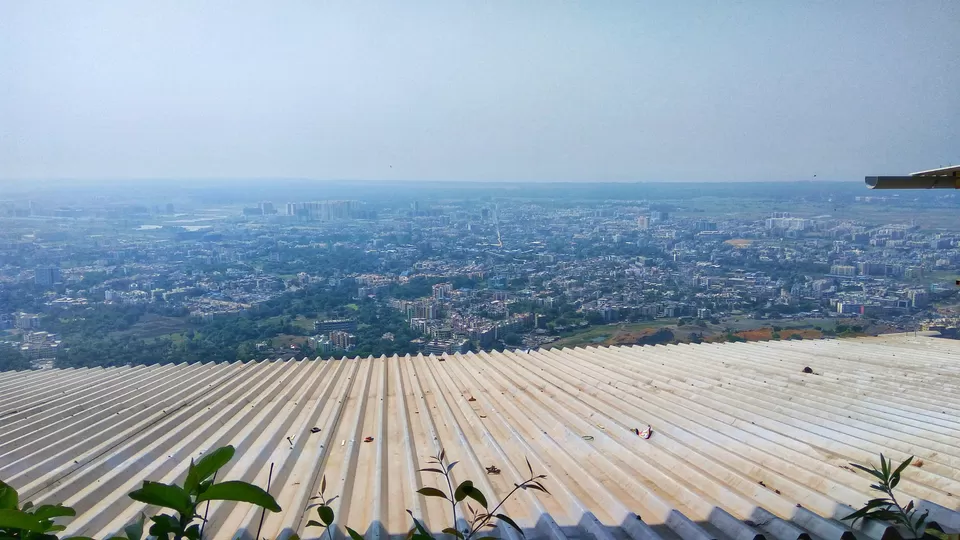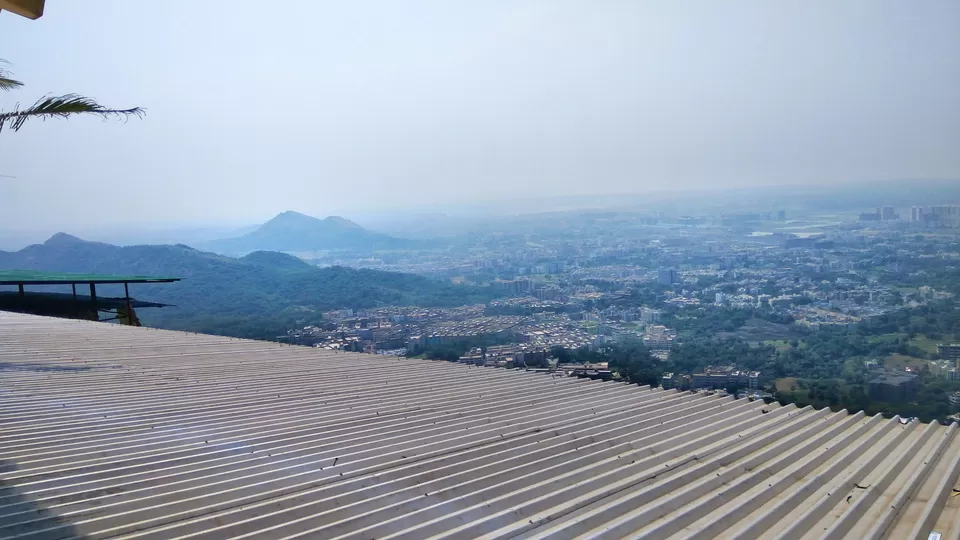 Prasad and flowers are not allowed so it's better to not purchase that. So the better is to put that money in donation box (Danpeti) or just use that money to feed the needy peoples.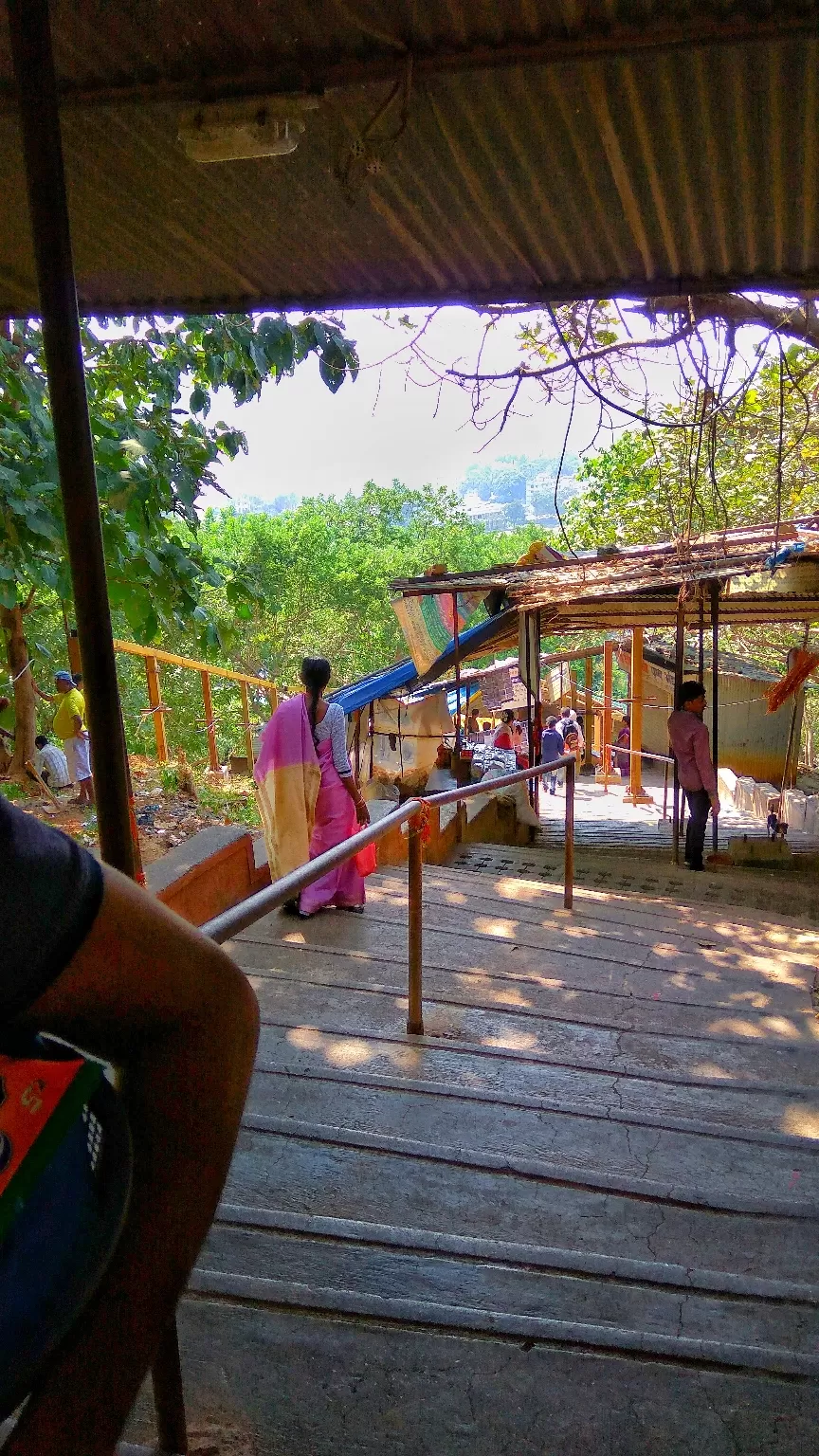 If you have any queries or issues you can go to the nearest jivdani office & ask them.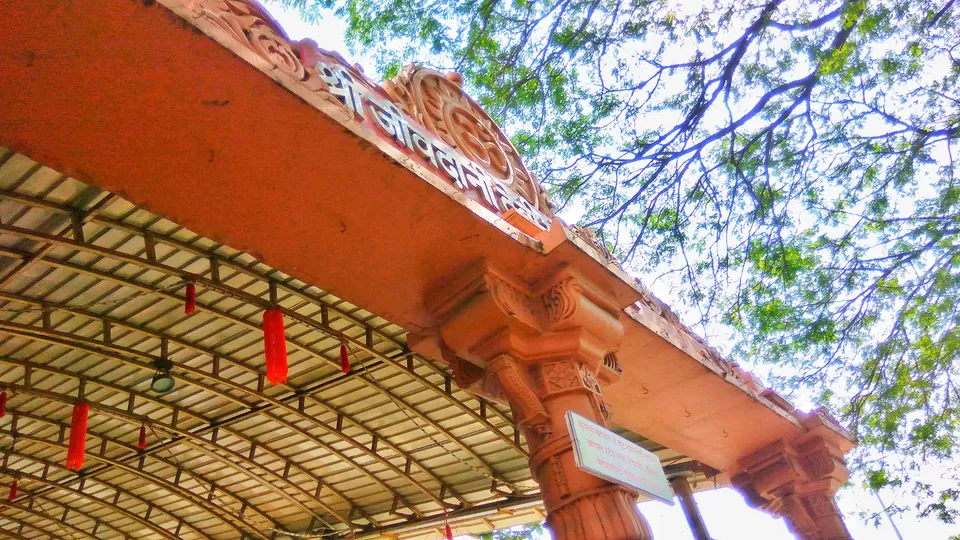 Feel free to comment below if you need any more information.
Thank you very much for giving your precious time.