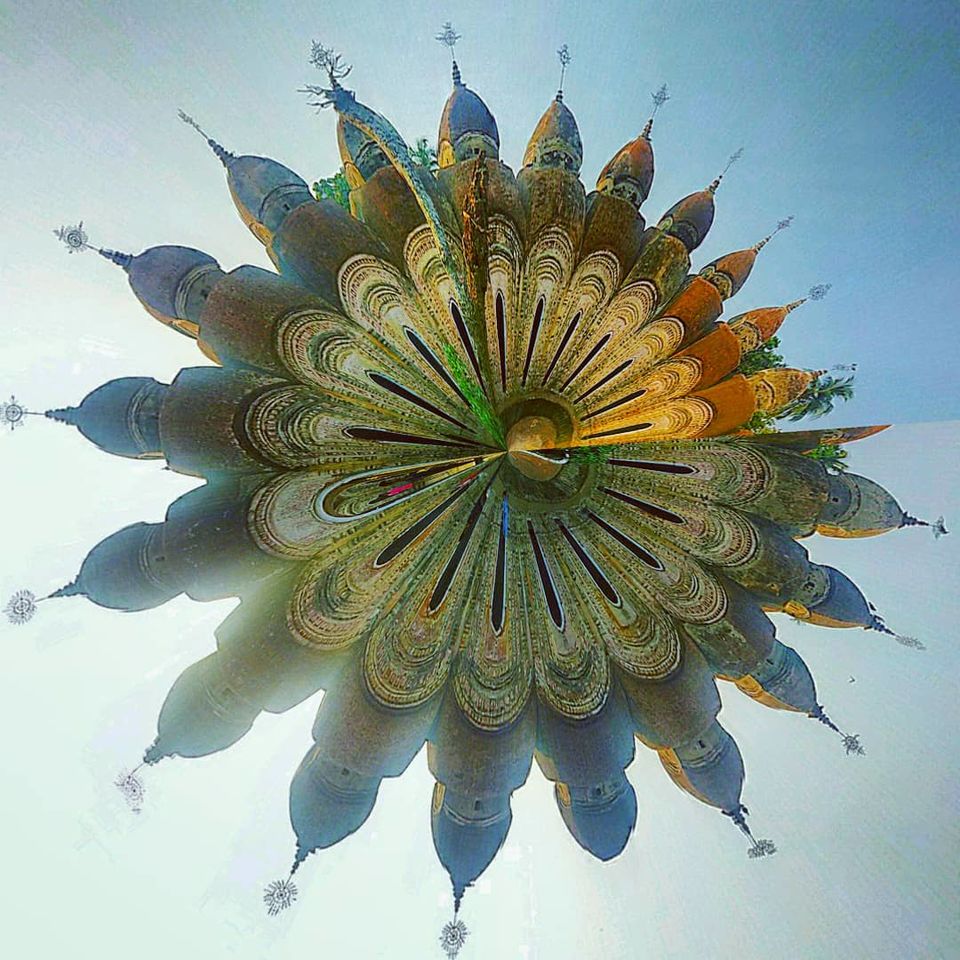 City of Temple Ambika Kalna Westbengal India
Nava Kailash or 108 Shiva Temples, Kalna, Barddhaman, West Bengal built in 1809, constructed in two circles.
One consists of 74 temples while the other circle has 34. The former has white marble and black stone shivlingas, while the latter has only white marble ones.
Just opposite to Nava Kailash is the Kalna Rajbari Complex where the other temples are Pratapeshwar temple,Rasmancha,Laljiu temple,Giri Gobardhan temple, Krishnachandra temple.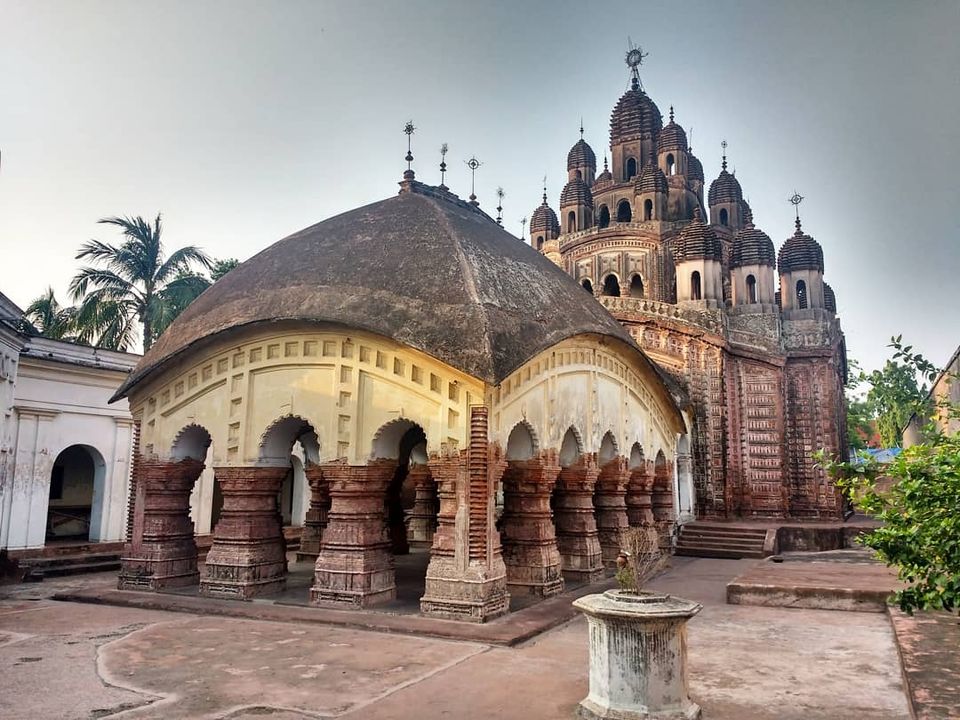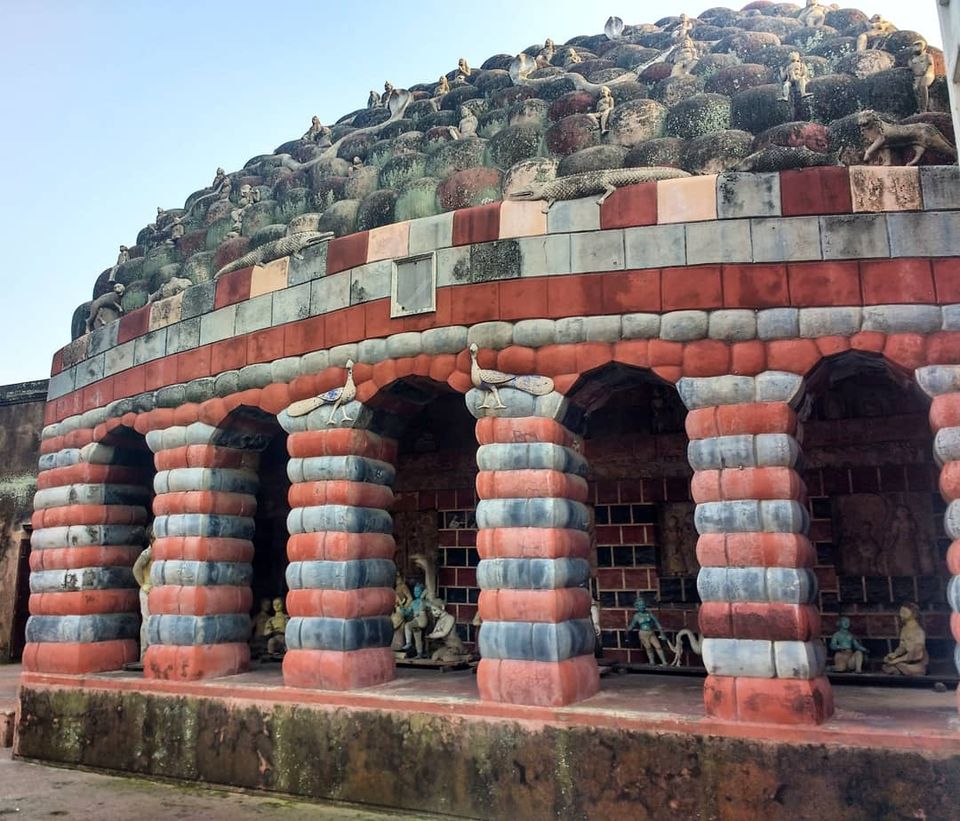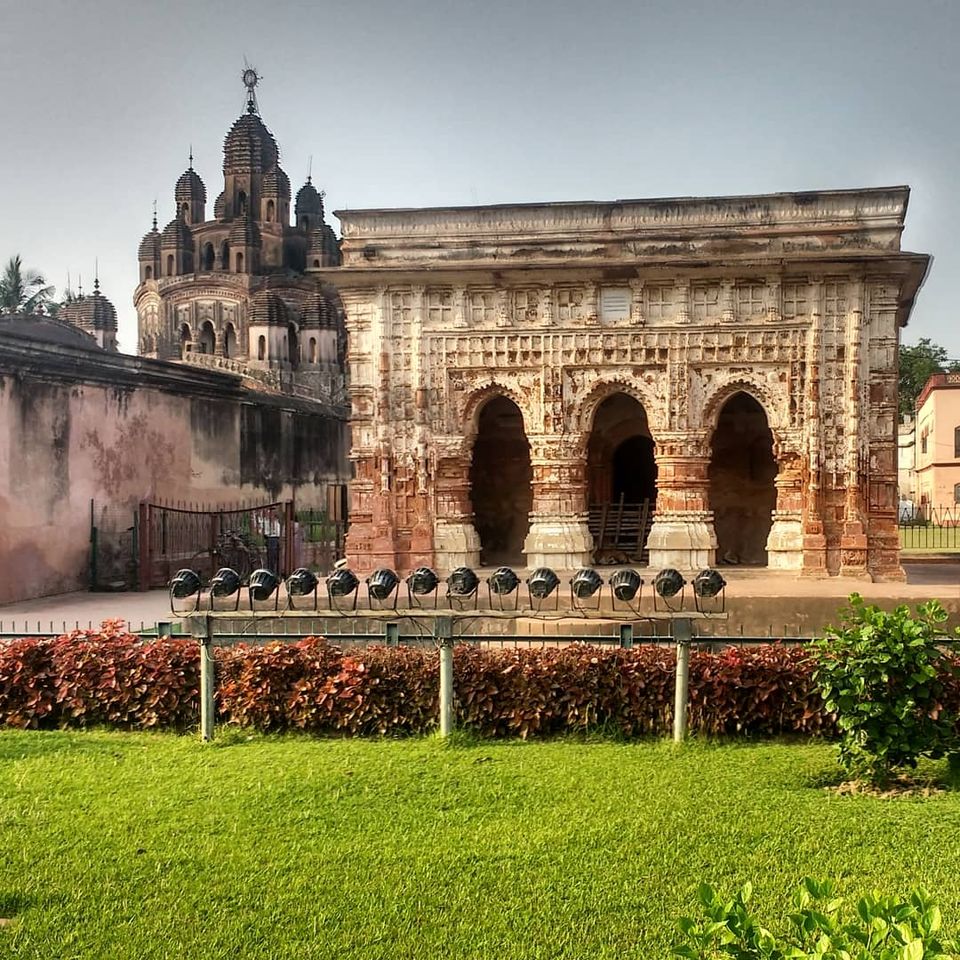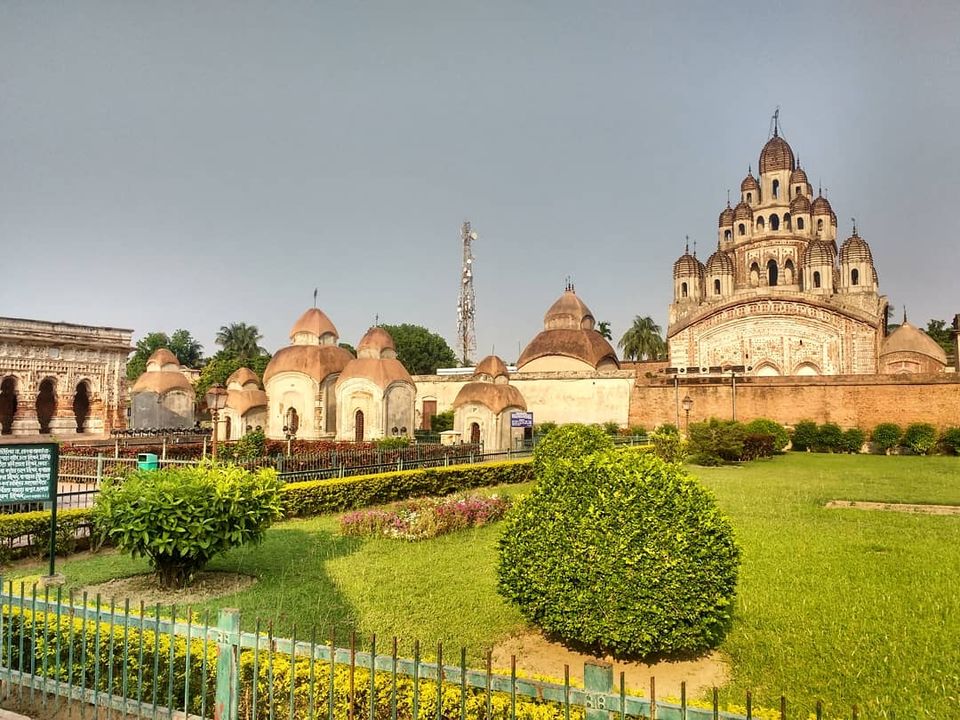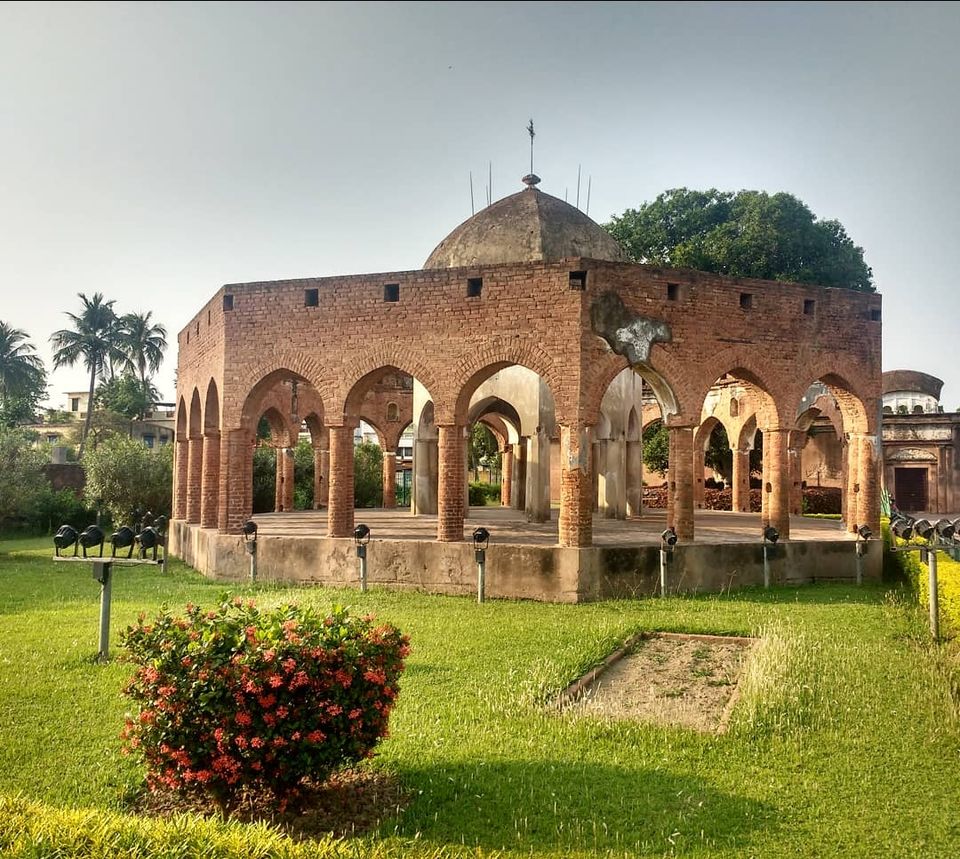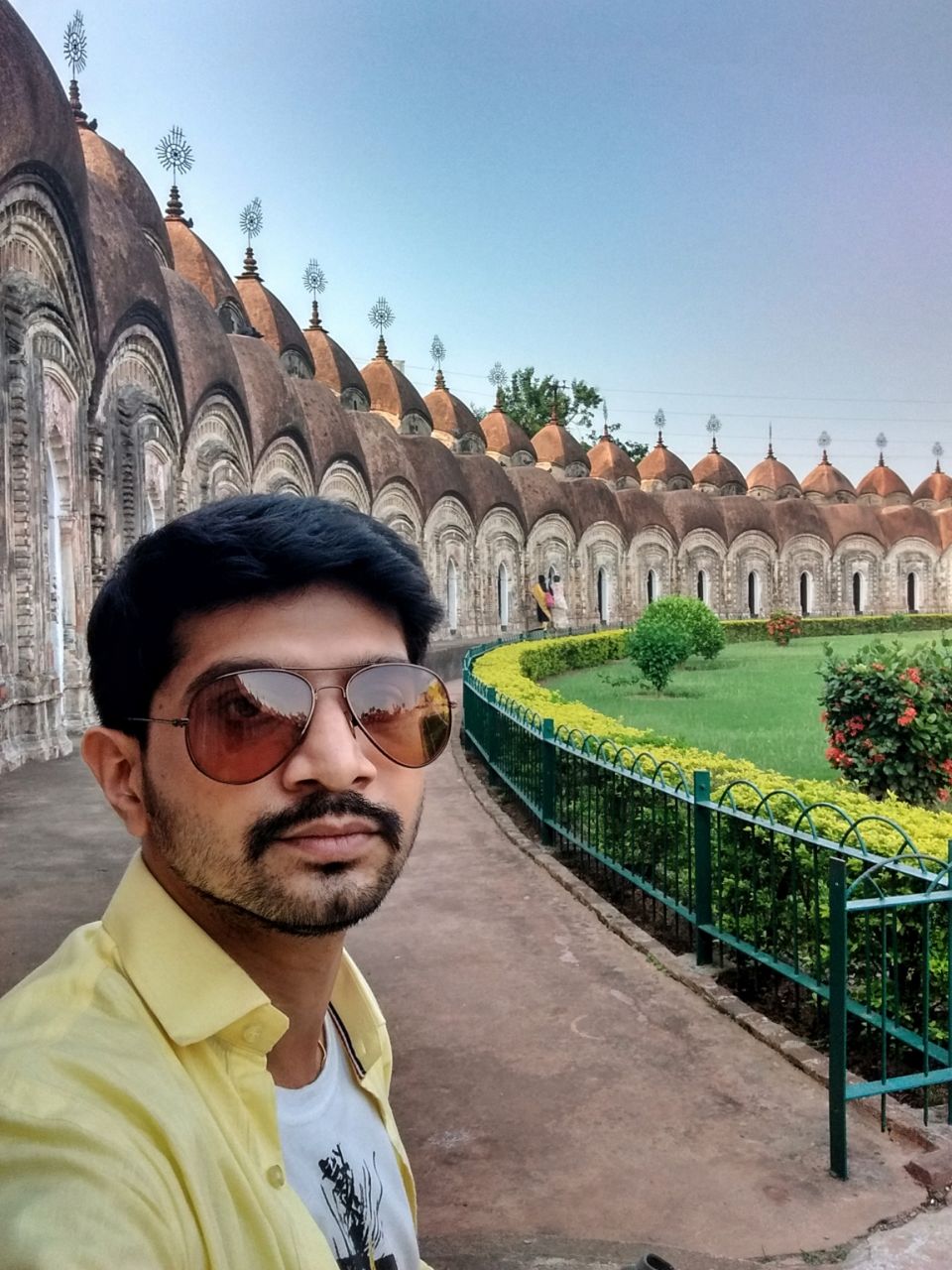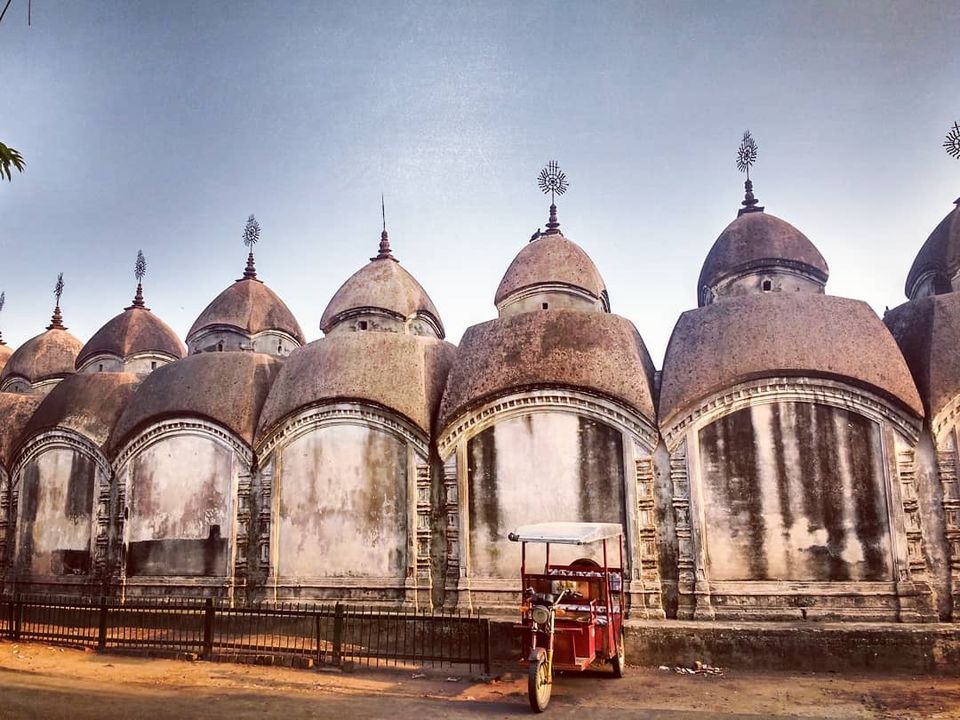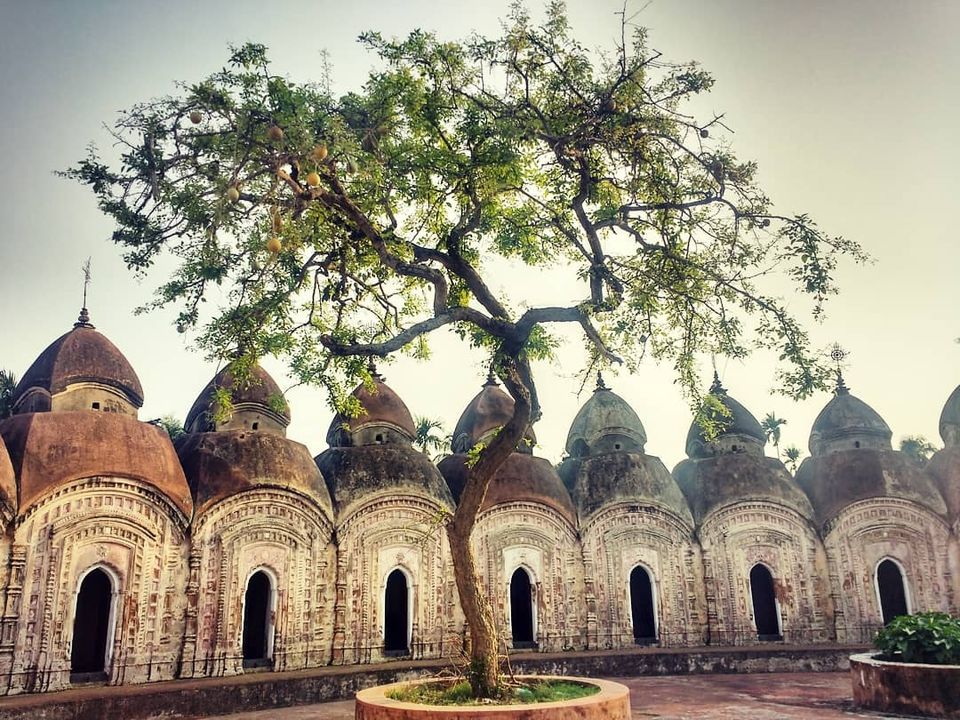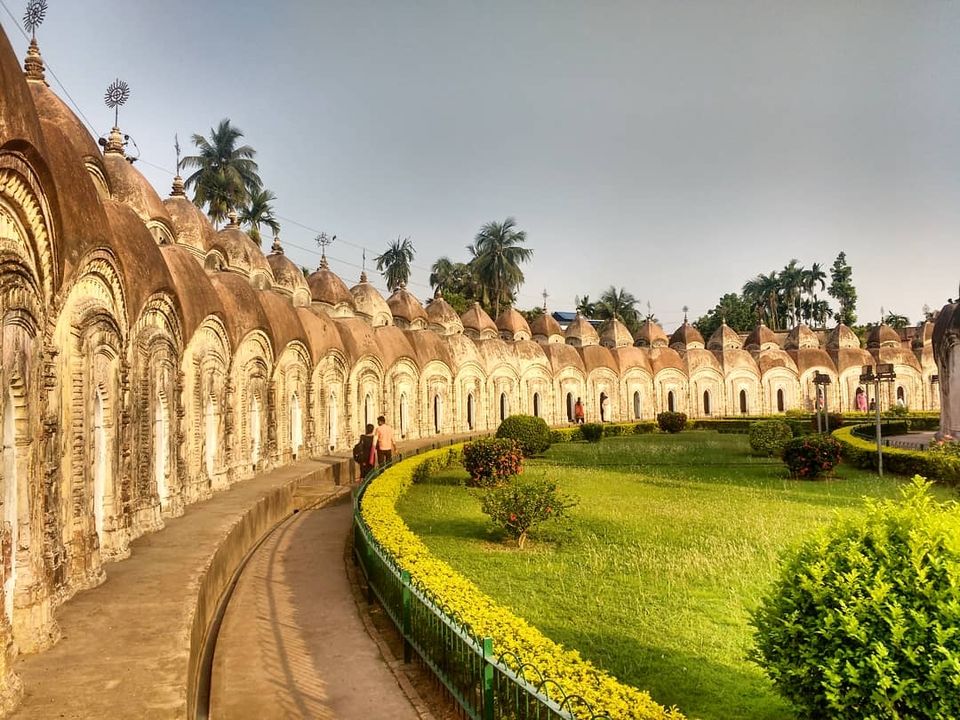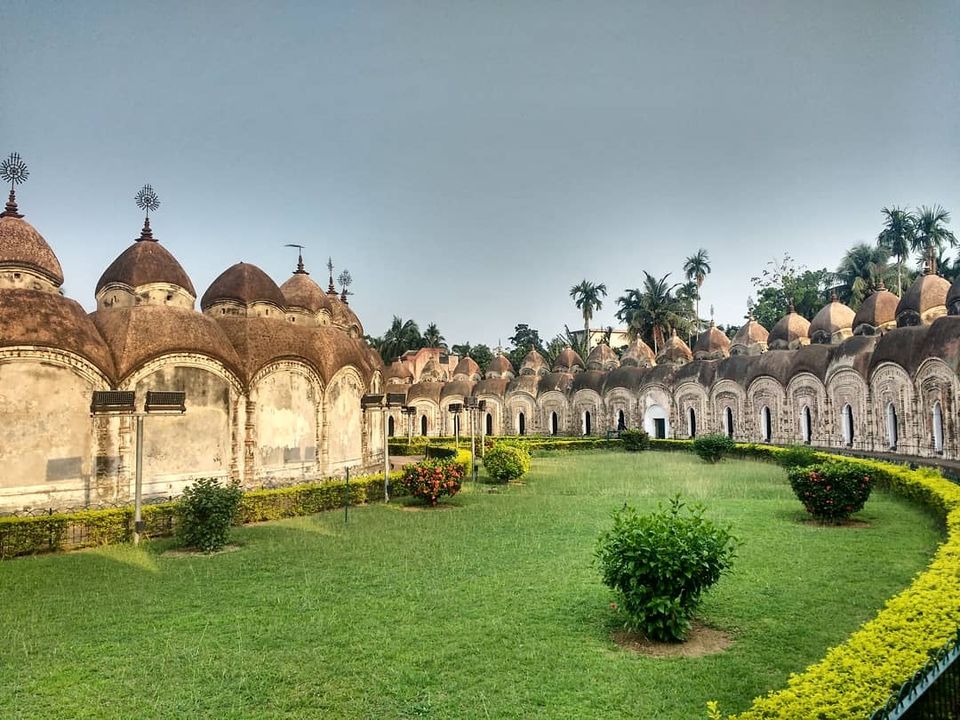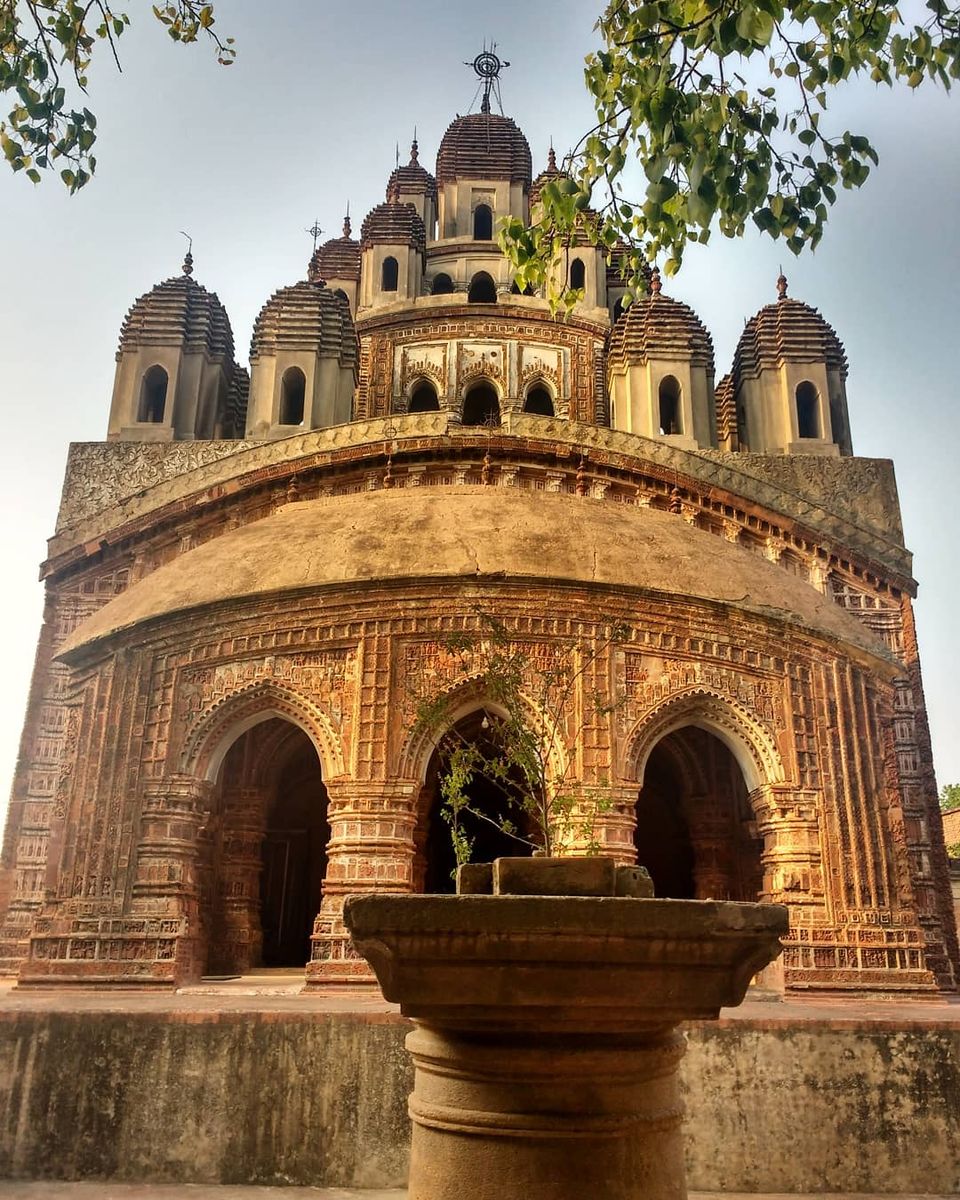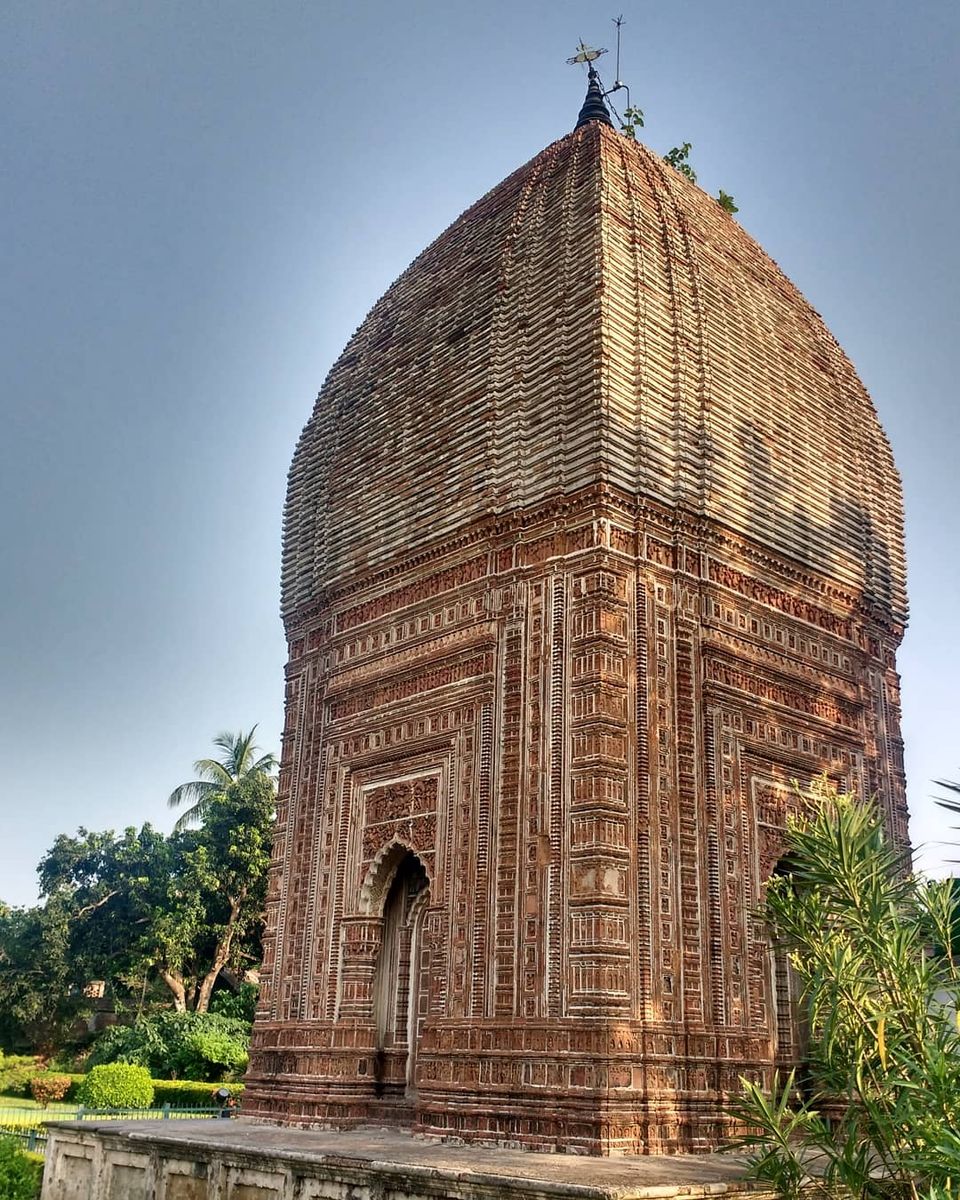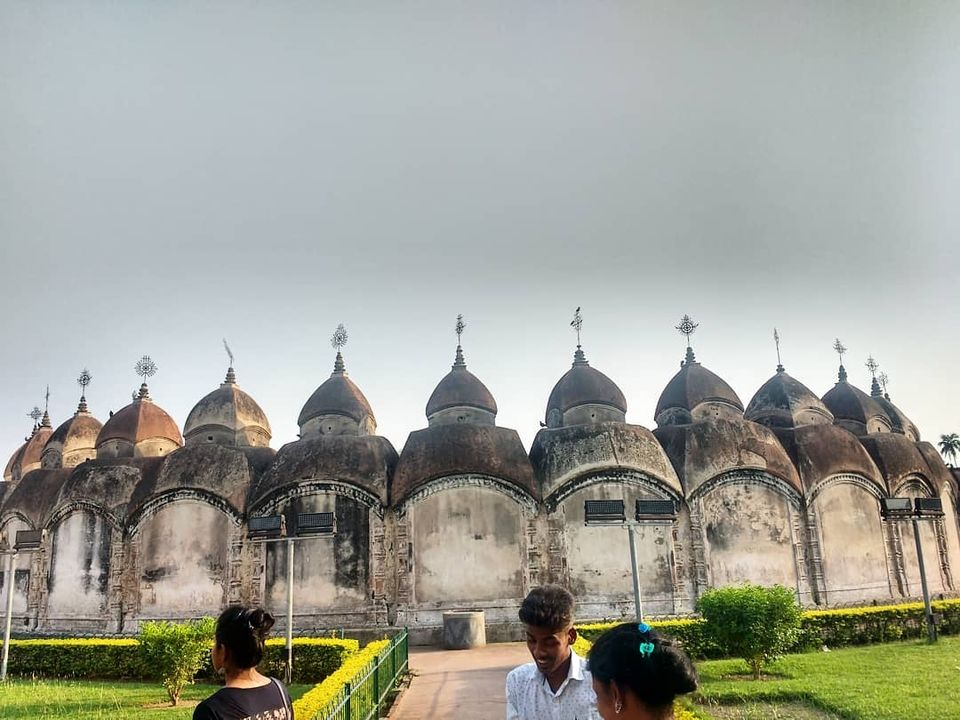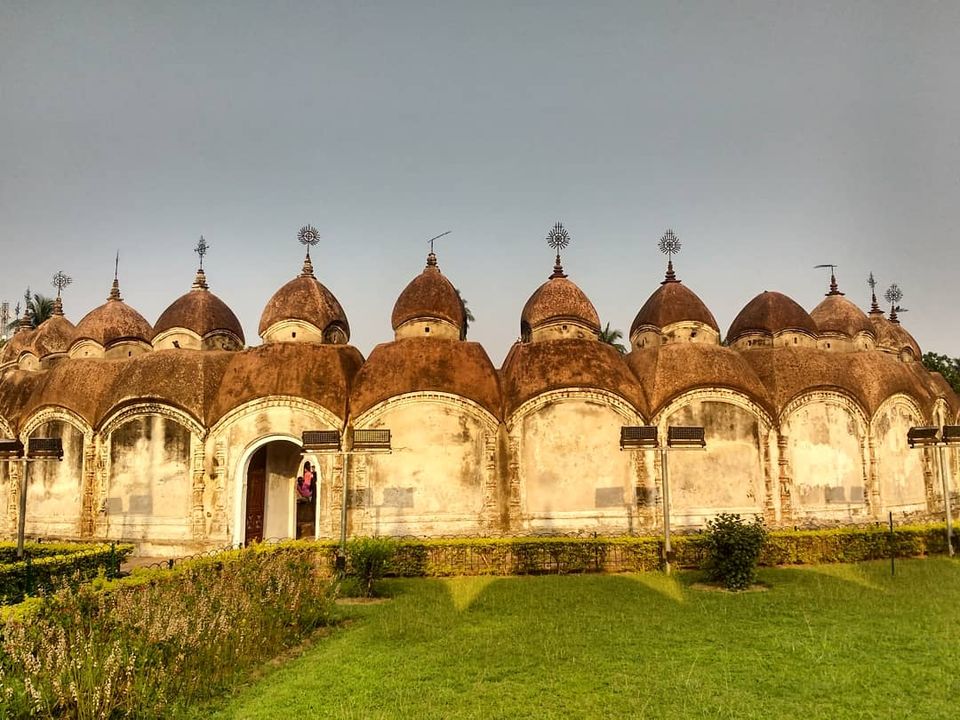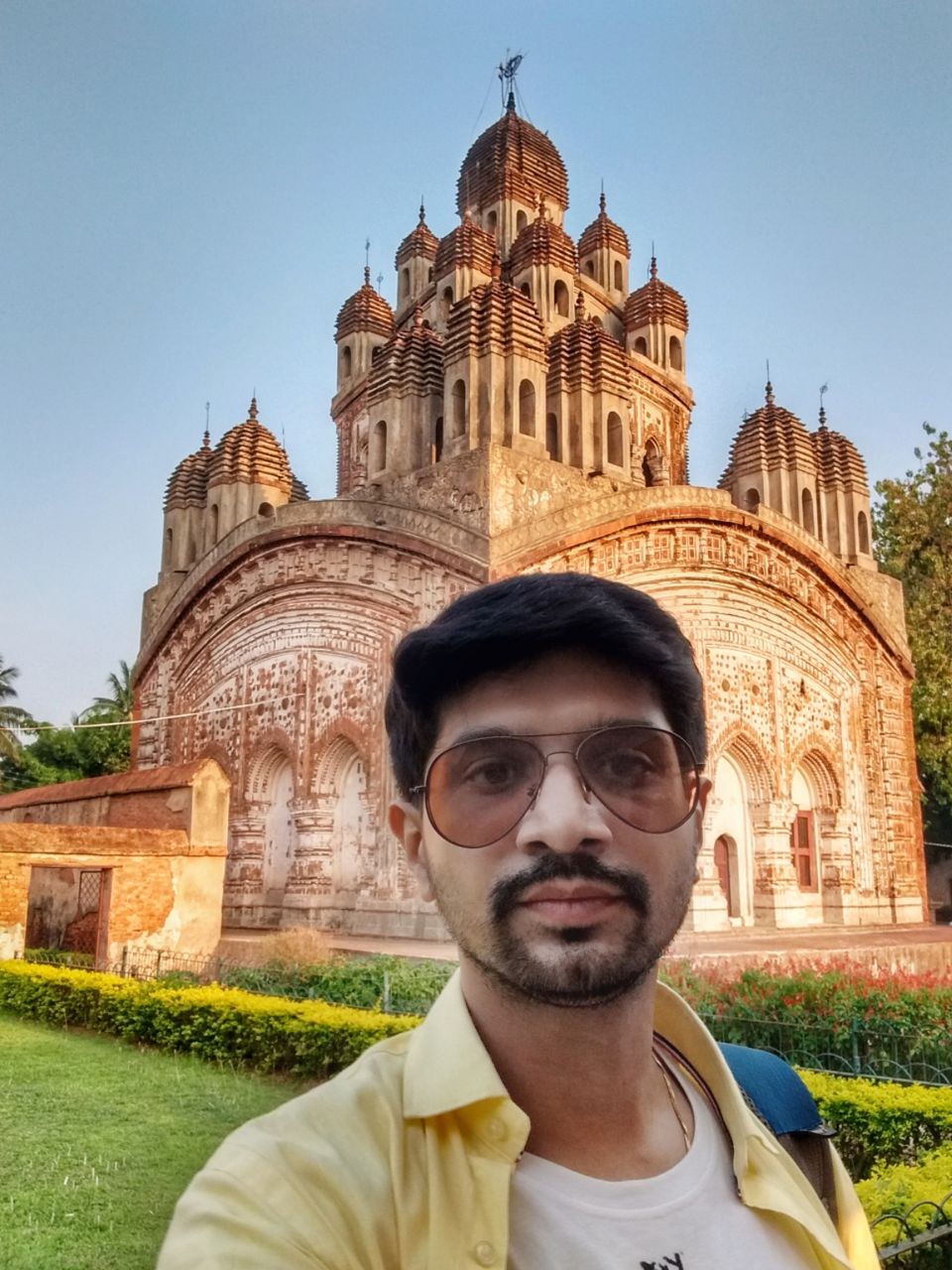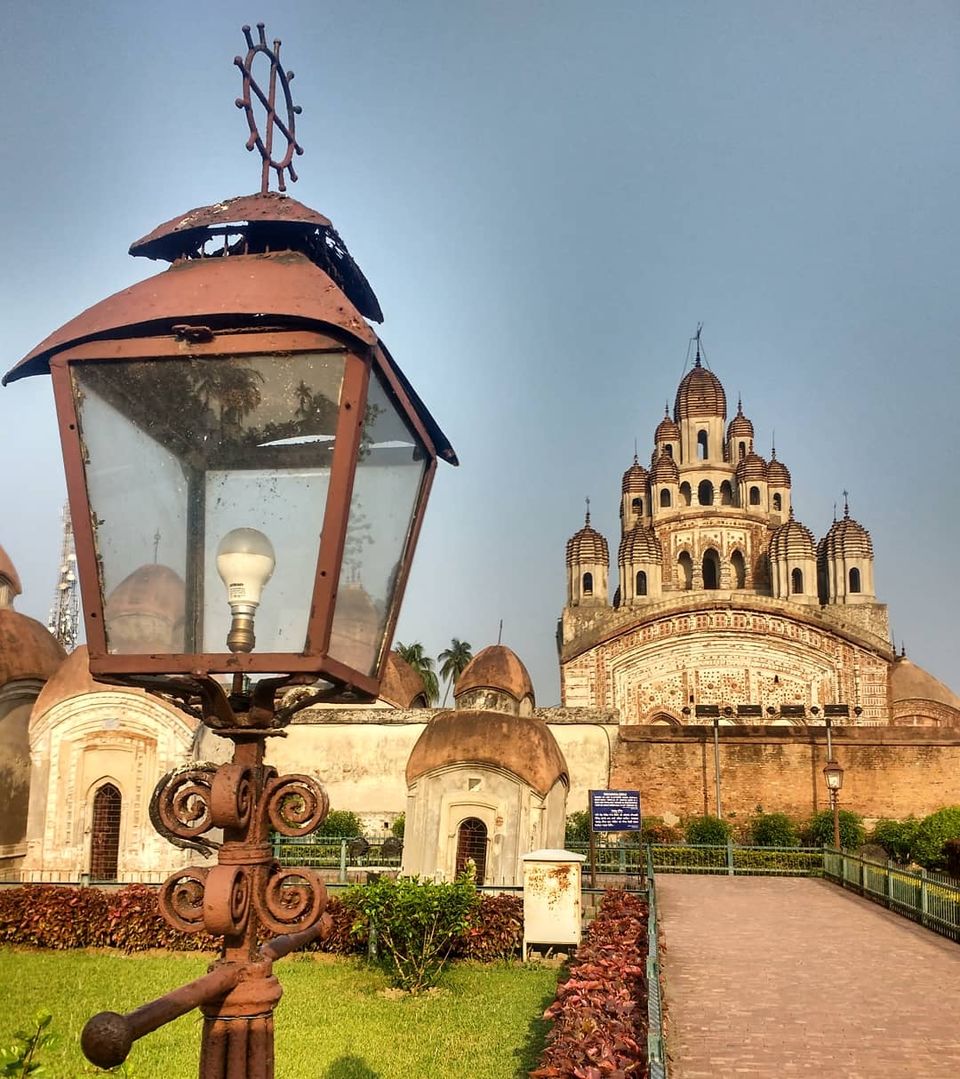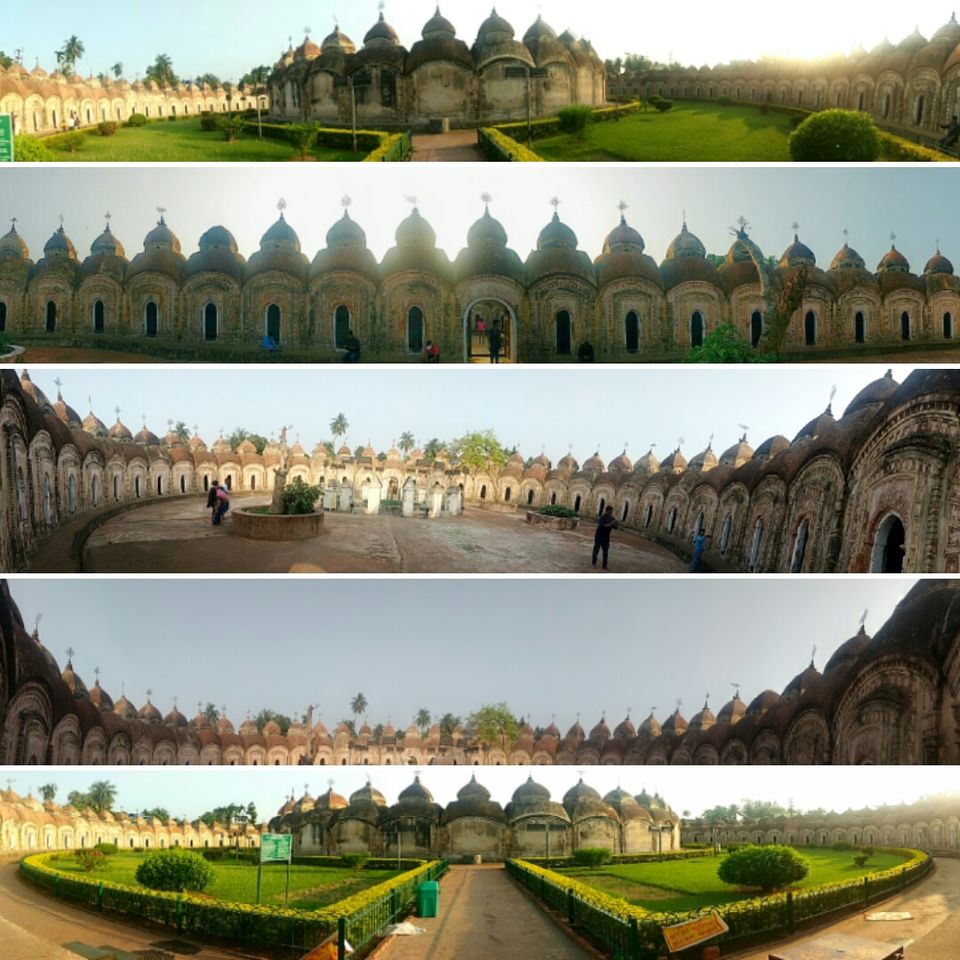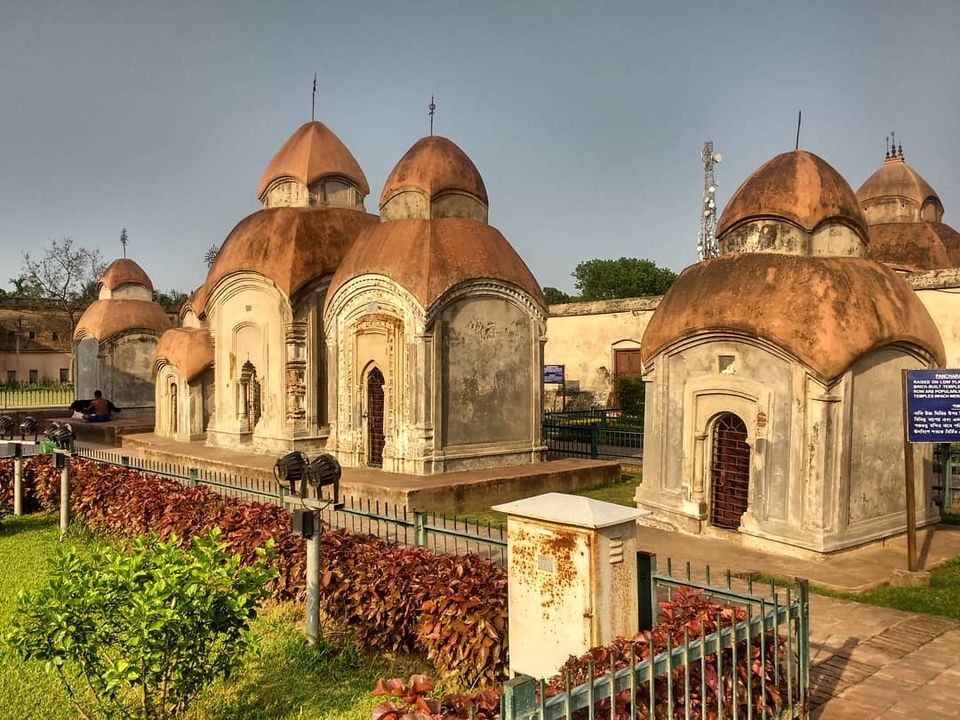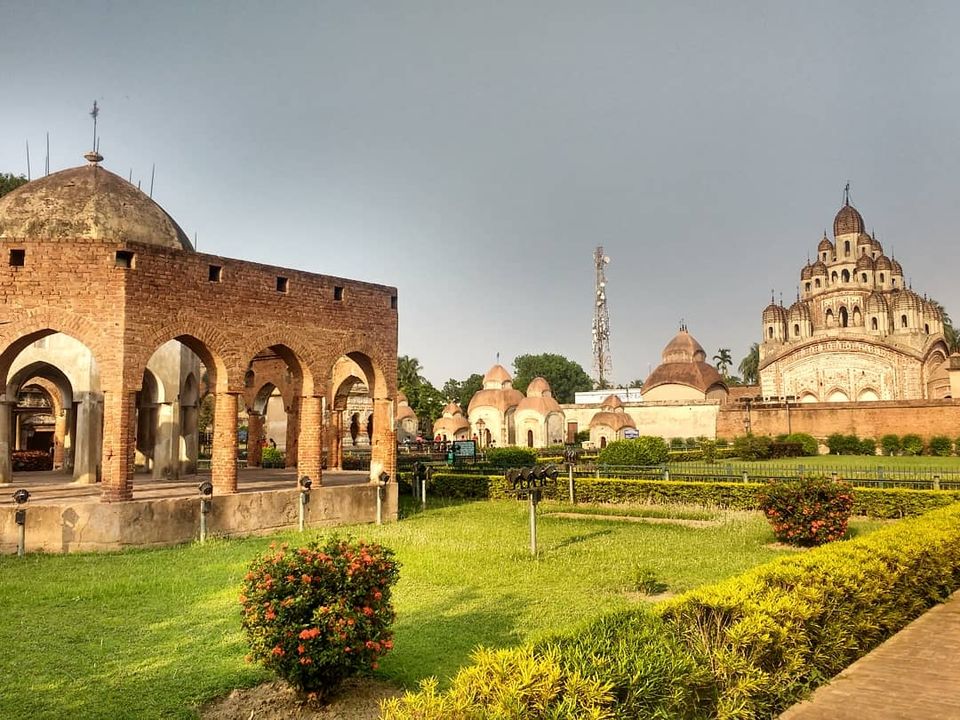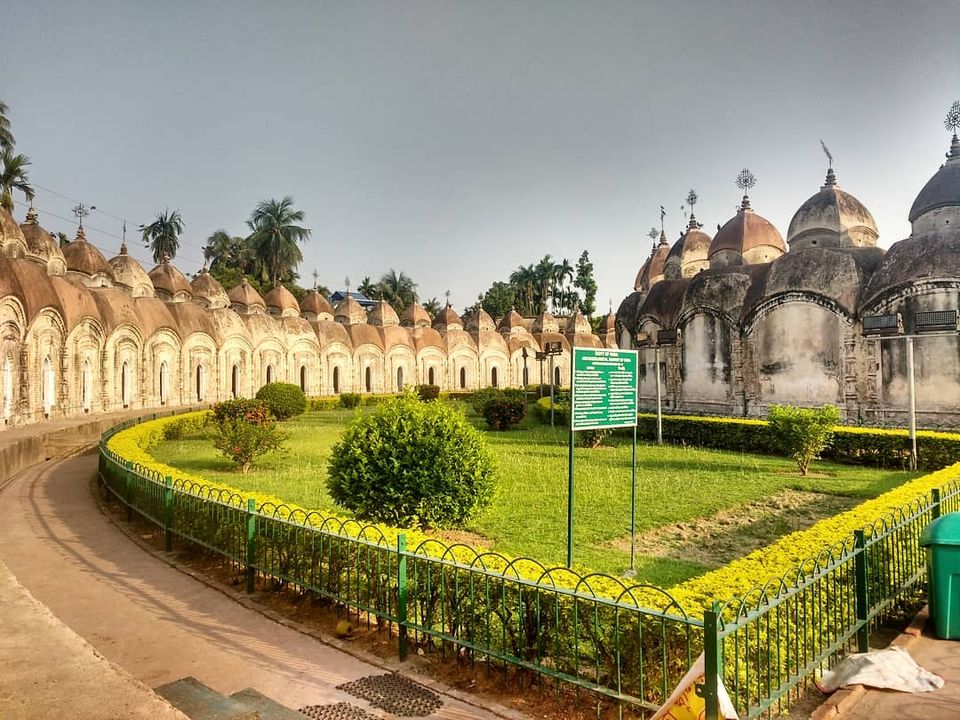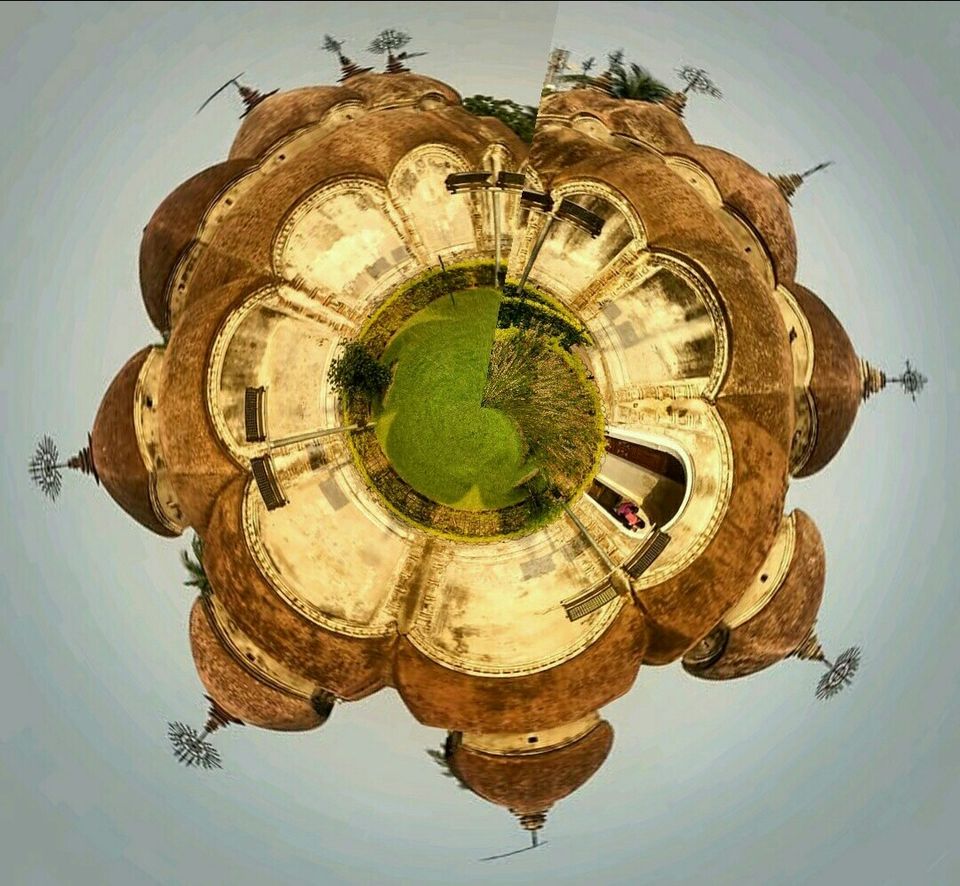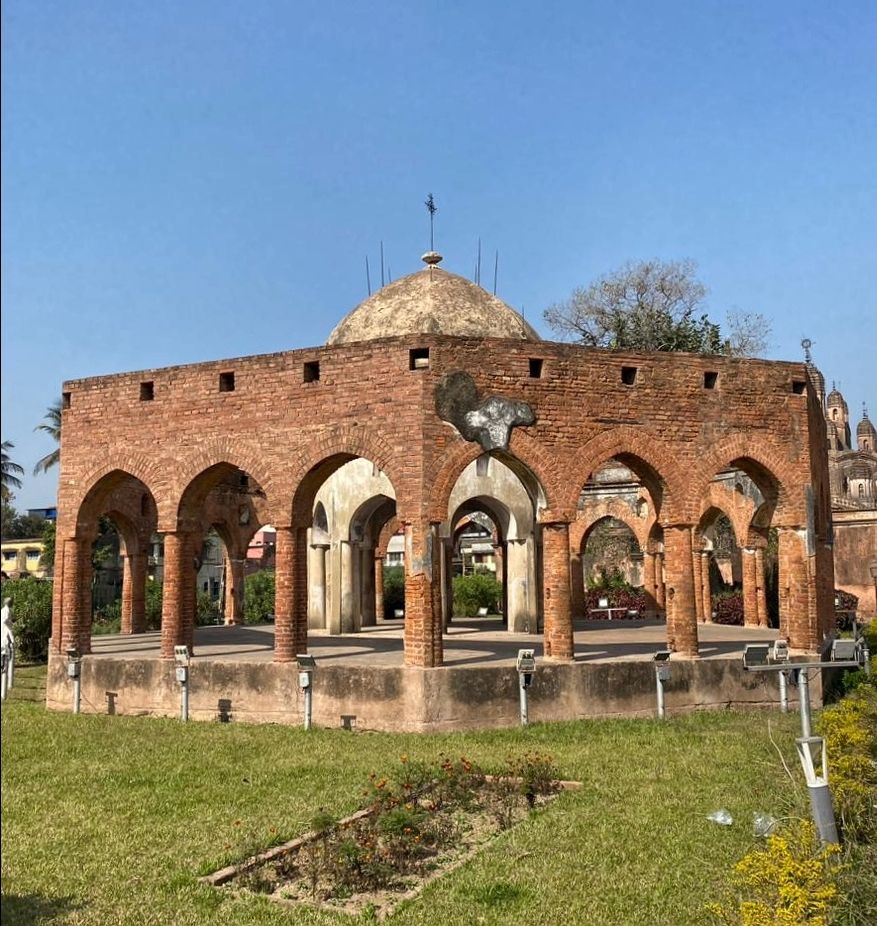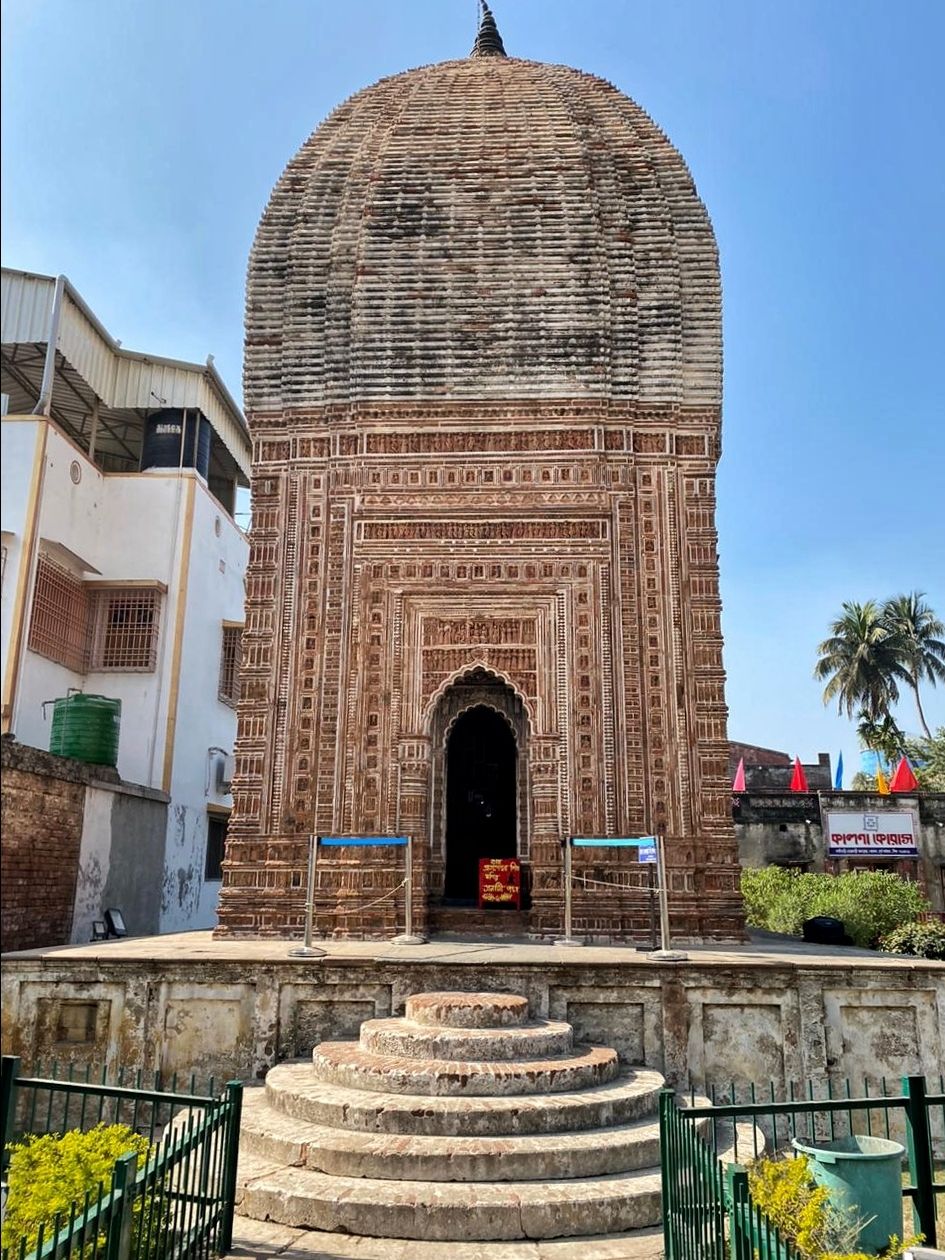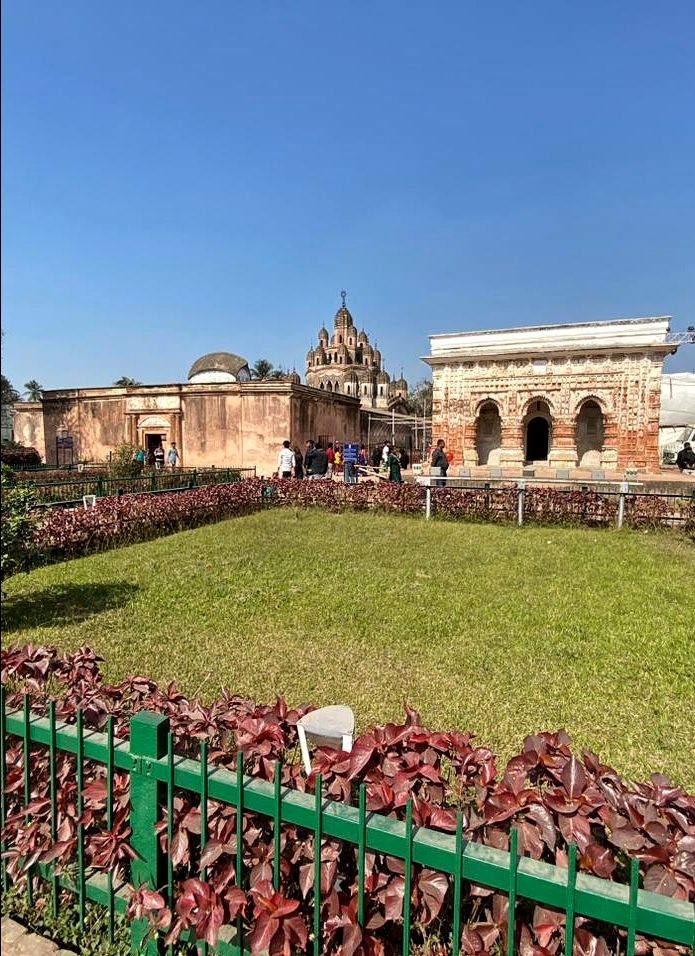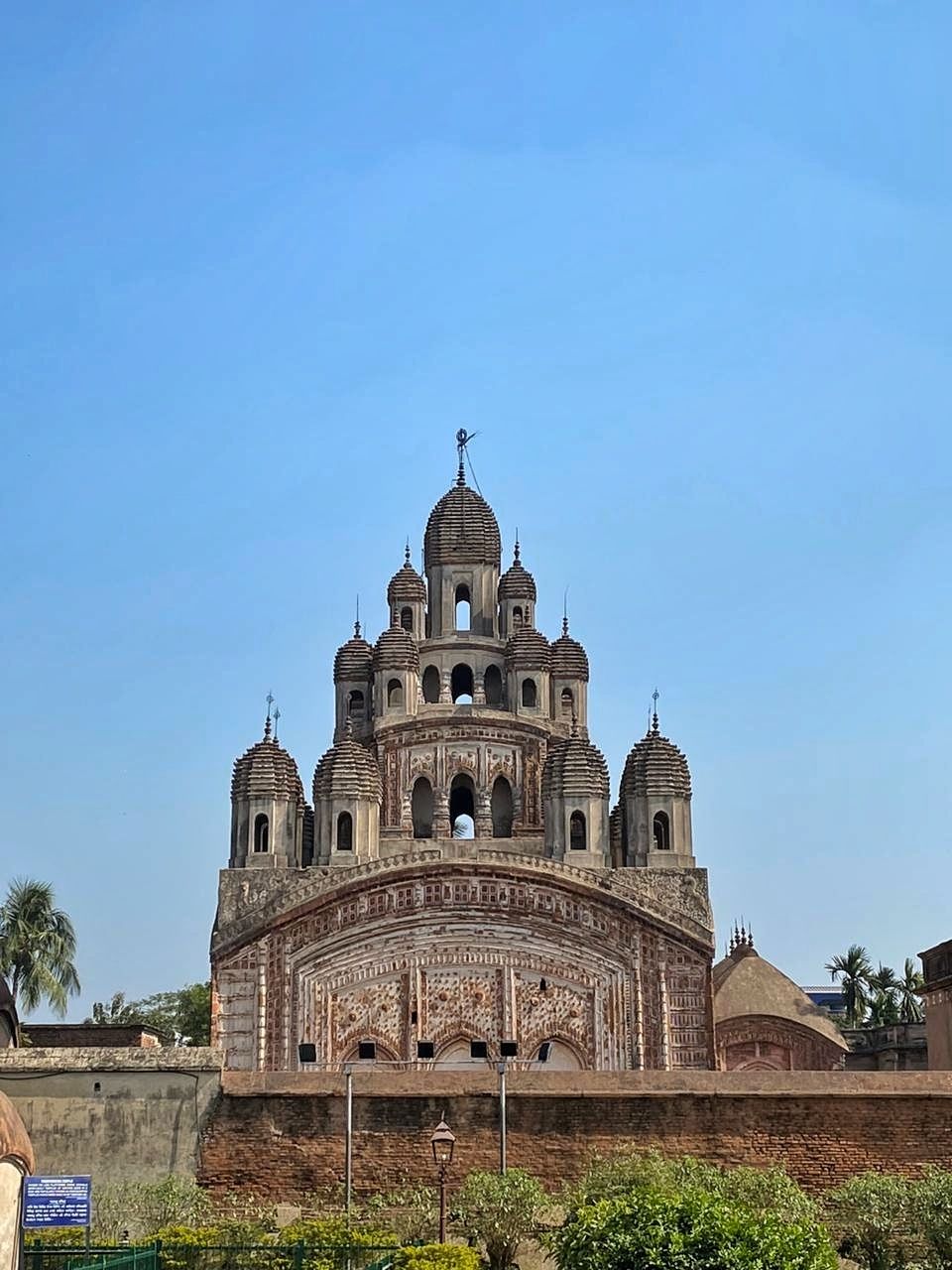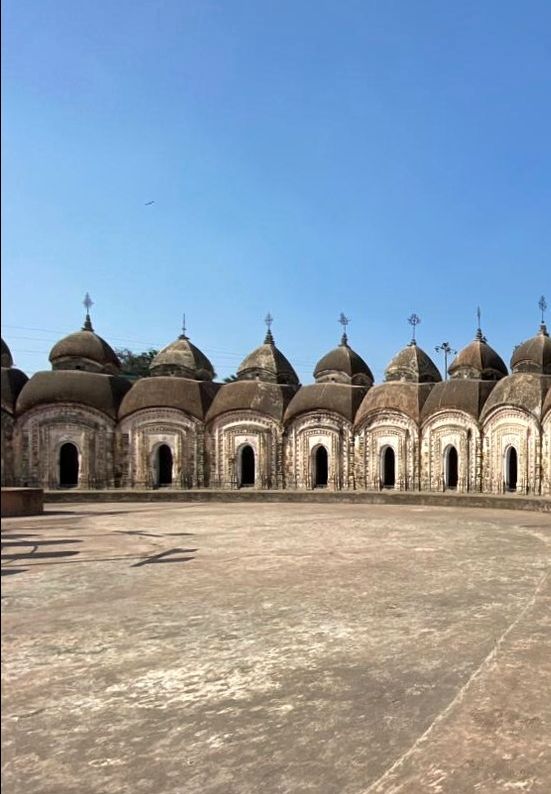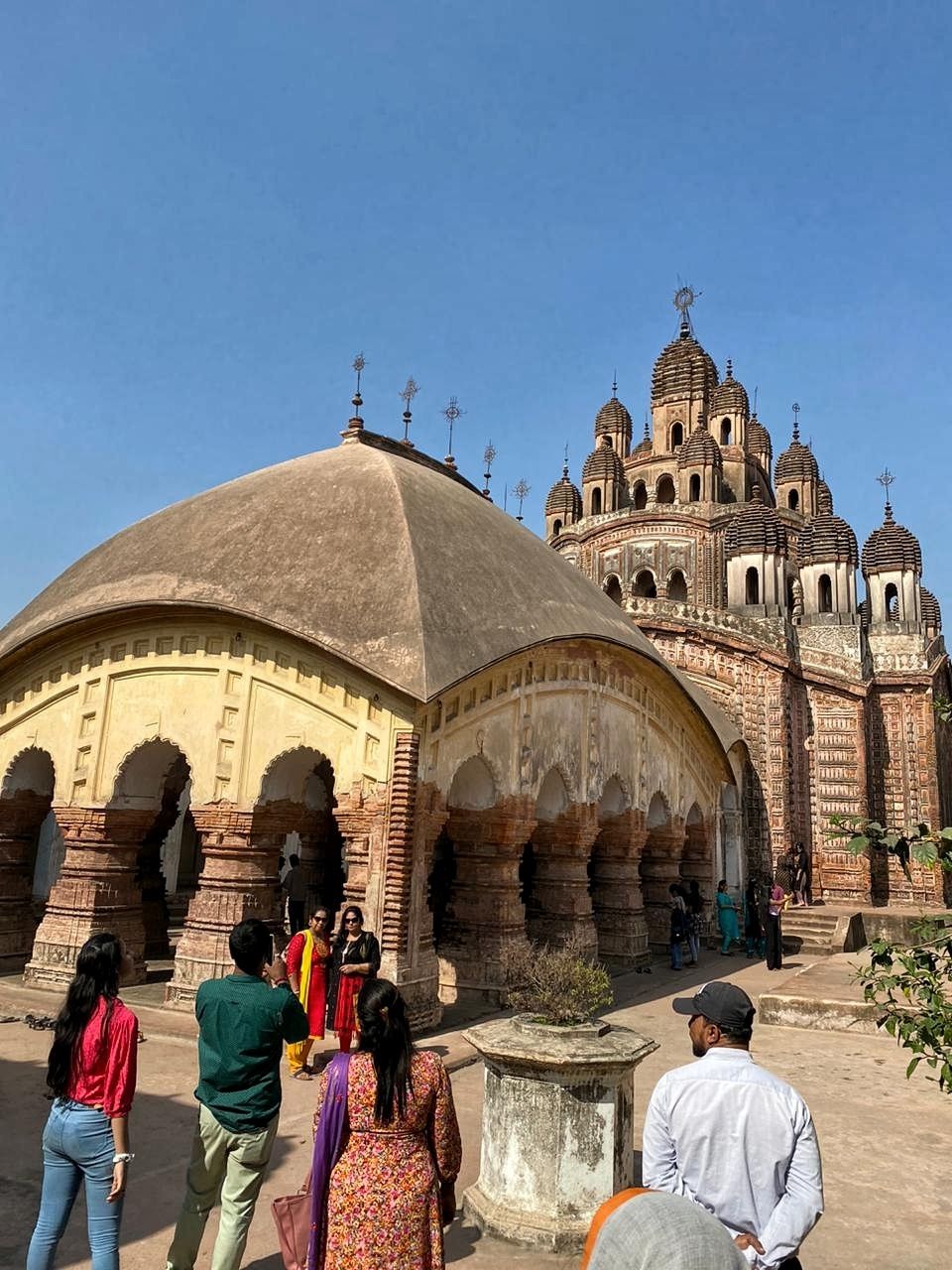 Saraswati Puja Pandals at Ambika Kalna
কালনায় সারা বছরের সবচেয়ে বড় উৎসব হচ্ছে সরস্বতী পুজো। রাজ্যের অন্যত্র একদিন বা দুদিন ধরে এই পুজো হলেও কালনায় তা চার-পাঁচ দিন স্থায়ী হয়। বিশাল বাজেটের থিমের পুজো করে বেশ কয়েকটি বারোয়ারি। মণ্ডপের পাশাপাশি রয়েছে সুদৃশ্য আলোকসজ্জা। ভাগীরথী তীরের শহর কালনাকে মন্দির শহর বলা হয়। সেই শহরে সরস্বতী পুজো উপলক্ষে তৈরি হয়েছে দেশের আরও কিছু মন্দিরের আদলে মন্ডপ।
সরকারি মতে ৭৬টি বড় পুজো, বেসরকারি মতে প্রায় দেড়শোরও বেশি পুজো হয় কালনায়। কালনা শহরে দুর্গাপুজোর থেকেও বড় উৎসব সরস্বতী পুজো। কালনার সরস্বতী পুজো এখানকার দূর্গোৎসব। কলকাতায় দুর্গোৎসবে যেমন ঘটা করে পালিত হয়, পূর্ব বর্ধমানের কালনায় দুর্গোপুজোর মতো বিরাট আকারে পুজো হয় সরস্বতীর।