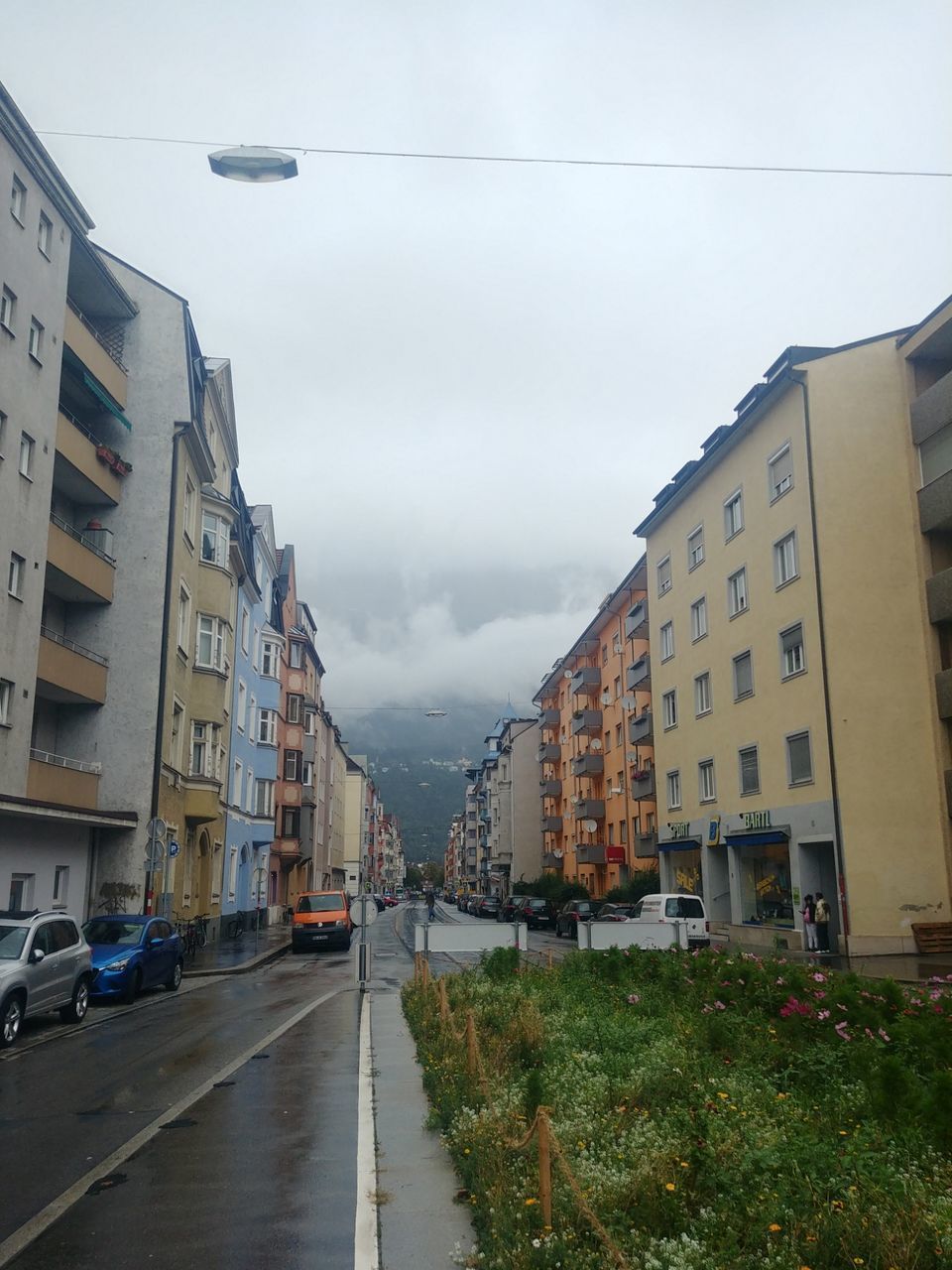 Have you ever been stranded alone in a foreign country with nothing but a backpack on you? You thought that solo travelling is the coolest thing to do, but when you really are left 'solo' in a foreign country, how are you supposed to climb out of a tricky situation? Supposedly, if such a situation crops up, there are a few small things that can help you make it through the day.
But wait. How would I know that someone can make it with just five essential things on you? Because I did. I'll tell the complete story sometime later. But for now, just know that on 29 August 2018, I was stranded alone in the city of Vienna,Austria with just a backpack. My other piece of luggage was trapped in the locker of Wien Erdberg (Vienna International Bus Terminal). With only a few things on me, I made it out alive. So can you! Here's how-
The five things that you must have on you when travelling solo -
1. A good jacket with deep pockets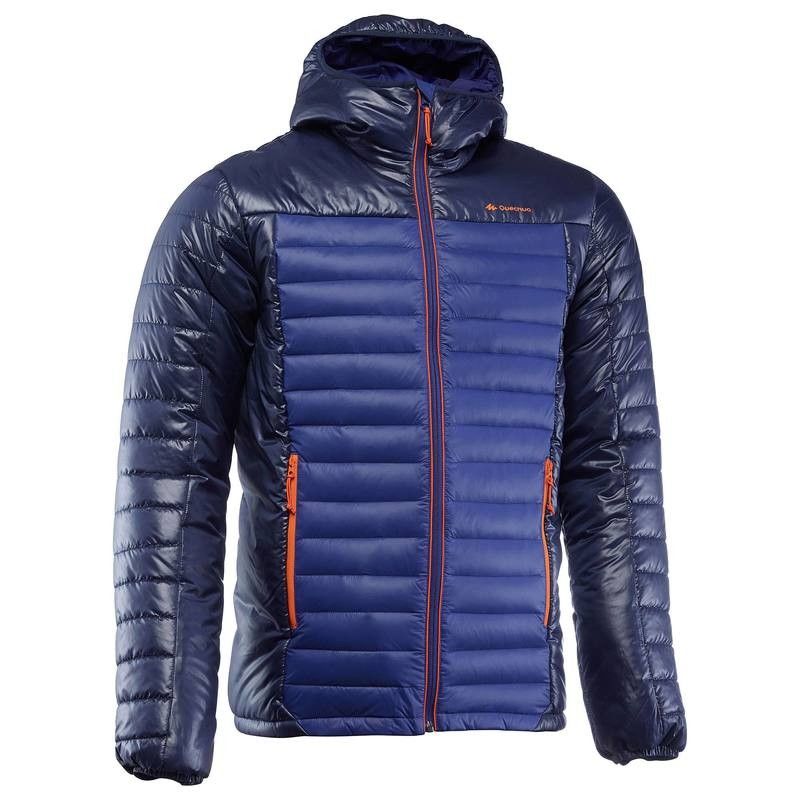 Jackets such as the one showed above is an absolute necessity when you are travelling solo. Not only it keeps you warm in the cold weather, it also helps you carry your important documents (passport) and money in its deep pockets.
2. A pair of comfortable walking shoes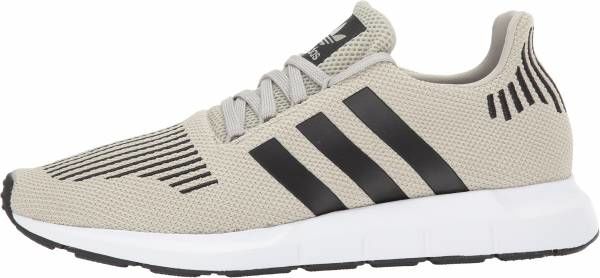 Listen up closely, when travelling in Europe, you will have to walk! And by walk, I mean really really walk! If you do not have a comfortable pair of shoes on your feet, it is going to be a nightmare to get from one place to another. Please don't compromise your comfort for the sake of style.
3. Passport and Money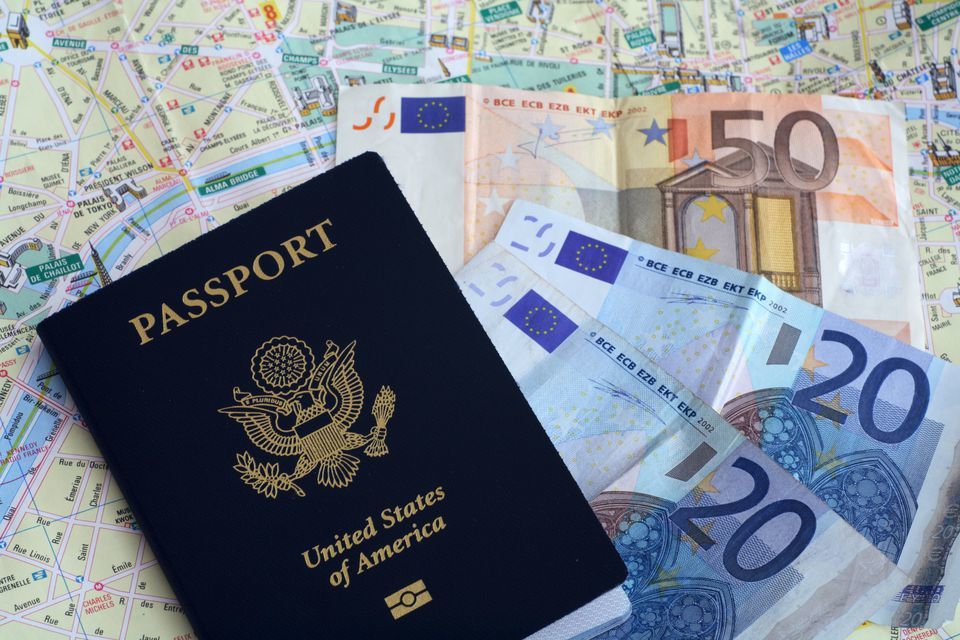 While it is not safe to carry all your cash/foreign currency with you at all times, I recommend that you carry your passport and a good amount of cash with you always. A passport can save your ass if you land in troubled waters somehow, while the money would help you survive.
4. A power bank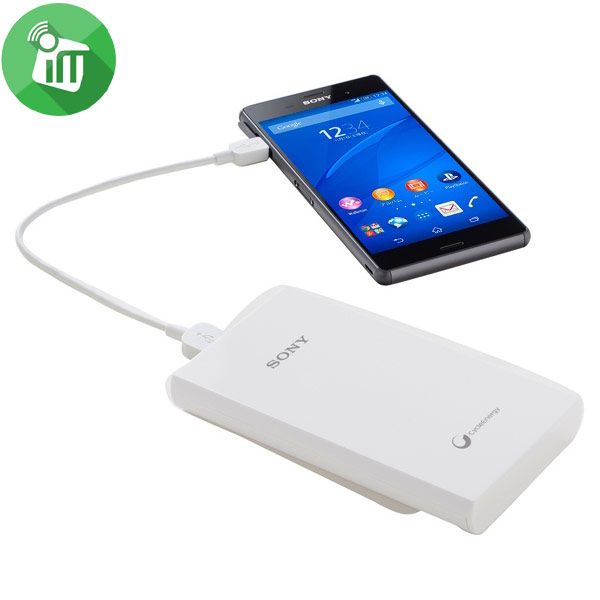 A big mistake that I did on my trip was to not carry a portable power bank with me. Europe is beautiful! For anyone visiting from outside of Europe, it is breathtaking. The scenic buildings, the archaic palaces, the lush green beauty, everything is just marvelous! And you would want to capture all that beauty with your phone. Hence, your phone's battery can and will run out. Without your phone, you are as good as a lone deer on an open highway. Keep a portable power bank with a good backup on you always.
5. Name/Contact number of your hotel/friends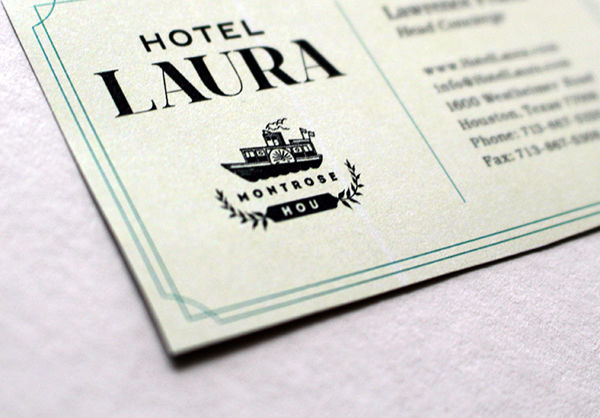 Another useful thing I did was to keep a contact card of my hotel in my pocket. So if your phone dies and you have no sense of direction where to head to, you can ask someone for directions or call a local guardian/friend to come and rescue you. Just memorizing the name/number might not be of much help because of the language barrier in some places. So always better to carry a piece of paper with all the important contact information in it.
One last thing I would like to add, Keep eating and drinking! Whatever situation you are in, keep yourself hydrated! You will never be think to straight in a troubled situation if you are hungry and thirsty.
The above list was curated from my personal experience. These are few things you can always carry with you. I was stupid enough to not carry a few essentials mentioned above (I had a phone Gimbal with me, but not a power bank! Wow!), you don't have to do the same.
If you think there are more things that you can add to this list that can save your ass in Europe, please do add them in the comments below! Thank you and Happy Travelling!
Frequent Searches Leading To This Page:-
European vacation, cruises in Europe, cheap Europe trips, best European tours, cheap Europe packages, European vacation packages, Europe tour itinerary