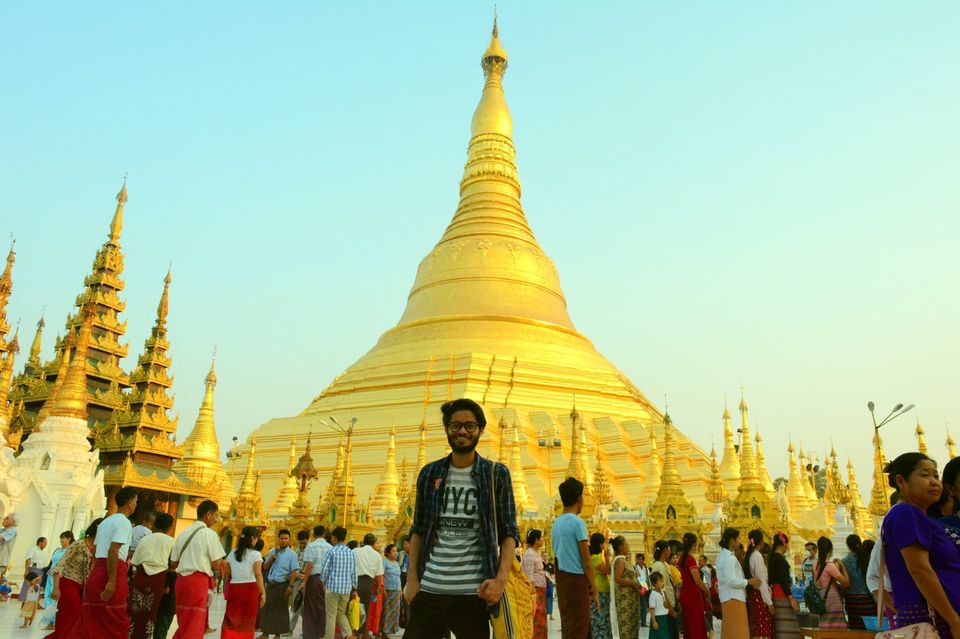 Travel guide for exploring Myanmar as backpacker including visa, travel modes and overall Expenses
Introduction
" Wherever you go becomes a part of you somehow. " - Anita Desai
Its truly said, my experience in Myanmar was beyond my expectations. I am sharing some of my sweet memories, hope you all will like it. Greeting to all fellow travelers.
insta : the_shutterbug_explorer
insta personal : Ravirankova1
youtube : https://www.youtube.com/channel/UCZnGmNQQoyEu9jxUgWY4JnQ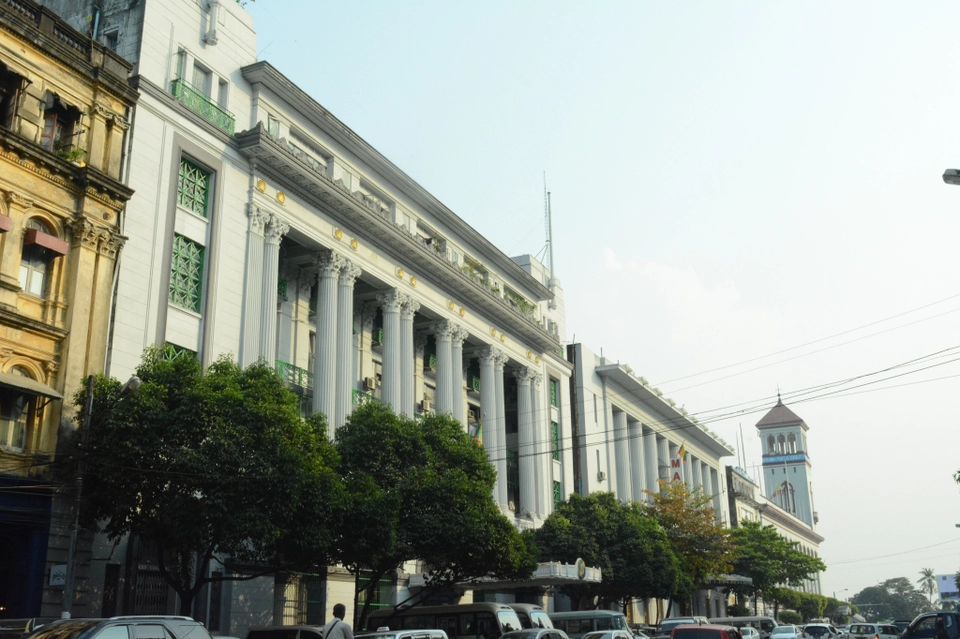 Myanmar also called Burma, is officially the republic of Union of Myanmar. It is bordered by India, Bangladesh, Laos, Thailand and Andaman and Nicobar Islands in the south. India and Myanmar have diplomatic relations and it has grown strong in recent years. India - Myanmar have signed India-Myanmar-Thailand Friendship Highway , a 4 lane 3200 km triangular highway for better connectivity between these countries.
Currency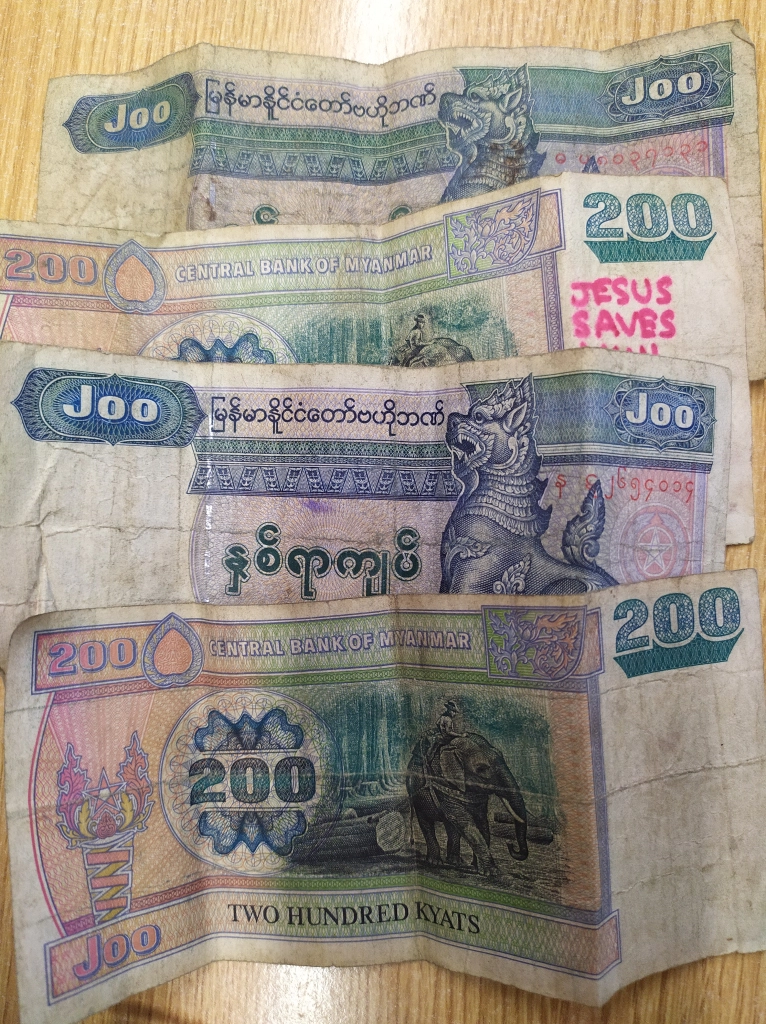 Myanmar Kyats
Myanmar currency has lower value as compare to Indian Rupees. One Indian rupees is equivalent 20 Kyats. After arrival I exchange around 17000 INR to Kyats and I was having around 3 lakhs Kyats :D.
Visa Procedure
I have applied for visa on - https://www.ivisa.com/ , The visa process was so friendly and it took only about 2 days to get visa for duration of 28 days and the charges were around 75$ and the validation of my visa was for 3 months from the date of approval.
Culture
Buddhism has been a part of Myanmar's culture since the 1st century CE and has blended with non-Buddhist beliefs.
There are many monasteries, pagodas scattered all over the cities specially at places like Yangon, Bagan and Mandalay.
You can refer this website for getting more information about the cultures of Myanmar https://www.britannica.com/place/Myanmar/Cultural-life , https://culturalatlas.sbs.com.au/burmese-myanmar-culture/myanmar-burmese-culture-core-concepts
Places to Visits
There are many beautiful places to visit in Myanmar from City life to Nature exploring and lakes.
Some of the most important ones are
Yangon
Bagan
Mandalay
Inle Lake
Min Kun
Naypyitaw (Capital)
Food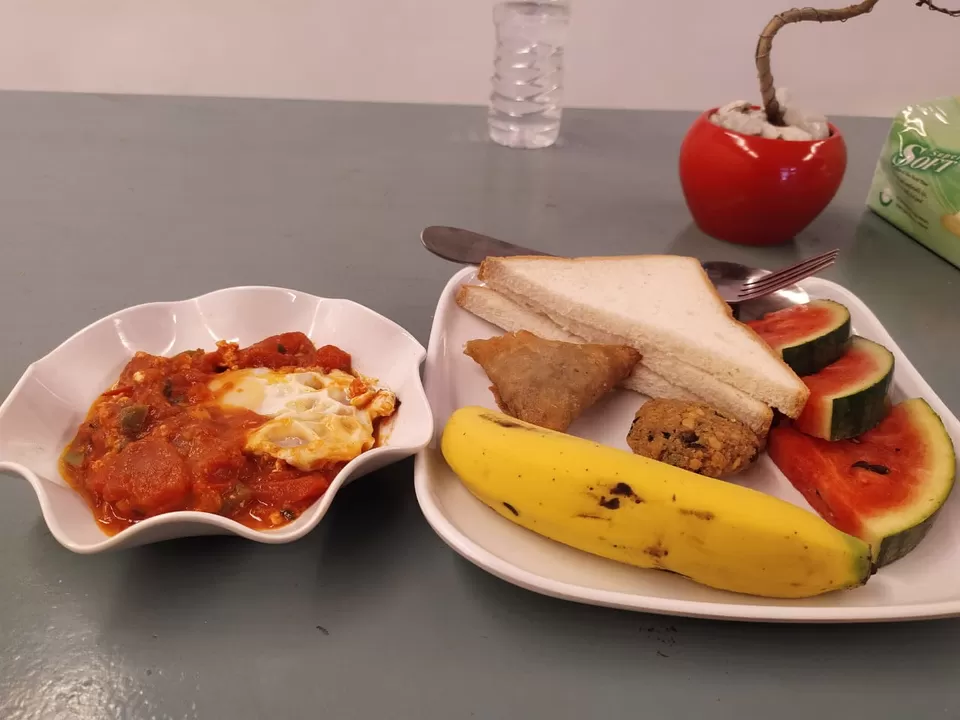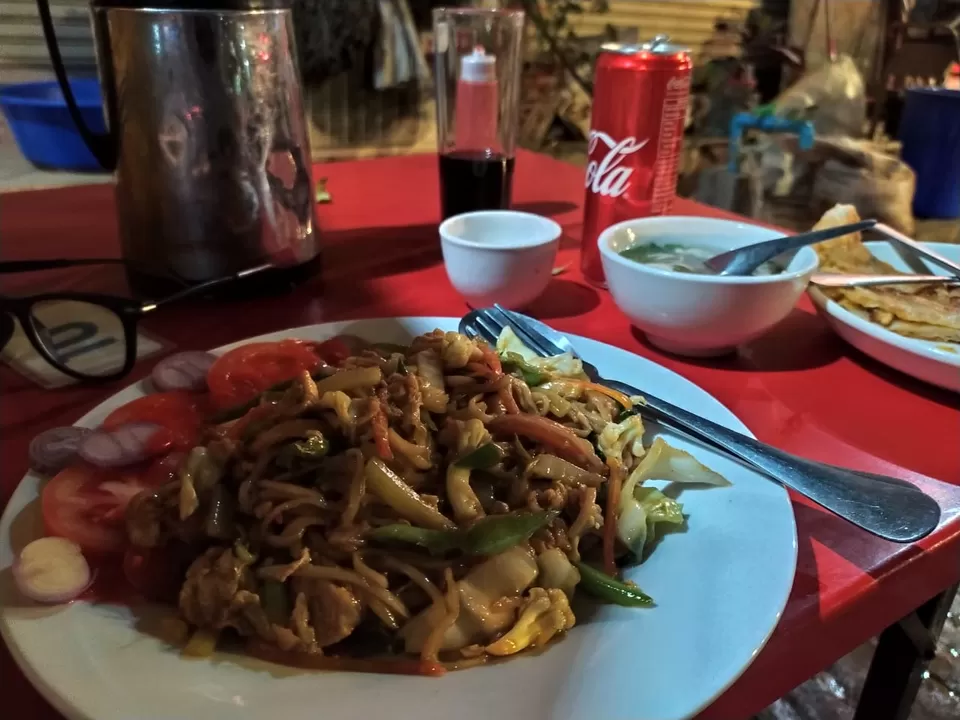 "The Discovery of a new dish does more for the happiness of man than the discovery of a star"
What I found in Myanmar was nothing like I ever experience in my whole life the food varieties are so vast and delicious. If you're non- vegetarian you gonna fell in love with this place. And the street foods were just awesome from prawn, crab to all different varieties of sea food was available.
Accommodations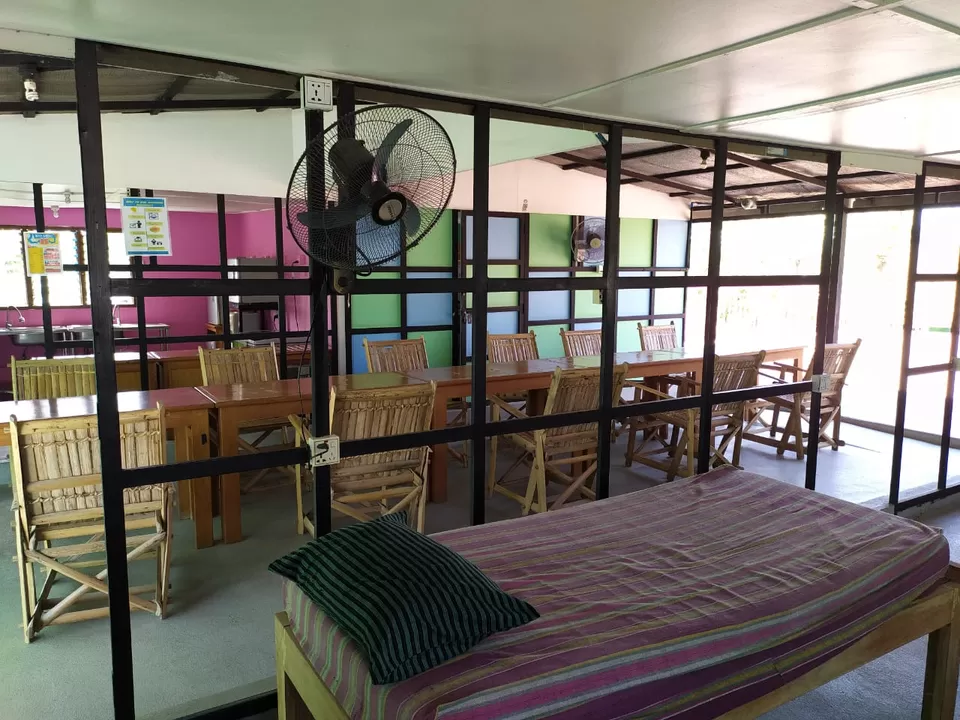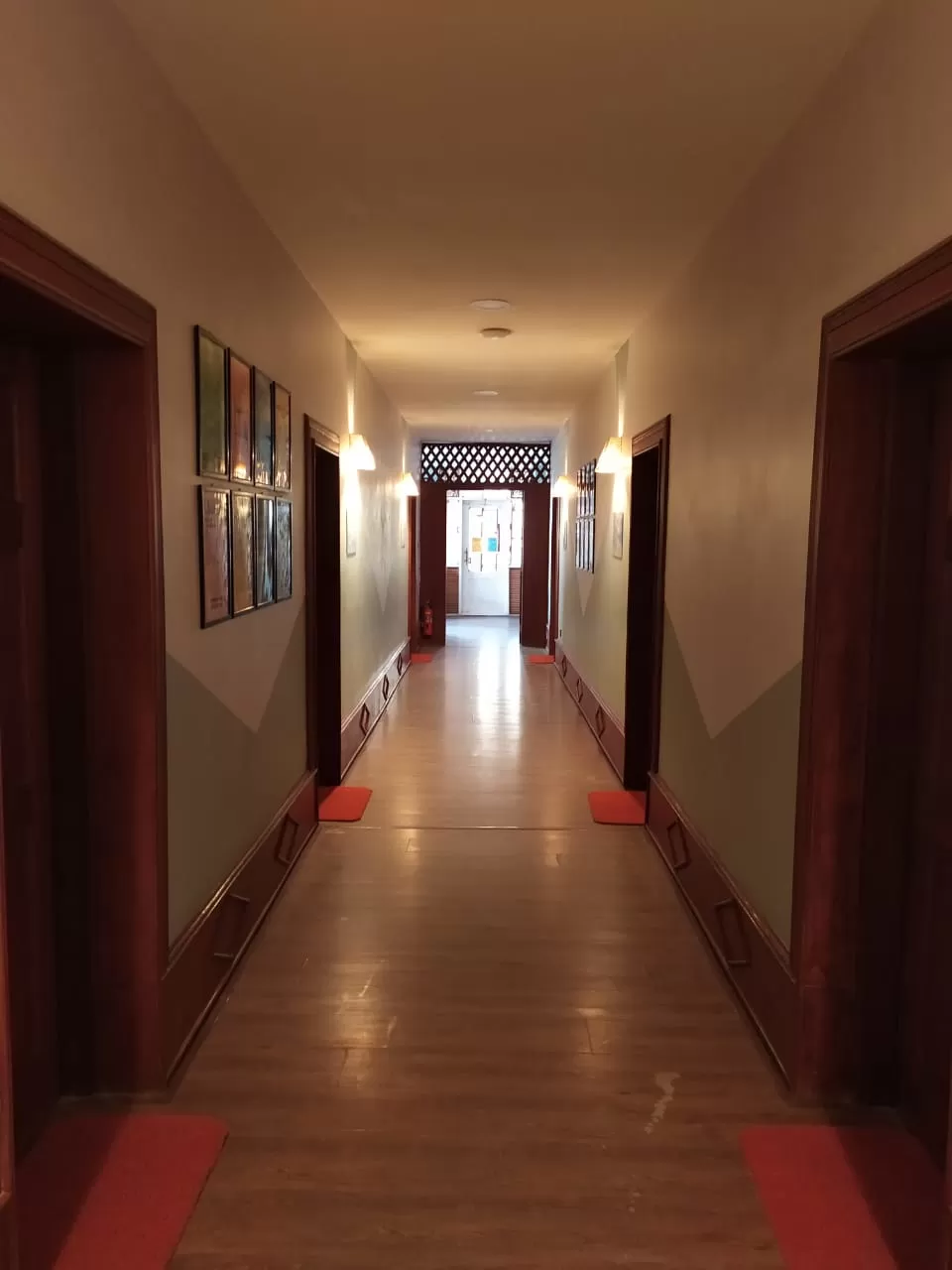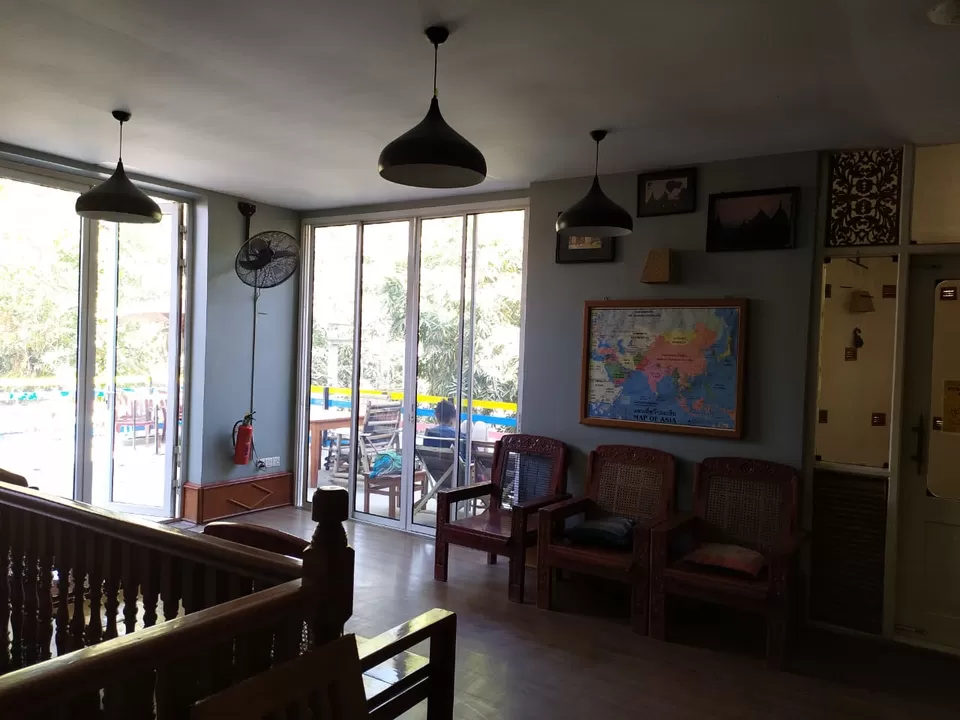 My first city of visit was Yangon as my plan was to move from South to North then back to India via Moreh border. My first city of staying in Myanmar was Yangon. Here I stayed at - Tribe Theory - Entrepreneurs Hostel For Startups And Digital Nomads, Yangon, Myanmar. I booked my hostel from Goibibo (not Promoting) and the charges were around 1052 for 2 days.
Places I Visited -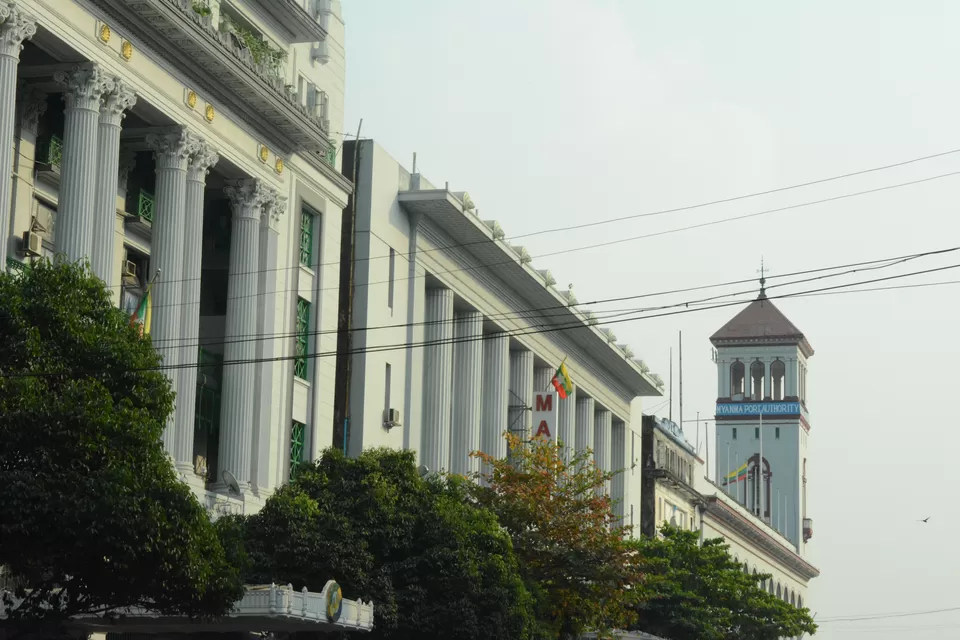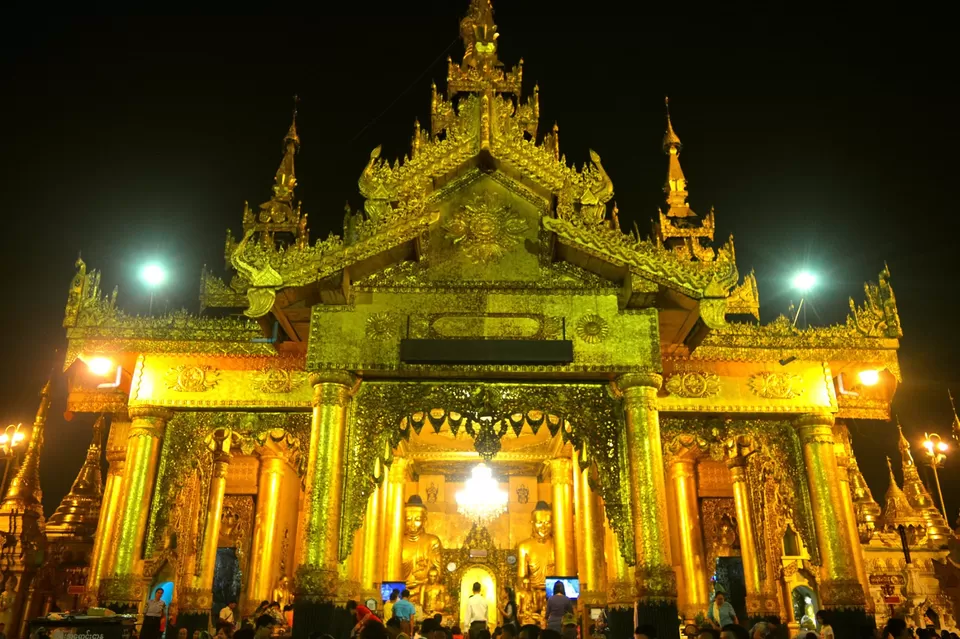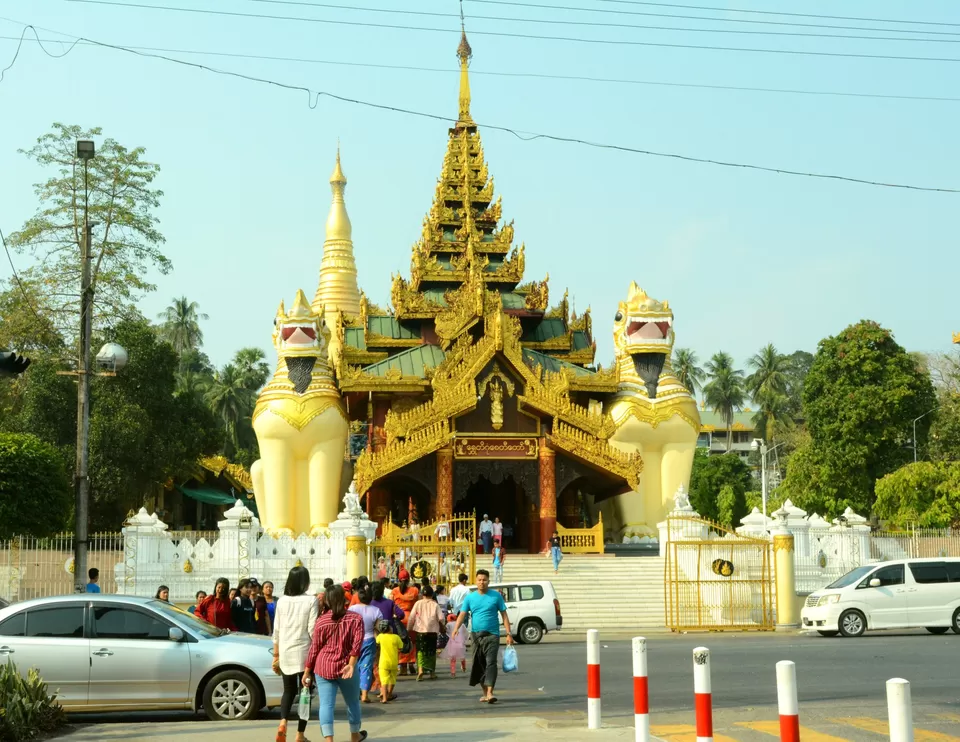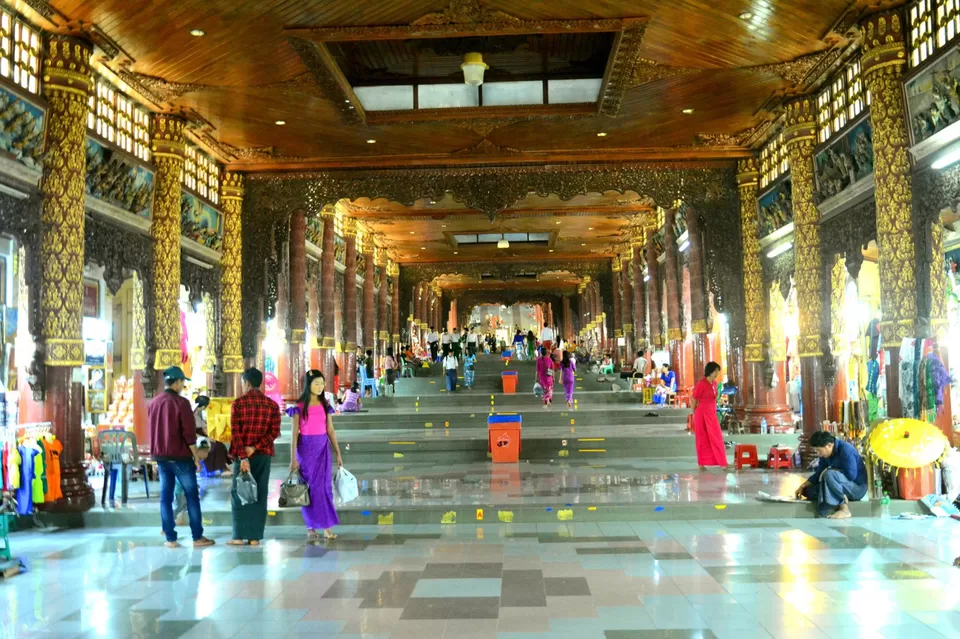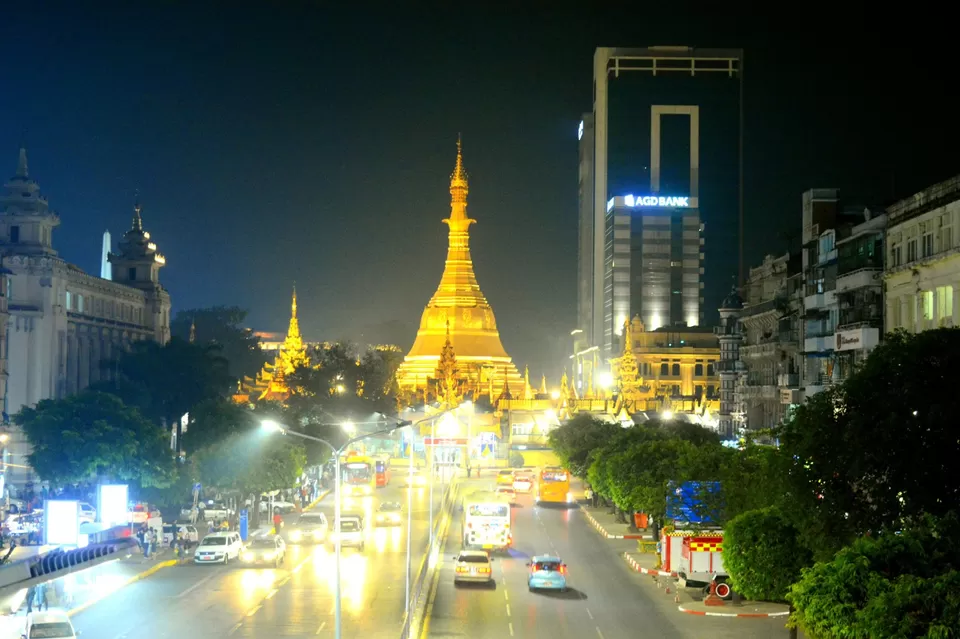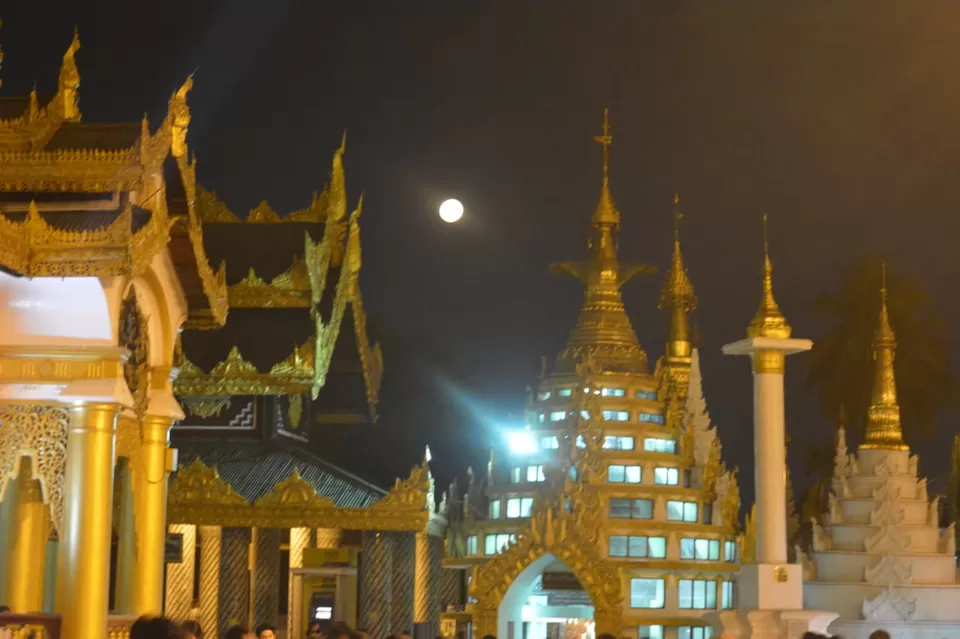 This city has everything from modern life to historical heritage. I am sharing some of my captured moments of this ciry those would be better than describing them in words.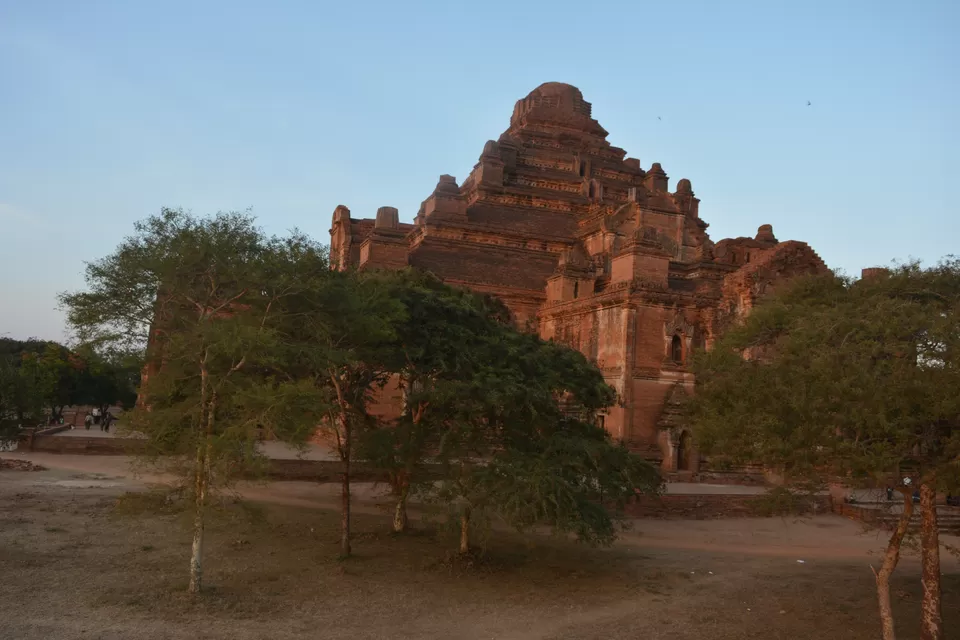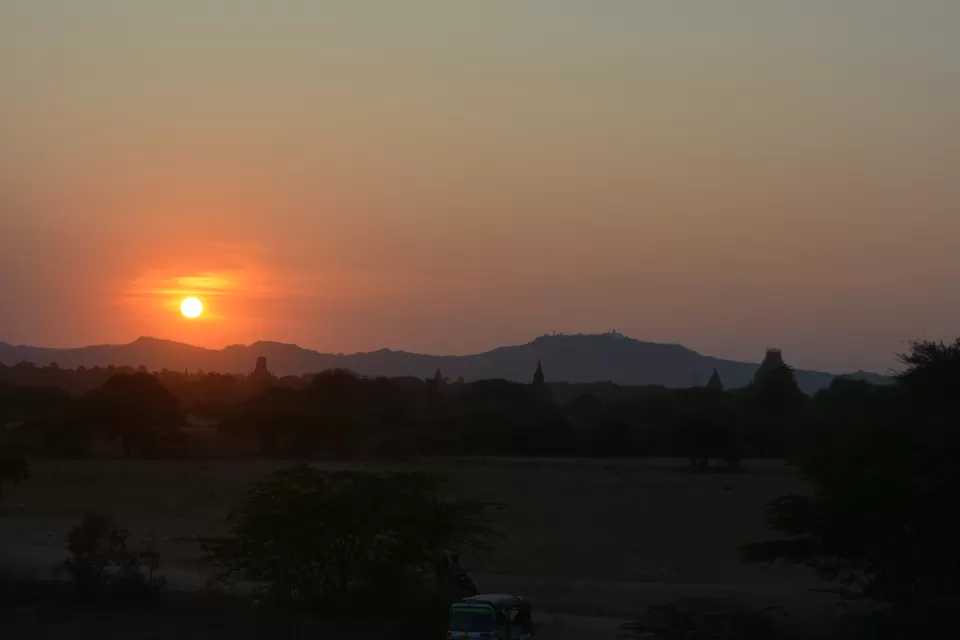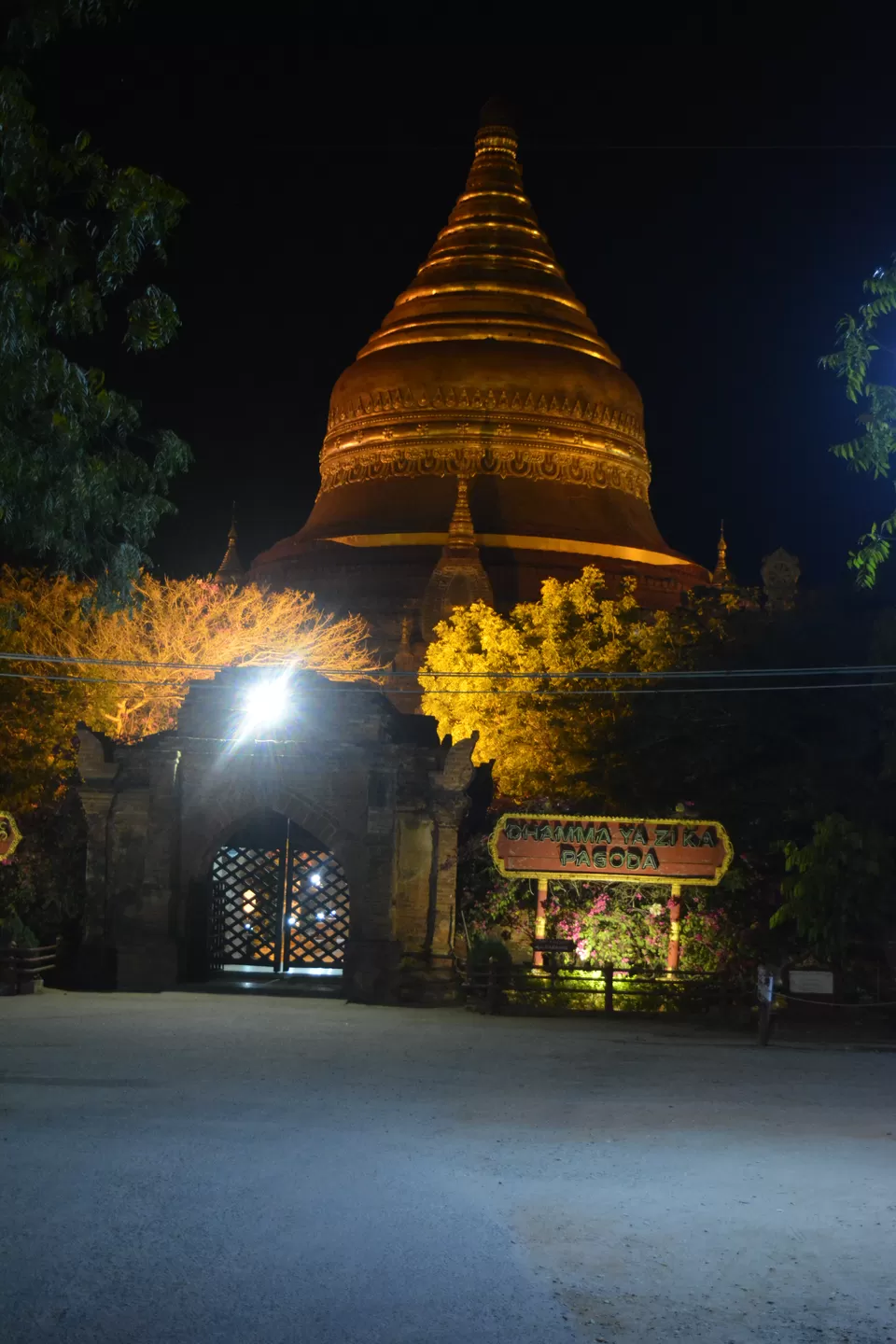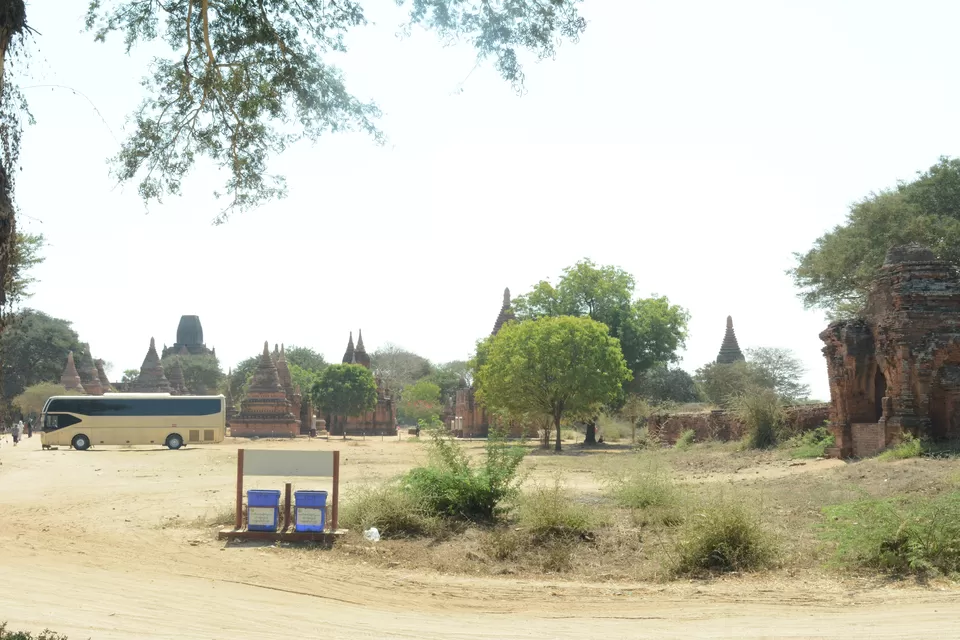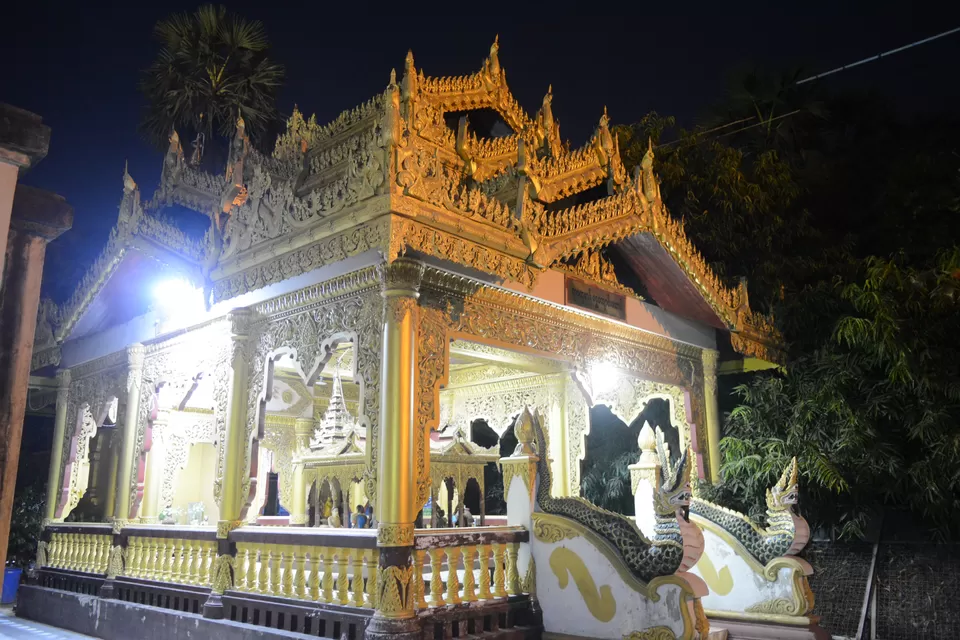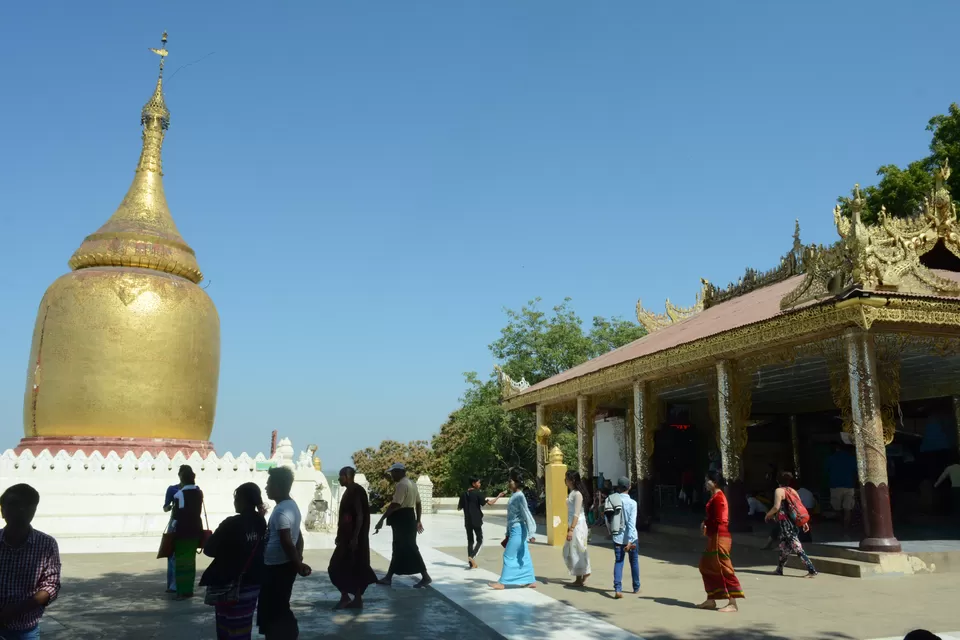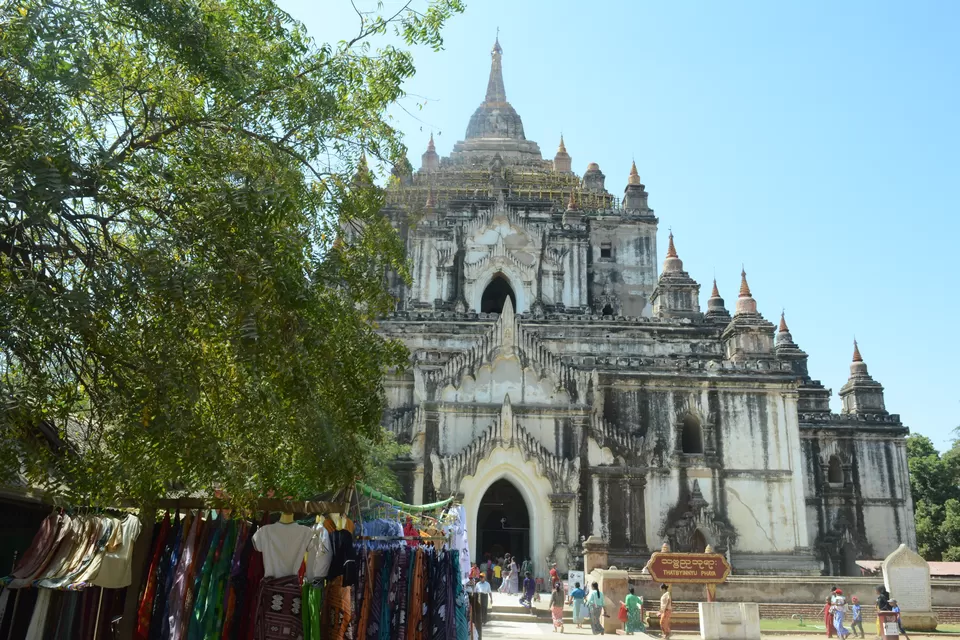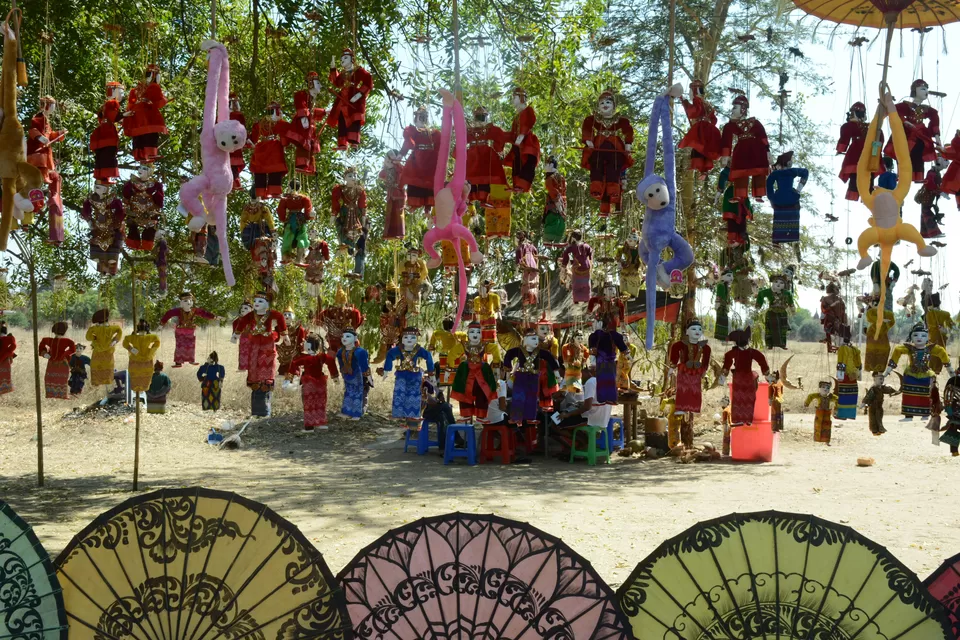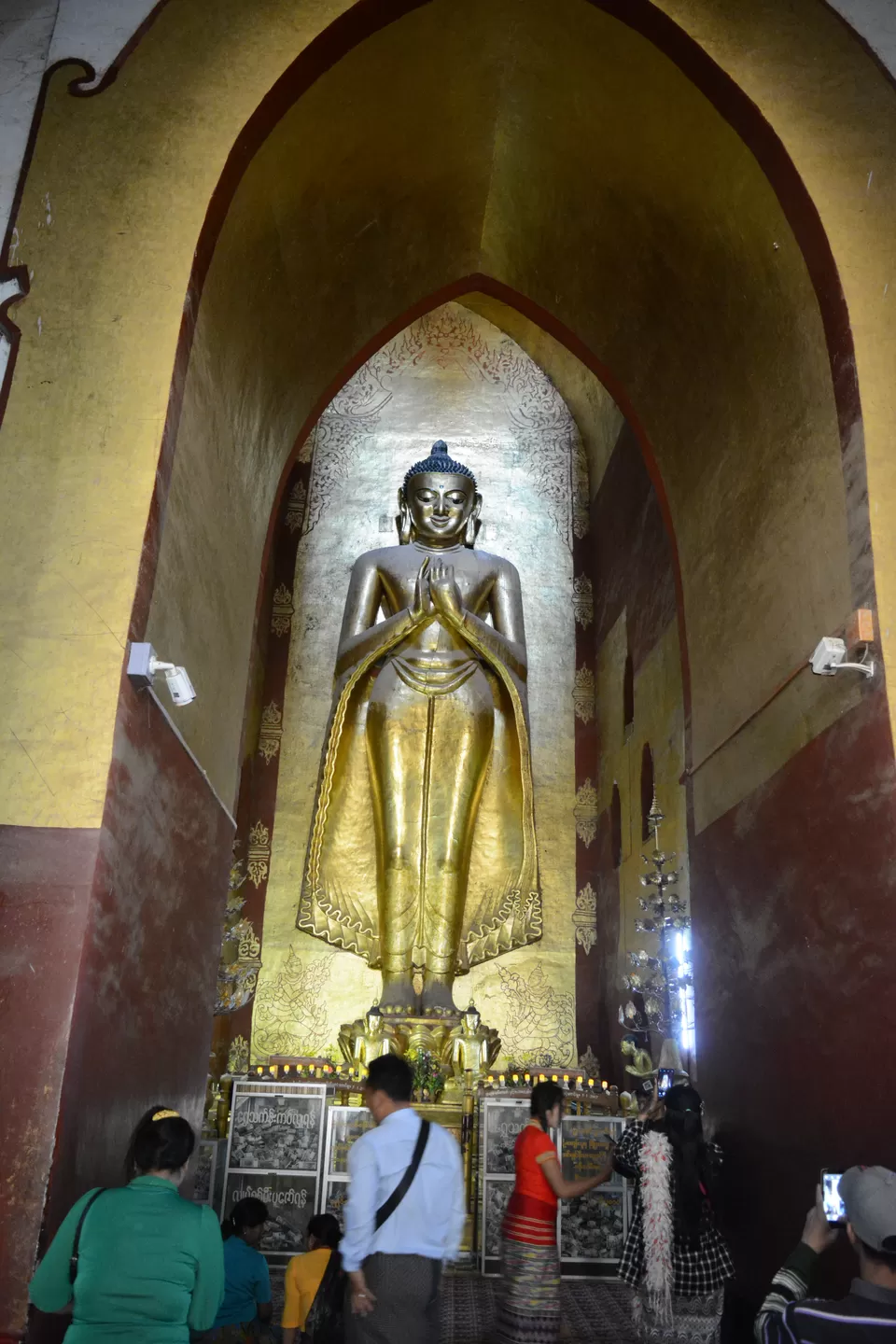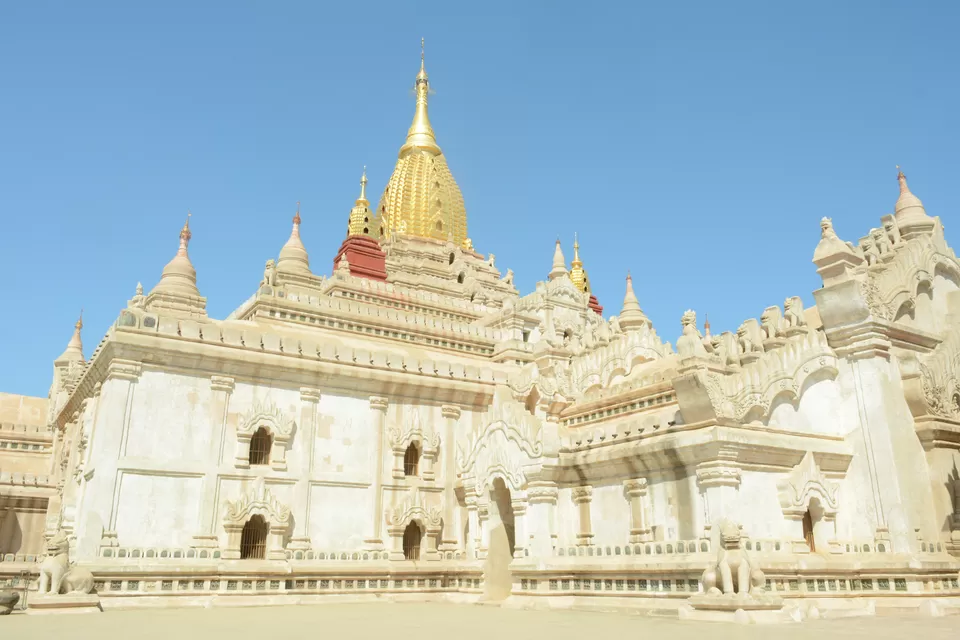 Bagan is an ancient city and a UNESCO world heritage site. To enter this region you have to pay 25000 Kyats.This while city is full of pagodas and ancient temples all over the city. You can try hot air balloon here that costs around 250$ - 300 $. I stayed in Ostello Bello Bagan Hostel for following 3 days and this place is really amazing to meet other fellow travelers. Charges were around 10$ per day.
For exploring bagan you can rent electric scooty that cost was 4000 Kyats/ day and you can ride more than 100 kms in one charging. Sharing some of the moments of Bagan.
Mandalay
It is the second largest city in Myanmar after Yangon. This city is really beautiful and provide you many scenic places all over the city. Unfortunately I don't have photos of this place but I highly recommend you to must visit this city.
Transport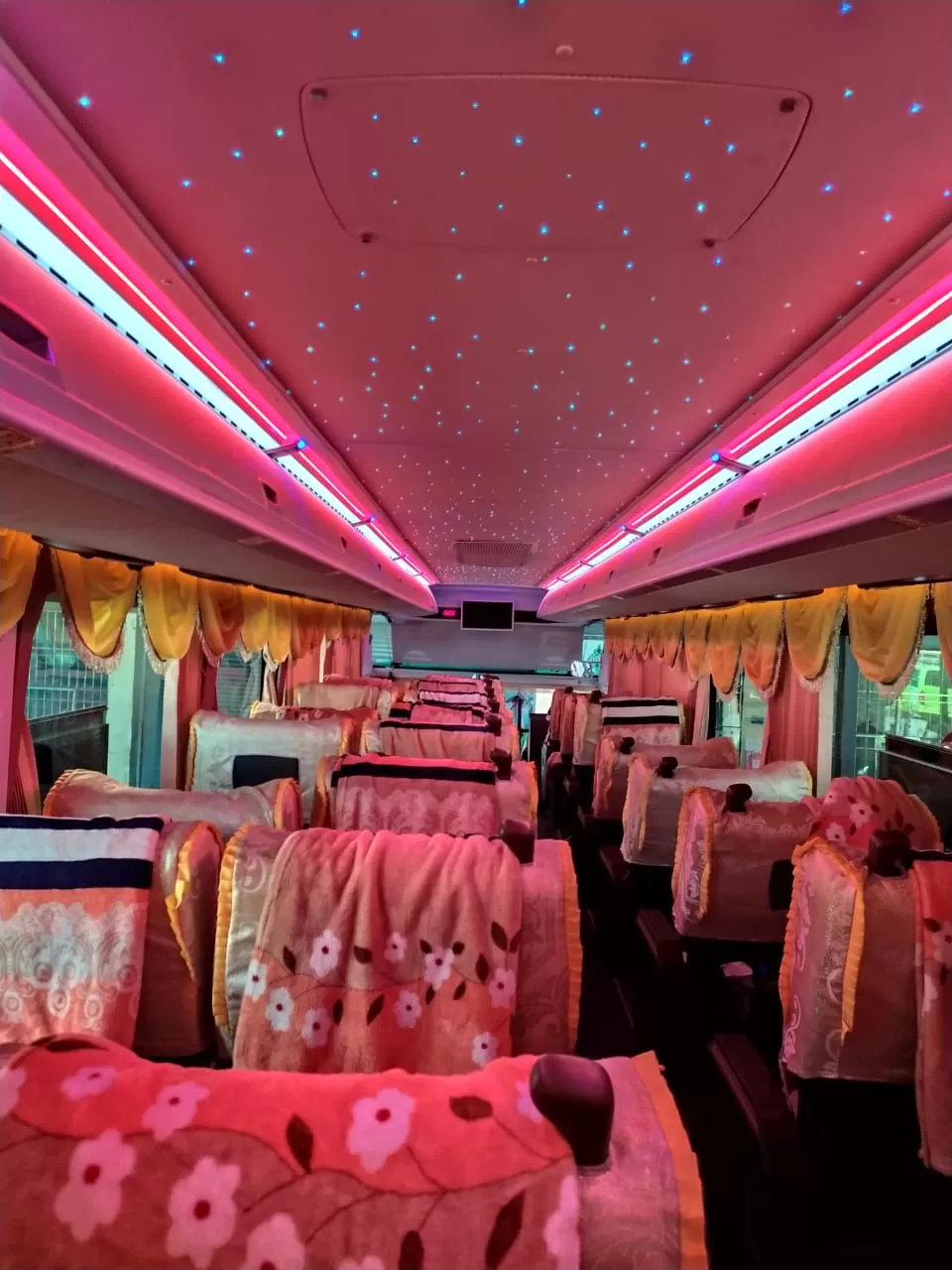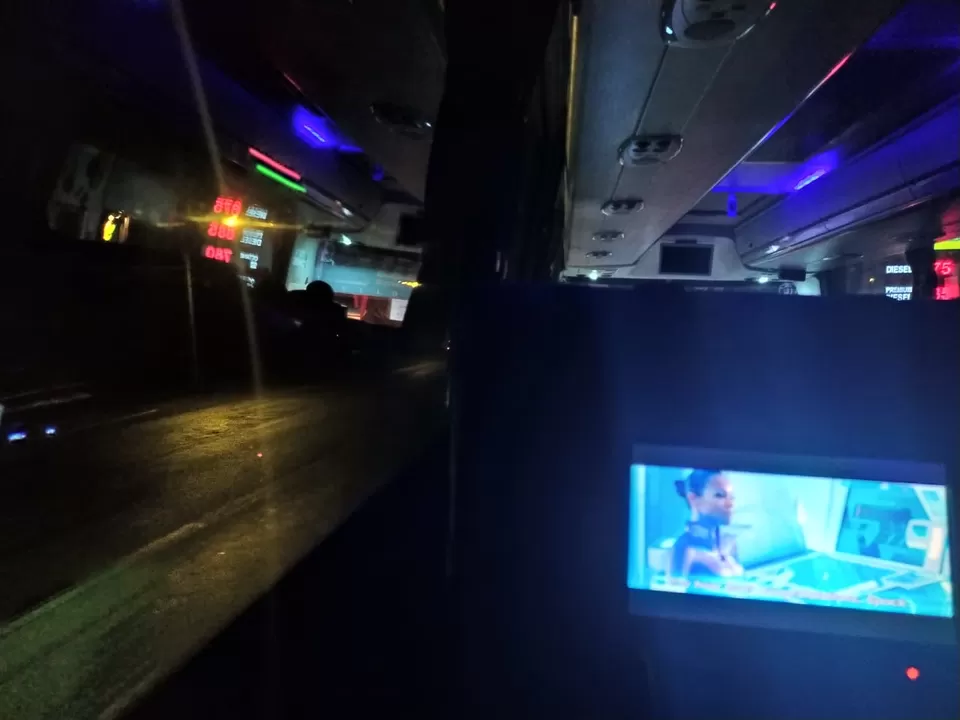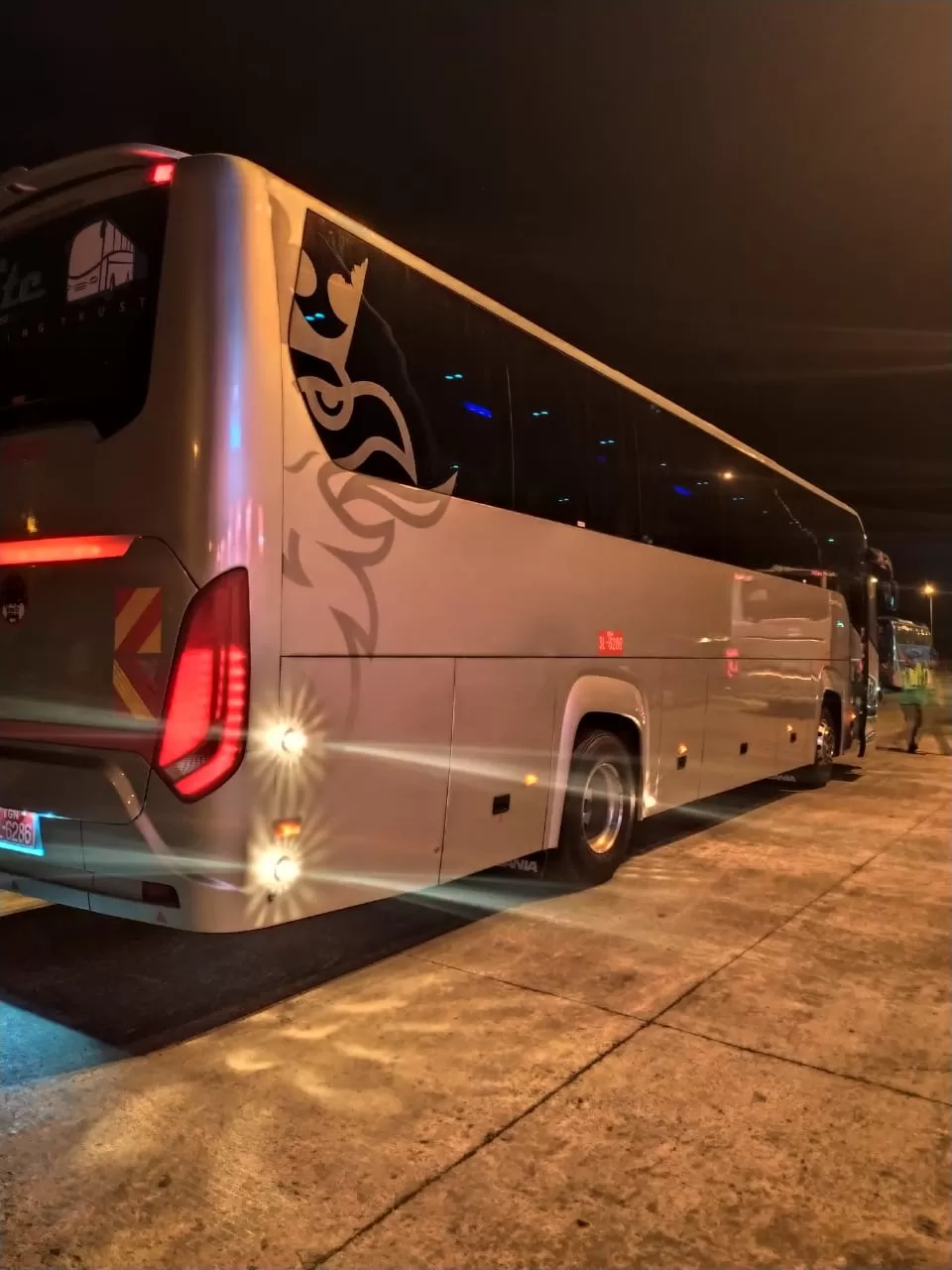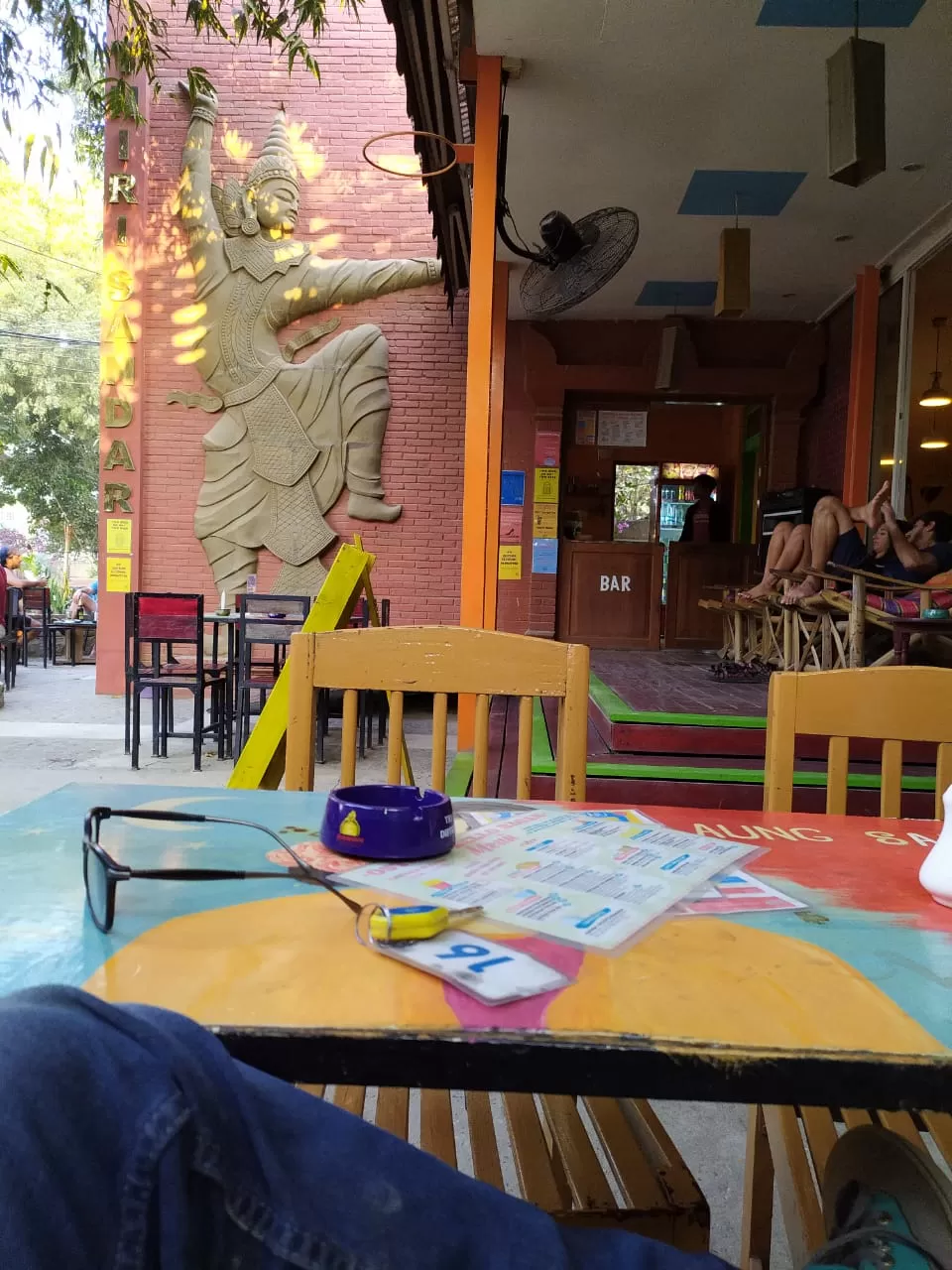 According to my experience bus transport is the most affordable, comfortable and convenient means of transport in moving from one city to another.
I entered Myanmar via Moreh border in Manipur which is about 3 hour travel duration from Manipur city and they charge between 300 -500 depending how much you can bargain.
At border whole visa process will take around one and half hour and you can board bus for various city from Myanmar side of border. I took the bus from Yangon which is the south most city of Myanmar, my plans was to moves from south to north then come back to India via Moreh border.
Bus from Moreh (MANIPUR) to Yangon was for about 24 hours and it was around 1000 Kms. Bus will regularly stop at several destinations for lunch and dinner and travelling was very comforting. You will find 2 or 3 times police checkpoint (military ), and bus conductor were supposed to pay some money to them at every point.
Note : At Moreh border there are really good shopping Place where you can buy several products from Myanmar side, for visiting this region you don't need visa and You definitely should check this while visiting even if you're just visiting North East India.
Amazing Personalities along my Journey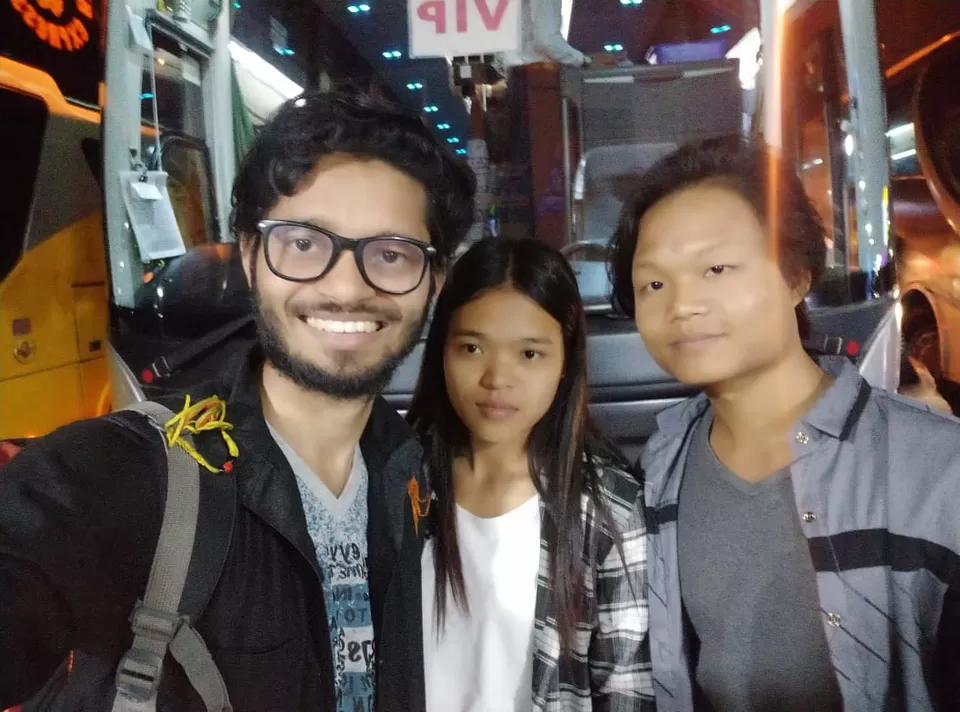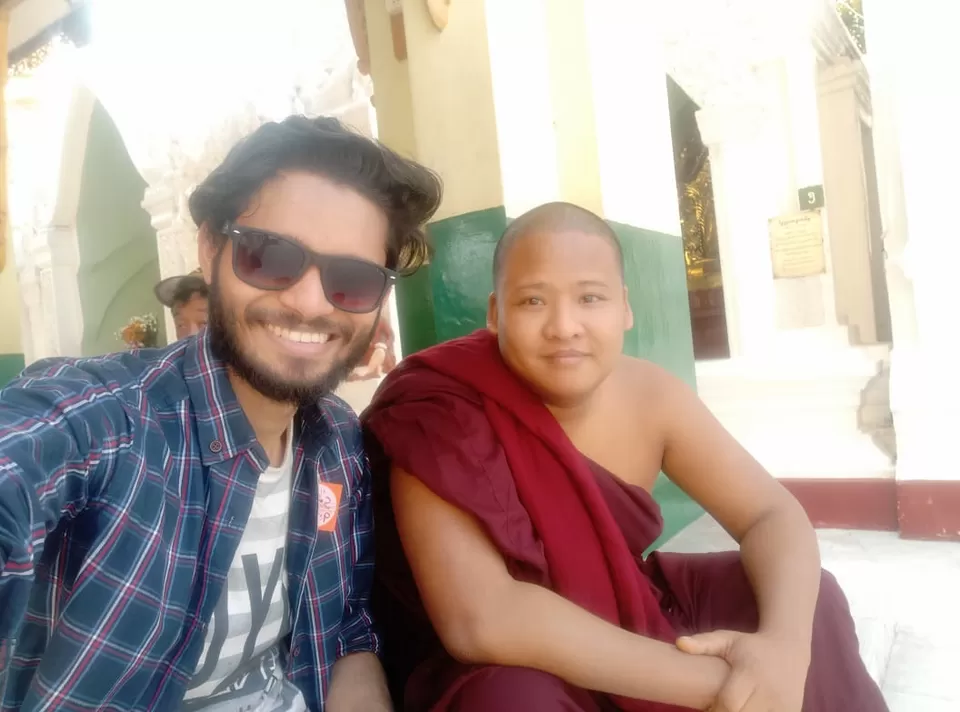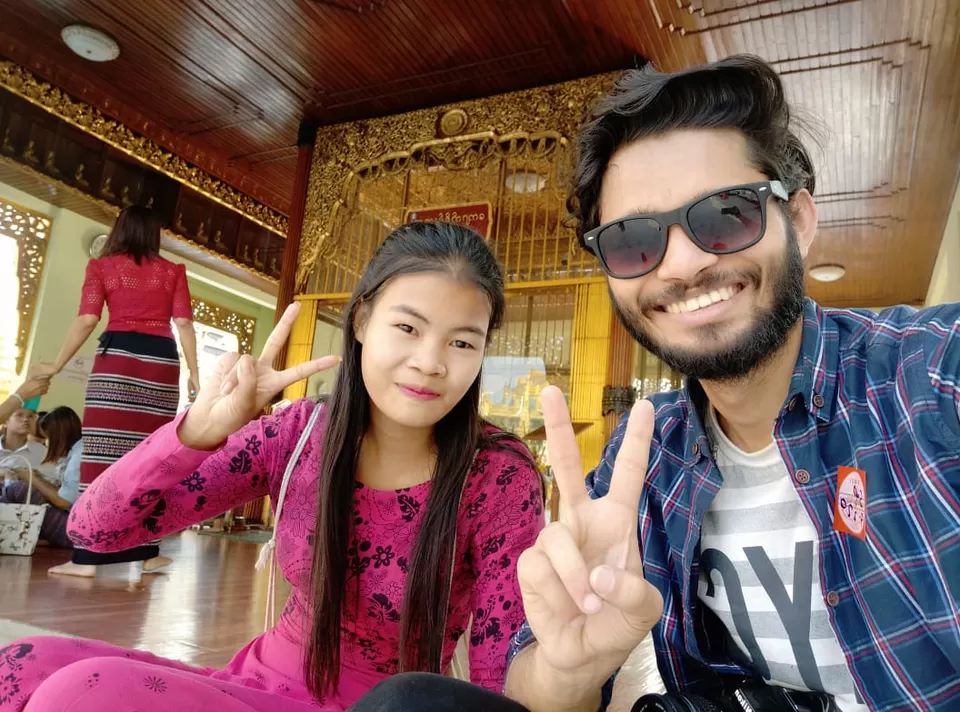 Expenses
Overall I have spent around 40,000 INR and by considering my origin of journey from Assam.
Food per day - 20000 - 30000 Kyats/day
Transport Charges(medium Public)(intra city) - 10000 - 15000 Kyats/Pay
Transportation (Inter City) - 25000 - 40000 Kyats / Day (can varies)
Accommodation (average) : 8$ to 10$ / Day.
From Assam to Manipur you can take either bus or flight is also available, bus starts around 8 Am and at morning time only you will find bus for Manipur.
Note : You need travel permits to enter Manipur generally at Mao (Manipur and Nagaland border) you can get it easily
I had shown my passport and visa for Myanmar. One thing I have noticed there were many border police all over Manipur, here securities are very tight and I had around 3 to 4 times check points and they check everything of your belongings.
Hope you all gonna experience this country in more amazing way than I did.
see you all in another blog.
Keep Exploring folks !
My next Blog for Bhutan is coming up next!!!!!