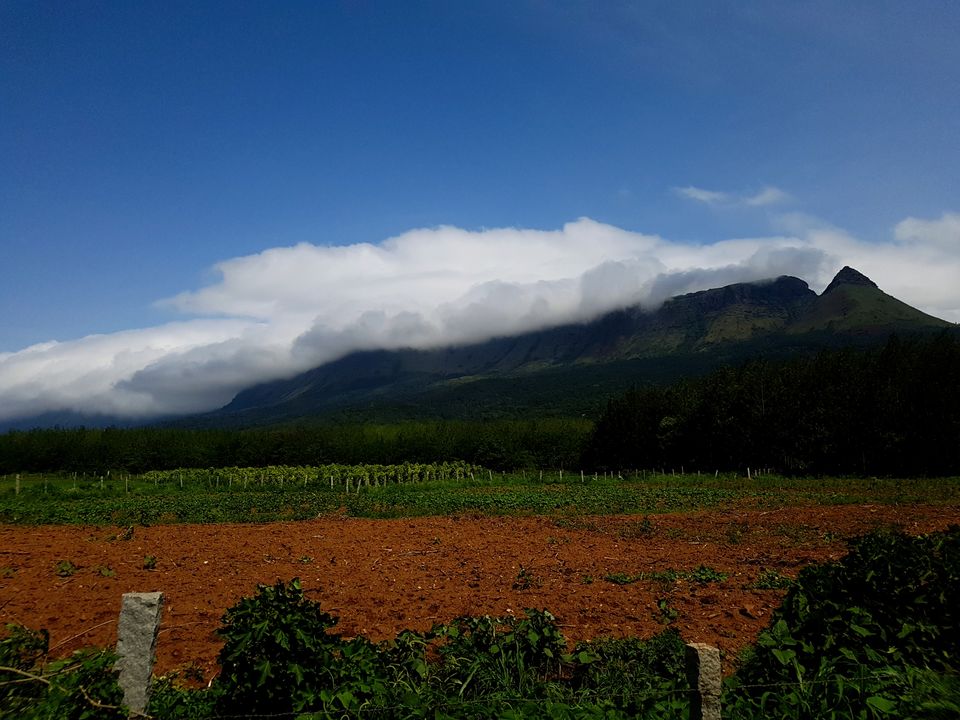 So it started with a weeks of meticulous planning and cancellation of the plan. My uncle planned to go on a trip and asked me to make plans and after all that effort he cancels the plan saying that the trip is going over the budget!! This made me angry as a lot of effort had gone into this and I made up my mind to go on this trip on my own!
So on a bright Saturday morning me and my mom (my partner in crime) left for Chickmagaluru from Goa. There are two routes to go to the land of coffee
1)Via NH 48 > Shimoga > NH 69
2) Via NH 66 > Marvanthe > Agumbe > Sringeri
If you are travelling from Goa and want a shorter route then opt for the first route. But if you are more of a nature lover and thrill seeker than you should take the second route as you will be blessed will unlimited nature to bask upon, wildlife sightings and looped roads to satisfy your thirst for adventure. The route is bit longer than the previous one, but worth every minute. It was noon till we reached Goliangadi, and our stomachs could no longer take it and forced our body to stop. We stopped at a quiet, rustic hotel (name of which I cannot recollect). The food here is served on a banana leaf; the menu is limited in both vegetarian and non vegetarian. They serve seafood too. We ordered for seafood thali and chicken chilly with parantha and we were not disappointed. The food was delicious (and for the first time I had chicken chilly made in coconut oil). After our delicious meal we left for our destination. As we neared Agumbe, I could feel the adrenaline rush pumping through my body with the thought of crossing the 16 hairpin bends on the ghat. The drive was adventurous and dangerous at the same time, I still remember my mom sitting with her eyes closed and it's a STRICT NO TO THE NEW DRIVERS. One simple hack is that always allow the climbing vehicles to pass first. On the way you can gape at the beautiful sights from the sunset point. After crossing the Ghat you are blessed with thick forest of Agumbe also known as Cherapunjee of the South.
Next stop was the famous Sringeri math!! There are two temples one is the old one and the new one both dedicated to Godess Shardamba! The old one is closed but has still not lost its splendour!! The intricate carvings on the stone murmur an age old tale echoing through the place.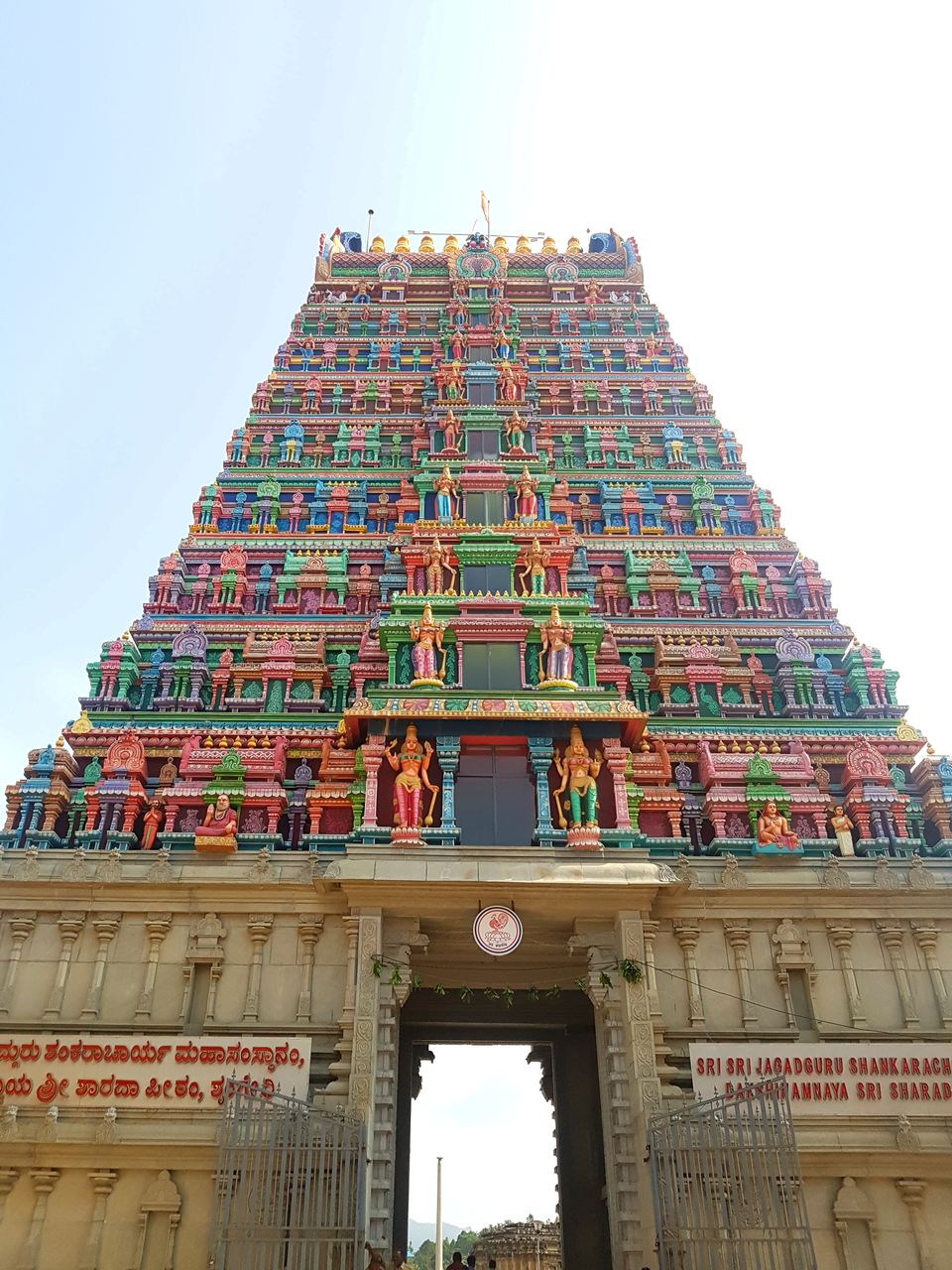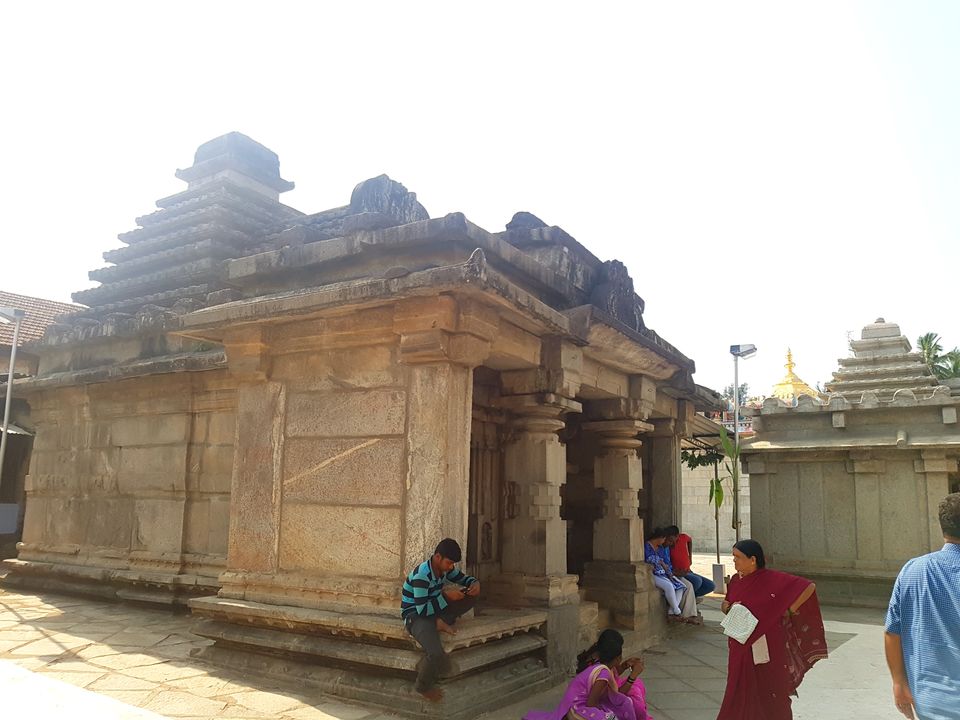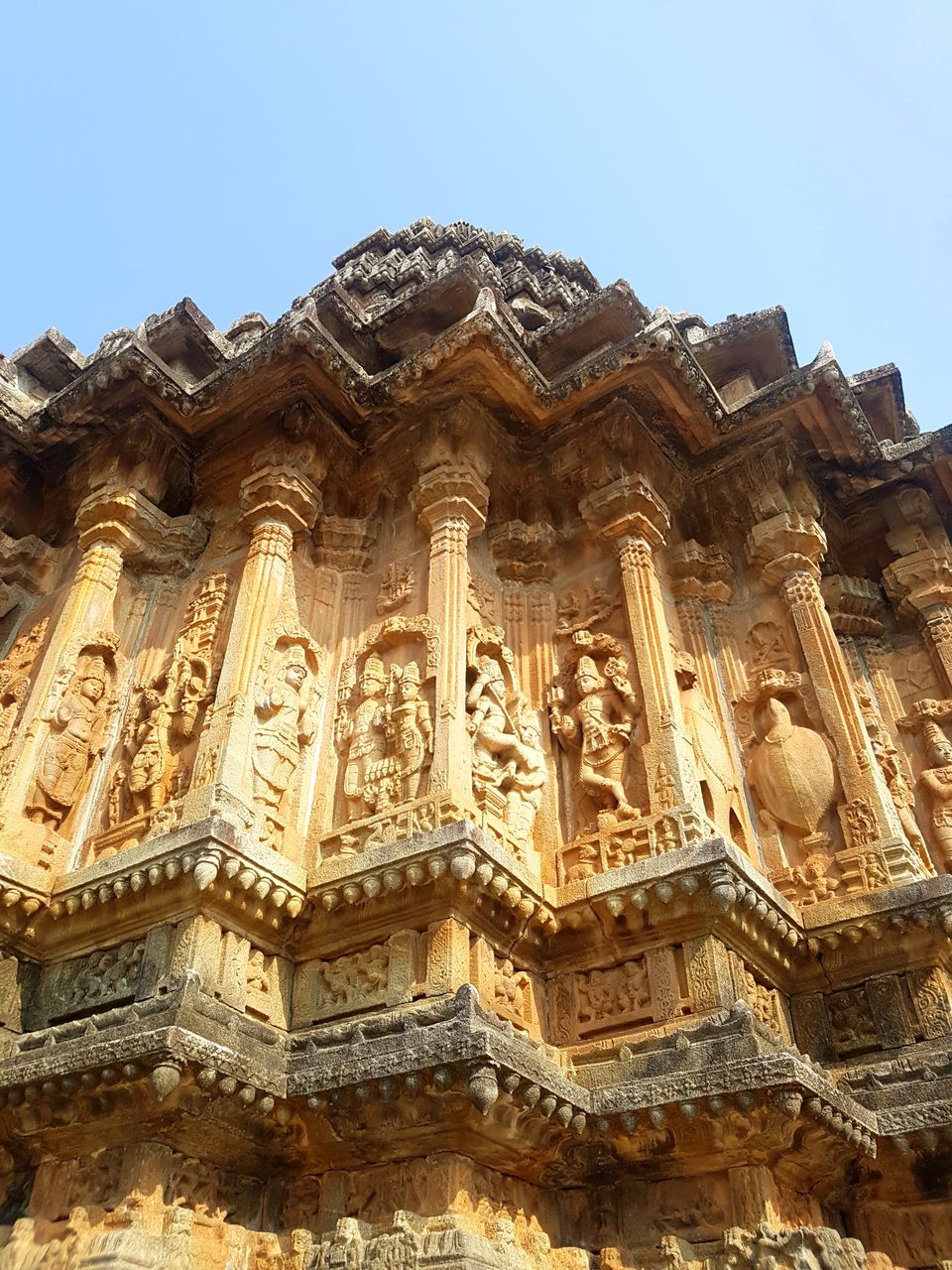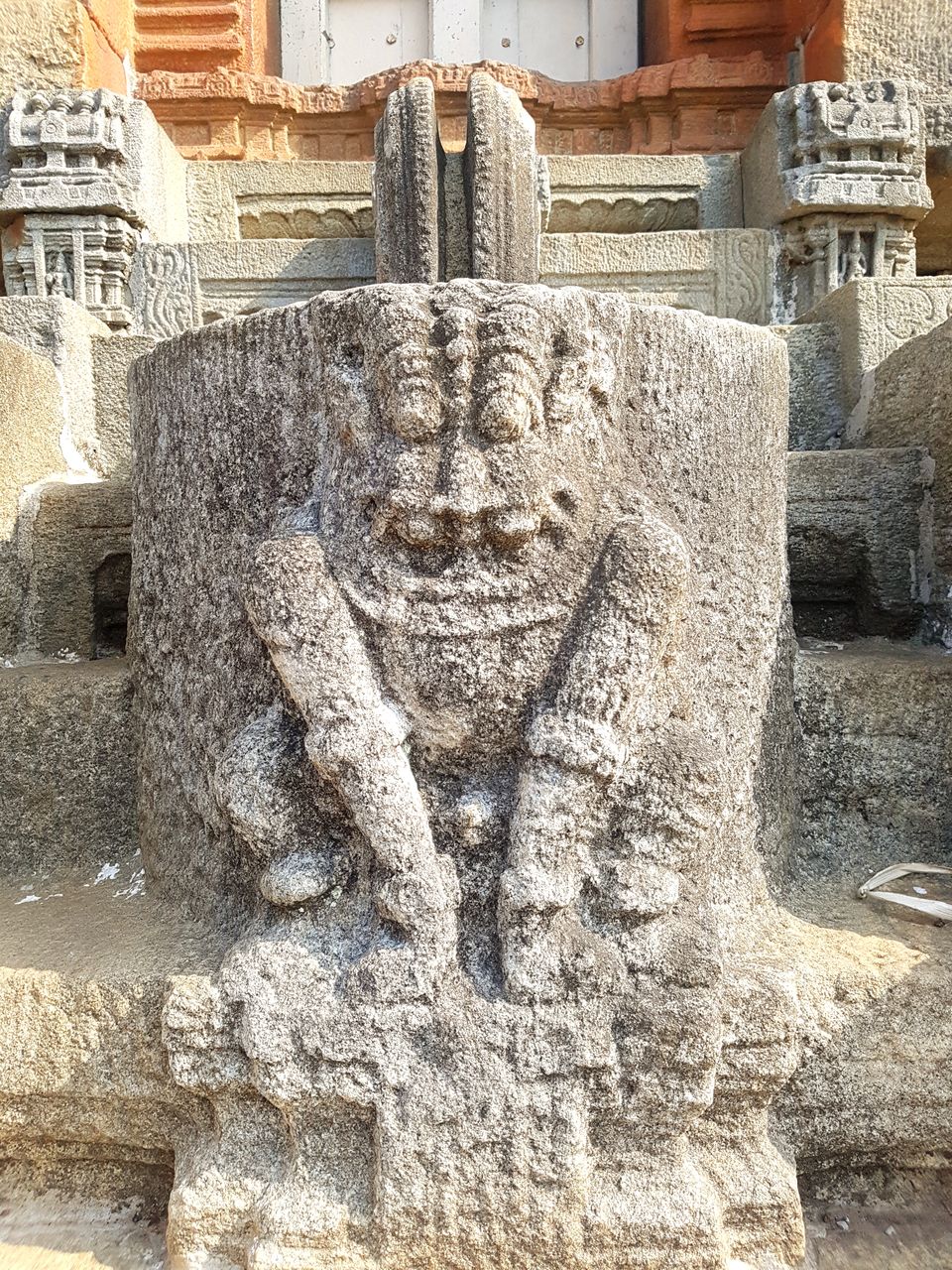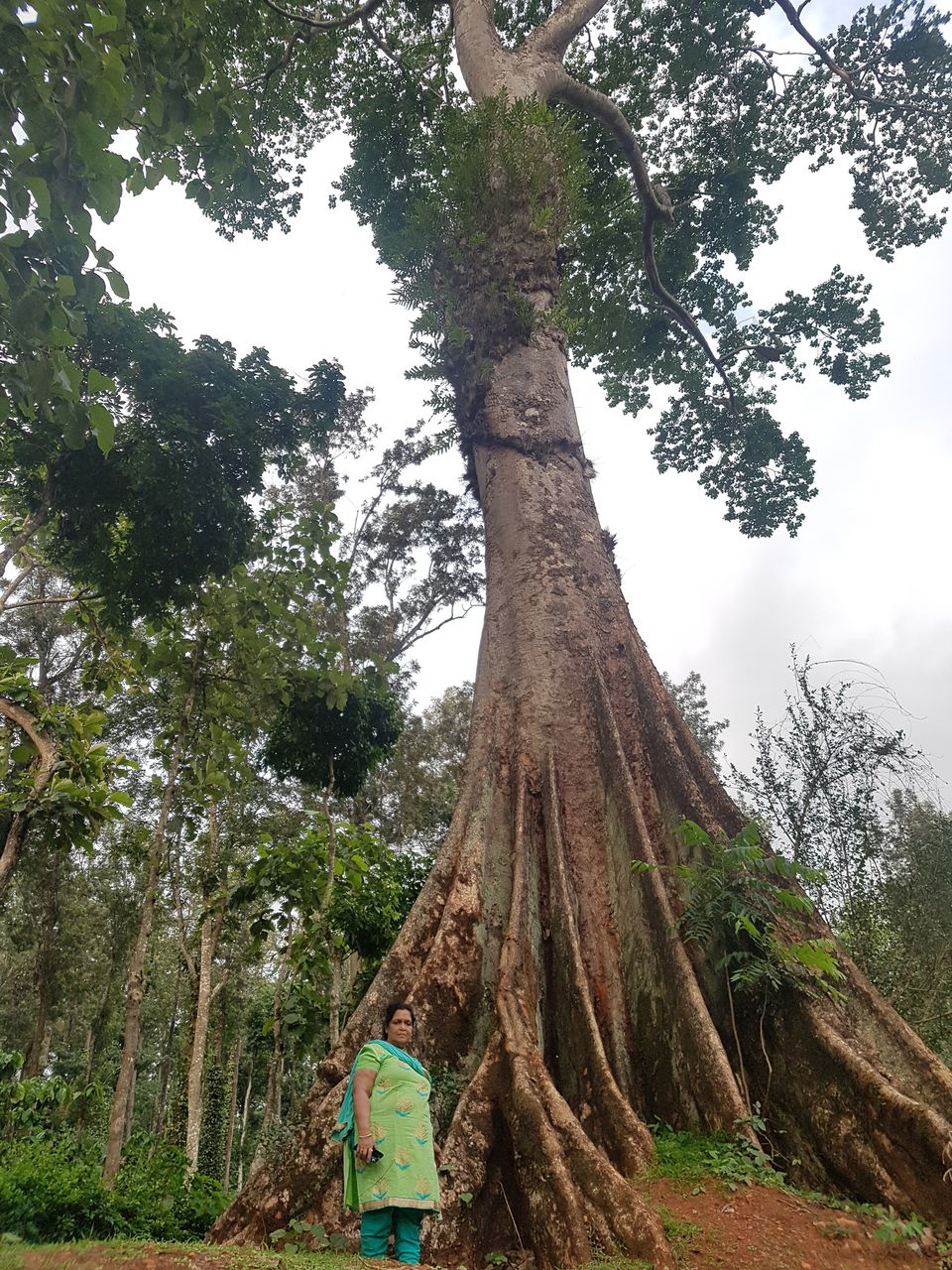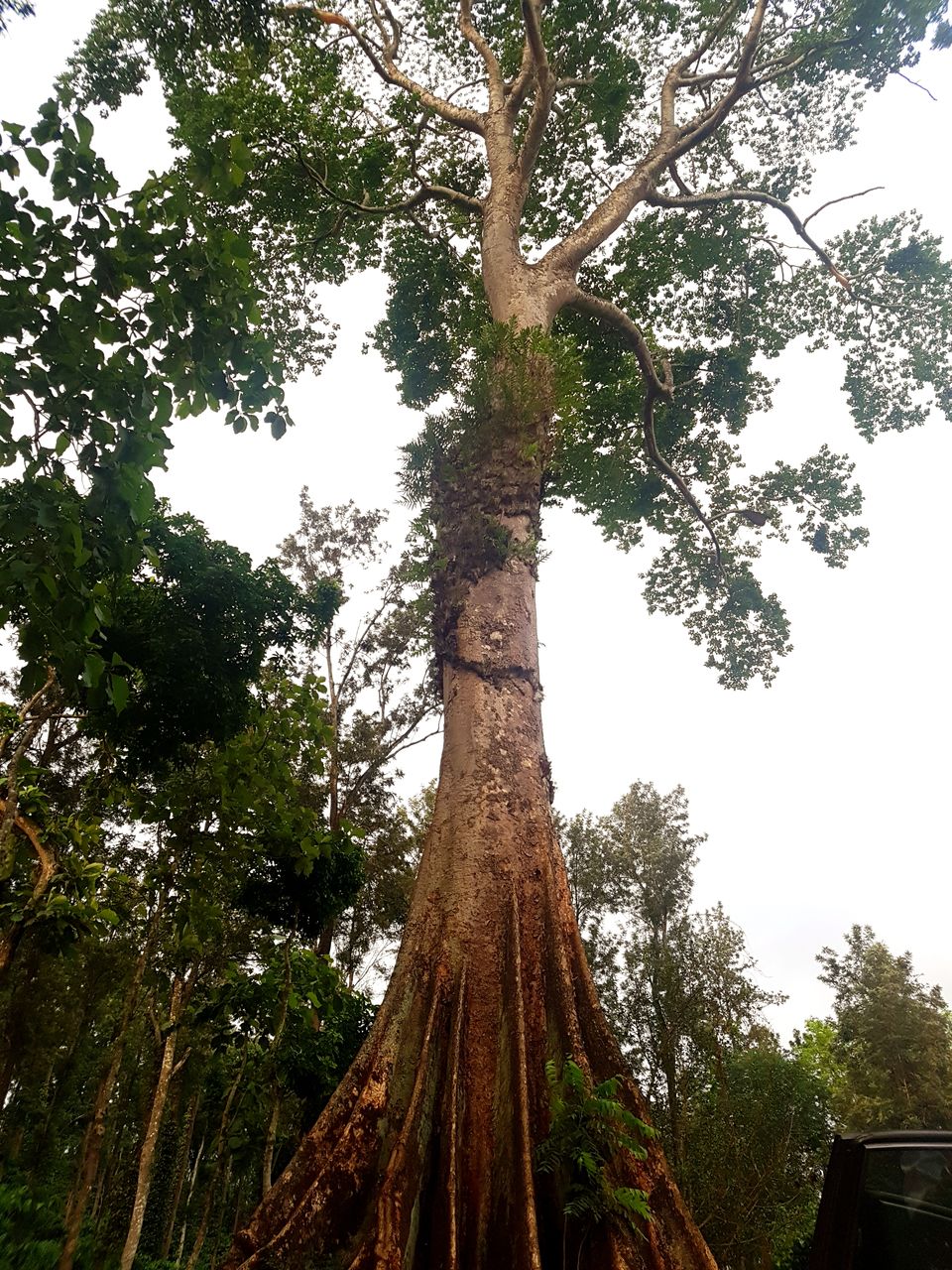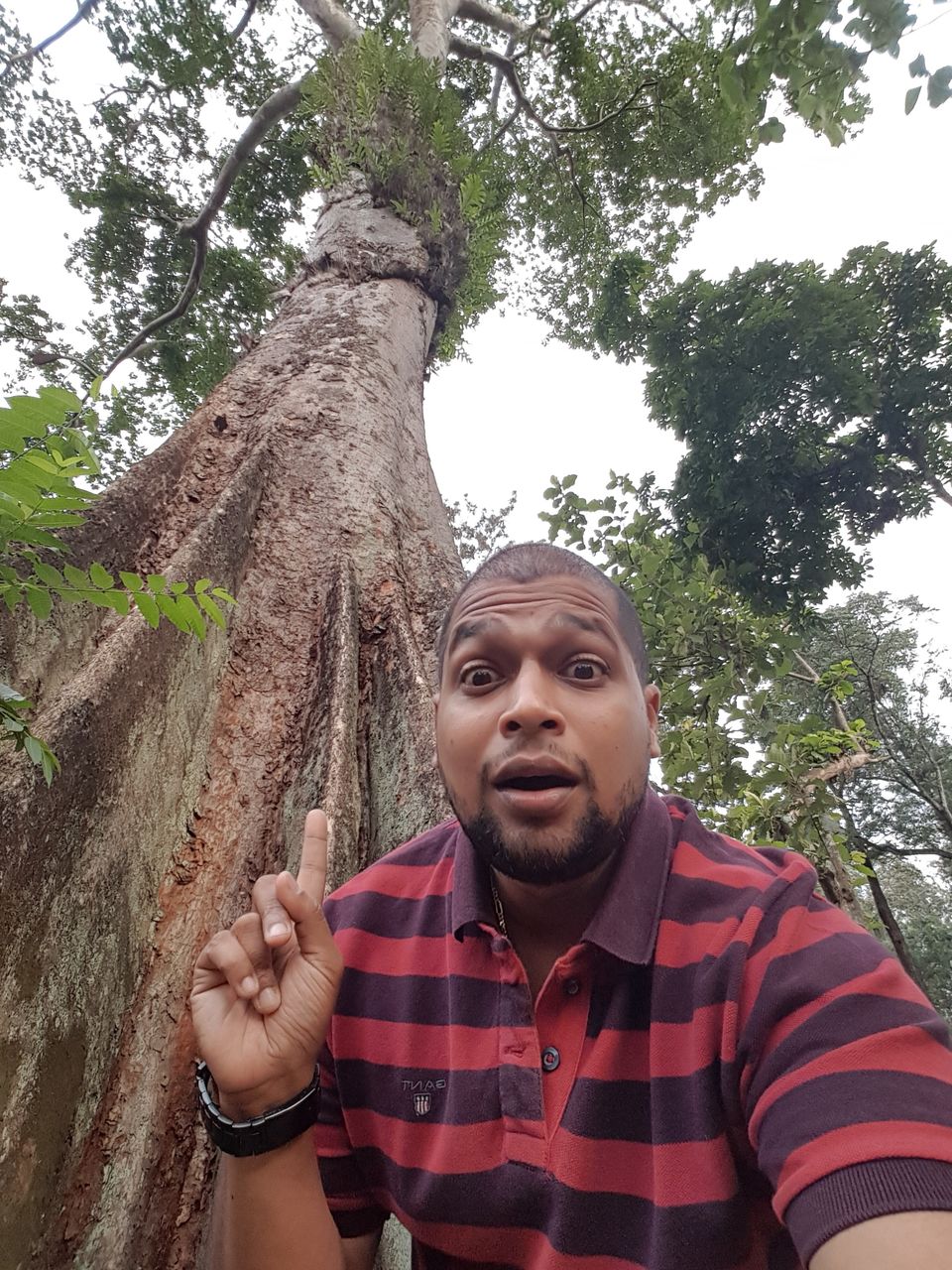 Further meandering our way through coffee plantations we took a brief tea/coffee break at Bhadra coffee shop; you get one wicked cuppa here. On the way you can spot some Giant trees dating hundreds of years back!!One hour drive from Balehonnur you reach the land of coffee Chickmagaluru and another 20 minutes on Mallandur road you reach the Bagmane Heritage homestay - A 280 years old heritage home of the well known Bagmane family. We reached somewhere around 7 and were warmly welcomed by the host Mr. Krishi Bagmane and their two loving dogs – Brown and Gubi. The stay is an old school stay with rustic interiors, would like to say that the owner has invested a lot to maintain the heritage and antiques of the home stay. Since we reached at night we could not appreciate the beauty of the home. After 12 hours of driving I just wanted a cold water bath and a glass of wine. So quickly we had our bath and after some drinks grabbed our dinner. The dinner was Malnad style food, roti with chicken.
Next morning we woke up to see the full splendor of property a quaint house nestled in the lap of nature. Mr. Brown ever so enthusiastic was waiting for me on the doorstep to wish me good morning with a small token in his mouth. In a while all were awake and after our breakfast we left for sightseeing.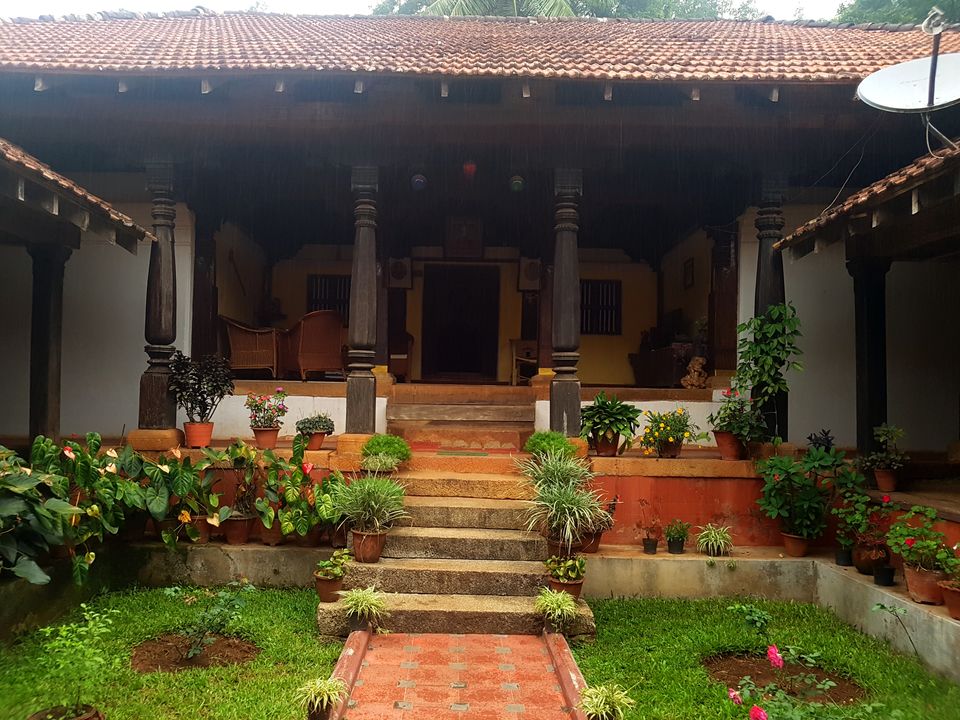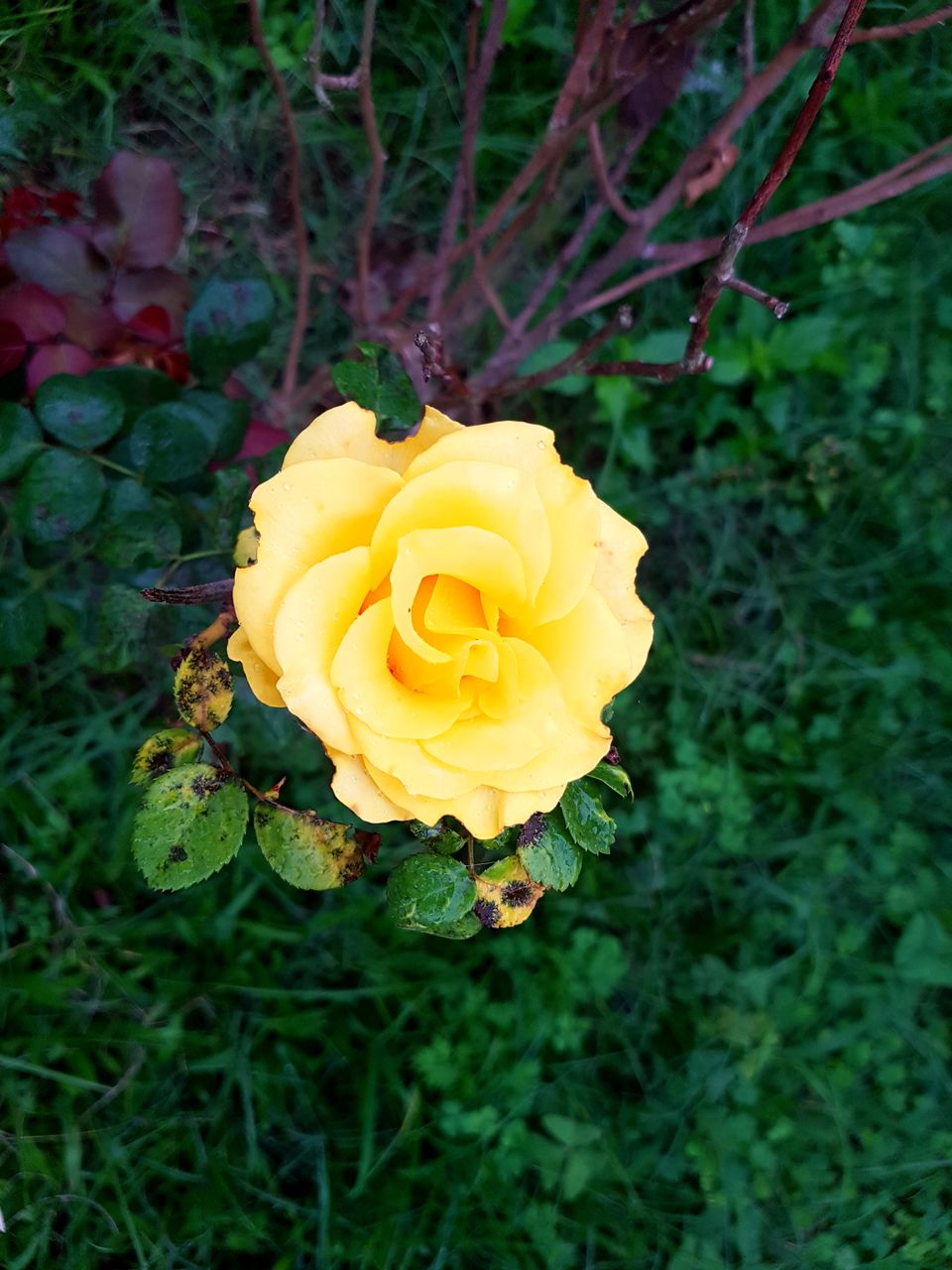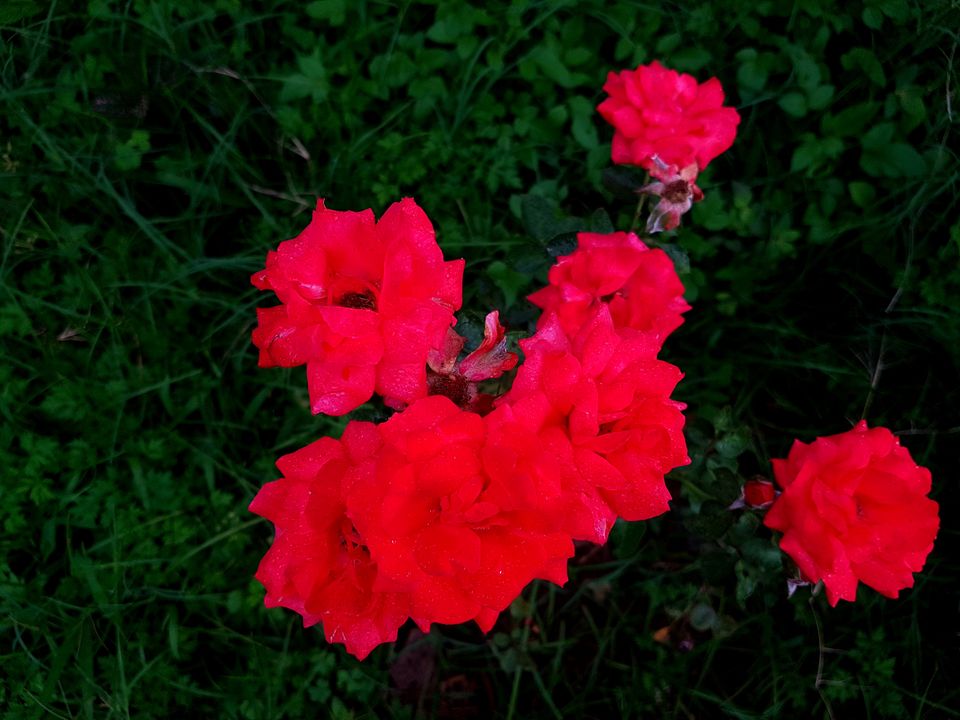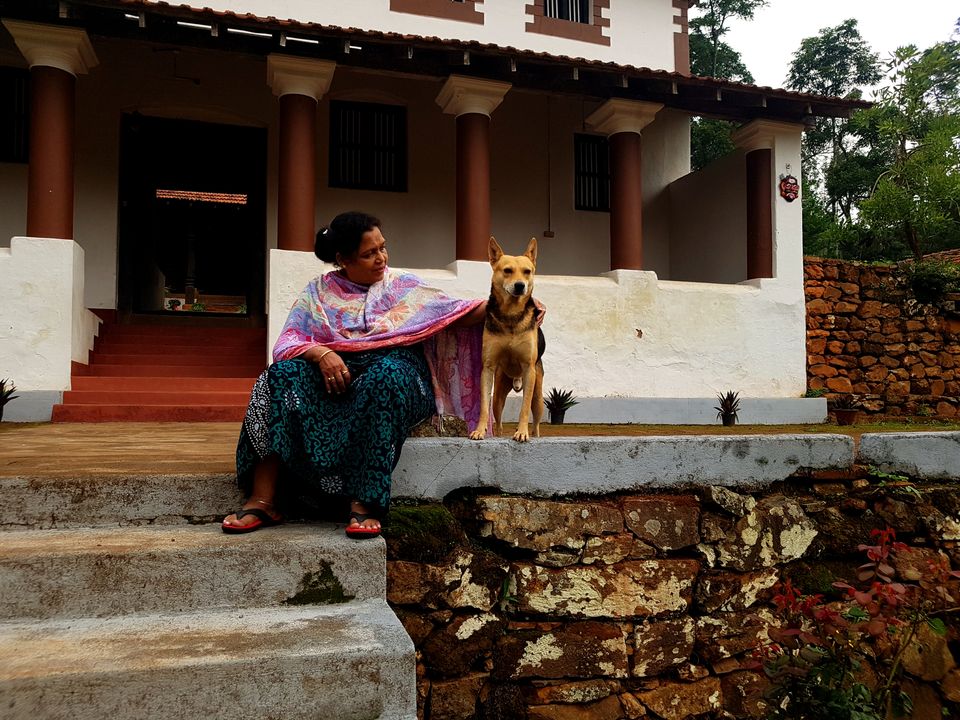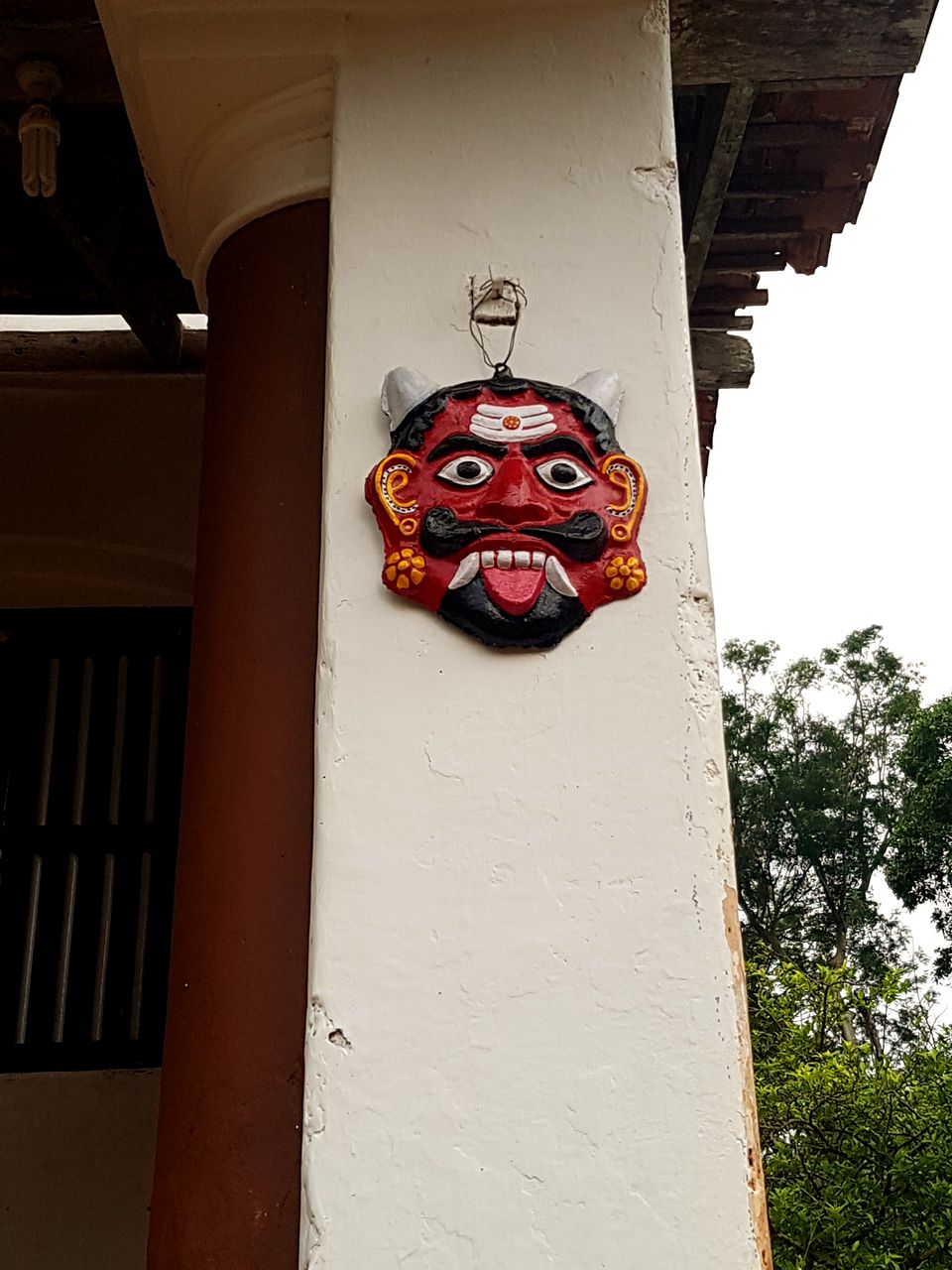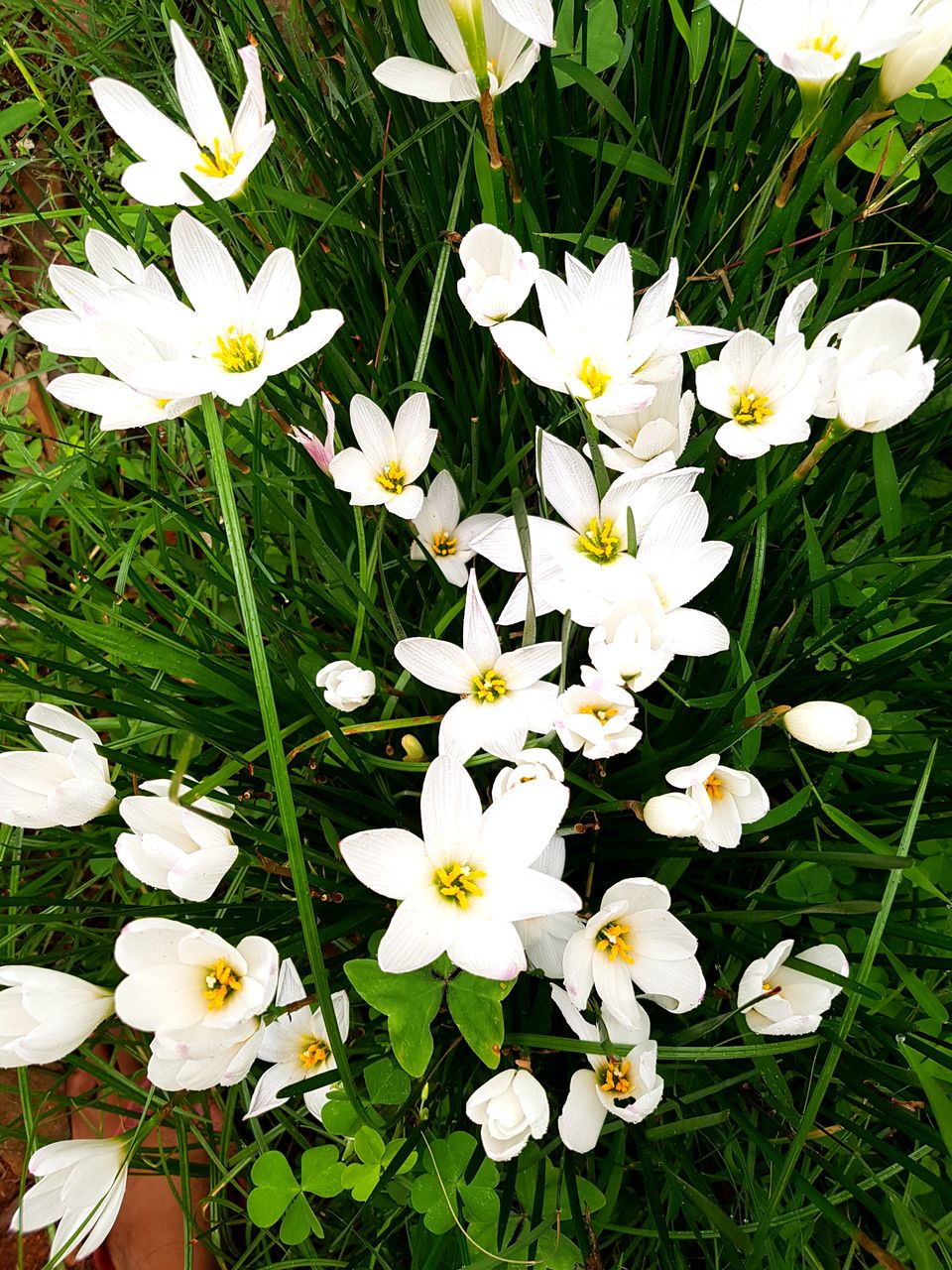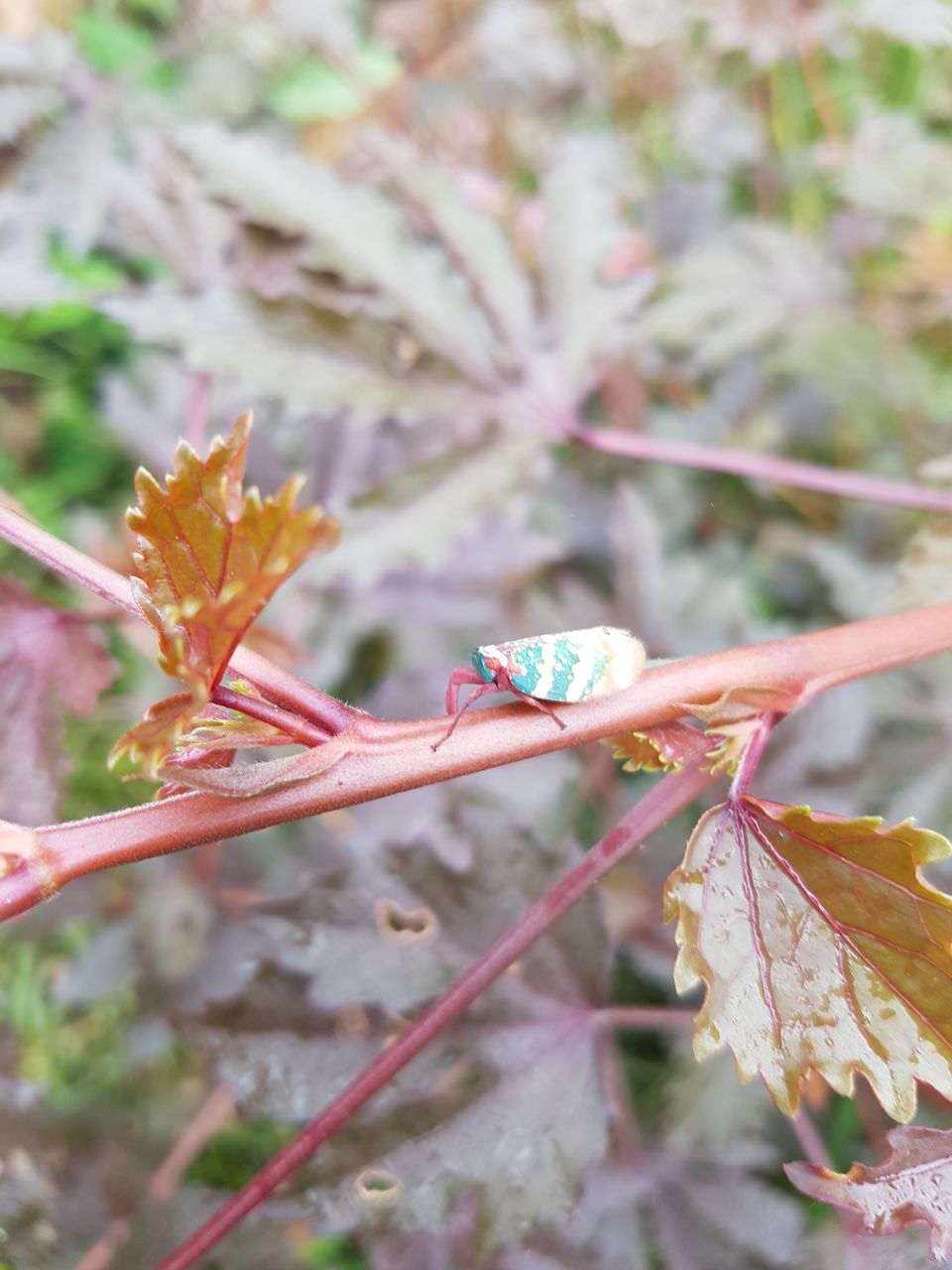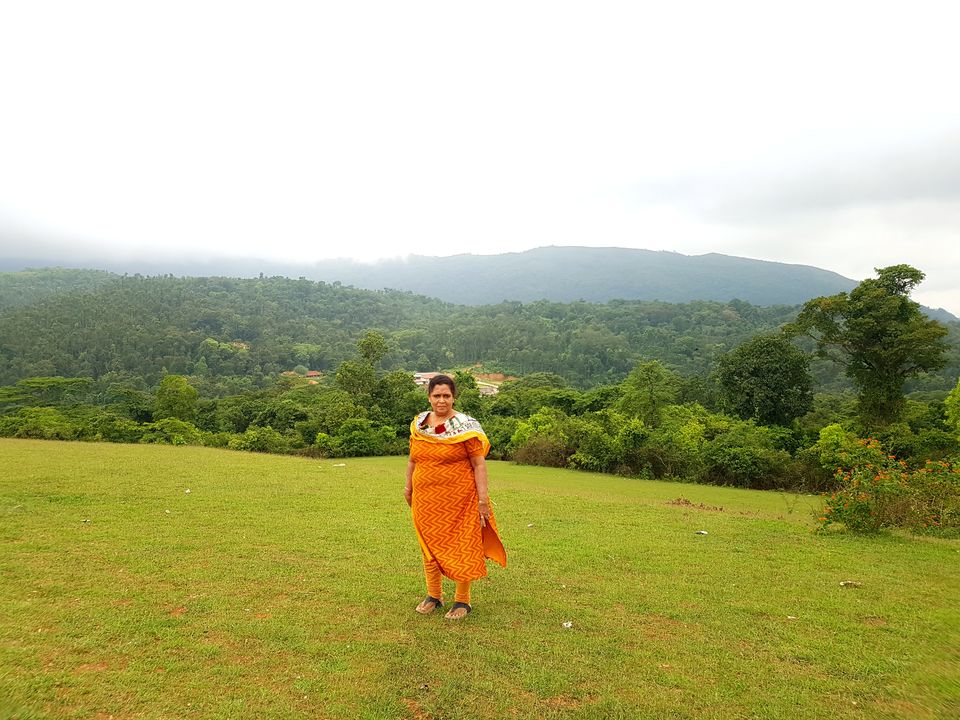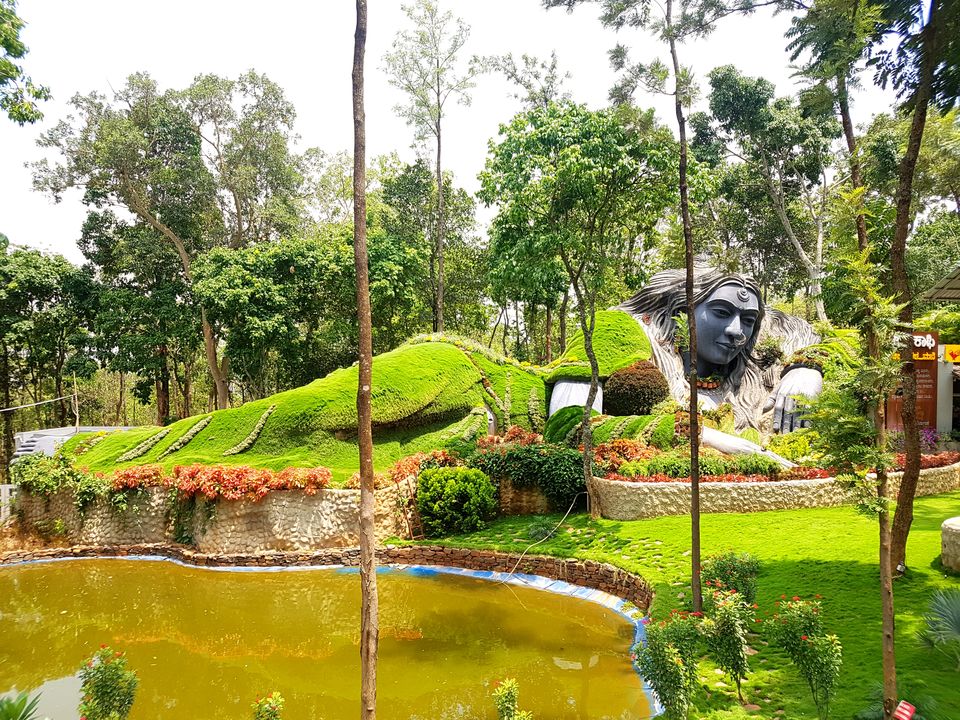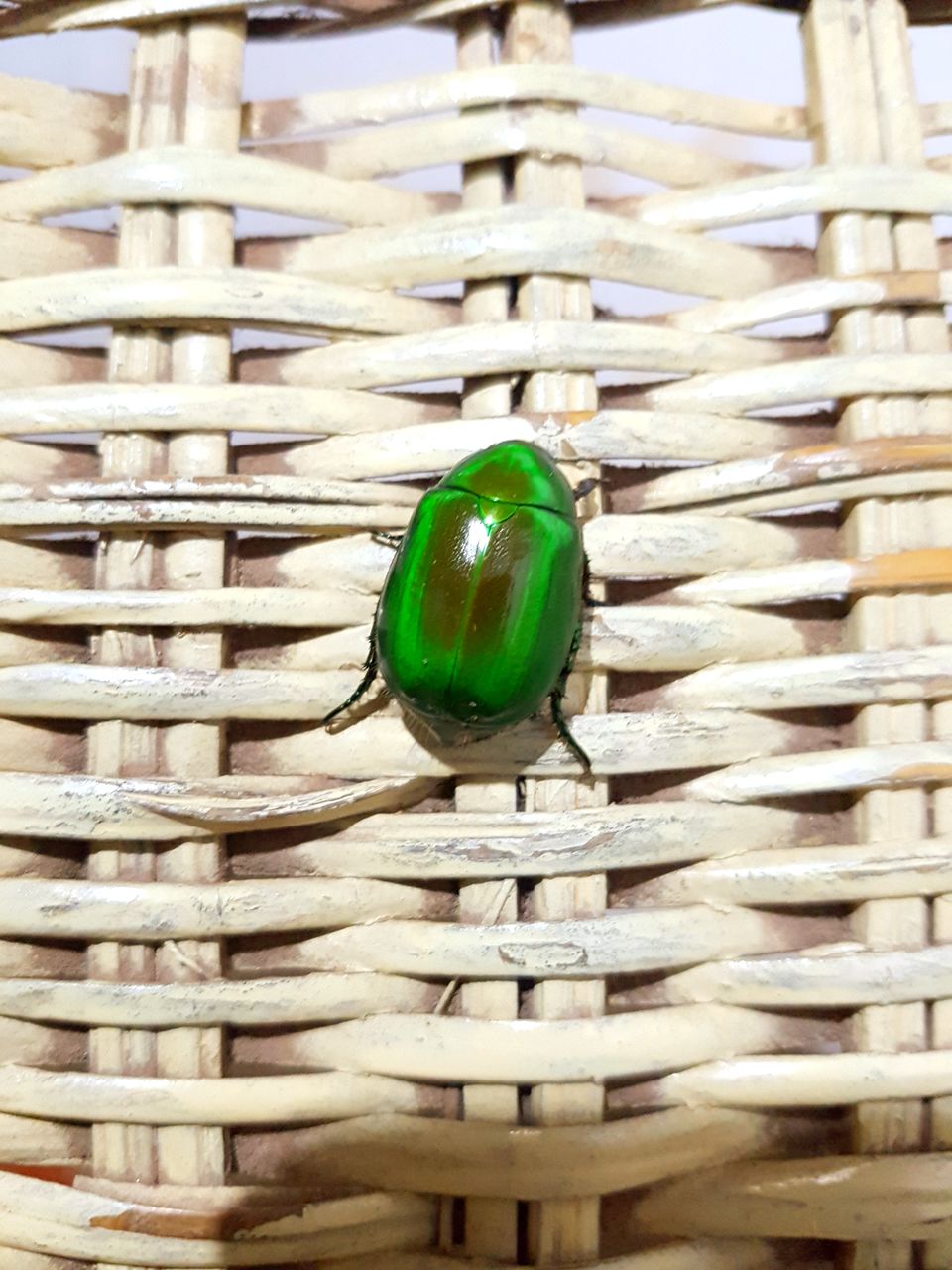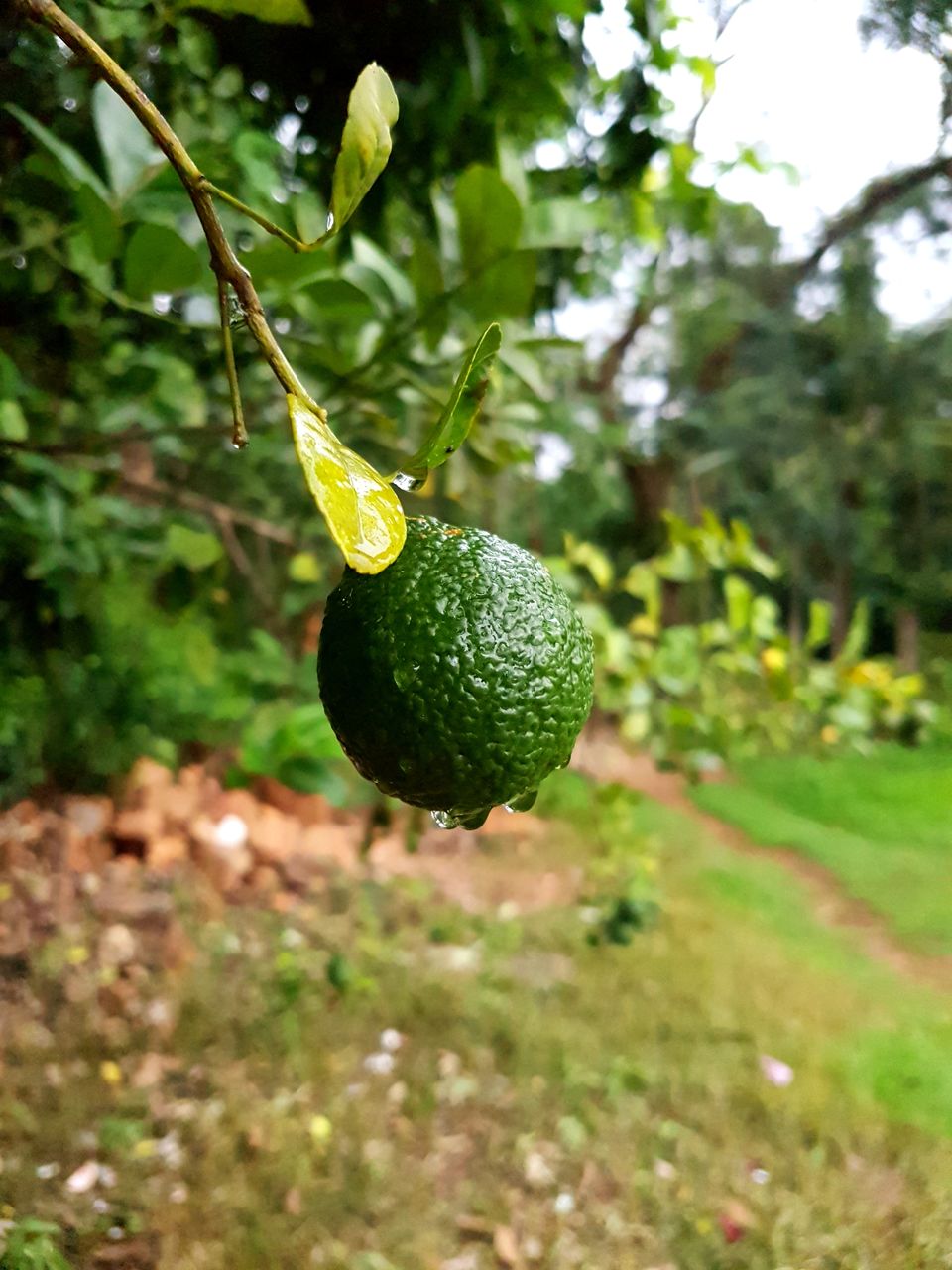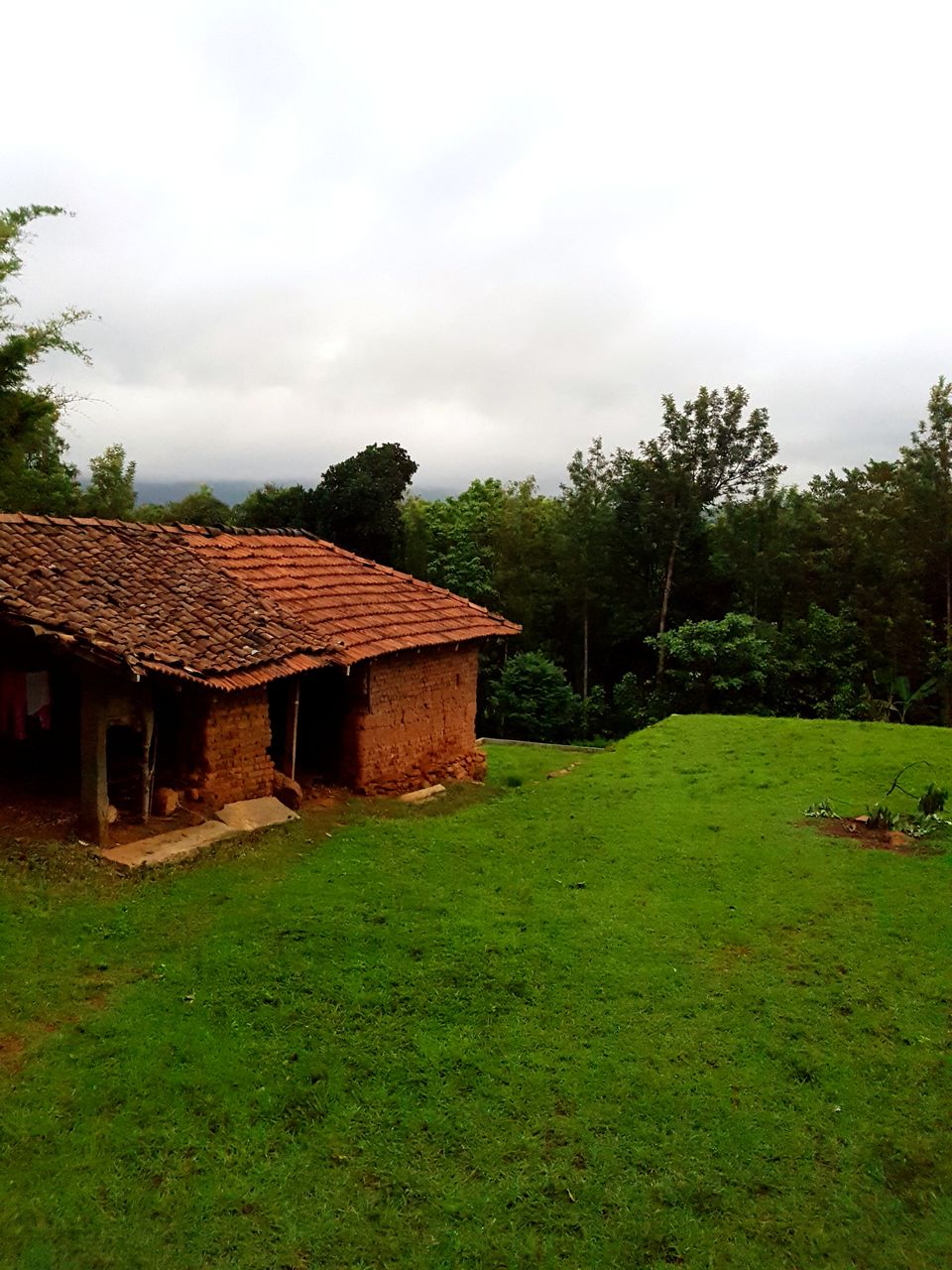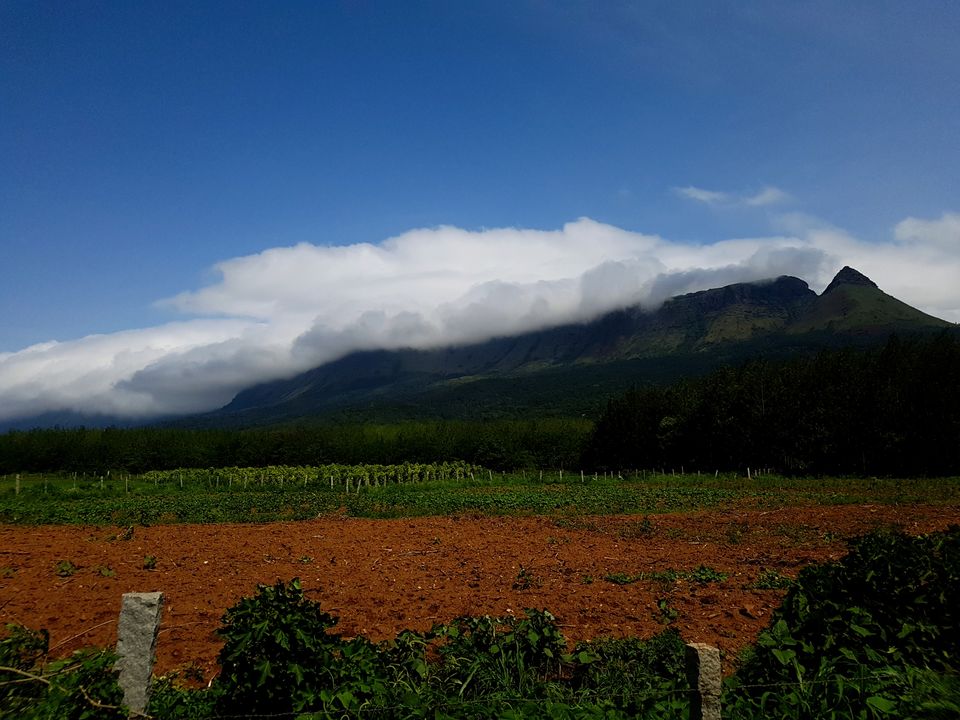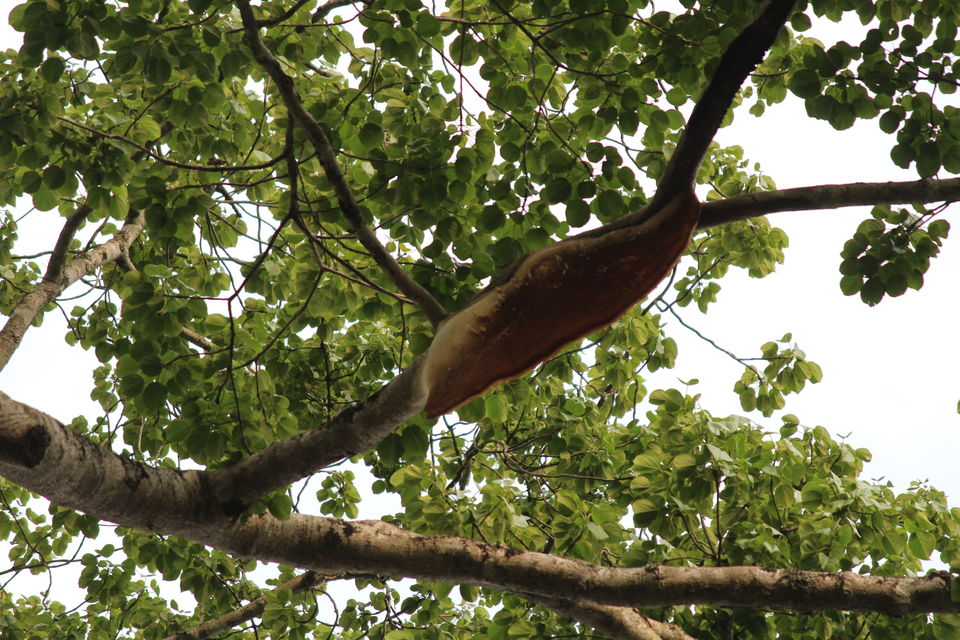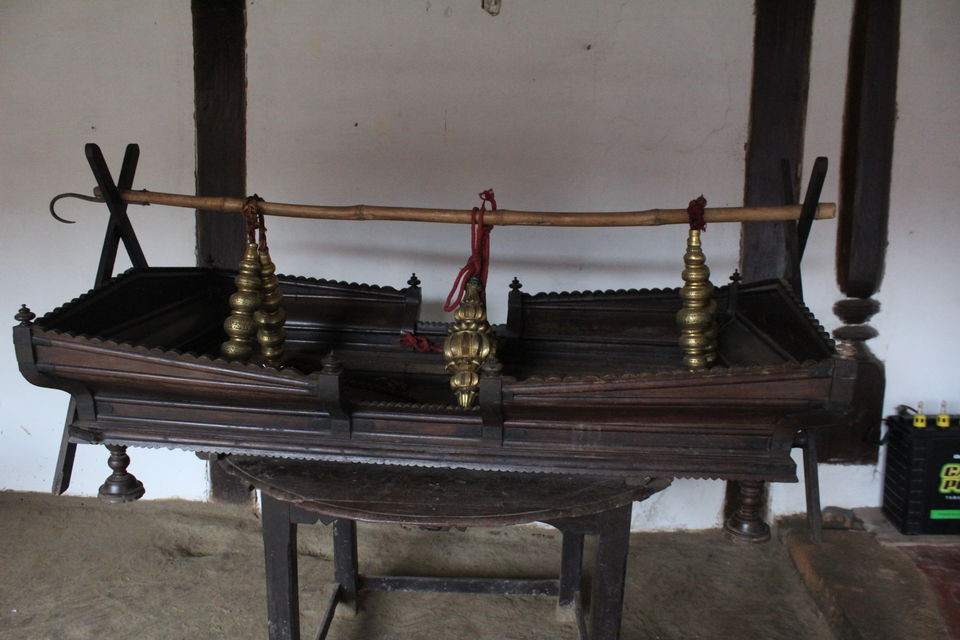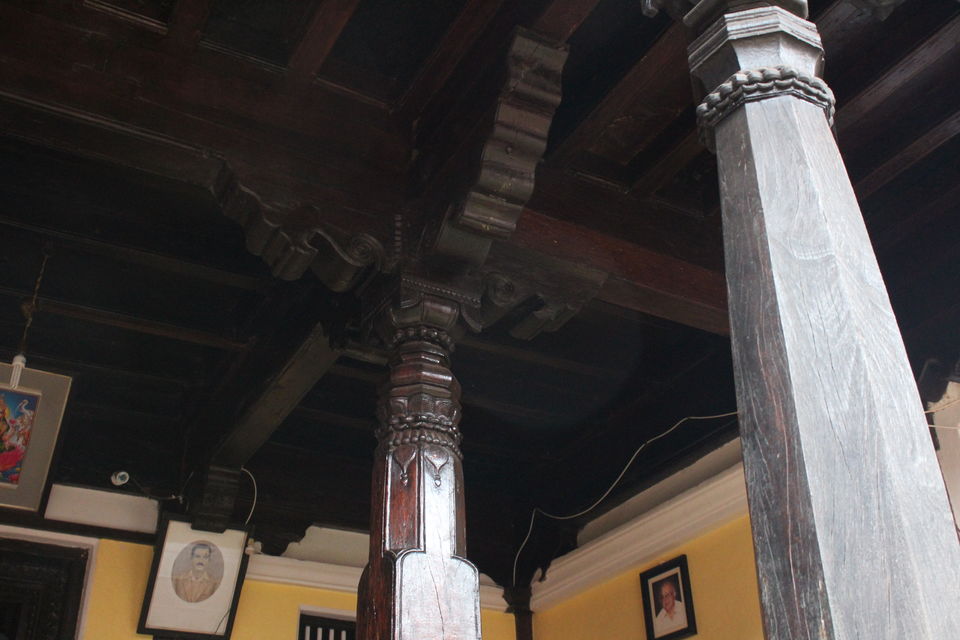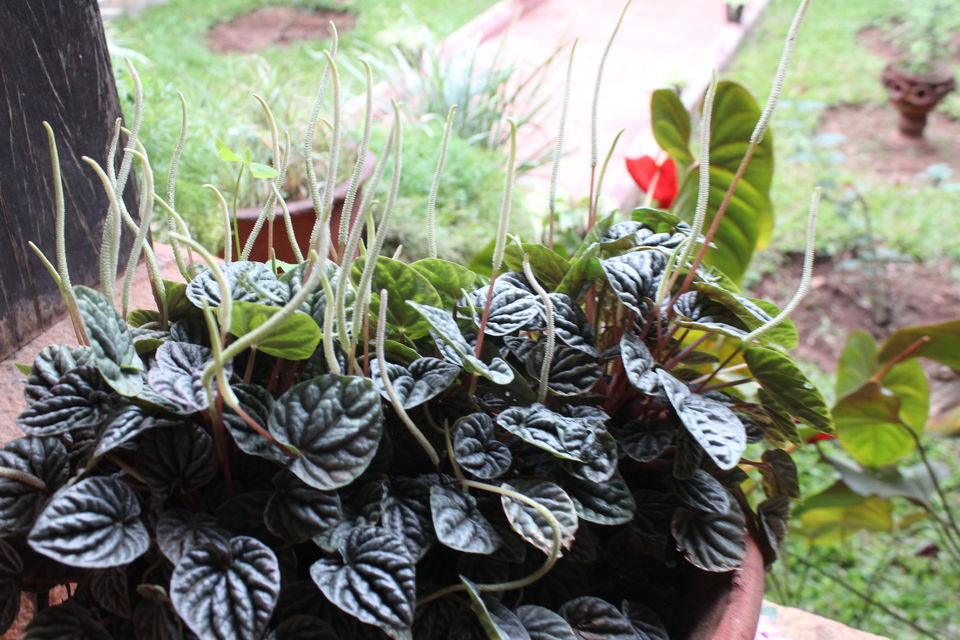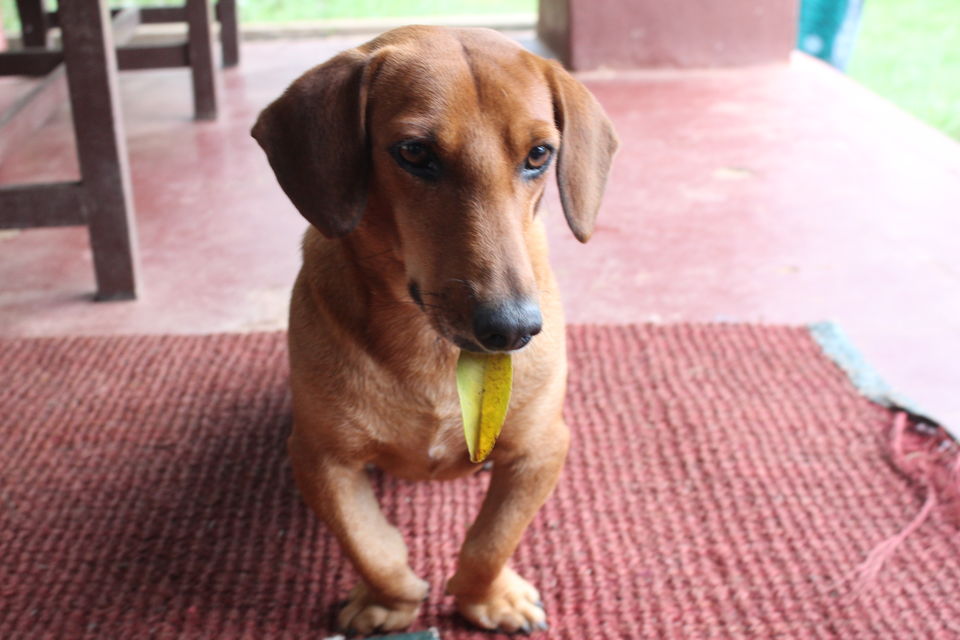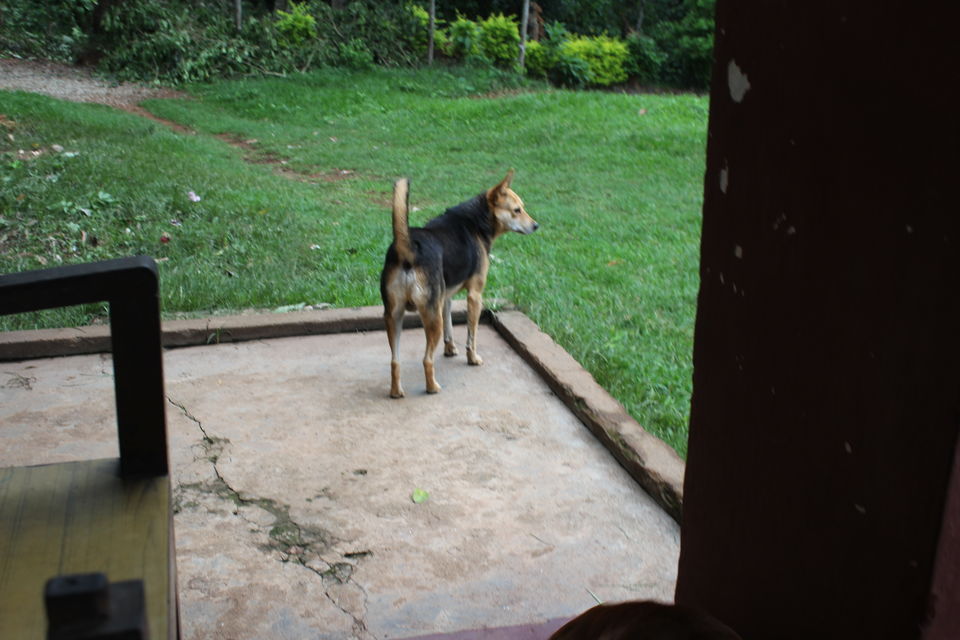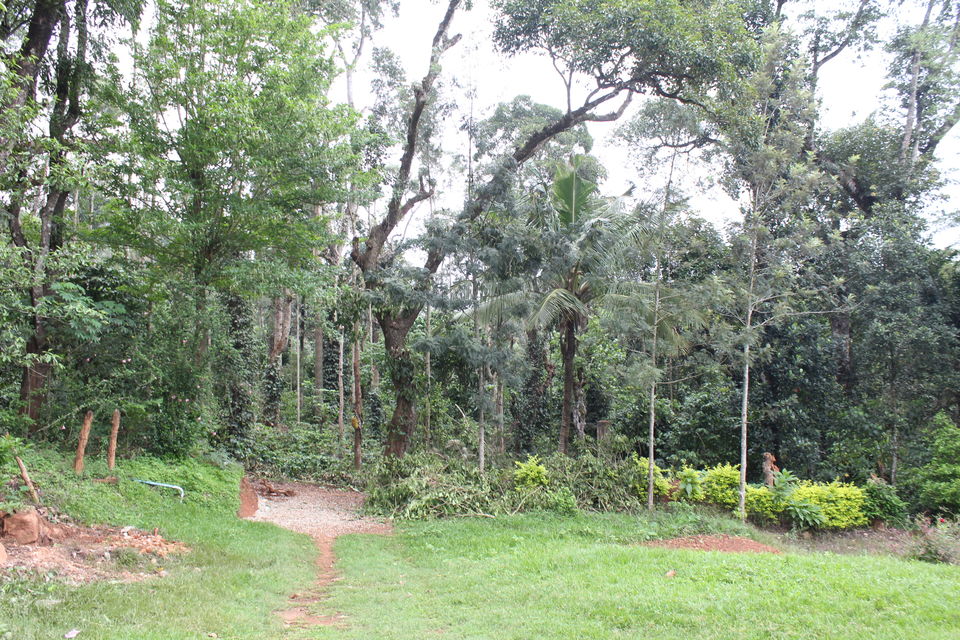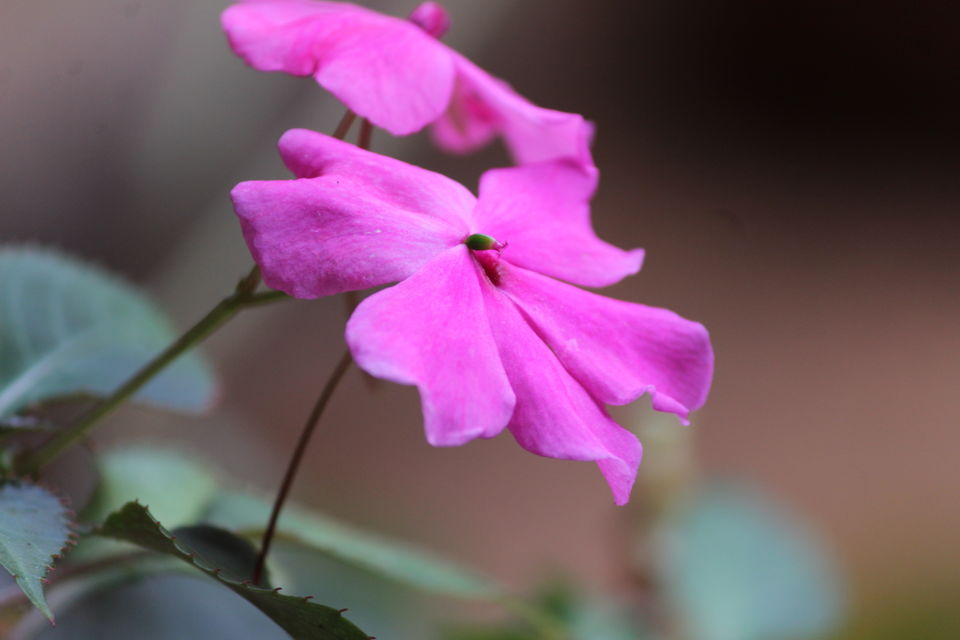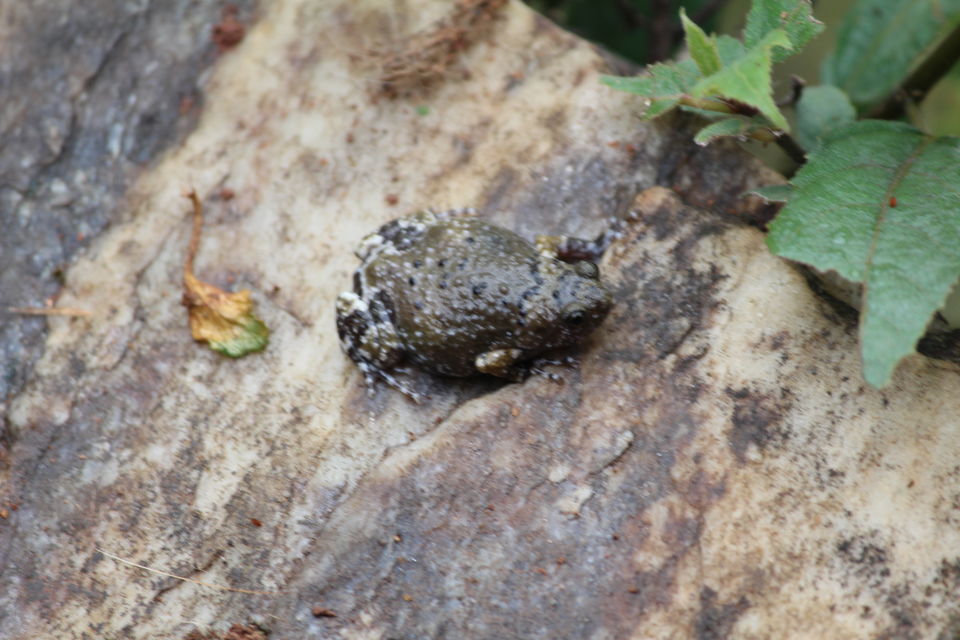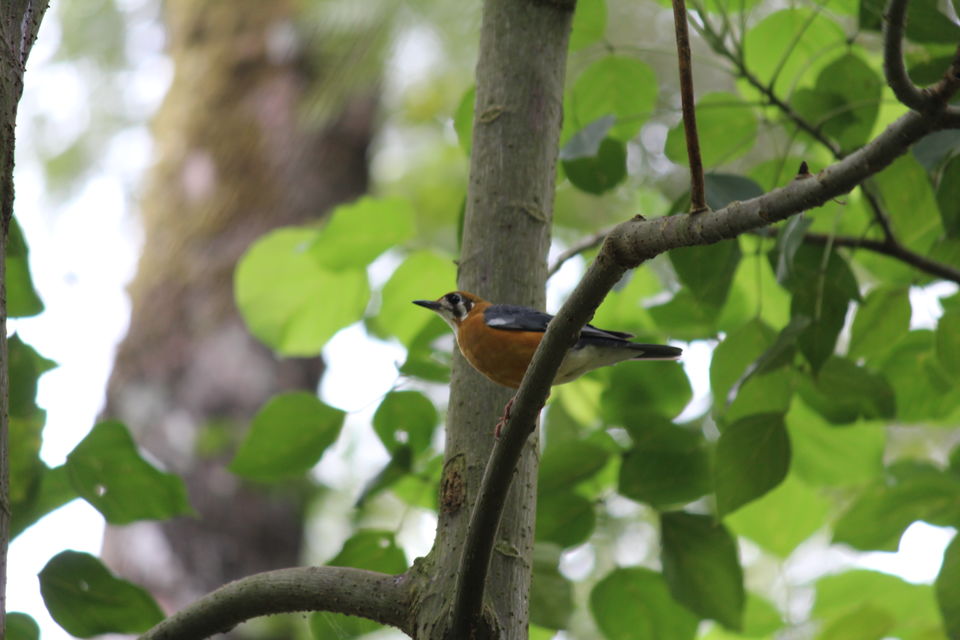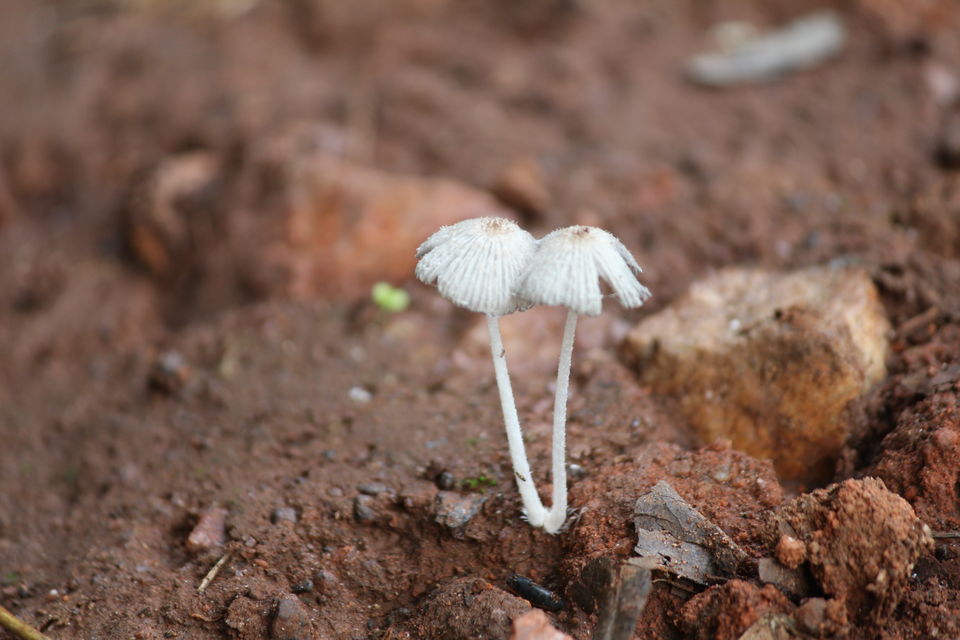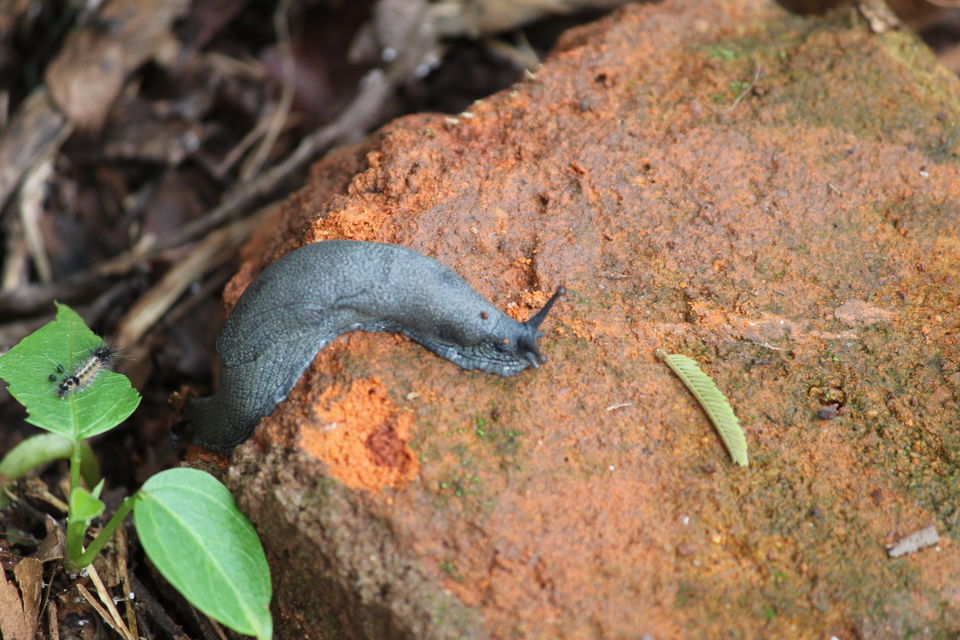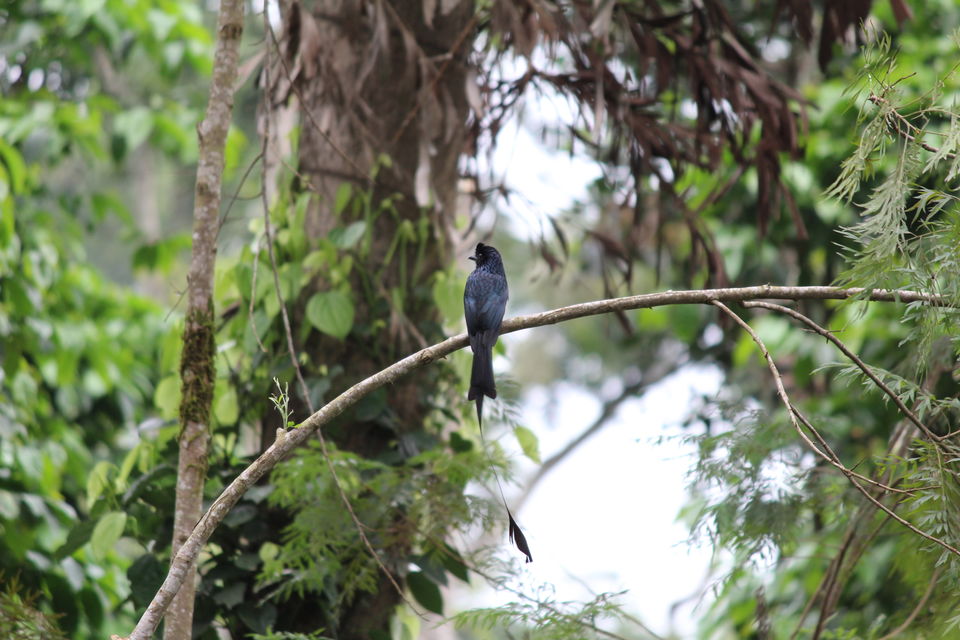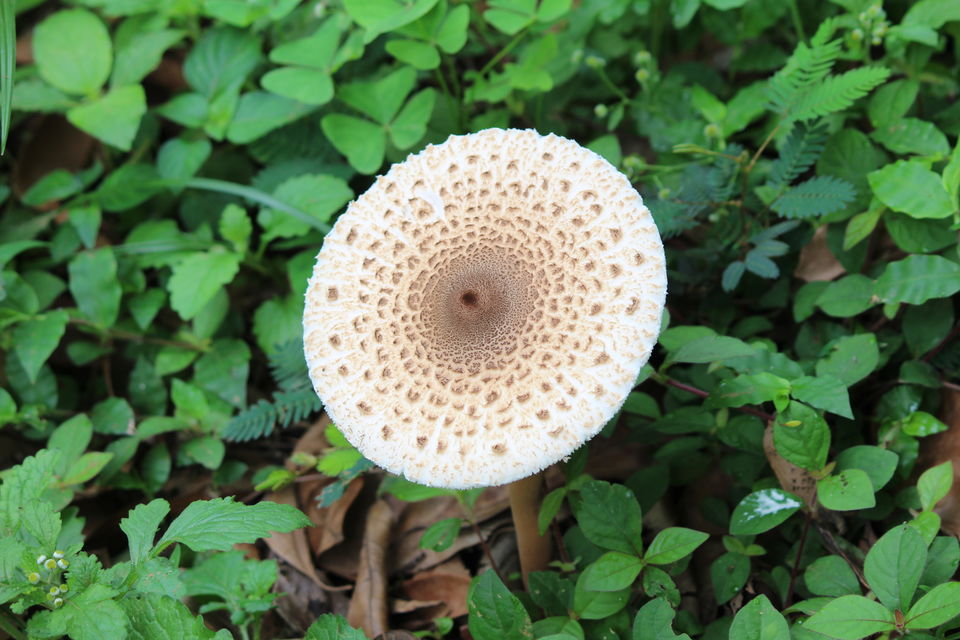 The itinerary was to scale the famous Mullayangiri and Datta Peetha but had to leave it halfway as my mom was too scared of the roads; but guys if you are adventure seekers then please go to this place and experience the thrill of driving throw narrow mountainous roads!!
We stayed for two nights at Chickmagaluru and to sum it up would like to say it's one of the places which can make you feel one with nature. If you want an stress free, mobile free holiday than this is the place to be!!
Places to stay:
Kargoor homestay
Chandramukta Homestay
Bagmane heritage homestay
Bagmane bean stalk
Things to do:
Get lost in the coffee estates
Birding
Wildlife trails
Visit the mountains and experience their splendor
Drink coffee!!
                      What are you waiting for??