My memory of Andaman and Nicobar islands goes back to childhood days when I would see the weather forecast at the end of news bulletin on TV, wondering why we have to bother at all about that little dot in the Bay of Bengal. I want to see Mowgli..!!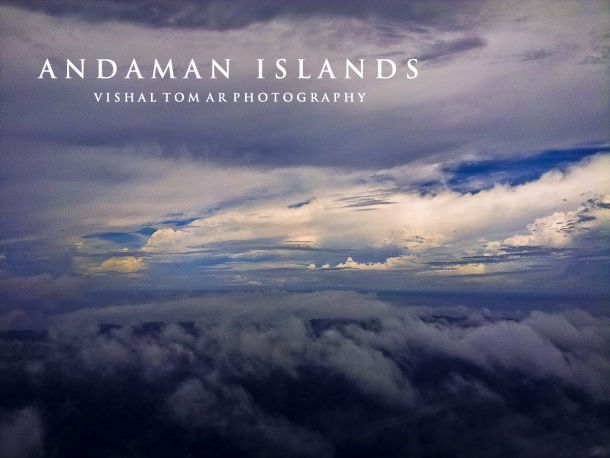 Port Blair
First glance of Port Blair clarifies that you've reached a sleepy vacation town with amazing weather, few people and good roads. You can happily bid bye to cell phone network, 3G Internet, traffic bustle, pollution of sight, sound and air. Inspite of being a beach town Andaman is not a party hub at all. It's like a time - ignored place which hasn't joined the rat race yet. The day starts early here. Sun is up and shining at 5.30 and by 7 it's already scorching hot. A similarity Andaman still shares with its English predecessors is its unpredictable rain shower throughout the year. Wide roads, sparse traffic and clear air would make even the laziest of us to hit the road and sweat it out.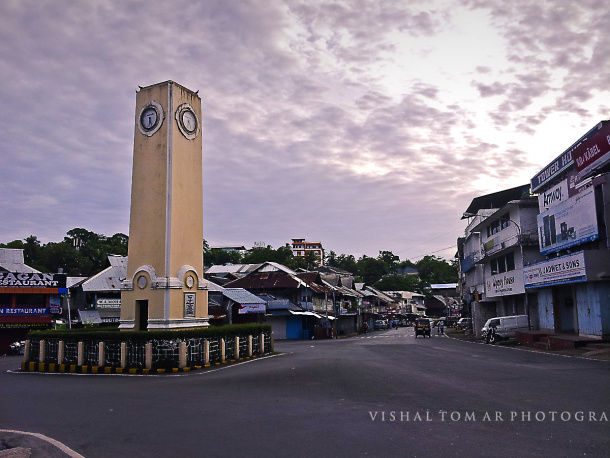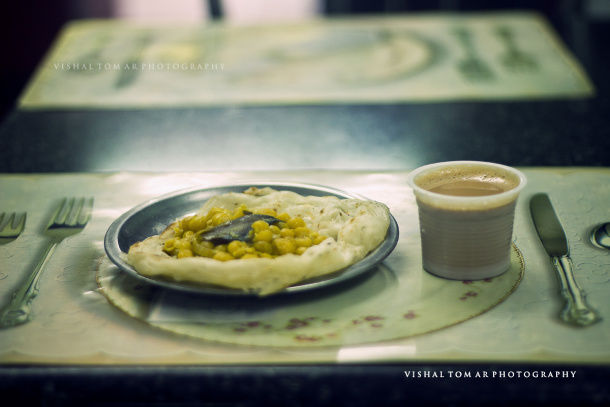 Andaman is the kind of place which is yet to carve its own identity. You'll find "Surat sari khazana" at one corner and "Bombay tailor" at the next . I had a tough time finding soft drink, milk, chapatis and acceptable street food, though car showrooms and Kashmiri shawls are in plenty.
One striking quality of this place is that there's nothing unique to Andaman. I'm a connosier of street food and that's how I rendezvous myself with a new town . The flavours are blatant, overdone. It's like they learnt to mix the ingredients from the big cities of mainland India but didn't bother with the fine details. The only thing "Andamanese" I found on the food stalls was "fish-tikki" which made my mouth water. But alas, he made sure to make it taste like fried potato with chillies served with raw onions and cucumber.
We stayed at the government guest house called Dugong which is in the heart of the locality. The place is simple, spacious, cheap and well connected. But, it doesn't have any interest in serving hot meals, chai, breakfast etc. You're pretty much on your own to feed yourself. The place ain't well amntained either. Leaking ACs/ waterless WC and the rest. The nearest market is called "Aberdeen" market which is the everyday regular market for basic needs.
For sight seeing that Port Blair has to offer, The cellular jail and the local beach is a must watch. The records of atrocities metted out to inmates at the jail are sure to send a chill down your spine. It's here you realise the price freedom fighters have paid for our freedom. The obsession they kept alive and the solid resolute which gradually and painfully bought us freedom.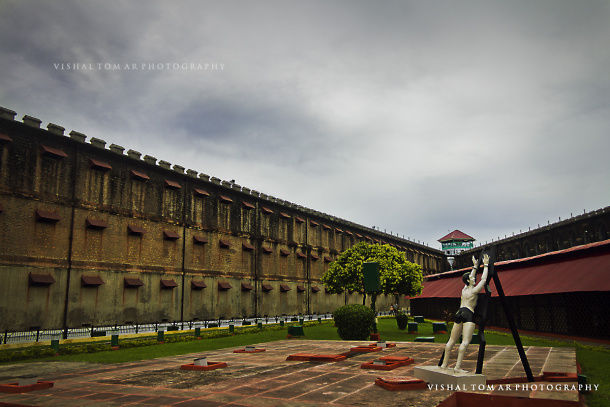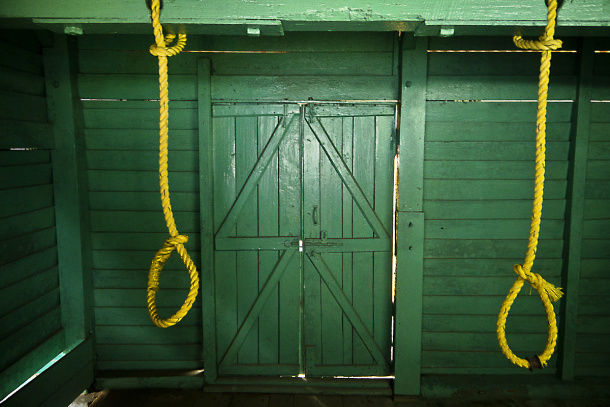 The beach is regular stuff, few stalls selling shell handicrafts and coconut water. A few water sports kiosks. Some beach chairs at 10 rs/hr and soft waves on a narrow shoreline.

Visit to the anthropological museum is time well spent. Especially since you aren't allowed to visit the tribes of Andaman and Nicobar islands at all.
The Naval museum is a must visit .Their collection of shells, corals, fishes is unmatched.
The Chatam saw mill is marvel considering it operational since British days and still is one of high performance mills in Asia. China! heard that ? eehh????
Most of your shopping would be from the Sagarika govt. emporium which reasonably priced and has wide variety to choose from.
The Limestone cave is a must visit, not as much for the caves, but the ride to reach there. Baratang island is to be reached by changing boats twice, and passing through a jungle of Jarawa tribes. You are allowed only to go in a convoy of 30 odd vehicles through a thick jungle. Not allowed to stop in between. Can't feed or interact with the tribals. Once in the cave region, its a walk through a dense curtain of mangroves, breaking intermittently to give a view of lush green paddy fields and thick forest. The caves are stalactite and stalagmite structures ending in a blind.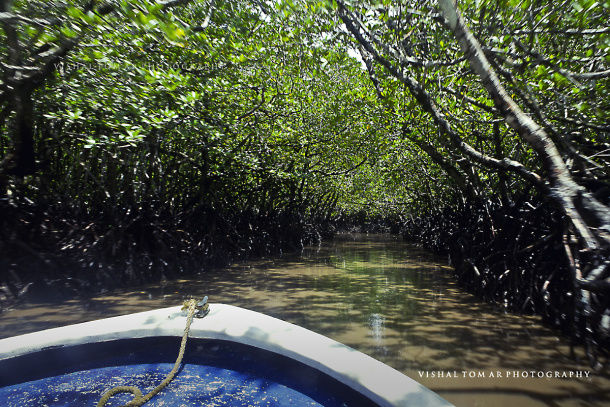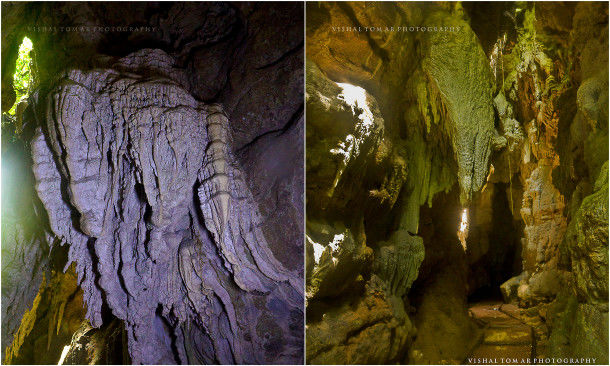 The Rajiv Gandhi Water sports complex is a hop and a skip from Dugong Guest house and is an enviable facility if you're from Bombay. Sprawling walkways, gardens, swimming pool, jetty, folks playing water volley ball on a Monday morning.!! Now that's life.!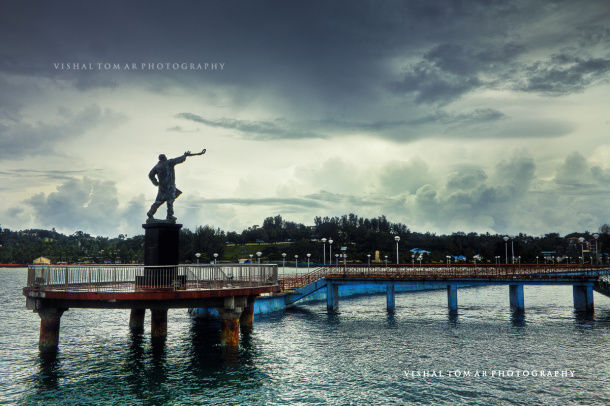 The Chidiya tapu is nothing great and can be easily skipped. They say it has brilliant sunset,but they close it well before sunset, so..no point.
Havelock island.
It's the desi answer to Thailand and Bali's heavenly blue beaches. Havelock is a must visit. The beaches, Vijay nagar, Radhanagar and many other are breathtaking!! Like me, If you've only seen white sands and crystal clear turquoise blue waters in Nat Geo and Kingfisher calender then you're gonna go bonkers. I was like a desert dweller watching rain for the first time! anyways, so it's a delightful experience.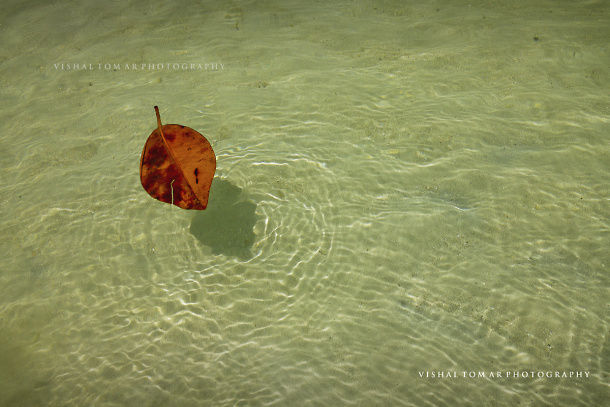 This island is also home to scuba diving schools where you can learn as well take a guided tour for the fraction of the fees. It was another firsts time for me. And I can't find a parallel awesome experience to express here. I always feel that earth doesn't belong to us. Majority of it is water and it's home to much more flaura and fauna than on land. We land creatures just live on borrowed resources and Homo Sapiens, or the smart ones beat the shit out of the environment, no regrets what so ever.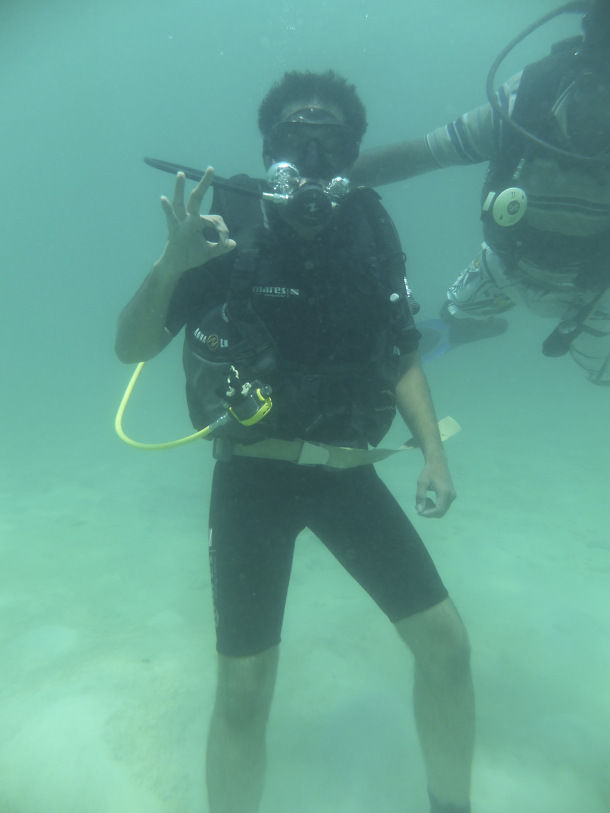 You're given a crash course in sign language and how to use the gear. The instructor then takes you on a guided tour underwater to the depth of 12-15 meters. Breathing from mouth is a forgettable skill here which needs to be mastered. Another thing you gotta learn is to maintain ear pressure. Once clear with that it's just sit back and be amazed. Cool blue landscape all around. Fishes, corals in mind boggling array offer colors, patterns, textures and combinations. I thought Da Vinci, Monet and Picasso were legendary artists. Mother nature is an awe inspiring visual artist!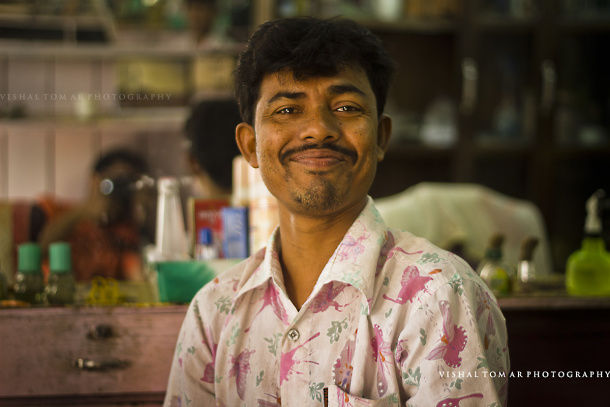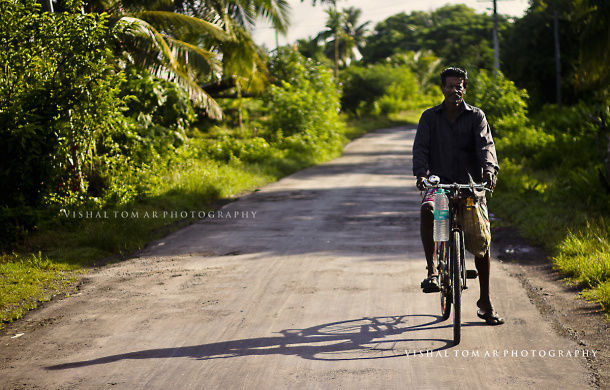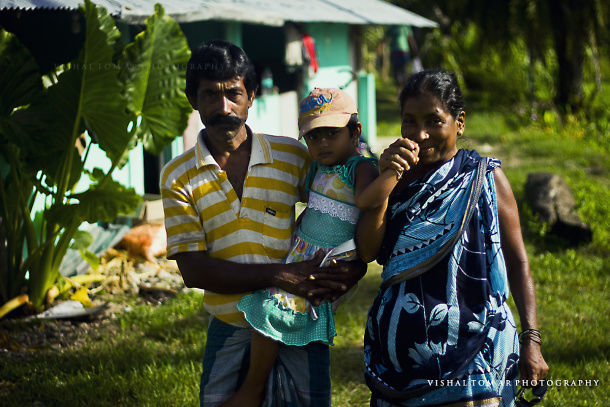 Like everything desi, we have the talent but lack polish. This place has no petrol/diesel pump. No touristy market as such, just one big department store which pretty much stocks all the basic modern necessities like rolling paper, loose tobacco, buds, filters, shampoo, medication, packed food and water etc. The people are employed with hotels or small scale work like iron smiths, farming etc. It would be a great idea to hire a bicycle for 90 bucks a day and explore the island on your own, eco friendly and fat burning way. They have cycle tracks in some parts of the island though.!!
All in all Andaman is great get away if you wanna get lost and unwind away from the cacophony of urban life.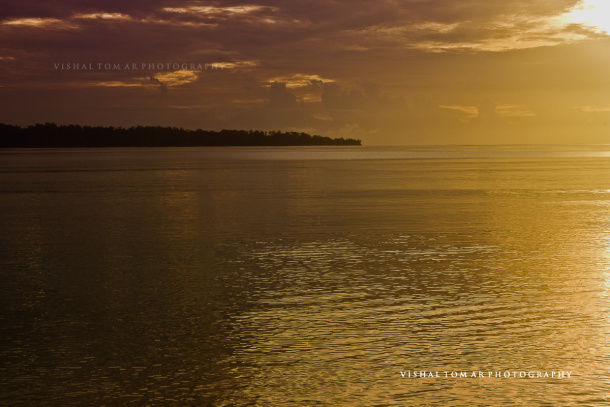 Some take away tit-bits :
Where I stayed at Port Blair : Dugong guest house. Opposite water sports complex .very basic, Cheap (rs. 1200/day). Only the location and price are its USP. Ph: 243237, 243247, Fax: 234508
How I travelled : Mr. Koteswaran is your guy. He runs Velli Travels. Amazing service. A gentleman to the core. Very punctual. Ph :09434279669, 09679560244
Where I stayed at Havelock : Gold Star Resort. Its the shittiest place one can stay at . Run away even if your driver as much as slows down near it. Pathetic management. Arrogant staff. Money swindling attitude. We had to fight over petty thing like hot bathing water, breakfast, dinner. At a price tag of rs. 2000/day this is unacceptable. Stay away from Nishi Travels and this driver called Mr. Mandal. He's a tout and would take you only to places he gets a fat money cut from, your convenience be damned.
Good places to eat, in Port Blair : New Lighthouse restaurant, opposite Dugong Guest House. Their Fish curry cooked in coconut milk is very good. Crabs are also tasty. Over all it has a palatable menu. Another great place is . Pure vegetarian. It has amazing ambience. Quick service and attentive staff. The Thali is good . Annapurna is your go to place for piping hot south Indian meals, breakfast, lunch or dinner. You can absolutely rest assured that your stomach won't go bad with food from here dancing in your gastric juices.
What I missed, you shouldn't : Neil Island and Cinique islands. Very picturesque. We didnt have the time so couldn't fit it in. Also, if you can arrange a chopper ride/plane ride over the islands then it would be an experience of a life time.
Thanks for dropping by. Hope you enjoyed..!