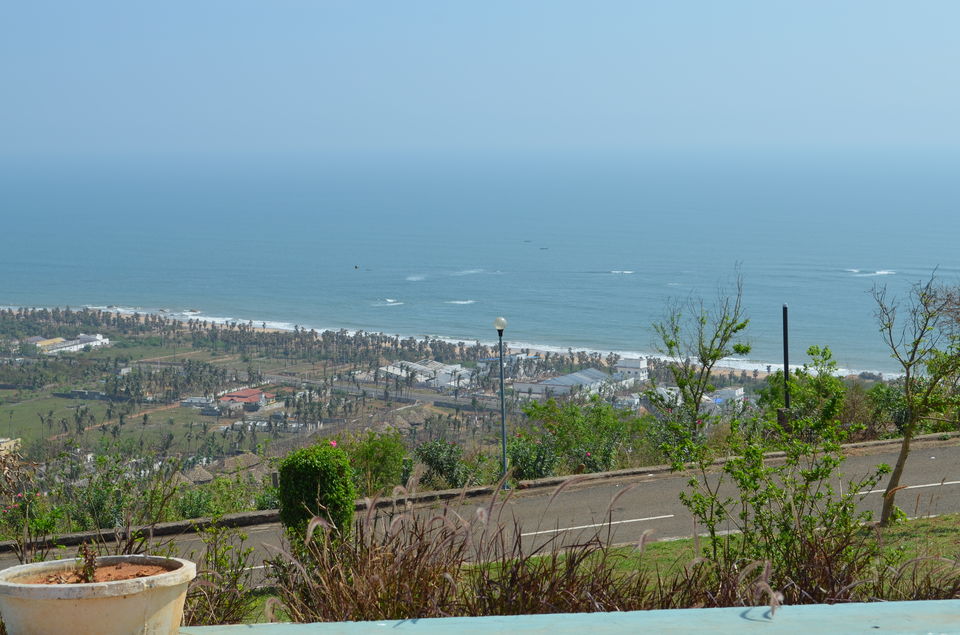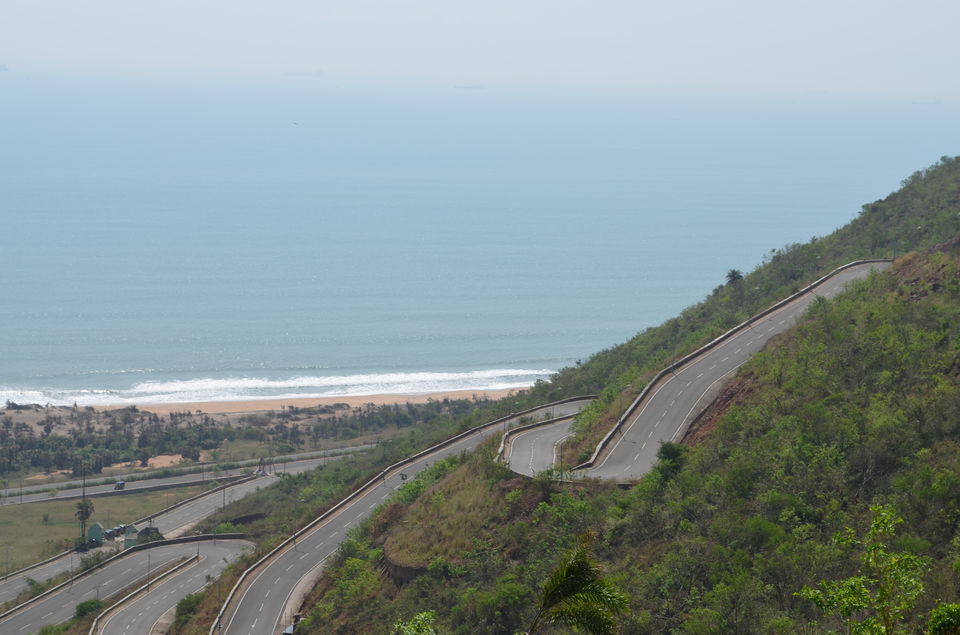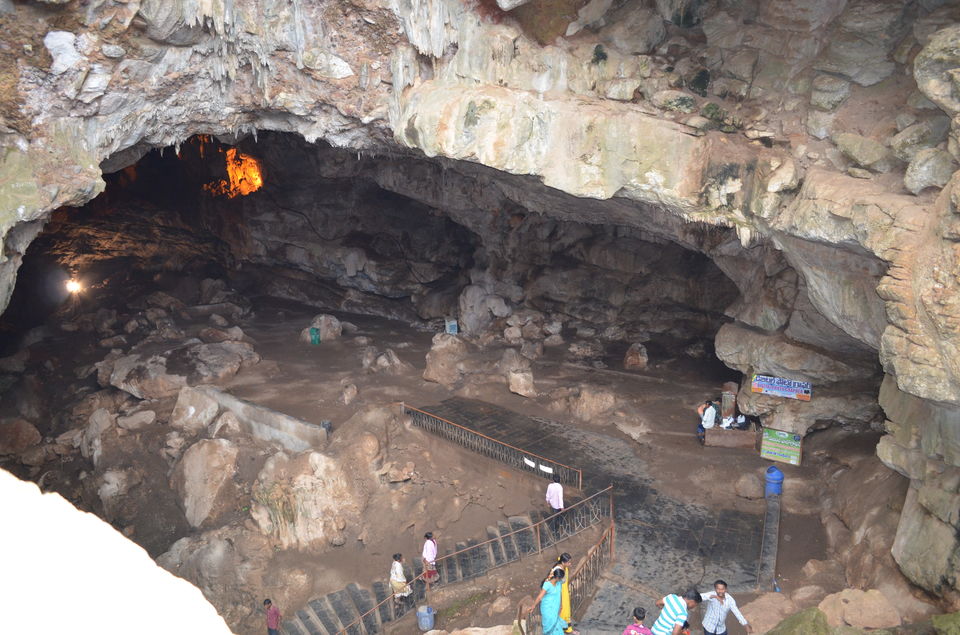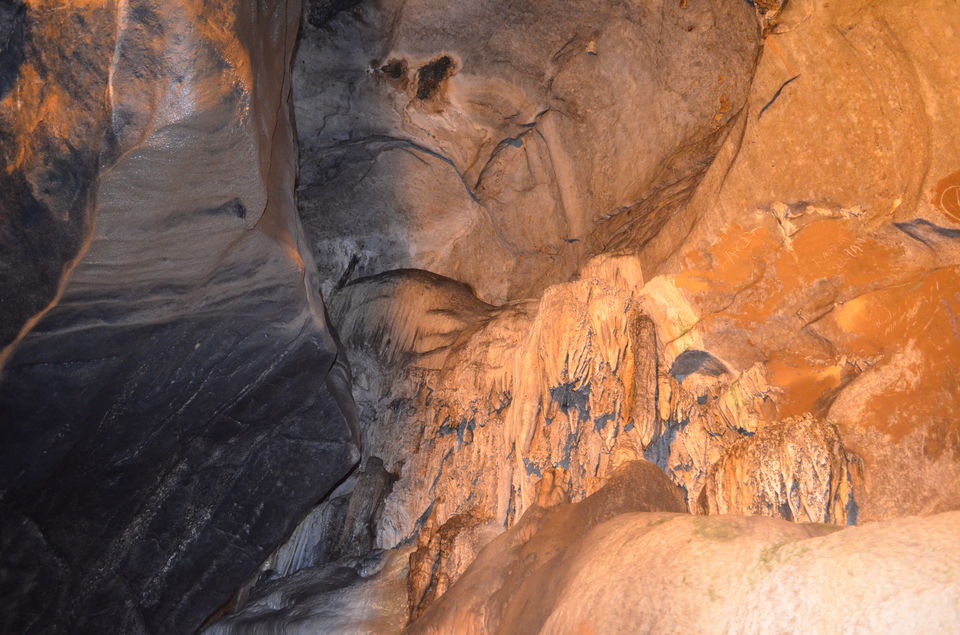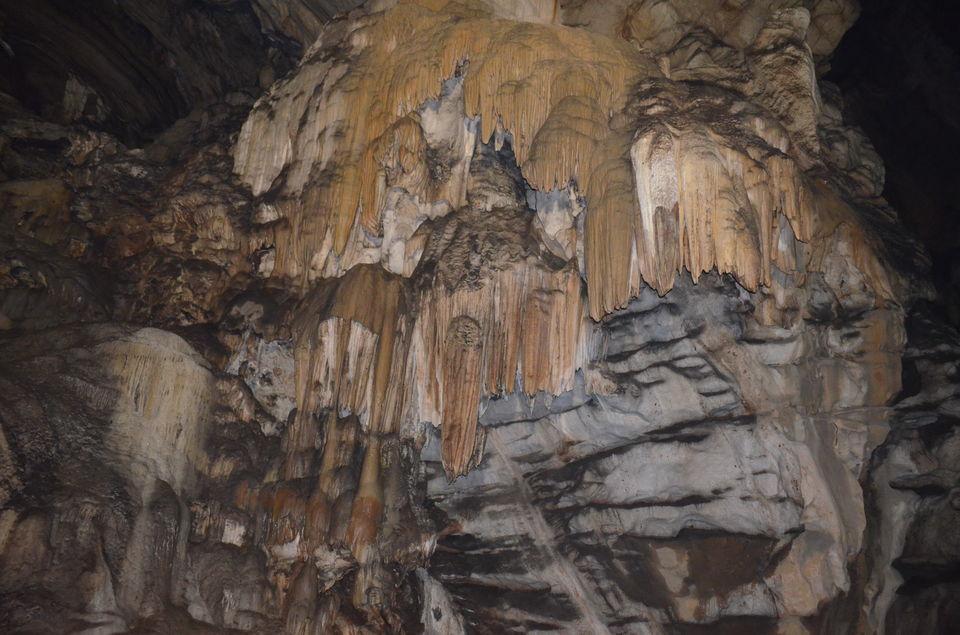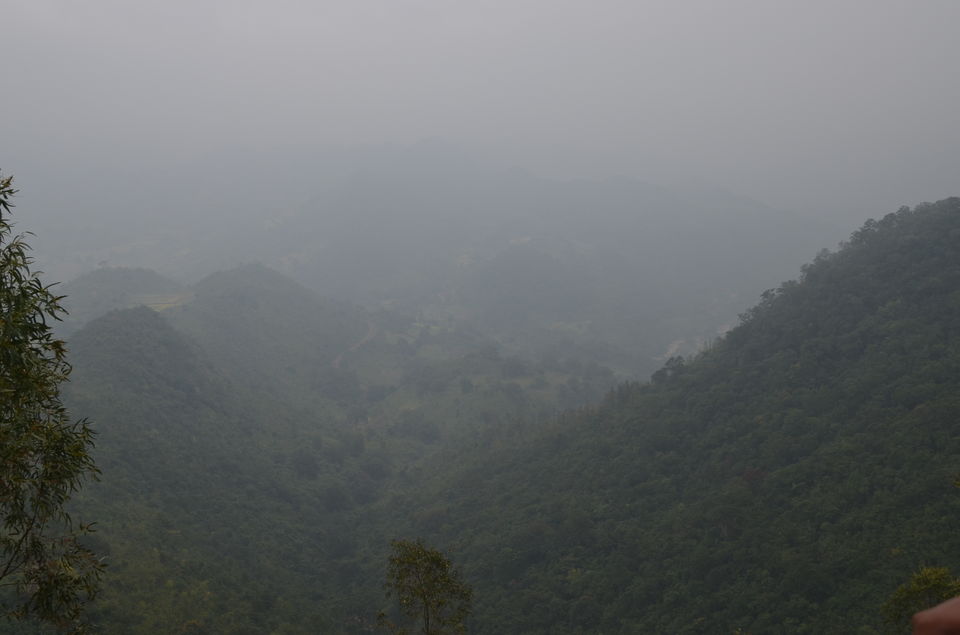 :If your planing a weekend in beaches or want to visit not much crowded beaches, Then Vizag is best place for you. 
Vizag is beautiful city with many beaches and nice weekend gate ways.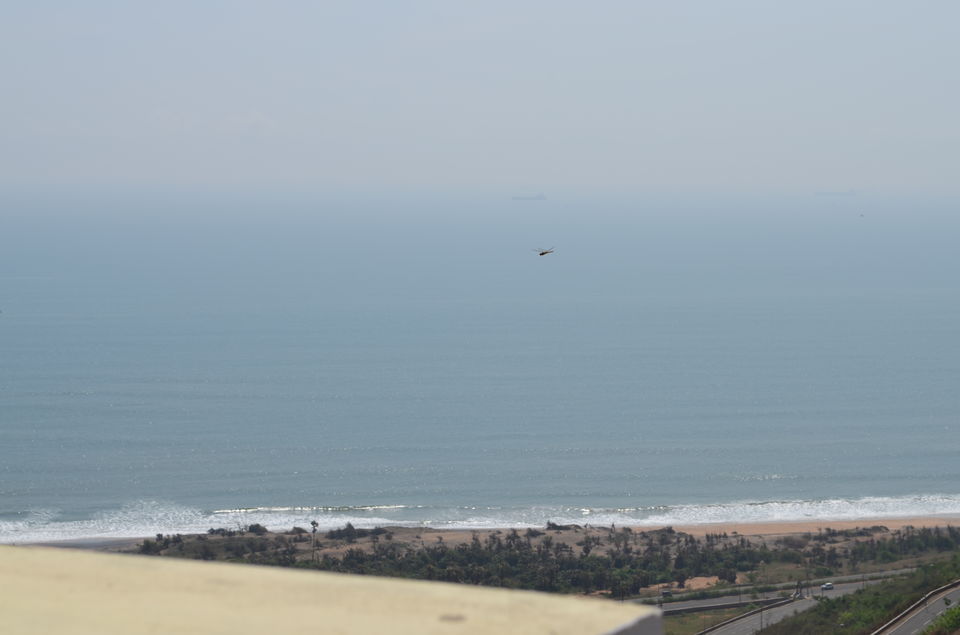 Few places where you can visit in Vizag:
RK Beach : situated in Vizag city, beach is good at evening. try to take a hotel near to the beach, so that you can able to walk at evening to relax or can view the beach at night. there are many hotel with different budget on or near beach, you can choose the one which suits to your requirement.
Submarine museum: Russian built submarine converted as museum in 2001. its situated very near to RK beach. This is very unique and amazing thing i have ever seen, because ordinary people cannot have opportunity to see inside of submarine.
Bheemli Beach : 25 km from Vizag city, nice and safest beach. one can take a bus from main bus station to reach this place. beach is not much crowded and you can play with sea water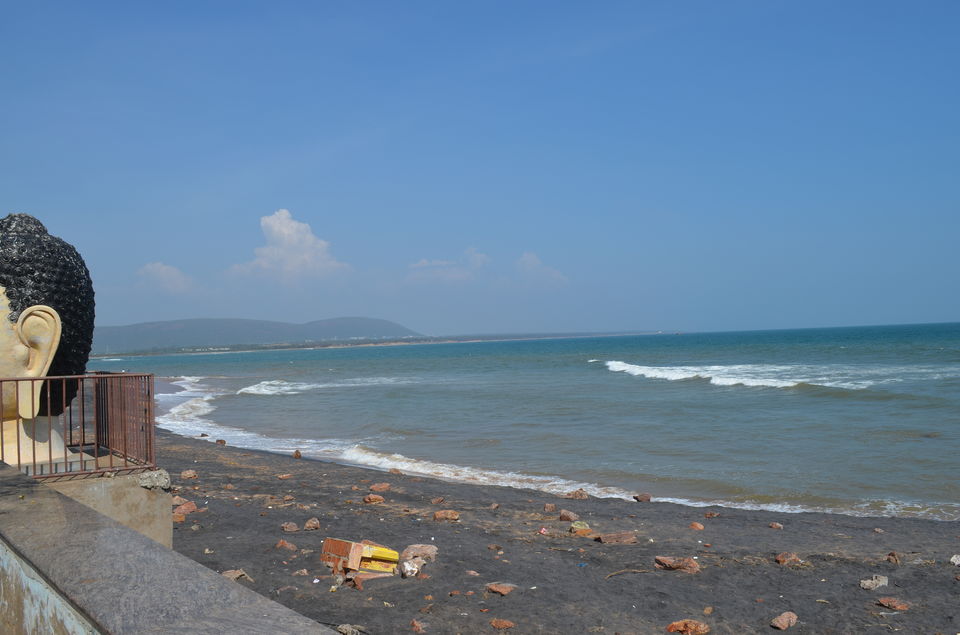 Dutch Cemetery: 17th century dutch traders used bheemli as ship port. some of them settled here. those who died in bheemli cremated in the cemetery near to beach. You can see the architect of dutch people in cemetery. 
Aaraku Valley: Valley is 120 km from Vizag city. there is train which goes early morning 6 from vizag, the journey pass through green hills. Valley called as "Andhra Ooty" because of its pleasant climate, lush greenery and water falls. Araku valley market place to near by tribal villages. You can see many tribal people and their customs every where. Valley have tribal museum which gave you idea of how tribal people live and livelihood. Aaraku is a place for tribal people to sell their products to tourist. We bought some products like Honey, The quality is pretty good and much cheaper than others. 
Borra caves: Borra caves is 30 Km from Aaraku Valley. its million year old limestone cave, first discovered by william king George in 1807. Surrounded areaarea of 2 square kilometers are filled with fascinating stalagmite and stalactite formations of calcium deposits. This is naturally formed cave and best cave that i ever seen.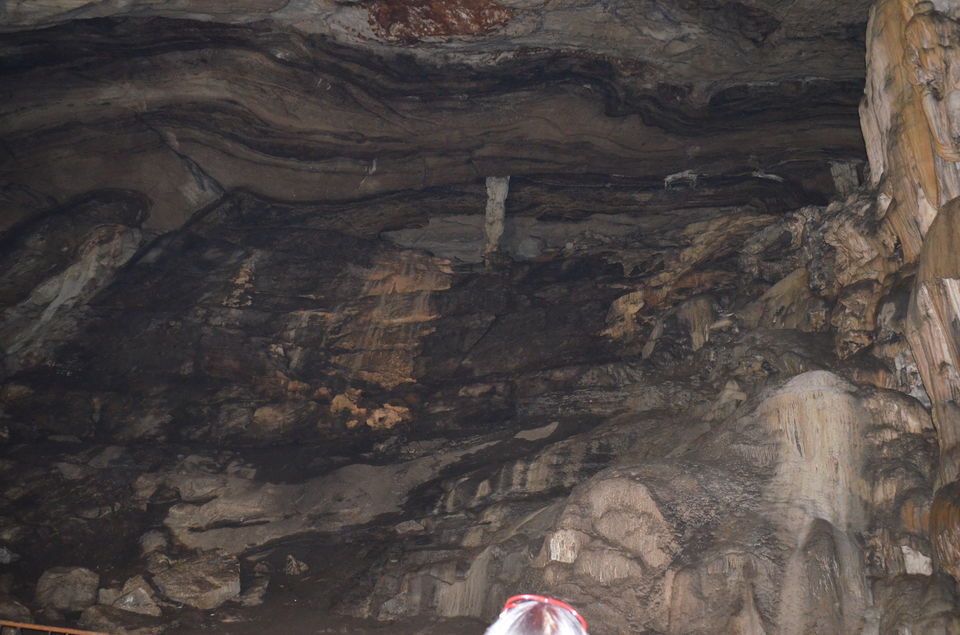 There are other places as well like rishikonda and tyda waterfalls in vizag. We haven't covered these due to tight schedule. 
Best time to travel : winter is best time to visit vizag, it'll be much hotter in other seasons
Hotels : try to take a hotel near to beach, hotels are available with minimum of 1000(with AC) to max. In Aaraku you'll find hotels with similar range as Vizag.
Sight seeing : You can hire a cab for one day, cab will start from INR1500(AC), one day is more than enough to cover whole vizag. Plan to go by train to Aaraku valley, as its nice experience for us. Many people hire a cab for return journey to vizag, as you can cover borra caves which come on the way to vizag.
overall, its nice place for weekend relax and some fun on beaches with friends and family. However, if your expecting a hill station like Himacha and Kashmir, Then its not your cup of coffee.