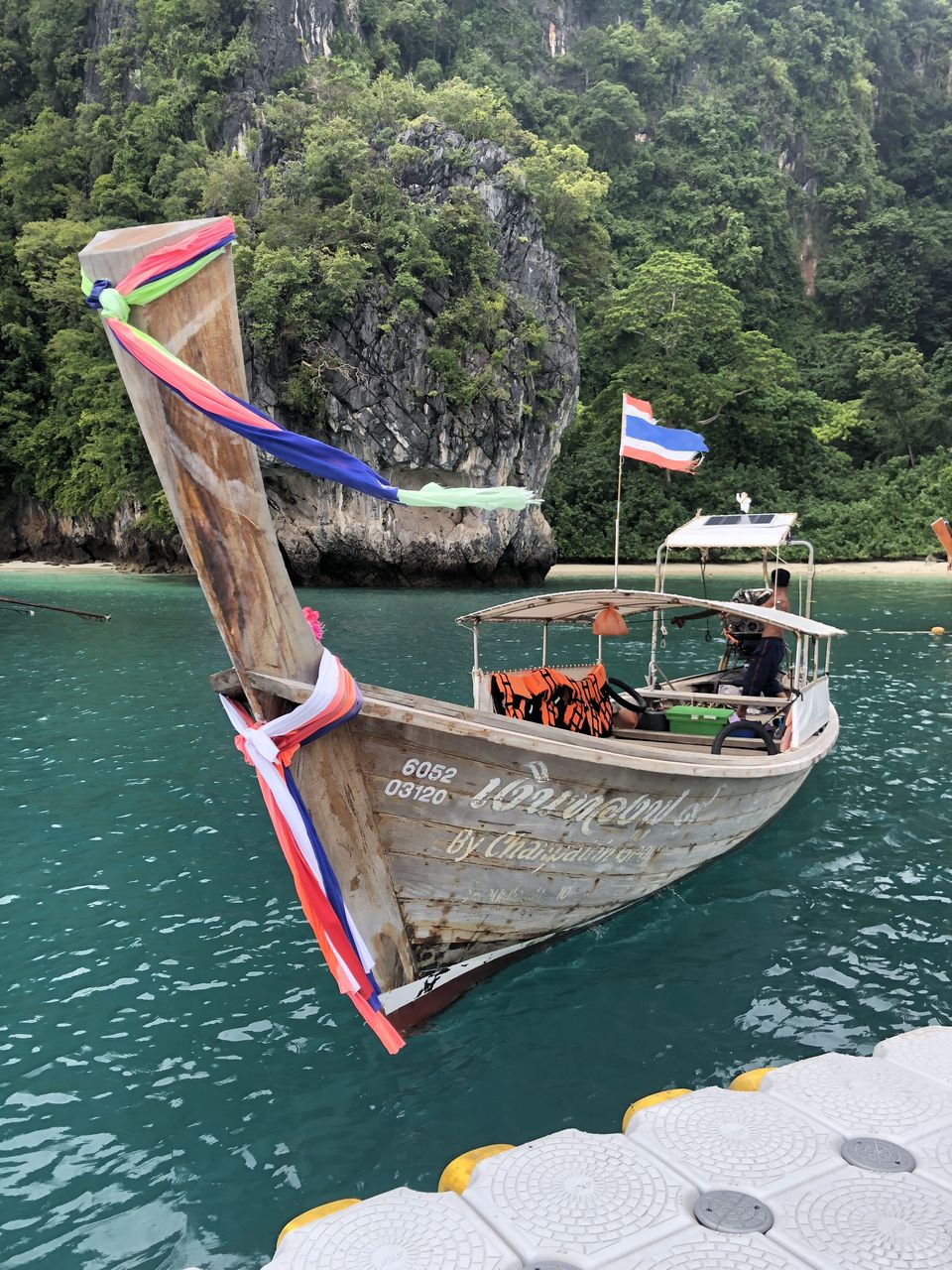 I stil remember it was thursday and I called my wife and said let's go somewhere to celebrate diwali.
And then after it were 24 hours for which we struggled to decide where to go and on Friday Night We booked out tickets to Bangkok from Ahmedabad on a Sunday Flight. We weren't still sure about where to go further. On Saturday we booked Vietjet Airlines from Bangkok to Krabi and a cheap but beautiful Hotel.
That's it!!! Nothing more
The most fun part was for the first time we traveled light for the first time. With only Hand Bags. Yes!!! No check in Baggage. Just 7Kgs of Handbag to Roam Around.
Day 1
On Sunday we left from Amd to Bkk and we had a couple of hours in Bkk in which we obtained VOA ( Visa On Arrival).
Be prepared to stand in a Long Queue for Visa On Arrival if it's a Day Flight. Rather opt for an Express Line which will cost you 200 THB Extra.
Vietjet is a cheap airlines but excellent on time performance and pretty smooth flight we had from BKK to KBV
Travelling from Krabi Airport to Hotels
You don't have to book private transfers at all. There's a shuttle service right outside the Airport which will take you to your Hotel in 150 THB ( Approx 300 Rs). That's the cheapest mode of transportation. If you are travelling in a group then private transfer may get you cheaper fares.
Our Hotel
Luckily we had this amazing hotel stay in Ao Nang area with minutes away from the Beach . Little Home was pretty cheap for which we paid almost Rs. 2500 for one night that included a huge room and a large private terrace overlooking the sea.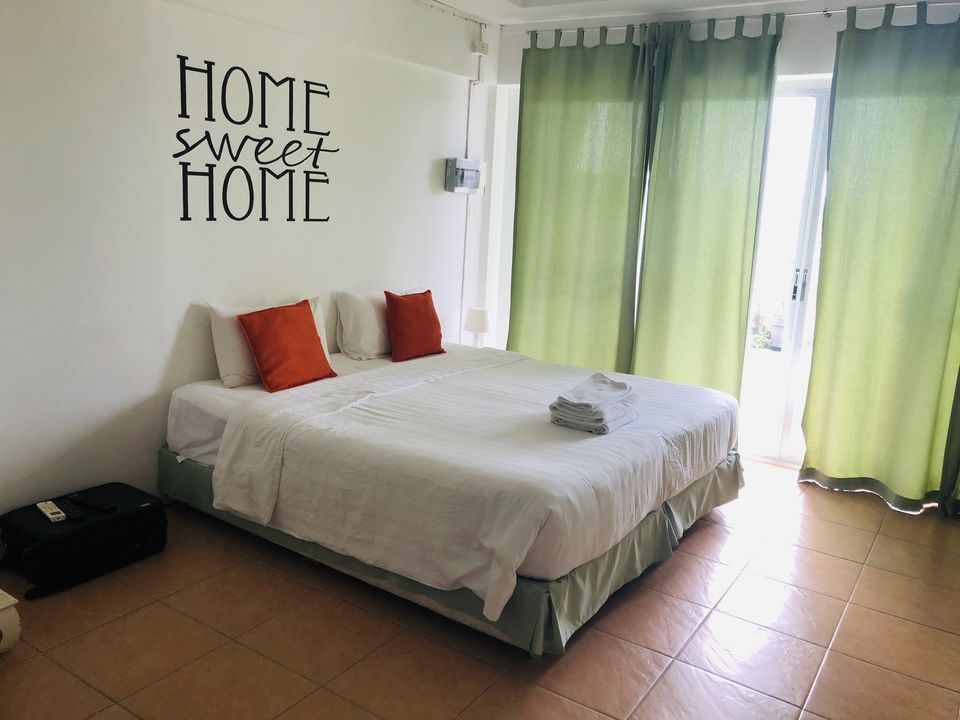 Hiring a Local Scooter
Its easily available for 200 THB per day (Rs. 400) and they keep your passport. Yes they do!!! And the scooters have no insurance. I am not trying to threaten but this is the reality. But most of the times if you drive safely and everything is fine you don't have any issues. But there's some damage to the vehicle by you then they will charge something for sure. Make sure to take pictures while taking the scooter to show them while returning. We have hired in Phuket , Koh Samui and Krabi and never had any problems with it.
Sightseeing
Once we settled down on the first day we hired the scooter and we went straight to Tubkaek Beach.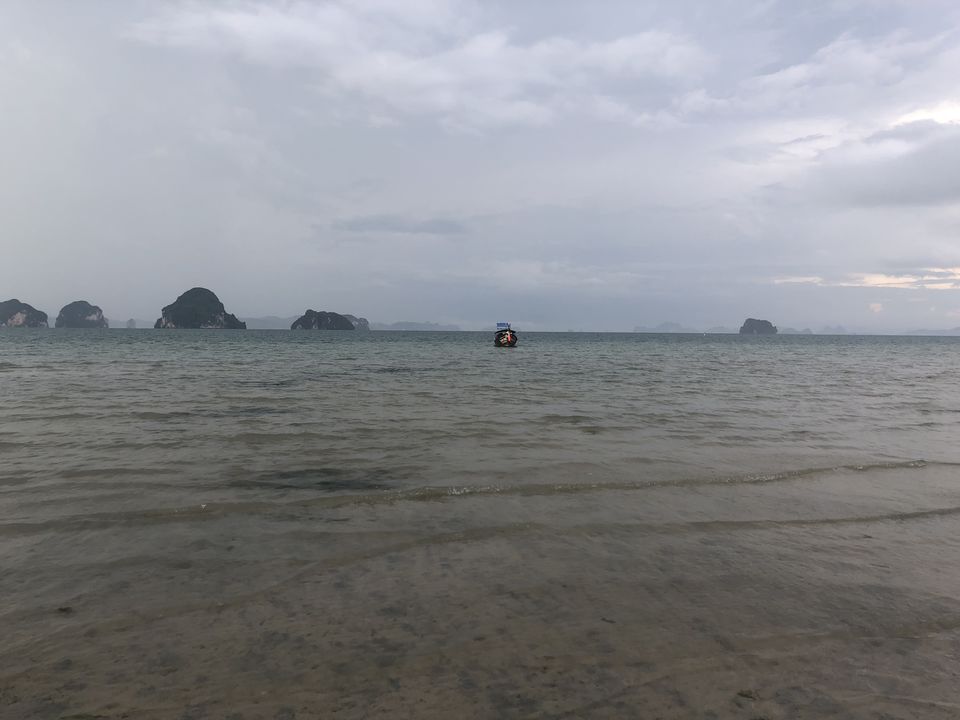 There are very much high end hotels on this beach. Ritz Carlton is already there and we also saw Banyan Tree coming up.
A Bit before there's again another beautiful beach called Klong Muang Beach. This is a bit busy beach with some Sea Huts available on rent right on the Beach and there are quite a few good beach bars to sit and enjoy the wonderful sunset. We had our first drink of Krabi here.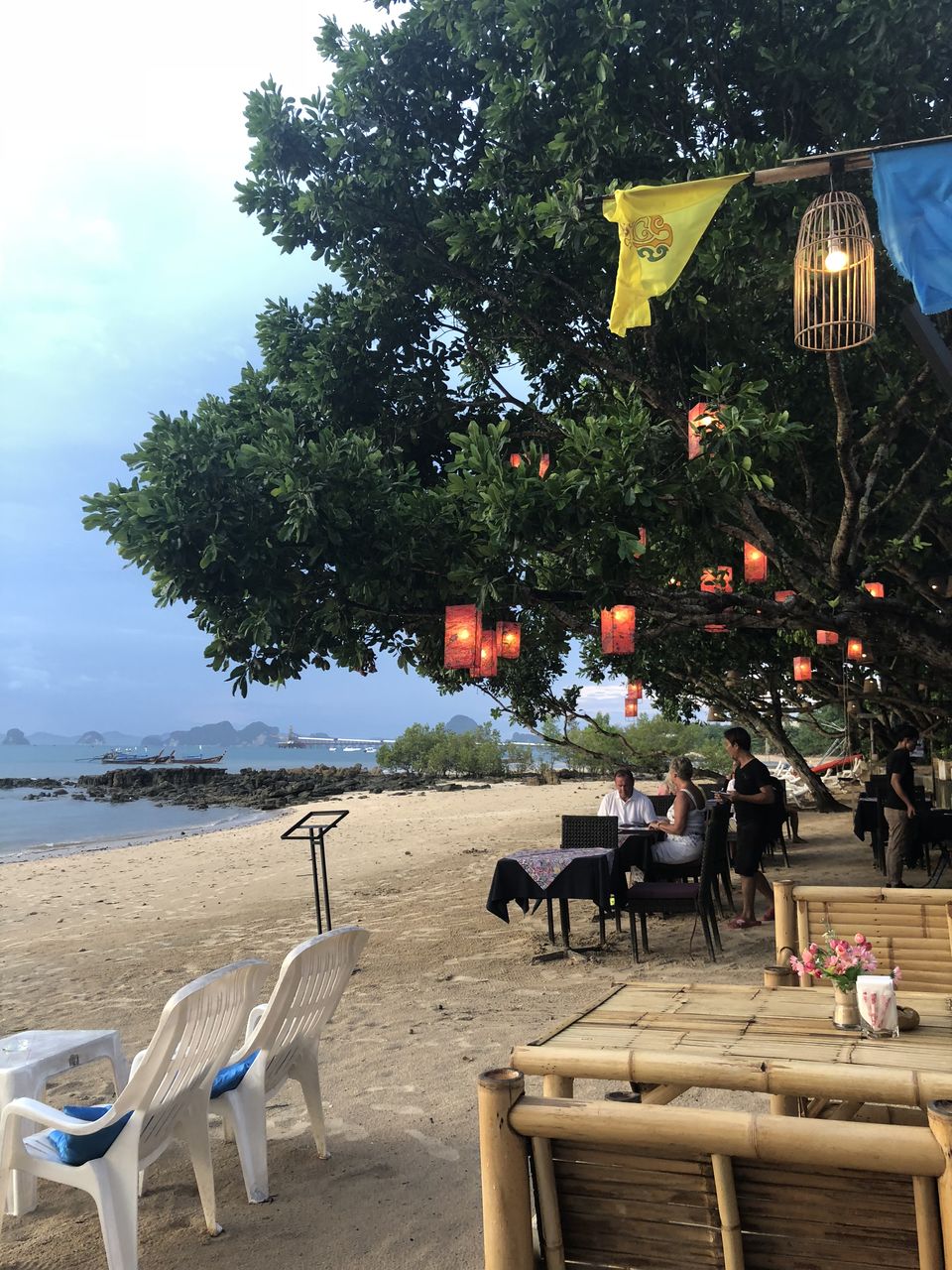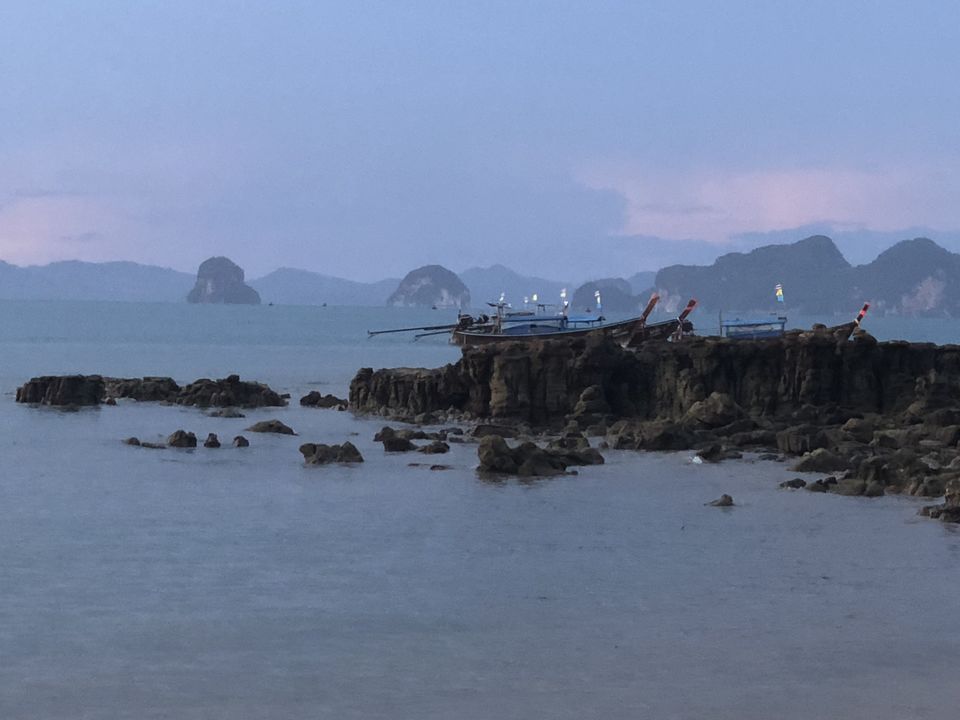 Day 2 - Four Islands Tour
Total waste of Time!!
We opted for the four island tours from our Hotel and it was freaking costly (Compared to local agency ) and total waste of time.
You get to picked up from your hotel and then taken to a jetty of the boat company and then you are dumped in a Long Tail Boat along with 50 other people.
It basically includes 4 islands which are Phra Nang Beach , Chicken Island (Koh Gai) , Koh Tub and Koh Mor and Koh Poda.
Technically you only get 20 minutes on each beach and then hurry back to the Boat and stop at the last beach Koh Poda for a rubbish lunch includes Rice , Curry and some sort of fish. Yes you also get Watermelon and Pineapple for Dessert.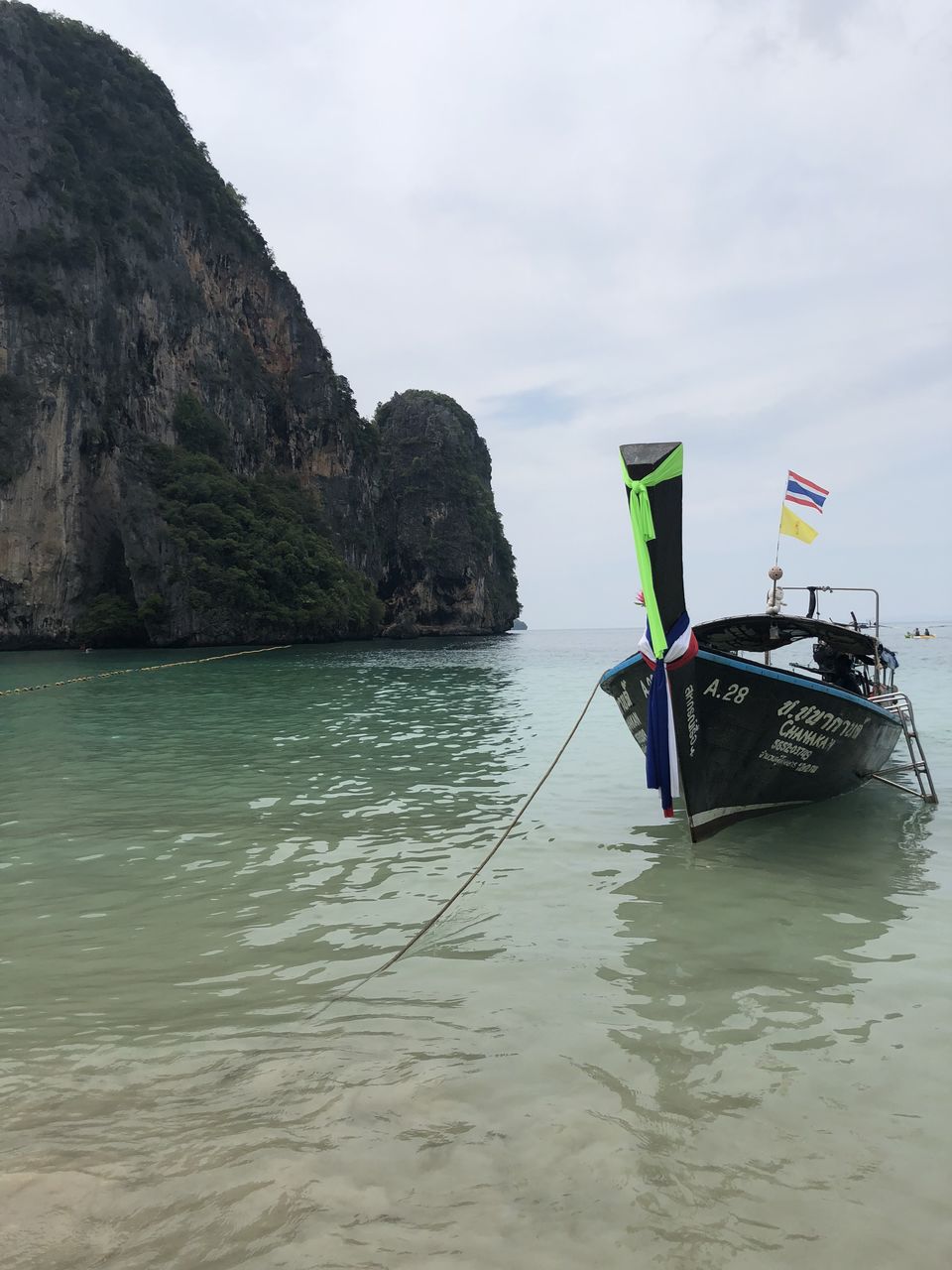 This tour gets you back by around 3:30 PM and then after you are dropped back to hotel in a large bus with 40-50 people.
The evening we spent was amazing where we tried all the local beers at our terrace and had some great Pizzas from the Pizza Company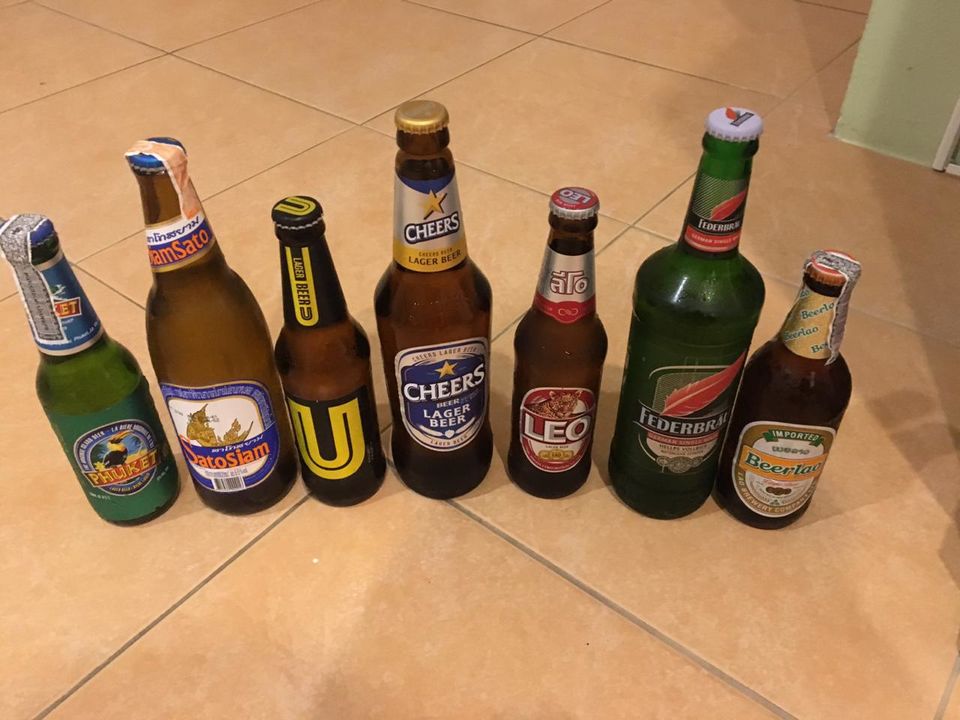 Day 3 - Private Trip to Hong Lagoon and Hong Island / Thai Cooking Classes
This day was totally amazing and it was our Diwali ????????
We booked a private long tail boat to visit the Hong Island Lagoon and Hong Island and it was amazing. Crystal clear waters with excellent white sandy beach and super cool people around.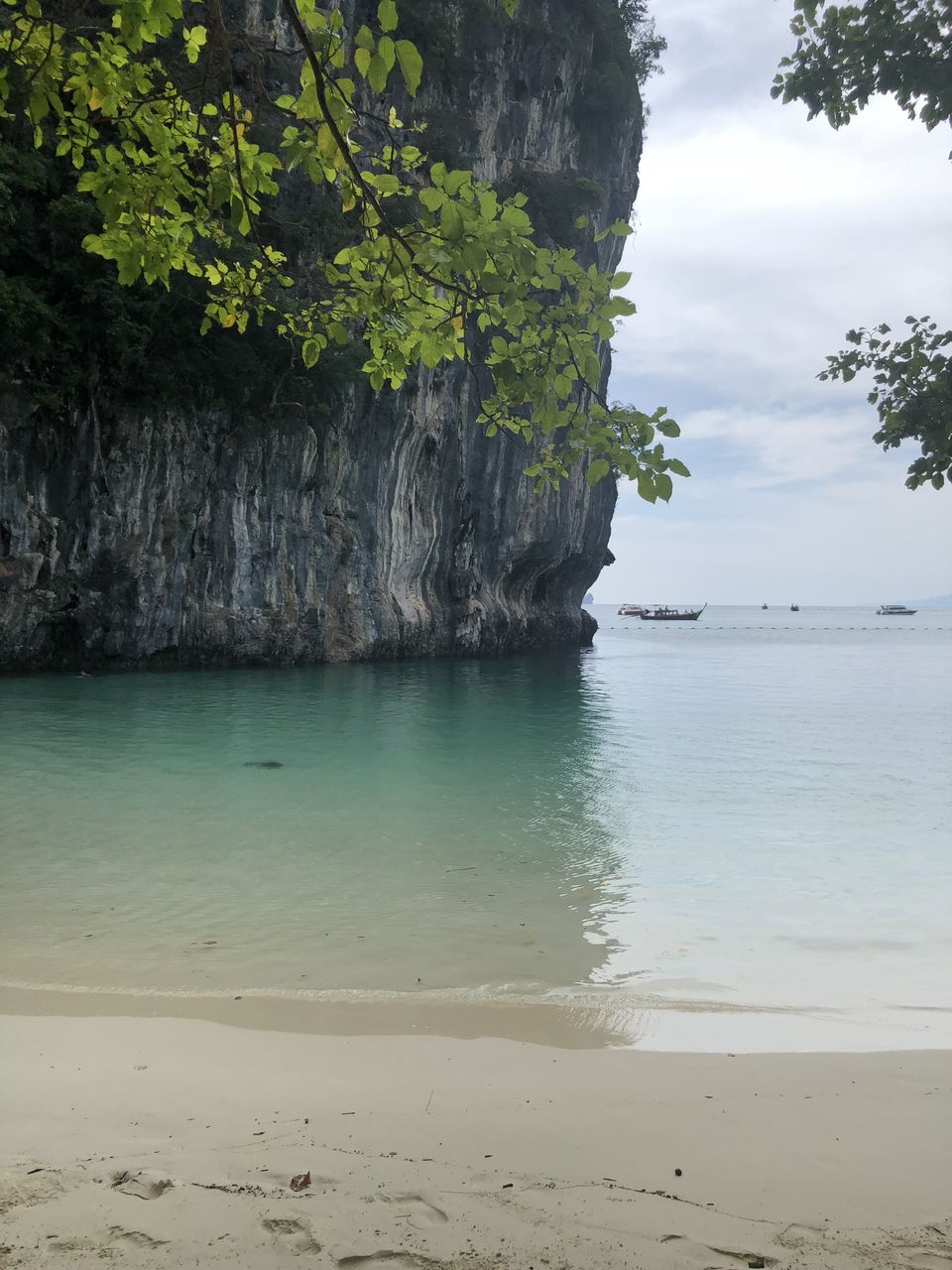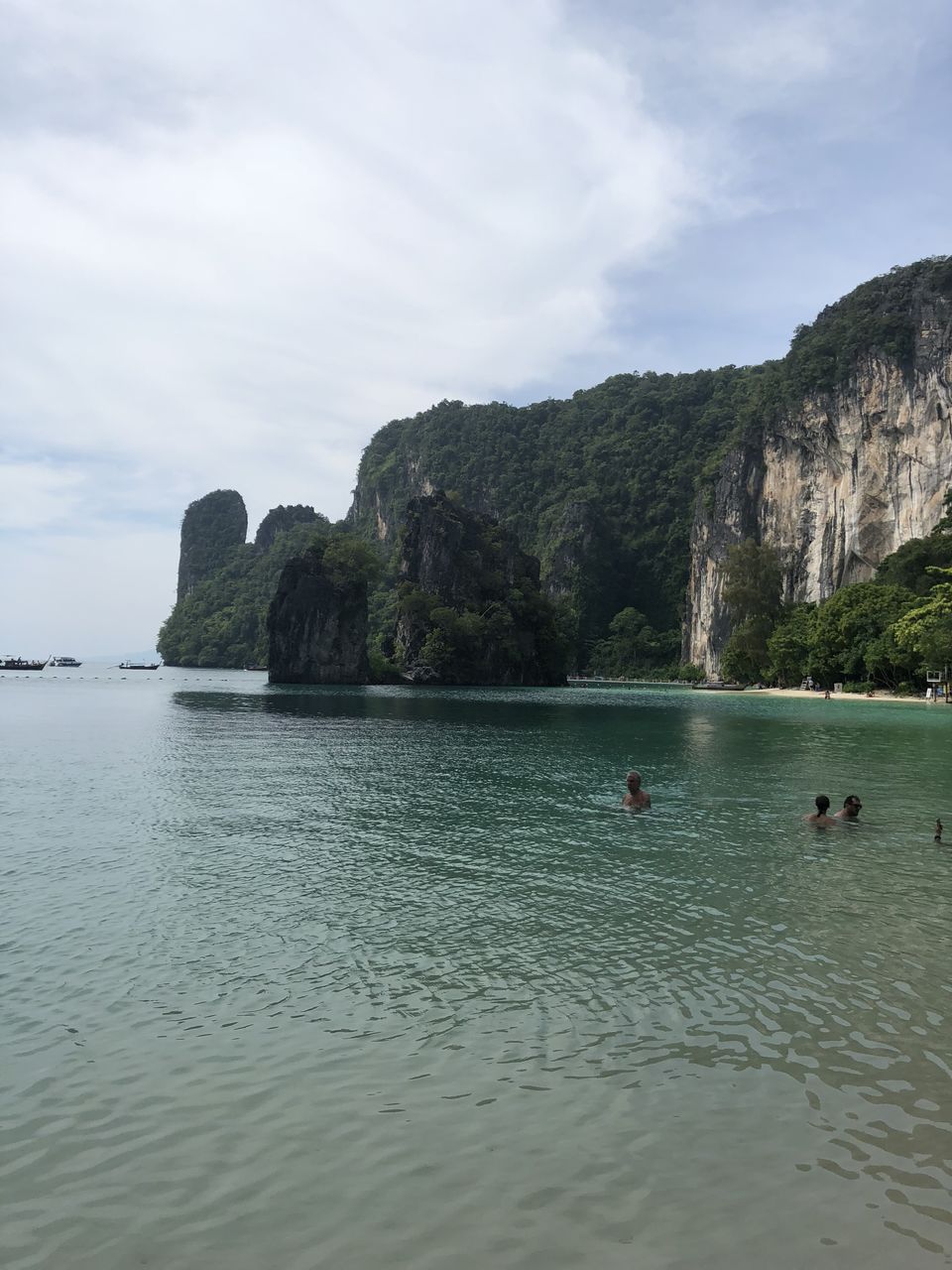 There's a small restaurant on the beach which serves you lot of options from thai to continental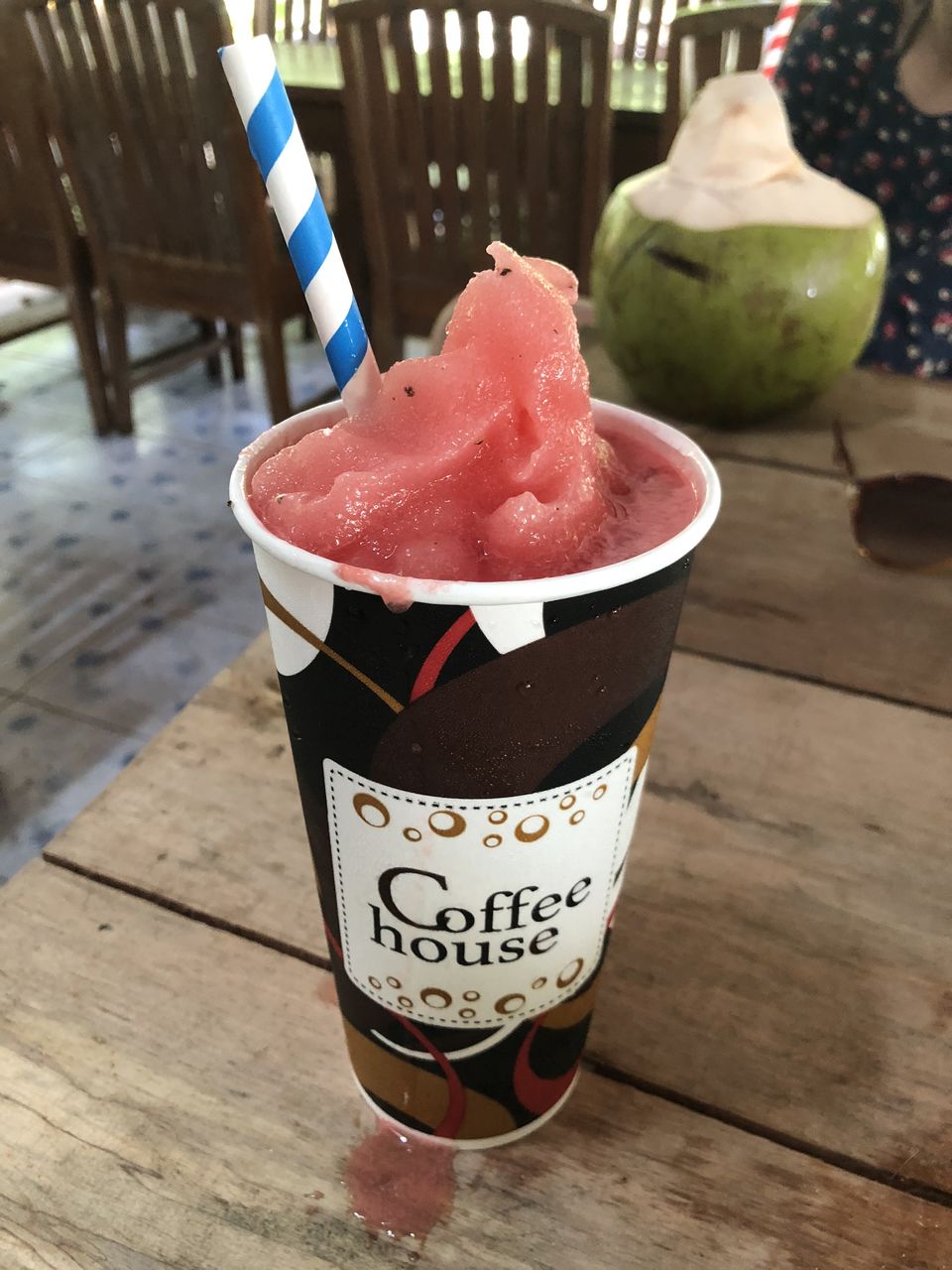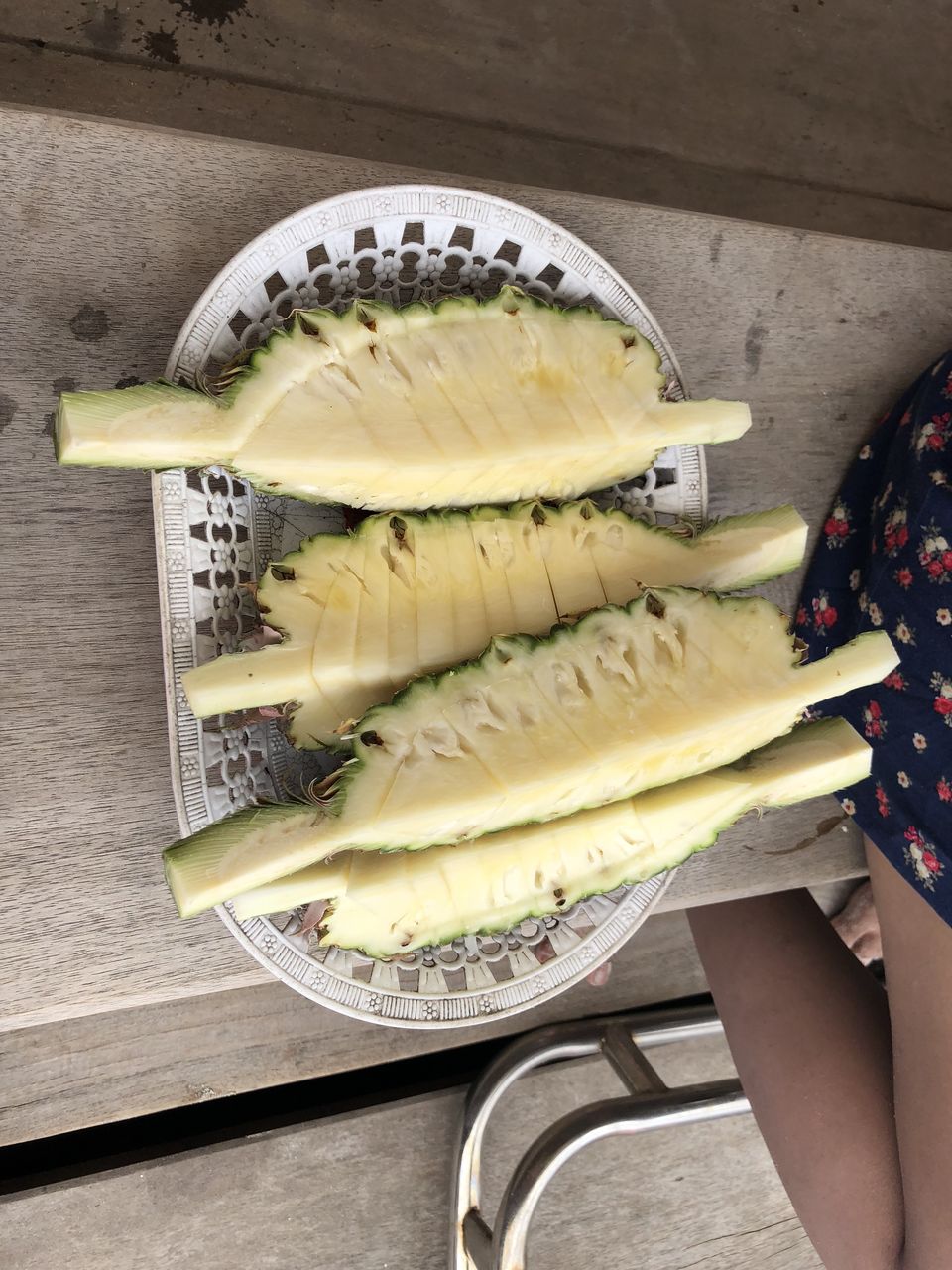 Thai Cooking Classes
It was another amazing experience where we were the only two people with the entire kitchen and we made a lot of different dishes from Thai Curry , Spring Rolls , Thai Sticky Rice , Soups , Pad Thai and a lot more.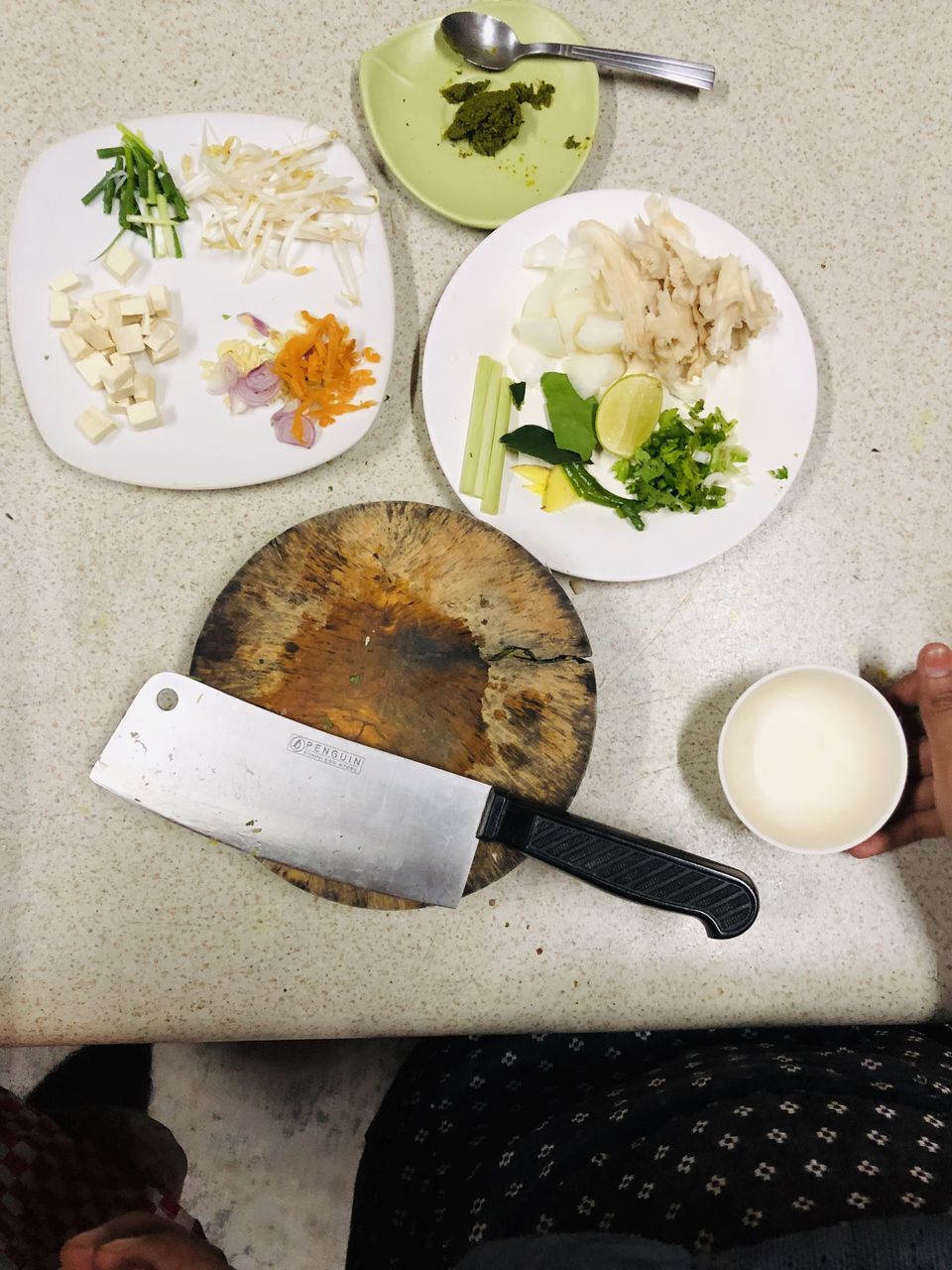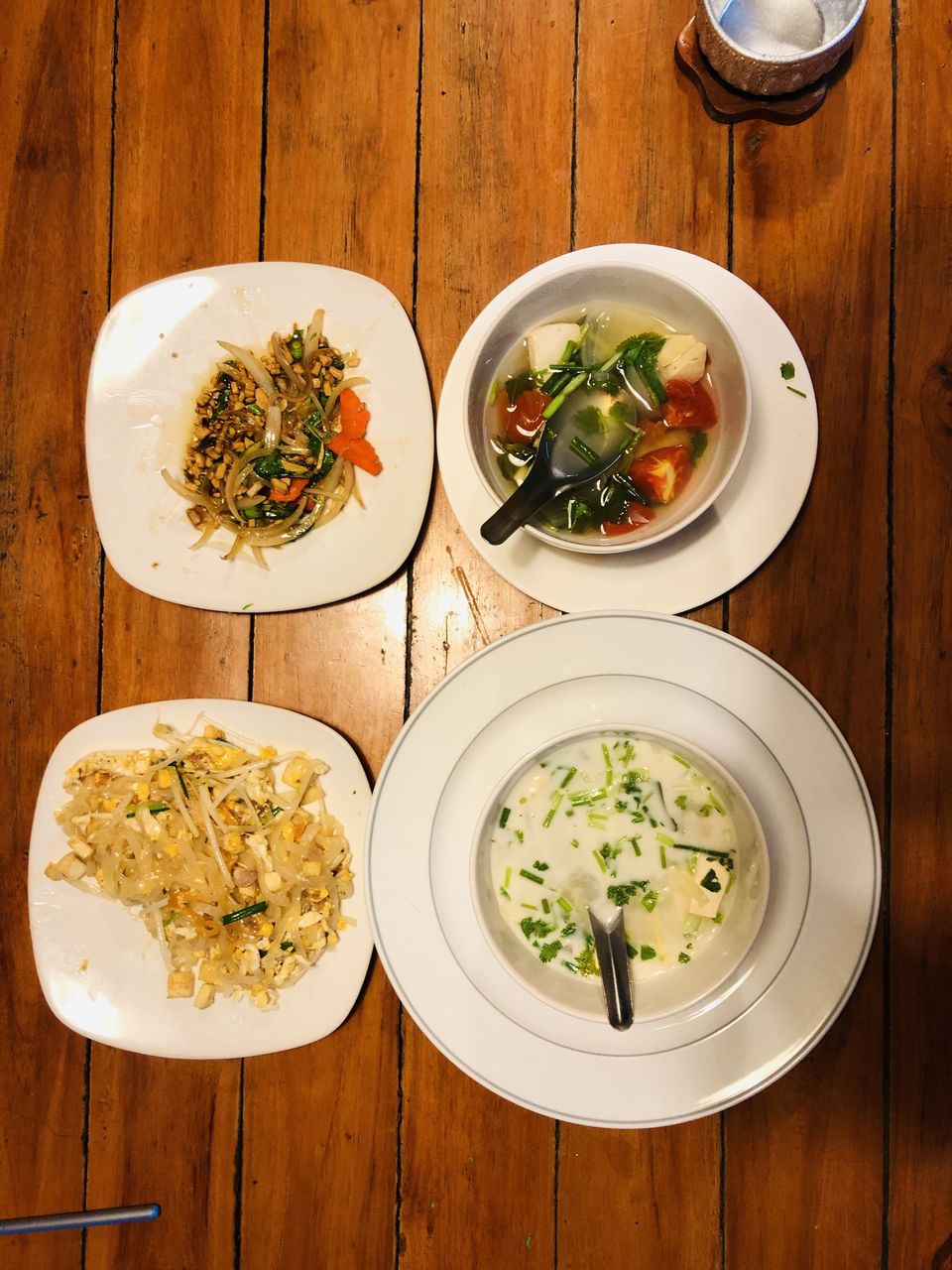 Nightlife at Ao Nang Center
The later evening was very well spent enjoying the night life of the Beautiful Ao Nang Town with Bar Hopping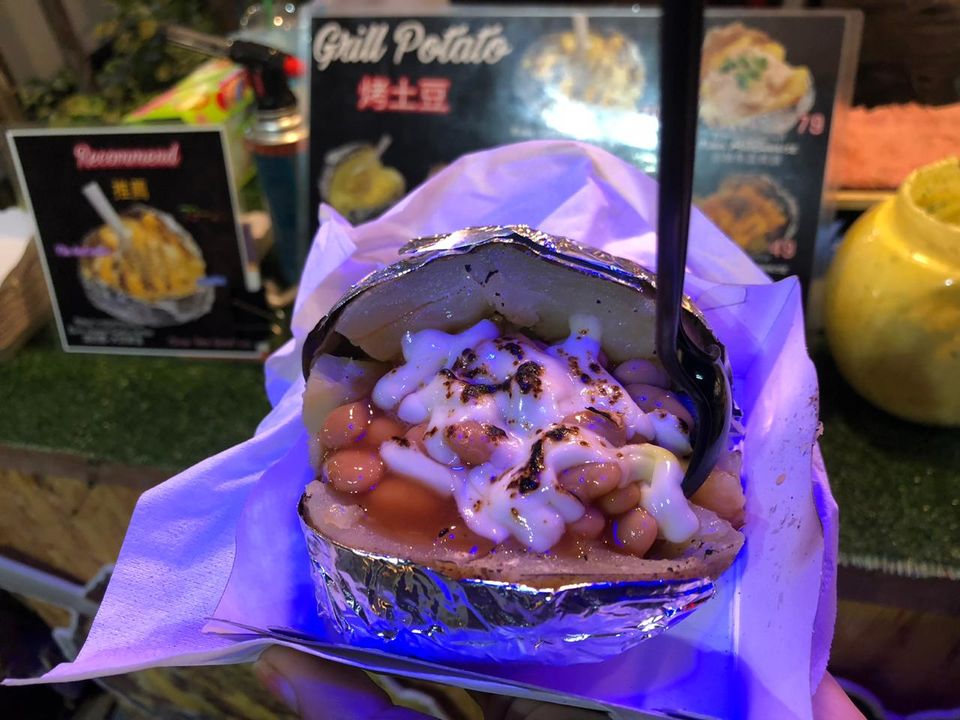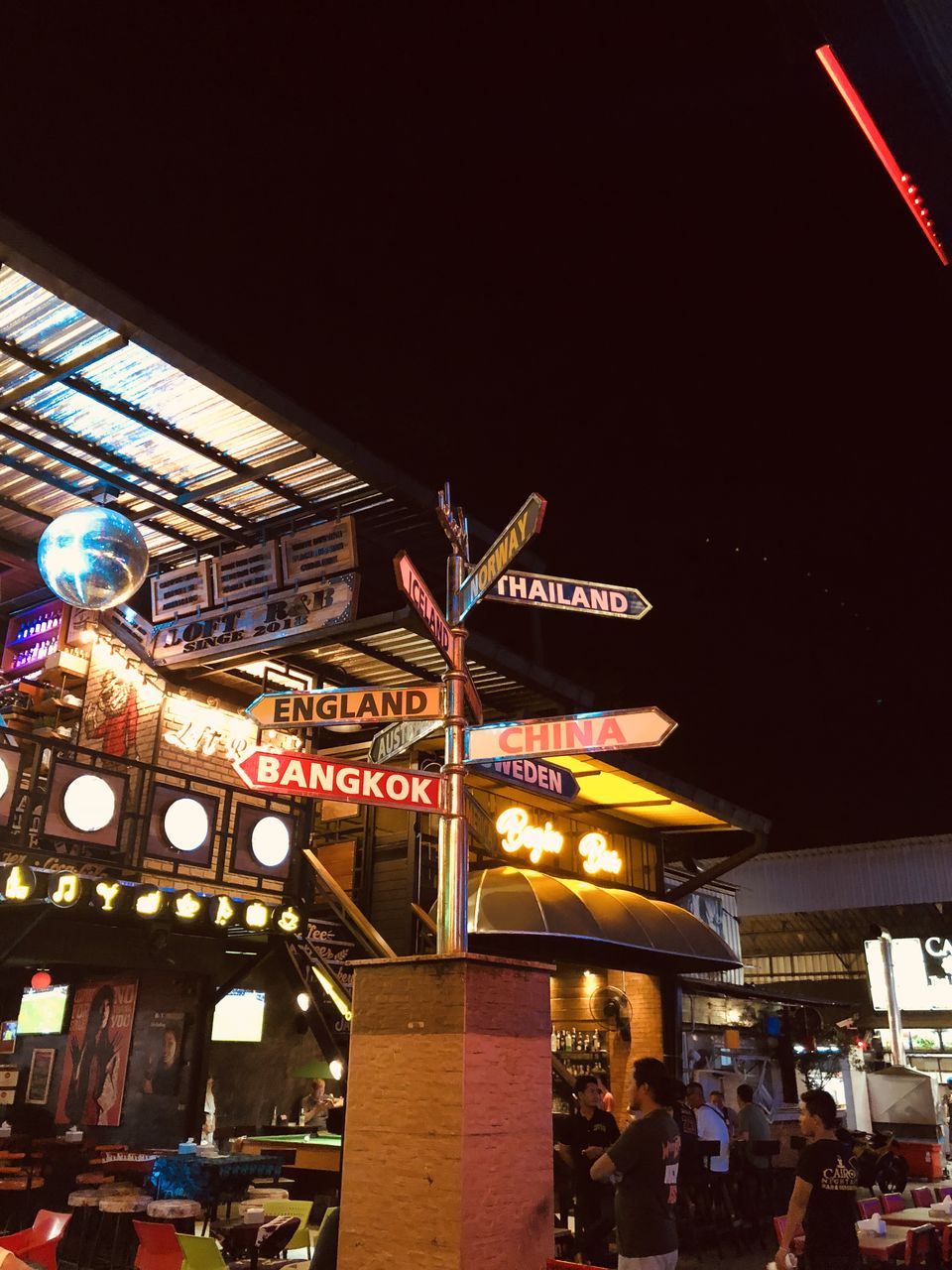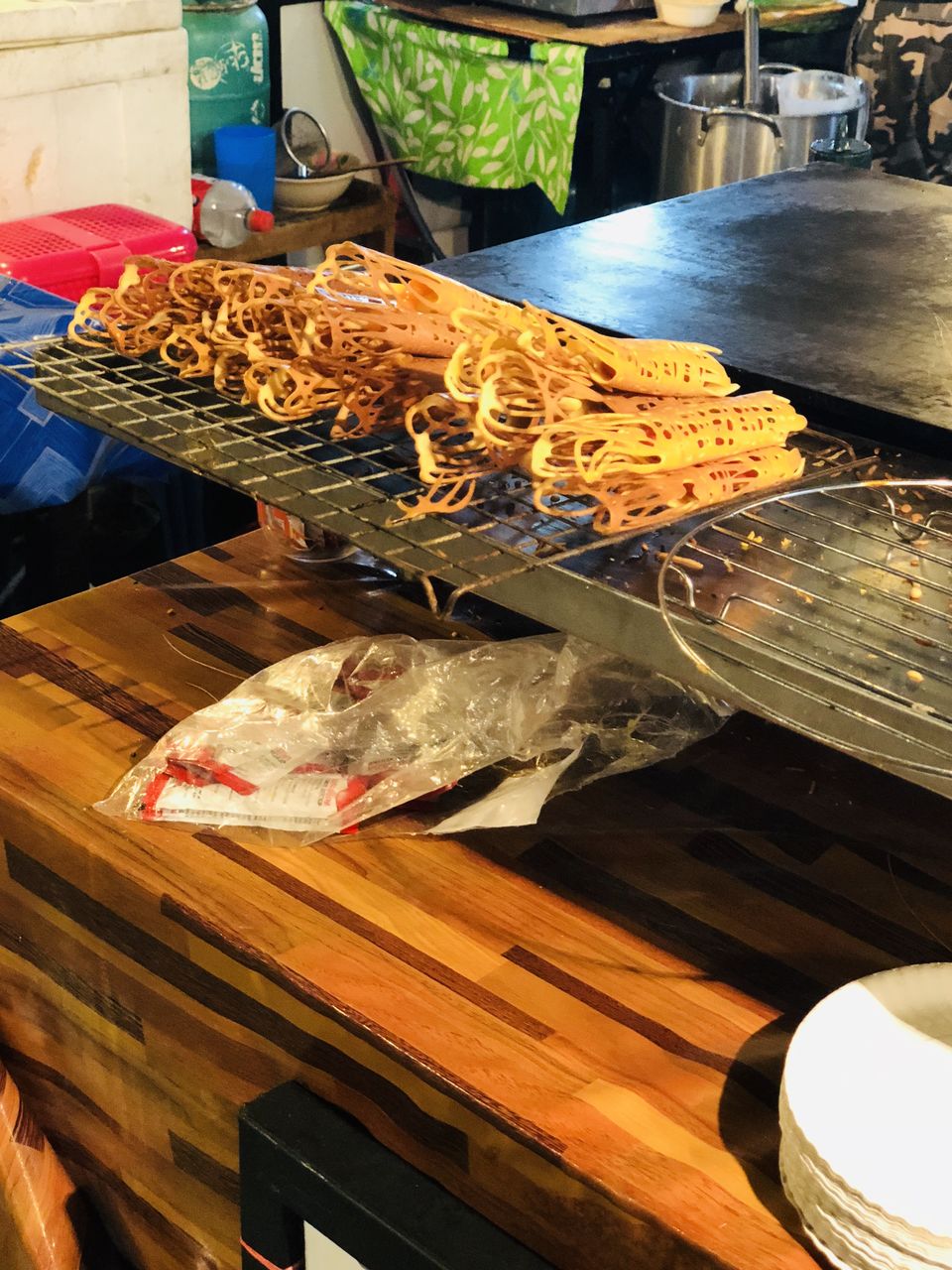 Day 4 - Emerald Pool and Hot Spring Waters
This was our last day and we opted for the Emerald Pool and Spring Waters tour which was mindblowing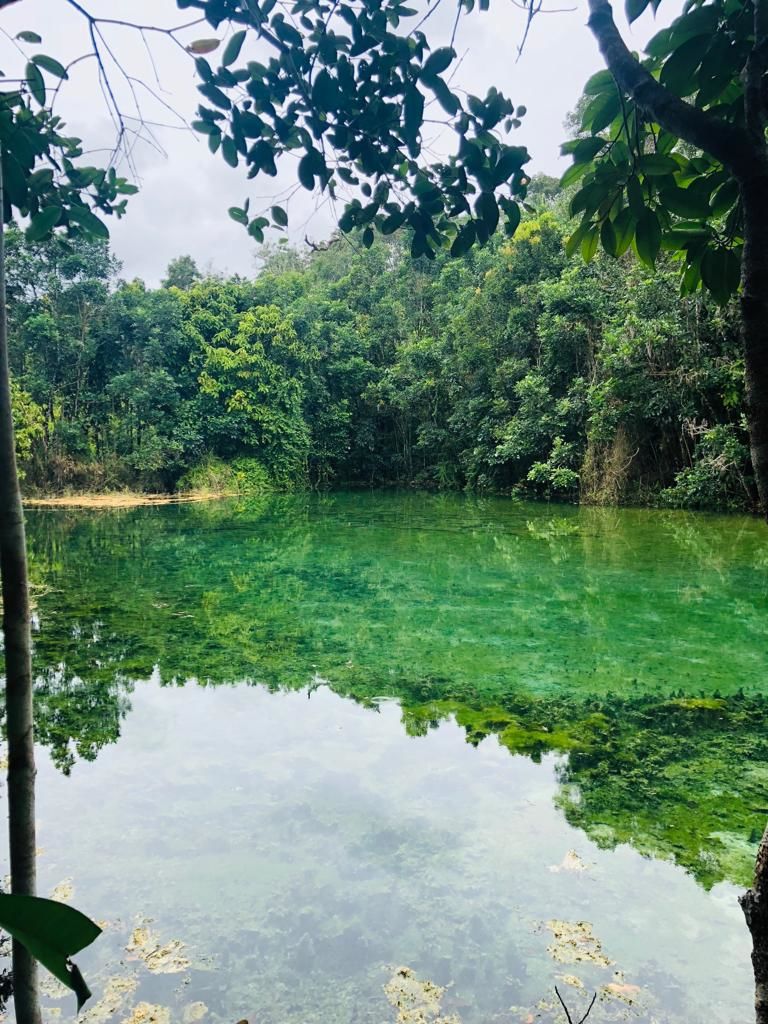 Almost an hour away from the Krabi there are Hot Springs which is believed to have some medicinal properties which improves the Skin and helps in Skin Diseases
This was followed by the amazing Emerald Pool and Blue Pool tour which was totally worth and beautiful. Yes you have to walk a little bit to reach here but its totally worth it and its a must do while in Krabi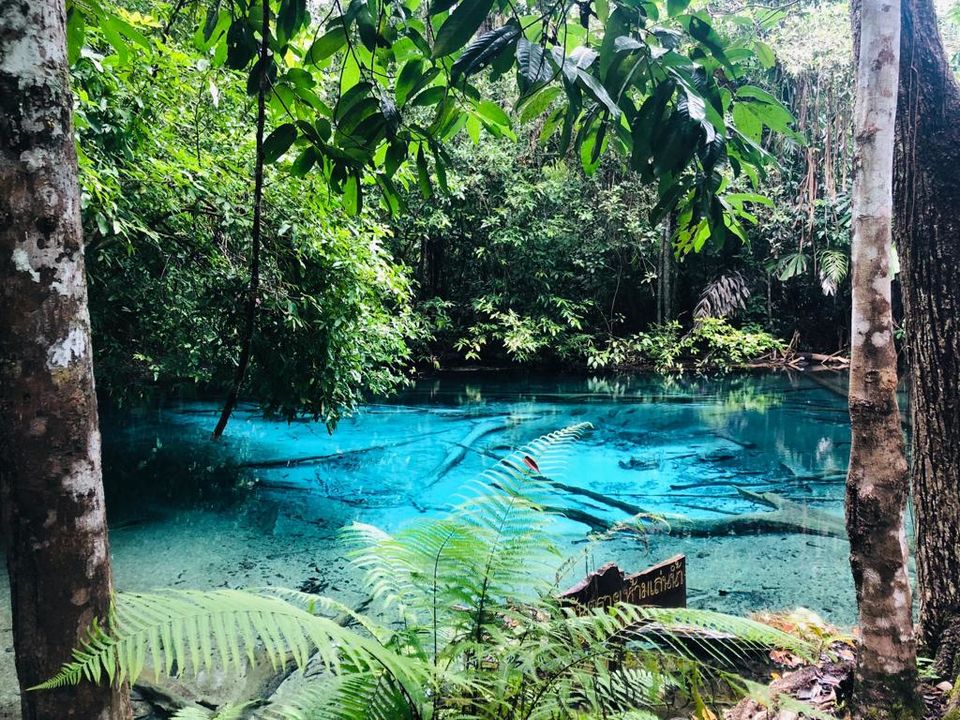 Immediately after coming back we had to catch our flight to BKK and then back to AMD so we had to kind of rush at around 5 PM to reach back hotel and then rush straight to the Airport
Overall though it was a extempore and totally blind trip it was one of the cheapest and a trip to remember
Lets talk about the expense we made
Flight - Rs. 44000 ( 22+22)
Accommodation - Rs. 7500
4 Island Tour - Rs. 5000
Thai Cooking Classes - Rs. 5000
Hong Island Private Tour - Rs. 4500
Emerald Pool and Hot Spring Tour - Rs. 3500
Food Expense - Rs. 12000
Drink Expense - Rs. 6000
Total Expense - Rs. 85000 + Rs. 5000( Misc)
Conclusion
You can easily go there in the price of around Rs, 90000 for two people.