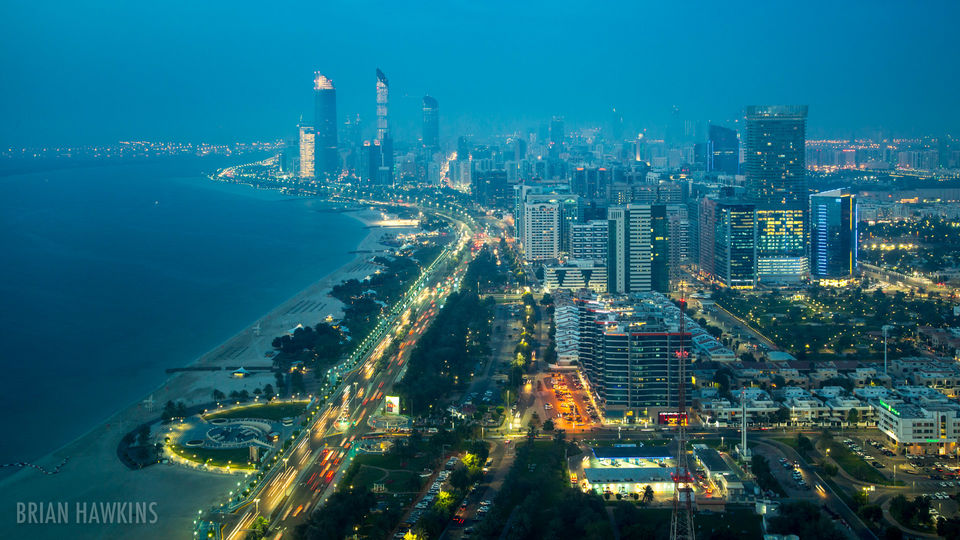 The spectacular capital of United Arab Emirates, Abu Dhabi is undoubtedly one of the most promising places when it comes to entertaining tourists. Being a major hub for flights, Abu Dhabi is a buzzing transit point and if you happen to get a day between your flights, you should definitely move out and make some glittering memories here. Here is everything you can do to make the most of your trip.
Morning
Your first stop in the city will be one of the most colorful and classy restaurants where you can have delicious breakfast. Peppermill is marketed as a "colonial Indian dining concept that contemporises the traditional cuisines from different parts of India". The restaurant boasts of spacious interiors flaunting colourful designs. You can expect a selection of Neo-Indian style dishes.
The most stunning structure in Abu Dhabi, the Sheikh Zayed Grand Mosque is perfect place to start your day with. With a capacity for over 40,000 worshipers, the mosque enjoy the status of being one of the world's eight largest mosques. It features 82 domes, over a 1,000 columns, 24 carat gold gilded chandeliers and the world's largest hand knotted carpet.
Timings: 9am to 10pm
Afternoon
After a decent morning, afternoon should be full of fun and thrill. Get set for your biggest thrills ever at the famous Ferrari Park that features a winning mix of rides and attractions. Besides, you can also enjoy a wide variety of delicacies and unique shopping experiences.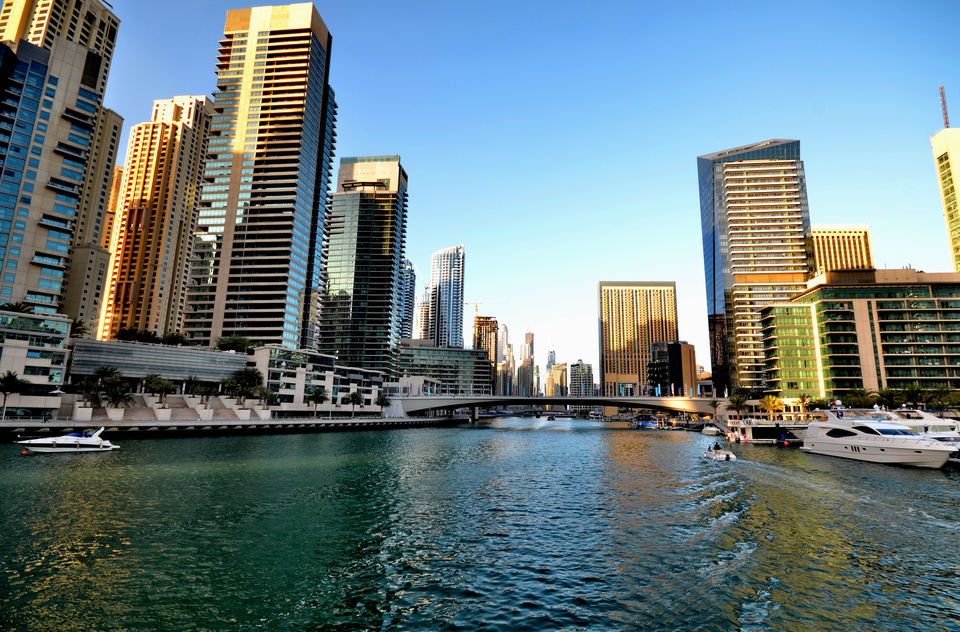 Head out onto the water to get best views of Abu Dhabi's spectacular skyscrapers. Several different operators run tours for all types of budgets. You can choose island hoping tour which includes visit to a beach and various islands in the bay. More preferable on one day trip are sunset cruises that lets you admire the city lights as they flicker into action in the evening.
Evening
How about an evening coffee at Emirates Palace? A visit to Abu Dhabi is incomplete without stopping by at the Emirates Palace. Sip you coffee at Le Cafe located in the well-known luxurious hotel. Try golden cappuccino which is served with actual flakes of gold on top of it.
From one enriching experience to another, enjoy a lavish dinner at Stratos while beholding the beauty of the city. The only revolving restaurant in the city, Stratos spins 360 degrees, allowing diners to have a panoramic view of Abu Dhabi while dining.
Have you ever been to Abu Dhabi? Share your experience with Tripoto wanderers here.
Meanwhile, watch some amazing travel videos on Tripoto's YouTube channel.