Build by Sher Shah Suri, Grand Trunk Road is one of the busiest roads of India. National Highway 1 covers a part of GT Road starting from Wagah border(Amritsar) to outer Delhi.
Waah Border>> Amritsar>>Jalandhar>> Phagwara>> Ludhiana>>Ambala>>Kurukshetra>>karnal>>Panipat>>Sonepat>>Outer Delhi.
This route has lots of food junctions on the way for food lovers. Listed below are some of the best junctions to enjoy ur journey on the way.
1.Amrik Sukhdev(Murthal)
Murthal is well known for dhabas for a long time. Among the list of dhabas serving delicious food, Amrik Sukhdev tops the charts. Every dish served here is finger-licking. Pudina parantha with paneer and dal makhni is my personal favourite.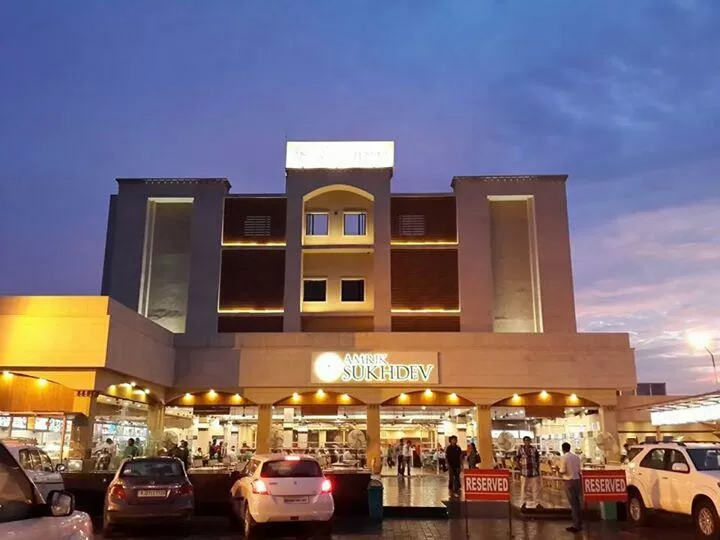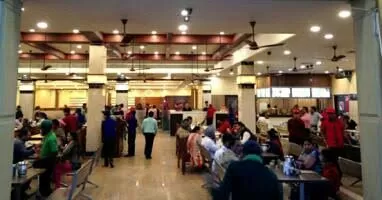 2. Haveli murthal
Haveli Murthal is a themed Punjabi restaurant. The ambience gives you a pure Punjabi feeling from the truck used a decor, colorful bangles, dummy well, chandelier etc. From Makki Ki roti and Sarso ka saag, kadhi to Amritsari chole and all other food items you can try here.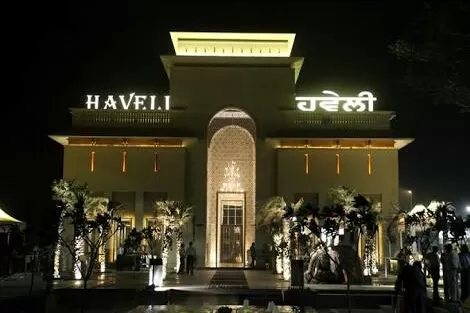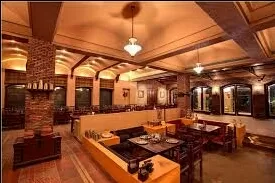 3. Neelkanth Star Dhaba
This Dhaba is located on the GT road at karnal. This food junction has several food chains like subway, barista, dosa plaza, Baskin robins, pizza hut and their own restaurant. So u have lots of options to choose from here.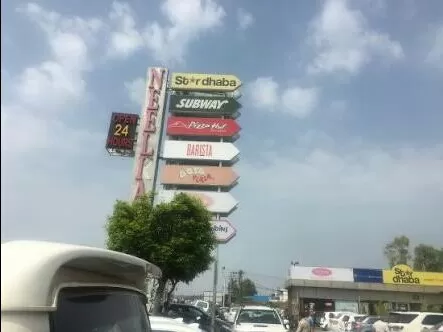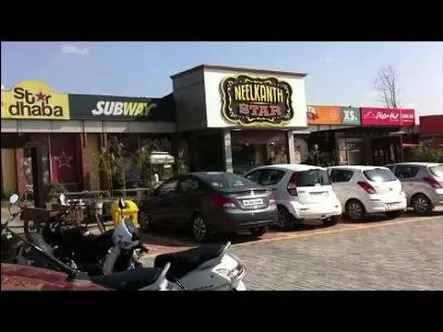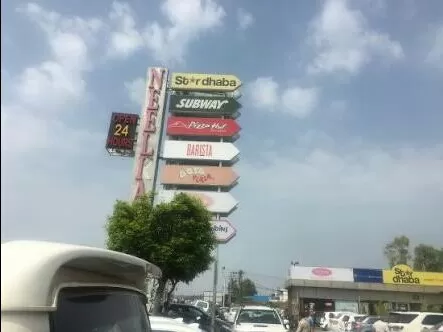 4. Haveli at Karnal
This place is a popular choice among the localites and travellers. The place has authentic Punjabi style restaurant . Traditional Punjabi dances can be enjoyed in the evenings. The place has activities for kids too. The newly opened burger King is an icing to the cake for people to enjoy.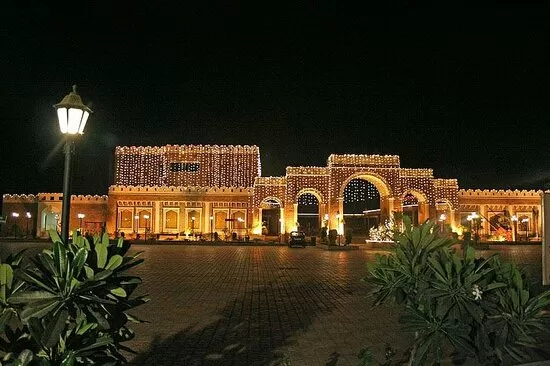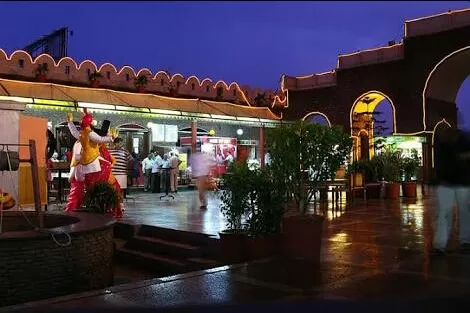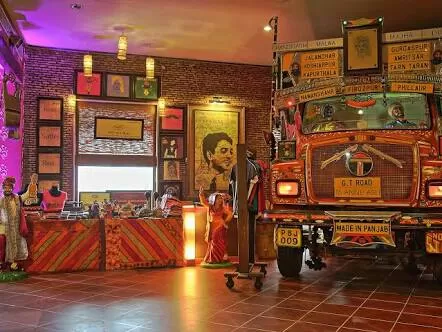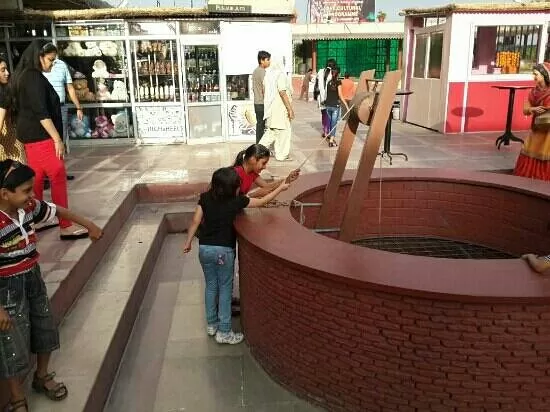 5. Zimidara Dhaba at Sahnewal,near Ludhiana
This is one of the popular food junction after we enter Punjab. Dal makhni and Shahi Paneer are its specialities. The buttermilk is also quite famous.
6. Lucky Dhaba, Jalandhar
This is an all time favorite food point for every traveller passing by Jalandhar since a long time. And the quality of foods has been the same till now. You will find the place stuffed with people at any time of the day. I personally am a fan of its paranthas and green chutney.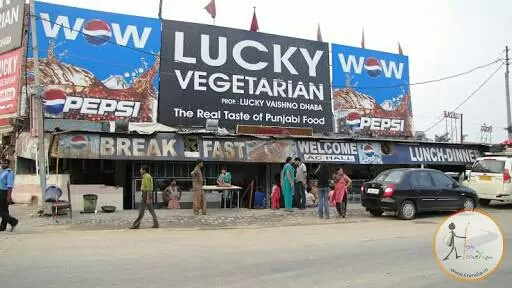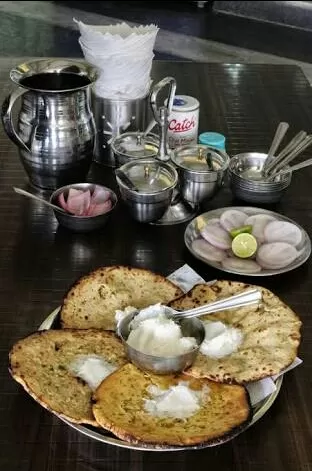 7. Haveli at Jalandhar
Last but not the least, is Jalandhar Haveli.
It is the oldest haveli of all the 'Haveli' food chain. This Punjabi themed restaurant with cultural souvenirs, serving finger-licking food bring you to the real essence of Punjab.