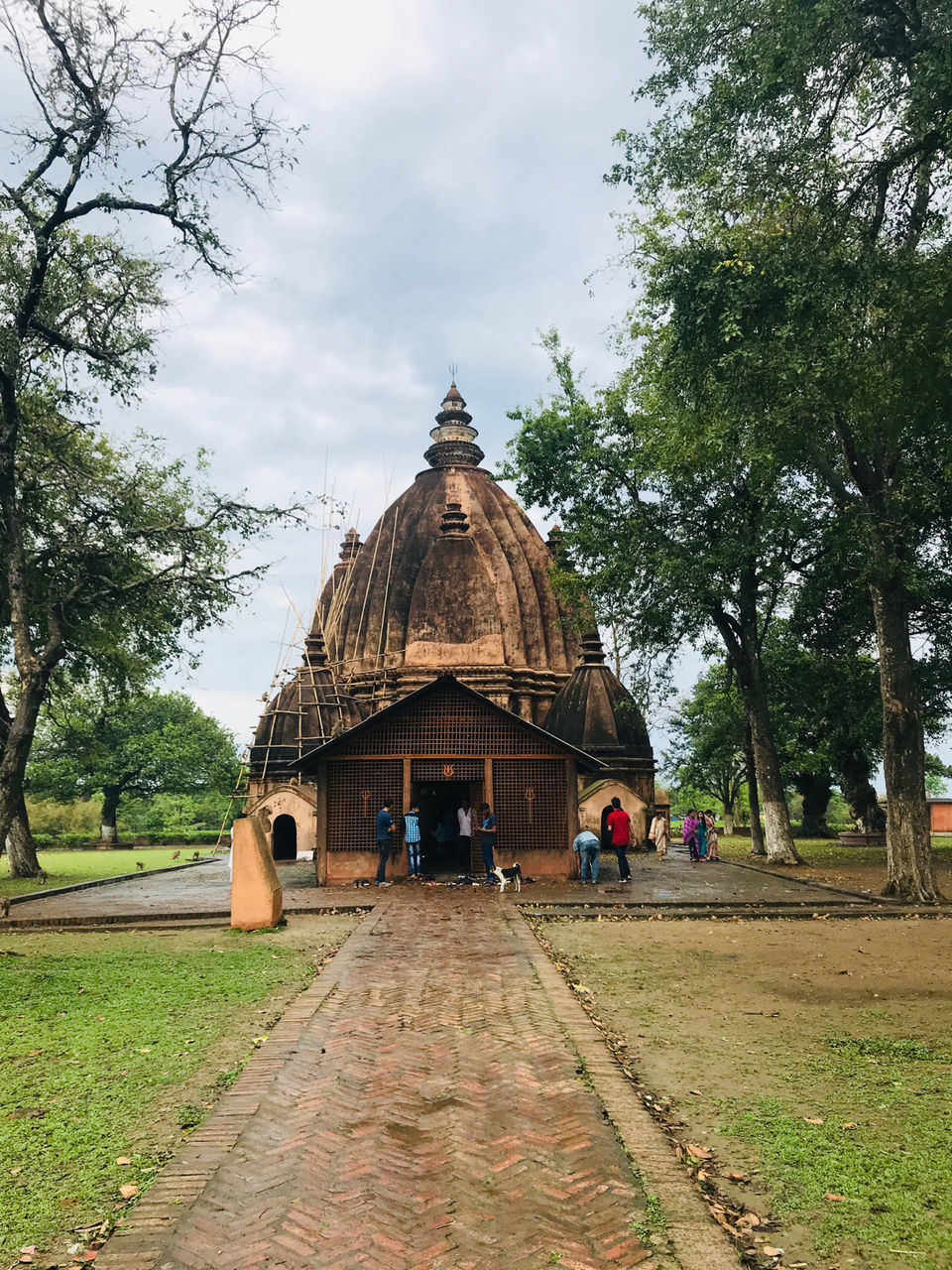 Born and brought up in Dergaon, my mom has a certain affinity towards this small town, and this place holds innumerable stories from her childhood that she used to narrate to us in some leisurely afternoons. This time when I visited Dergaon during Bihu, I went to Negheriting Shiva Doul, a native Shiva temple built on top of a hillock amidst lush green tea gardens.
It was an early spring morning. Although the rains had stopped for a while, the clouds indicated that it will soon resurface, and in-between this significant pause, amidst acres of trees and green grass with benches at frequent distances, I had one more story-like moment.
This place will always be my mom's favourite, and so will be mine.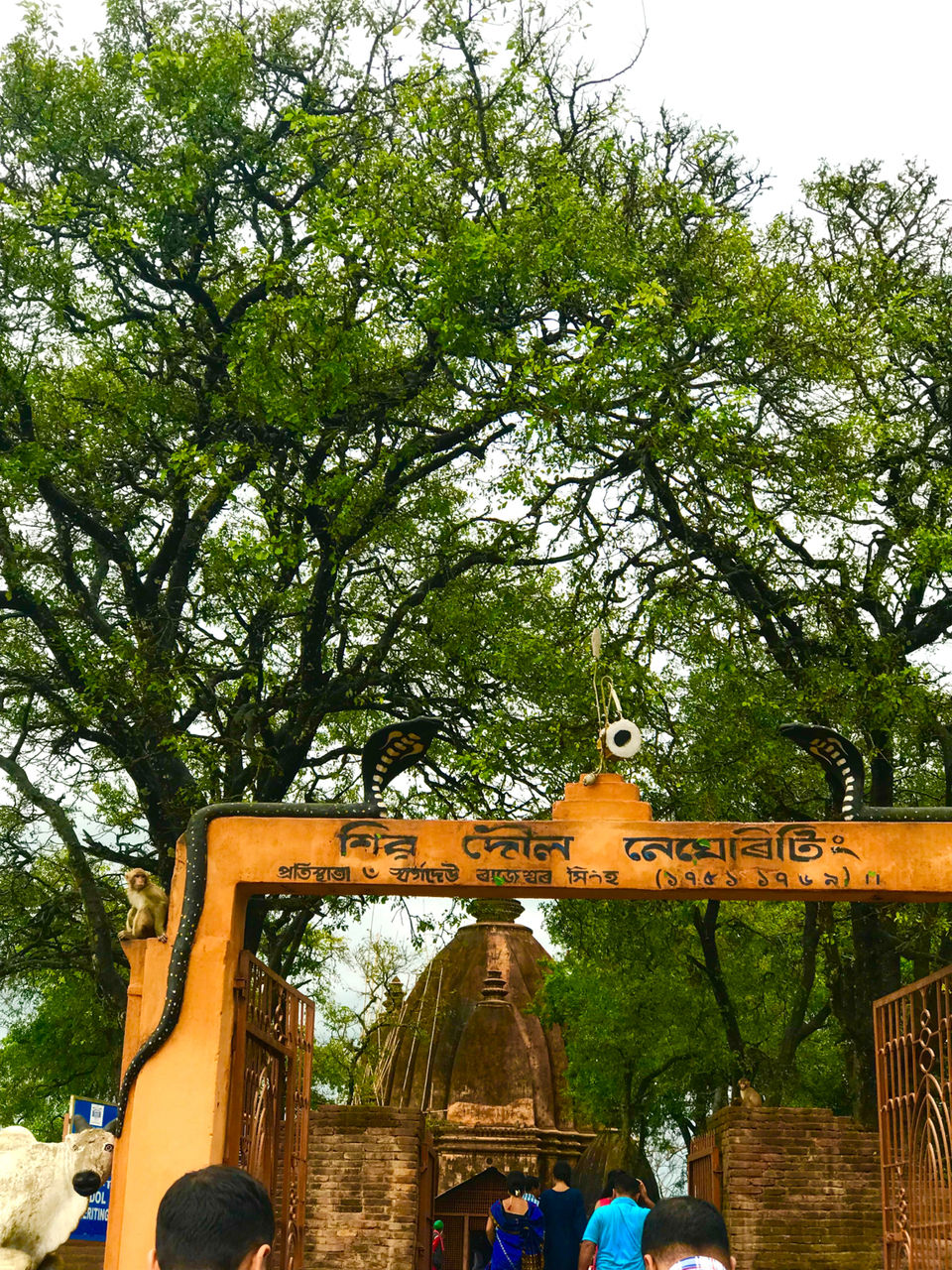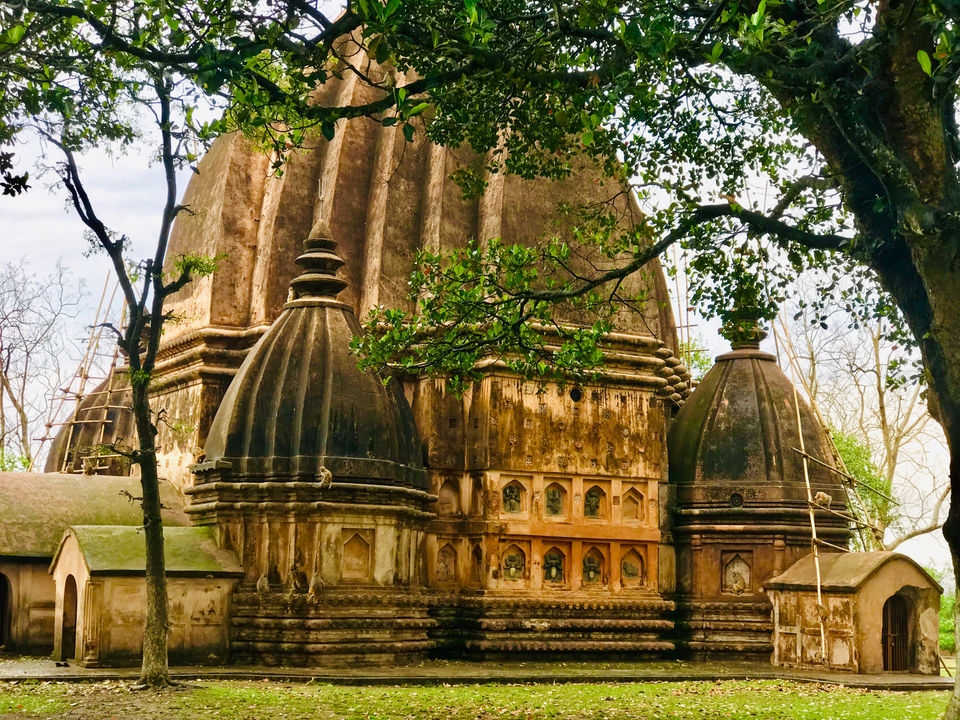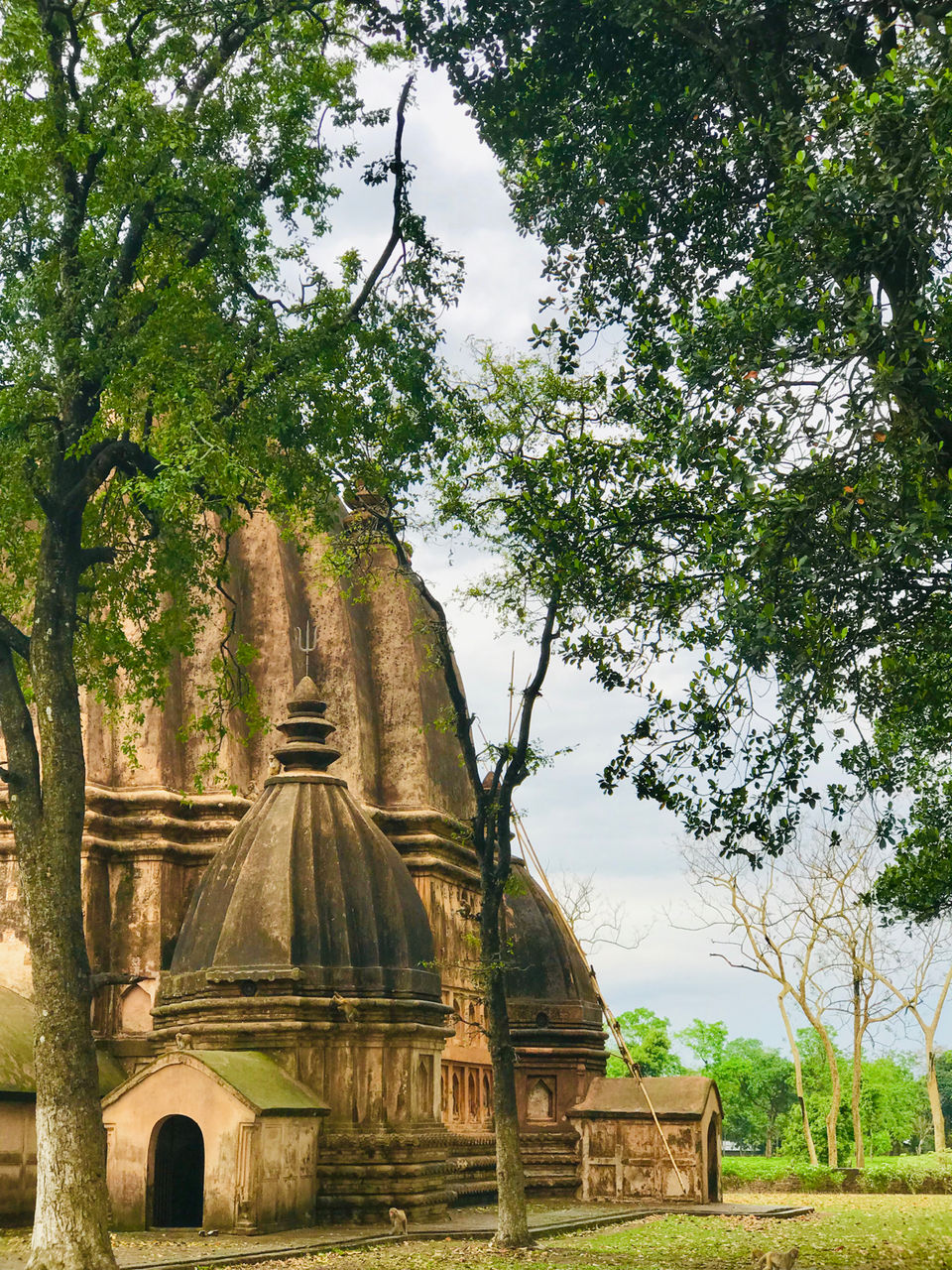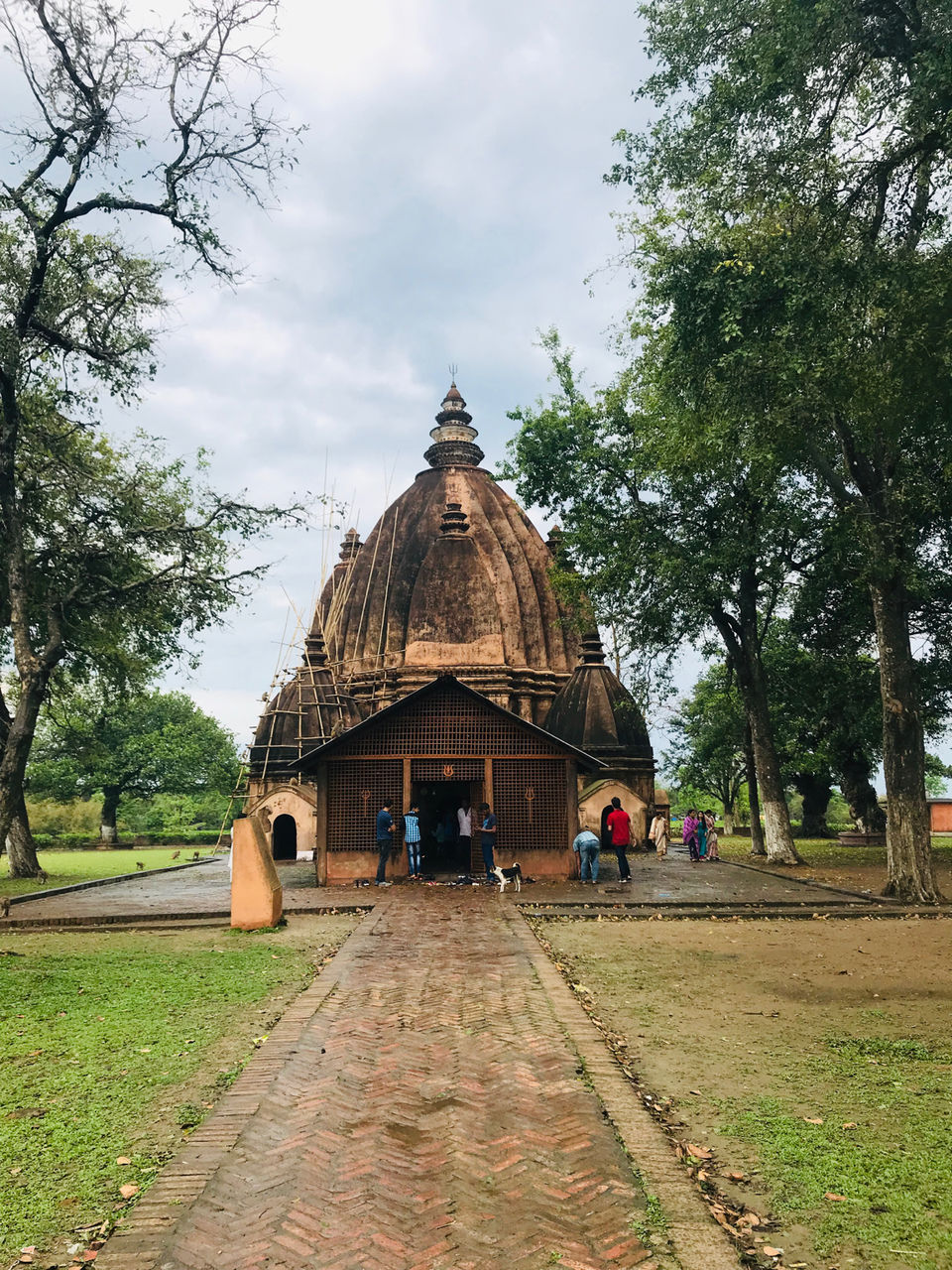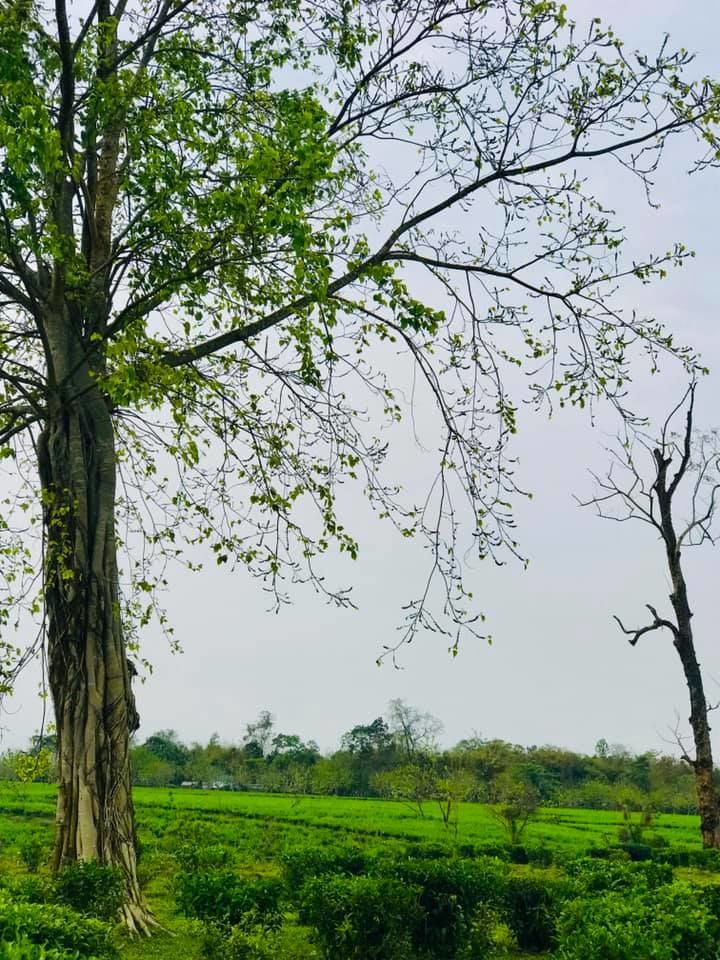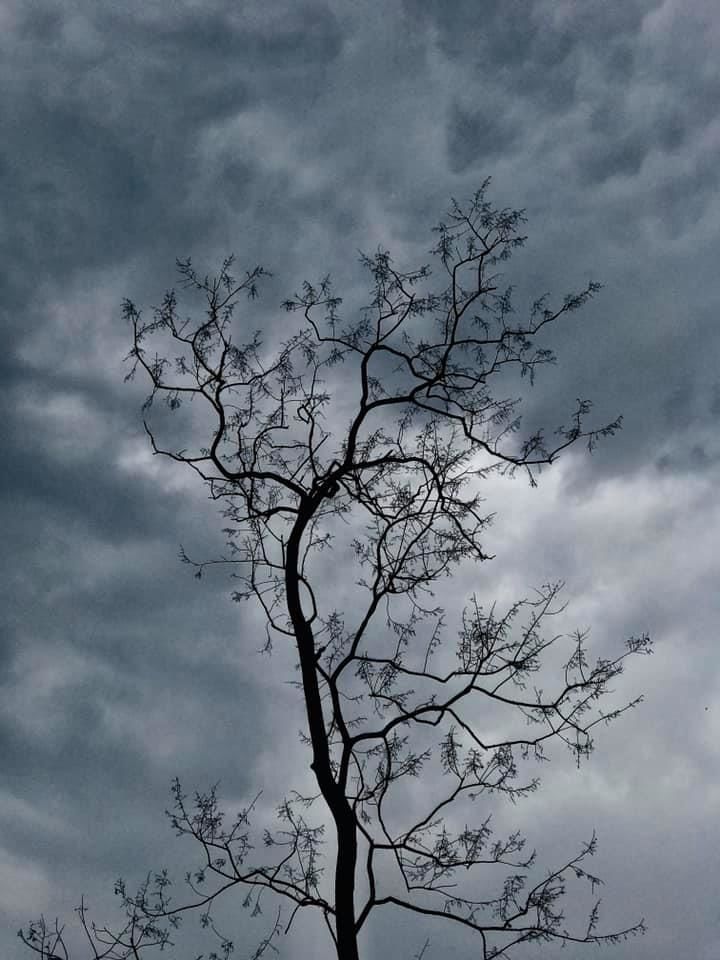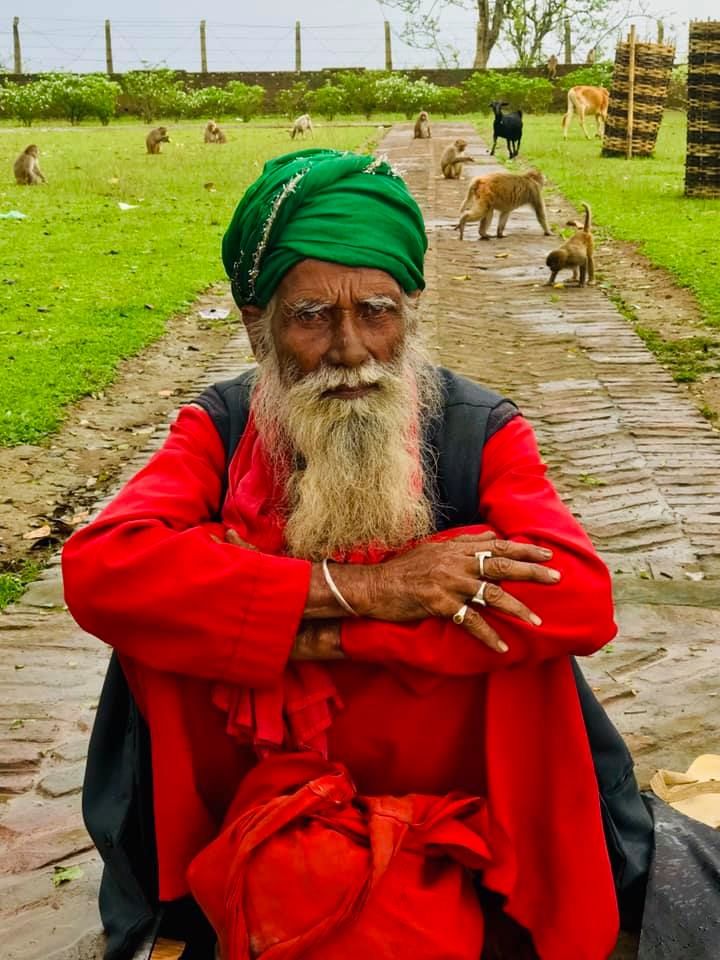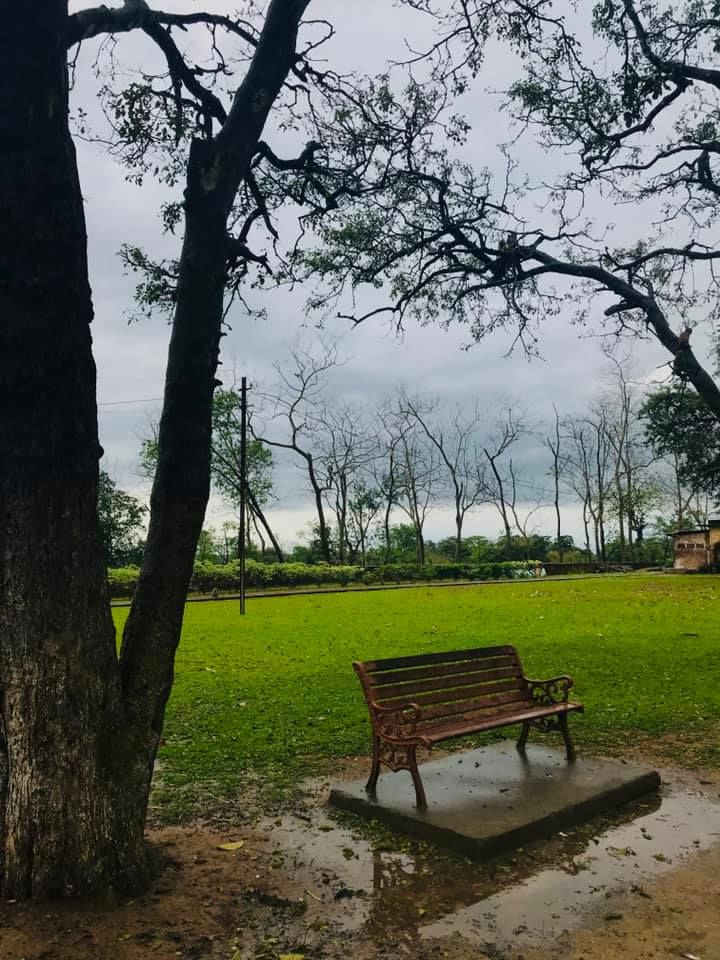 Driving across Dergaon on the way from Guwahati to Jorhat, you'll come across the Negheriting Shiva temple complex. Hidden away like a treasure trove in between lush tea gardens, the Shiva temple is a sight to behold. The dark green trees and the grey sky is in perfect sync with the brown temple stone, almost like nature wants you to enjoy this natural photo filter.
When in Upper Assam, don't miss to chase the wild in Kaziranga!
Remember the look on the faces of the team that first arrived in Steven Spielberg's Jurrasic Park? The feeling is somewhat similar. That's when you realize why Kaziranga is one of the most sought after national parks in India on the wetlands of the Mighty Brahmaputra. Kaziranga National Park is located at a distance of almost 200kms from Guwahati and can be reached in around 4 hours via NH27. A home to over 80% of the world's one horned rhino population, this sanctuary will definitely make you spell bound in its serenity.
In case you have any questions, please feel free to reach out to me via DM at my Instagram account @palak_n_akshi. Or you can always comment below to get connected.
Till then, Happy Travels!
***
-by Palakshi
Palakshi is a perpetual traveller. She can be reached at www.unevenpathway.com
#Assam #NorthEastIndia #NorthEastTourism #TravelNorthEast #PhotographyClubofAssam #Golaghat #Monsoon #StreetofAssam
Frequent searches leading to this page:-
Assam Meghalaya Must Visit Tour Places || 7 Days 6 Nights, Luxury Package Tour For Assam Meghalaya ( 5 Nights / 6 Days ), 5 Days 4 Nights Highlights of Assam Meghalaya, Assam Tour Packages