It wasn't a planned trip at all. I was in Bangalore for some office work and it was a weekend. So I decide to plan a trip which can rejuvenate my soul before I start my routine office work in coming weeks.I was looking for a place where I can spend some time and come back on the very next day. One of my friend suggested me this place "Hogenakkal waterfall" situated around 180 Km form the city Bangalore on the border of Tamil Nadu and Karnataka.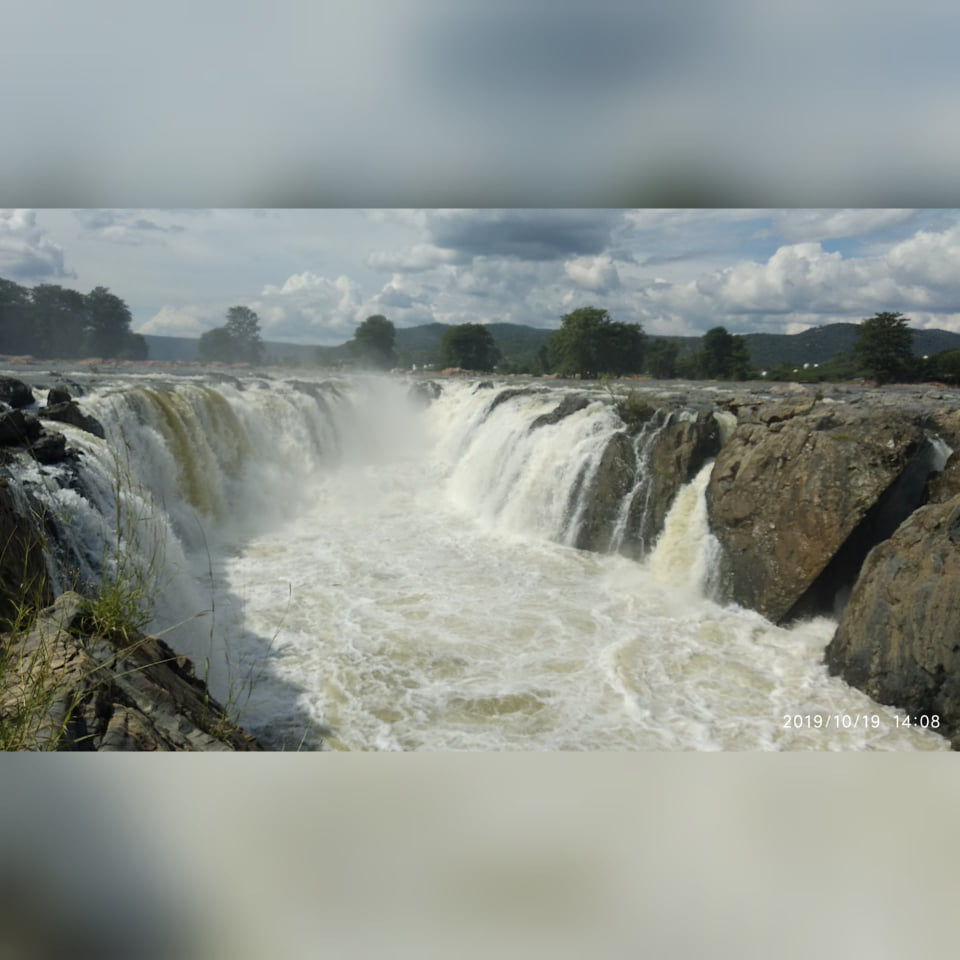 While driving to Hogenakkal , on your way you cross the river Kaveri. I would recommend you to take a halt and spend some time on the bank of river. It refreshes your mind and soul.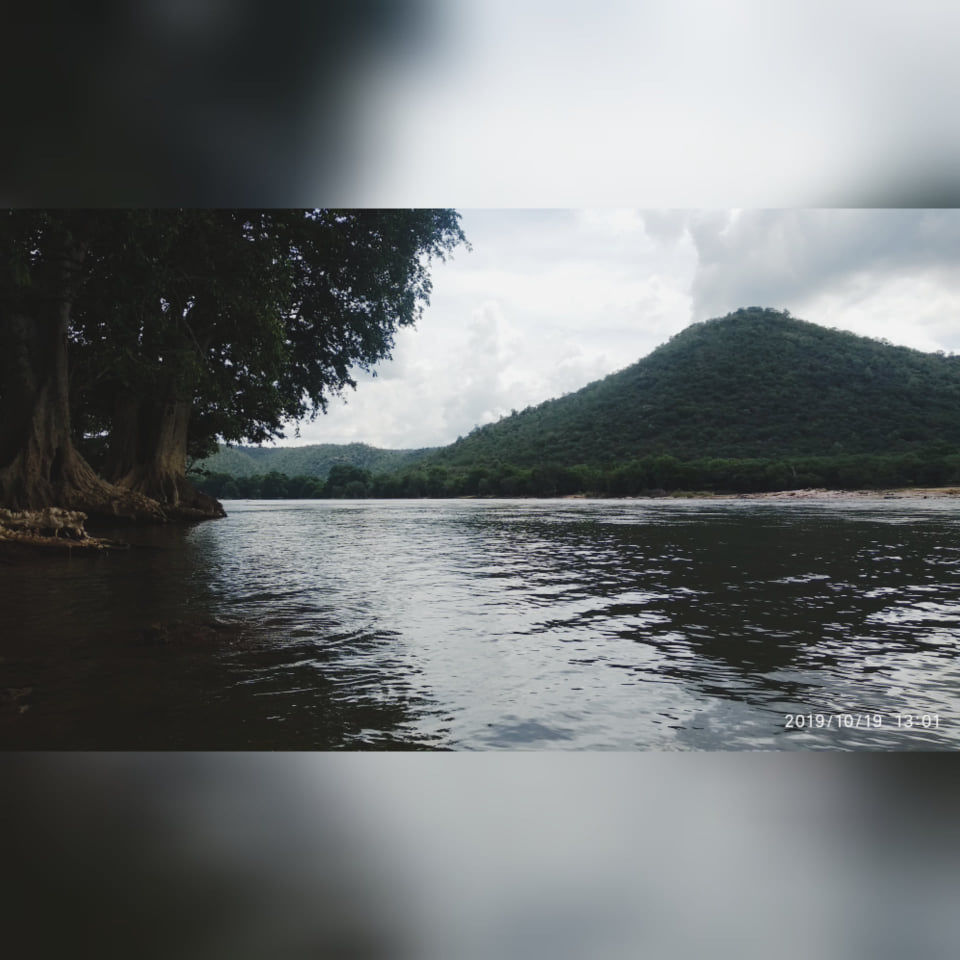 We decided to travel by car and hired it from Zoom car. It was affordable, as we booked ford Ecosport in Rs 2800 for whole trip (almost one day). We started early in the morning around 7 AM. I believe I will be short of my words to describe my experience here-onward. The roads which lead to this destination are mesmerizing. These road provides such a view which is worthwhile. You will feel like you have entered into the core of nature. Have a look.
After spending some time on the bank of river Kaveri and having some snack we started our journey again. Finally we reached Hogenakkal. I was very excited to see the waterfalls as I have never seen one. We started negotiating with few people for boat and finally decided one ( you need to have negotiation skills here). It was a round shaped circular boat (was very excited to see such boat). We boarded it and finally reached to the waterfalls in around 15 min. In between the helmsman spun the boat in such a way that we felt like whole world is spinning around us. It was really thrilling and amazing experience. Finally we reached to the spot and I was literally mesmerized. I had never seen a waterfall in past and this was the first time. You could hear the sound of water and your own voice seems negligible. You literally feel the power of water. The view was stunning. The beauty of the gushing waterfalls is something to behold, something that will never wipe off our minds. The whole view rejuvenated the soul. I felt more fresh more energetic. The whole view , the whole journey was captured in my mind and would cherish this again and again. If you are in south and want to travel to somewhere which refreshes you and fills you with lot more energy, I would suggest you to visit Hogenakkal waterfalls.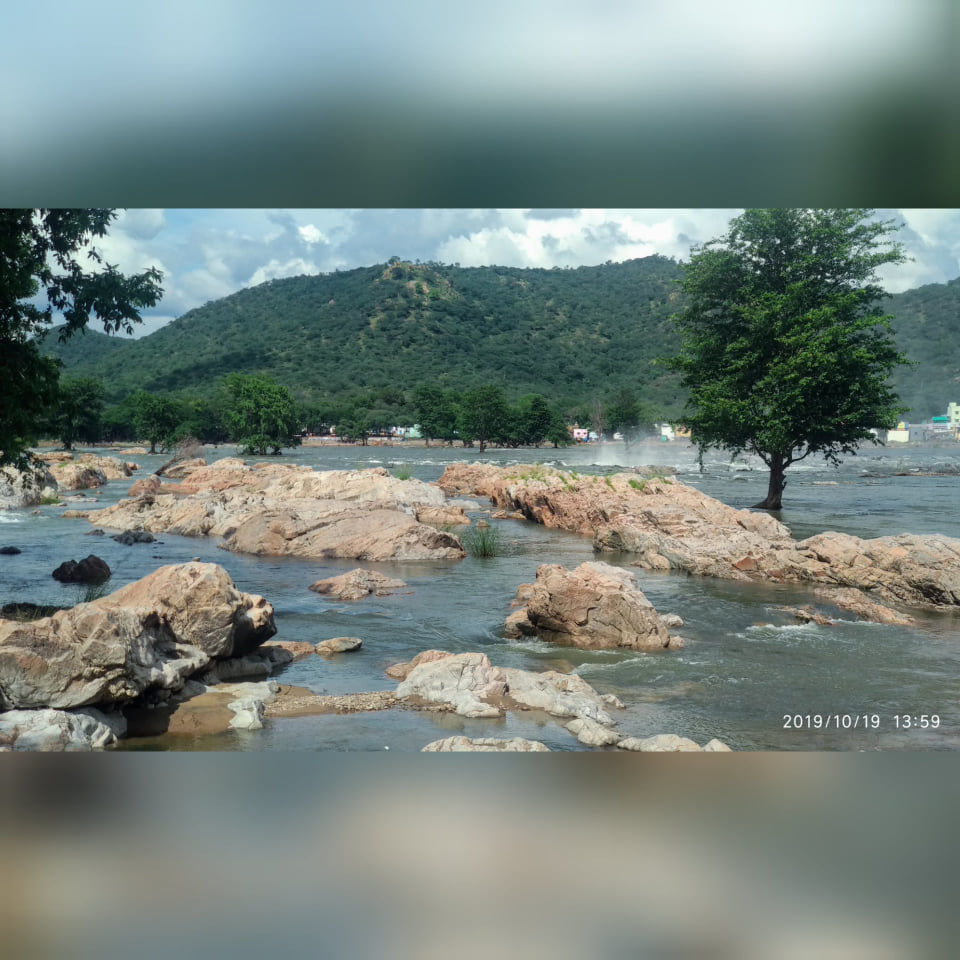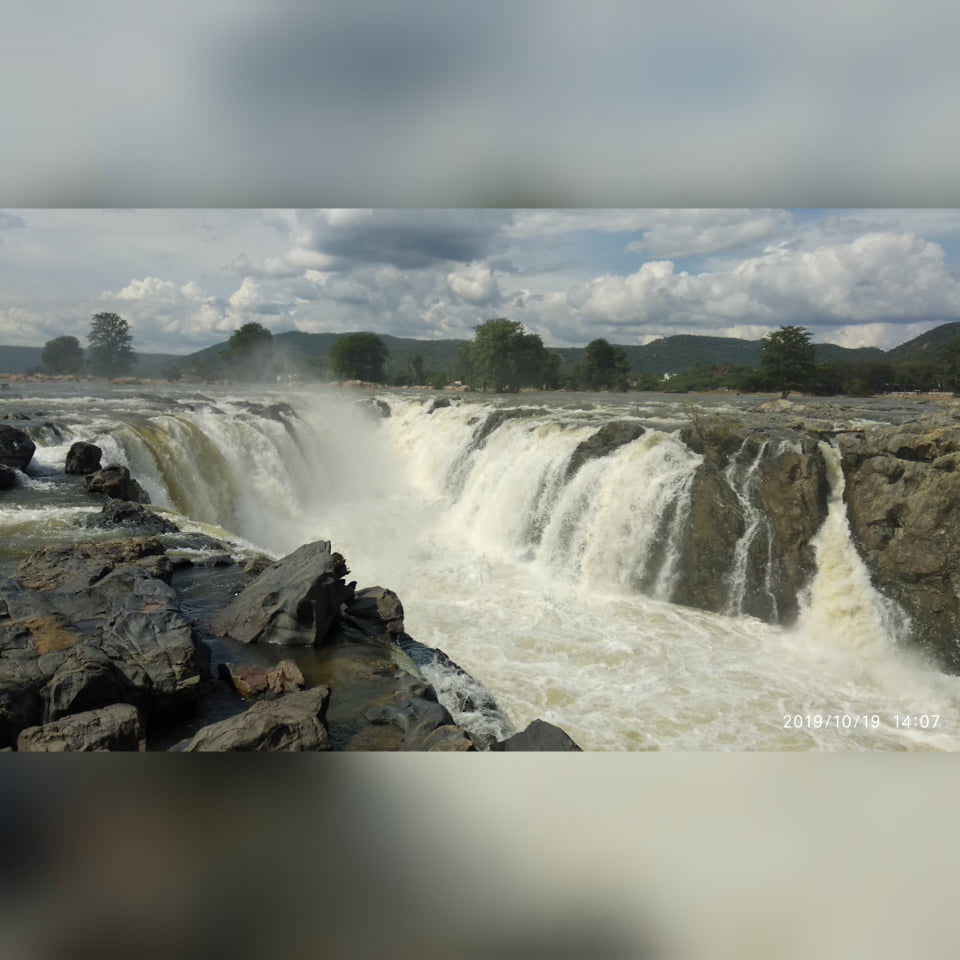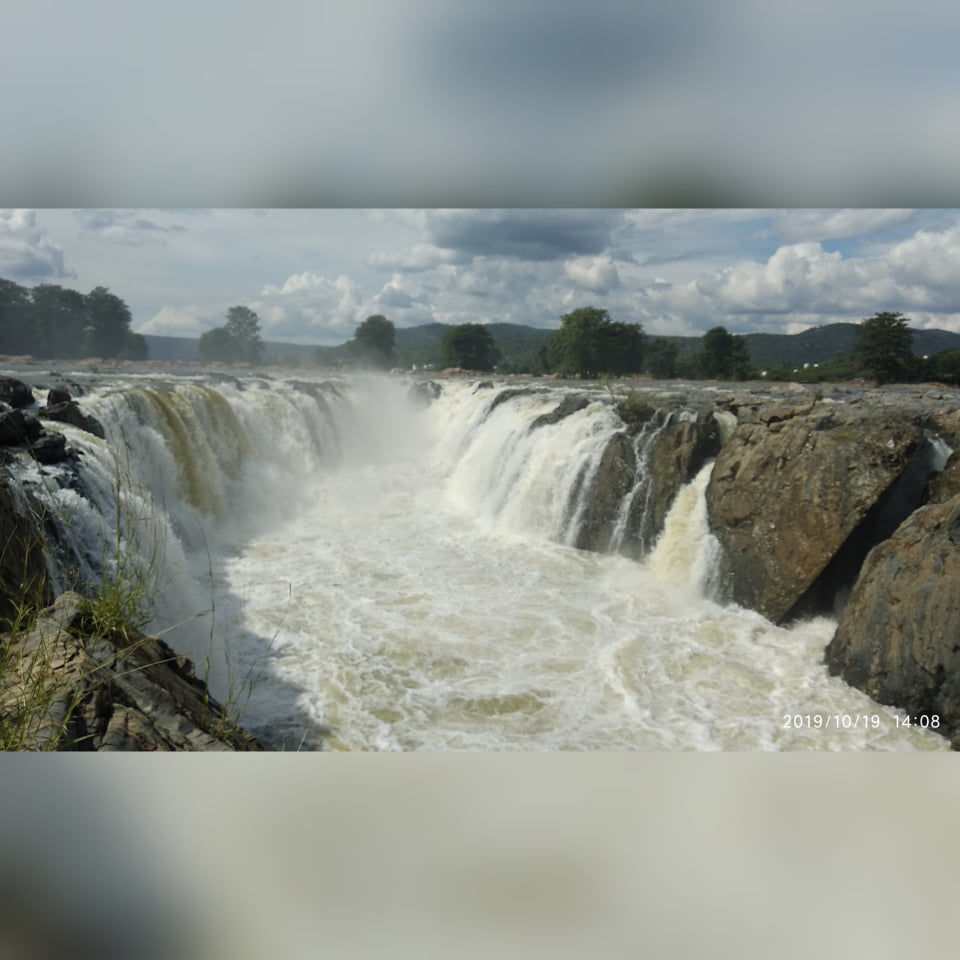 In the end I would like to express my gratitude toward the person whom I met there and who was the guide for the trip, I will always remember him, he was such a polite person he gave proper time , wasn't in any hurry burry to gain other tourists. He waited at every spot for ample amount of time and treated us warmly. I don't remember his name , he was a localite. Many thanks to him for making this trip memorable.