Bulgaria is a little-known Eastern European country. Nonetheless, it has all you might wish for a good holiday and more! This country has an intriguing history that may be the topic of a multi-season Netflix series. Its present is even more intriguing, as the country evolves and transforms. It not only combines contemporary features, but it also continues to show its past richness.
You will return to this area many times when you have identified it correctly. The following is a list of the top things to do in Bulgaria.
Seaside resorts entice with their blue ocean and calm winds. Allow yourself a holiday on Bulgaria's Black Sea coast, familiarizing yourself with the ranking of its exquisite beaches on 1001beach.com.
Bulgarian mountains
Bulgaria is a nature lover's paradise. The country is equipped with breathtaking panoramas and scenery. This region is home to many mountain ranges, including the Rila, Rhodope, Pirin, and Stara Planina. Hiking, mountain biking, paragliding, rock climbing, and white-water rafting are just a few of the activities available.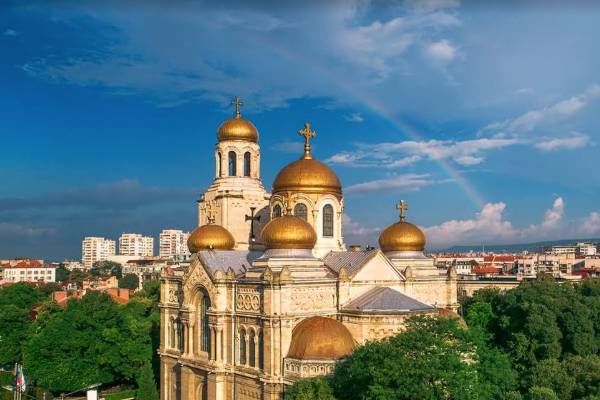 Fantastic ski slopes
Bulgaria is a fantastic winter destination. The three biggest ski resorts are Bansko, Borovets, and Pamporovo. Its winter snowfall and robust infrastructure make it a perfect destination for skiing and snowboarding. Consider snowshoeing, ice skating, or sleigh riding if you want something a bit more thrilling. Bulgaria will be enjoyed by everybody!
Thracians, who were very enigmatic and interesting, conquered contemporary Bulgaria thousands of years ago, following in the footsteps of the Thracians. We still know very little about ancient civilization, and new discoveries often change our minds: for example, we thought the Thracians were barbarians until we uncovered traces of a written language! Throughout the twentieth century, many spectacular Thracian temples, villages, and tombs were unearthed in different parts of the country. Perperikon, the city of Gods, and the UNESCO-listed tombs of Kazanlak and Sveshtari deserve special attention.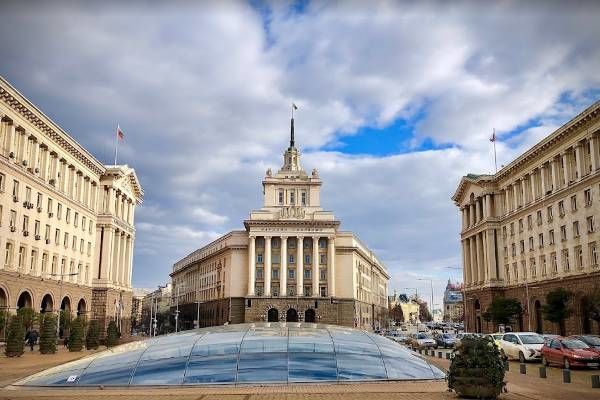 Food and wine that is both tasty and full
Bulgarian cuisine is an intriguing blend of Turkish, Greek, and Balkan culinary traditions, each with its own unique tastes. The recipes include a variety of meats, vegetables, cheeses, spices, and herbs. Banitsa, a multilayered egg and cheese pastry; Shopska salad; world-renowned Bulgarian yogurt; and Bulgarian grilled meat are must-tries. Furthermore, given the country's millennia-long winemaking past, no traditional meal would be complete without rakia, a local fruit brandy, or Bulgarian wine.
And everything at a very reasonable price.
Bulgaria is one of Europe's most cheap destinations, so you can live like a king or queen without breaking the bank!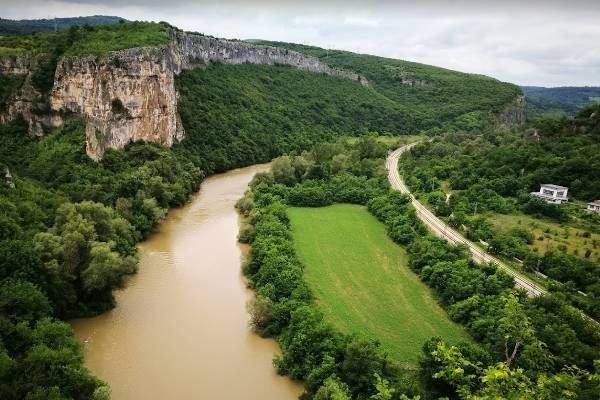 Last but not least, do not miss out on the opportunity to engage with the locals, since Bulgaria is home to extraordinarily kind and inviting people who are very proud of their country's rich history and culture. They will work hard to show foreign visitors the finest of Bulgaria.