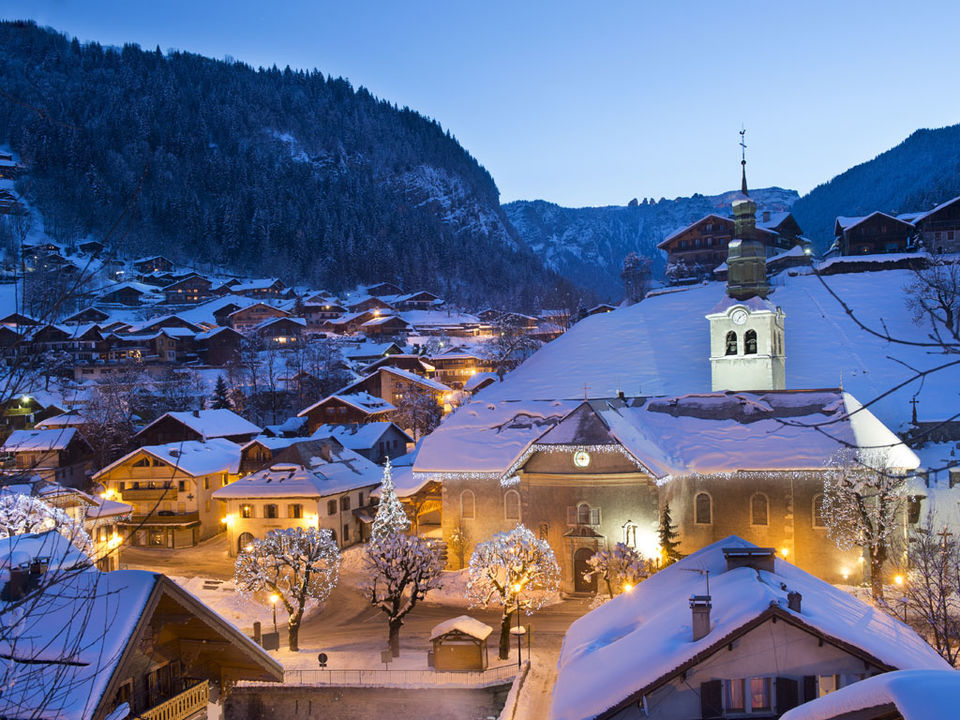 If you consider yourself a snow lover, then you might be already looking for new places to visit. The one obstacle that many people encounter in fulfilling their traveling dreams would be their budget. Not everyone can afford to visit expensive locations, so it would be ideal to plan your next trip based on your financial situation. Luckily, there are plenty of ski resorts that won't make you reach bankruptcy because of a 3-day holiday. Don't forget that the ski equipment itself is expensive enough. You might want to save some money beforehand to make sure that your well-awaited trip is going to be exactly as you expected.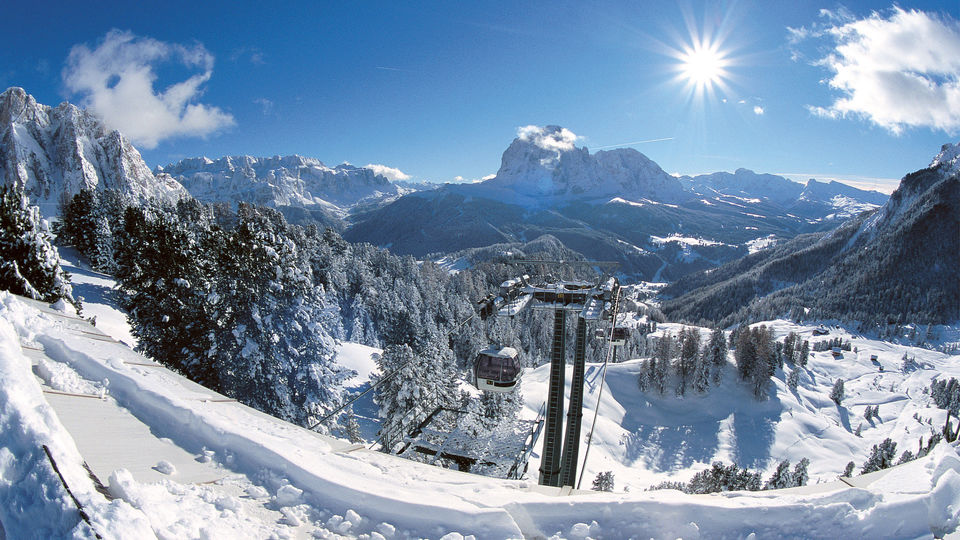 Europe is full of ski resorts, the reason why you should take it into account first. It is important to have plenty of options to choose from. This article is going to summarize the dreamy descriptions of some cheaper resorts all around Europe. The locations listed here might not sound very familiar to you exactly because they are less popular compared to expensive locations that people tend to choose more often. Yet you surely don't want to spend extra money on bigger-name resorts that offer almost the same experience as less-known ones. You should expect less comfort, longer travel distances, and slower lifts, but that's perfectly normal considering you'll spend smaller amounts of money. The same goes when choosing a hotel – a three-star one will never offer as much comfort as a five-star one, but the money you save is definitely worth it. Plus, the experience you get is similar, as you are a snow lover that probably enjoys nature itself rather than spending time between four walls. Here's the list: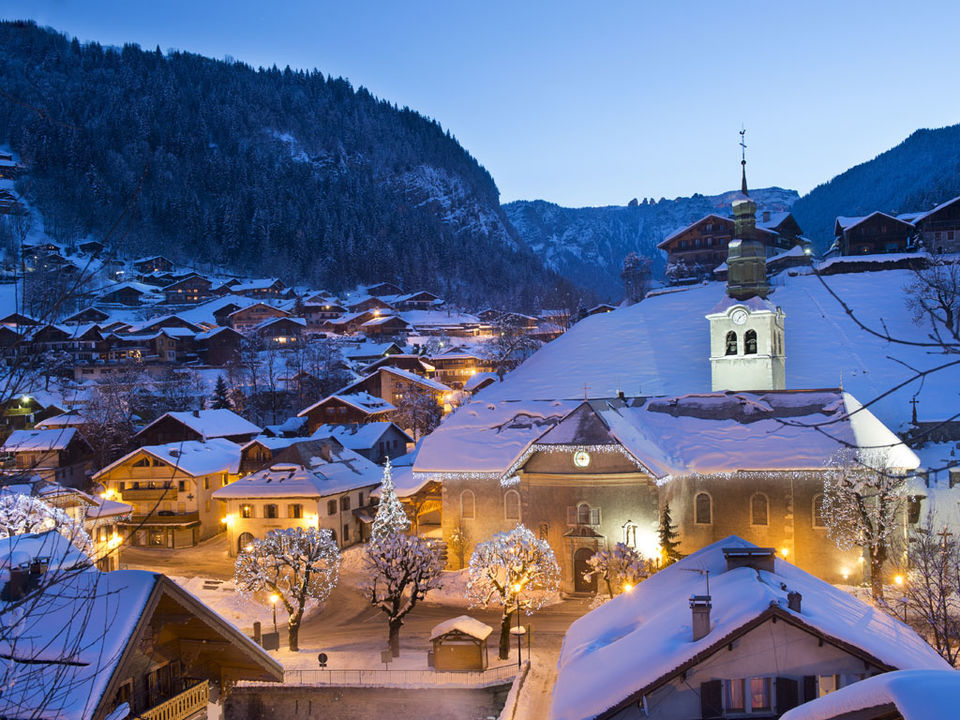 Bansko
Bansko is one of the most popular ski resort in Bulgaria. It is considered by many people one of the best ski center in Central-Eastern Europe, even though not everyone heard about it before. Whoever travels in Bulgaria will notice how little money they are going to spend. Both accommodation and transportation are cheap in this country, not to mention that you can find affordable restaurants and bars all over the place. Bansko is located right next to Glazane River, an affluent of Mesta. The capital of Bulgaria, Sofia, is 150 kilometers away from Bansko.
The ski facilities are amazing, and you can also take advantage of the city's culture and architecture while visiting the surroundings. The altitude easily reaches 900 meters and the ski area stretches between 2000 and 2600 meters. Bansko is part of the Pirin Mountains (highest peak – Vihren – 2914 meters). The perfect period to visit Bansko would be from mid-December to mid-May. Since visitors are now constantly coming to Bansko, improvements are visible given the many investors focusing their attention on the ski resort. You can spend a weekend in Bansko for as little as 100 euros.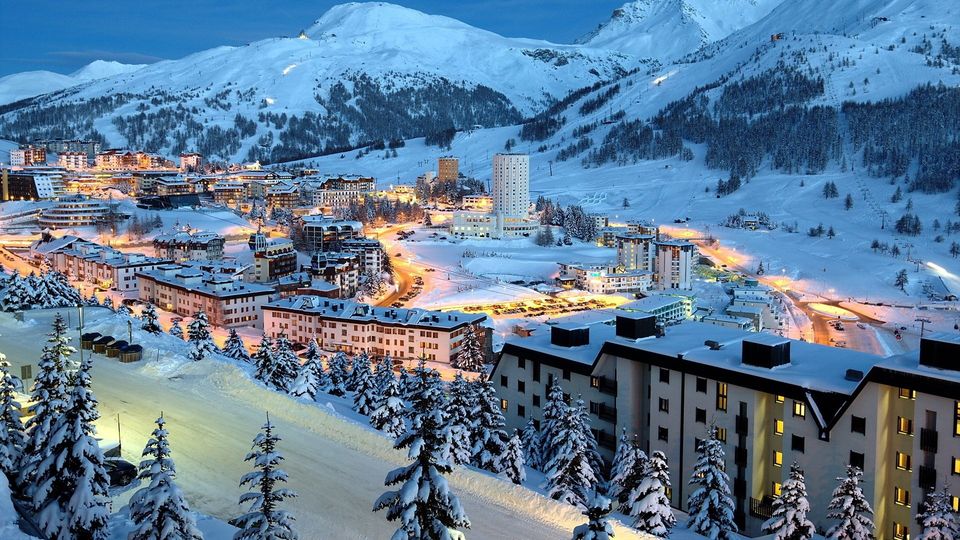 Morzine
France is an amazing country to visit, no matter the reason why you go there. When it comes to skiing, it is the host of numerous sunny ski resorts. Portes du Soleil is a famous area in France that includes 12 different ski resorts one can choose from. One of these resorts is Morzine-Avoriaz. This is a perfect resort for both beginner and intermediate skiers. Two theme parks wait in the French Alps to keep children busy while you select one of the hundred available ski lifts. Morzine has a very traditional atmosphere. The picturesque charm of the places will definitely make you want to try accommodation is one of the many rustic chalets, specific for a classic Alpine region. At the end of March, Portes du Soleil is the host of a rock music festival. You can spend one entire week in Morzine for 300 euros.
Livigno
Livigno can be considered the paradise of ski enthusiasts. The winter season in Italy is mild, which makes it perfect for people who'd like to enjoy the rays of the sun while skiing. The Alta Valtellina region, located near Livigno is filled with fantastic slopes. There are 215 kilometers ready to be explored by skiers and snowboarders. Most ski passes are included in the accommodation offerings in Livigno. The slopes are organized depending on their varying degrees of difficulties, so it is suitable for anyone. Livigno is divided into two separate areas: Carosello and Mottolino. Both areas are of similar altitude (around 2500 meters). There are options for those who want to freeride as well. As for the prices, Livigno offers options for all budgets. One week in Livigno will cost around 200 euros.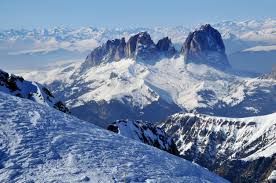 La Plagne
La Plagne is part of the Paradiski concept in France. Paradiski is an area fully dedicated to skiing. It includes Les Arcs, Peisey-Vallandry, and La Plagne. It includes green, blue, red, and black runs altogether. La Plagne is perfect for beginners. The expert runs can be found in Les Arcs, where one can experience the fastest slope in the world. You should visit La Plagne between November and May. The altitude reaches around 3000 meters, while the total length of the slopes reaches 250 kilometers. The price for one day in La Plagne is 50 euros. Depending on the services you need, prices can be lower or higher. You can search for ski resort offers that suit your own needs and requirements.
La Thuile
La Thuile is one ski resort that can mesmerize anyone who visits. It is linked with La Rosière, another ski resort in France. What people appreciate in La Thuile is that slopes are mostly crowd-free because people don't know a lot about its existence, even though it is an excellent location for ski lovers. The only problem you might encounter at this location would be the bad weather. The village is very relaxed and there's not much to do other than enjoying the nature. La Thuile is part of the Planibel complex. If you've had enough of crowded slopes, La Thuile will make you forget about all of your unpleasant skiing experiences. The price for a one-week holiday in La Thuile varies between 150 and 300 euros.