#MySingaporeReservations2022 If you are looking to see the most happening places in Singapore, then you are reading the right blog :)
Here is a small video for my trip, i hope you enjoy your Singapore trip too :)
Please like and subscribe too :D
Singapore is a very small city so good part is you can cover the city from one end to the other end within 1 hour.
To see the Merlion up close, you can go to Merlion station by MRT. MRT usually cost 1.4SGD per trip. You can get the ticket at the station using automated machines and recharge the same ticket for next trip. You will get 0.10 SGD discount after 6 trips on the same ticket :)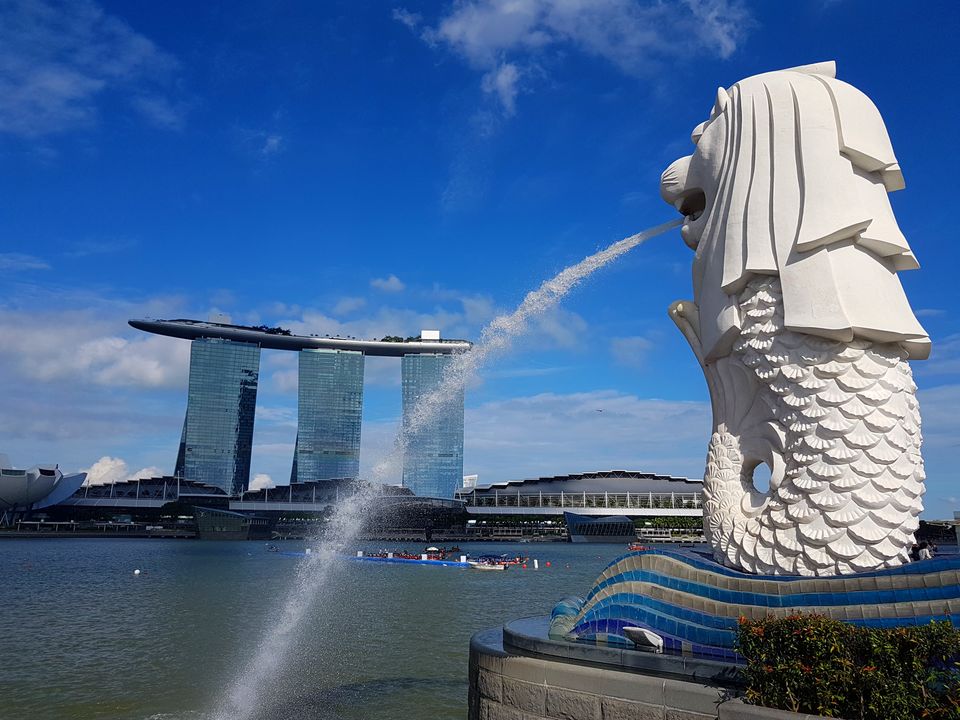 Merlion MRT station is next to Fullerton hotel which is the other big landmark in the city.
You can enjoy the Merlion and Marina Bay lake view, which can be cover in 1-2 hours easily.
All these places are near by so you reach at Bayfront station by MRT and then walk around. The other best part is that you can click pics at all these places for free.
I started with taking few clicks at Marina Bay , followed by entering to the Garden bay.
I bought the tickets online so it cost me only 24 SGD, this ticket is needed to enter the Cloud and Forest dome. You need separate ticket to go to Sky Bridge around the huge tree.
You can roam in the garden for free, including seeing the night show.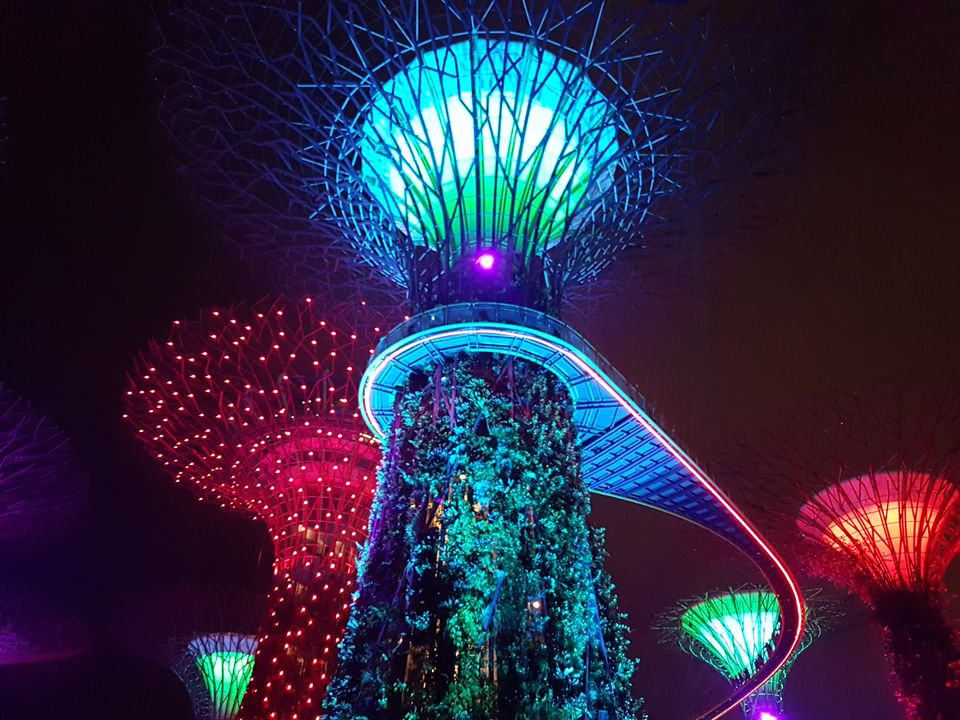 I was little hungry so i was happy to see McDonald inside the Garden :)
The night show has few timings like 7:45PM and then two more shows after that.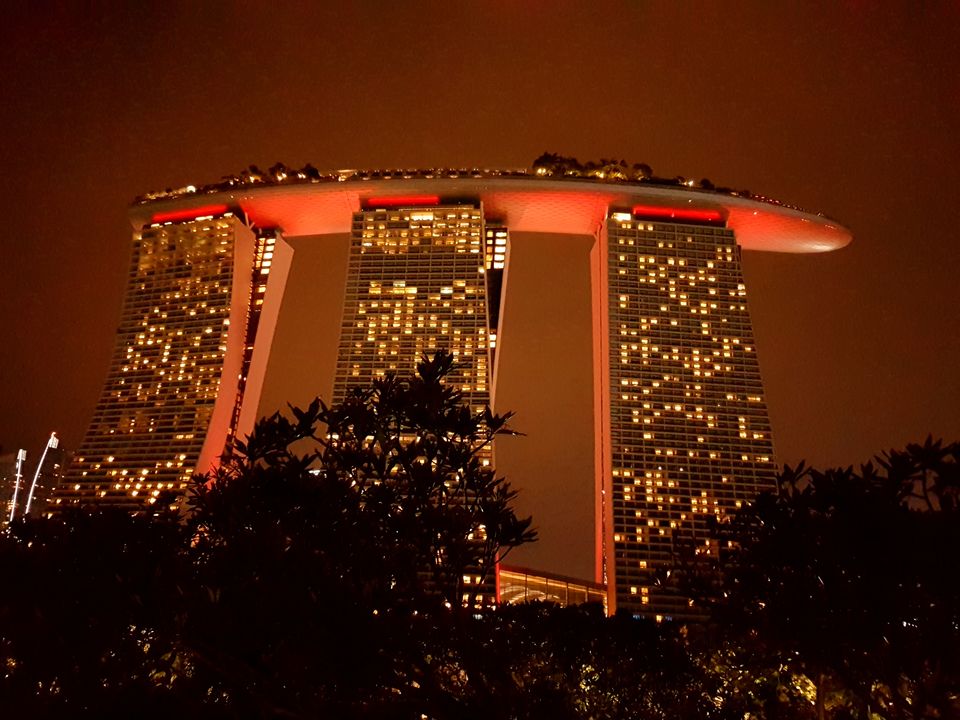 You really feel like part of Avatar movie when you enjoy the night show lying on the ground with colorful lights dancing around the huge trees.
The best view can be seen at Night with all the colorful lights around the Marina Bay area.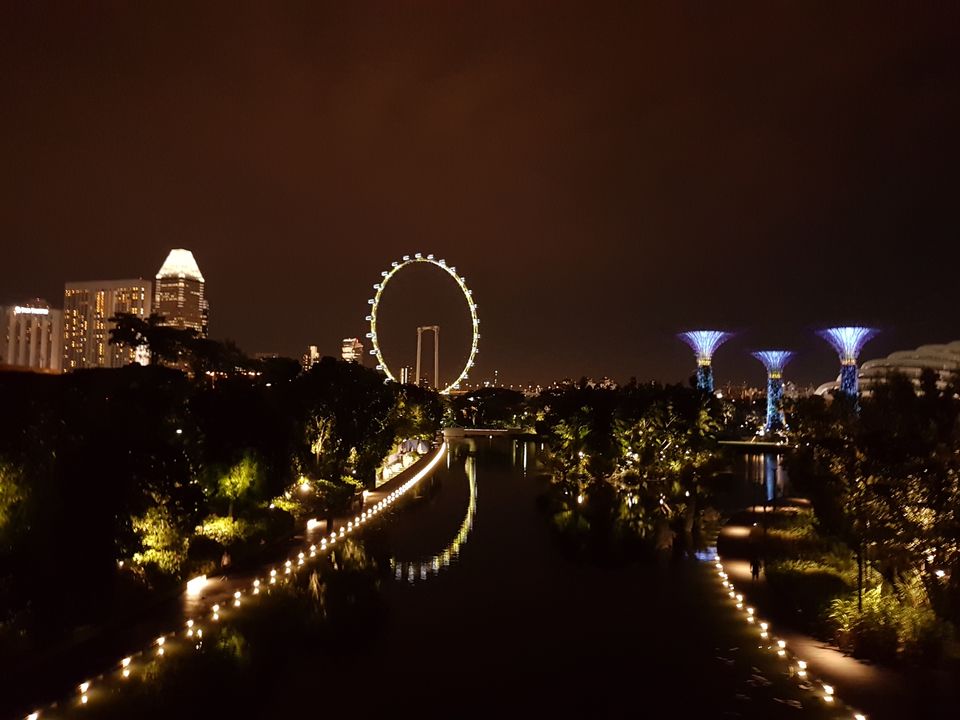 After enjoying the light show, you can go to Bugis for enjoying the beer or night life.
Disclaimer: I am not associated with any brand, its just my personal view without any intention to promote/demote any individual or brand Though it's only done to share my memories and not for monetary benefits, but please take permission for using any content (blog/images/videos)