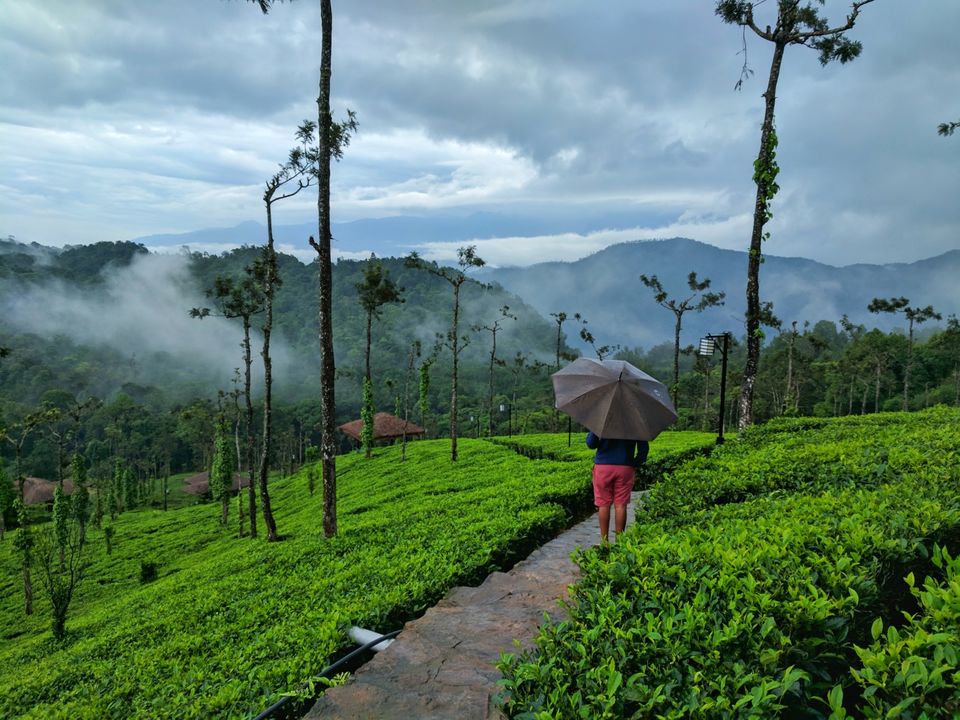 Mission: Finding a place which has fewer tourists, more greenery and lots of chai.
Always looking for offbeat places to visit. Somewhere new. Somewhere refreshing. That's when we found the heaven. Say hello to Devala.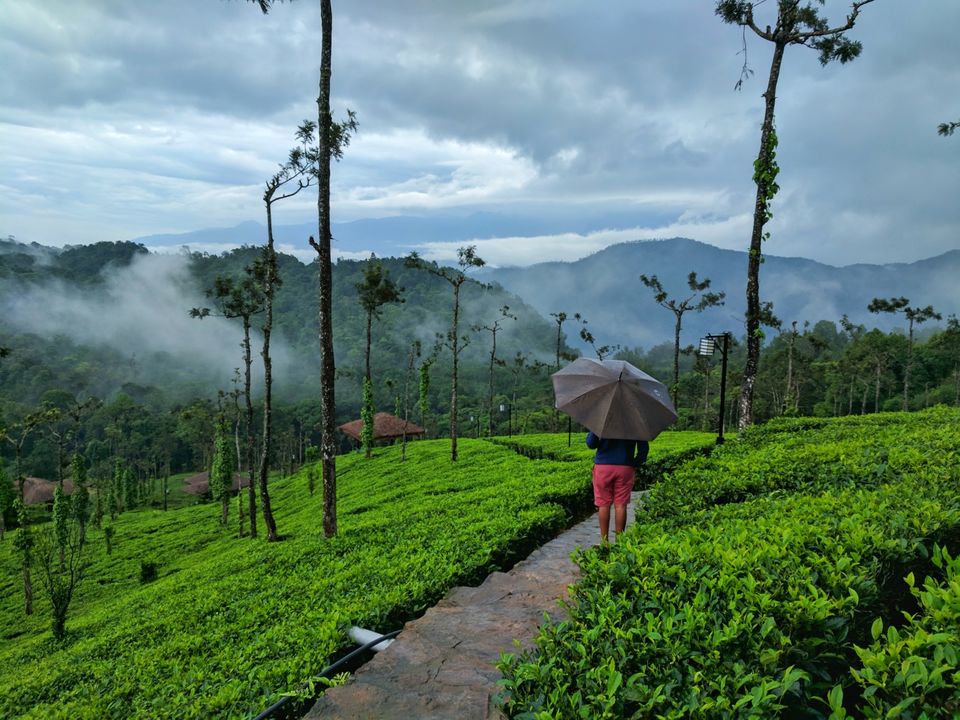 Devala is a small hill station in between Kerala and Tamil Nadu. Tucked between two forest reserve, it's green and less crowded. It is accessible from Chennai, Coimbatore, Calicut, and Bangalore. But you won't find too many tourists here. You won't find commercial boating on the lake. No peanut seller. Nobody selling tea produces fresh from the plantation. It's a very green and unexplored part of Nilgiris you must visit next long weekend.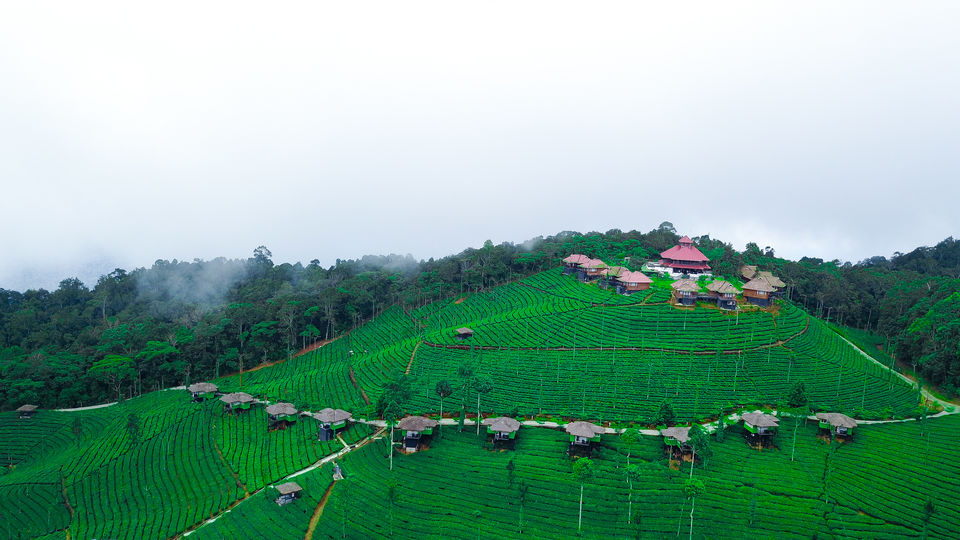 Chirapunjee Of The South: In Devala there are over 6 months of rain so much so that it's called the Chirapunjee of the south. If you are the kind of person who loves the monsoon, someone who loves to chill and eat hot bhajia and chai, this is for you. If you are the kind of person who likes the smell of the earth, Devala is the place for you! :)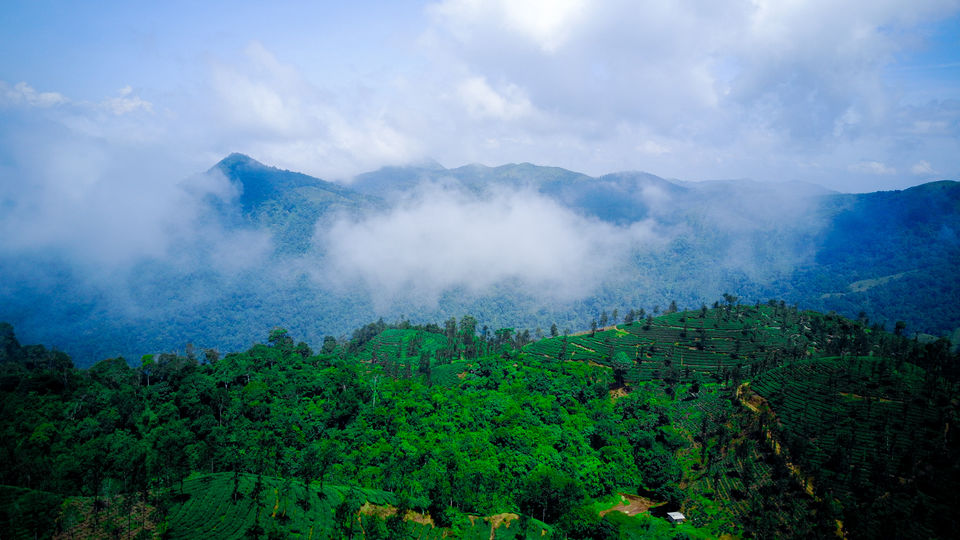 The Freshest Breathing Air: According to the central pollution report, this area is discovered as one of the places with the freshest air. For most of us who are living a life between traffic and meetings, this means a lot. Imagine waking up to a sound of a wild bird and fresh air. Sounds magical no?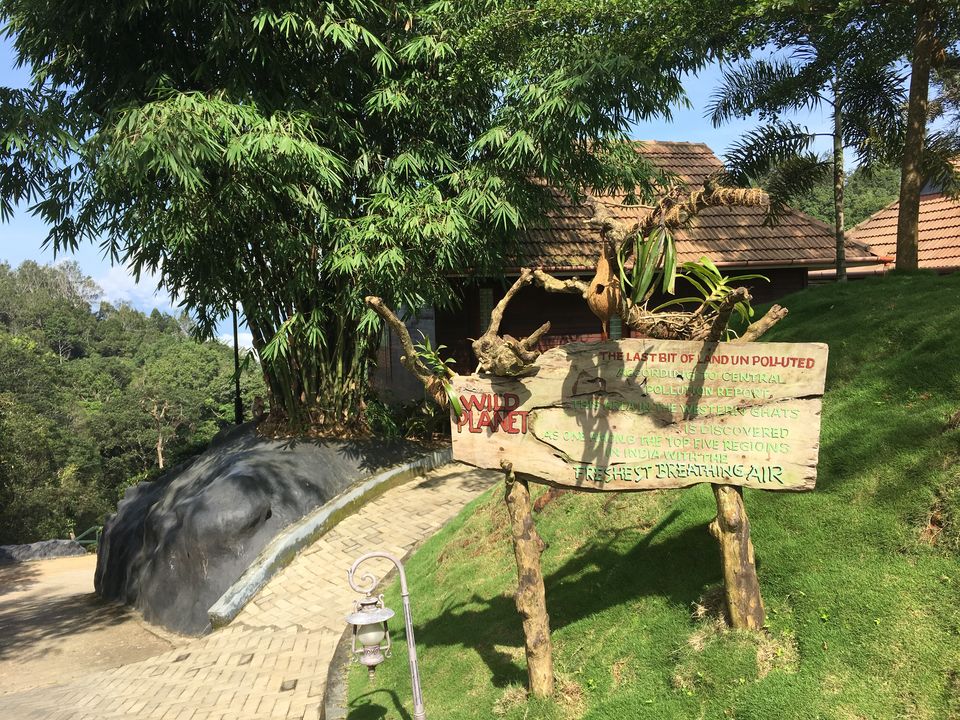 Tea Estates & Forest: Did you always have to make a choice between going to a tea estate and a national reserve? Devala is both of it put together. Gorgeous green sloping tea estates and see a baby elephant and mommy elephant walking in mountains from our room balcony. Infact in the resort we stayed in didn't allow any check-ins post 6 PM due to excessive wild life activity around the resort.
Driving Through National Reserve: We had to drive through Mudhumalai national park and Bandipur national park when we road tripped from Bangalore to Devala. We saw a tusker right next to the road. How exciting is it? We even saw a couple of beautiful peacocks, loads of deer and rare birds. The drive was such a delight. You'll enjoy the journey as much as you enjoy the destination. Promise :)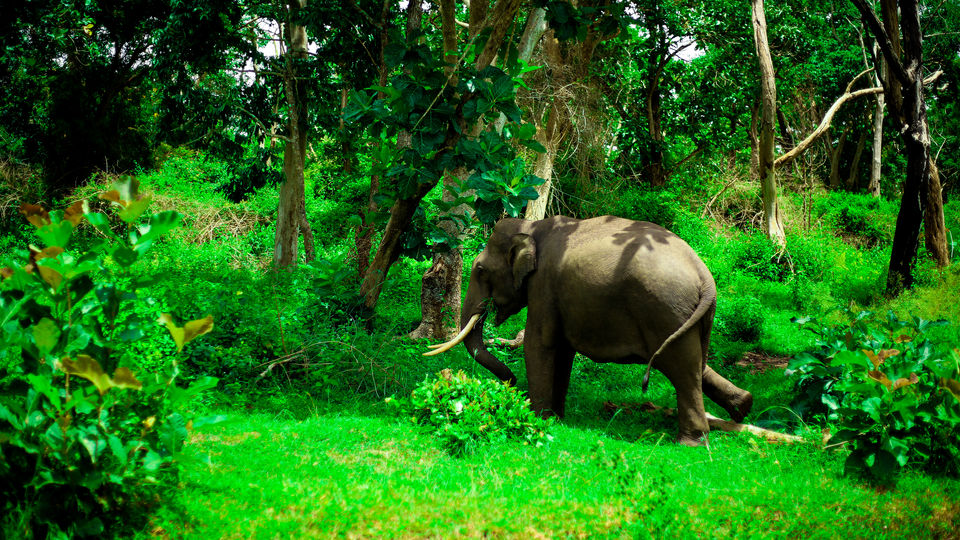 Best Food Options: Being in between Kerala and Tamil Nadu has its advantages. We had the best of Tamil Nadu food with a hint of Kerala's deliciousness. Right from Potato Bhajji to Pazhampuri we enjoyed everything. The resort we stayed in had the most amazing Onam Sadhya and Idly and Dosa for breakfast. How perfect is this?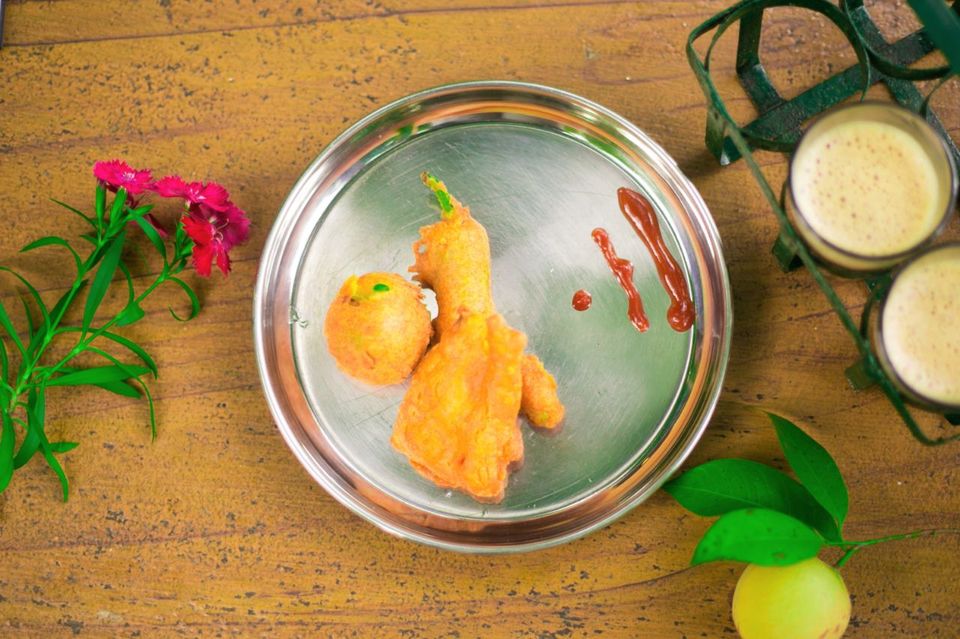 Rare Birds: The resort we stayed had a big list of all the birds found in Devala. We even spotted a couple of them. If you are into bird watching, you MUST visit Devala. Some of the ones we saw from our room were: Malabar Whistling Thurst, Orange Minivet, Red Whiskered Bulbul and a lot more which we couldn't identify.
No Phone Signal: We had absolutely no signal from the resort we stayed in Devala. No 3G, No Facebook, No Instagram stories, Almost no WhatsApp. It was such a boon. We had a complete detox. Detox from the internet and our constant life on social media. In fact, we made a call from a landline when we reached to let our parents know we are safe. How nice is that? :)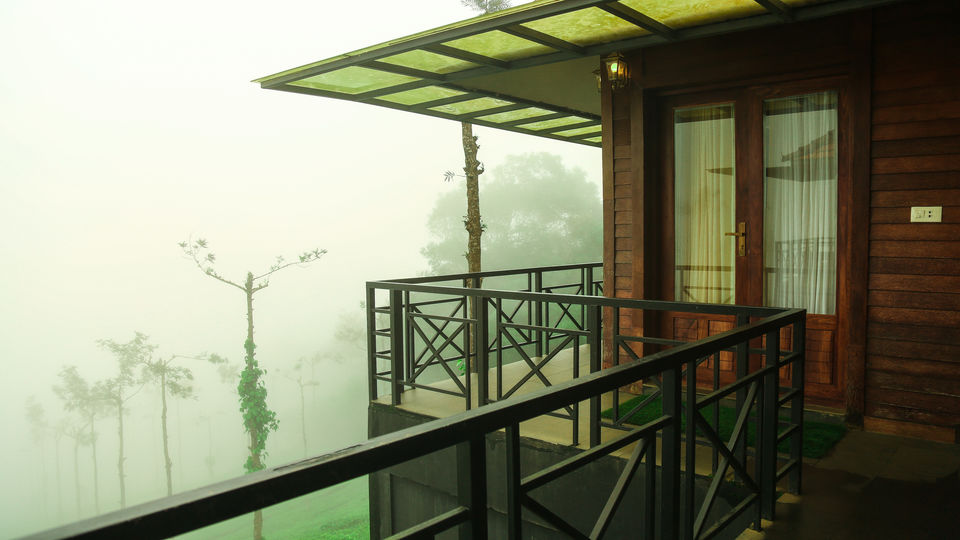 Among the clouds: Woke up at 6 am to a rare bird's call. Decided to check out the sunset and stepped out of the room. Found complete mist and sun peaking through it. It was such a beautiful moment. There was always clouds. The clouds between the tea estate, on the green mountains, sometimes even among our room. It sure did feel like cloud 9! :)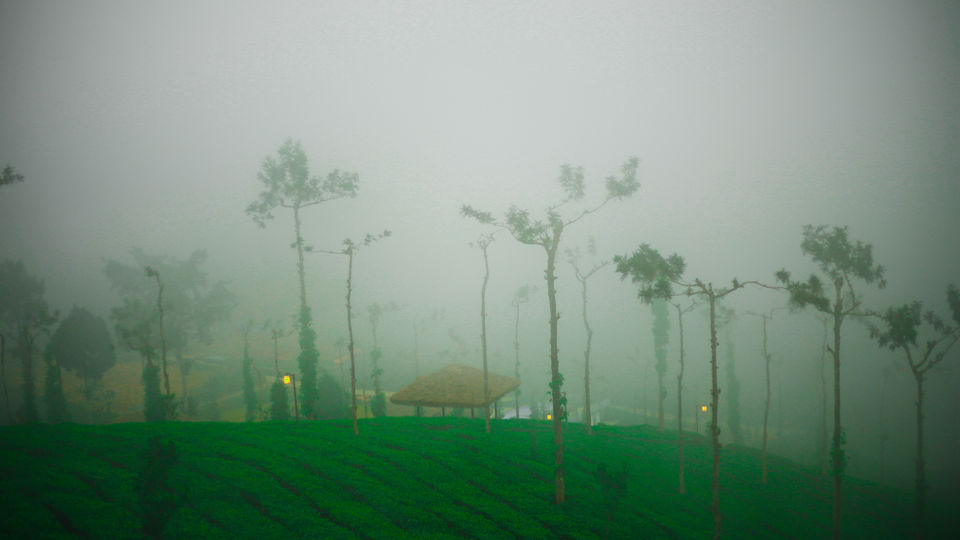 Devala was a getaway I would never forget. Sure ooty is beautiful, goa is absolute chill. But Devala for me is much more than all that. It was truly a holiday I needed and I deserved. Fresh air, great chai, no signal, very little people and elephants. Aaah. Take me back now!
Devala is roughly 280 Kms from Bangalore. We took 7 hours to reach the resort we stayed in due to crossing a large section of forests and the speed limit there. It was absolutely worth it though. We stayed in a resort called The Wild Planet. Absolutely stunning and would highly recommend the stay.
Love this blog? Do let me know by commenting below! If you have any questions, please message away! Would be super happy to help! :) Follow my adventures here!
Frequent searches leading to this page:-
unexplored hill stations in tamilnadu, hidden tourist places in tamilnadu, devala nilgiris