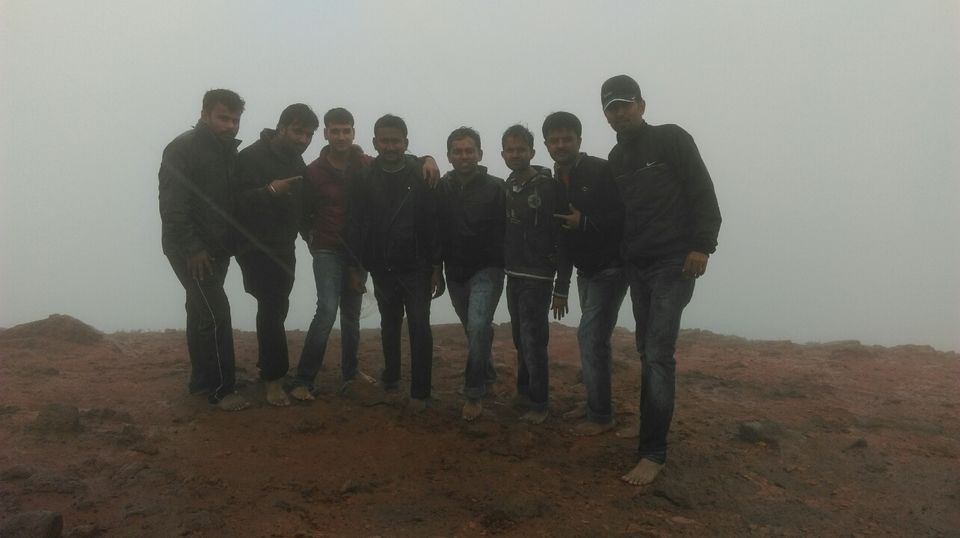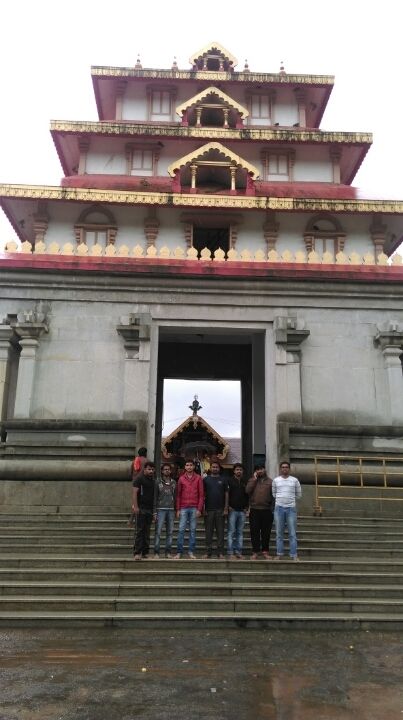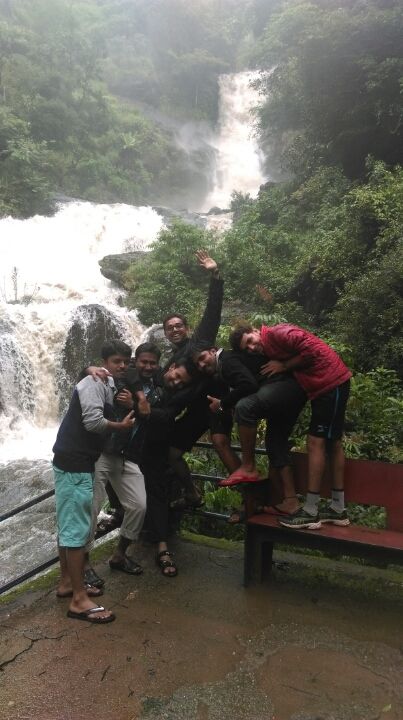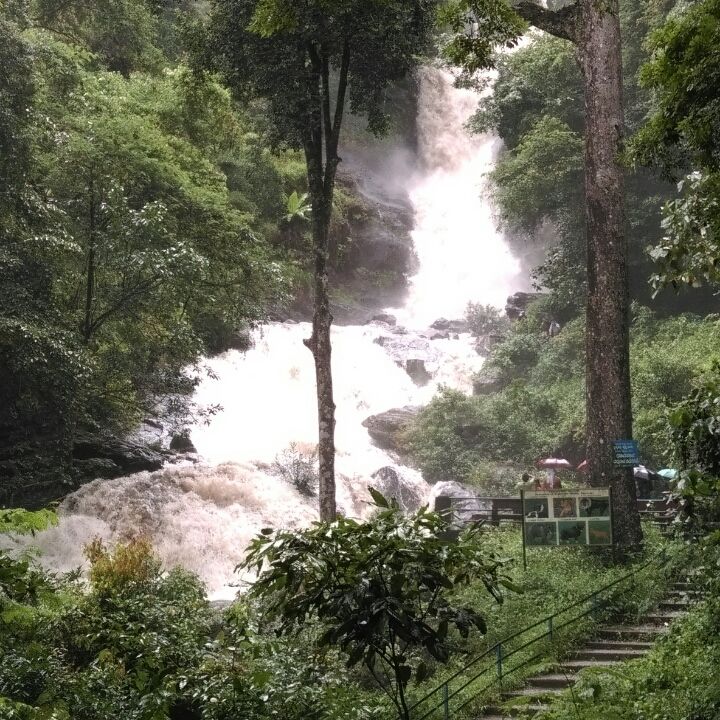 Even Though its not right time to go to coorg in month of july, we went there to spend our weekends... V started from my friend place (narpoklu) and reach there thru gonnigoppa, Ponnampet .. trekking, stream water, nature !!! What a combination !!! what else u need other than this.. please go and visit this place..
Recent BlogsDiploma in Kodava folklore from 2013Taj Vivanta to open hotel and spa in MadikeriGreen Fern Estate StayElephant Mayhem in DubareStrict dress code from Oct 2nd in Bhagamandala & Talakaveri TemplesUseful Links← Igguthappa TempleSilver Oaks Homestays →Iruppu FallsIruppu waterfall is one of Coorgs major tourist attractions. Iruppu is a sacred place and is located in south Coorg on the Brahmagiri range of hills. River Lakshmana-tirtha flows nearby. According to legends Rama and Lakshmana, passed this way in search of Sita. Lakshmana shot an arrow into the Brahmagiri hills and brought into being the river Lakshmana tirtha when Rama asked him to fetch some water.The river descends into a water fall known as the Irupu Falls and takes a 60 meter plunge down the river amidst the lushy green mountain. This place is said to possess the power to cleanse one's sins and is visited by thousands of devotees on Shivaratri day.Irpu Falls is around 30kms from Gonikoppa and 80 kms from Madikeri. Nagarahole is just 25 kms away from Irpu Falls.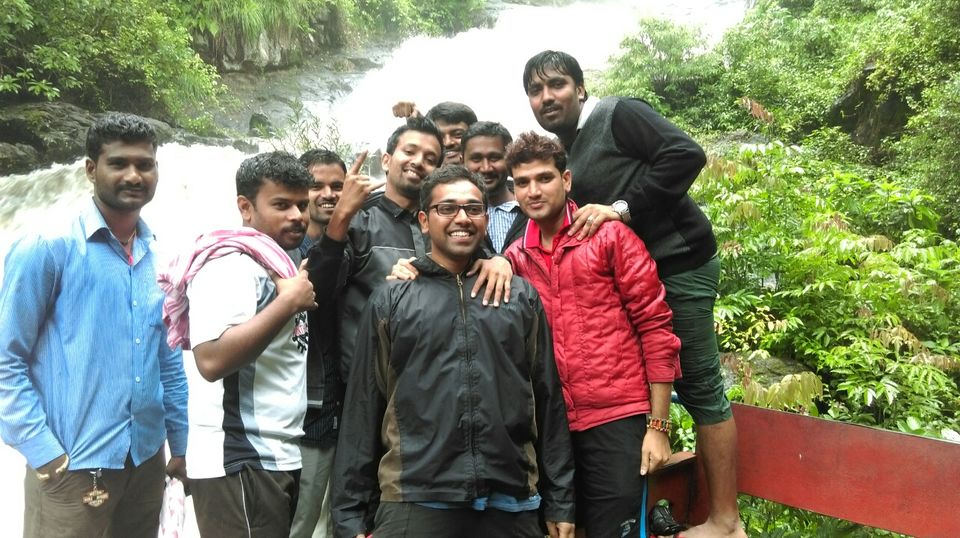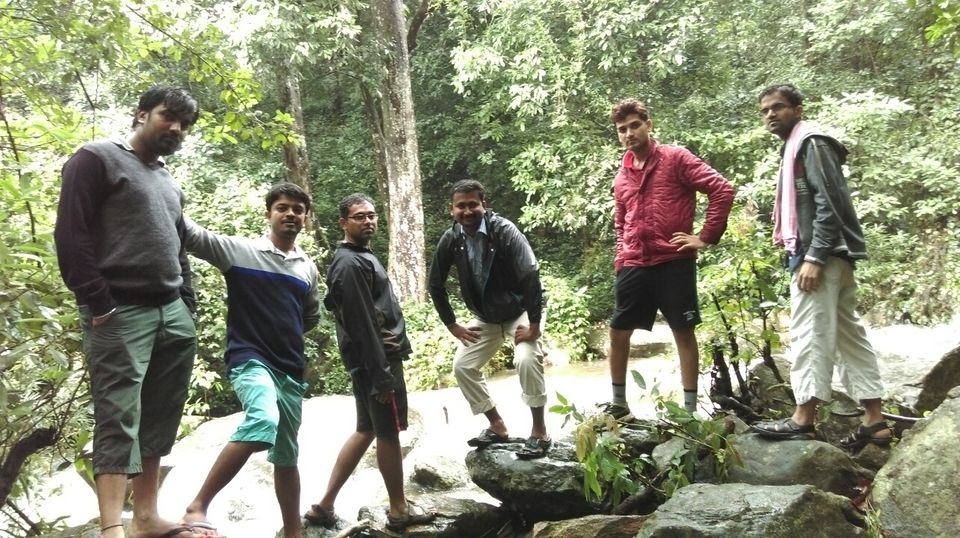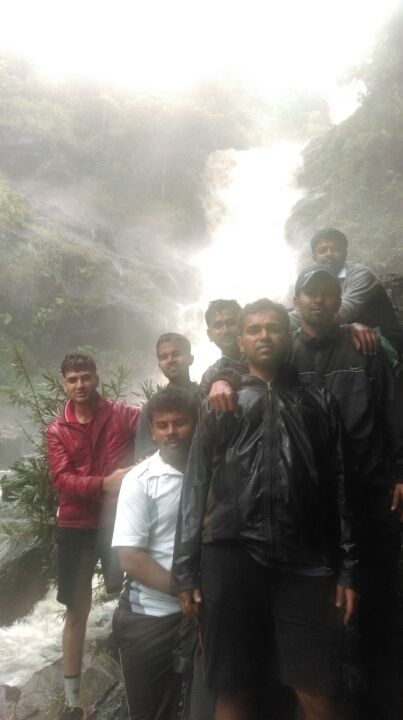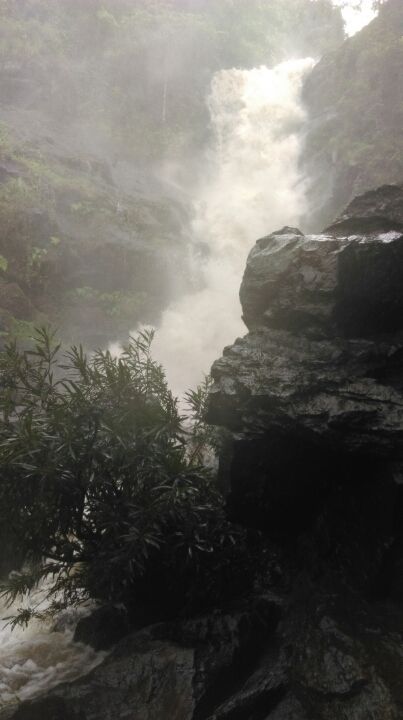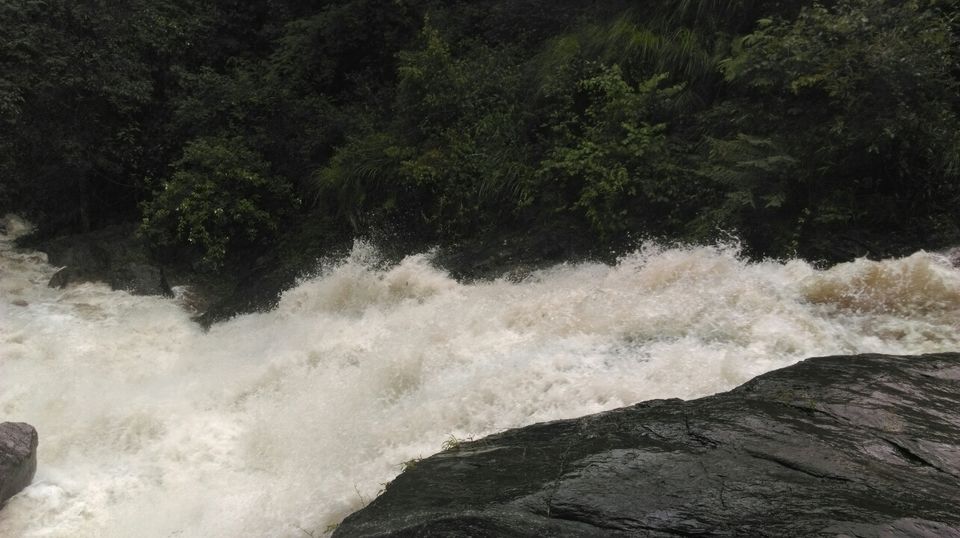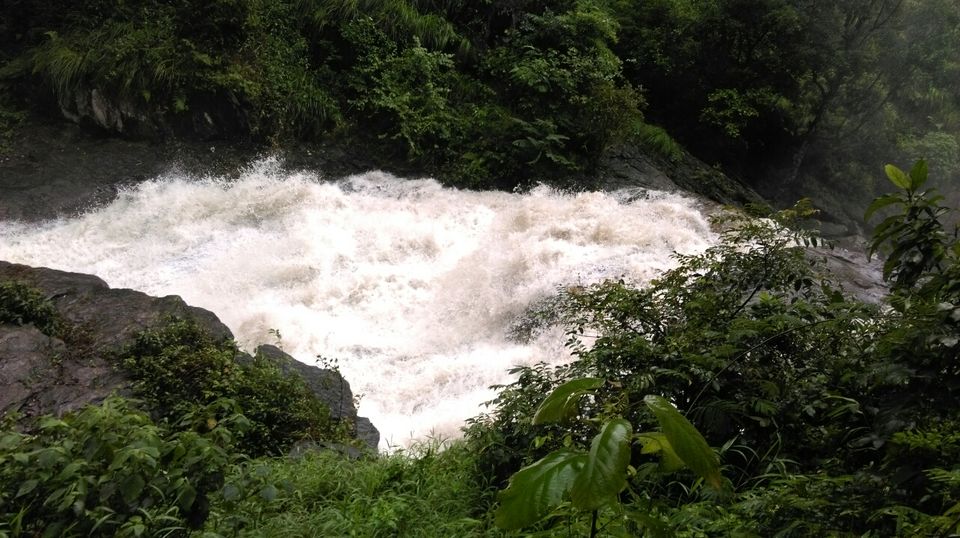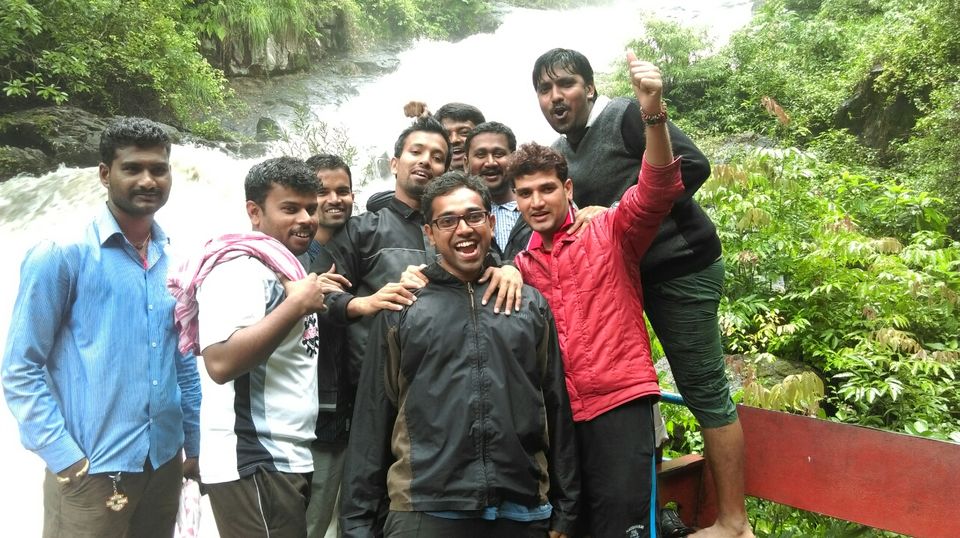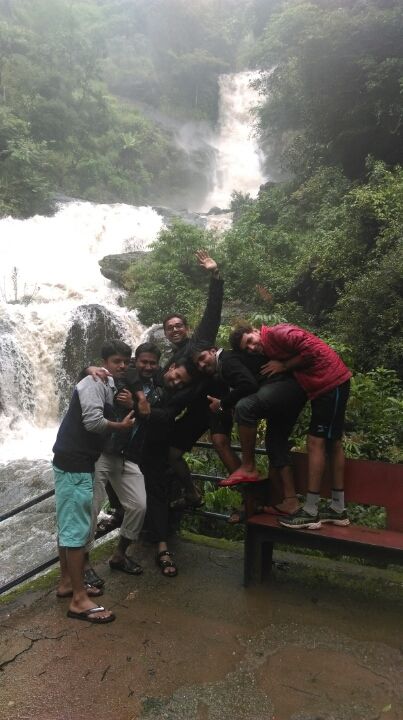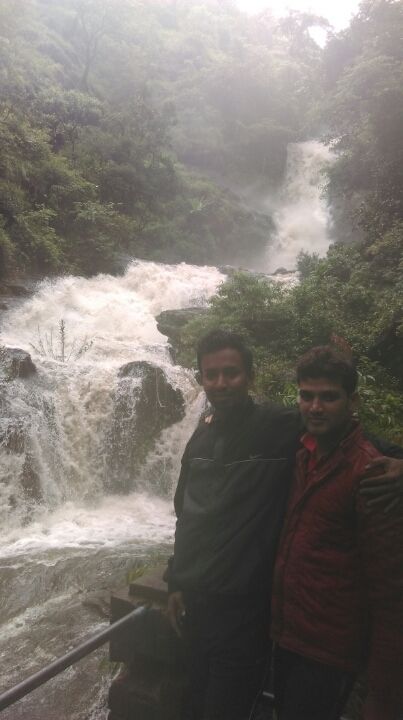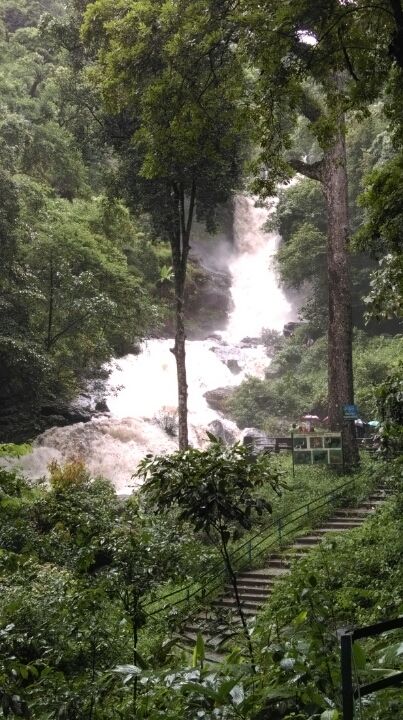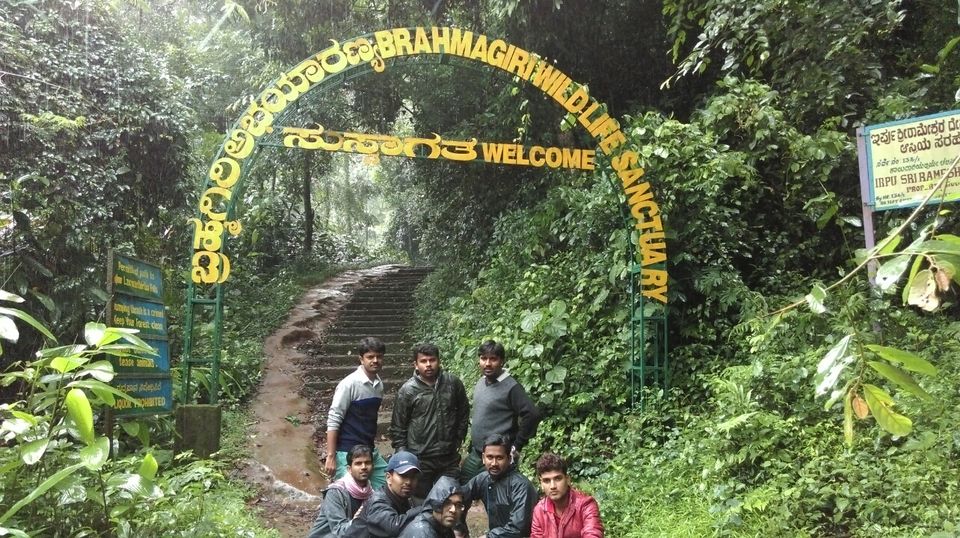 Talacauvery is situated in the Brahmagi Hill which lies in the Kodagu district.The good time to visit b/w Oct - Jan. It is about a distance of 44 kilometres from Madikeri. Talakaveri lies about 1276 metres above the sea level. The entire panorama is scenic and very beautiful and many tourists come here for a holiday. Bhagamandala is the meeting of three rivers and is also referred to as Triveni Sangam. Dakshin Kashi is another name given to Talakaveri temples.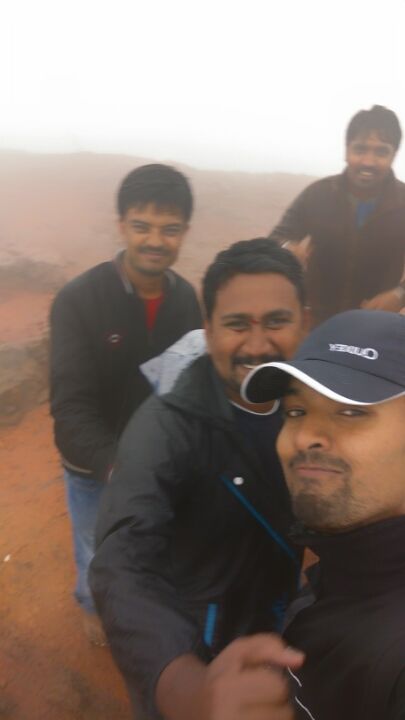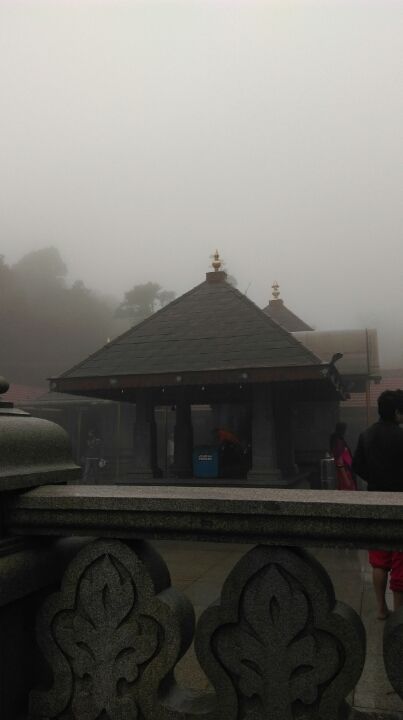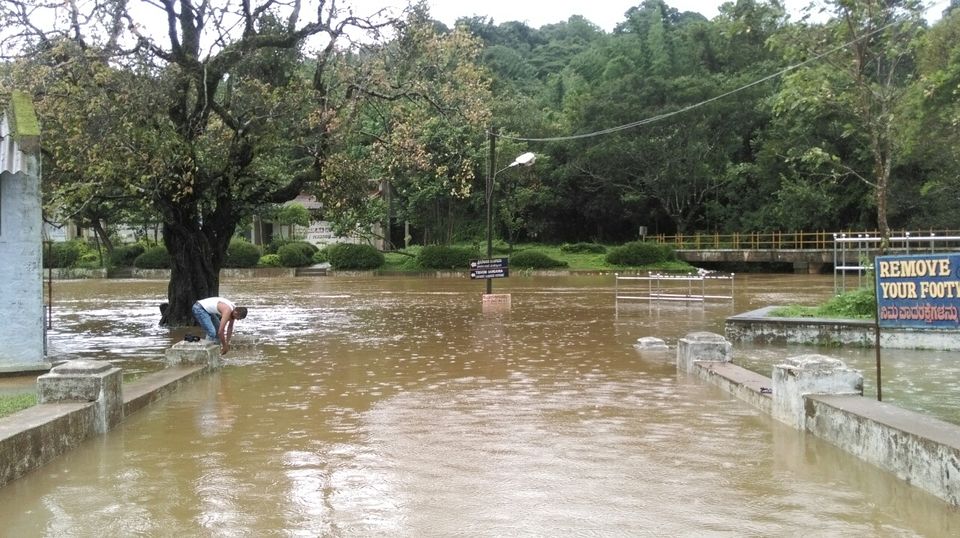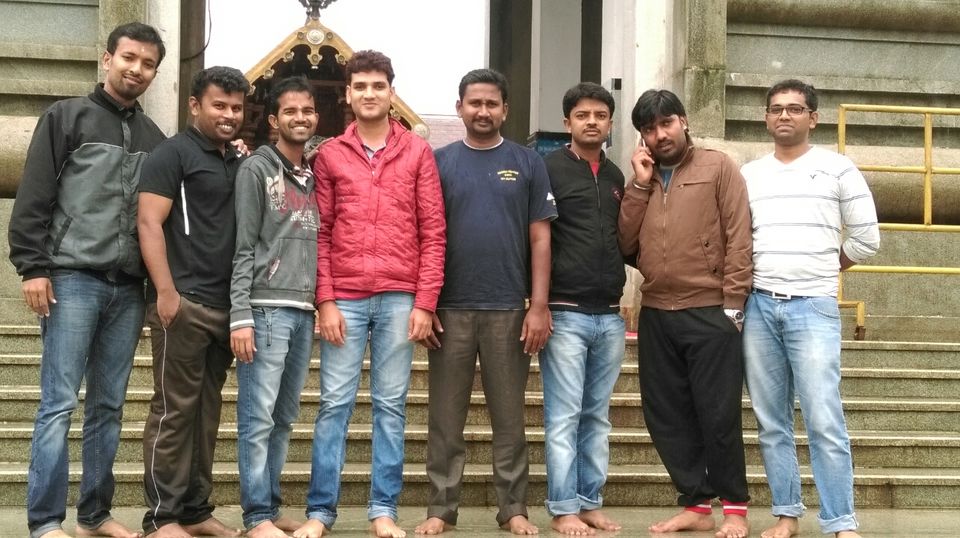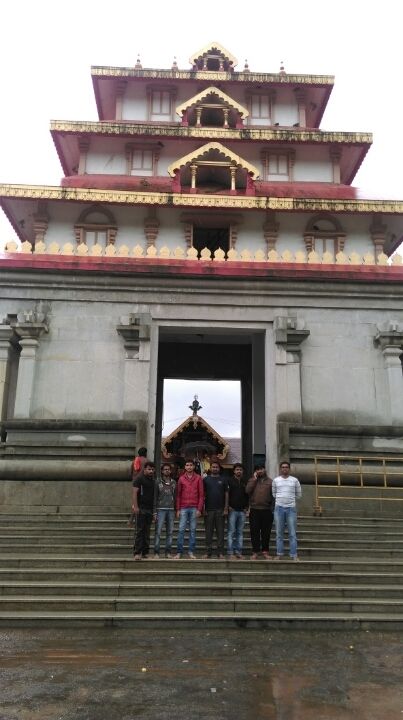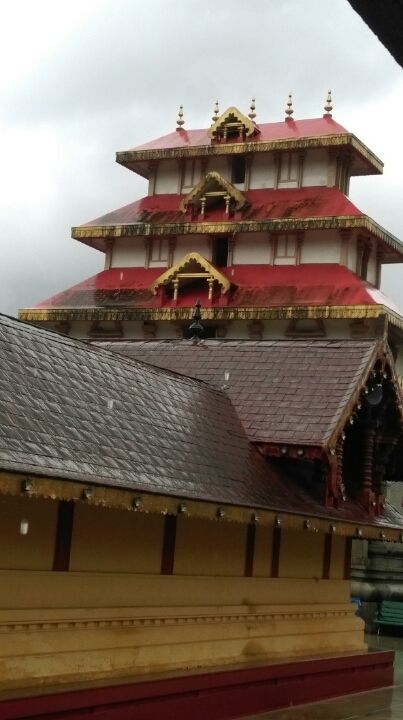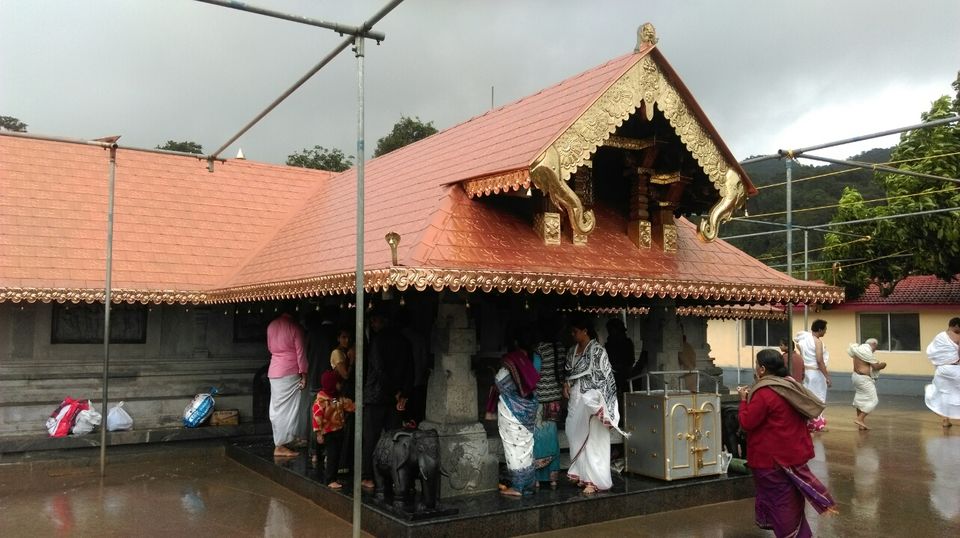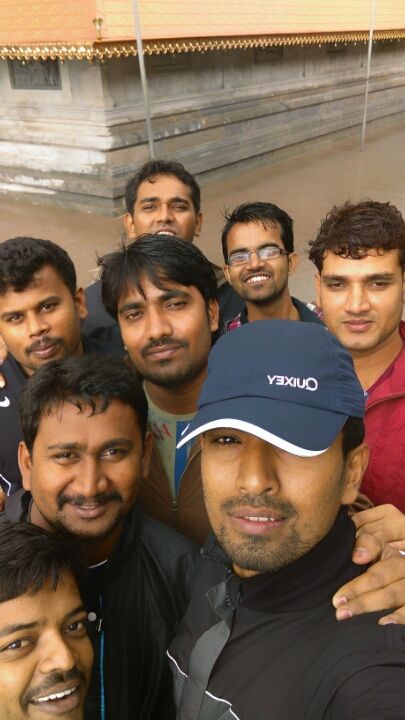 Igguthappa is an important deity for the people ofKodagu, especially of the Kodava people and Kodagu Arebhashe gowdas, and is known as their Lord of rains and crops. He is also their Maha Guru (chief preceptor). His main shrine, known as Paadi Igguthappa , is in Kakkabe,Kodagu, Karnataka, India. The temple, located atop a hill in a forested area in Kakkabe, has been in existence since 1153.
Frequent searches leading to this page:-