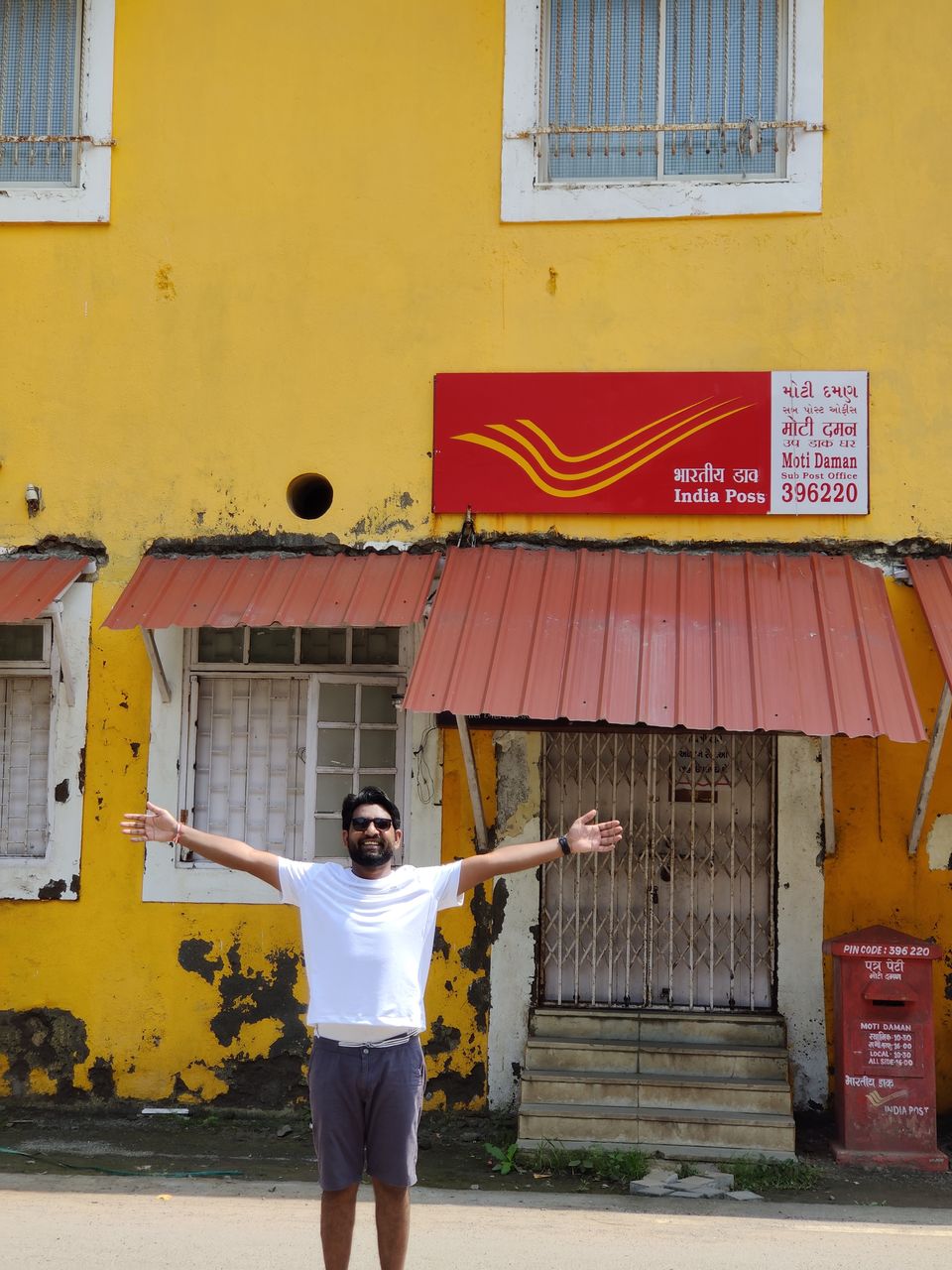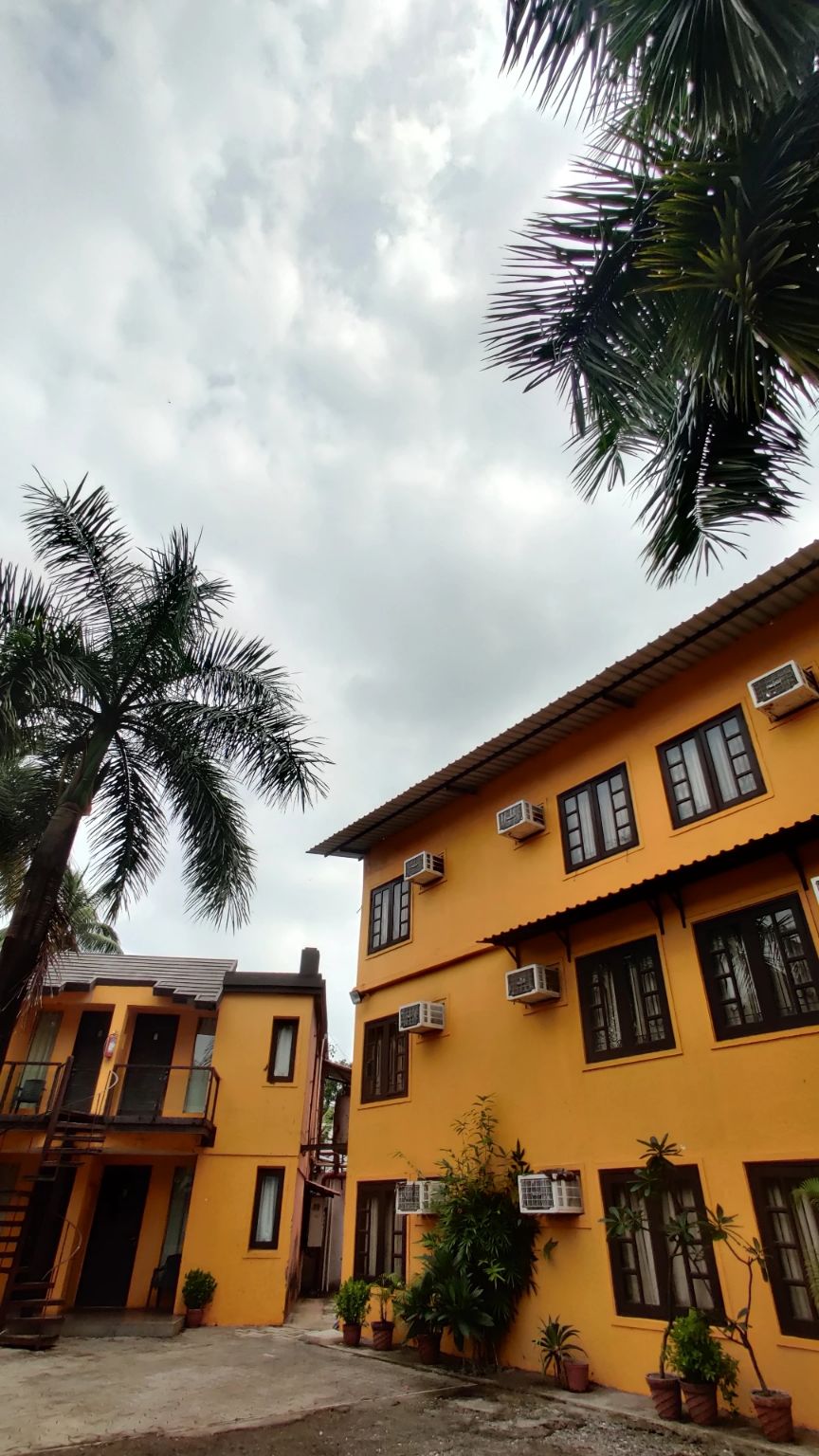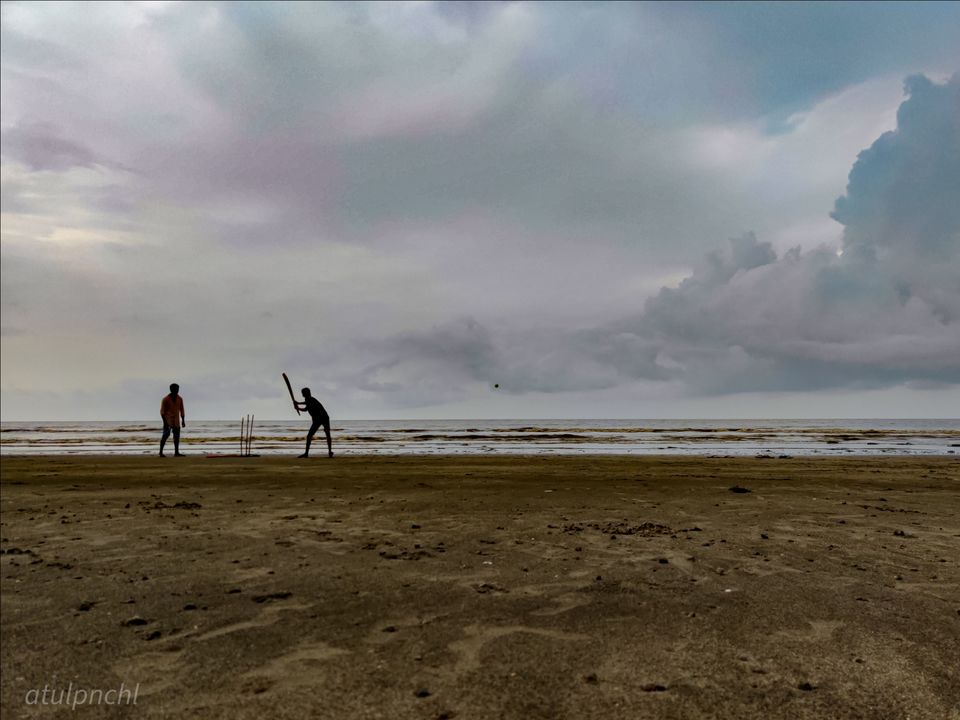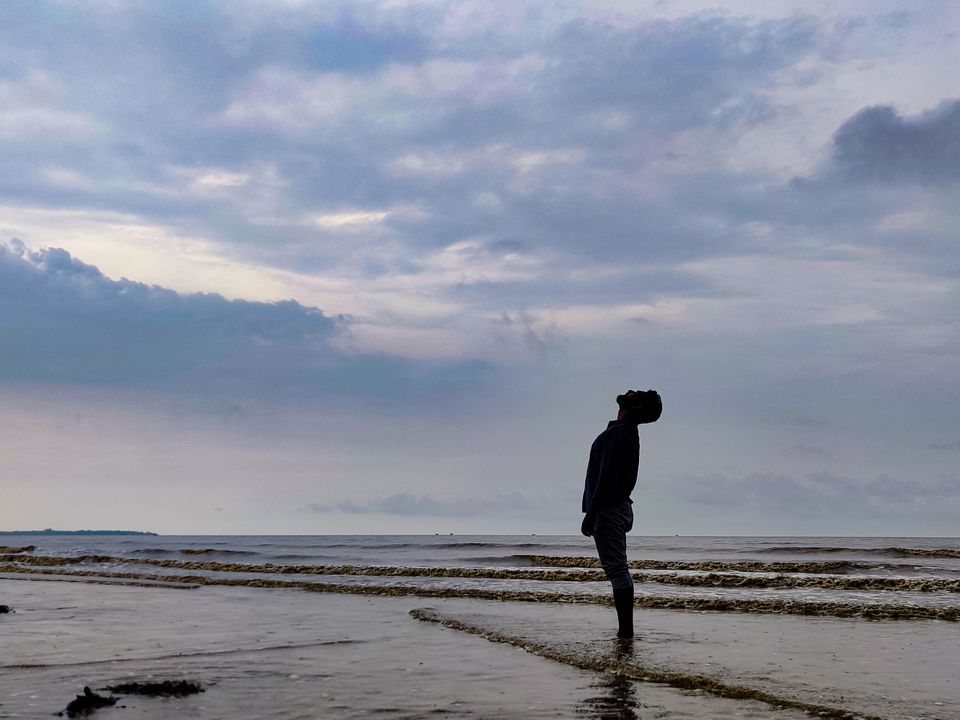 Daman is the capital city of the Indian union territory of Dadra and Nagar Haveli and Daman and Diu. It is a municipal council situated in Daman district of the union territory.
Daman was incorporated into the Republic of India in December 1961 after a battle between the Portuguese and the Indians.
Daman Ganga River divides Daman into two parts — Nani-Daman (nani meaning "small") and Moti-Daman (Moti meaning "big"). Despite its name, Nani-Daman is the larger of the two parts, while the old city is mainly in Moti-Daman. This holds most of the important entities like the major hospitals, supermarkets and major residential areas. Vapi, Gujarat is the nearest city to Daman.
Places One can visit:
- Nani Daman Fort (Jeronimo fort)
- Jain Temple
- Fort of Moti Daman
- Jampore Beach
- Devka Beach
- Church of Bom Jesus
- Daman Freedom Memorial
- Moti Daman Fort
Enjoy the photographs i clicked during my recent trip to this place.