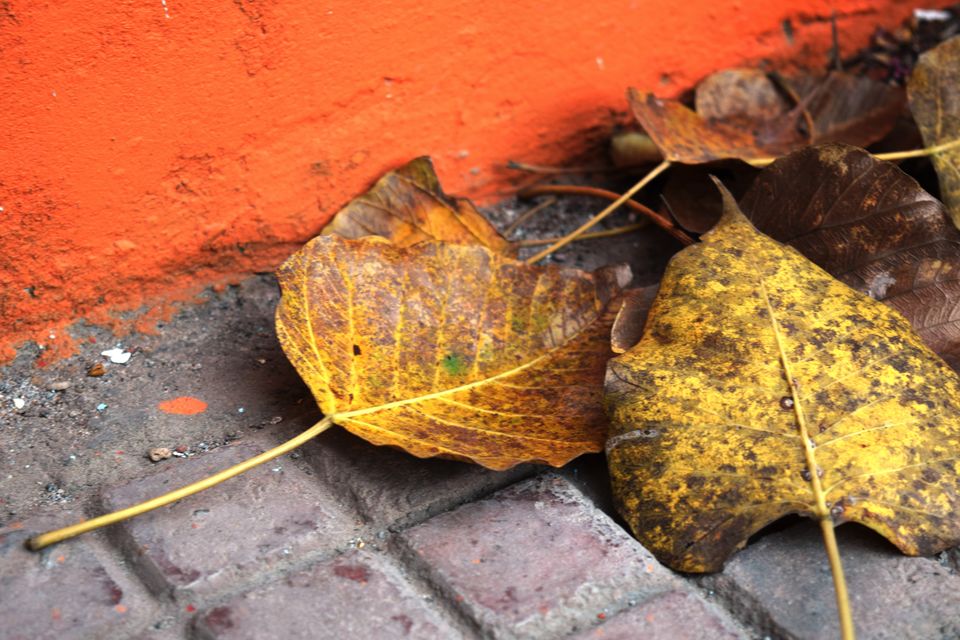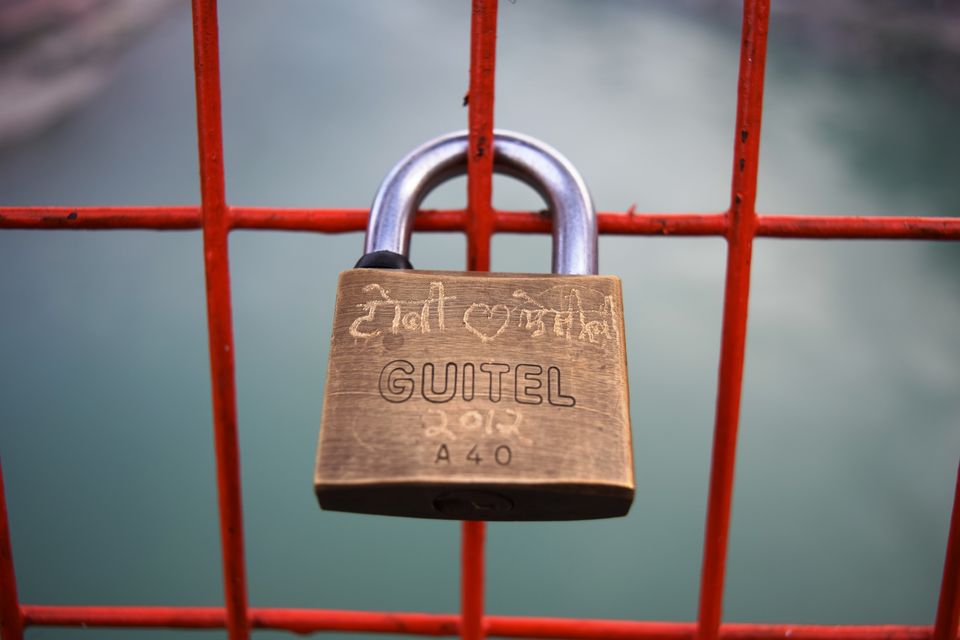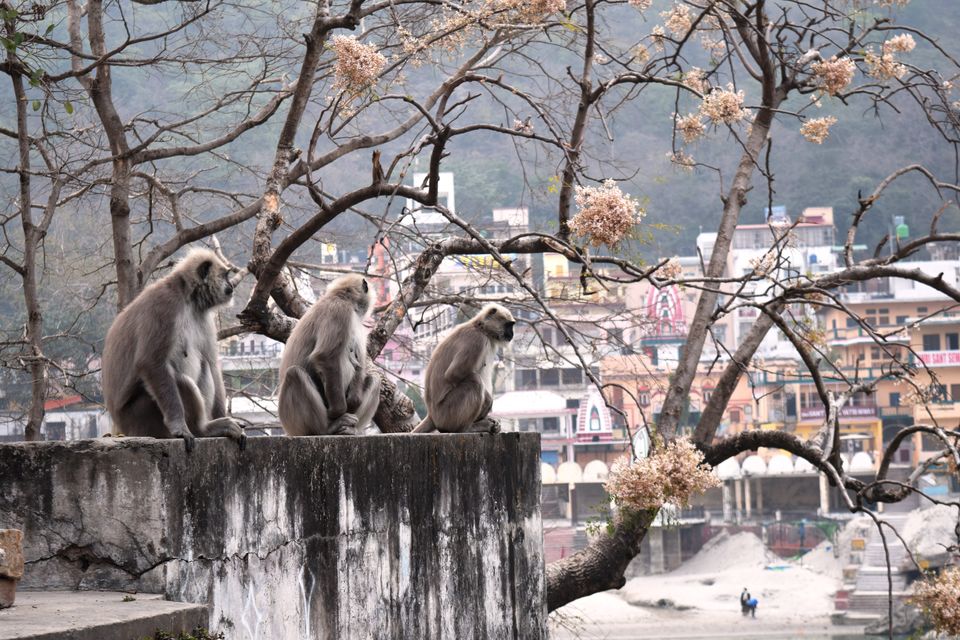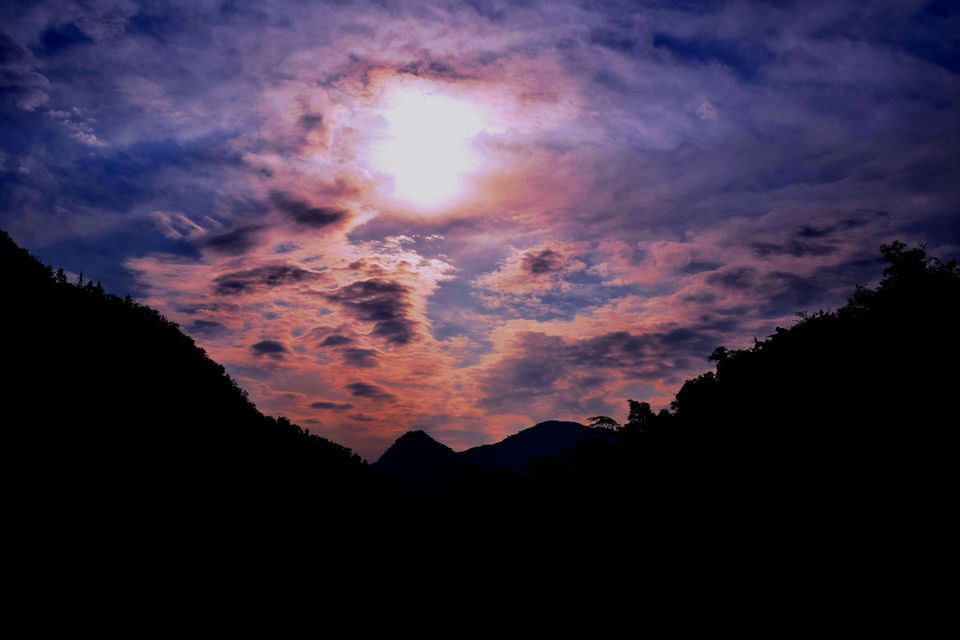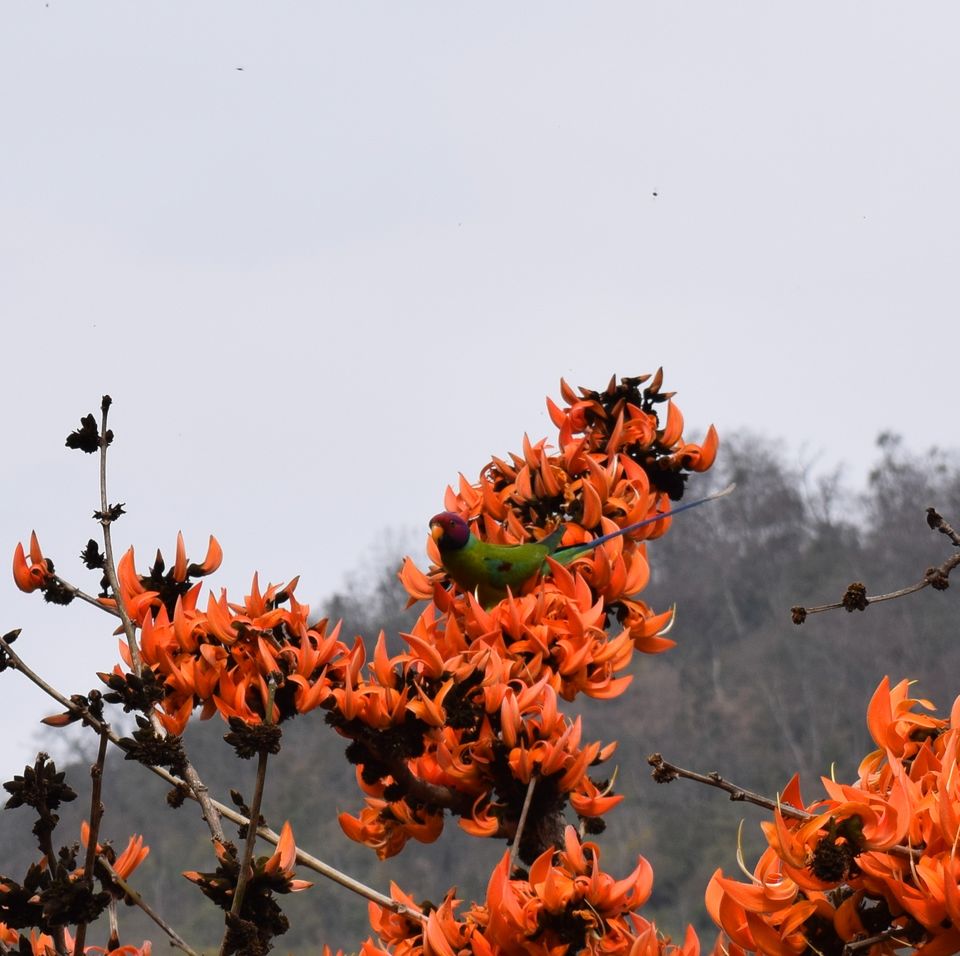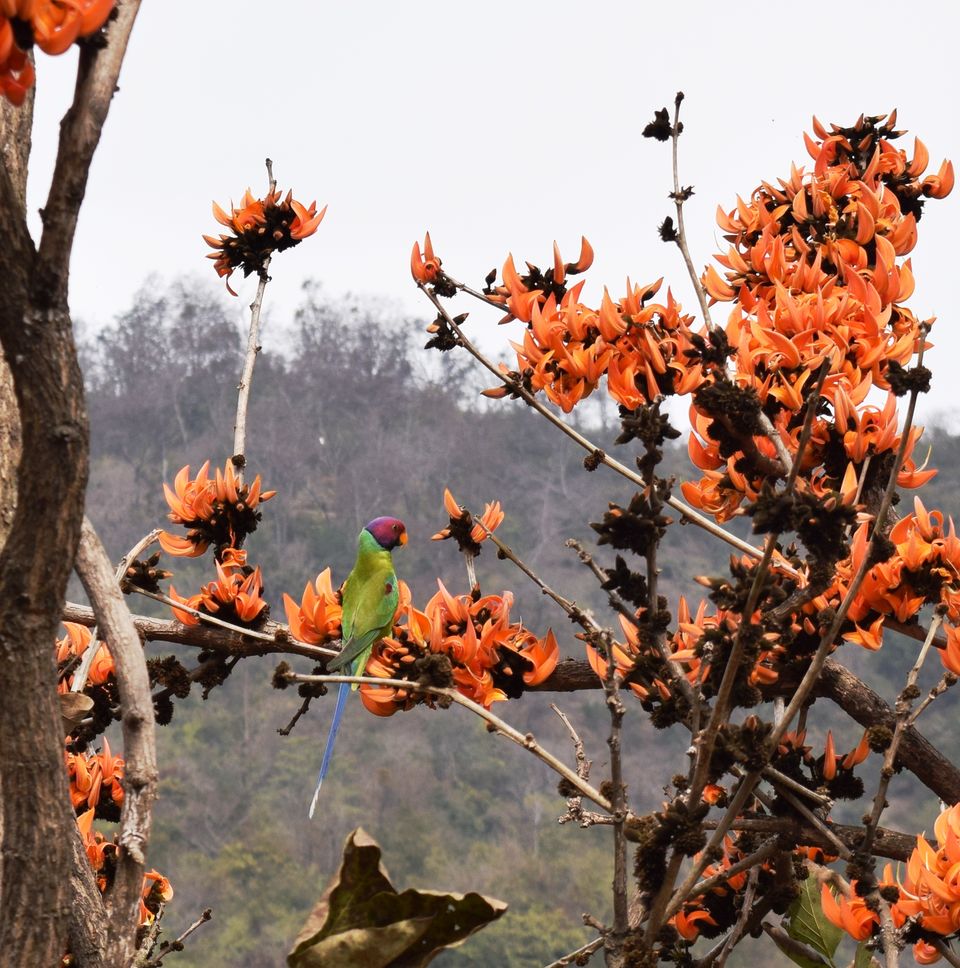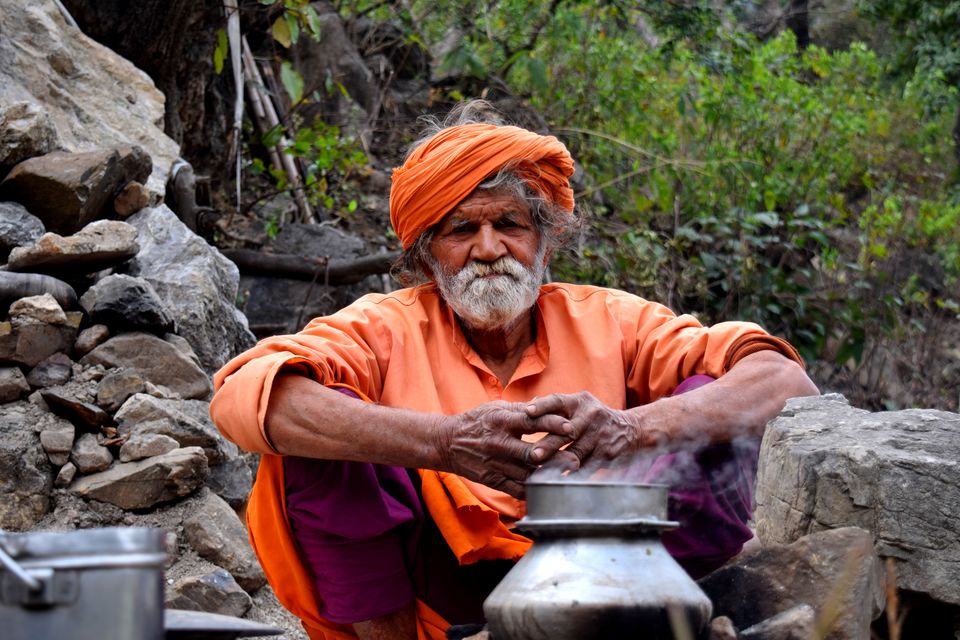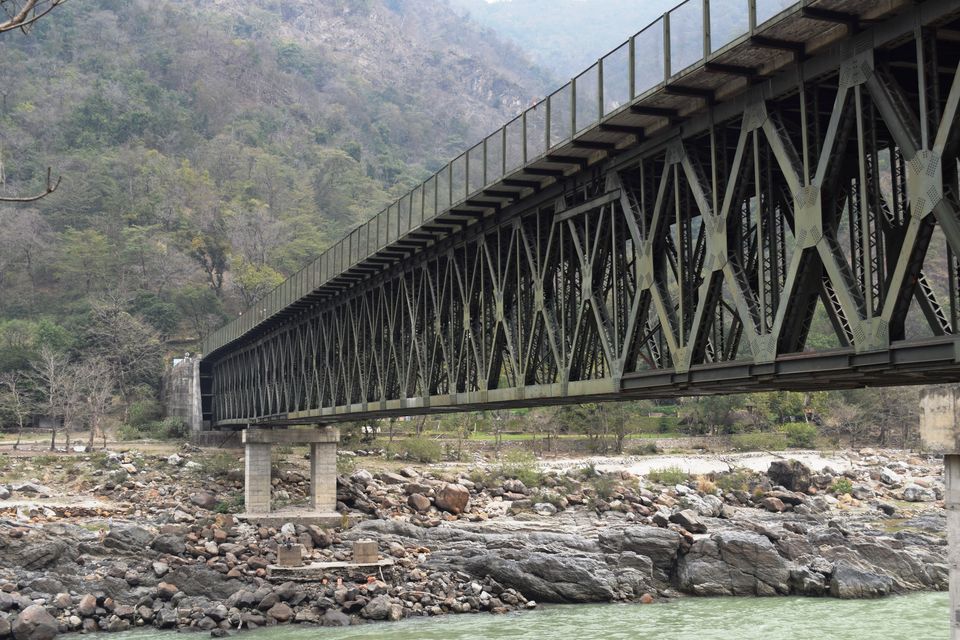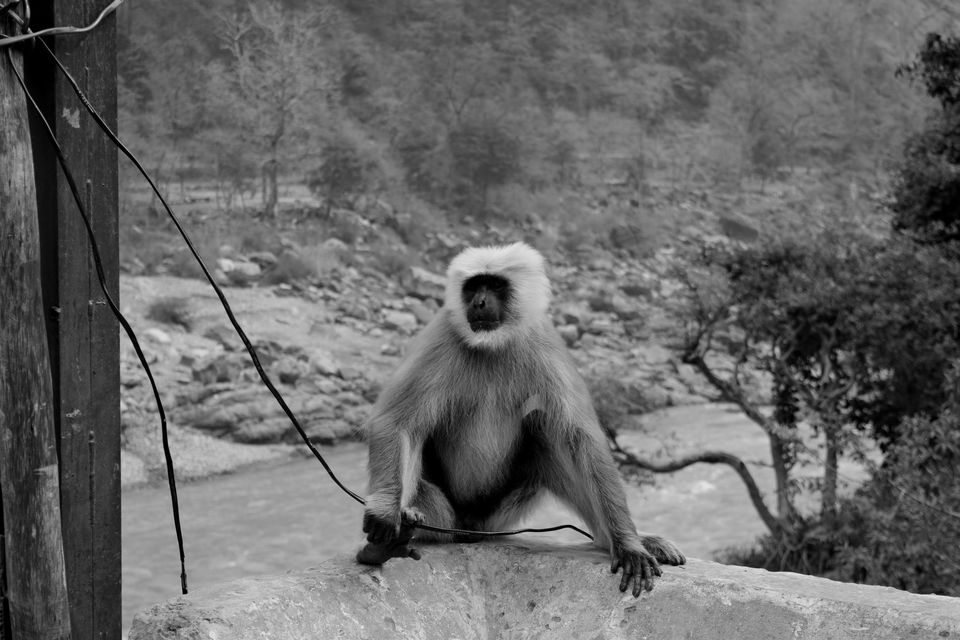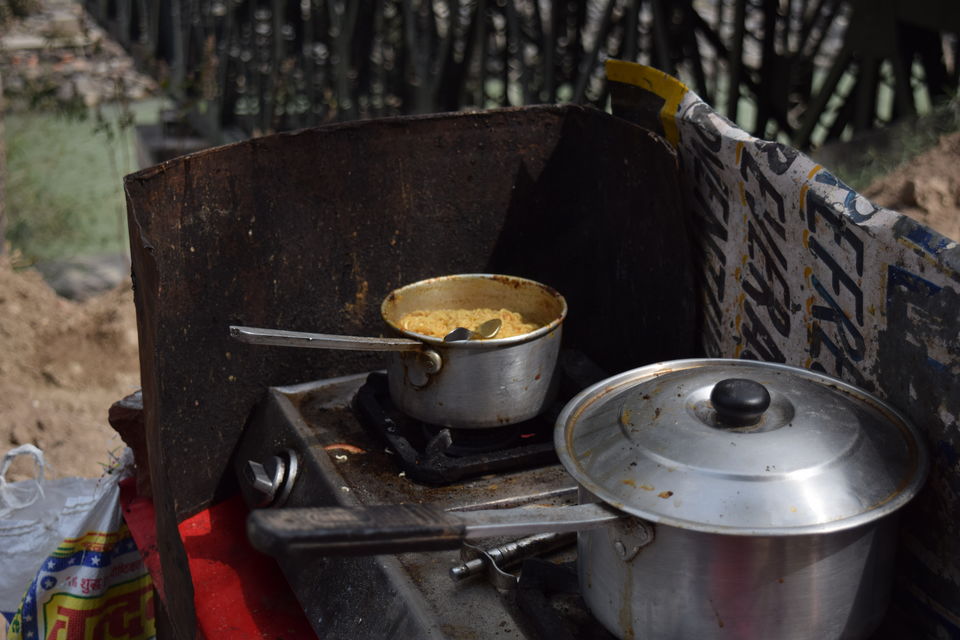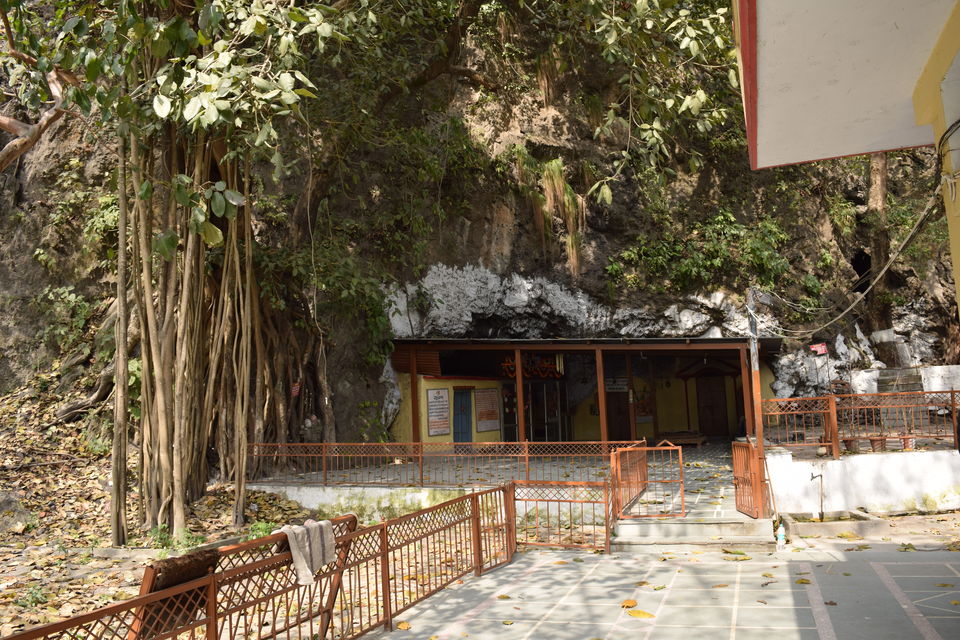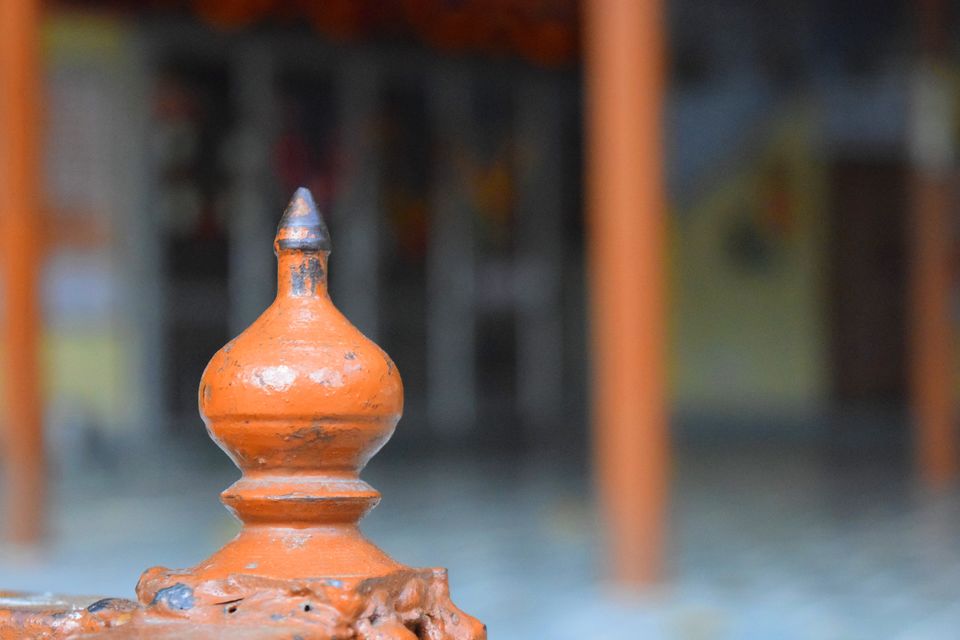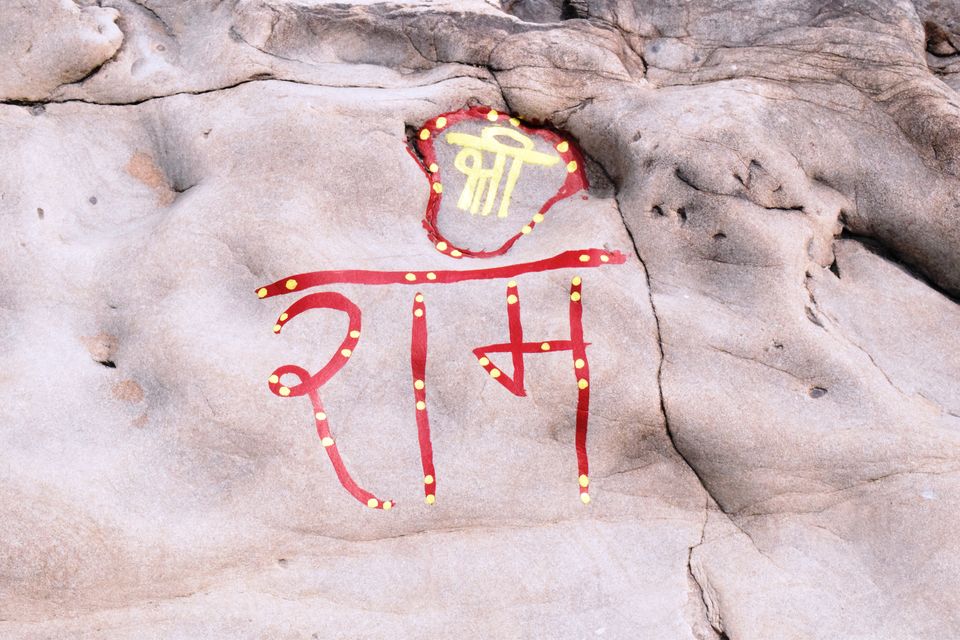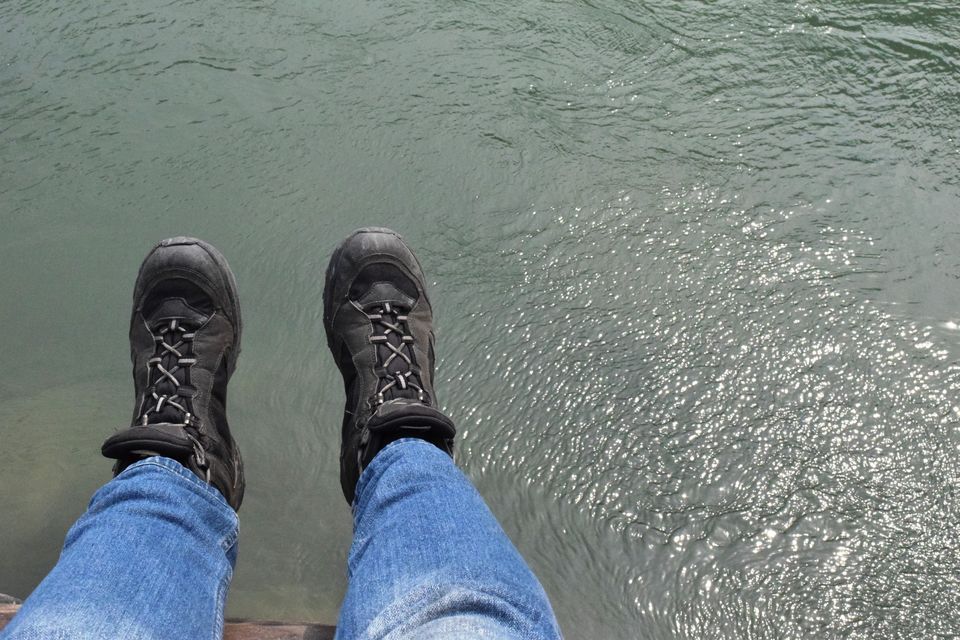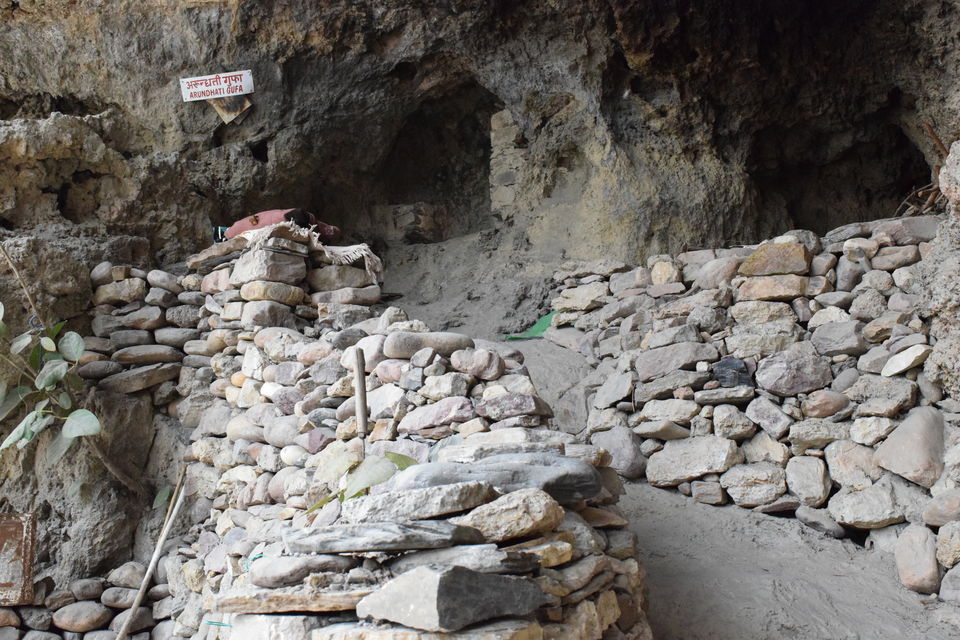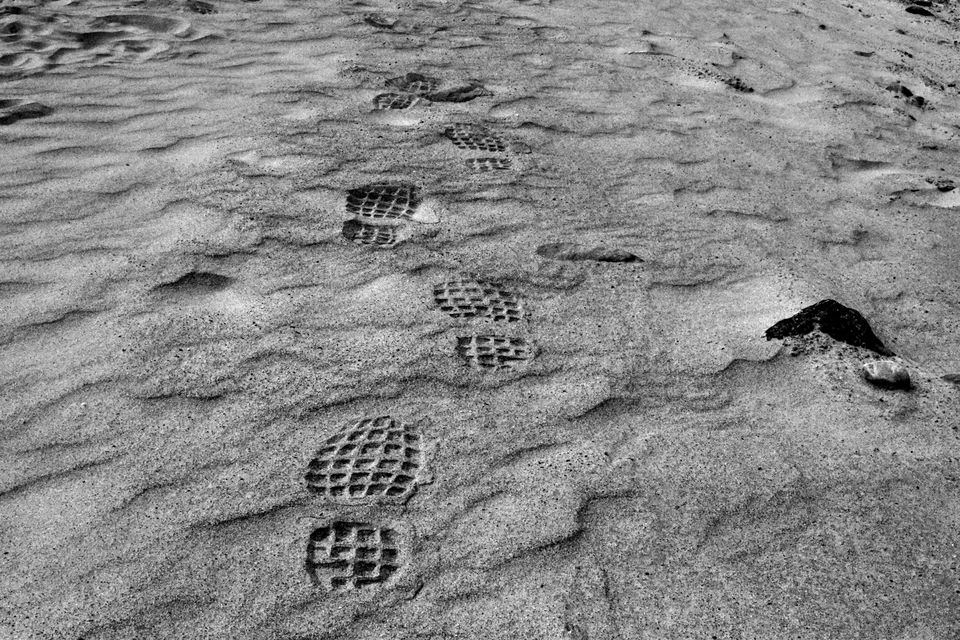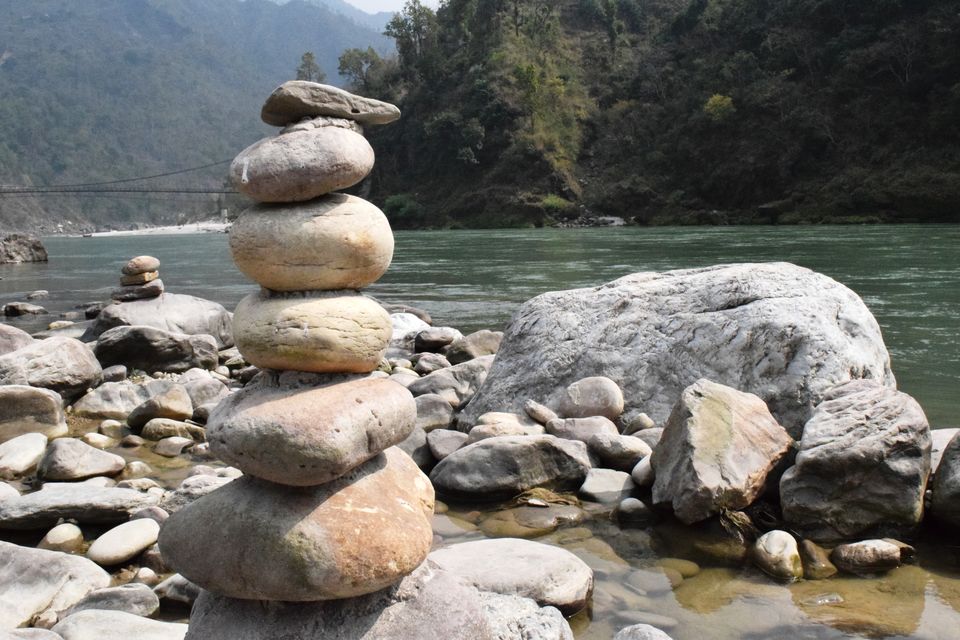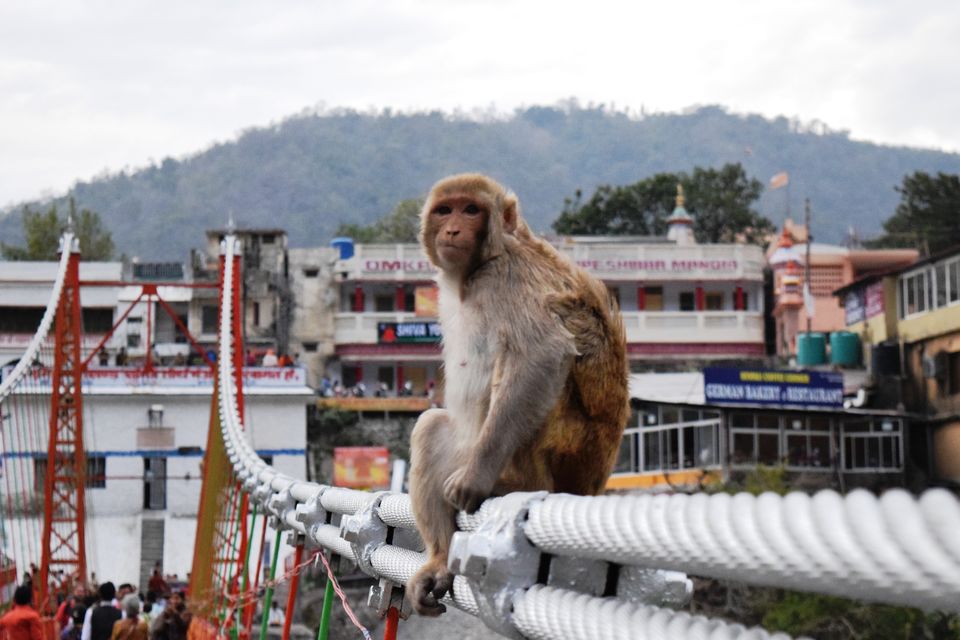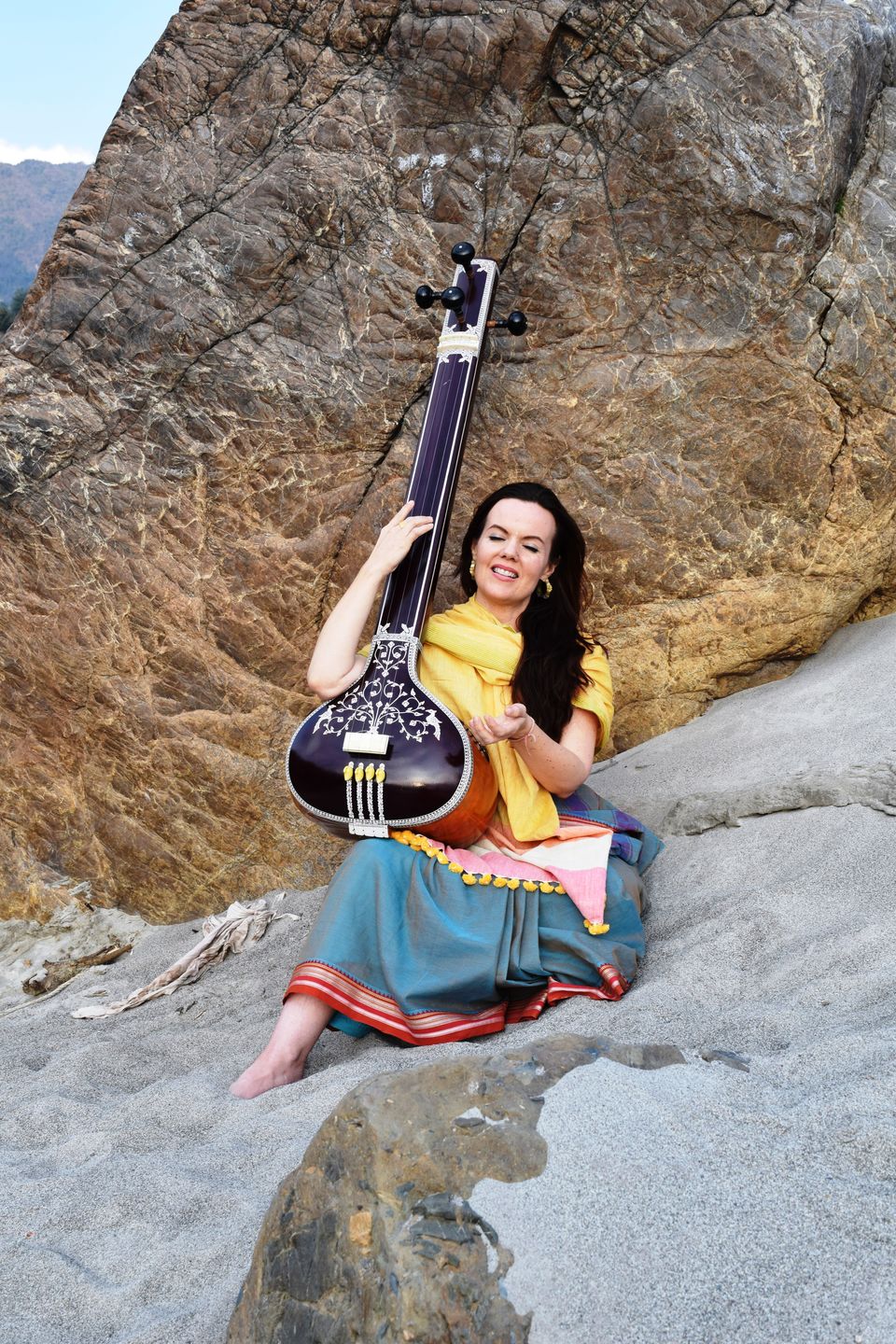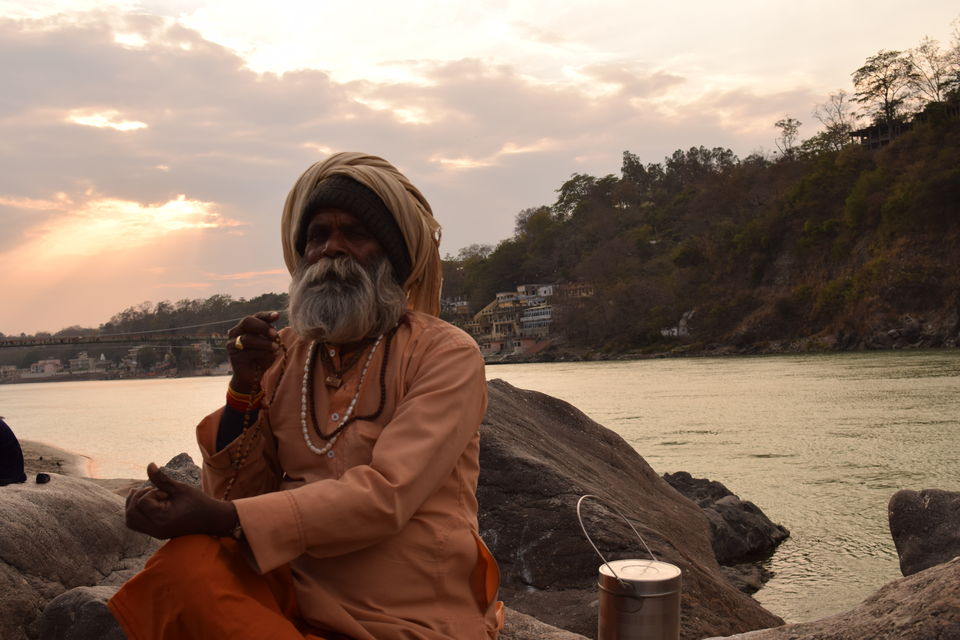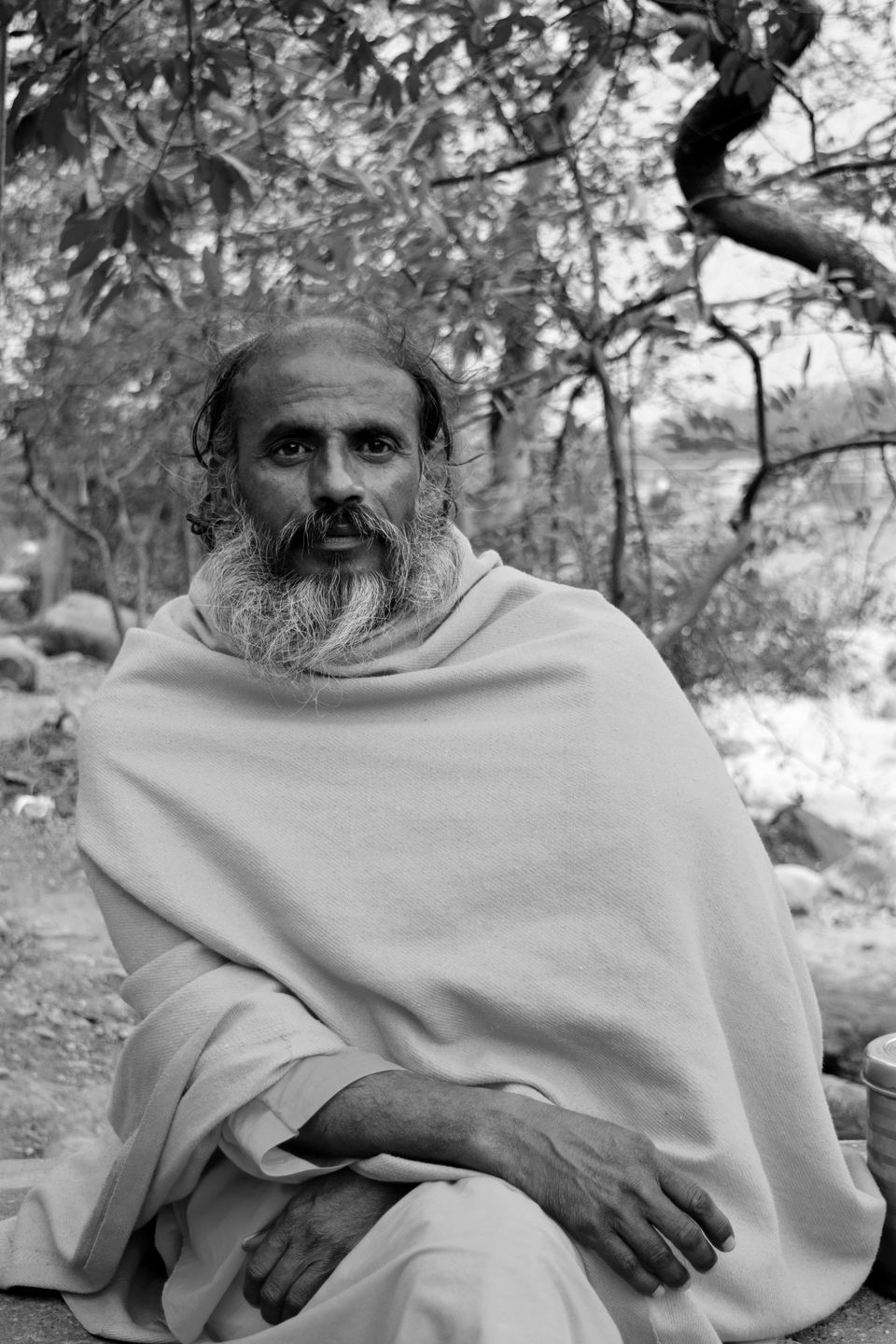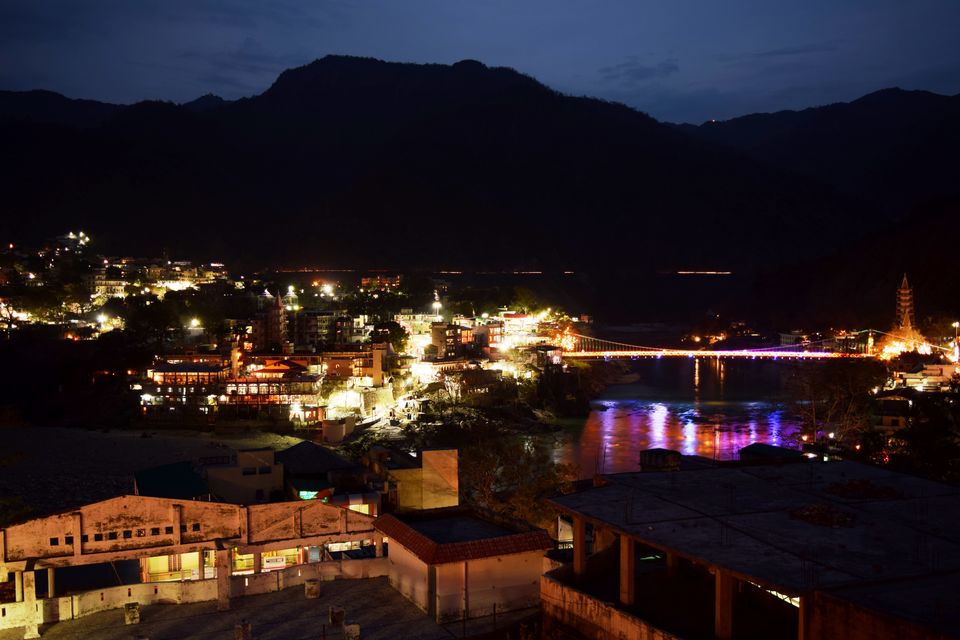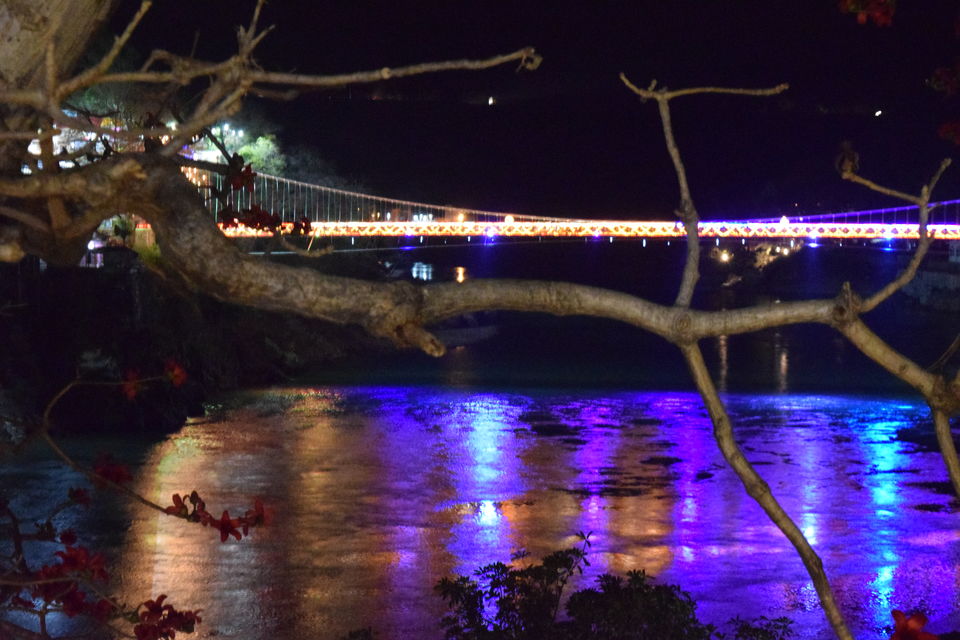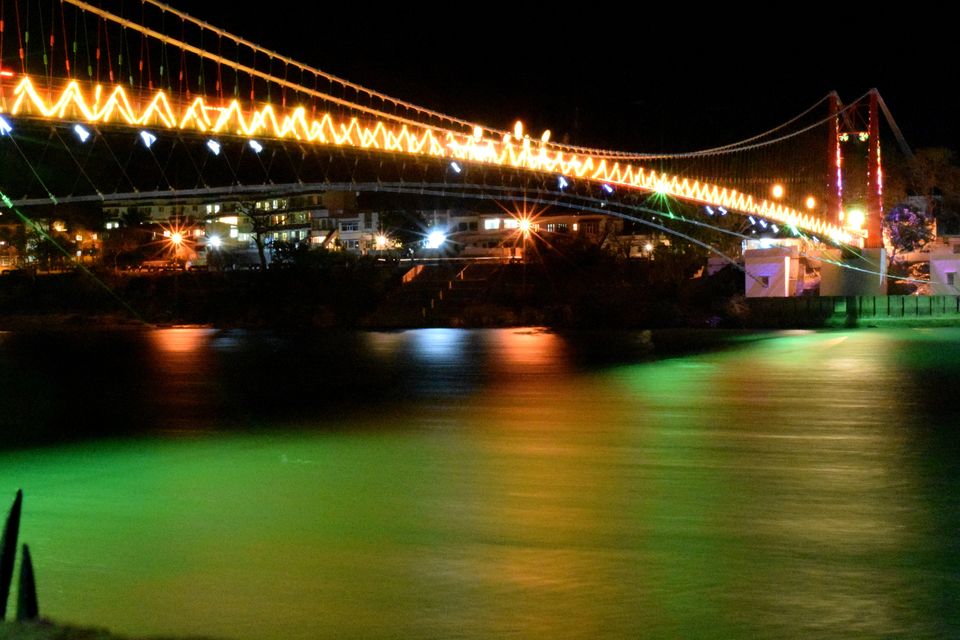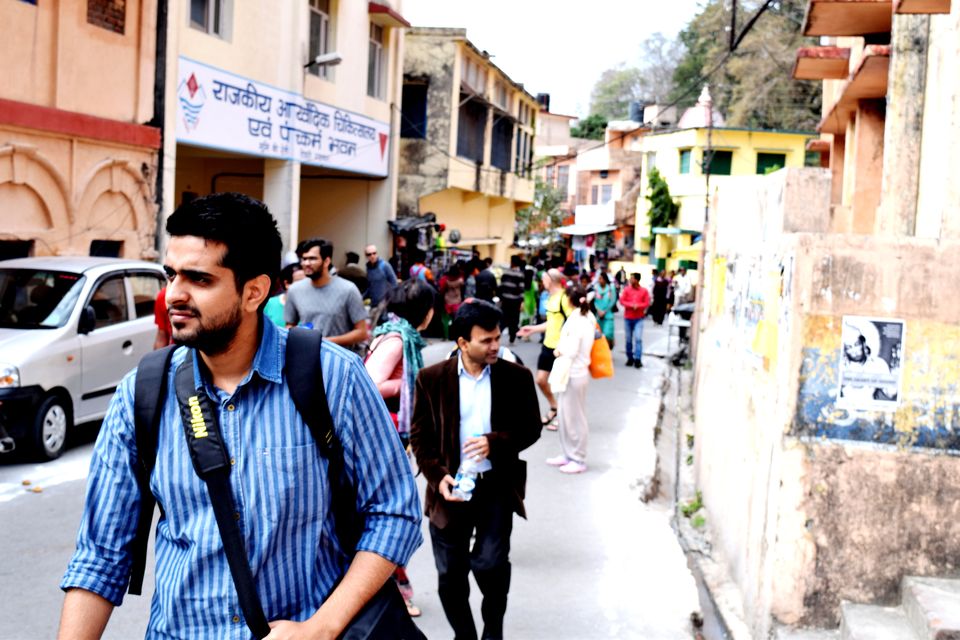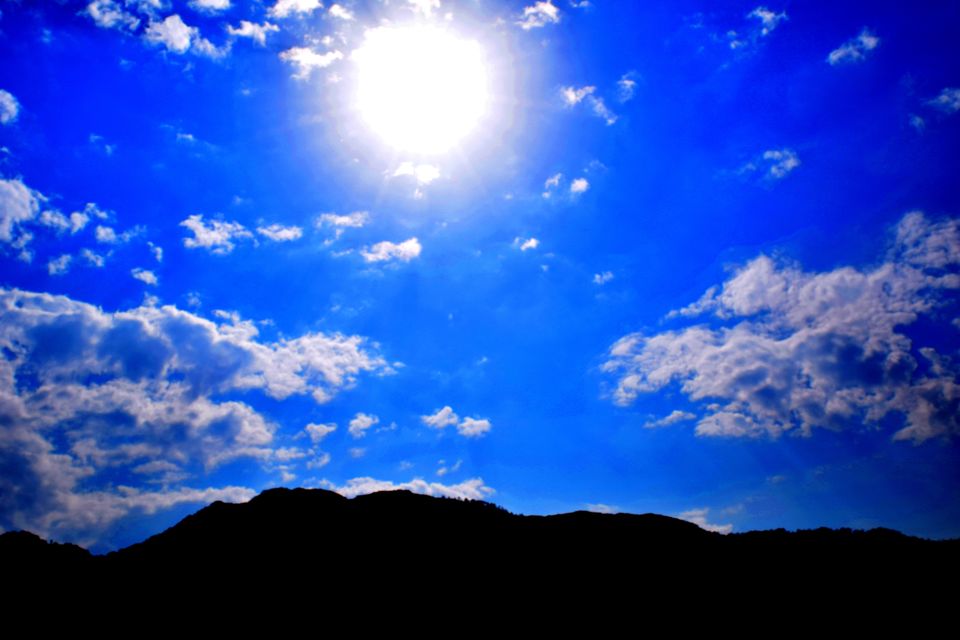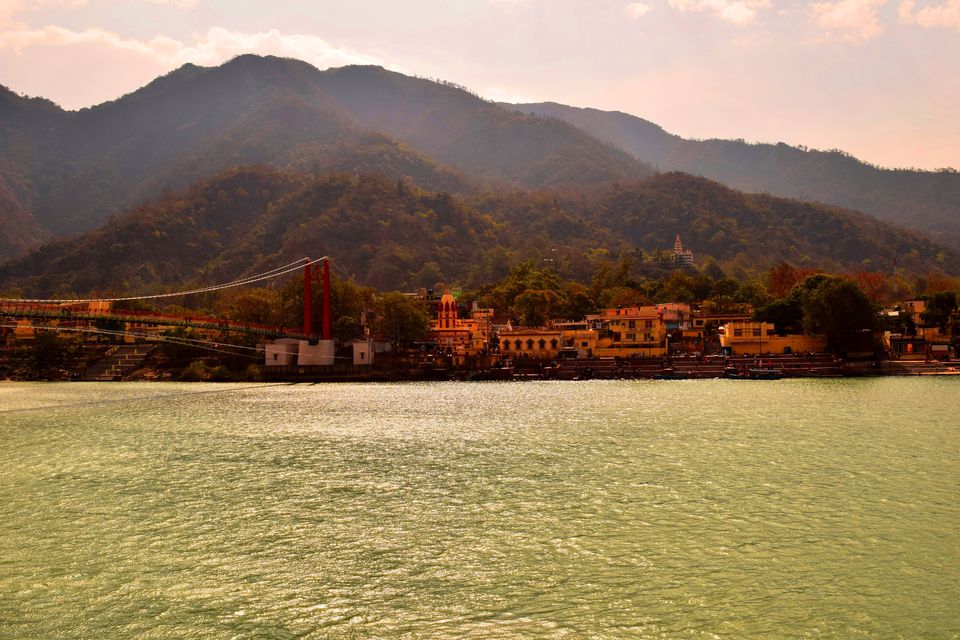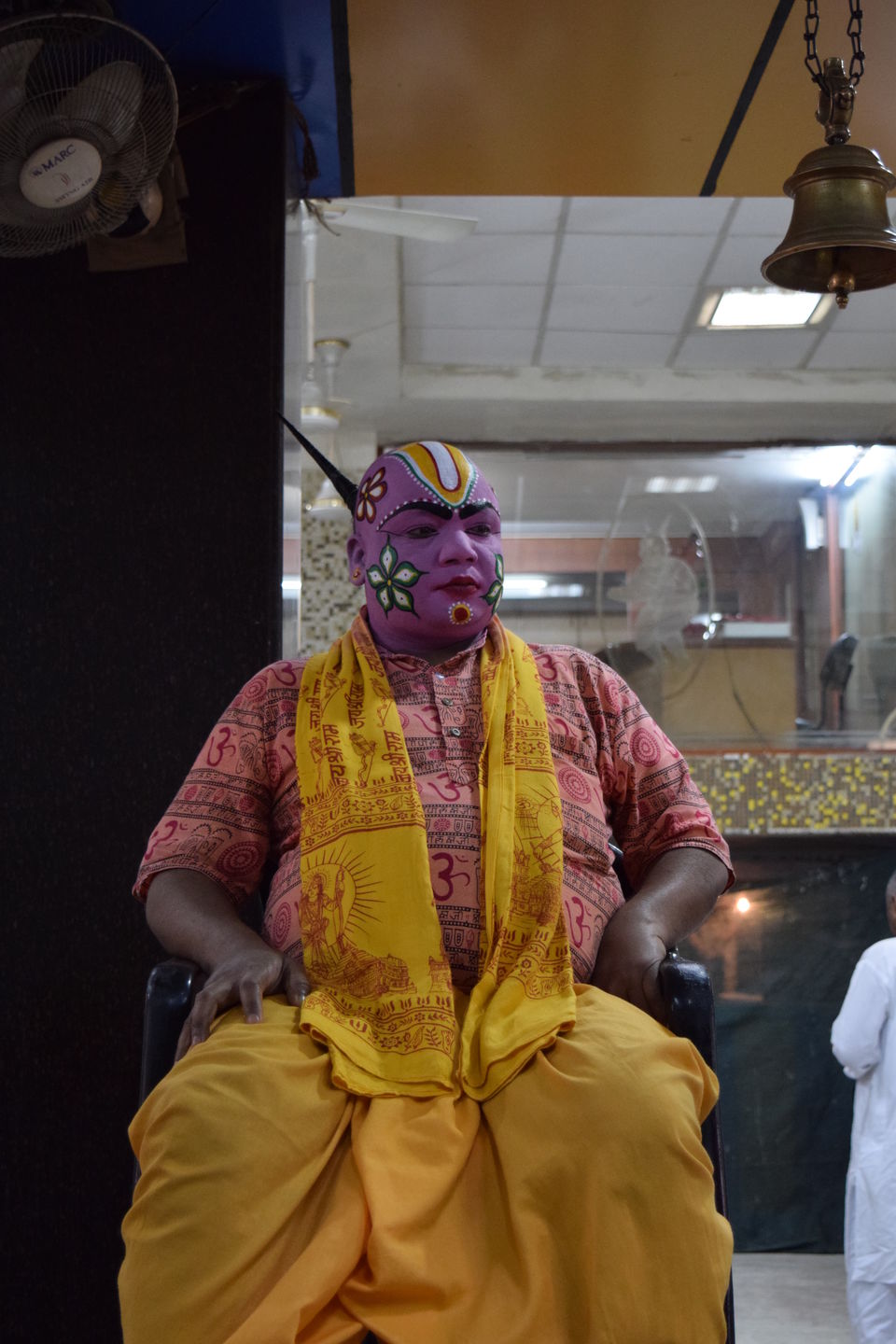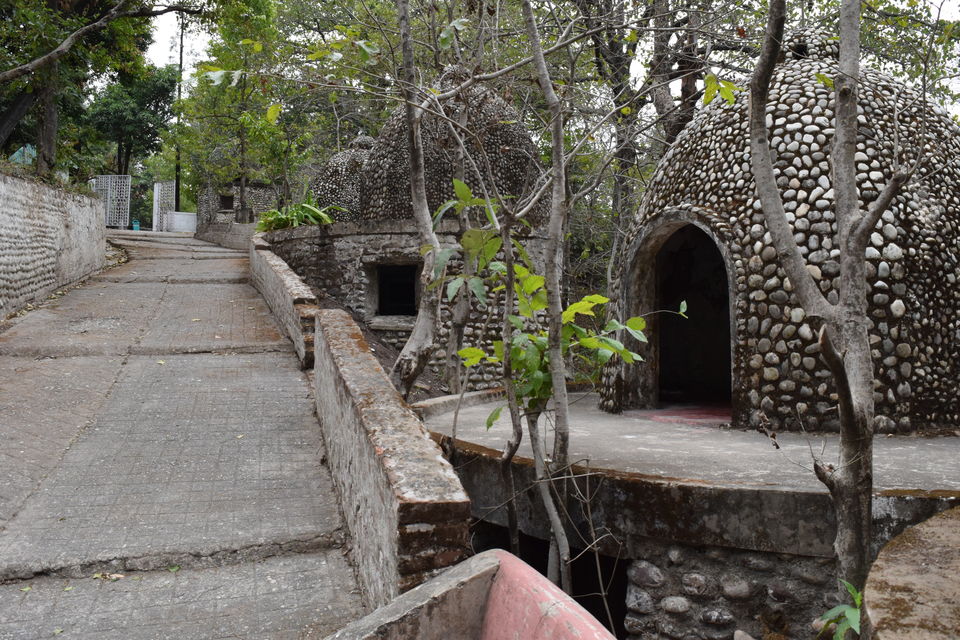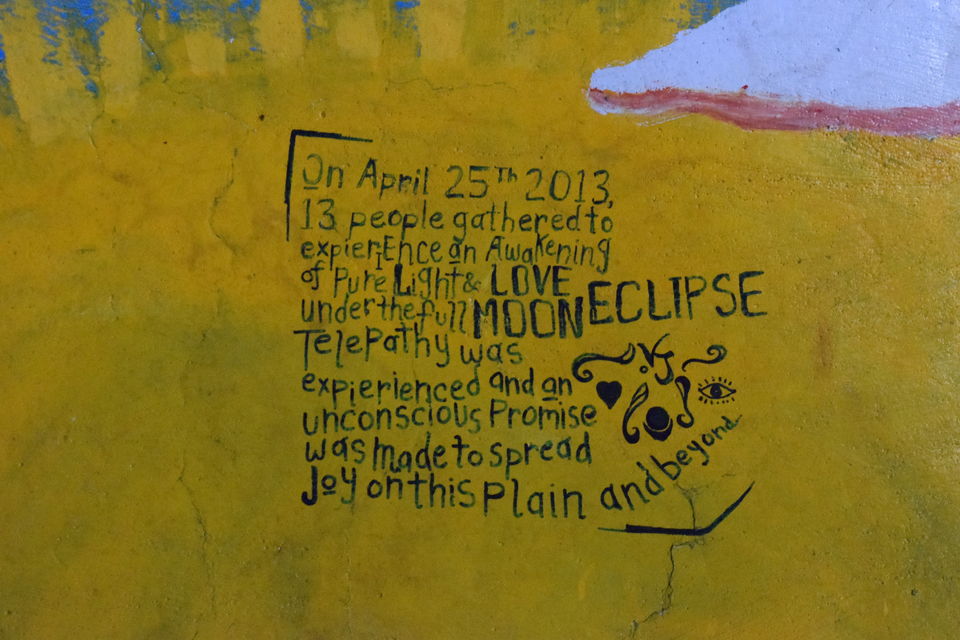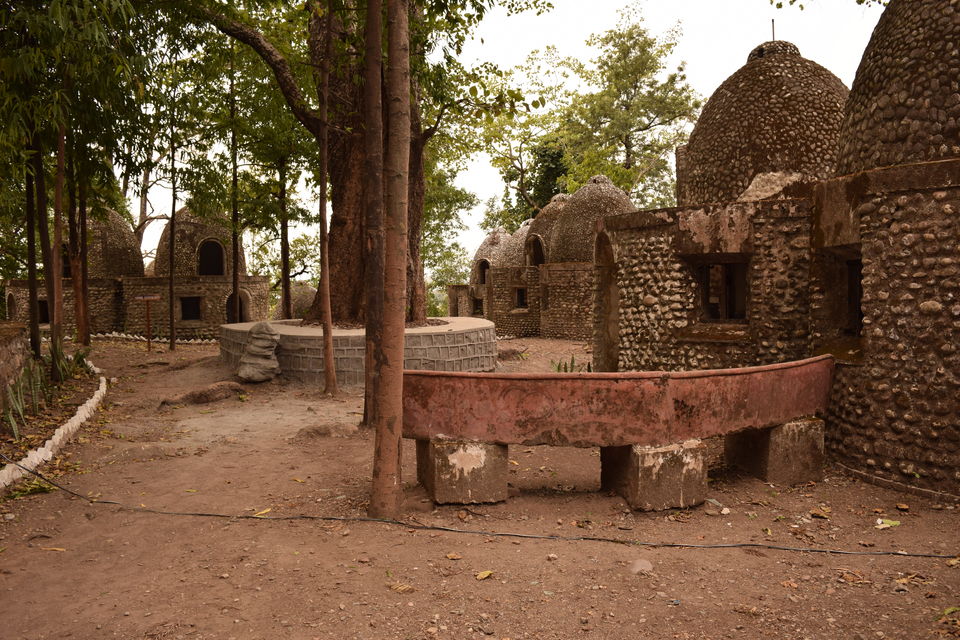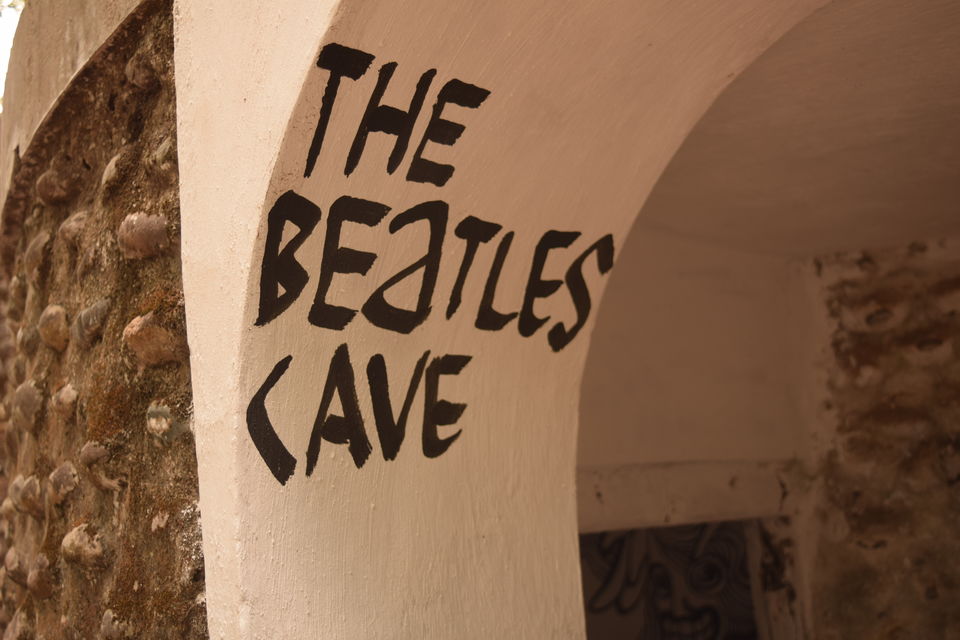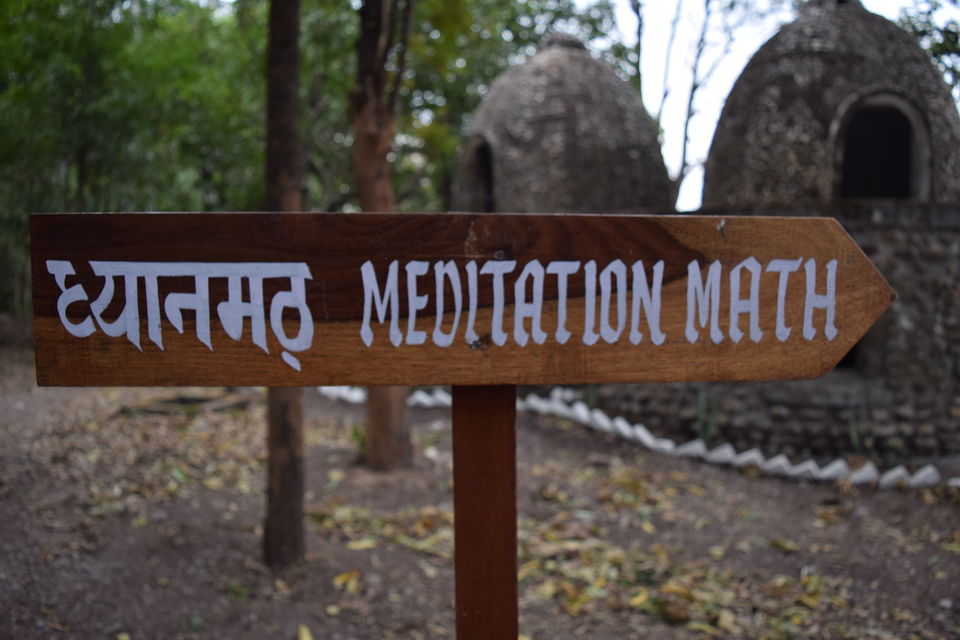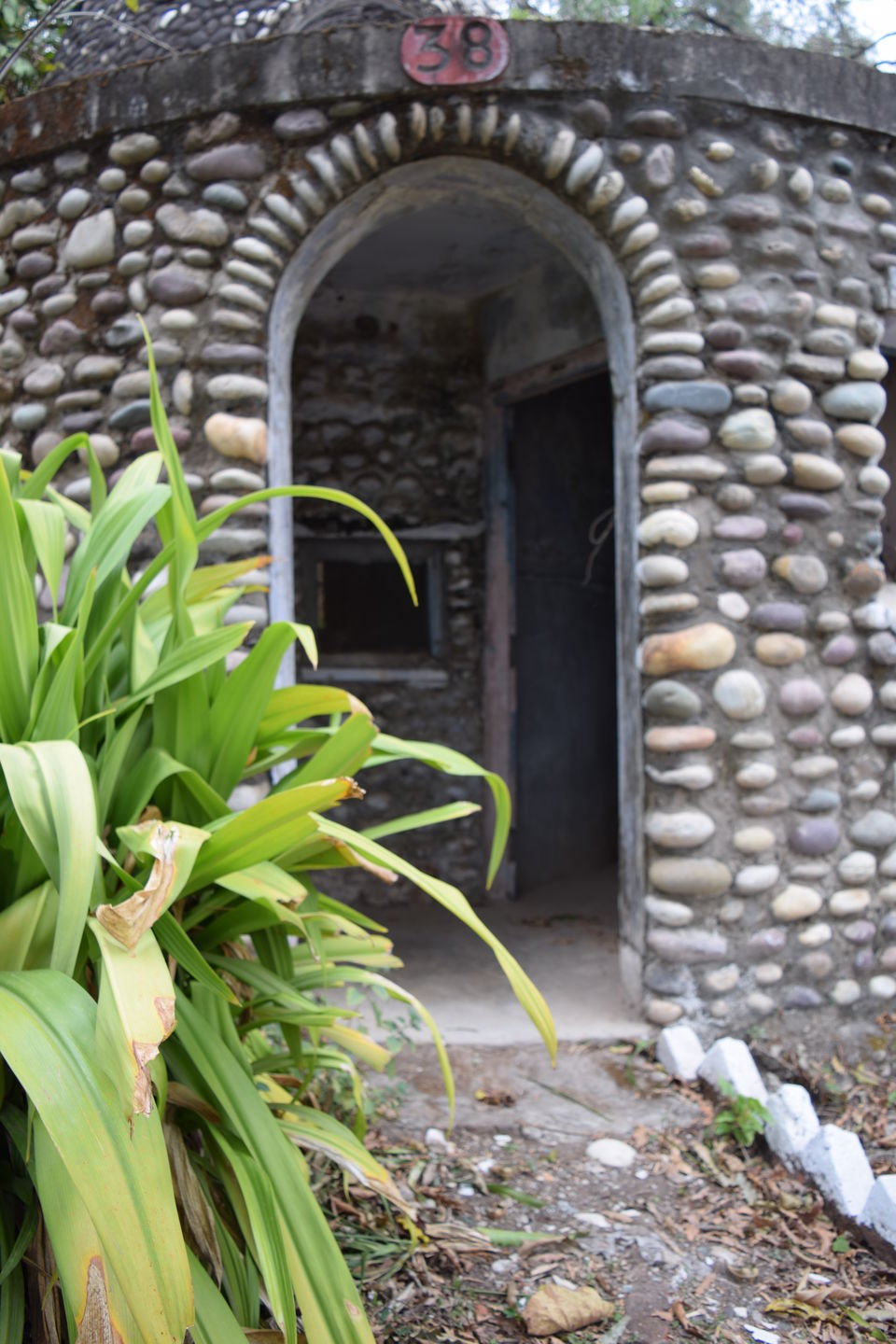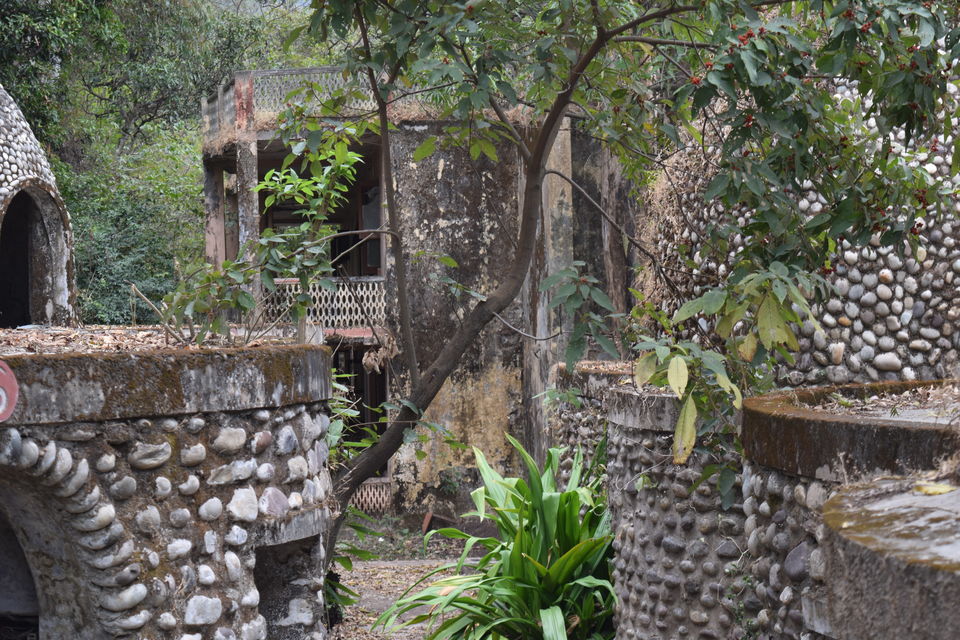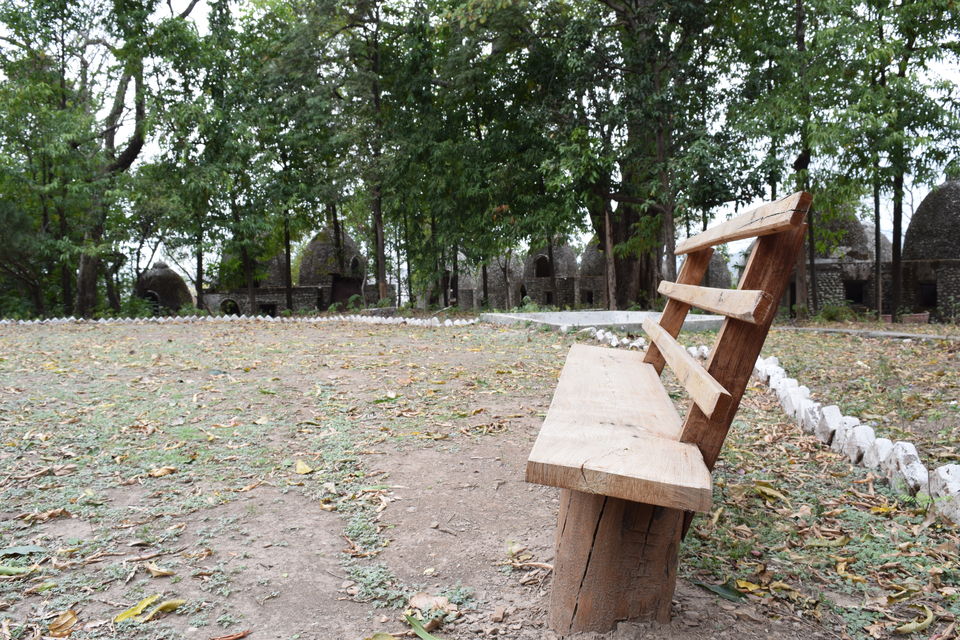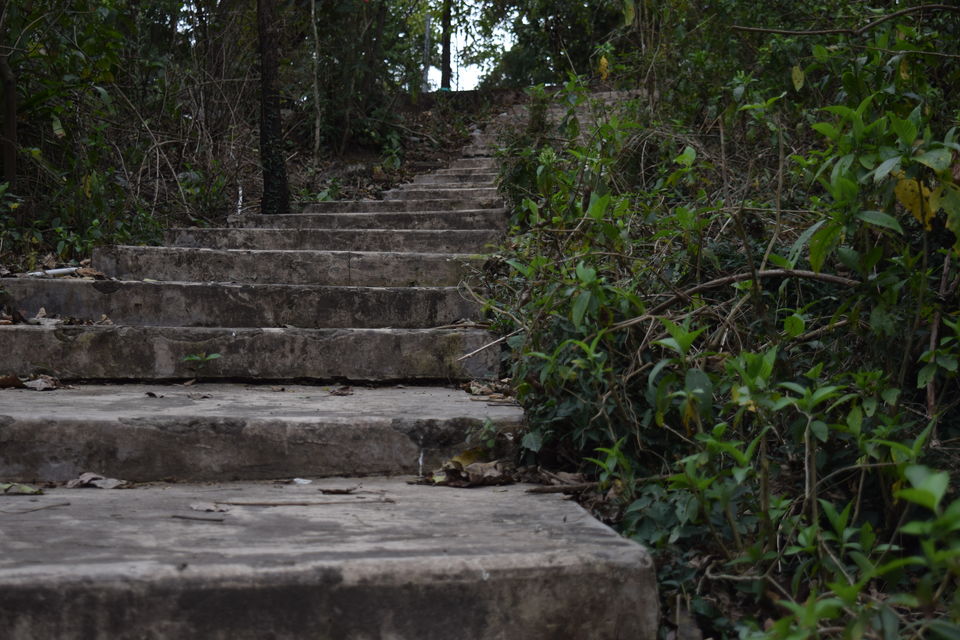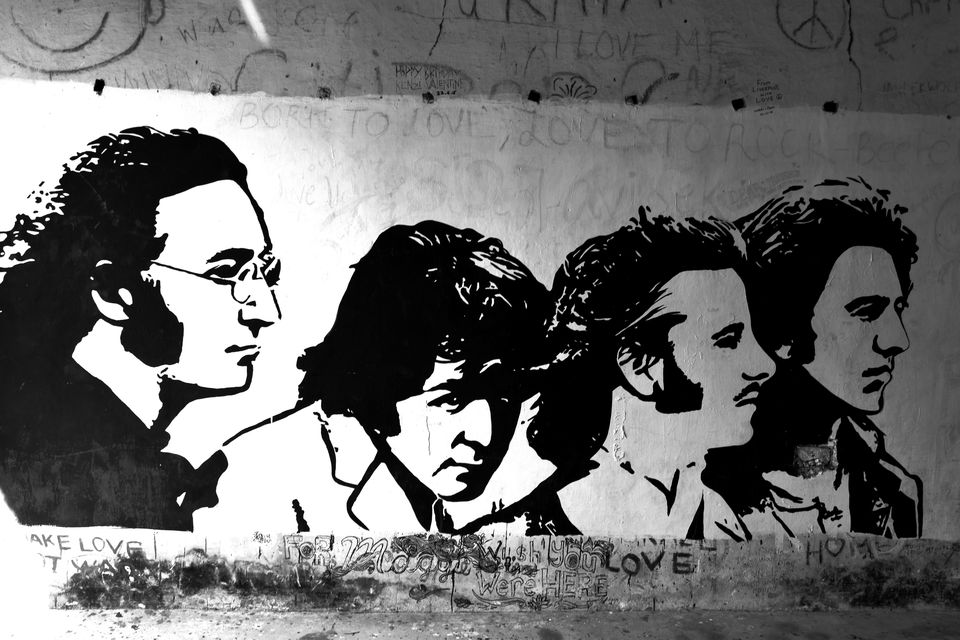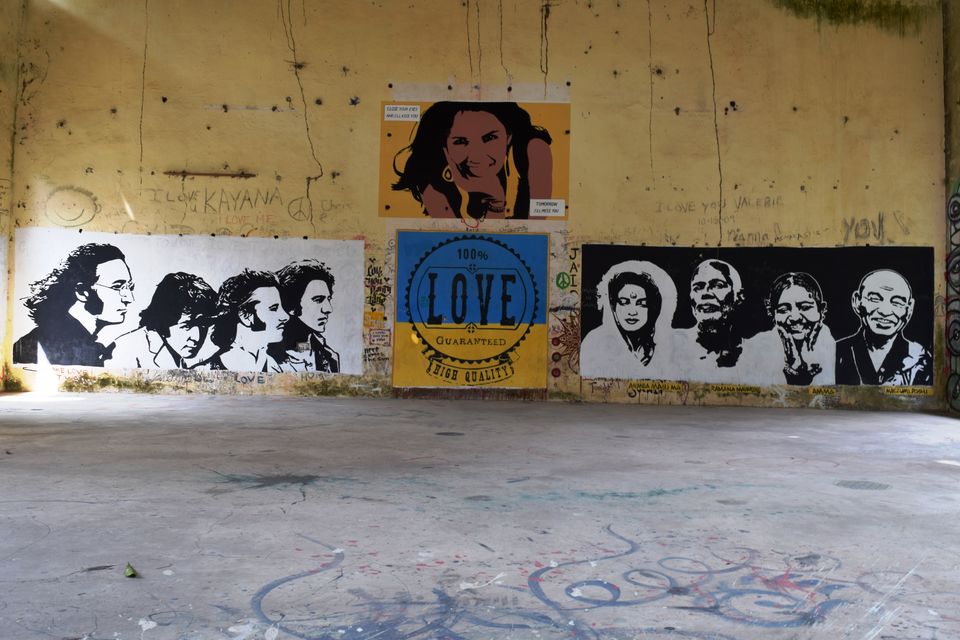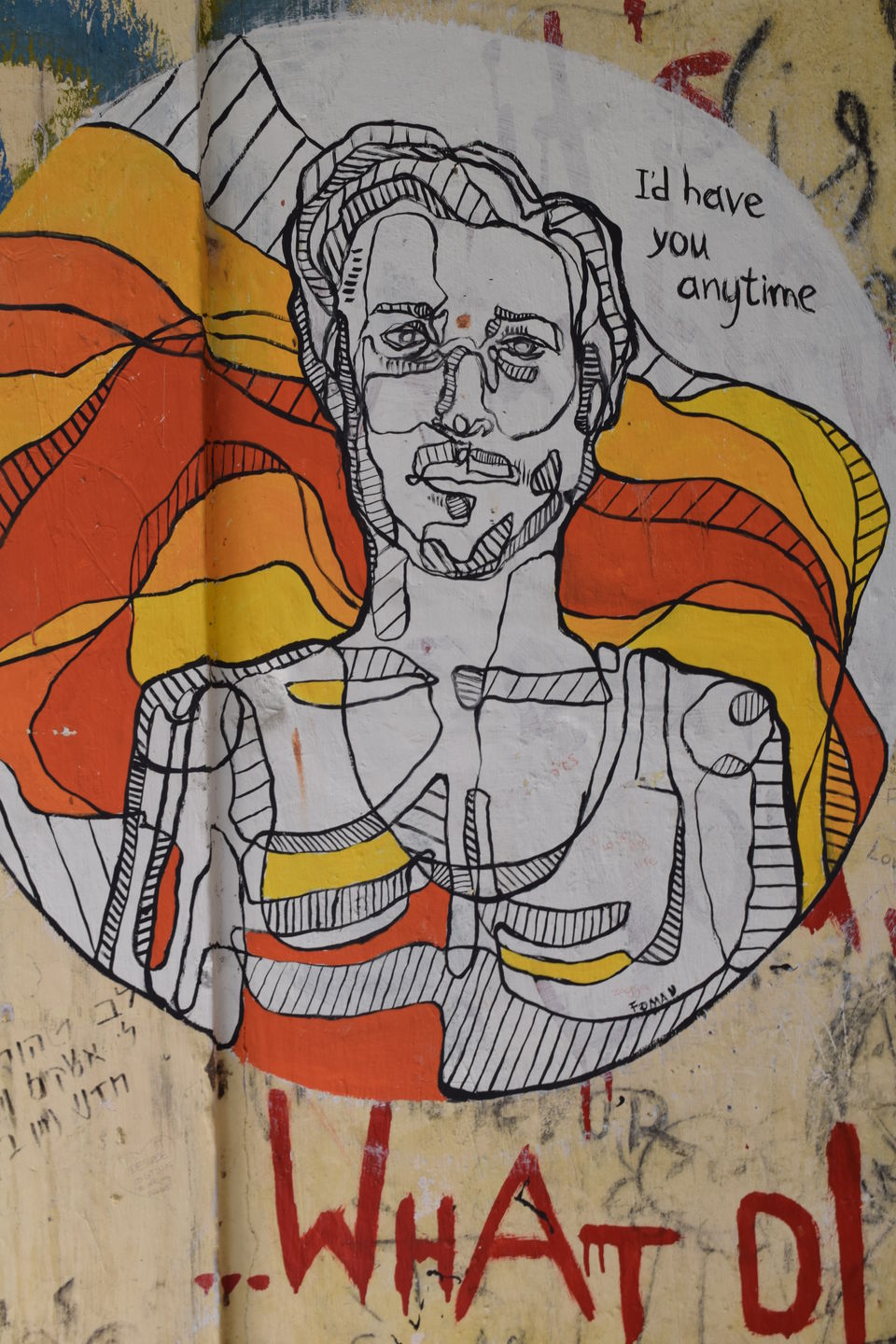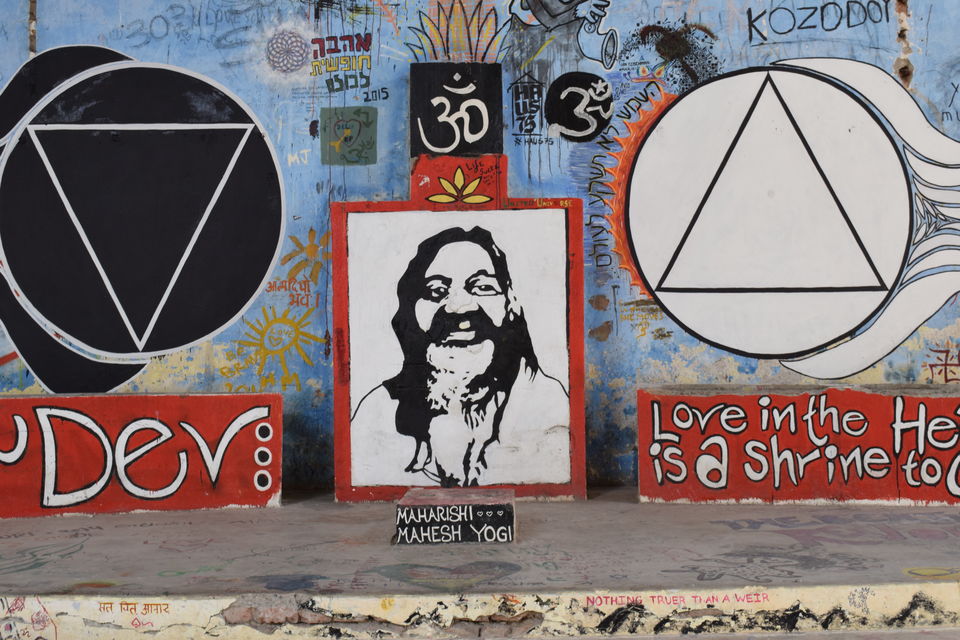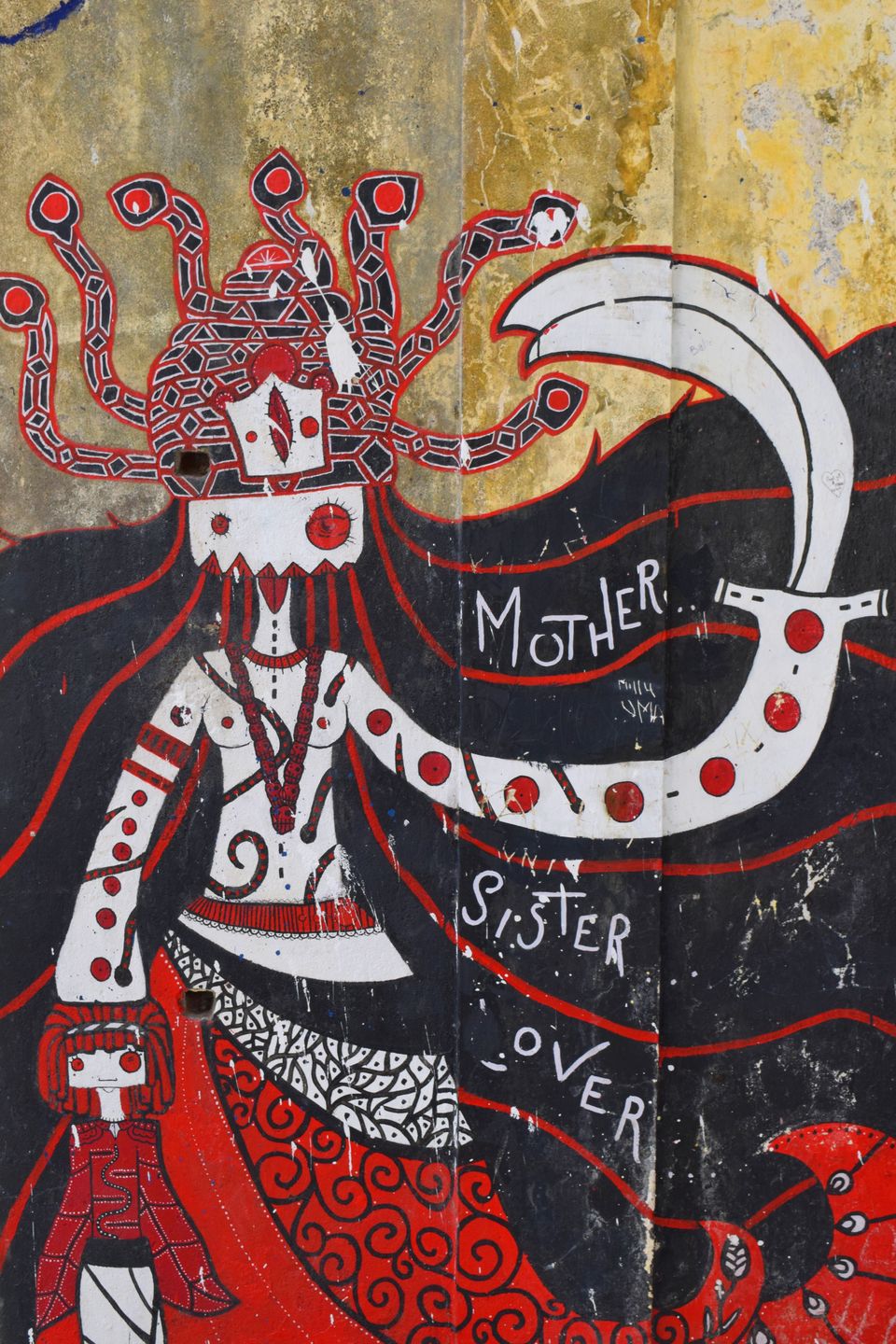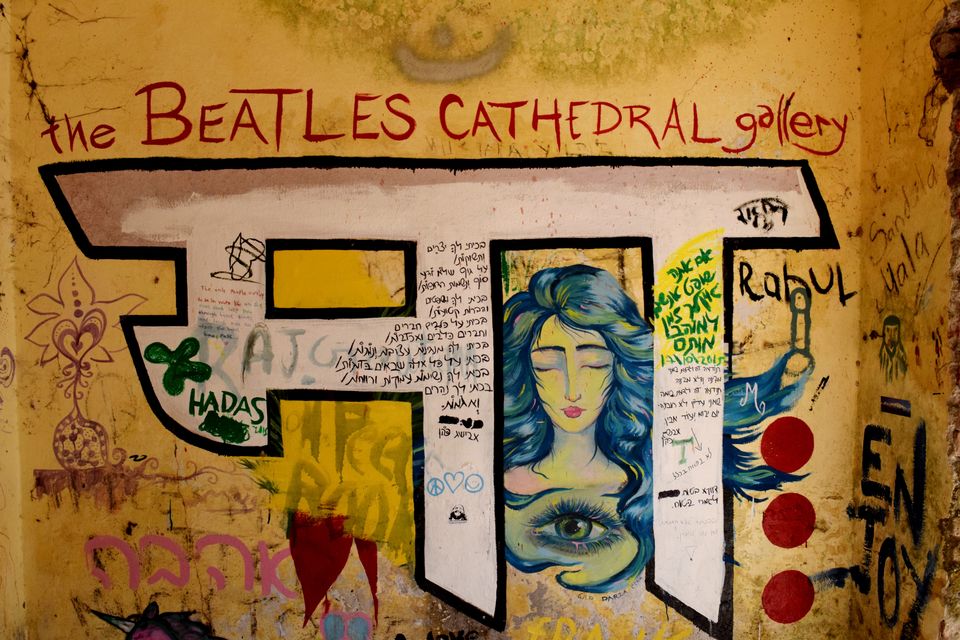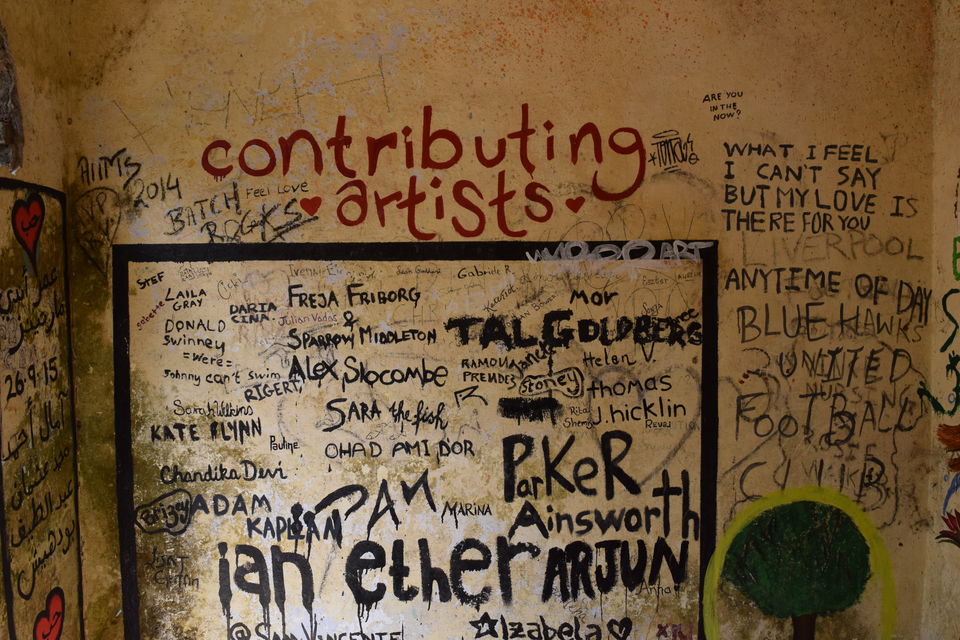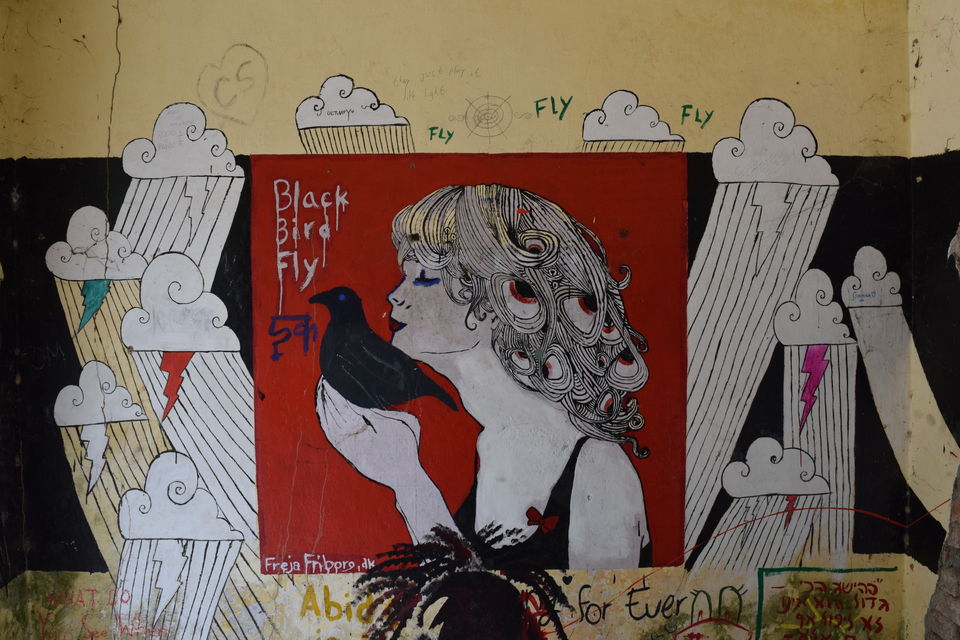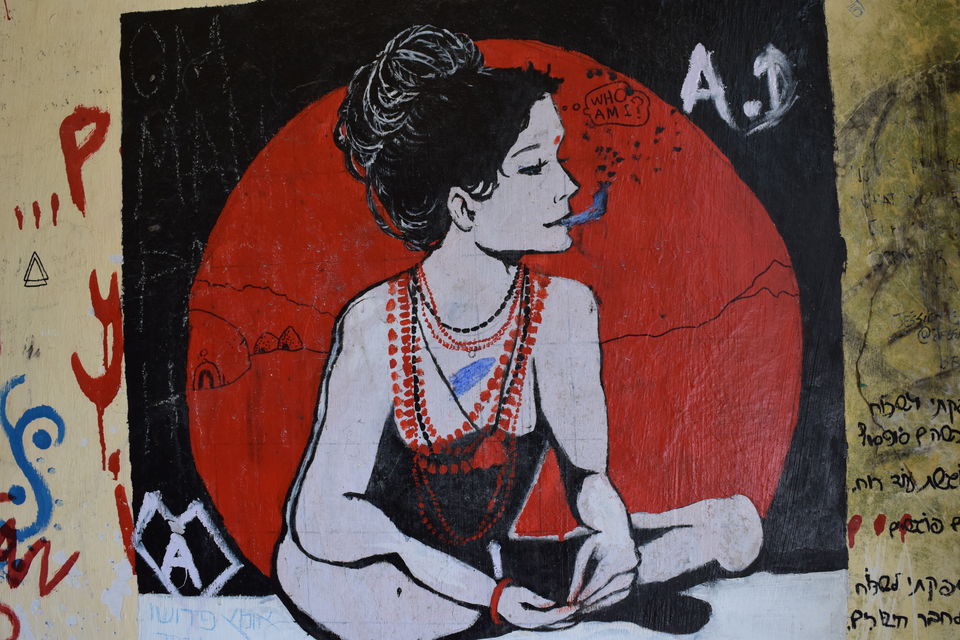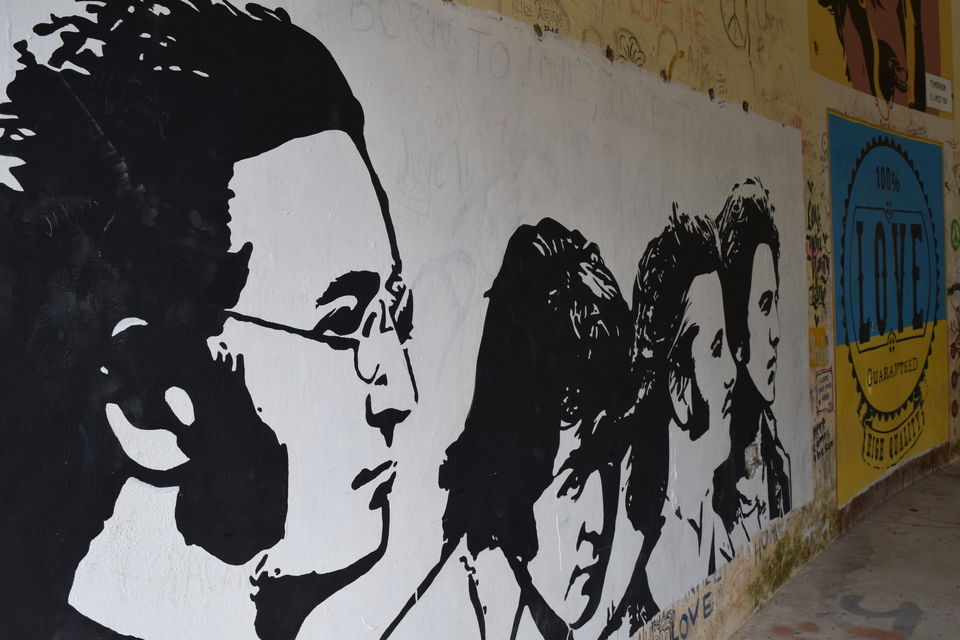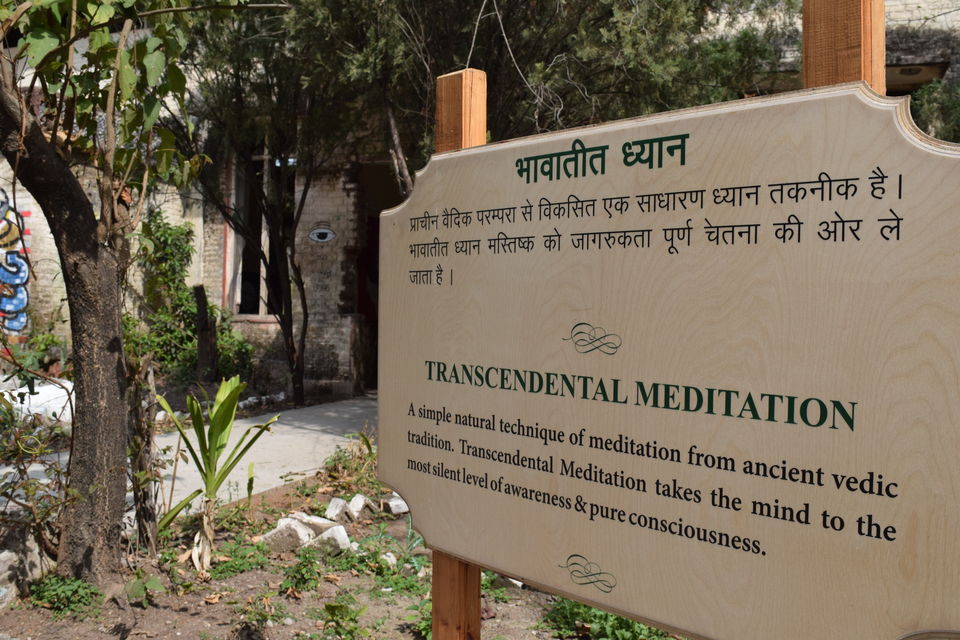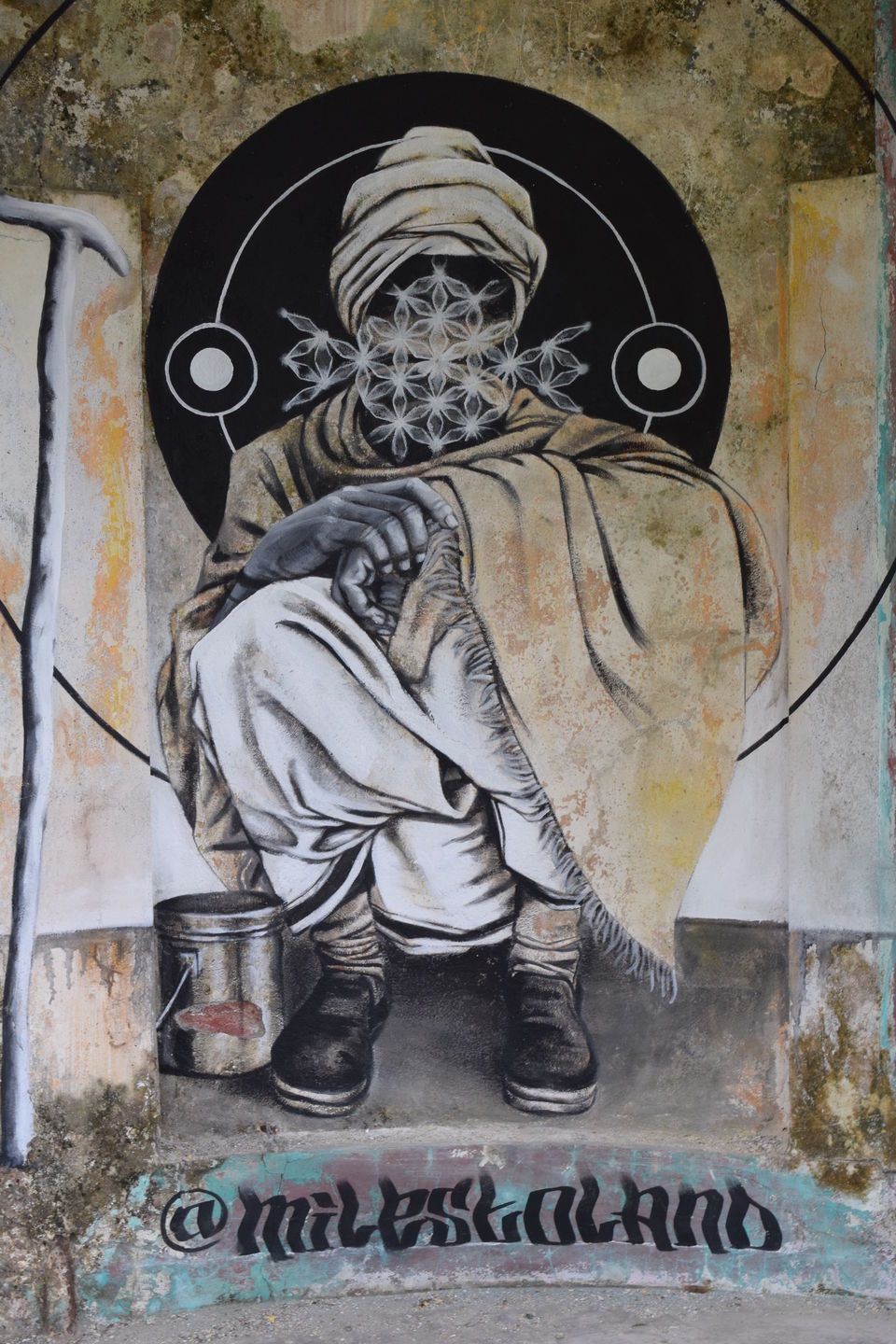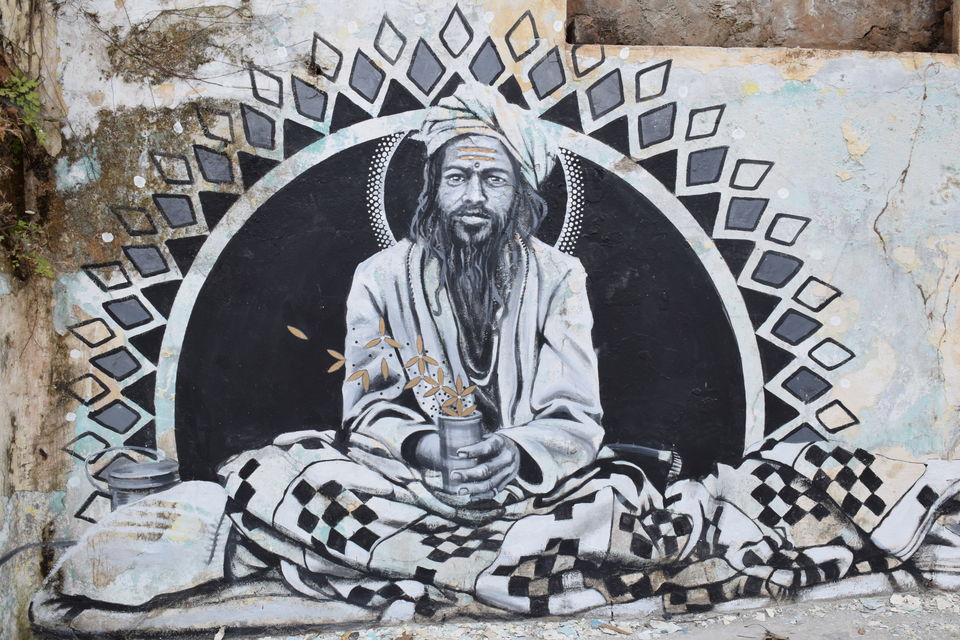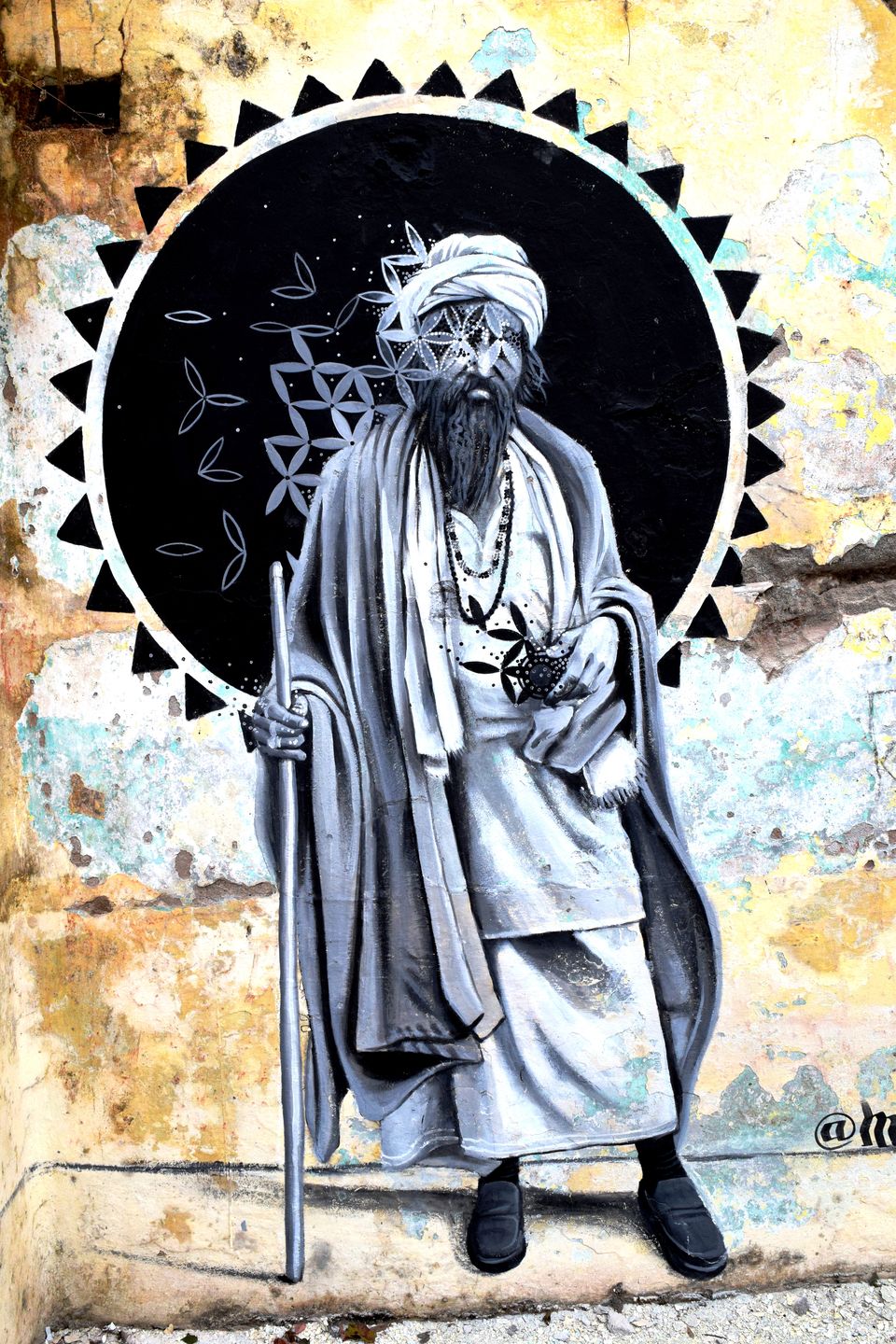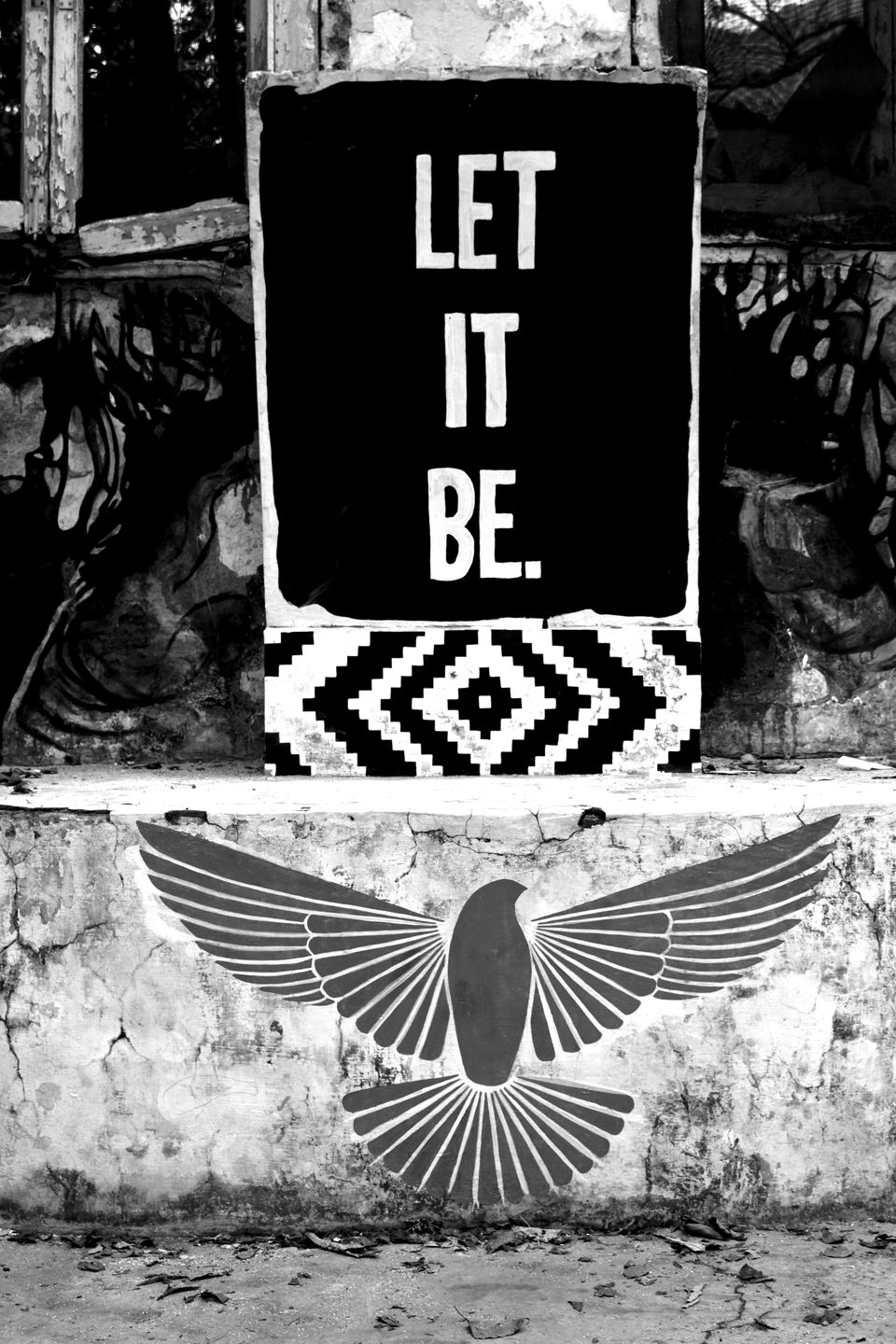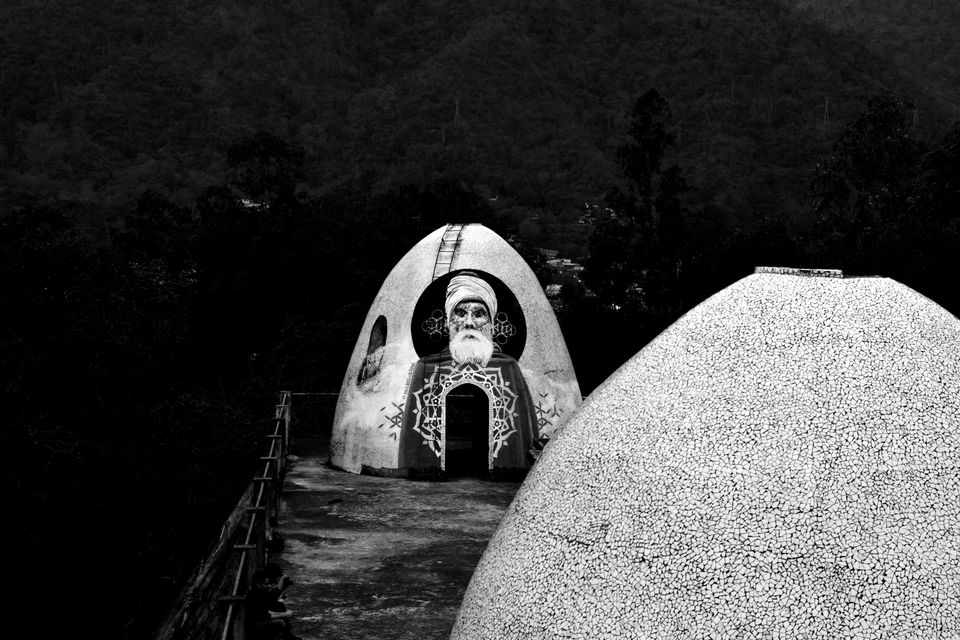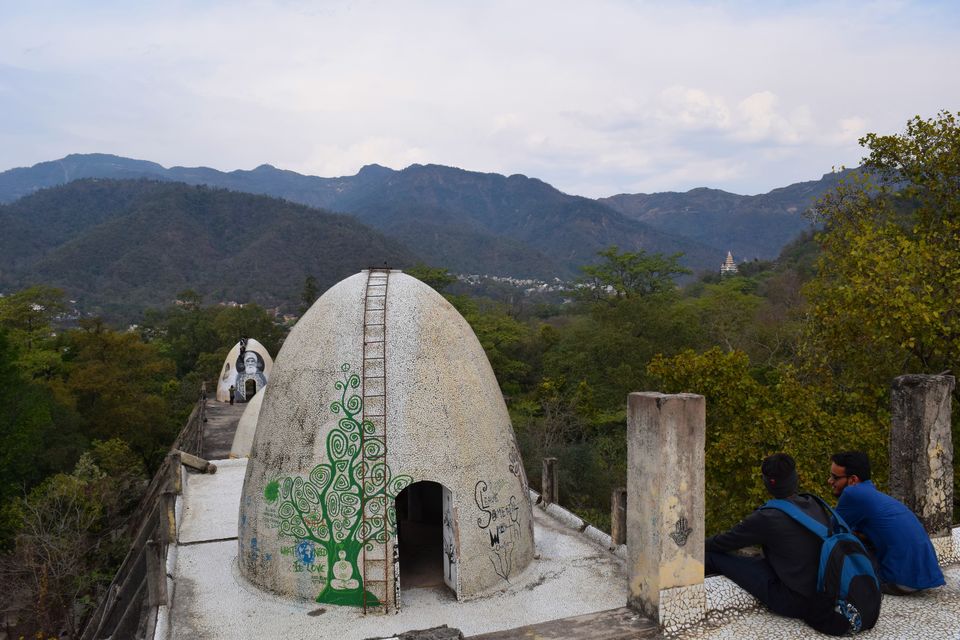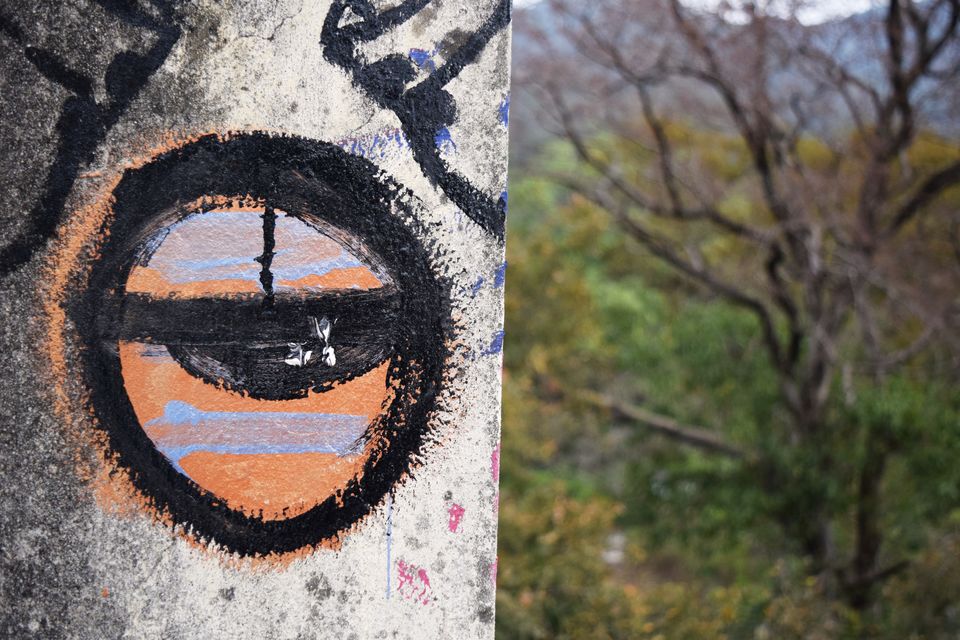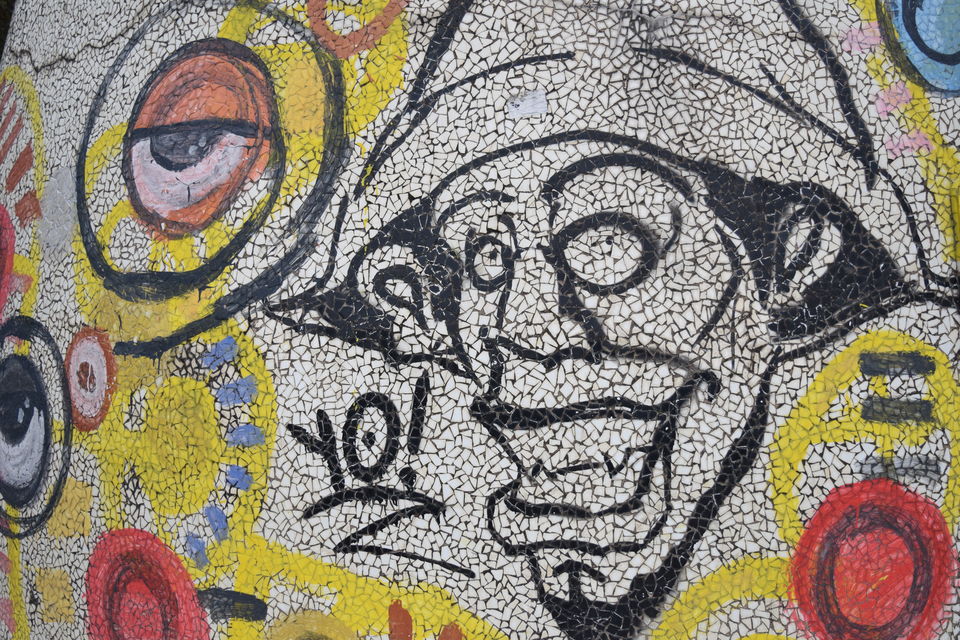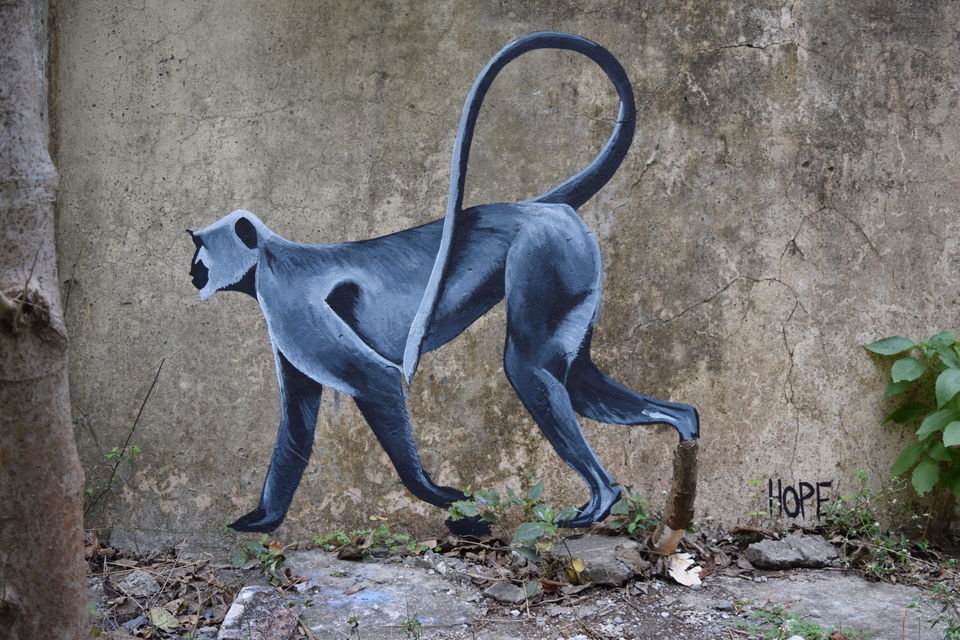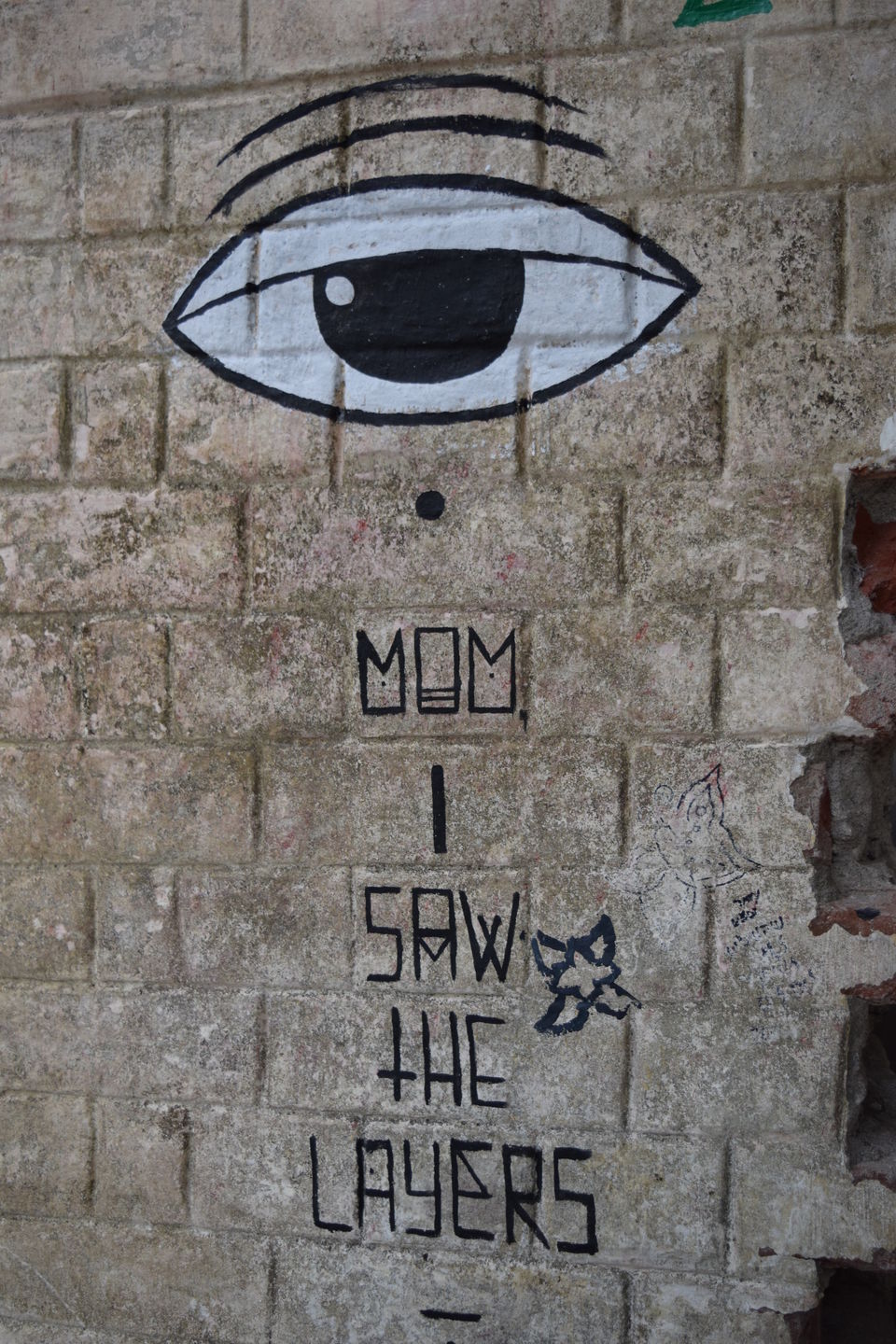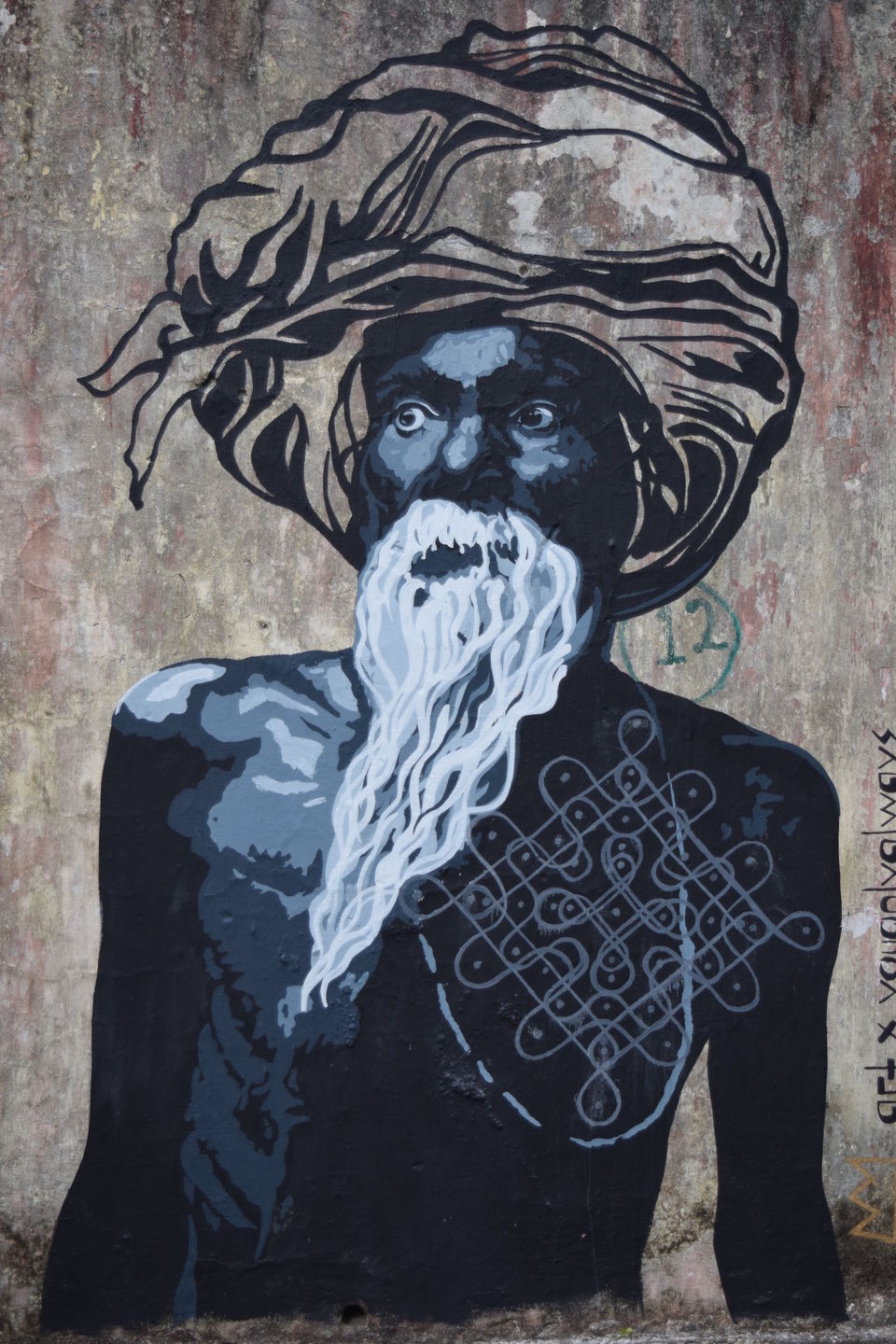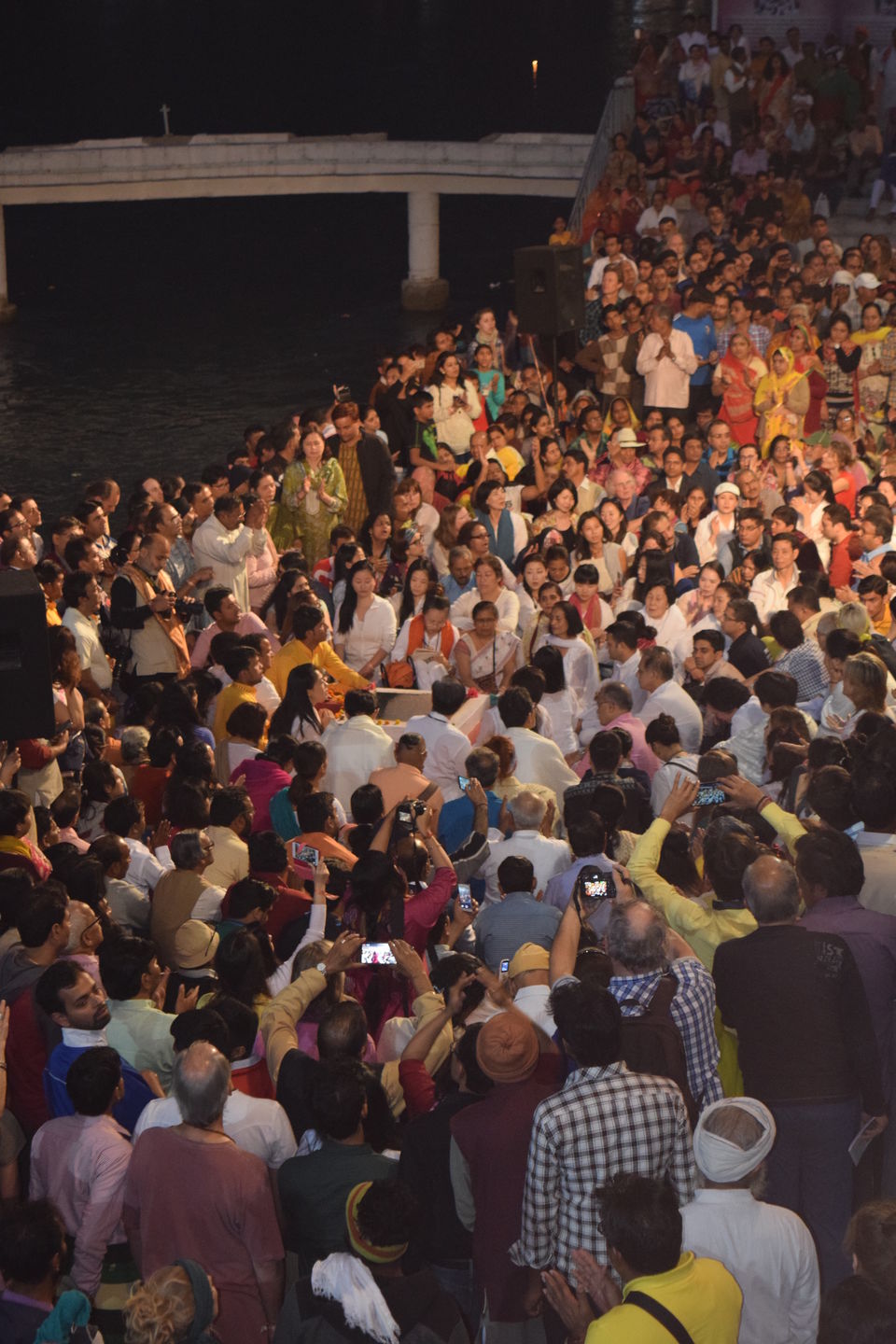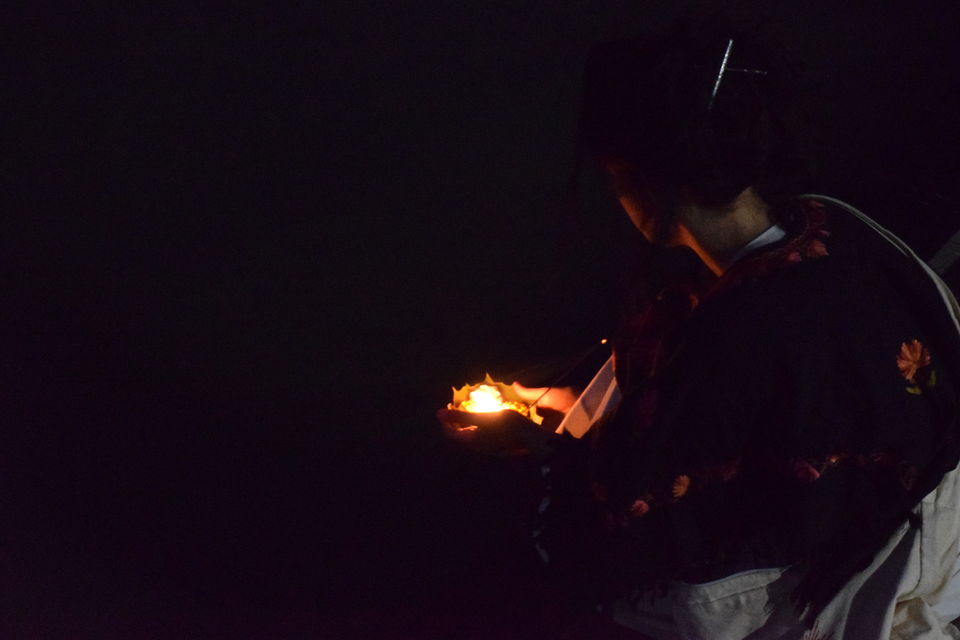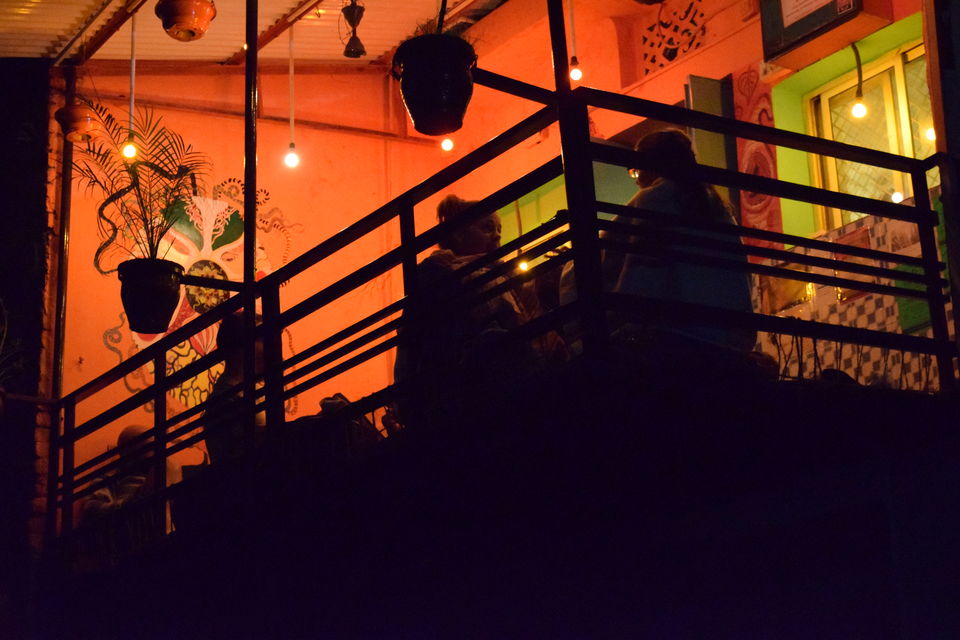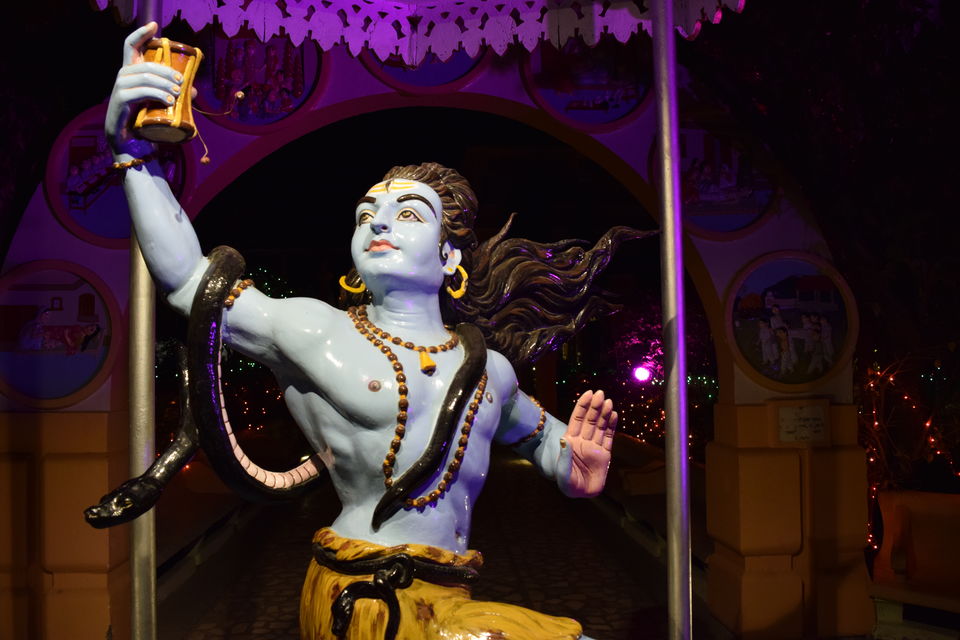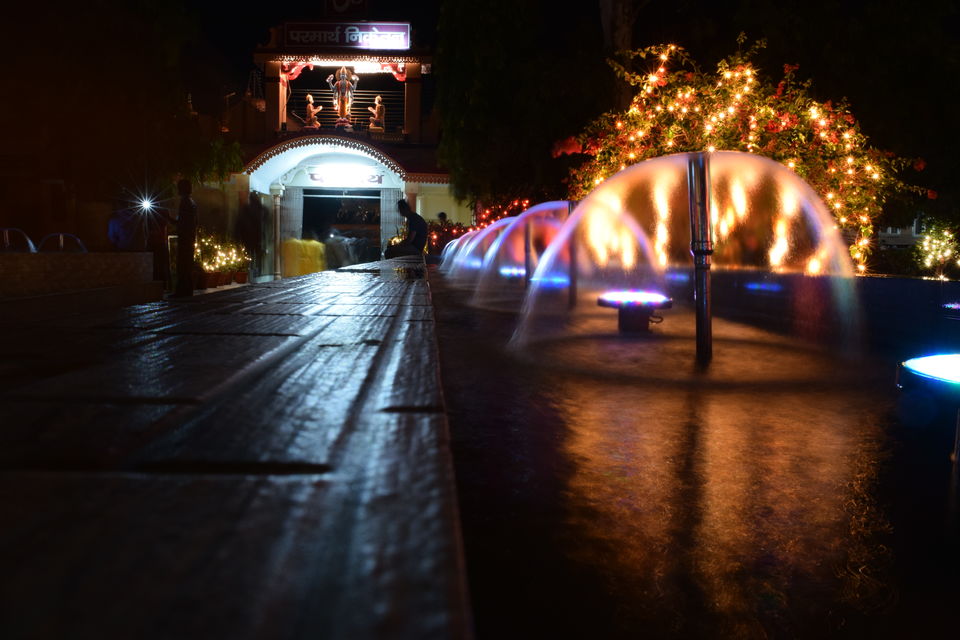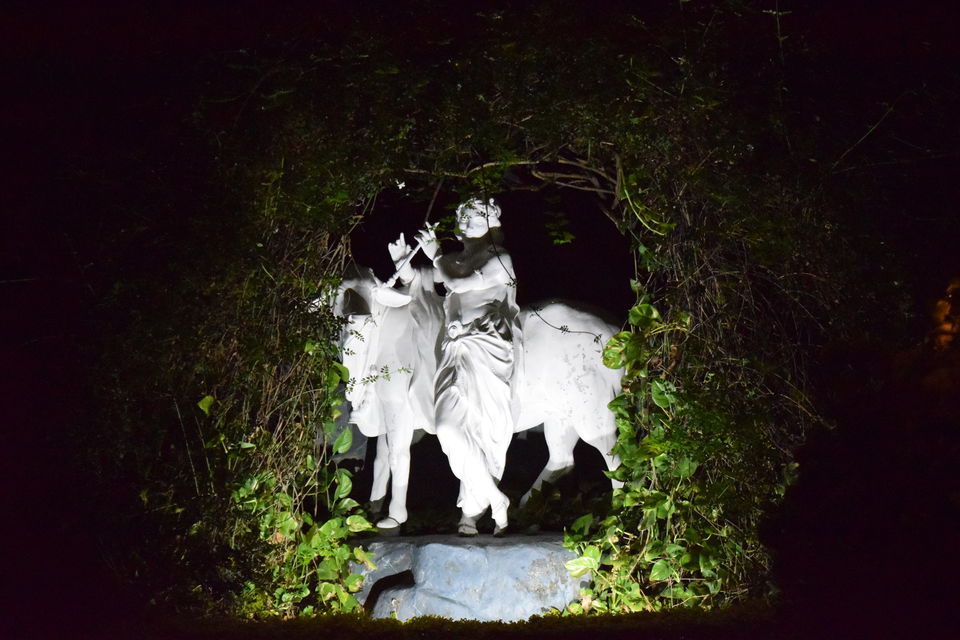 RISHIKESH, something very close to my heart and a magical place which leaves no stone unturned to make my day memorable. This time I went there to just explore the real city in and around the narrow and crowded lanes, no trekking, camping & rafting. And again I have to admit that every time you go there, you left with lot of memorable moments that can't be expressed.
Took a Volvo on Friday night and reached Rishikesh next morning, rented a scooter there and left. The explorer inside me was looking for something even I don't know and after an hour or so drive on Devprayag highway I found Vashishtha Rishi cave. That was something I was really looking for, a place full of positivity, calmness, serenity and a mesmerizing view which I got from there. I spent 1-2 hours there on a white sandy beach and meditated inside the cave. I left from there with lot of energy after spending some quality time there sharing a good wisdom with the sages. Then I headed for Neelkanth Mahadev temple, reached there after an hour drive on a bumpy road. That was really nice but a bit crowded due to Mahashivratri festival coming in few days. I came back to Rishikesh in the evening and had my dinner in one of the cafes near Lakshman Jhula, tried some Israeli food which was fantastic and headed towards the isolated Ghat. Done some photography there and I got some really nice shots. Knackered after a hectic day, I rented a room and took a deep sleep. Next day, the things on my agenda were Beatles Ashram, Parmarth Niketan Arti, Boothnath Temple and to just roam around the lanes and get to know the real Rishikesh. I took some snacks in the morning and went out for Beatles Ashram. I am really short of words to explain how I felt there. After visiting the whole ashram, meditation rooms, nature's trails which took a lot of time I got to know why John Lennon is like a God to Britons. I took some nice shots of the Beatles gallery, had some little chat with tourists, shared a good amount of knowledge on Beatles and got to know about John Lennon as an activist. I got the bird's eye view of Rishikesh from up there. Literally, that place was something like…forget everything, do nothing and just chill. After that I roamed around the narrow lanes, took some photographs of sadhus and streets, and visited some temples. The aarti in the evening was something that one should never miss while visiting there. After visiting all these things and spending a nice amount of time there, I returned to Delhi with lot of memories which will cherish me for a long time.
You owe it to yourself to find happiness. Stay motivated, explore the mother earth, keep it clean and be happy. PEACE.