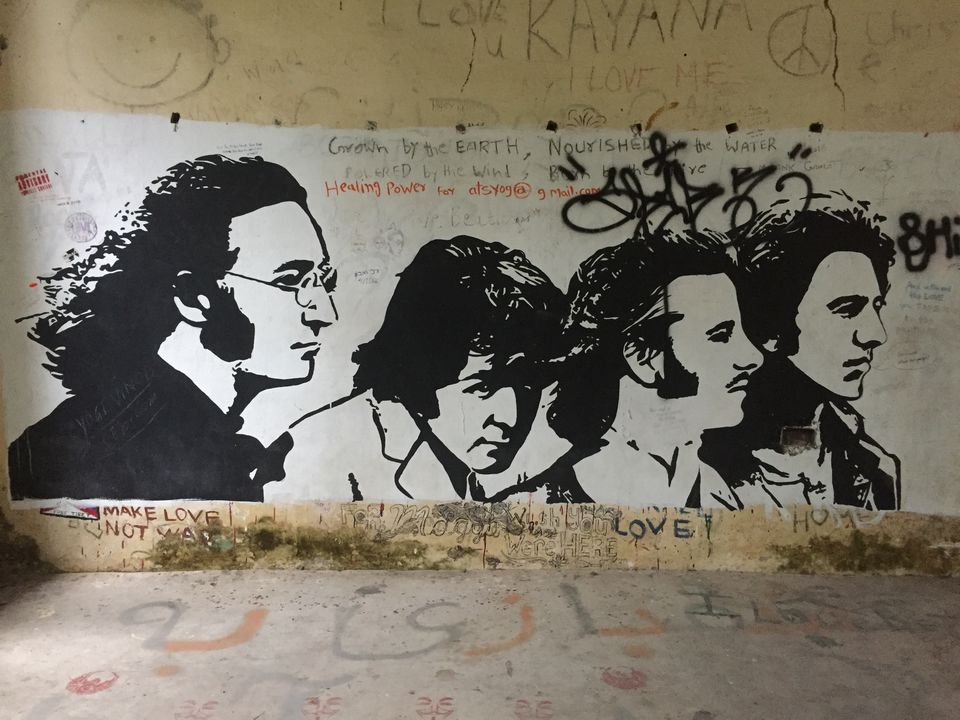 As the 50th anniversary approaches of the release of the Beatles' iconic self-titled ninth studio album, known as "The White Album". So Who were Beatles and why did they come to India ?
There's a little connection of this famous Band with Rishikesh. Beatles were sensation in 1960's, this was the English rockband with four members John Lennon, Paul McCartney, George Harrison and Ringo Starr .Liverpool was home to Beatles The Beatles not only built their reputation by playing clubs in Liverpool and Hamburg but By early 1964 they became international stars, leading the "British Invasion" of the United States pop market. The Beatles were heartthrob at that time .They rocked the world by several musical styles, ranging from pop ballads and Indian music to psychedelia and hard rock, They also became bestselling brand in history.
But its very interesting that Beatles visited India when they were at top of success .Beatlemania visited India in 1968. Hinduism a religion , a way of life. Yoga and Meditation have emerged as popular spiritual practices in modern times that stem from the Hinduism. They travelled all the way to Rishikesh to learn Trancedental Meditation technique from Maharishi Mahesh Yogi. Transcendental Meditation is a specific form of Mantra Meditation introduced by Maharishi Mahesh Yogi in 1955 in India and the West. This changed mindset of Western people about Indian spirituality and they started learning yoga and meditation. Beatles wrote many songs here.
Recently I went to Beatles ashram as I was curious about the place. It was hard to locate as there is a small gate as entrance . As i entered the place there was complete silence not many people visited it as is not much known. It's a huge area you need at least 3-4 hours to explore the place. Walls covered with green moss. There was something about the place I felt so positive. On walls there is splendid graffiti work by fans of Beatles. There are unique chambers which according to me were meant for meditation. Its a beautiful structure that once witnessed so much of spotlight but now lies abandoned .