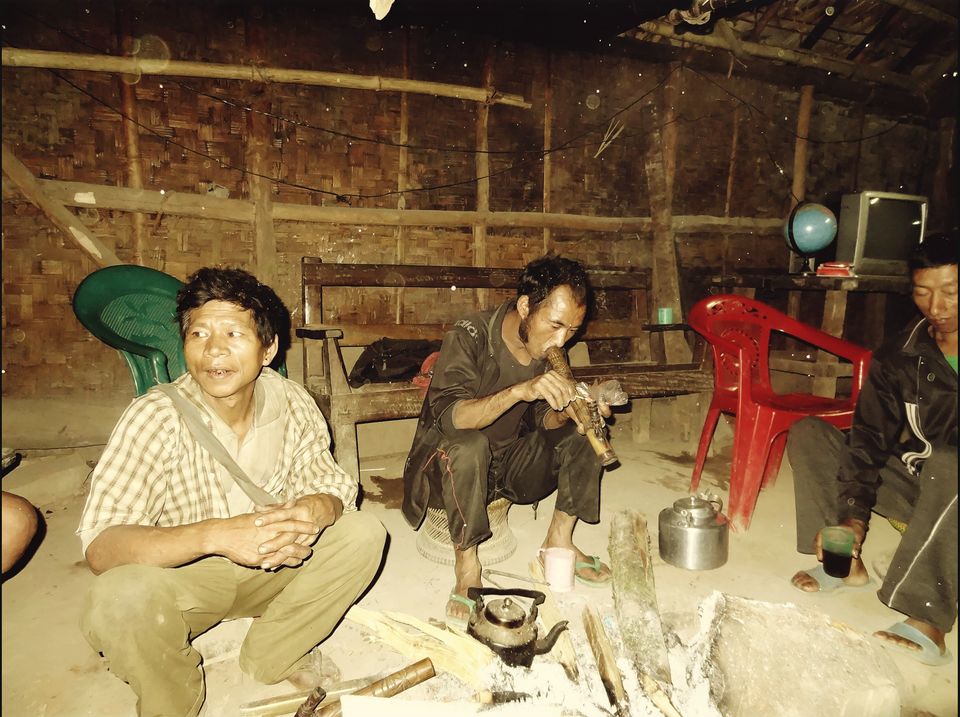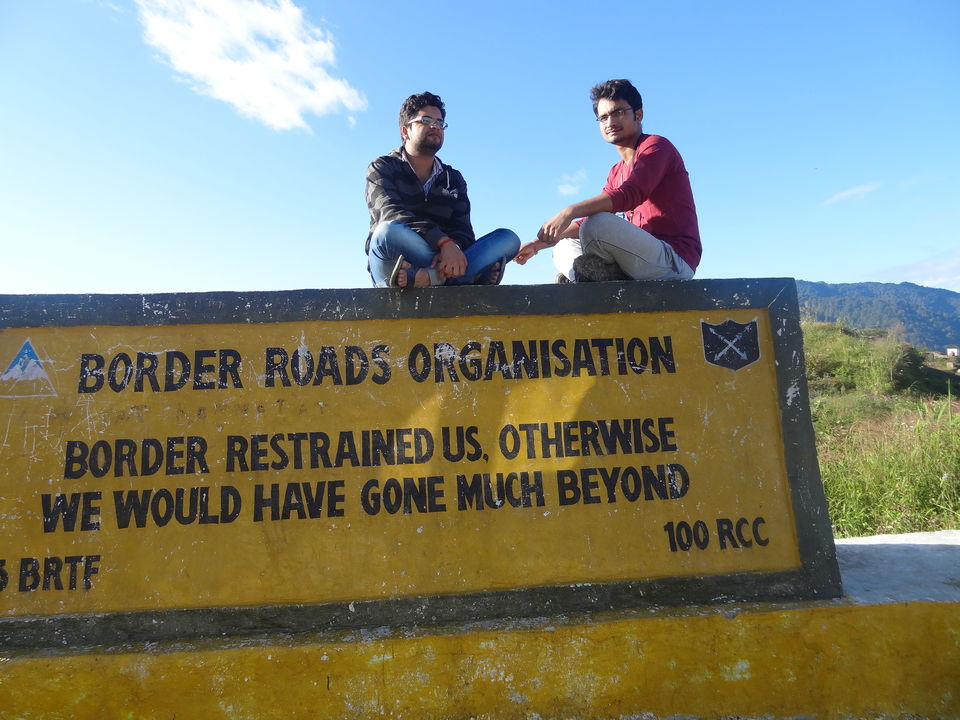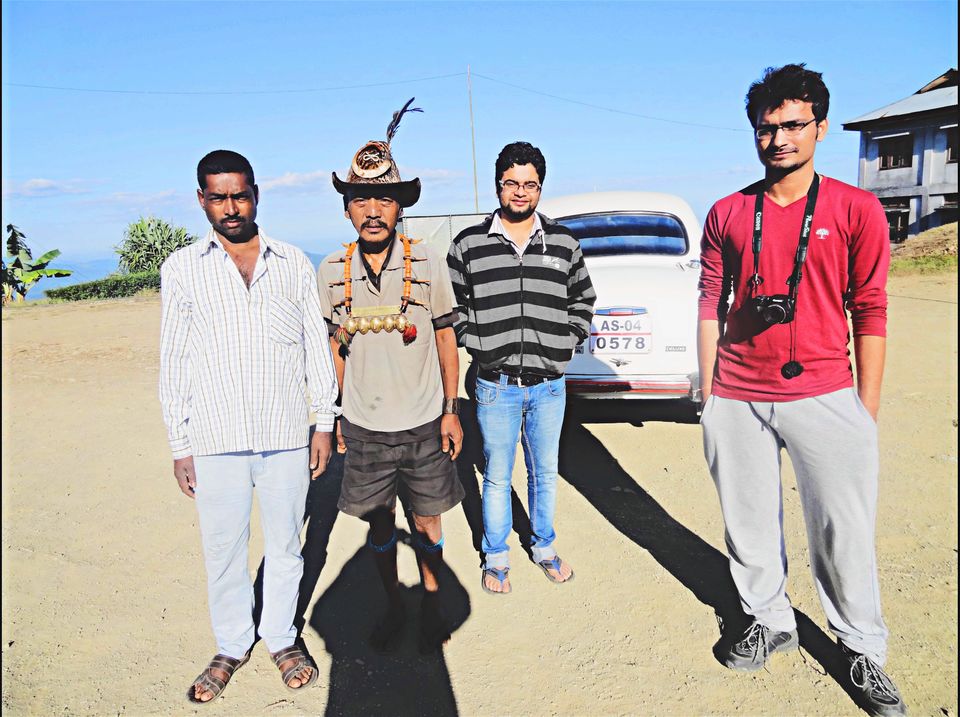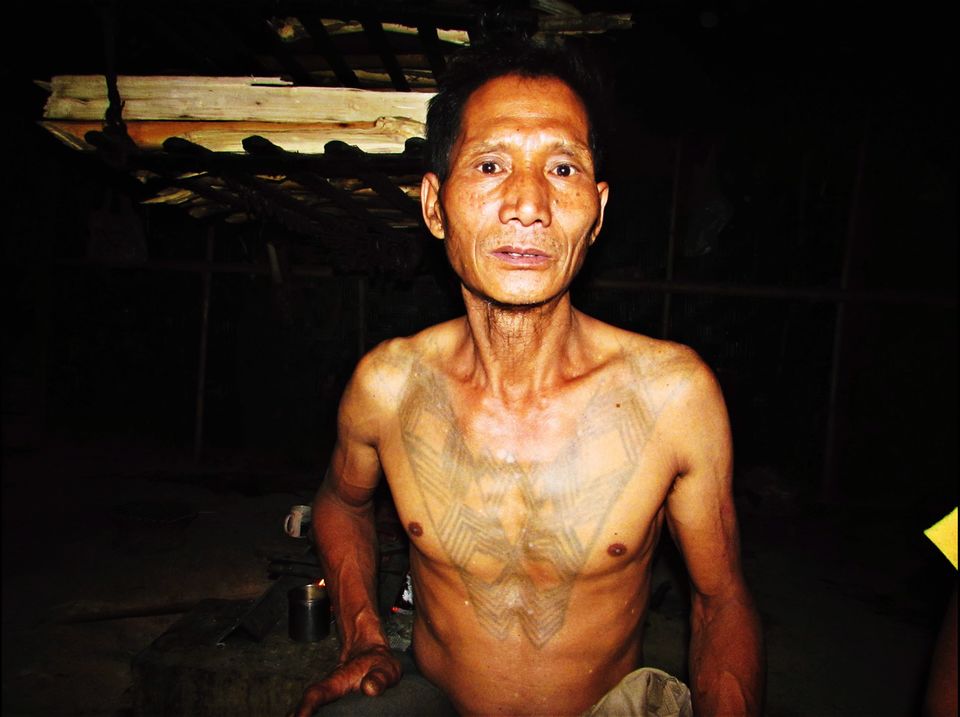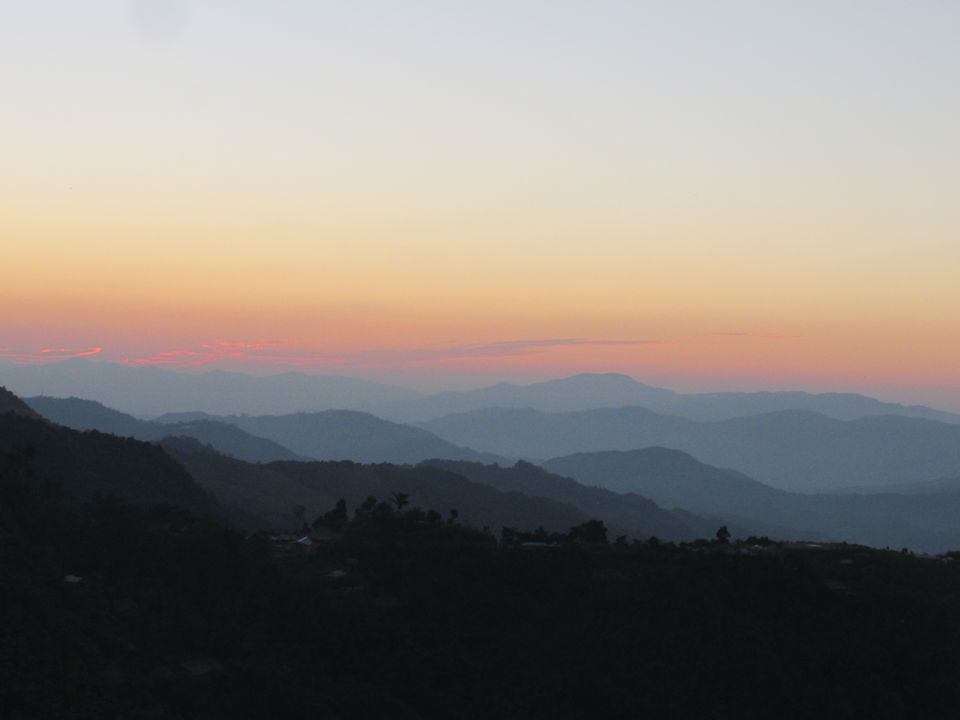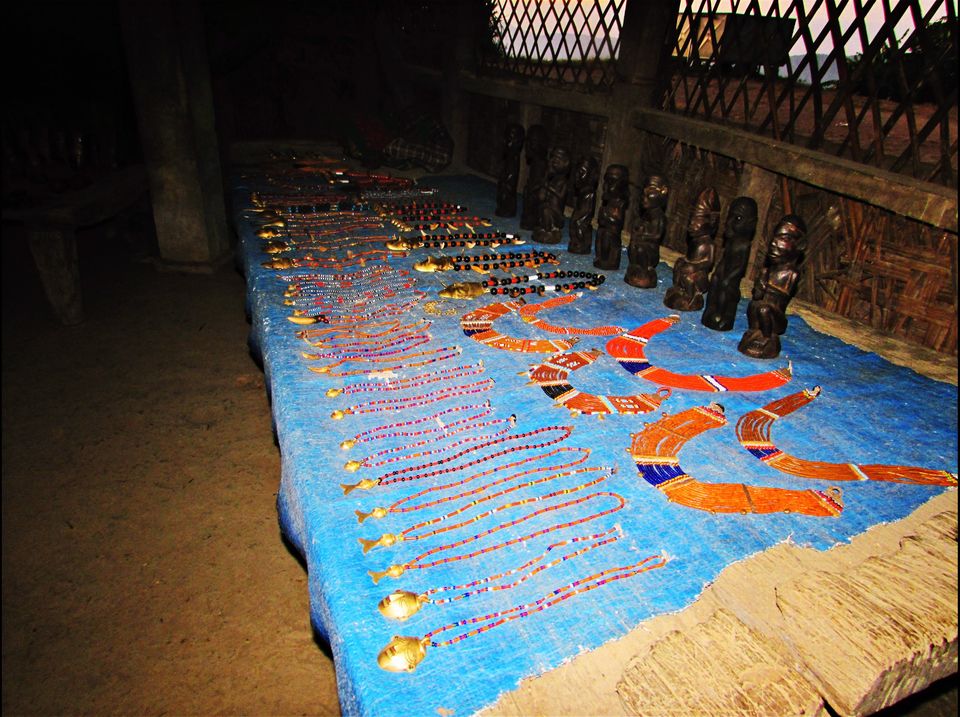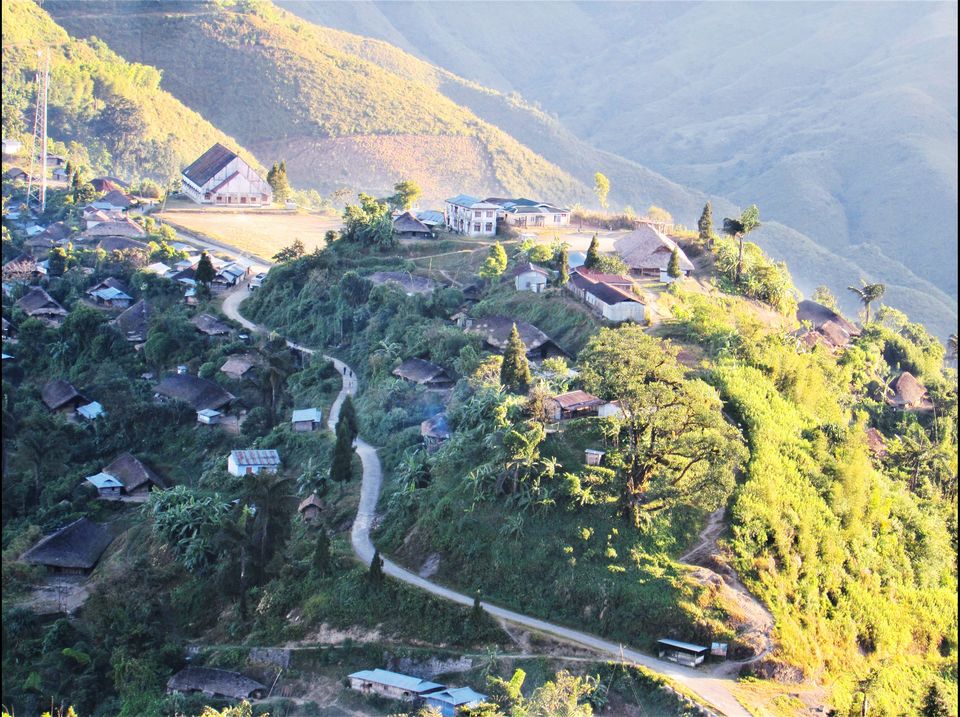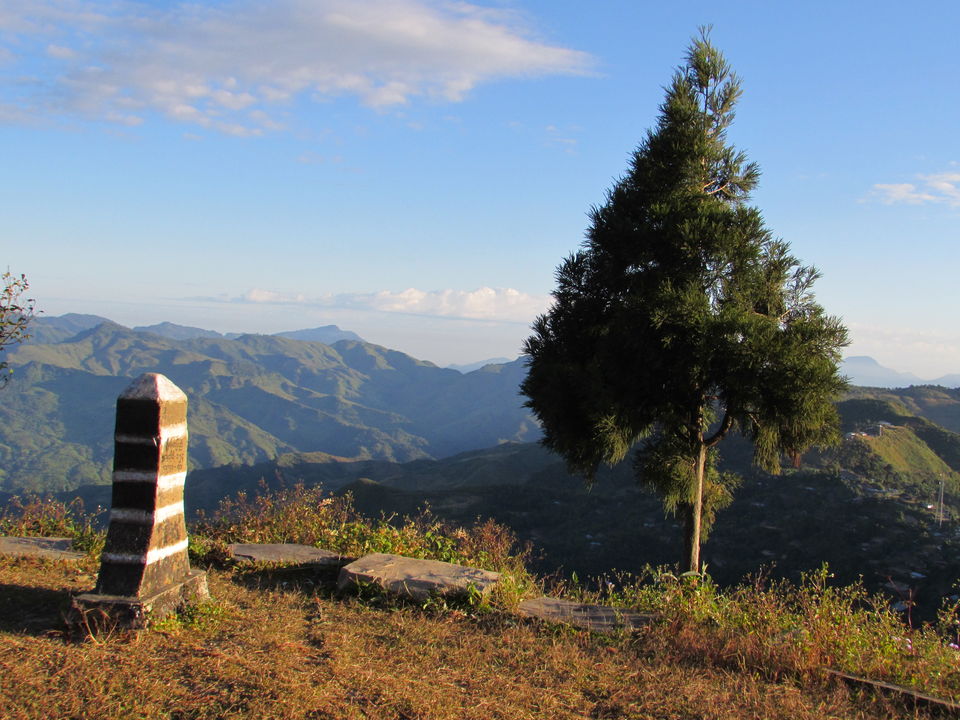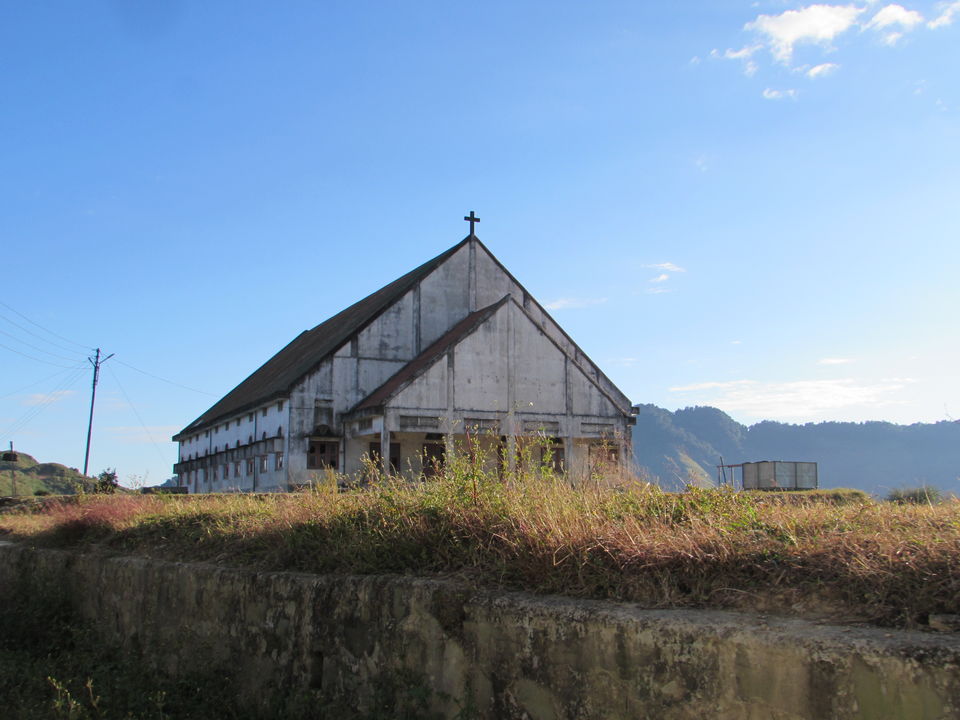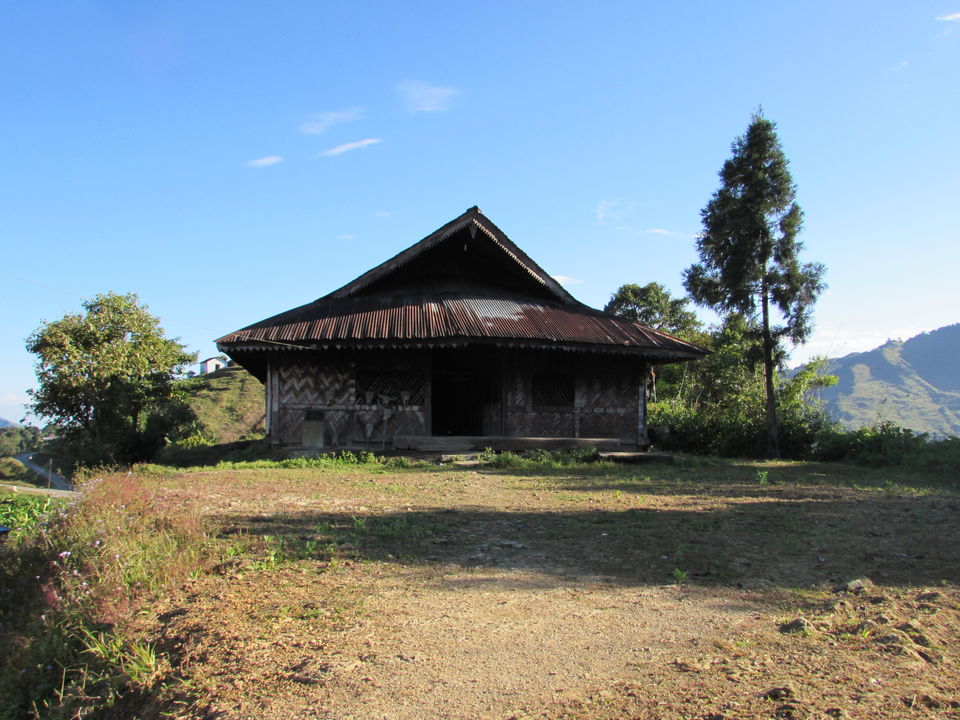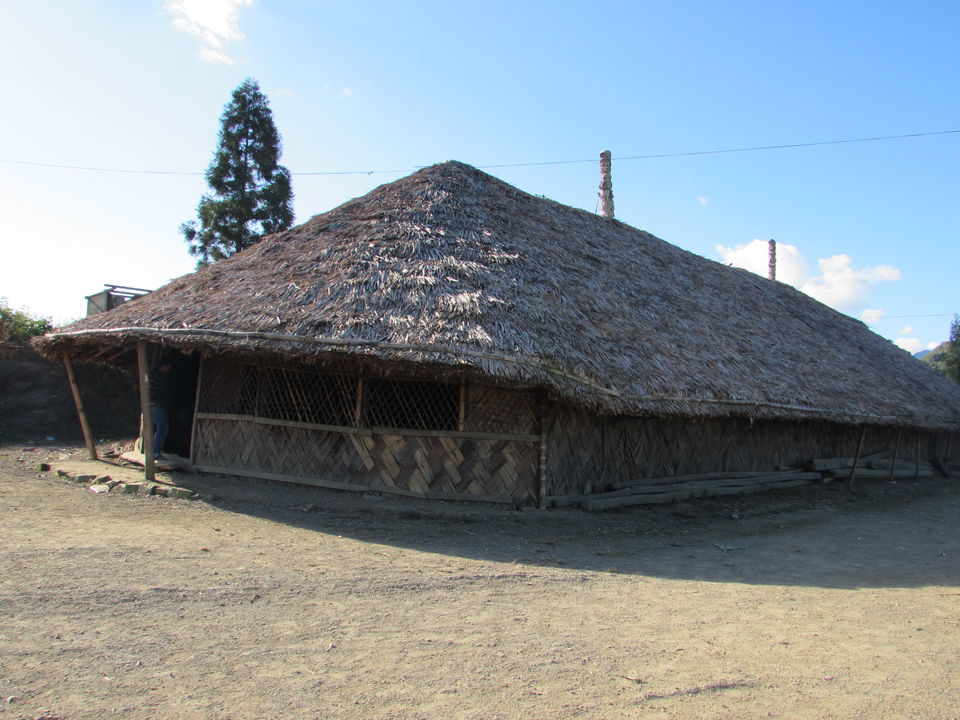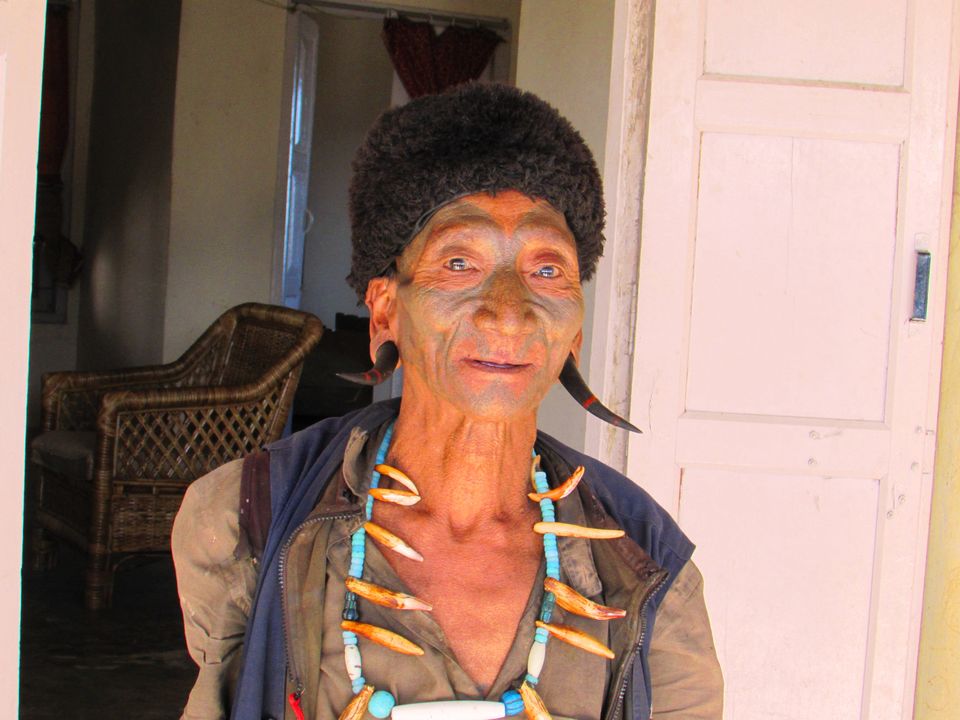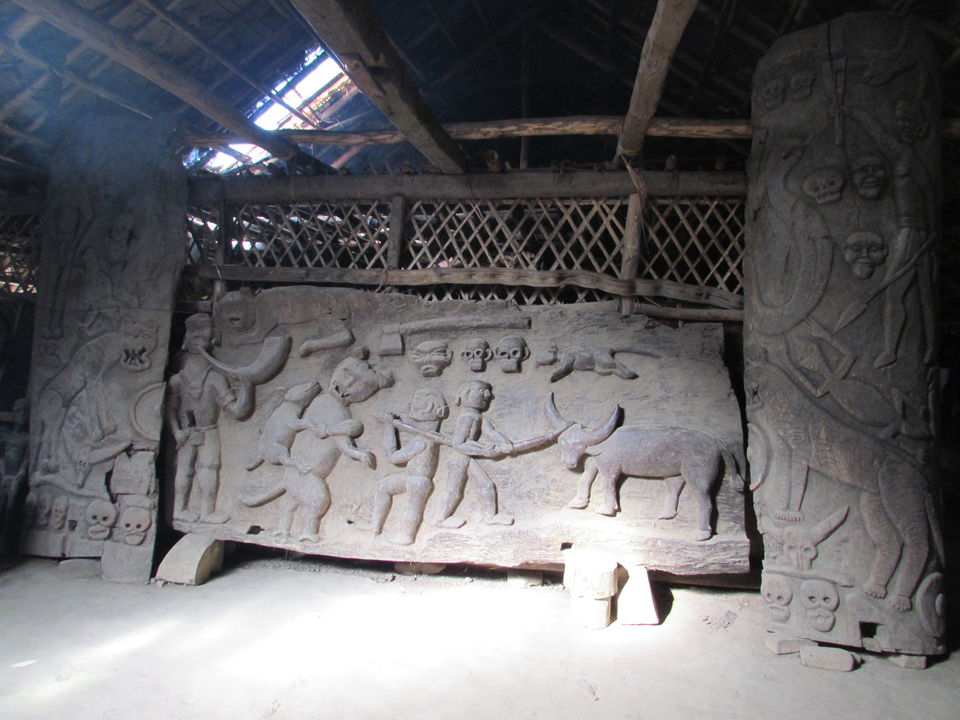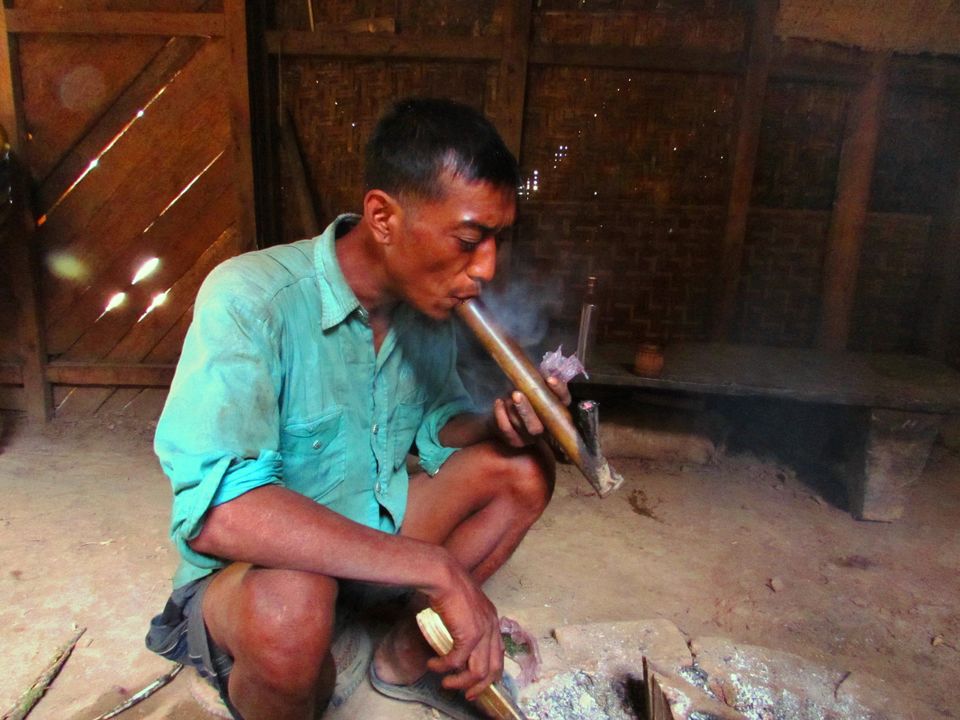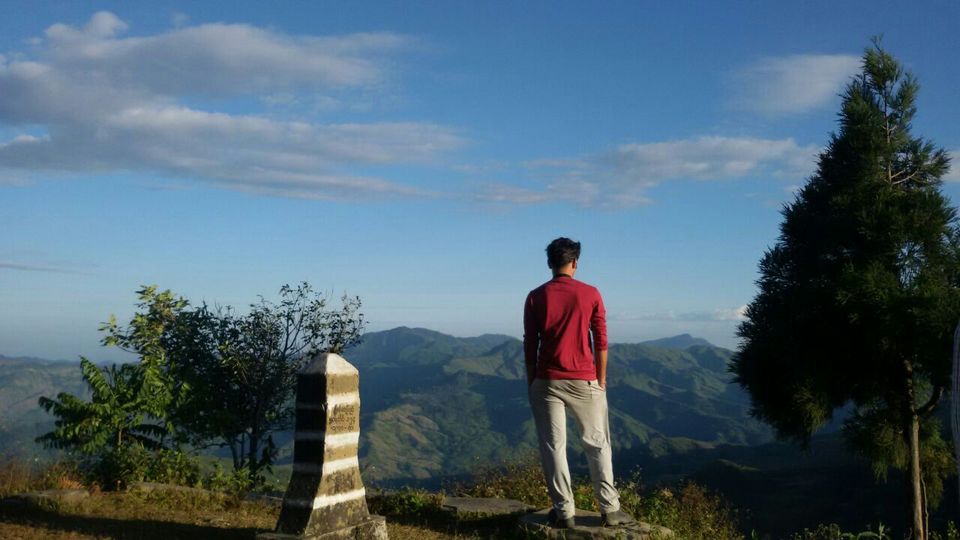 Mon and Longwa are two untouched and untamed villages of Nagaland situated at the Indo-Myanmar border. These are the home of an interesting tribe called "The Konyaks". Konyaks had this weird tradition of head hunting and face tattooing long ago.
How to reach
One can reach here by two routes:-
1. Dibrugarh – Moran – Sonari – Tizit – Mon – Longwa
2. Dimapur – Mon – Longwa
Both Dibrugarh and Dimapur are well connected by air, rail as well as road routes. State transport buses, public and private transport options are available. The roads to Mon and Longwa are in pathetic condition but the journey is worth taking the pain.
Contact person
Mr. Longshaw (+918974390751) is a local Konyak in Longwa and can take care of everything there.
Interesting facts about Mon, Longwa and the Konyaks
1. Konyaks are extreme warriors of ancient times. Konyak men used to hunt the heads of their enemies and Konyak women gave them a tattoo on their face as a reward for hunting each head. It was believed that head hunting increased the potency of Konyak men.
2. Konyak men suffer from a voracious addiction of opium smoking. The complete process of cooking opium and then sucking it through beautiful bamboo pipes with tribal engravings on it is worth capturing.
3. These villages still have a king a.k.a "Angh". The house of Longwa's Angh is symmetrically situated at the Indo-Myanmar border. which means that half of the Angh's house is in India and the rest half in Myanmat. It is a saying there that "The Angh eats in India and sleeps in Myanmar".
4. Nearby Longwa is a point where the road ends. Reminded me of human limitations.
5. Must watch the sunset from Angh's place. Completely breathtaking.
6. Mini trek to The Pillar – A small pillar at the top most point in Longwa. It gives direction to the border line of India and Myanmar.
7. The Morungs – A place of gathering and discussion for the Konyaks
8. Wooden carvings inside the Konyak houses is like "pause and think". They depict hilarious stories.