When you think of the Gulf, what comes to your mind? Dune-bashing drives in the desert, sauntering in style inside gigantic malls or splashing in the ocean?
Just off the coast of Doha lies a completely different experience – the crescent-shaped Banana Island, a luxury island resort! Since its opening four years ago, it has quickly become a top destination for luxury-seeking travellers.
If you are seeking for a luxury experience this summer, this is where you could go. Think about it!
The banana island is operated by Thailand-based Anantara, the resort and you can visit this island via catamaran setting off from Dhow Harbour or by private yacht.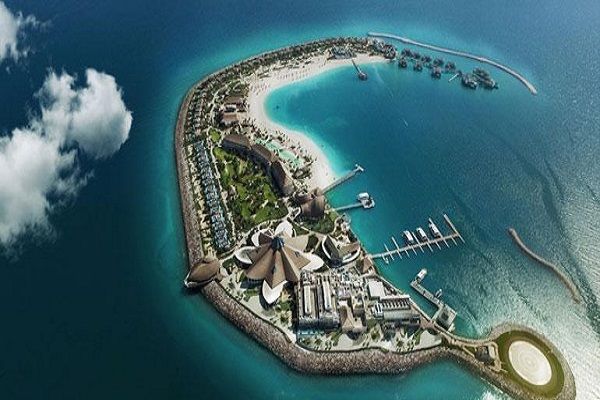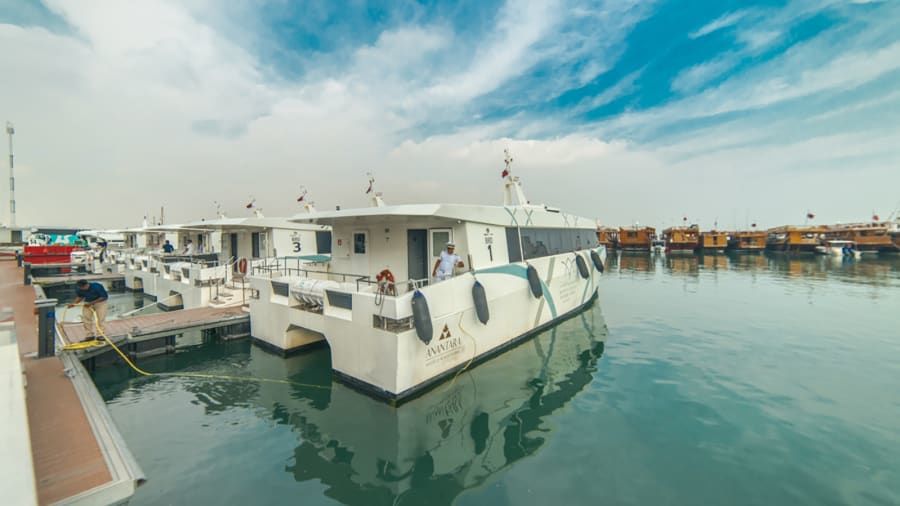 If you take the first option, you'll be greeted with warm smiles as you board the luxury ferry where you'll be offered Arabian coffee, dates and water! The entire journey is relaxing and joyful. Huge on opulence, luxury and comfort, the resort strikes a great, Maldives-like first impression. Think white, clean sands, palm-thatched roofs and lavish rooms overlooking turquoise waters. Surreal, right?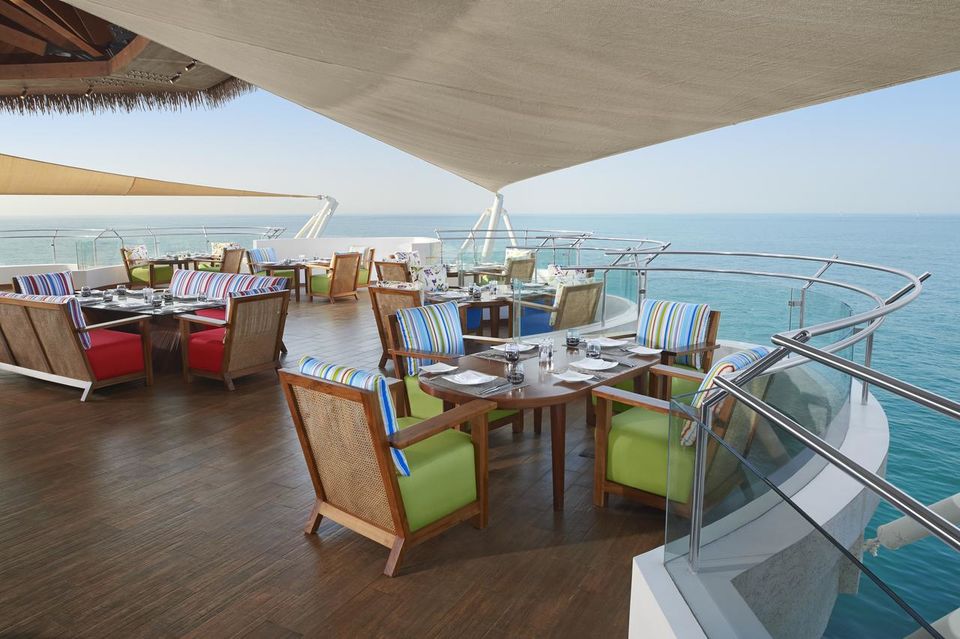 Banana Island Resort features some great facilities such as, a 800 m private beach, Anantara Spa, 9 dining options and a lagoon pool. There's also a cinema theatre if you're looking for some entertainment.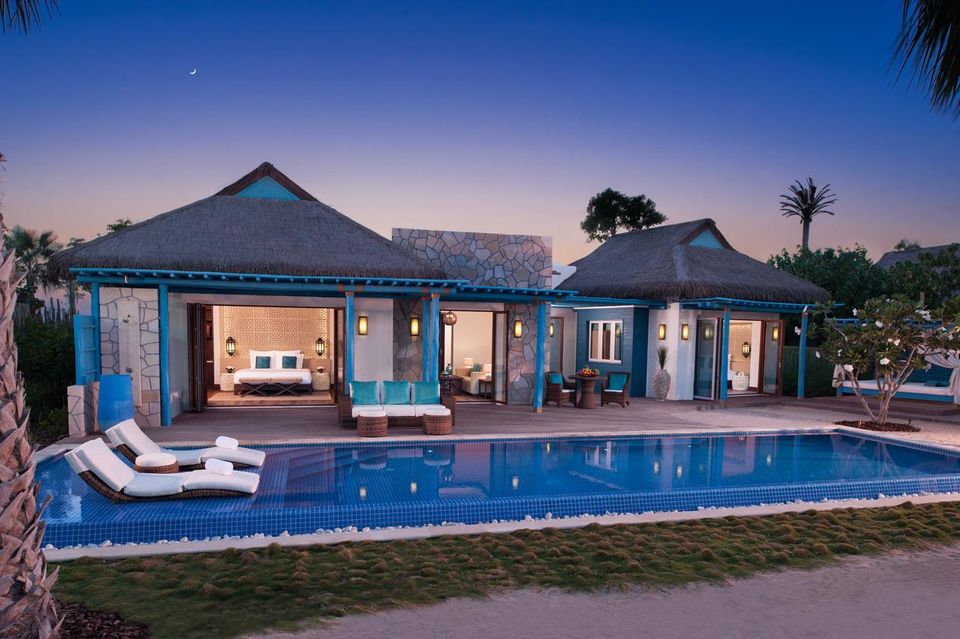 For something more relaxing or your Instagram feed, you can jump on the sea swing that swishes over the ocean shallows.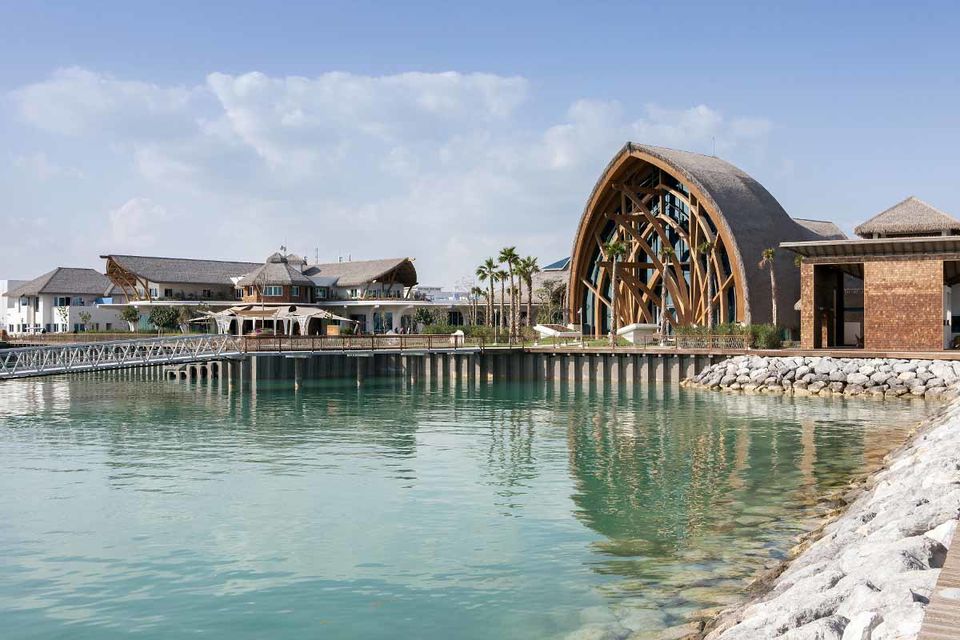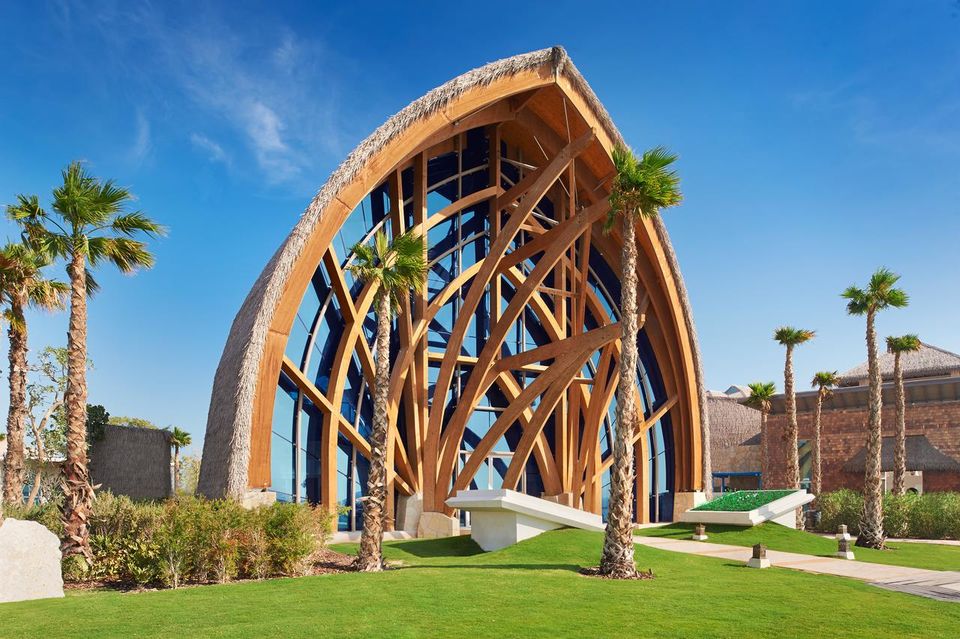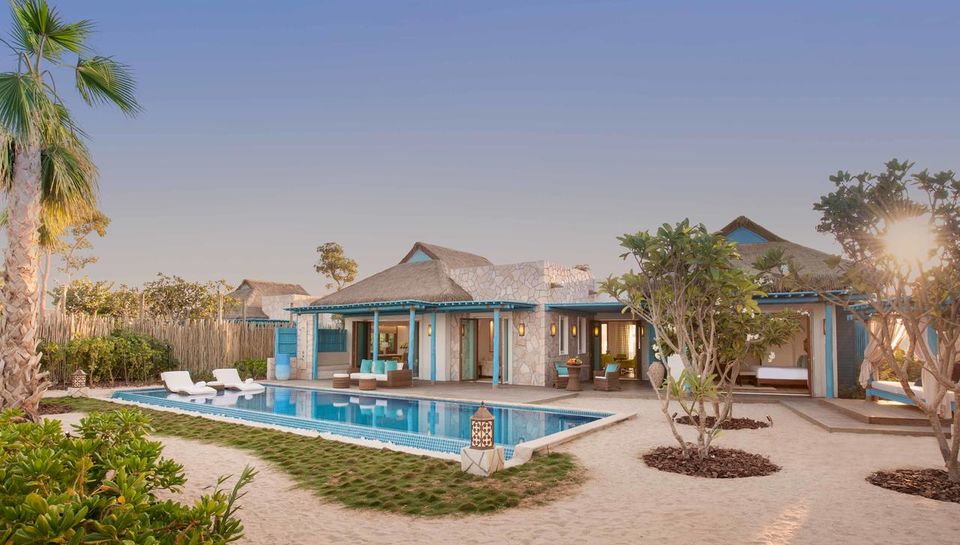 If you need a break from the hot Gulf sun, you can engage in the several indoor activities which includs the island's spa and wellness center, bowling alley and pool. You can also catch up on the blockbusters inside an exclusive 20-seat movie theater!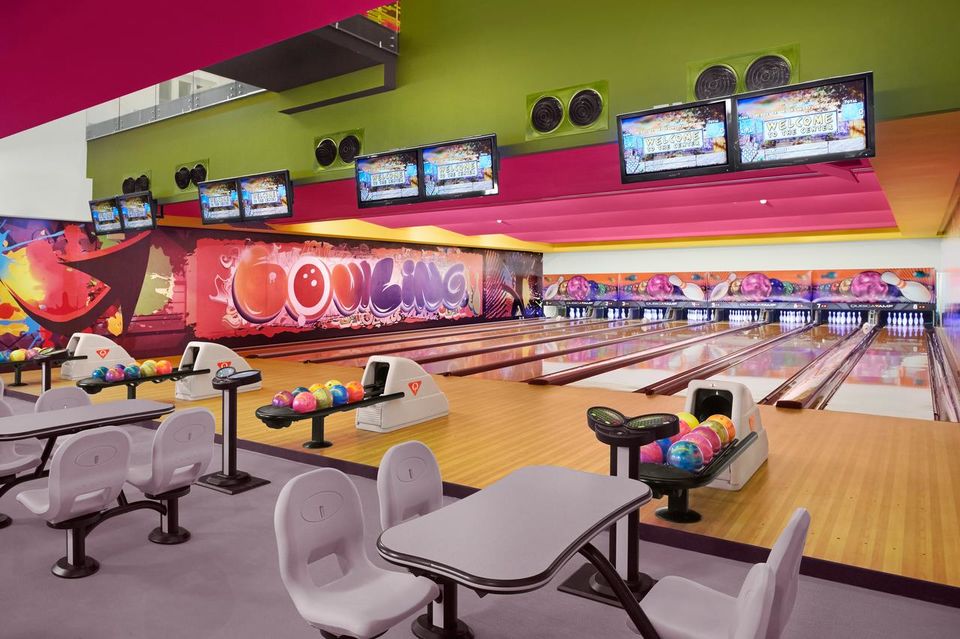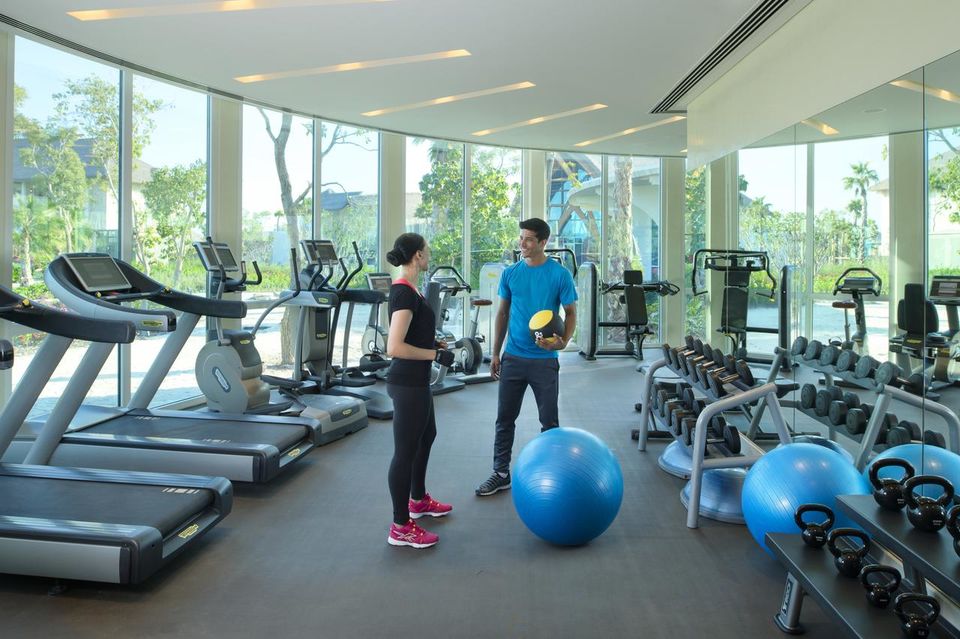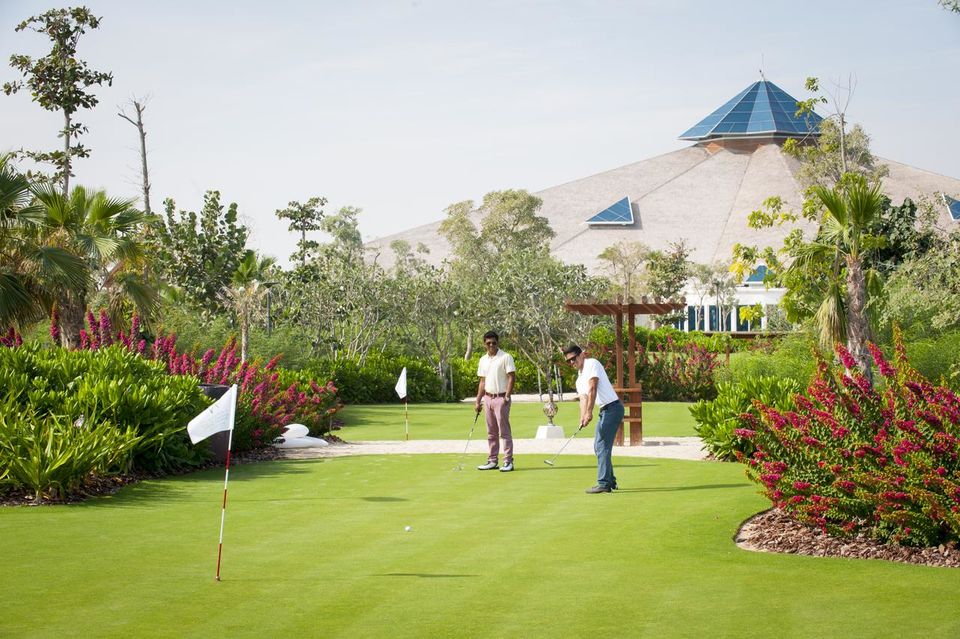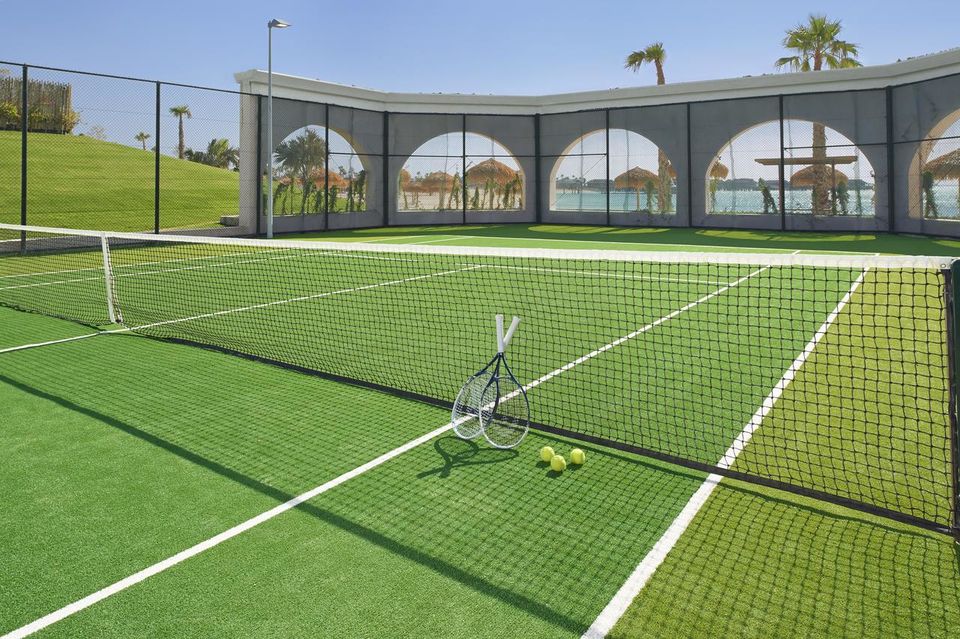 Other things to do and see: Visit the Qatar National Museum; Spend the night at the Jazz Club; Take a walk at the Corniche; Check out the Al Khoot Fort or go shopping at the Souq Waqif Market
Address: Banana Island, Doha, Qatar
Contact: +974 4040 5050
Cost: Starts at around $300 a night
Distance from Doha International Airport: about 5 km