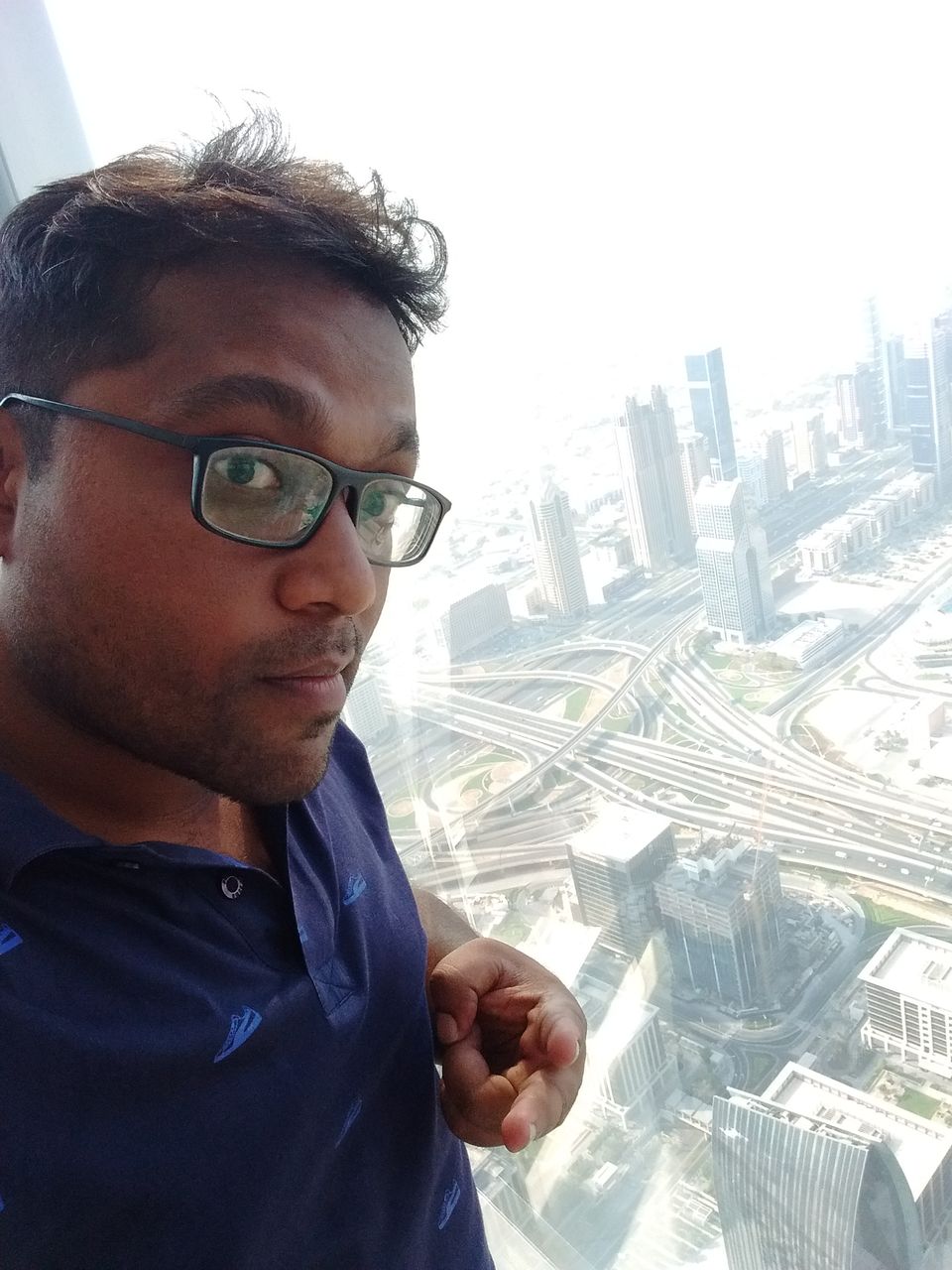 Traveling to Dubai in a budget amount! is it possible? well yes, but the trick lies in visiting Dubai during the offseason and staying in budget hotels and mind you the airfare also comes down to a very tempting price. Although, the experienced travelers won't recommend you to visit at this time,why? the answer is the heat during the summertime, which touches close to 40 degrees Celsius with a lot of humidity around it to experience. The ideal summers are very different and is not very pleasant with too little travelers, and backpackers visiting here, even the local people hibernates and are not seen on streets or in public places unless they have out and out work to do, the typical summers starts here in May-June till October and the peak season to visit Dubai starts from November till March next year, where a lot of visitors, especially from Europe and U.S. can be seen enjoying a comfortable temperature. Dubai itself is very costly and during the peak season it can cost you a lot of money, as hotels rates skyrockets at this time of the year. Though visiting in the overheated summers will feel you like a turkey in the hot oven, but what you can plan is to visit during September to November month or maybe during the early months of March and April, the weather is much pleasant at this time compared to June and July and humidity is pretty much bearable.
Almost two years back from now I traveled to Dubai in August 2017 and believe me not, it was not at all pleasant to go out, especially during the day times because of the sun (please carry a hat and sunglasses with lots of sunscreen lotion, highly recommended). If you get up and plan to start your day early, the humidity will extort half of your energy and will make you hop and search for water at different stores, which is pretty expensive by the way. The entire trip cost me somewhere close to 60k and i did a lot of shopping and stayed for 6 days, yeah it's too long, but believe me its worth it. I had planned my trip a bit longer because of the summertime and the toll it will take on your body due to humidity and heat, so from my personal experience, if you are visiting during the offseason time, its better to take few days extra while planning your itinerary, so you can visit places in mornings and relax in the evening, go see the night life of Dubai, which is brilliant by the way, after all vacations are all about spending leisure time.
Overall, my trip to Dubai was amazing and i felt like my soul had bargained to stayed there for a couple of days more. So what makes Dubai an amazing experience, besides the shopping, historical places and food. You guessed it right, it's the people, they are so friendly and helpful that you love to stay more and the city gives you good vibes while travelling to different places, for me it connected to a different level as a lot of people working there are from the Asian subcontinent like India, Bangladesh, and Pakistan, so if you are from any of these countries, you will feel a bit homely atmosphere in Dubai.
For commuting the cheapest transport is the Metro and hiring cabs can be expensive,in Dubai they have normal and premium taxis with different fares and can be identified by the color of the cab. There are shuttle buses too but for that you have to purchase a travel card just like the metro services.
I have shared below pictures of the places I visited during my stay, enjoy;