The Land of Gujarat has many unique features which makes it a different tourist attraction from other. Among the many special attractions the White desert of Kutch is the main. It is famous for its white salty desert sand and is reputed to be the largest salt desert in the world.
In recent years the white desert has gained more popularity as the Gujarat Tourism is regularly organizing the grand Rann utsav to celebrate the spirit and culture of Kutch. This festival is organized during November to February. It is a Carnival of Music, Dance and Nature. This place looks stunning during the fool moon. White desert now has become a Family holiday destination to explore fun moments and store in cameras for life time. I went to Rannutsav with my firends,we had best time of our life. The memories of this trip are still fresh. In this photoblog I have tried to give you the glimpse of the natural wonder White Desert.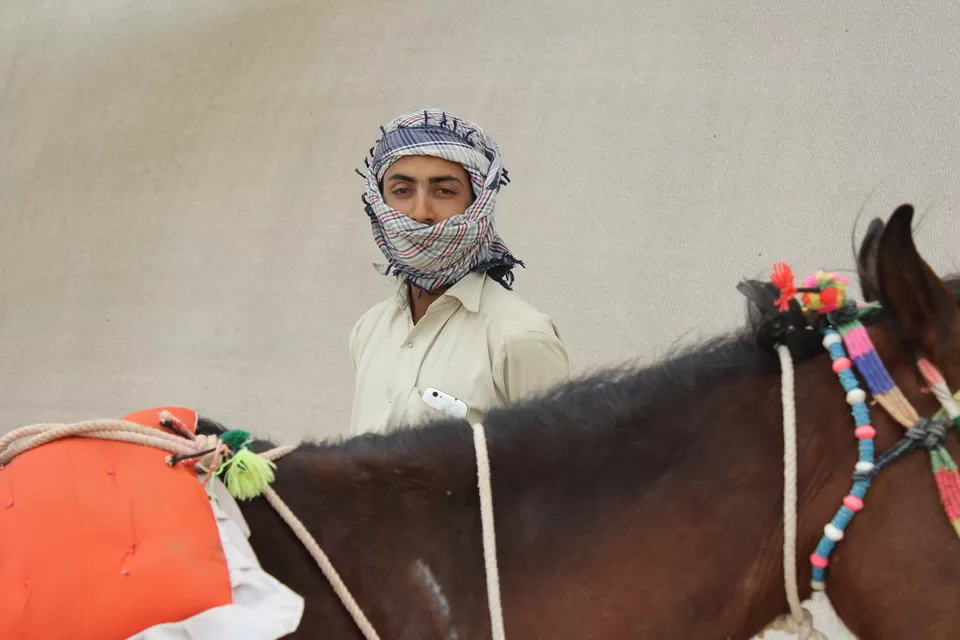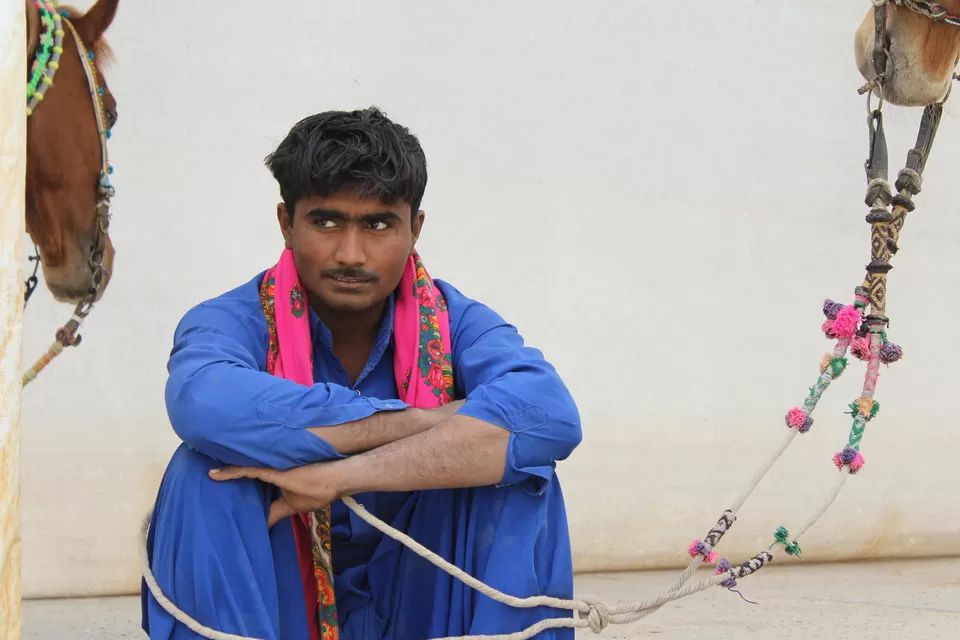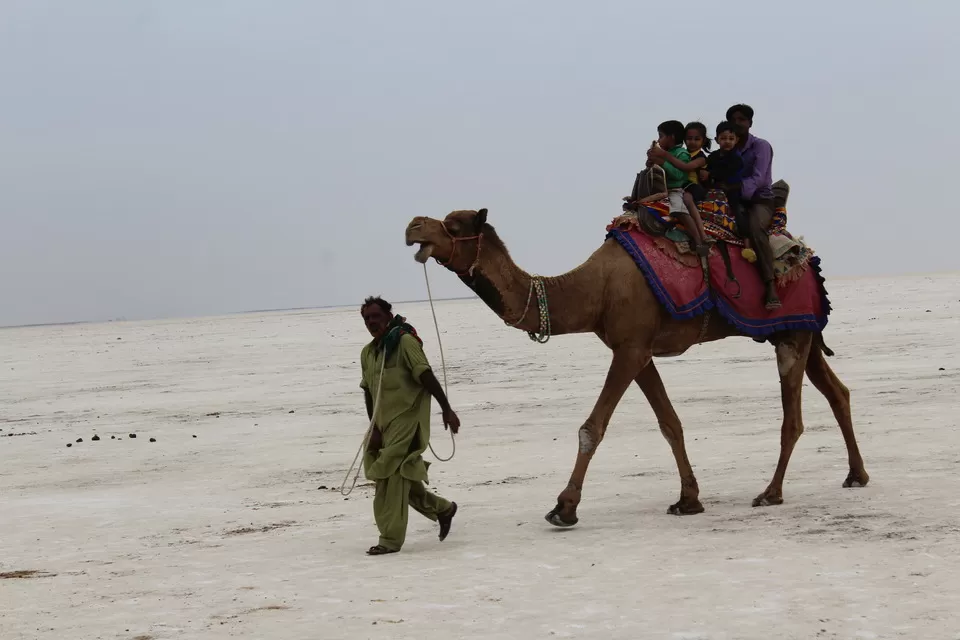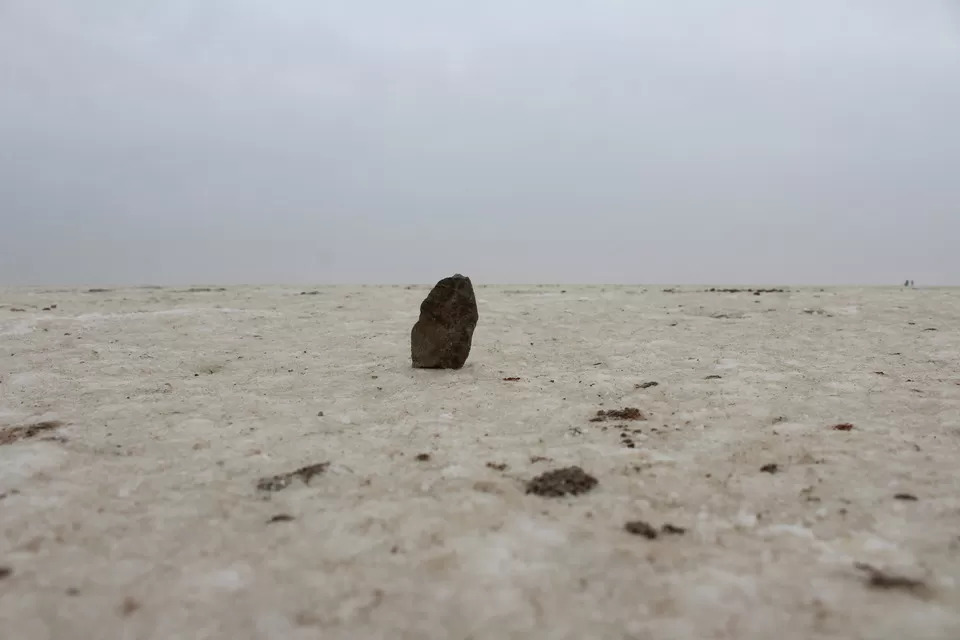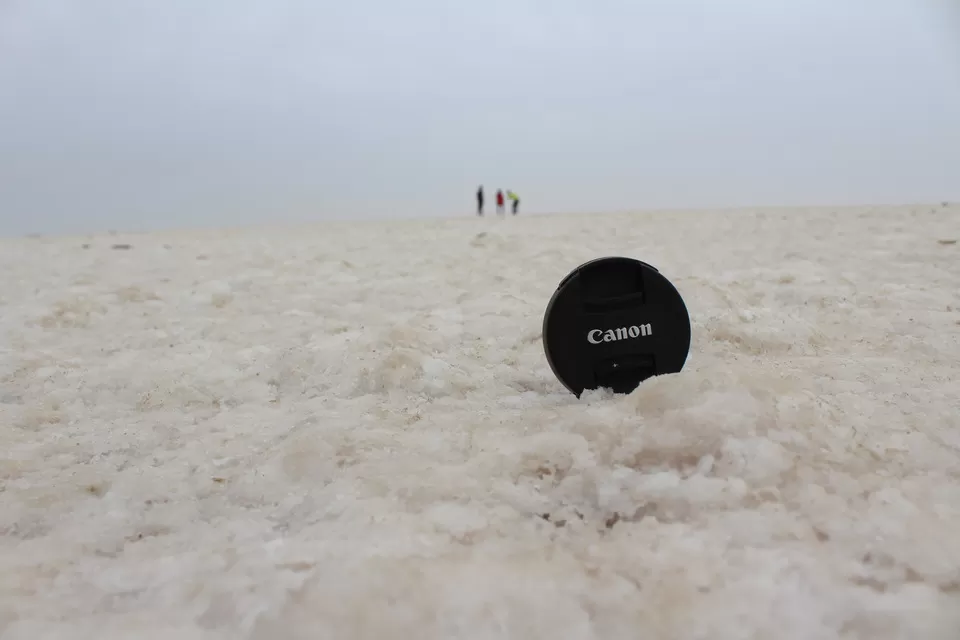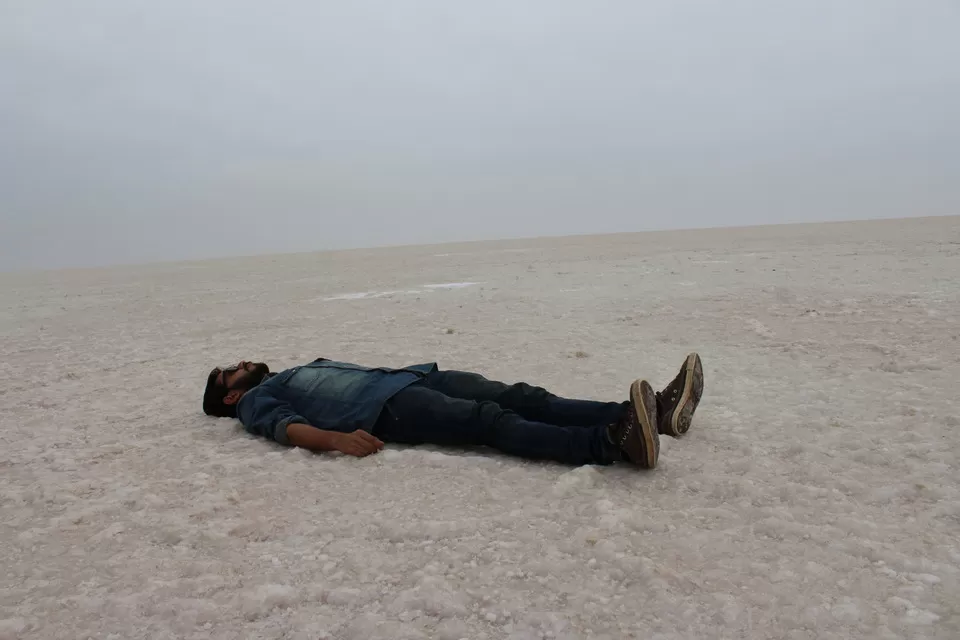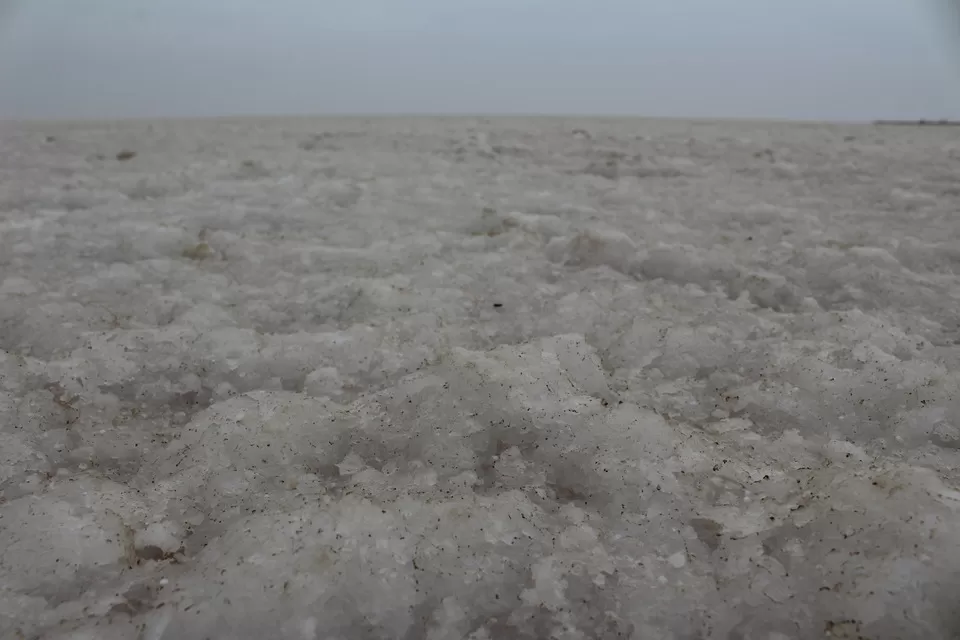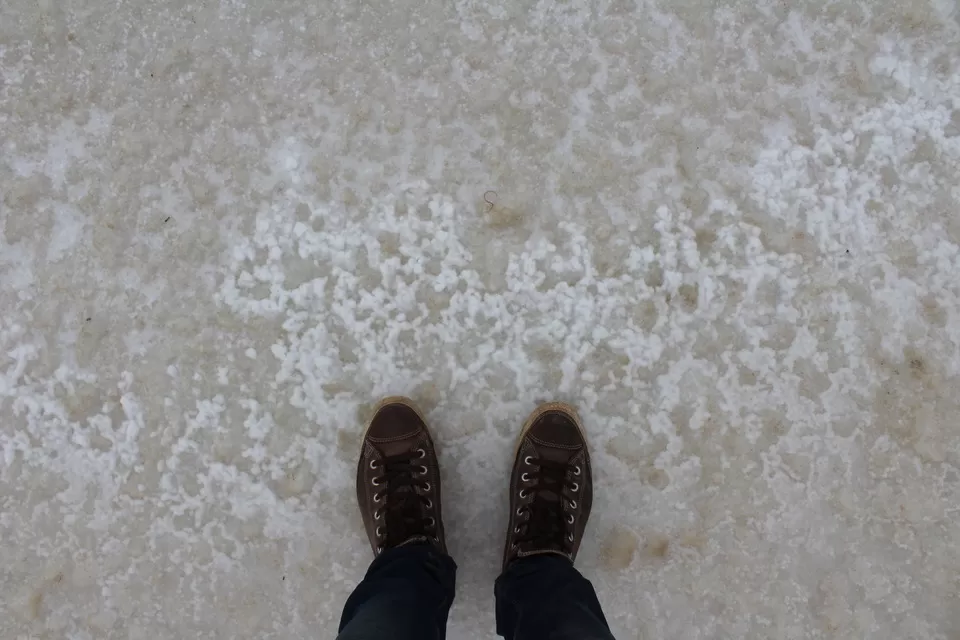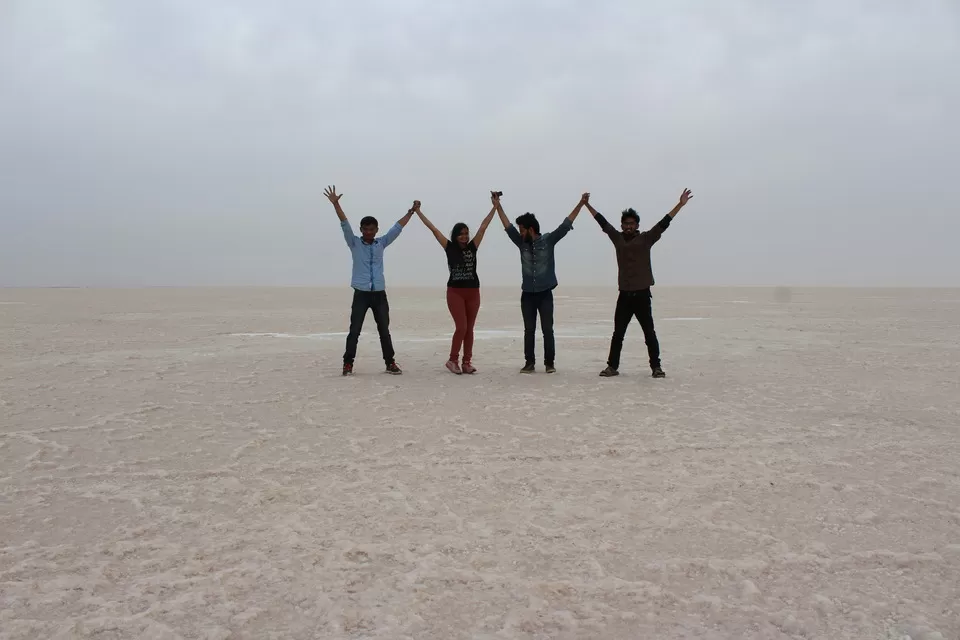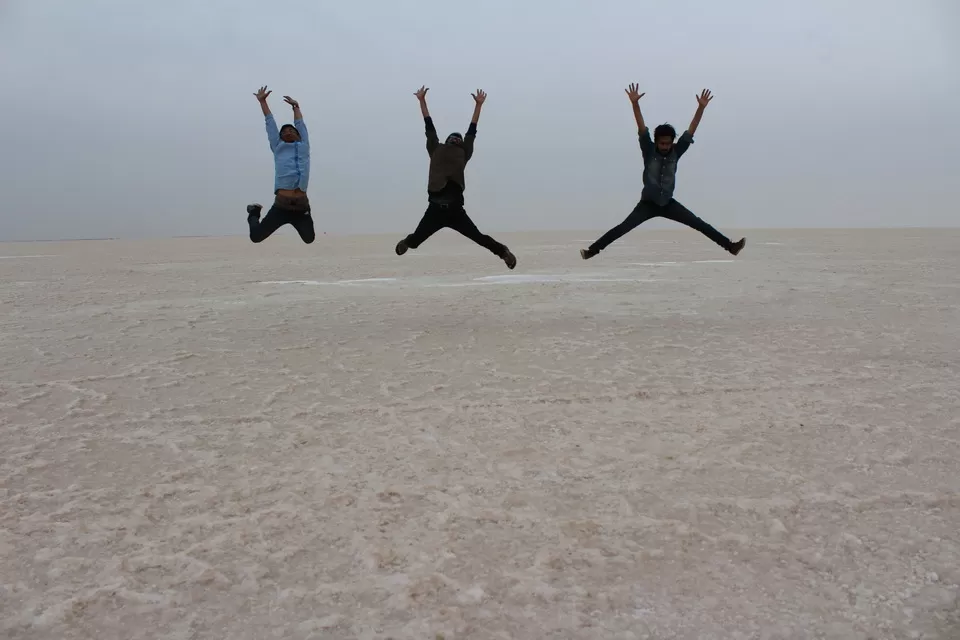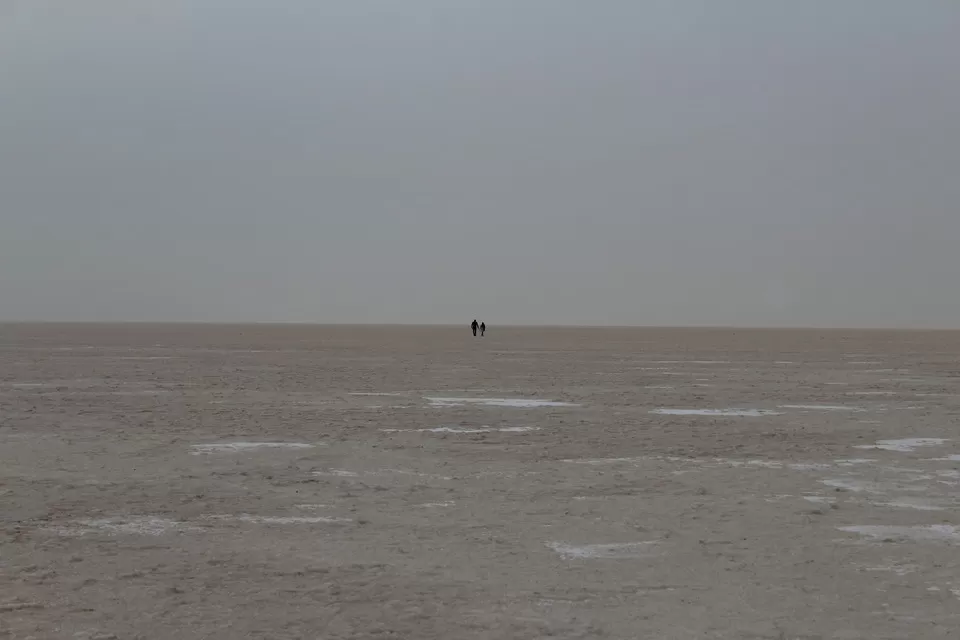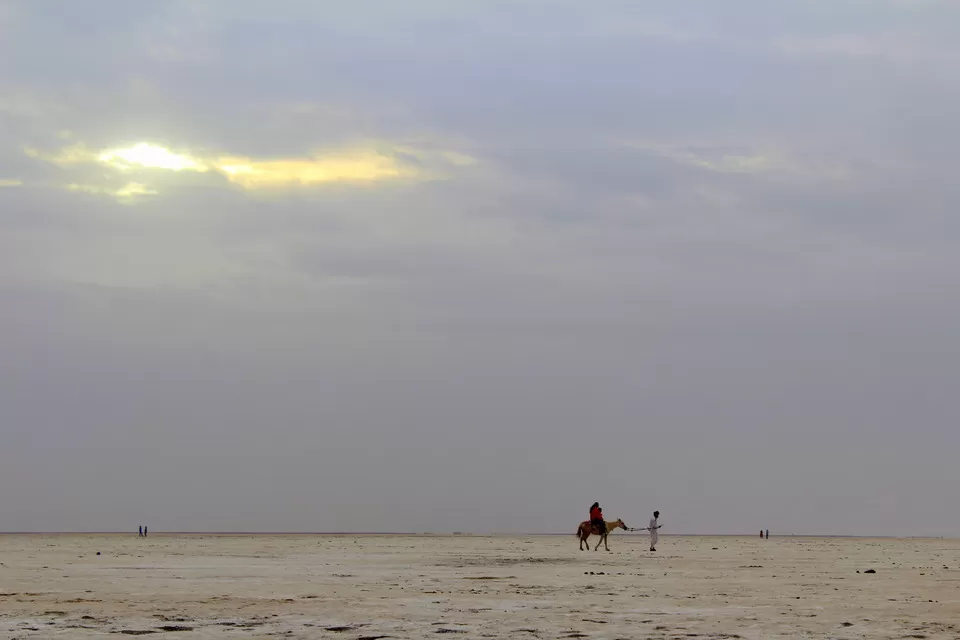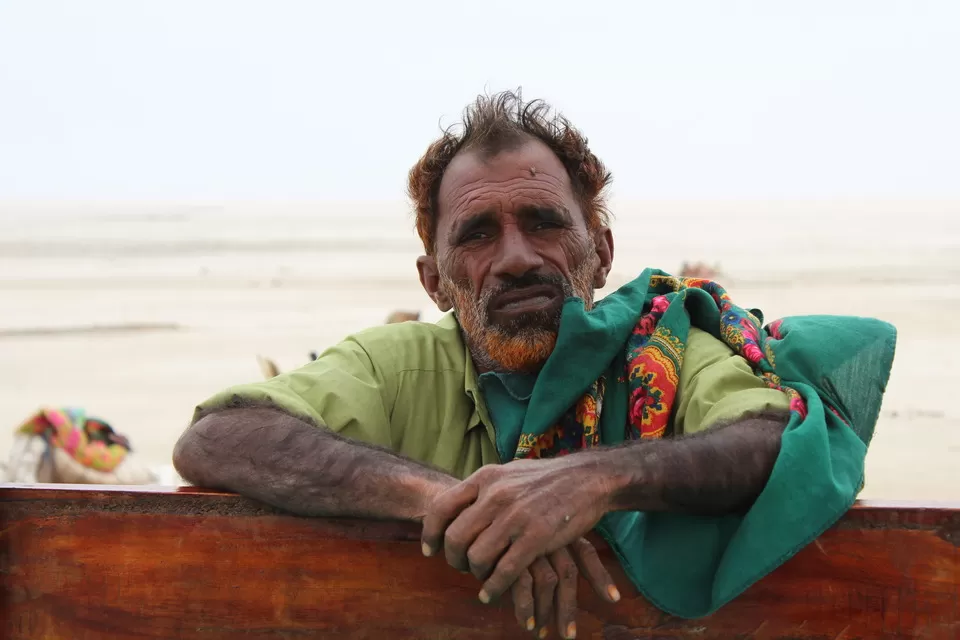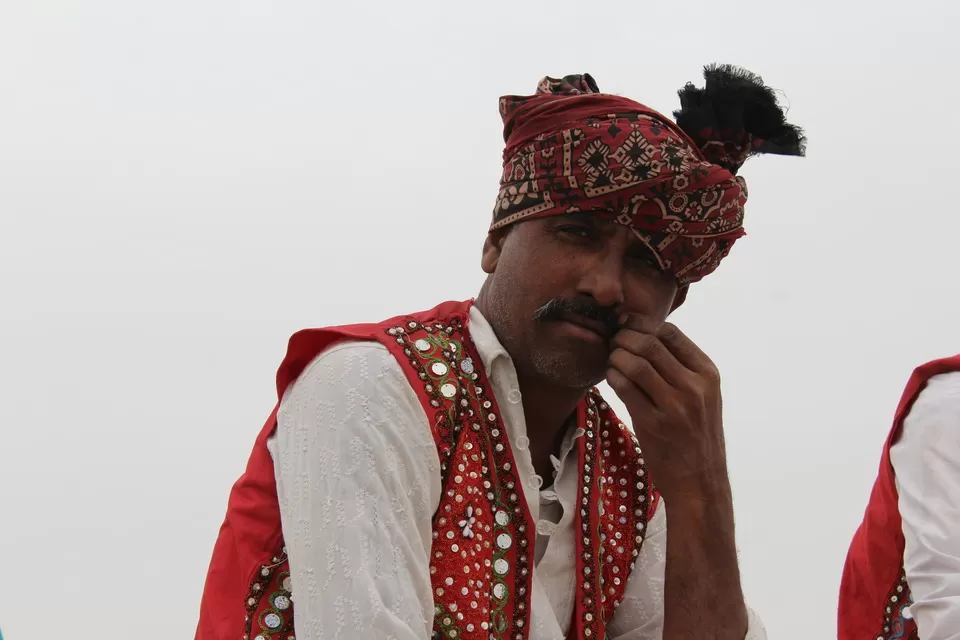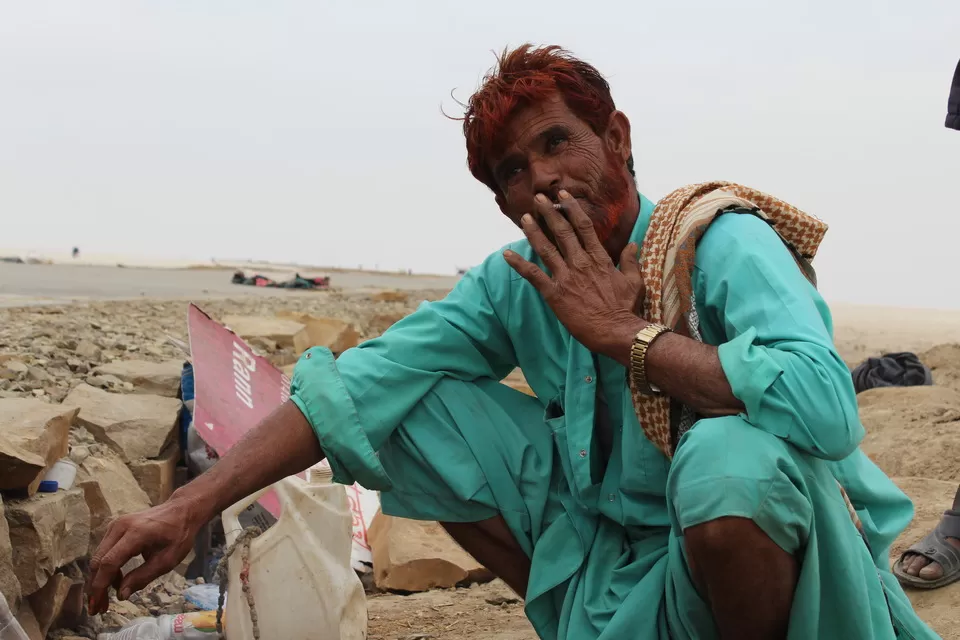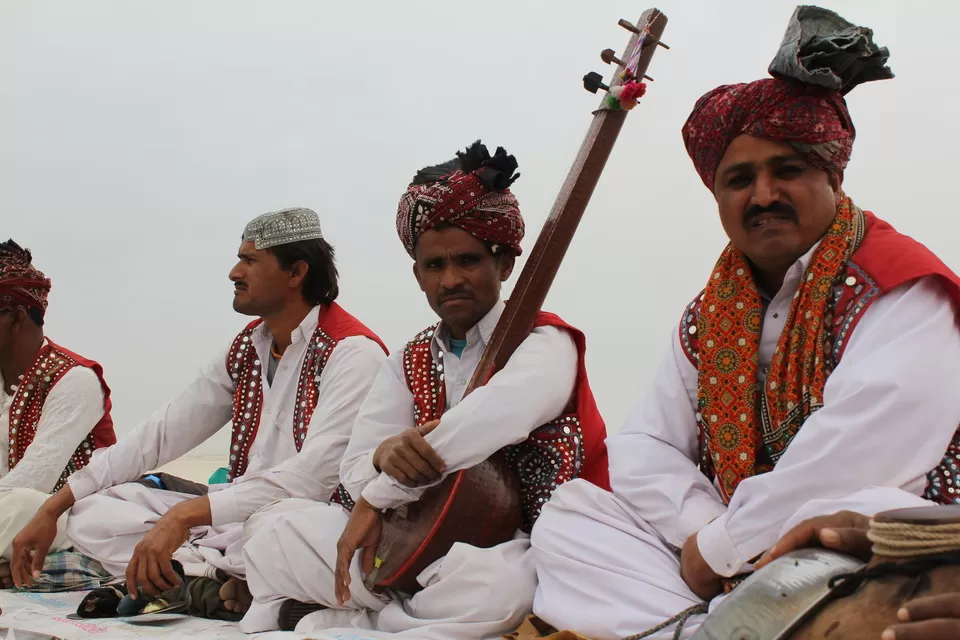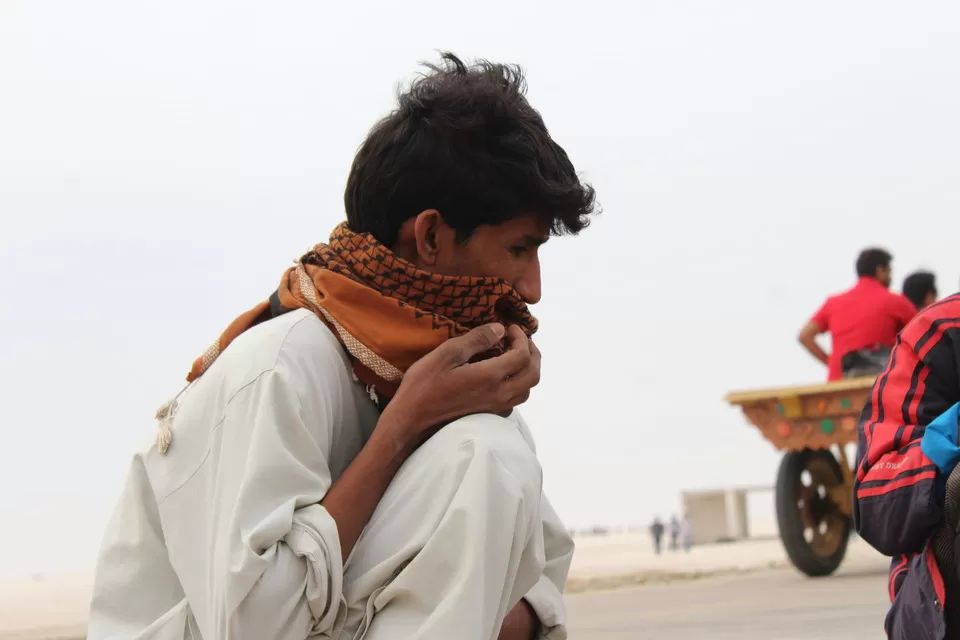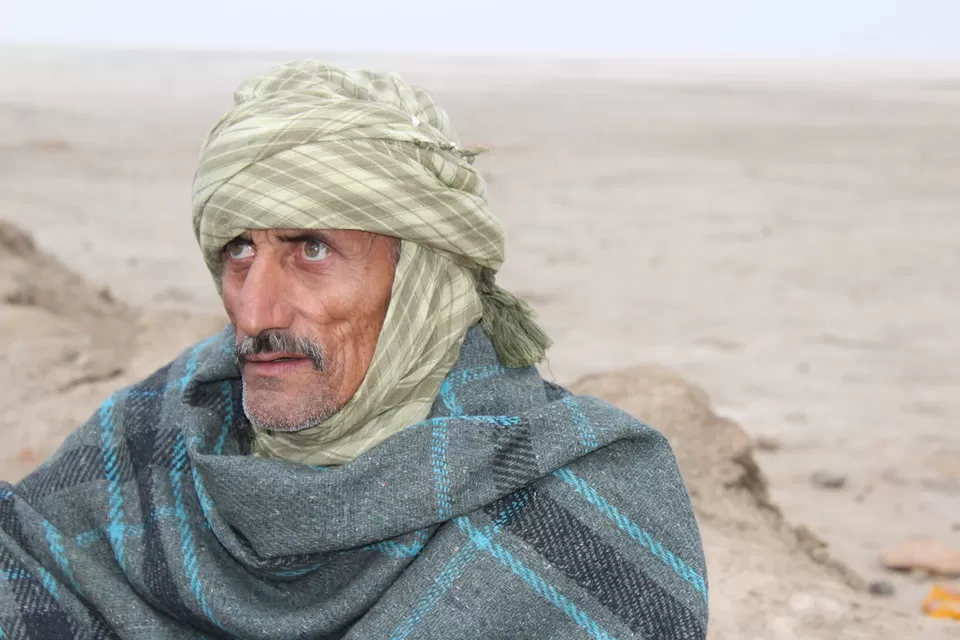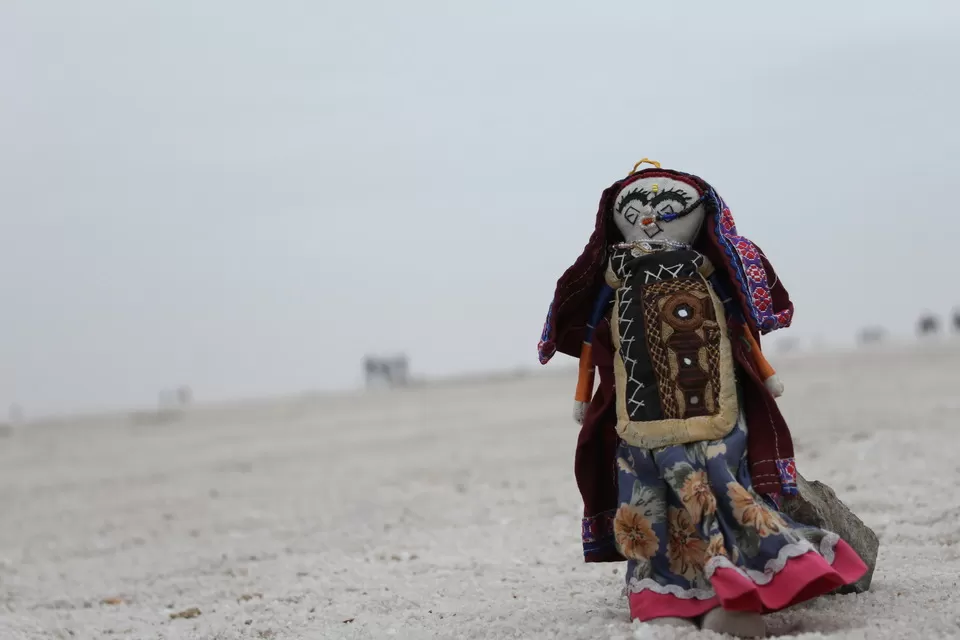 How to reach: Hire a private vehicle from Bhuj which is 102 km from Rann. Bus services are available during Rann Utsav.
Nearest railway station and airport are also situated in Bhuj.
Best Season: Nov to Feb
Attractions: White desert, luxury tent city, cultural performances, Adventure activities etc