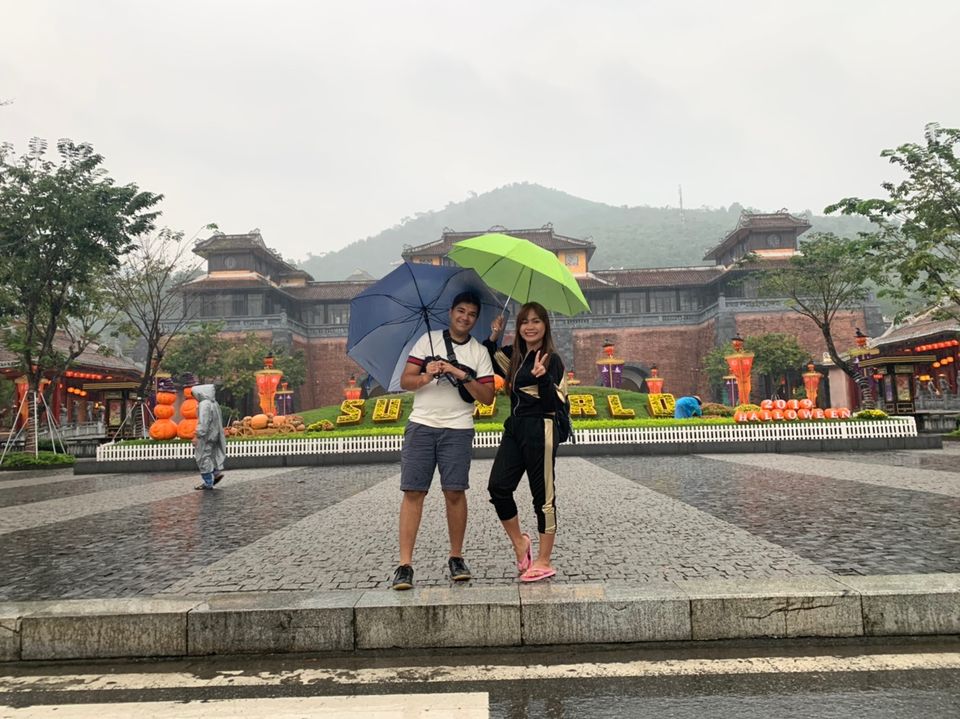 Vietnam should be in travel bucket list of every traveler. It has cities, beach, cultural sites, fun parks, hiking, mountains, dunes, islands and still you wont be able to complete all the beautiful location it has to offer us.
I planned a trip to Vietnam in November 6, just after i quit my job for the sole purpose of travelling around the World. I covered below places during my 14 days trip to Vietnam and the total cost including the return flights, hotels, local flights, foods etc. was INR 60,000 per person.
Ho Chin Minh City - Saigon, Danang, Hoi Ann, Hanoi, Ninh Binh, Ha long bay and SAPA. So lets start with Saigon.
Day 1 - Total cost per person including airport transfer bus, hostel, cab, food is USD 20 (INR 1500).
I took my flight from New Delhi India to Ho Chin Minh City via Kolkata. The flight cost was around INR 21000 both ways. I reach Saigon in 3 AM in morning and decided to stay in a City Backpackers hostel for a day as i planned to take a flight from Saigon to Danang in evening. Therefore, i did not visit much place. So i visited Nore Dame Cathedral Church and Ben Tha Market.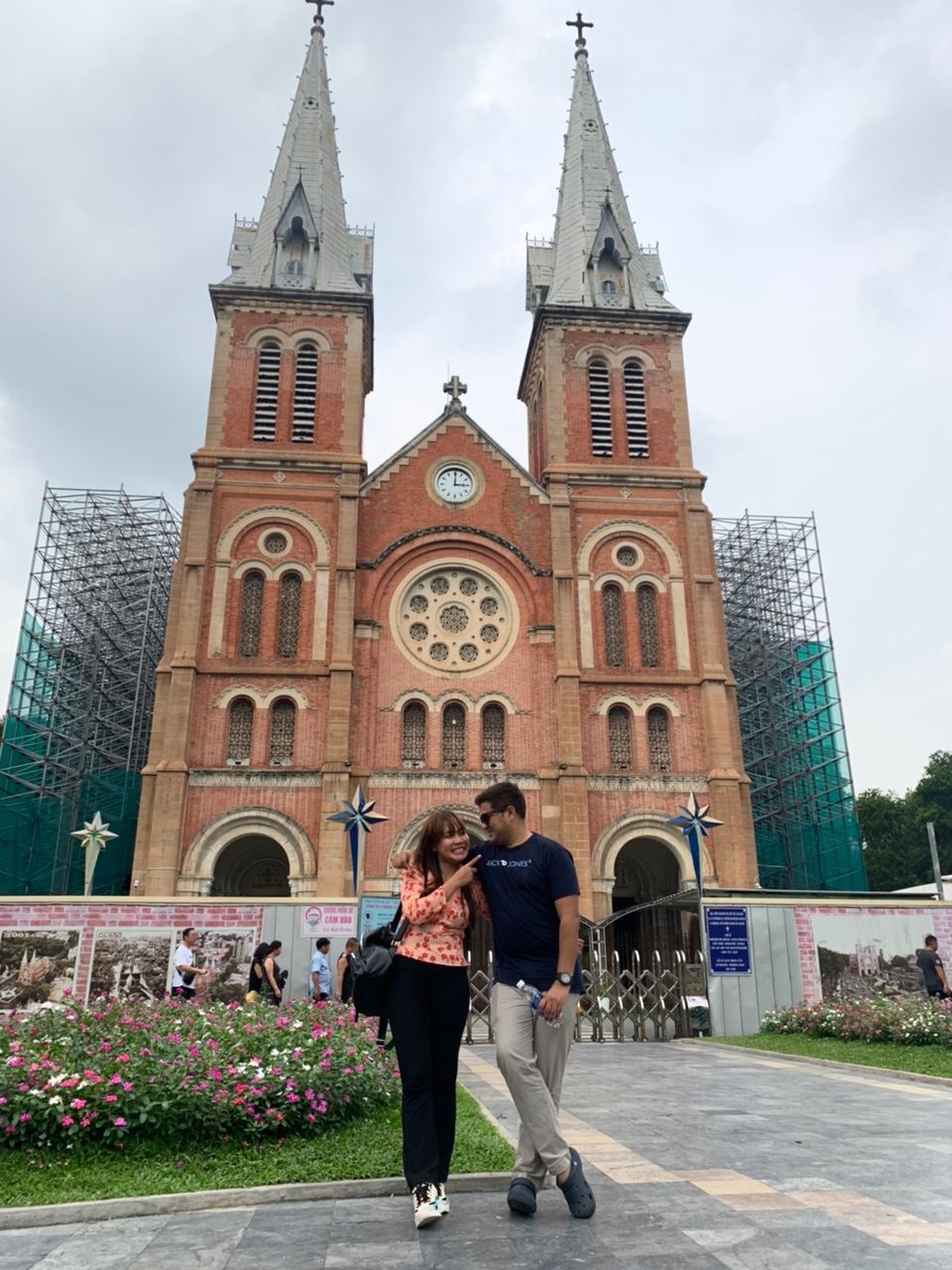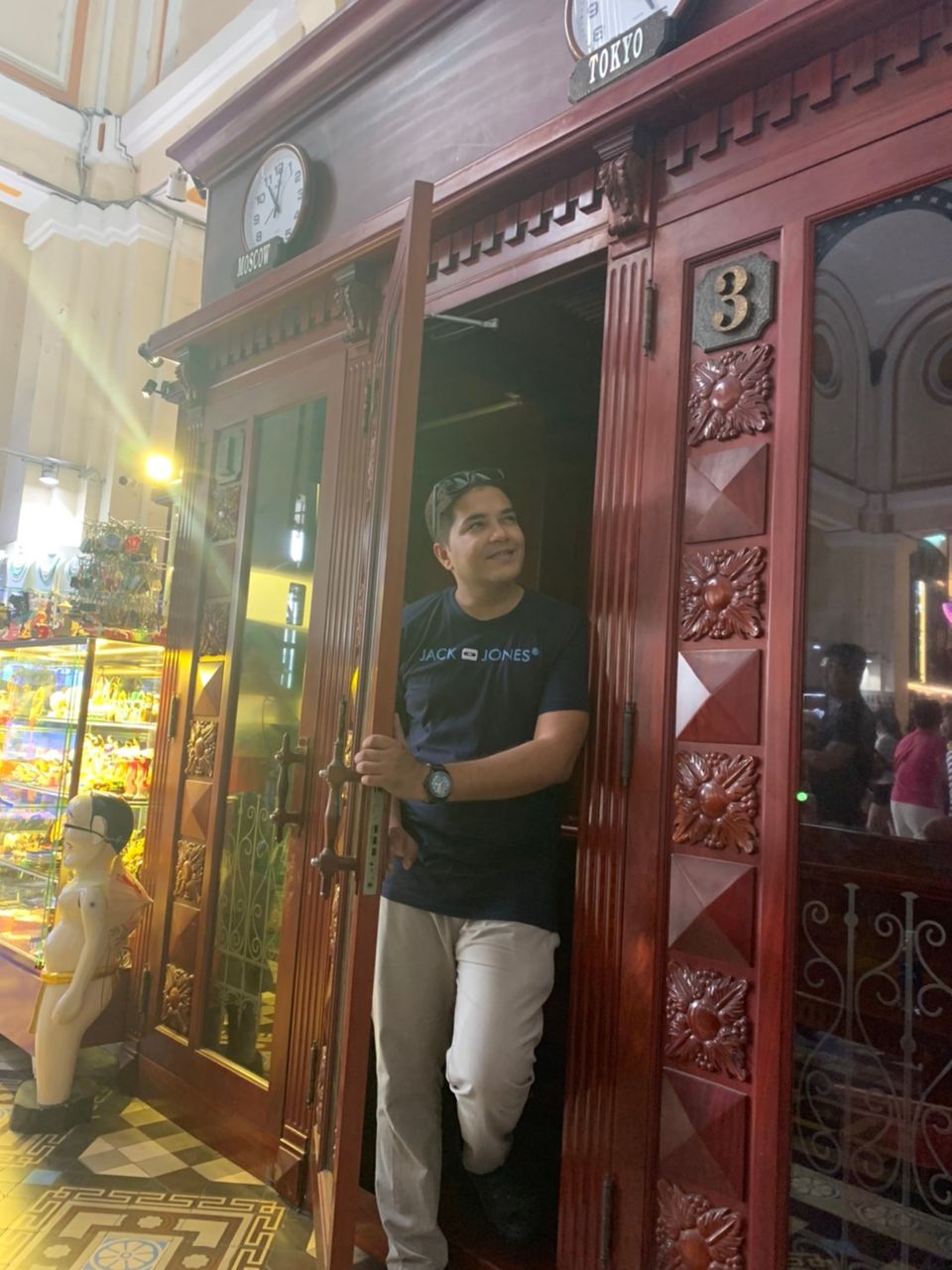 Day 2 - Total cost per person including, hostel and food is USD 15 (INR 1100). The entry ticket to the Ba Na Hills cost per person 700,000 Vietnamese dong (around INR 2,200) and taxi charge for whole day Bana Hills and Hoi Ann visit was USD 110.
We reached Danang for two purpose, one to visit Sun World located in Bana Hills and to visit Ancient city Hoi Ann. You can reach Da nang by just 1 hour flight from Ho Chi Minh City or Hanoi. There are multiple flight flying between these cities. We did not find any public transport in the Danang International Airport, however you can book Grab Taxi (its like Uber in South East Asian Countries) which is very cheap compared to the Taxi available at the Airport.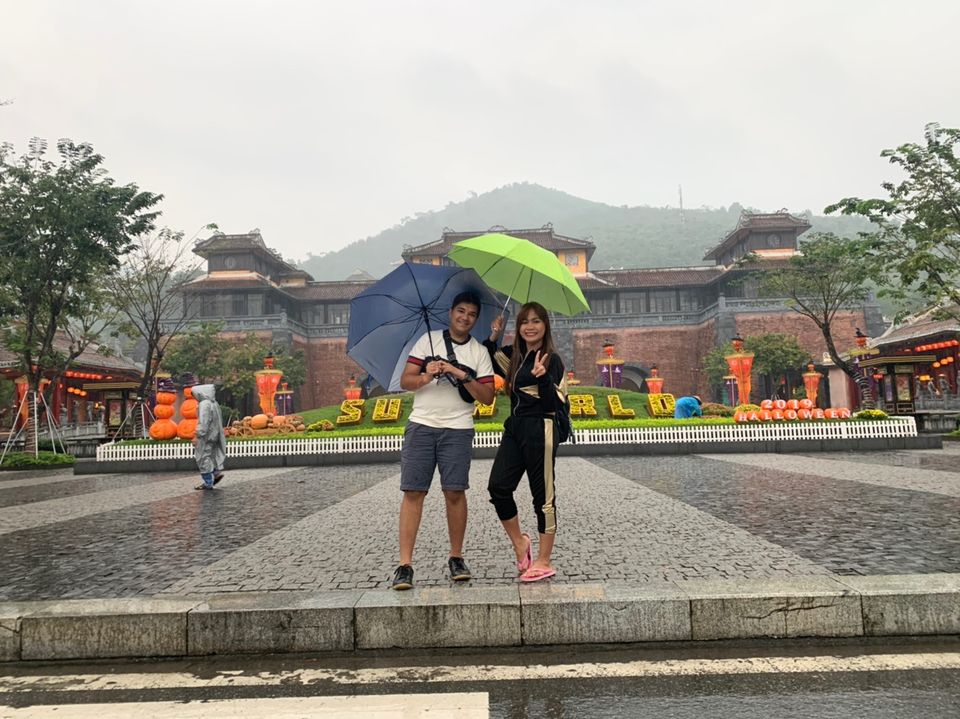 We kept our trip to Bana Hills short and moved toward Hoi Ann around 1 PM on same day. Hội An is known for its diverse and excellent food: a legacy of the many nationalities, including Japanese, Chinese and Portuguese, that lived or traded here. After a visit to the fascinating market to eat noodles, you board a river boat and putter eastwards along the river to this low-lying island near the river mouth, completing the final stretch by rowing boat.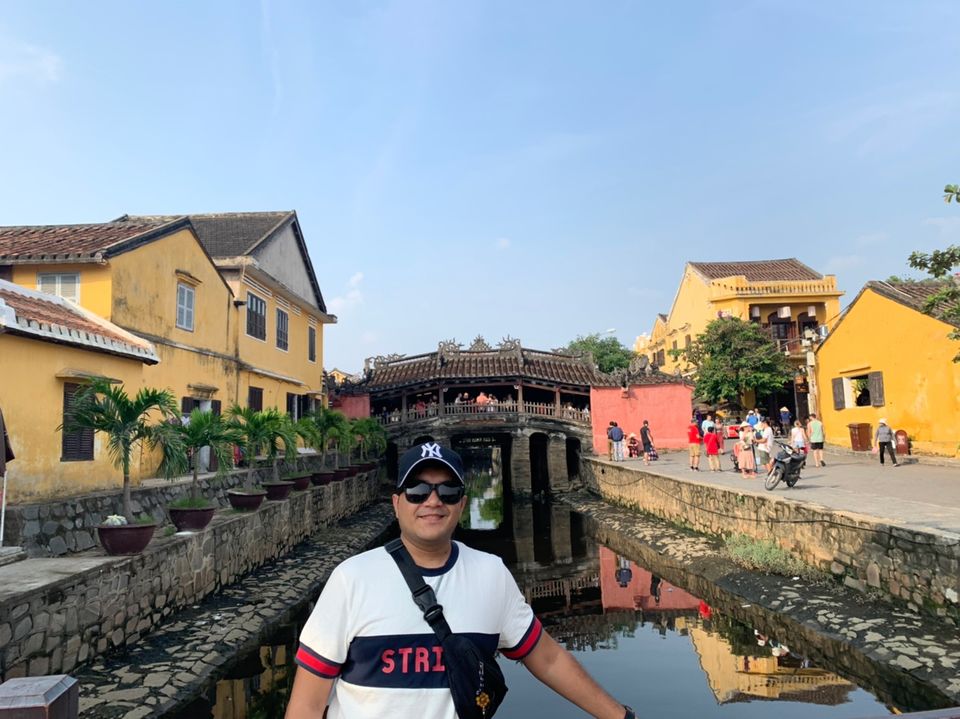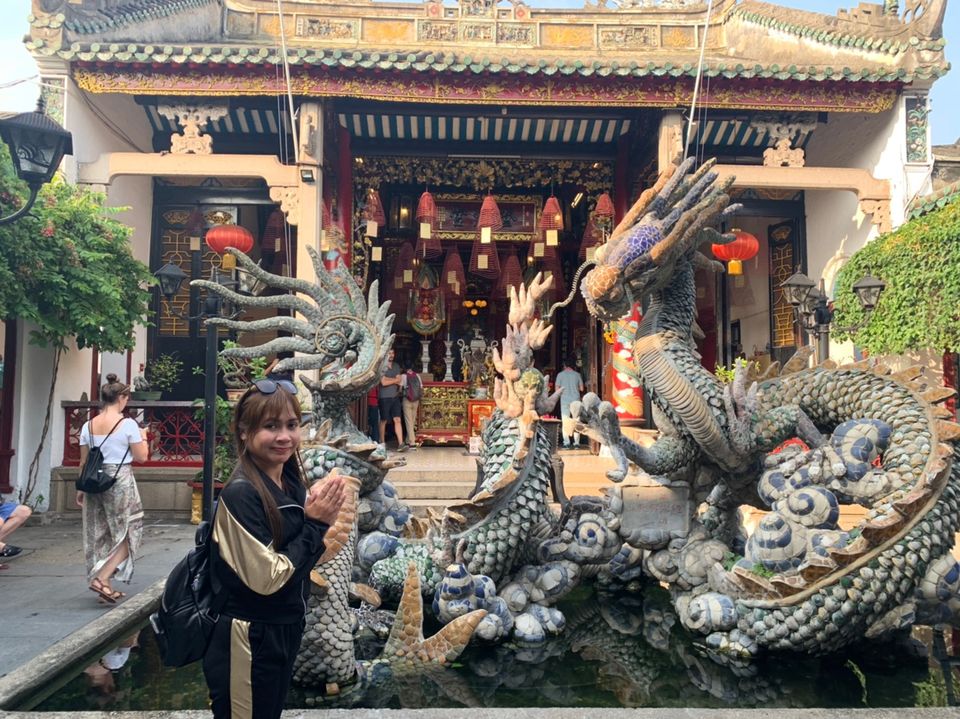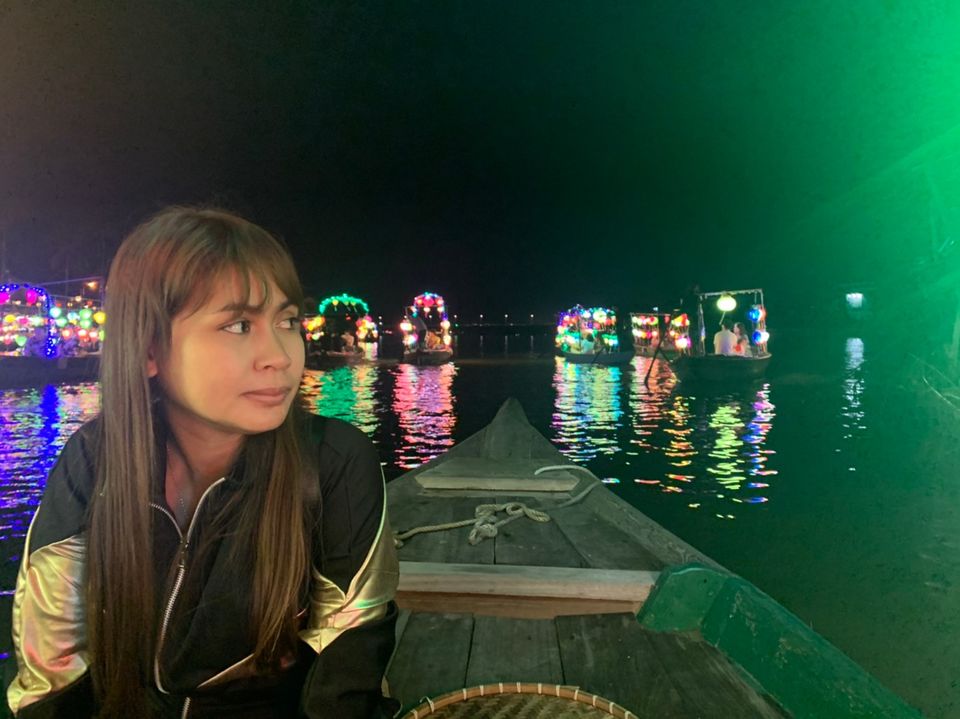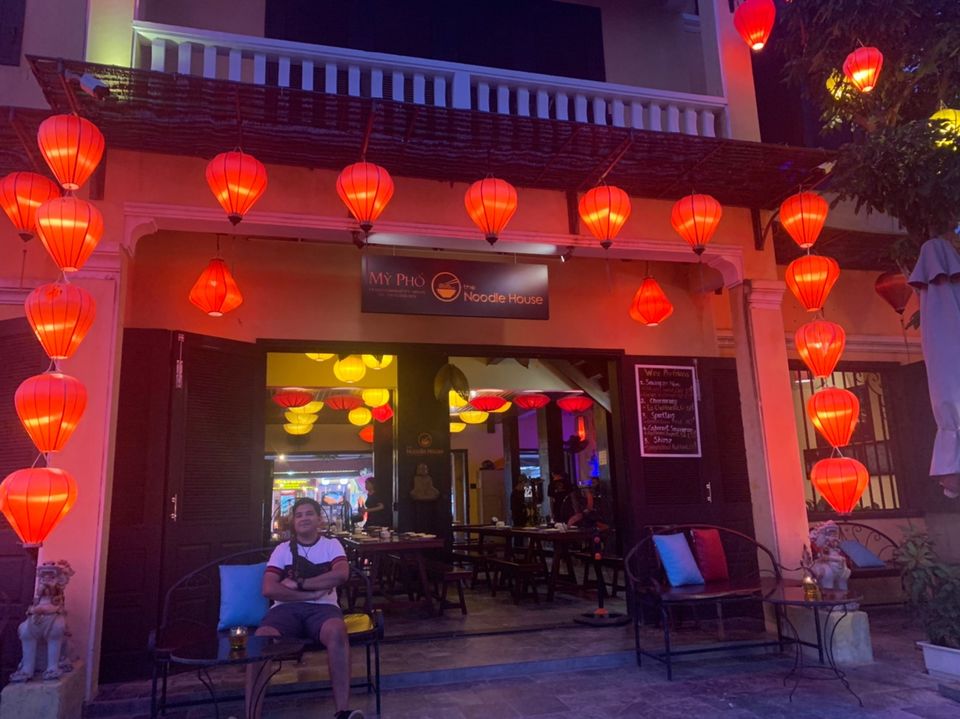 Day 3 - Total cost including airport transfers, food and hostel accommodation is USD 20 per person.
Our flight to Hanoi was scheduled for 11 AM and therefore we decided to visit Marble Mountain early morning and from there we reached airport. An interesting trip to Marble Mountains will bring you most relaxing time. Ngu Hanh Son is a fairy land with a dreamlike scenery, pagodas, grottoes, caves and beautiful view of Da Nang city.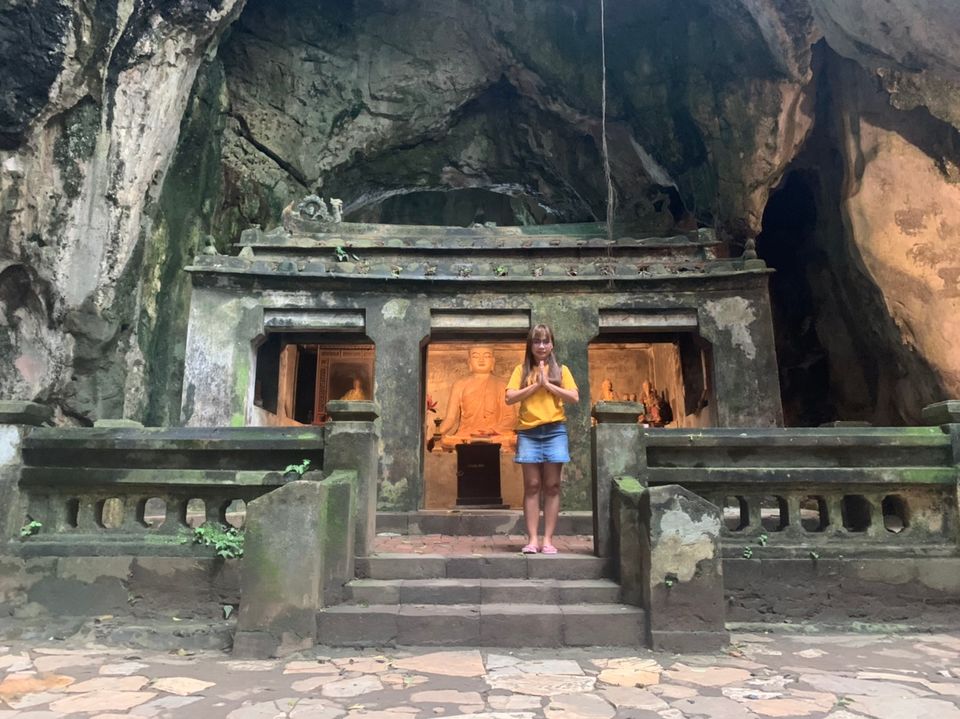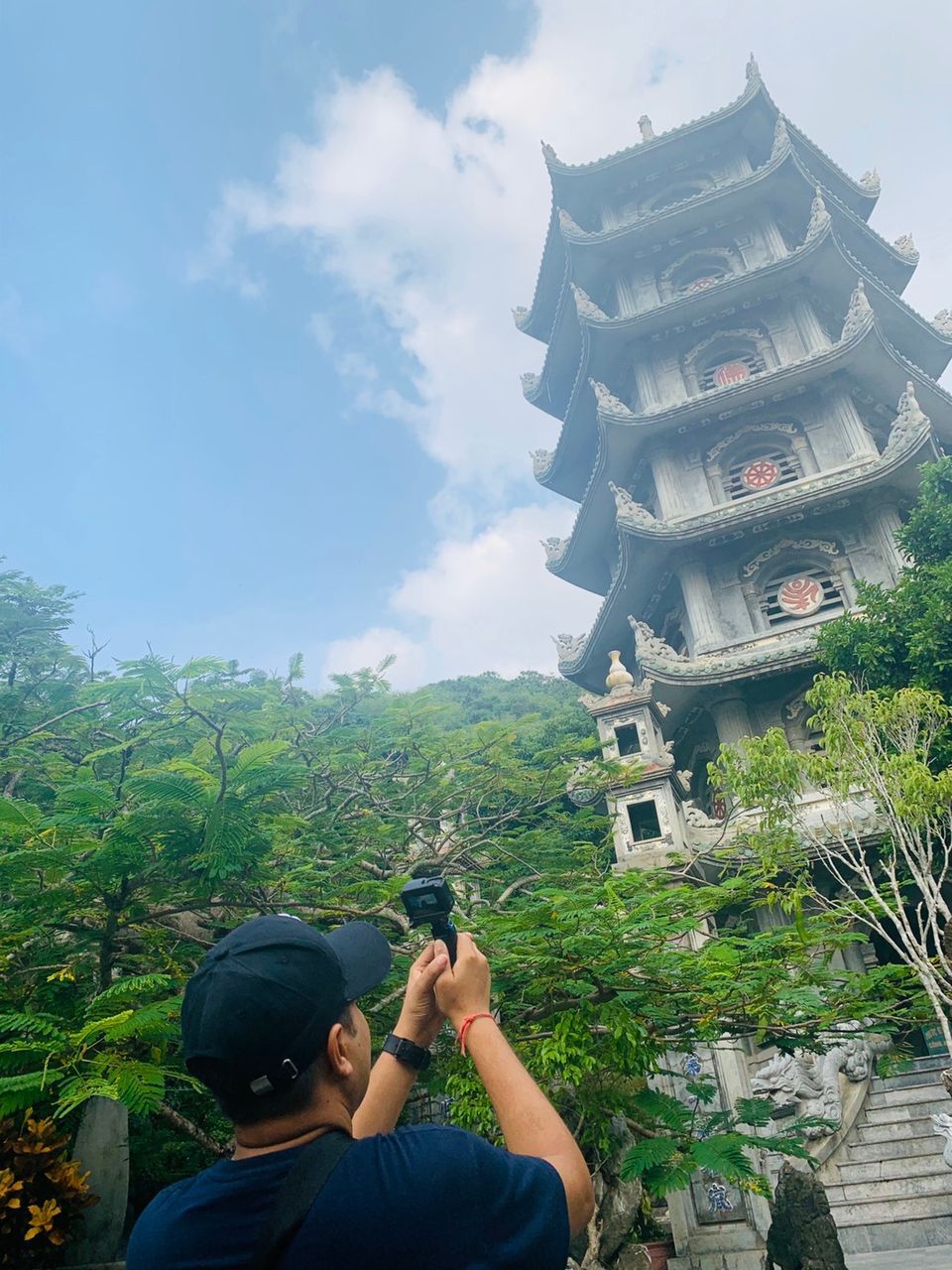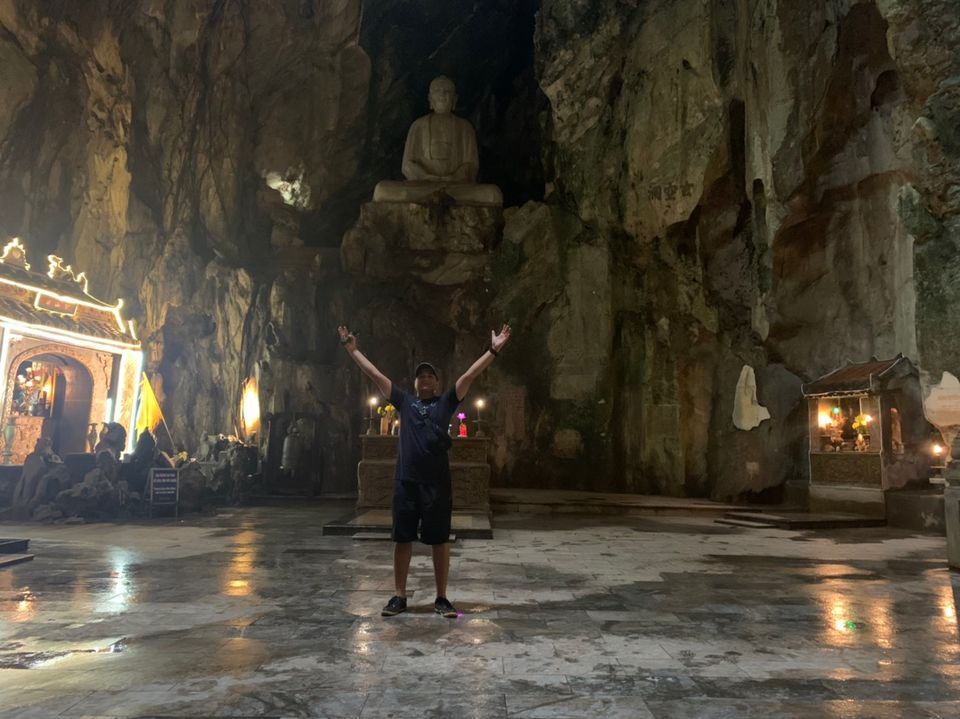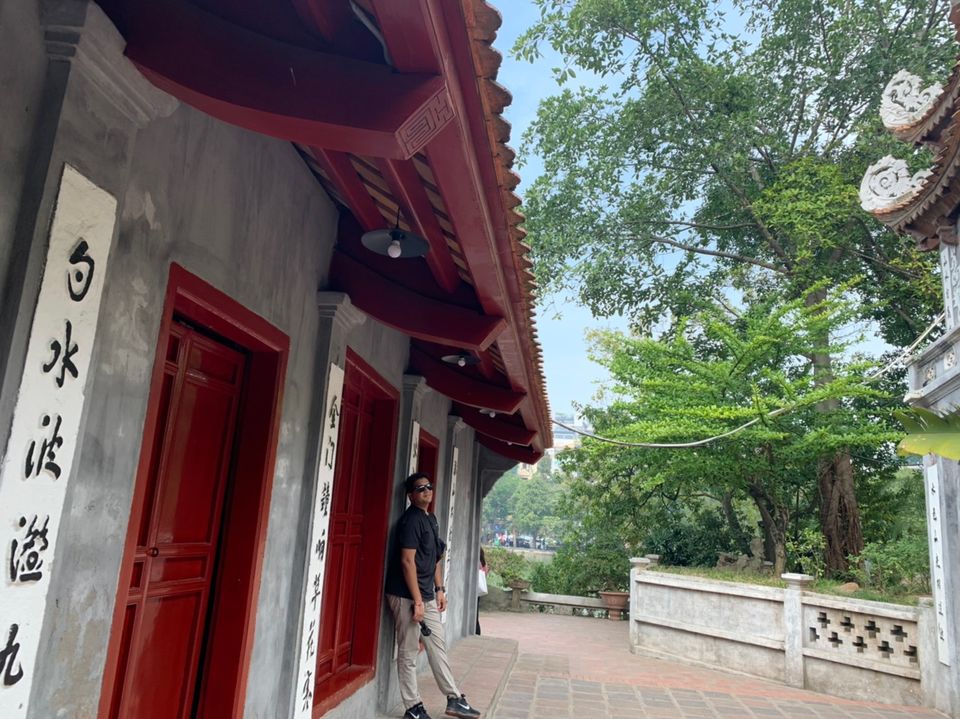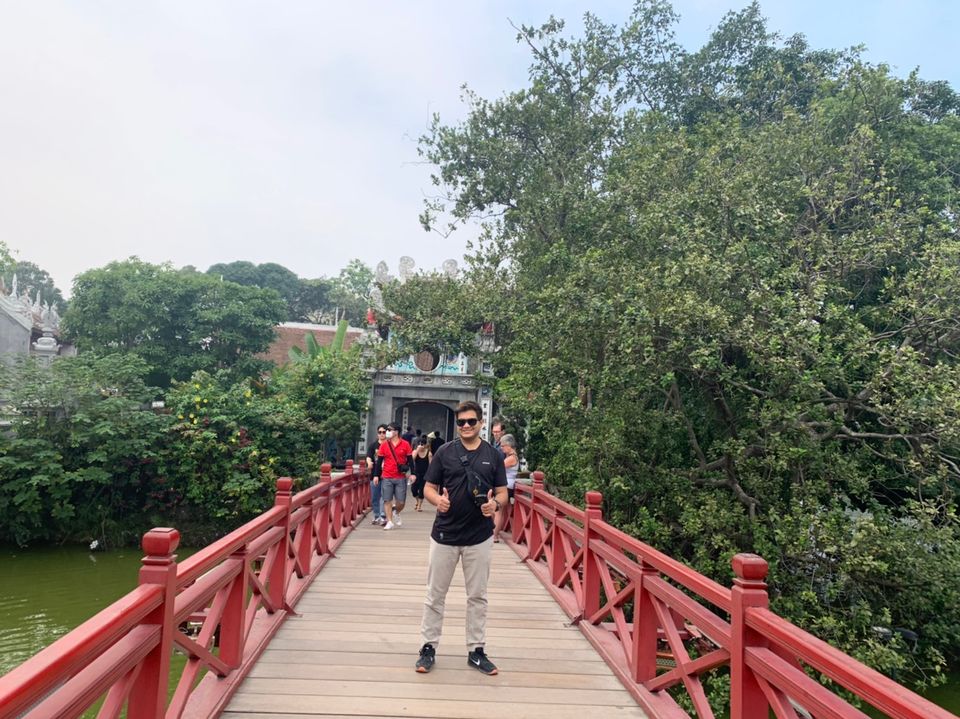 The Day 4 and onward will be published shortly.