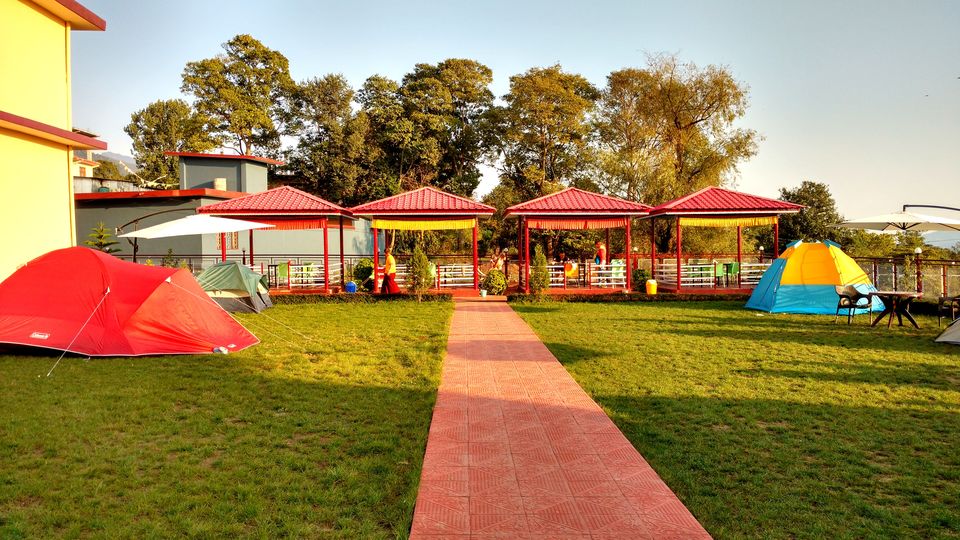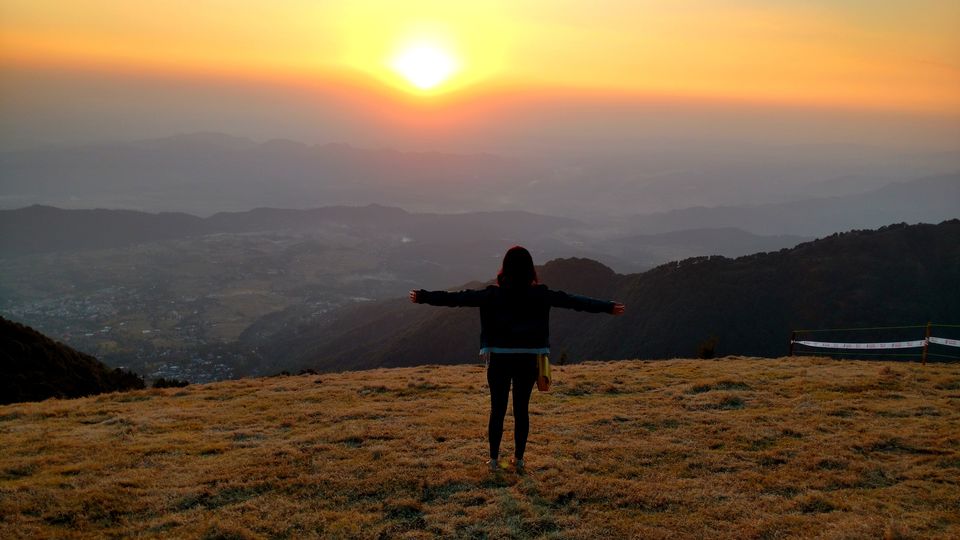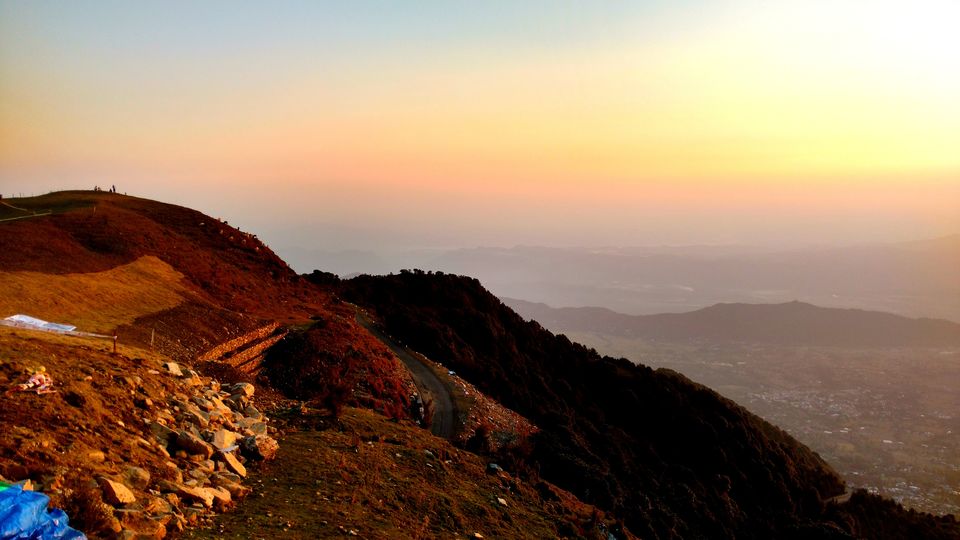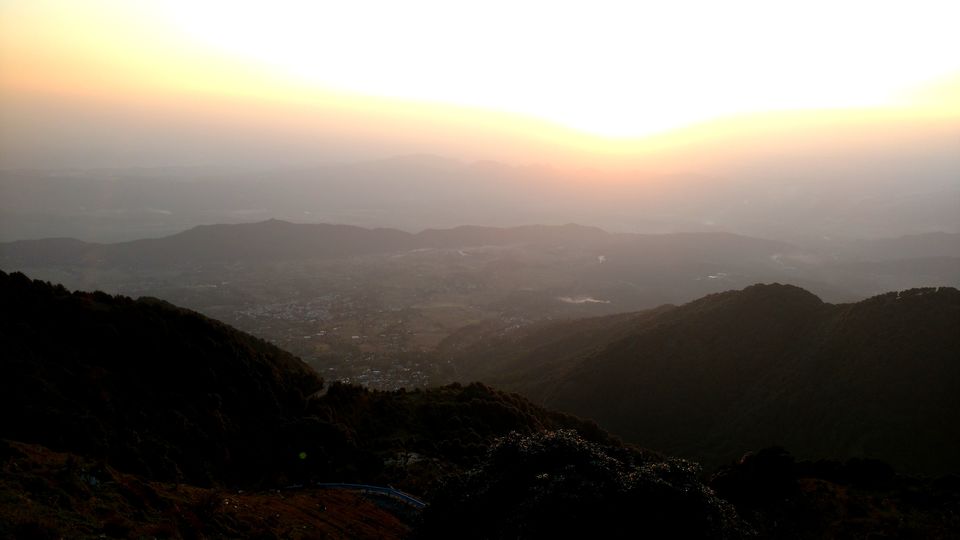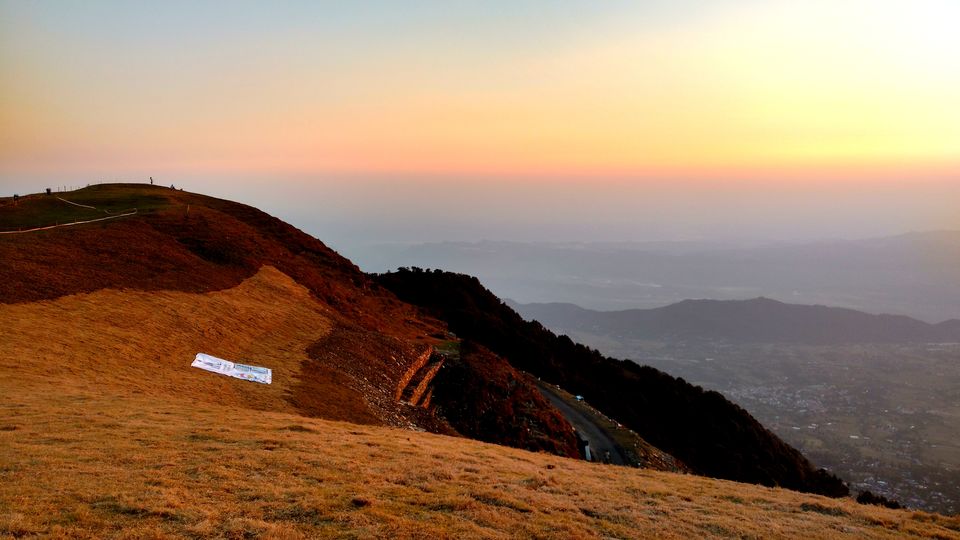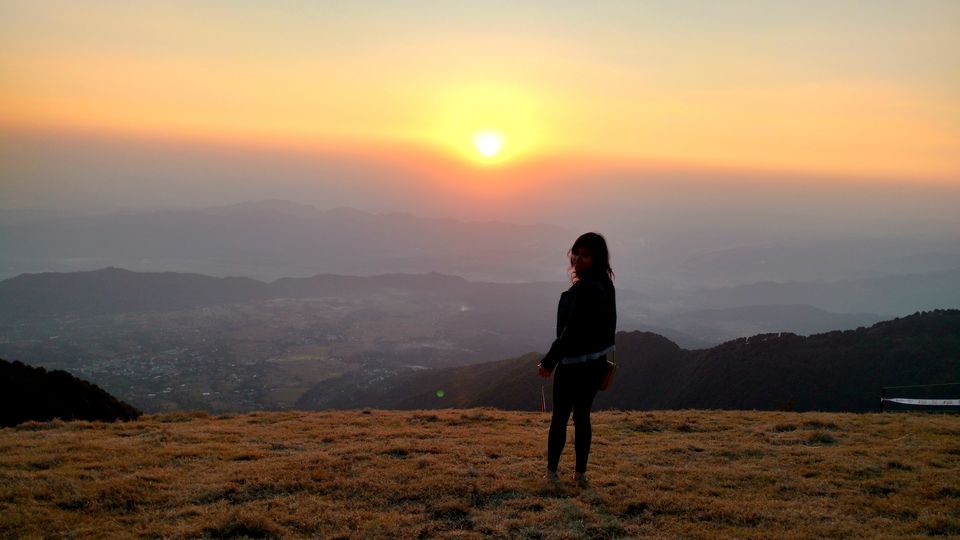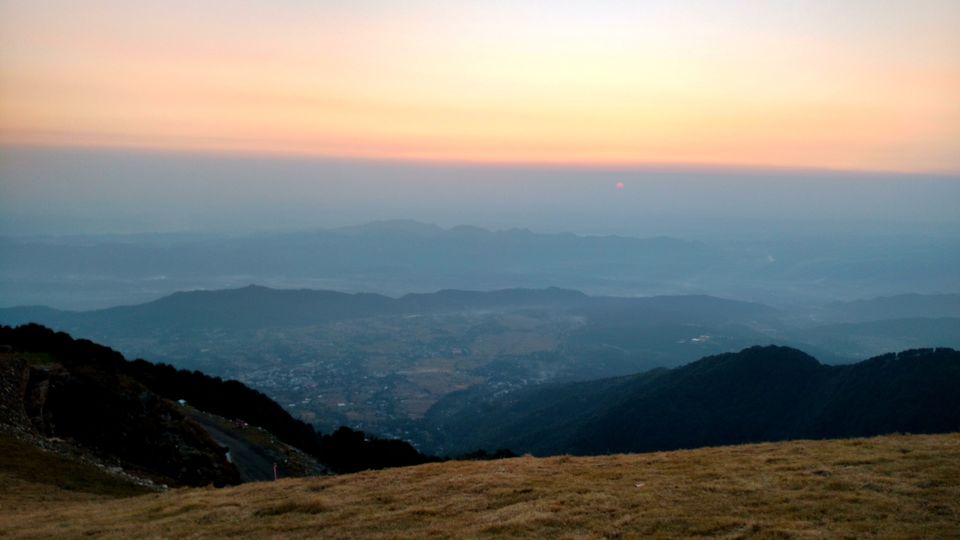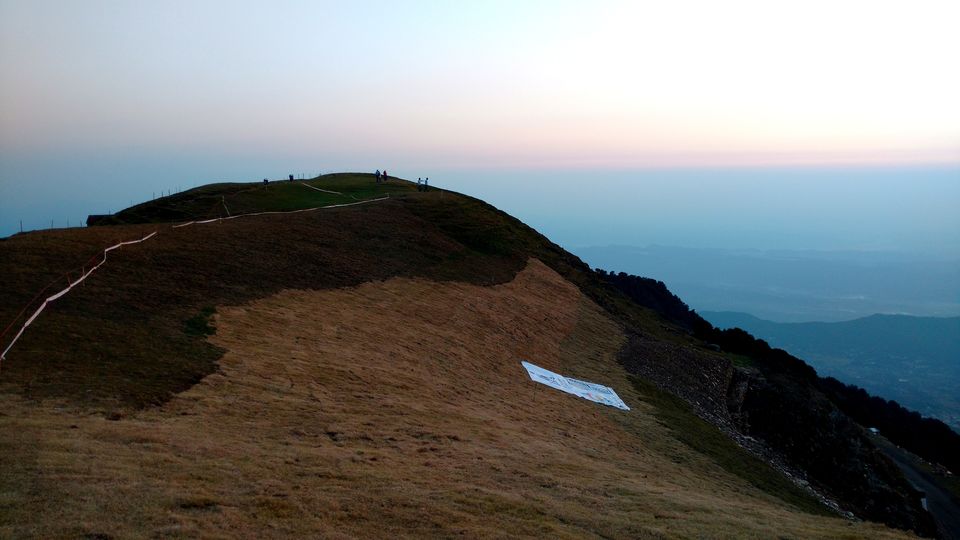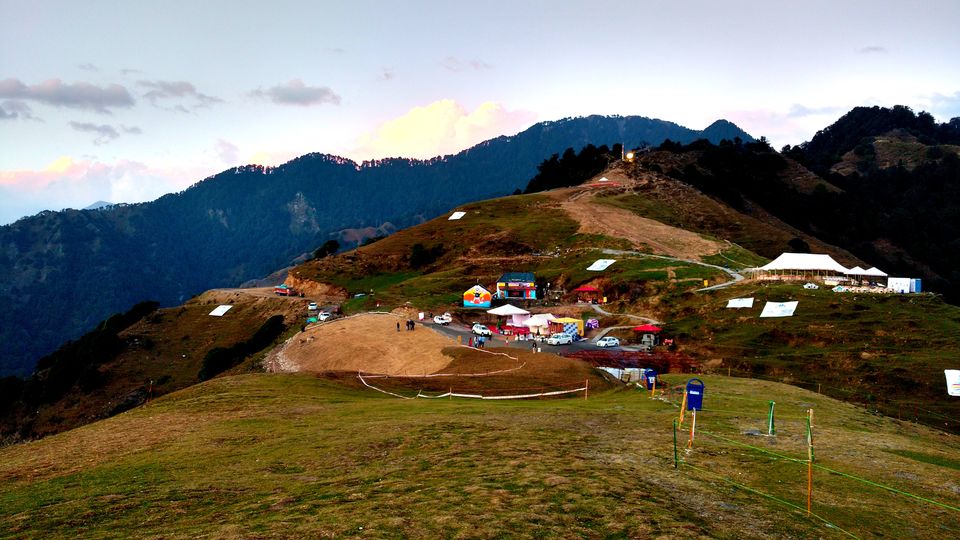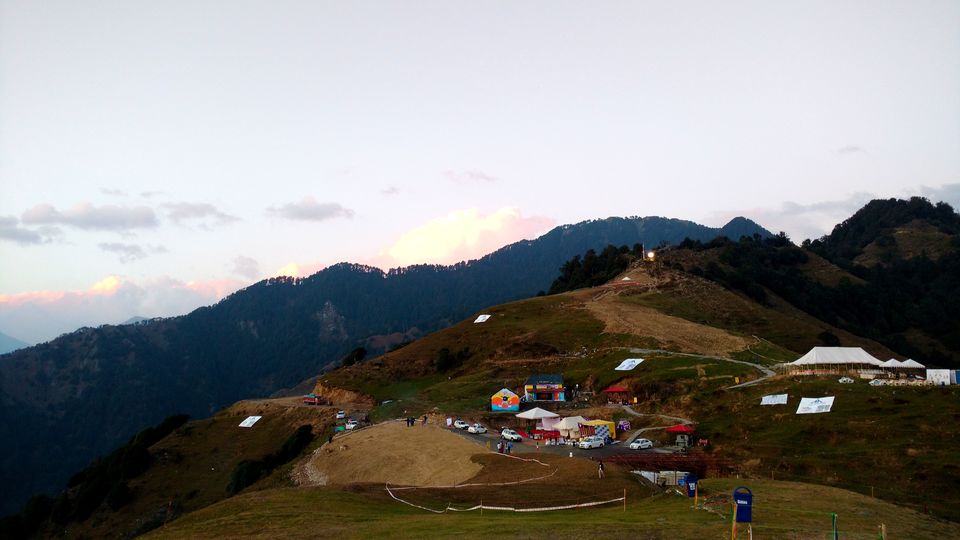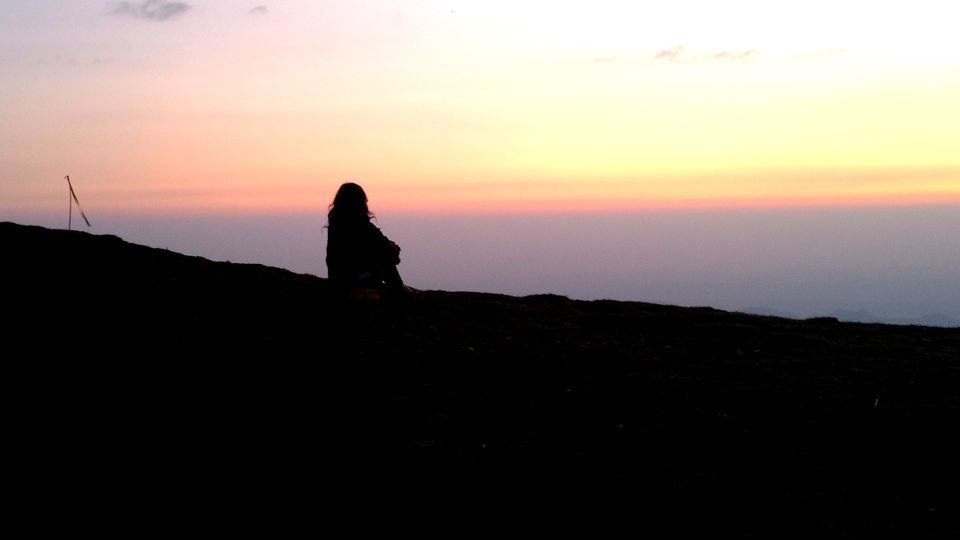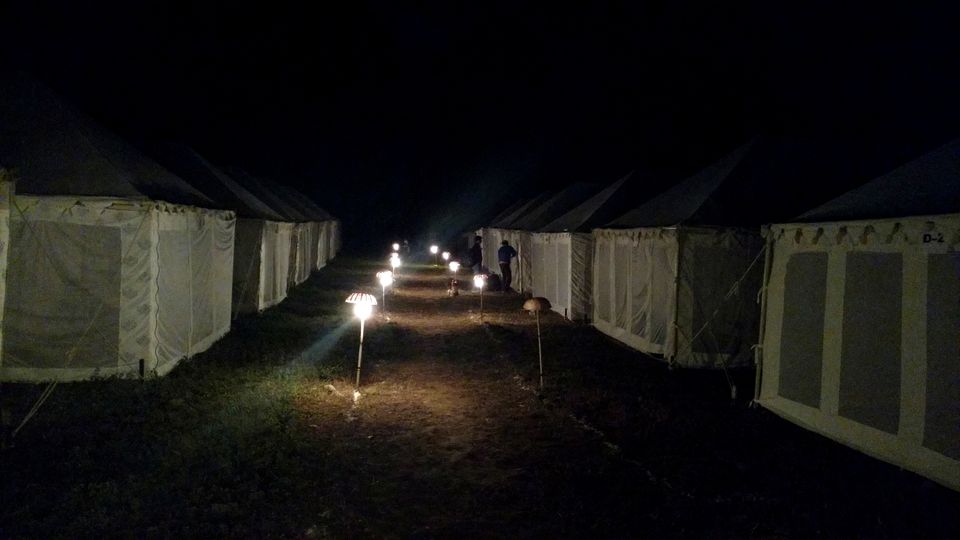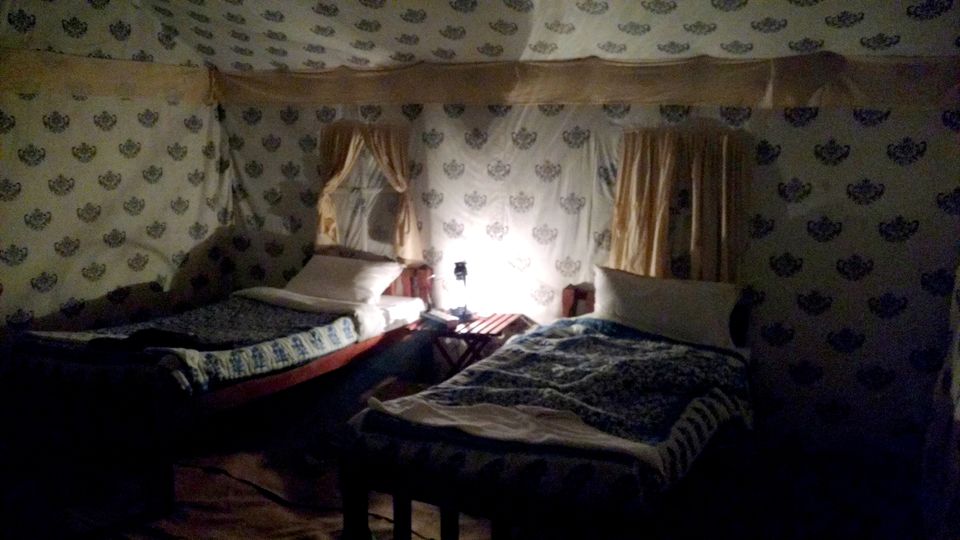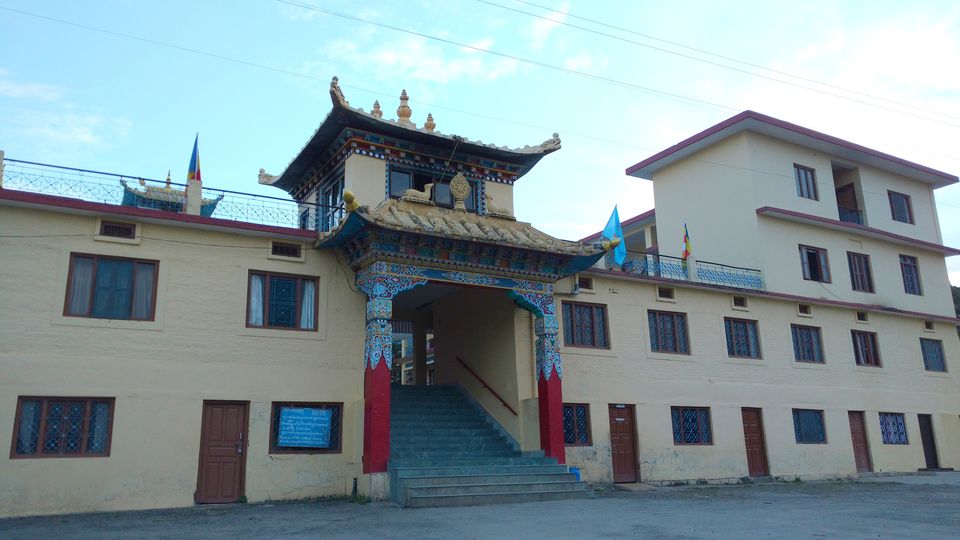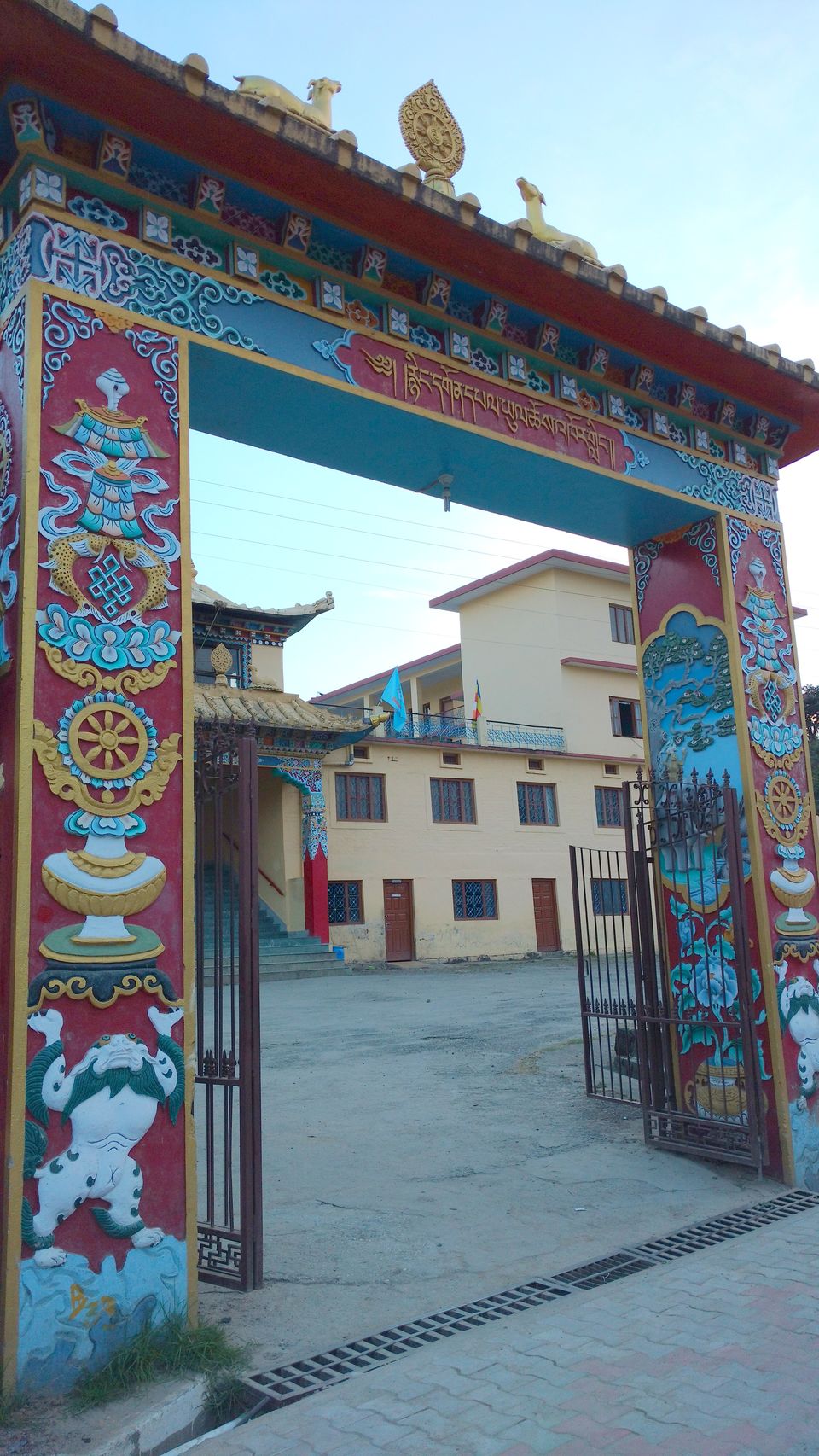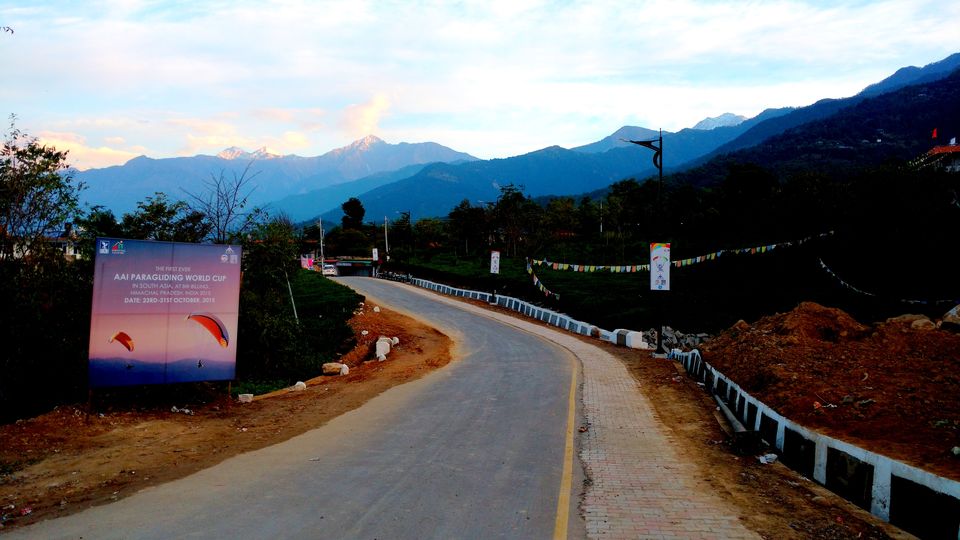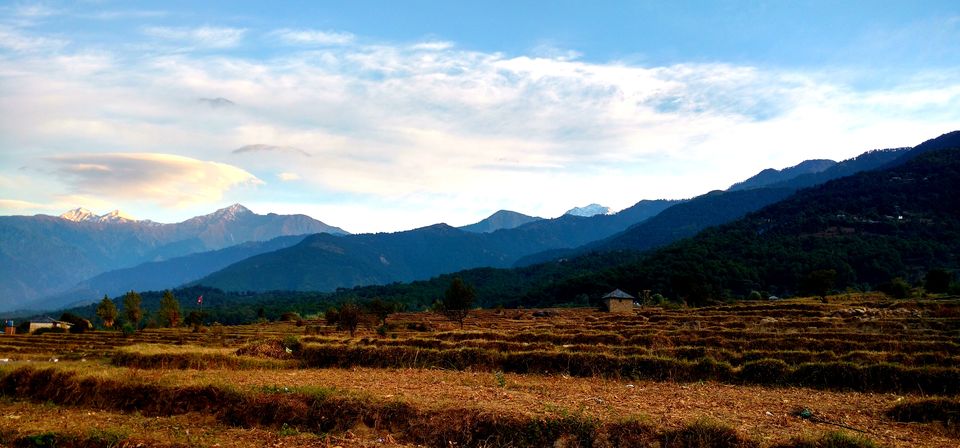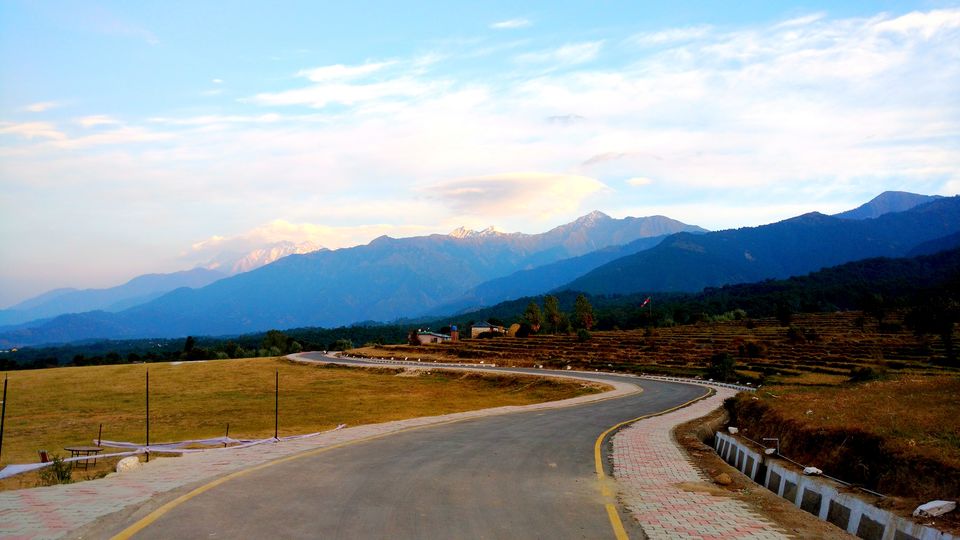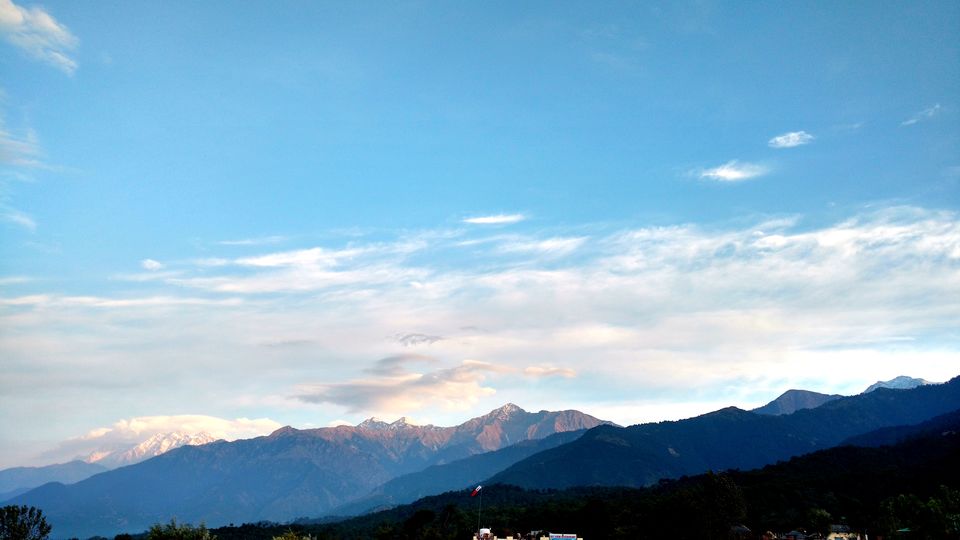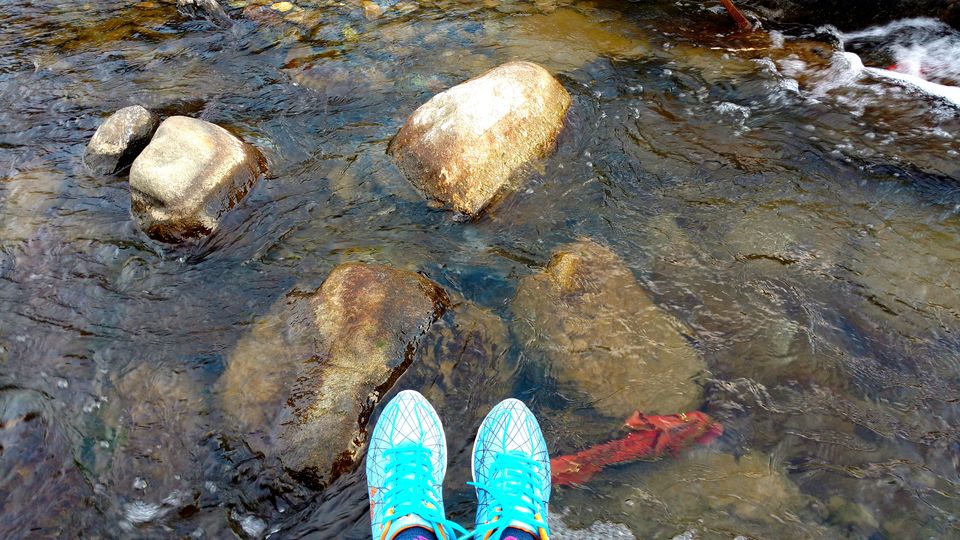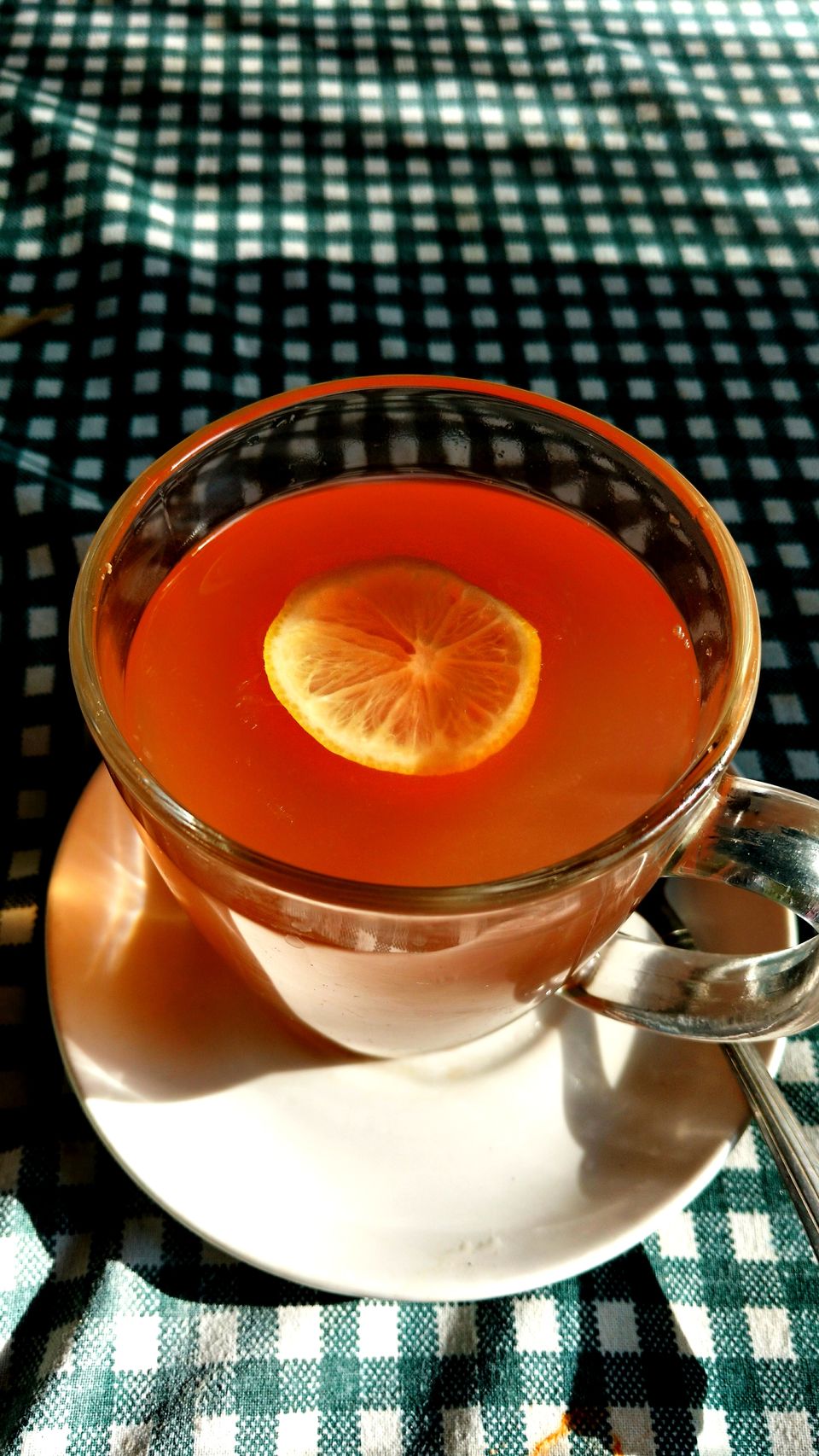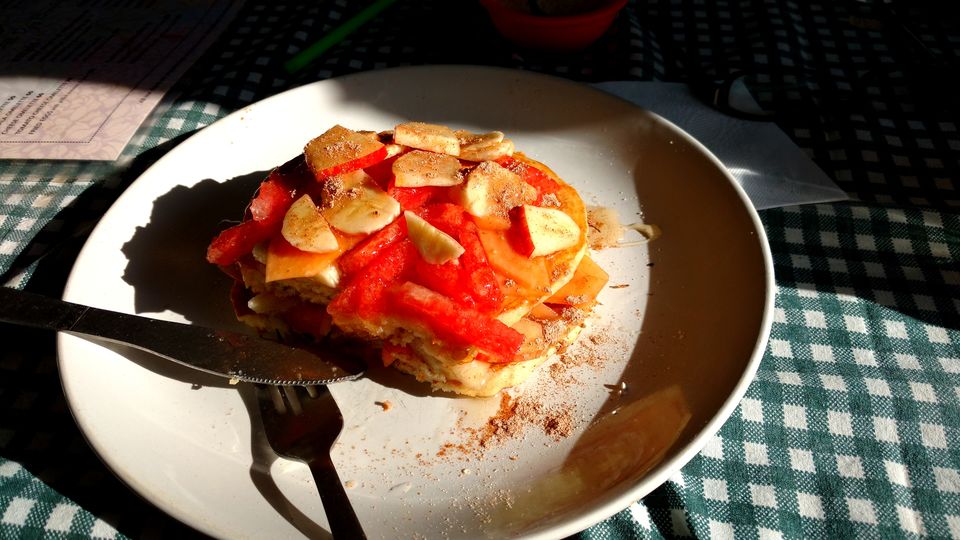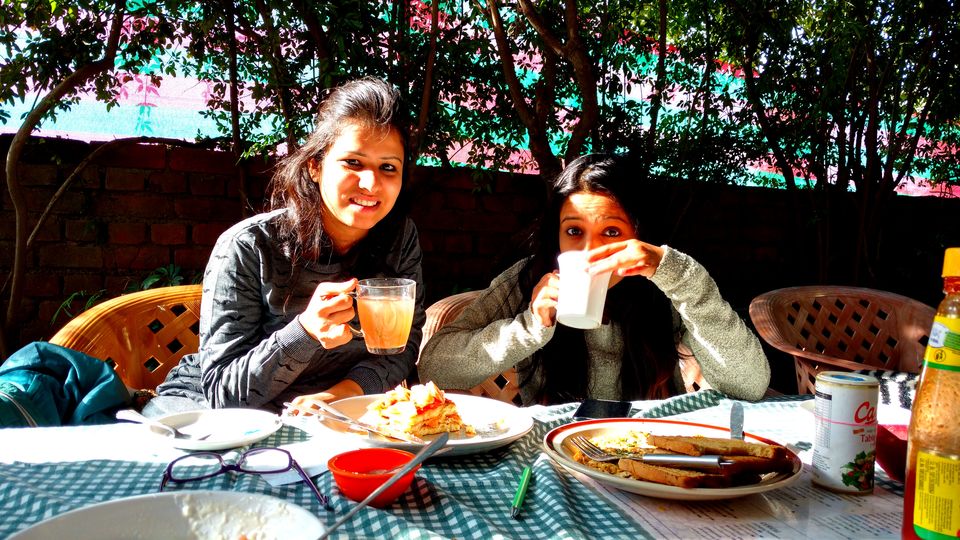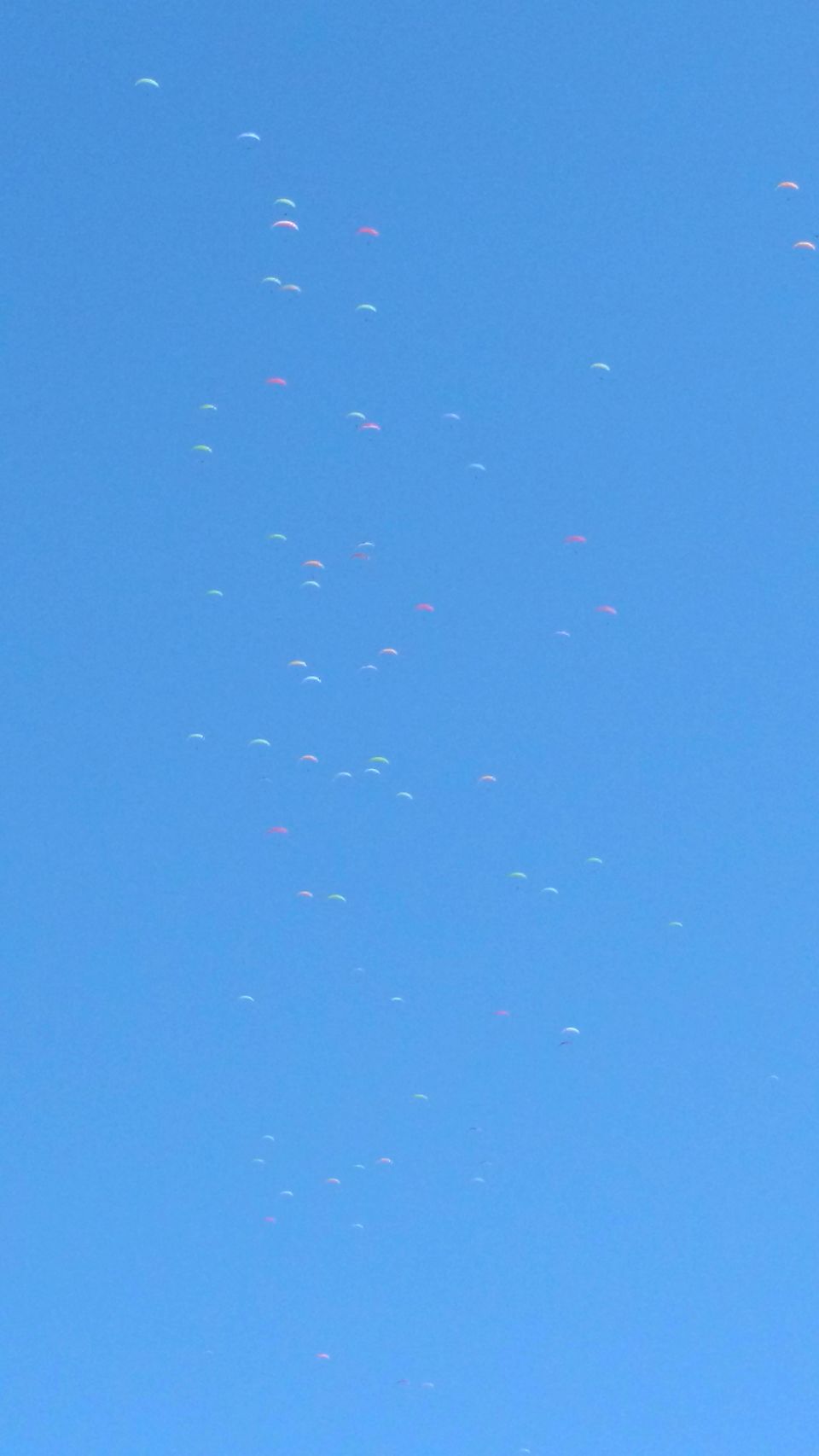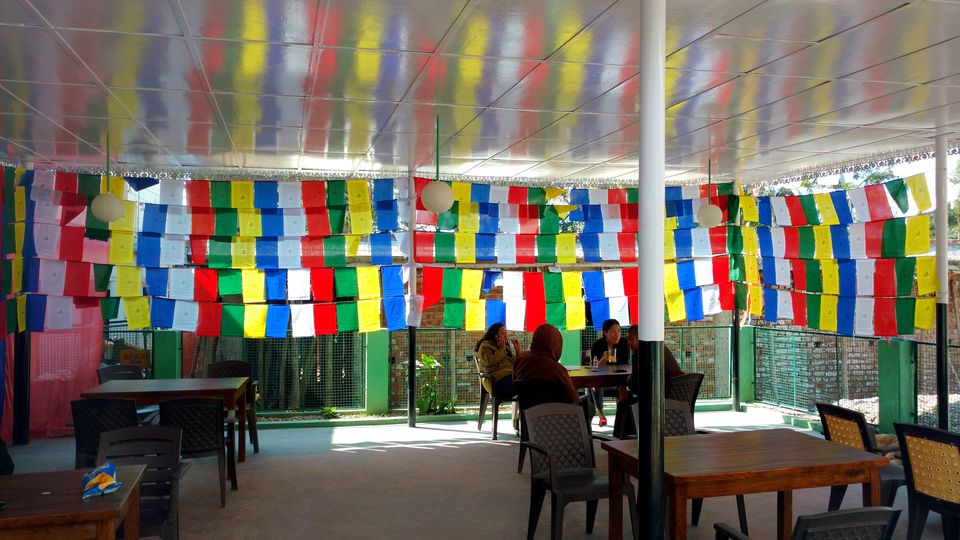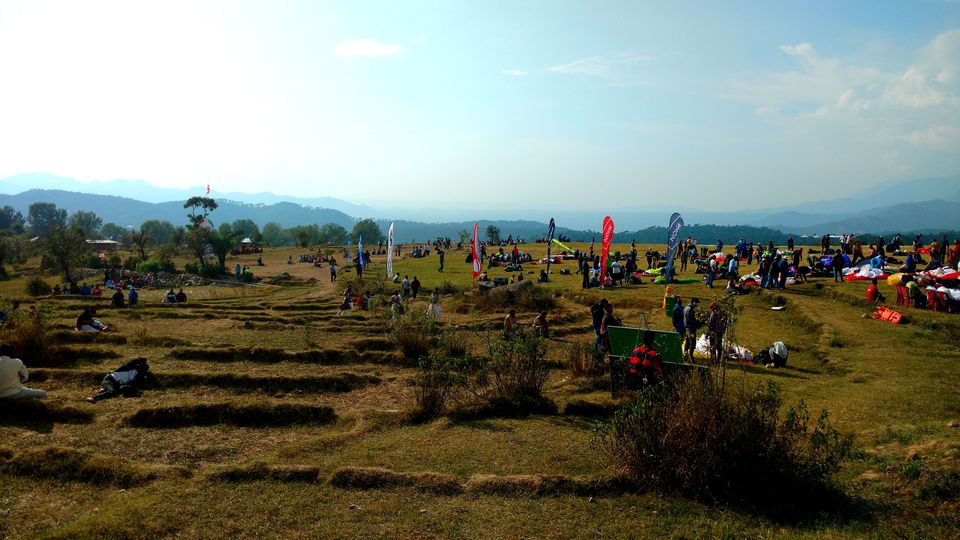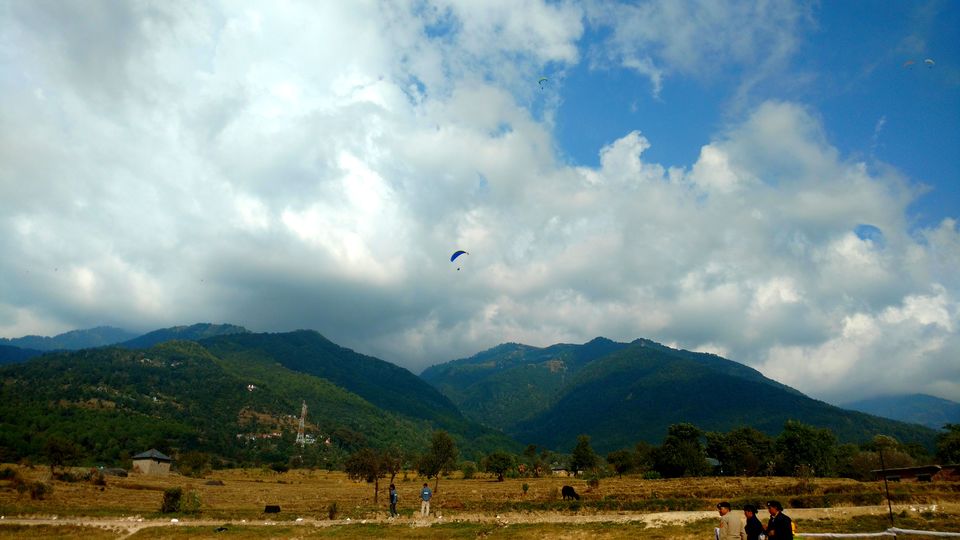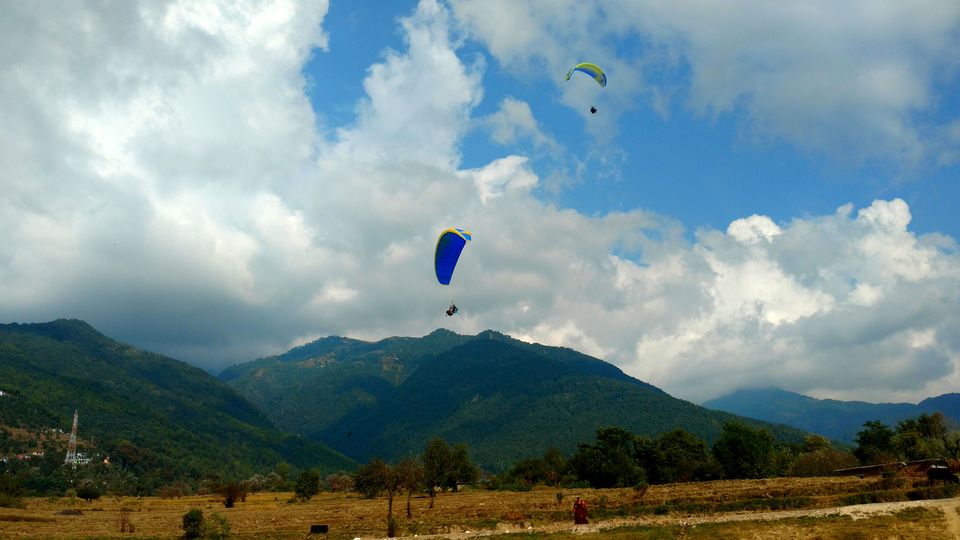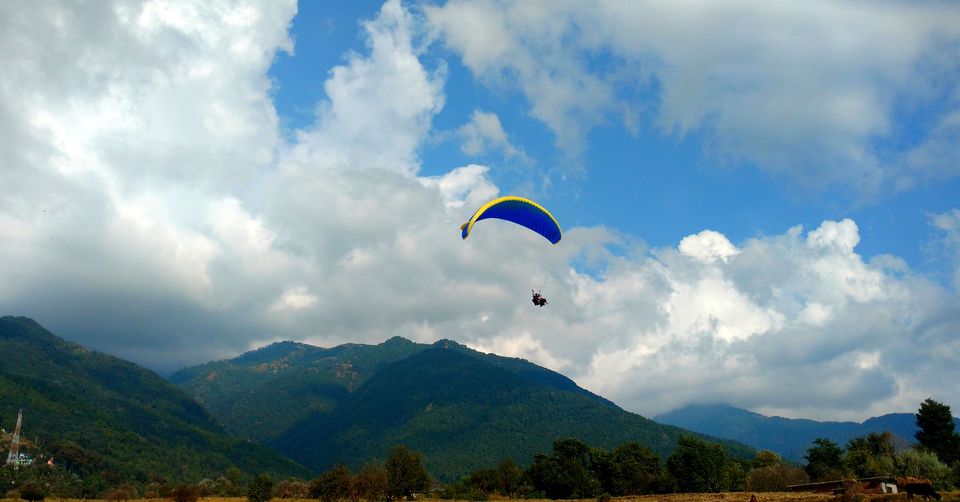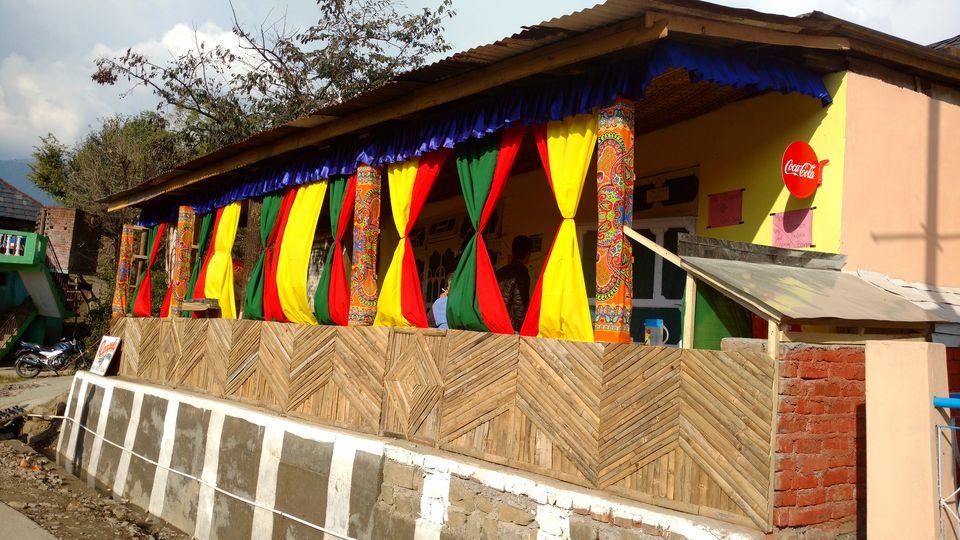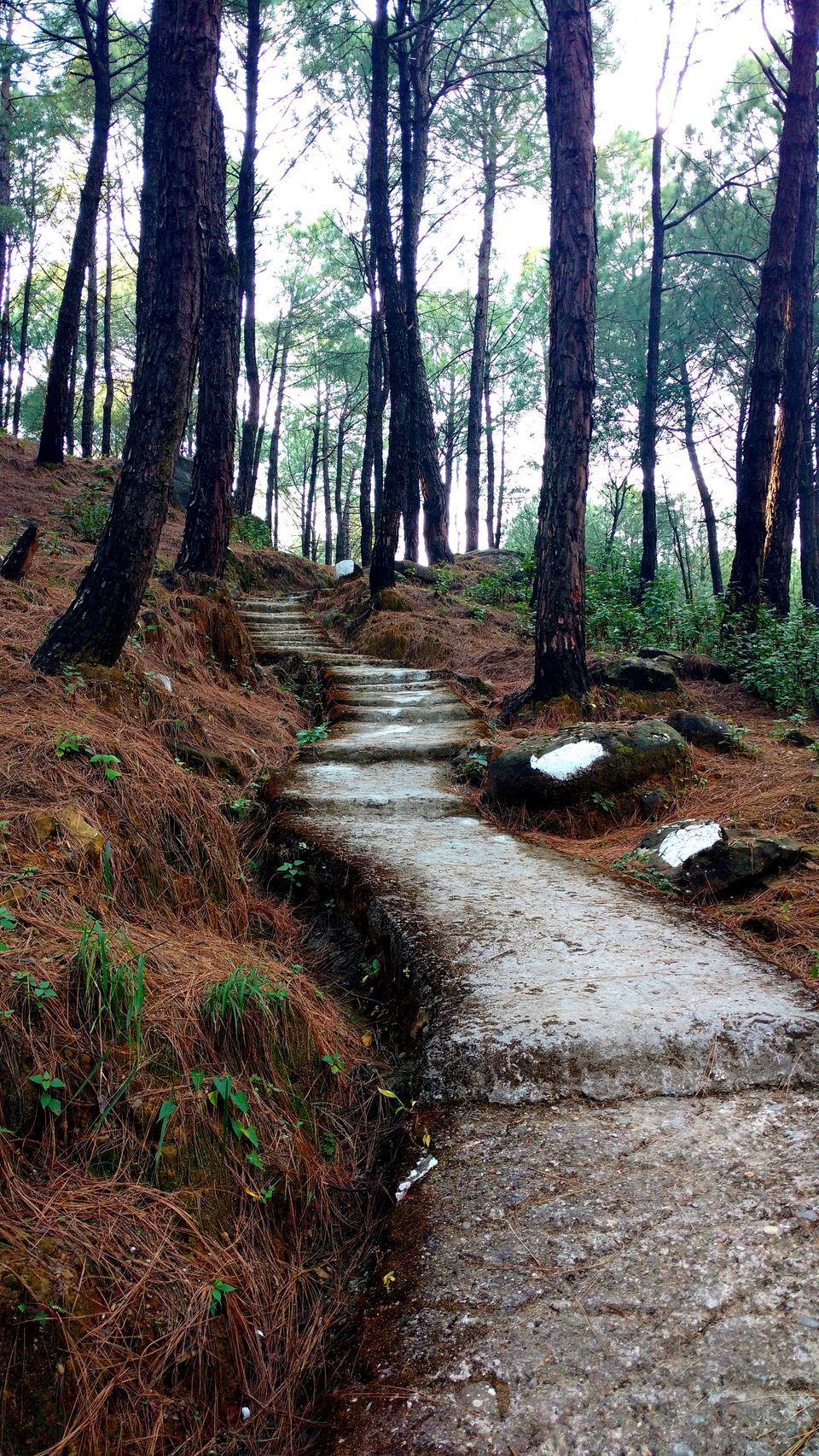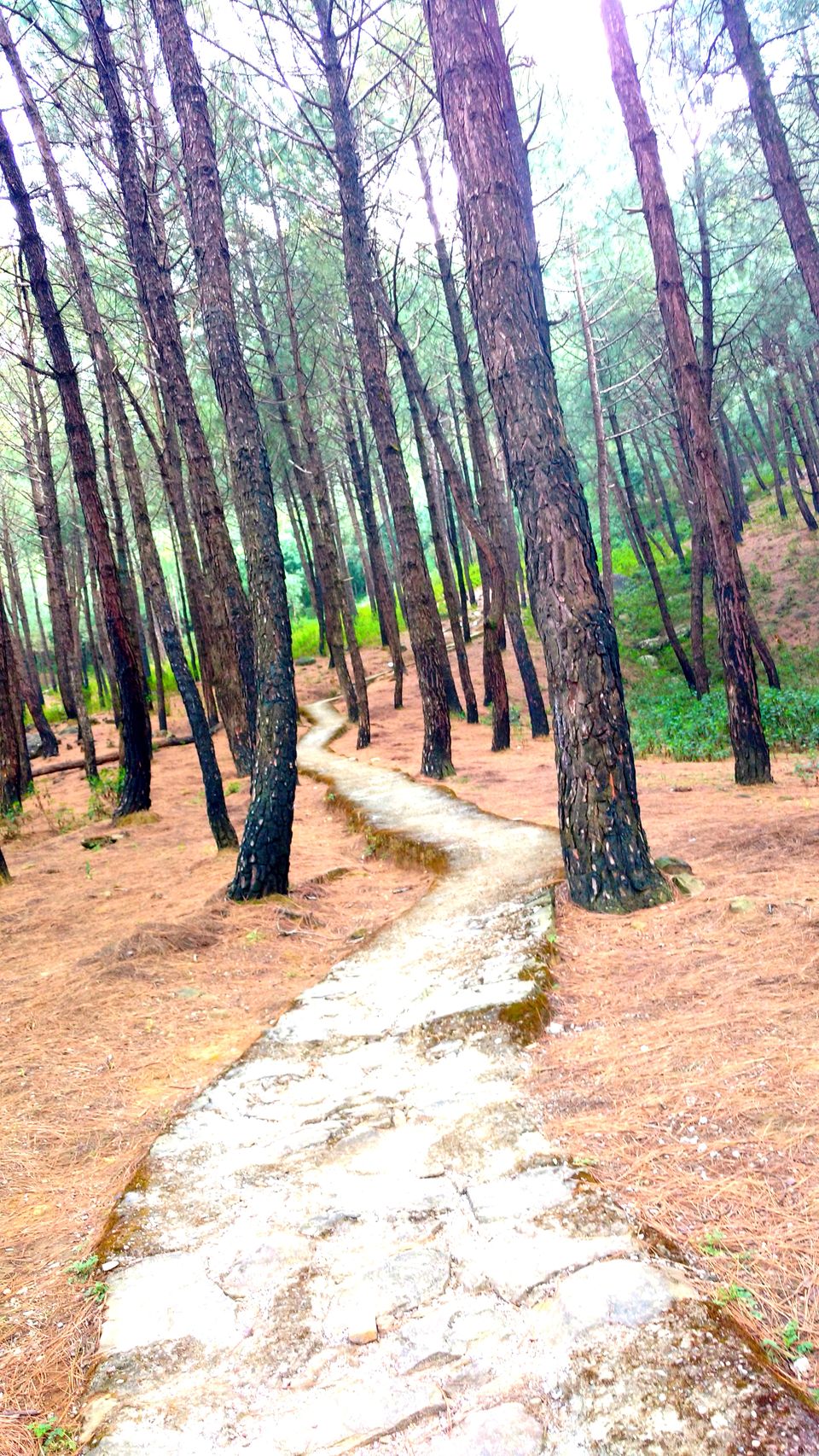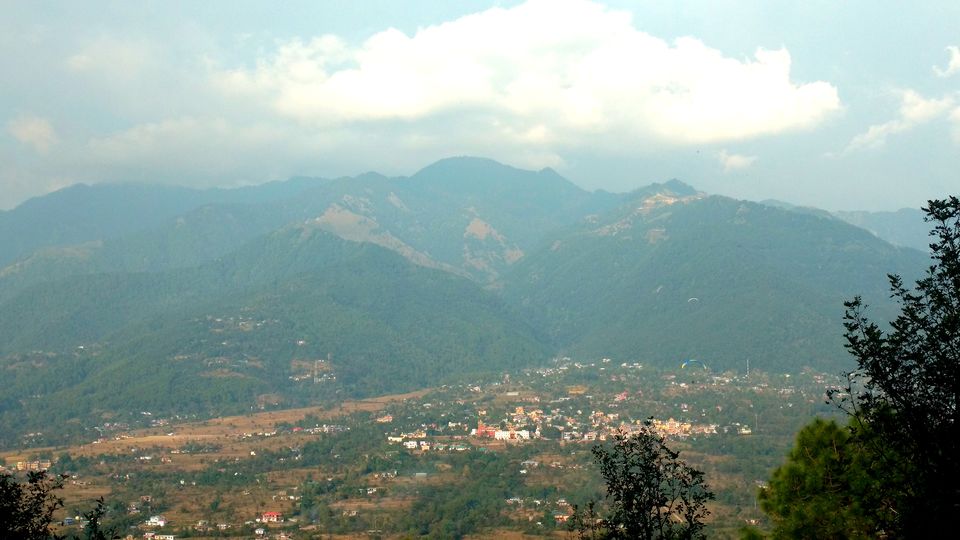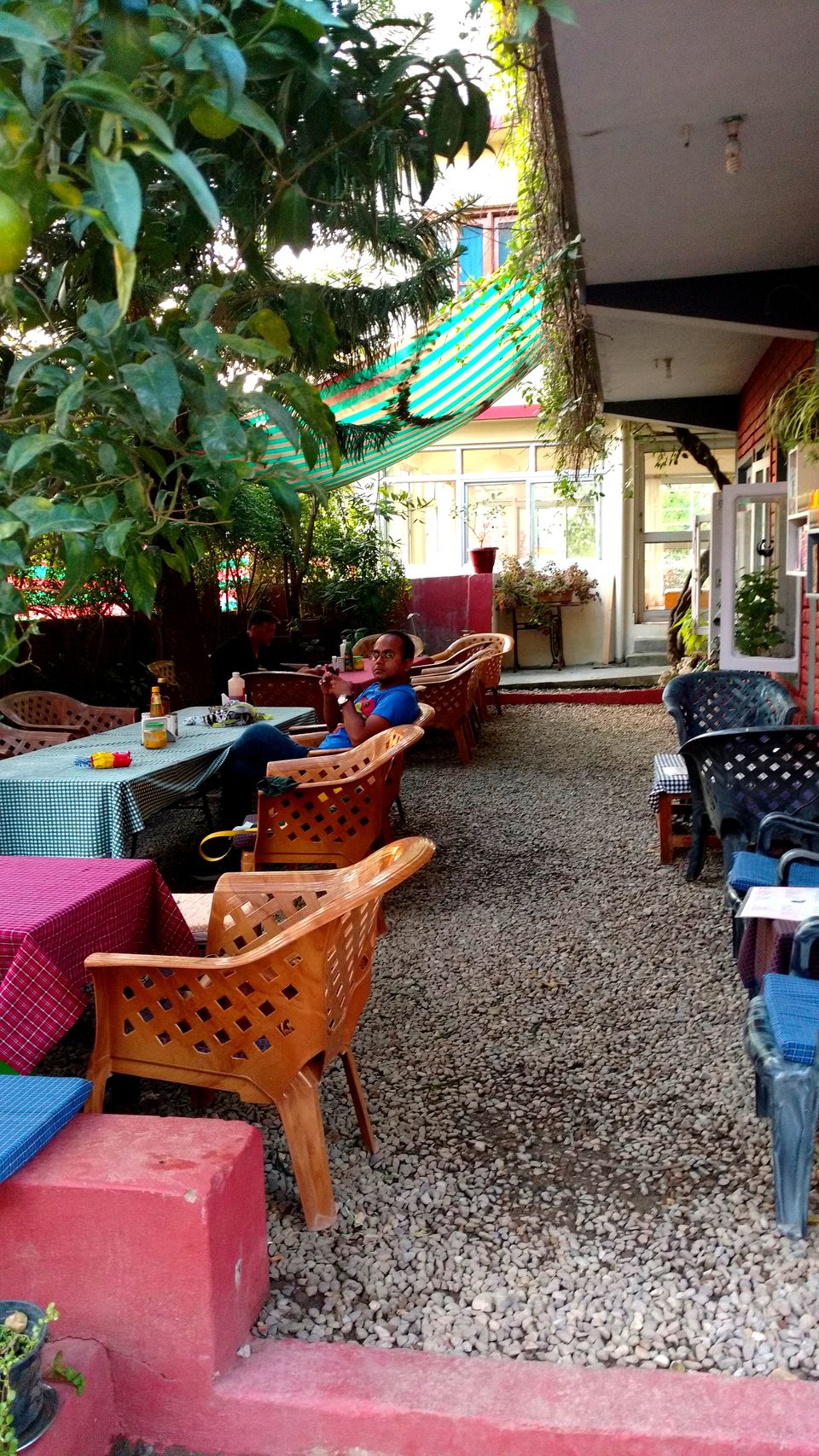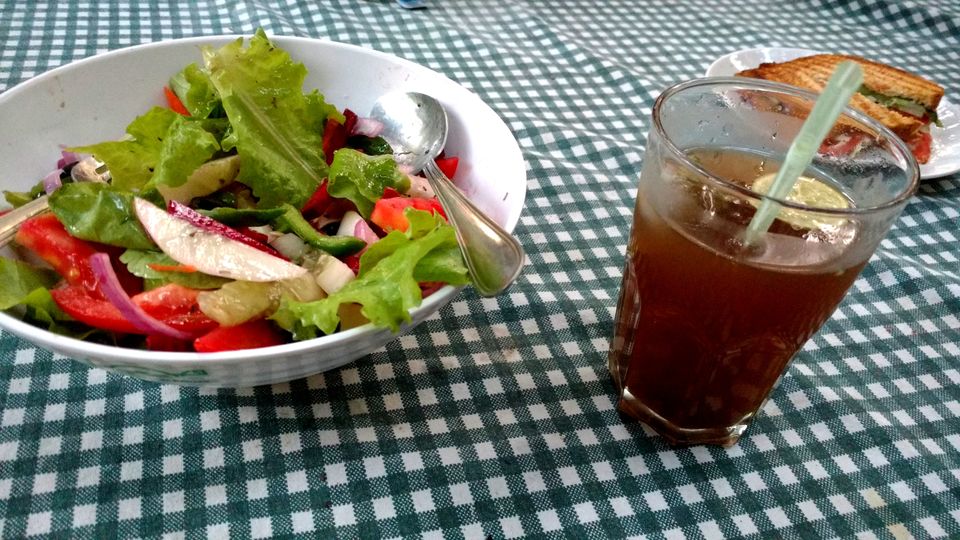 I would say i was lucky as well as unlucky as i went during the time when the Paragliding World Cup was taking place at Bir Billing. I saw a completely different of face of Bir Billing with hundreds of gliders making the blue sky even more beautiful with their colorful gliders, though sad party was we could not do paragliding as tandem was not allowed till the world cup.
So Bir is around 2-2.5 hours from Dharamshala (or Kangra) and that's the place where you stay if you want to go to Billing for paragliding. One of the best thing about Bir was that it is not very commercial, even during the world cup i didn't find it crowded like regular hill stations. There are a lot of nice cafes in Bir, my personal favorite was "THE GARDEN CAFE" , it has fresh and delicious food - food items are limited but its a must visit. Do try their Ginger Lemon Honey tea and fresh garden pancakes.
We went to Billing to click some nice pictures and witnessed the sunset from the take off site - its a beautiful landscape with a great view of the valley. if you like photography , you can click some pretty pictures especially of people who are taking off for paragliding - for that go before 04:00 pm.
Take a walk in the morning and listen to the morning chanting at monasteries (there are 4-5 of those), i heard these prayers for the first time and was quite moved looking at all the monks chanting together - it was quite powerful indeed.
Well, so all and all its a lovely place with friendly people, cosy cafes, alluring landscapes, colourful Tibetan flags around everywhere, lot of foreign culture and with ofcourse it is the 2nd best place to do paragliding!
Luckily this was right in front of the place where we were staying. Though they have limited options but everything is fresh and delicious. Must have Ginger Lemon honey tea, Fresh Garden Pan Cake, Veg Cheese Sandwich.Its a small cafe with simple decor mostly populated with Foreigners.