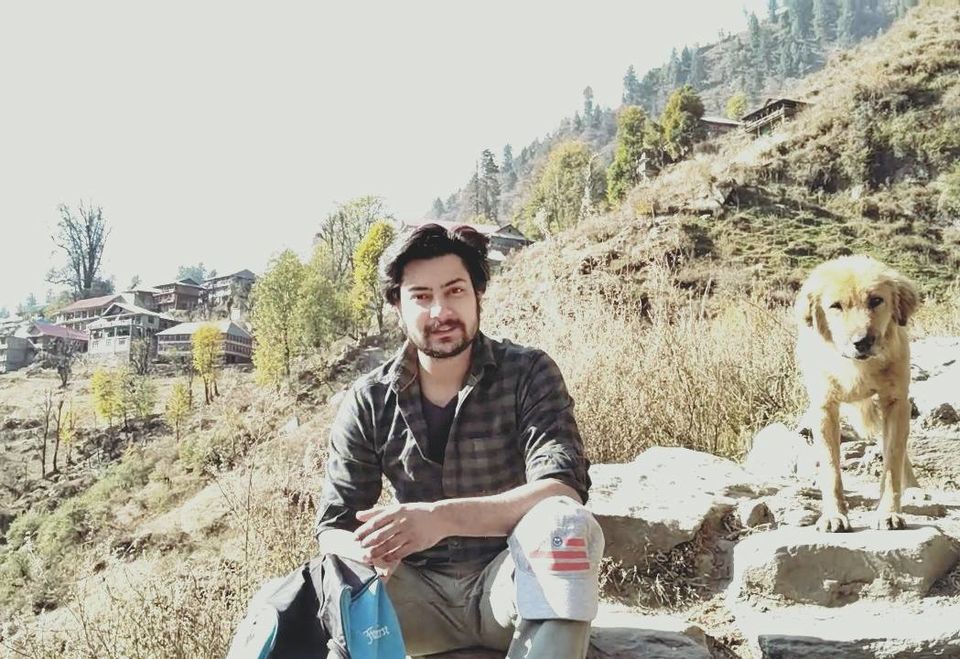 Malana - a name synonymous across the globe from Himachal to Amsterdam for anyone who likes to party. Malana is an ancient village in Himachal Pradesh, India; a place so remote and untouched by modernisation that when it opened its gates to outsiders, a lot of people visited just to understand their ancient culture and get a high from the region's famous cannabis and hash among other things.
This video is one of my first videos ever shot on phone, the voice in the beginning had to be recorded again and the paucity of editing tools has affected the quality of the video. Nonetheless the video captured the essence of travelling to Kasol, Manikaran and Malana, which is a great circuit for the new-age travellers.
This village still practices untouchability as they are guided by their local deity that their clan is far superior to others. They are also not allowed to do petty jobs for money as it is considered below their stature. H0wever, there is no prohibition on producing and selling cannabis and hash.
During this trip, i also befriended a local, as the local Rajputs only shake hands with a Rajput and I happen to be one. My local friend (image not shown), showed me the right way to roll a joint and talked to me about the way hash was collected and what all products are sold the world over. The M Cream is famous the world over an it is baffling how you can score a M Cream joint easily in Amsterdam than in Manali, despite the stringent narcotics laws.
Note: Consumption of drugs should be avoided. I personally do not consume any of the products mentioned in the video. This video is just a visual representation of my journey and the experience during this particular trip, not a recommendation of any sorts to try hash.
Earn credits and travel for free with Tripoto's weekend getaways, hotel stays and vacation packages!