A slide share as Intro
Road Map:
Kalka---> Shimla----> Manali---->Dalhousie--->chandigarh
So we four isimities arrived at Kalka station at 4:00 a.m and booked seats for toy train.So its the gateway towards Shimla crossing almost 100+ tunnel and utter scenic beauty.You can enjoy tea and snacks made by localites while crossing small toy train stations.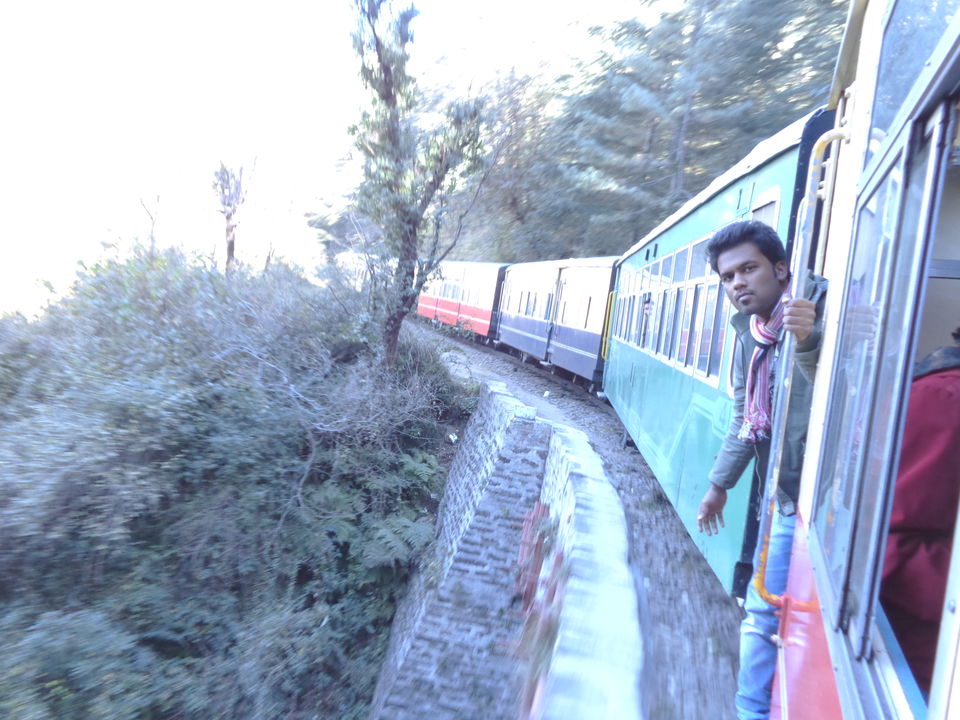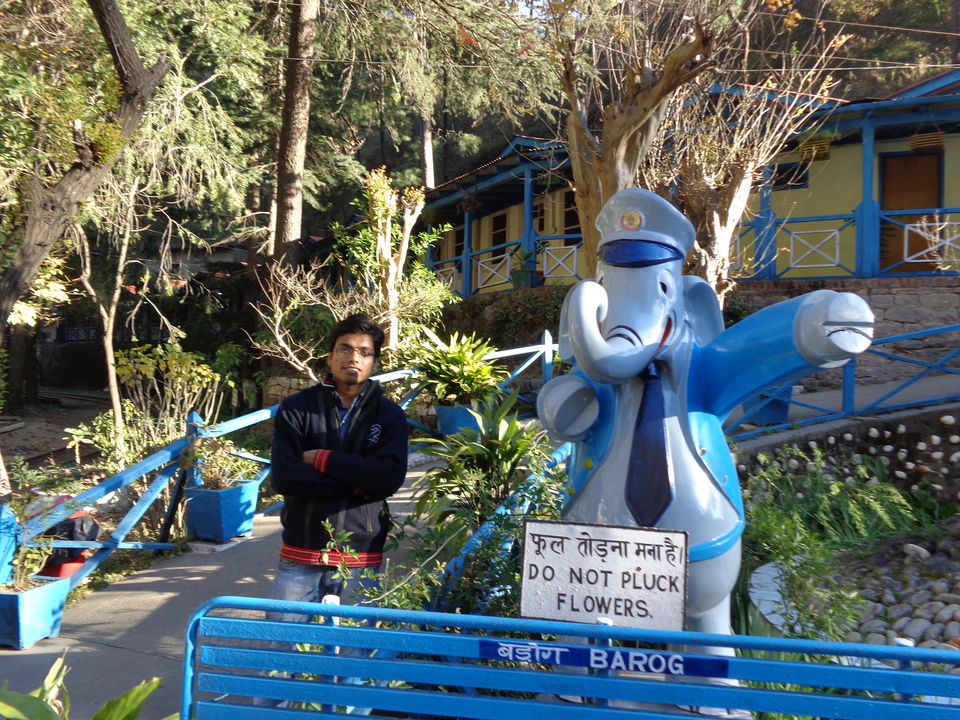 After almost 6 hrs of mesmariging journey we finally reached shimla and headed towards our hotel( all booking details are given below).After taking rest we went for marketing and enjoyed late night maggie.Next morning after having breakfast we reached kufri for the adventure while passing through green valley.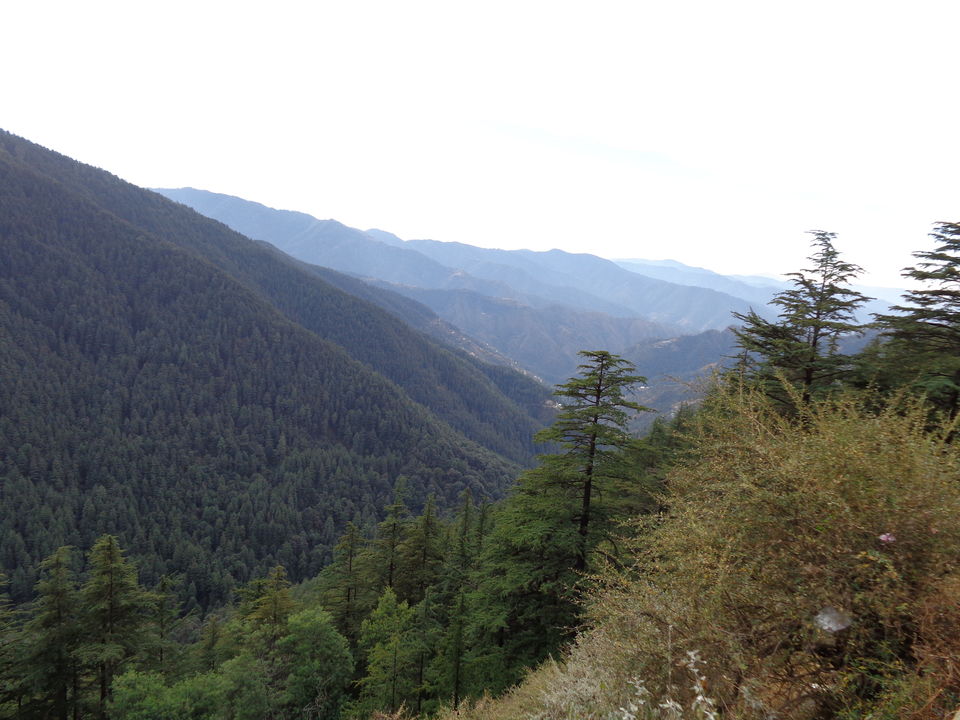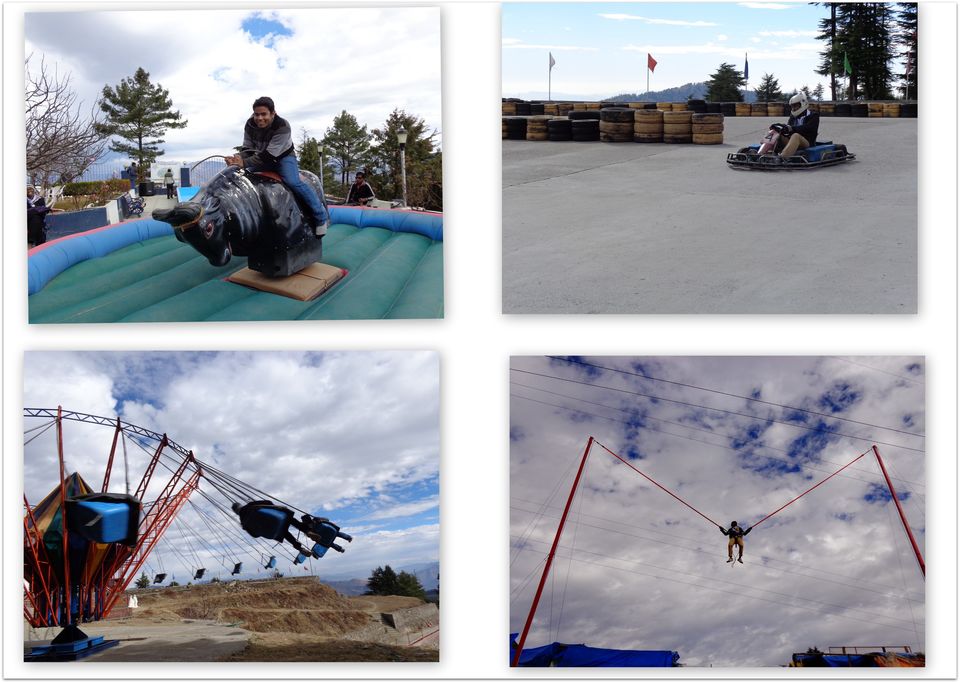 so,our journey starts next morning for manali through kullu,the road was marvellous,with one side hill and other side river.It took almost 6 hrs to reach our destination.we were tired and went for bed as we need to start early next morning.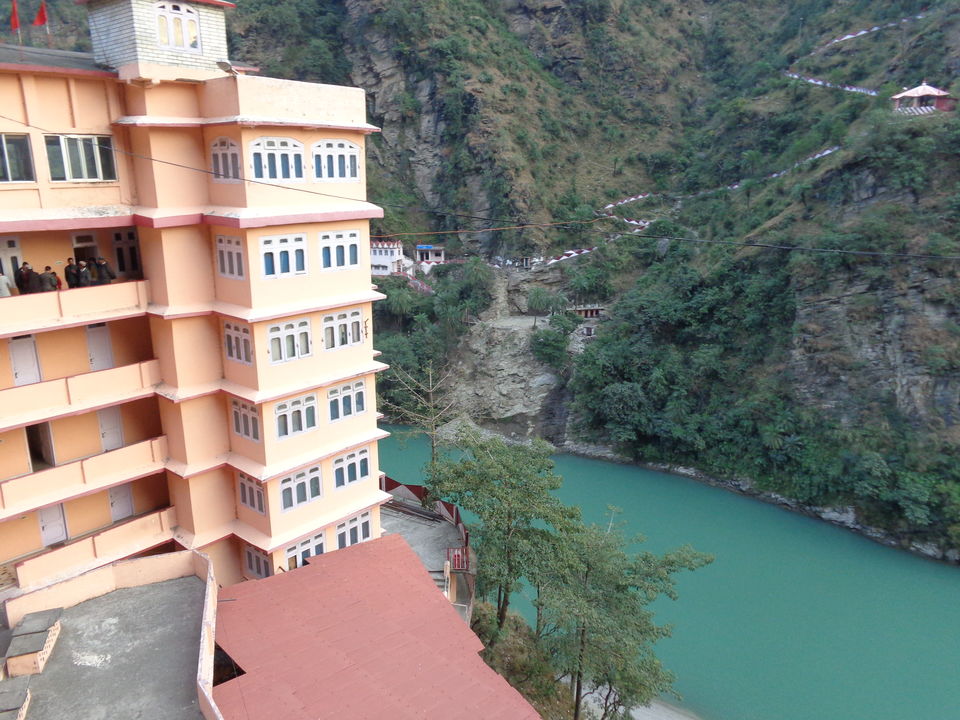 So the big day arrived for Rohtang pass,it was my first experience of snow,one of the best feeling ever.The condition of road was very risky so had to stop midway still the experience was beyond words.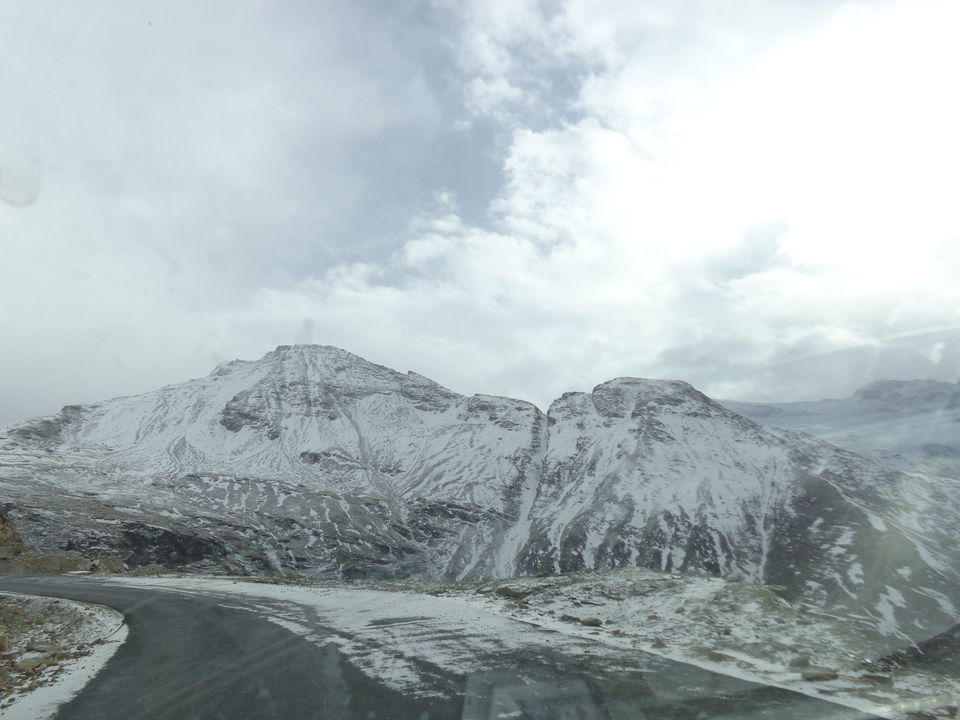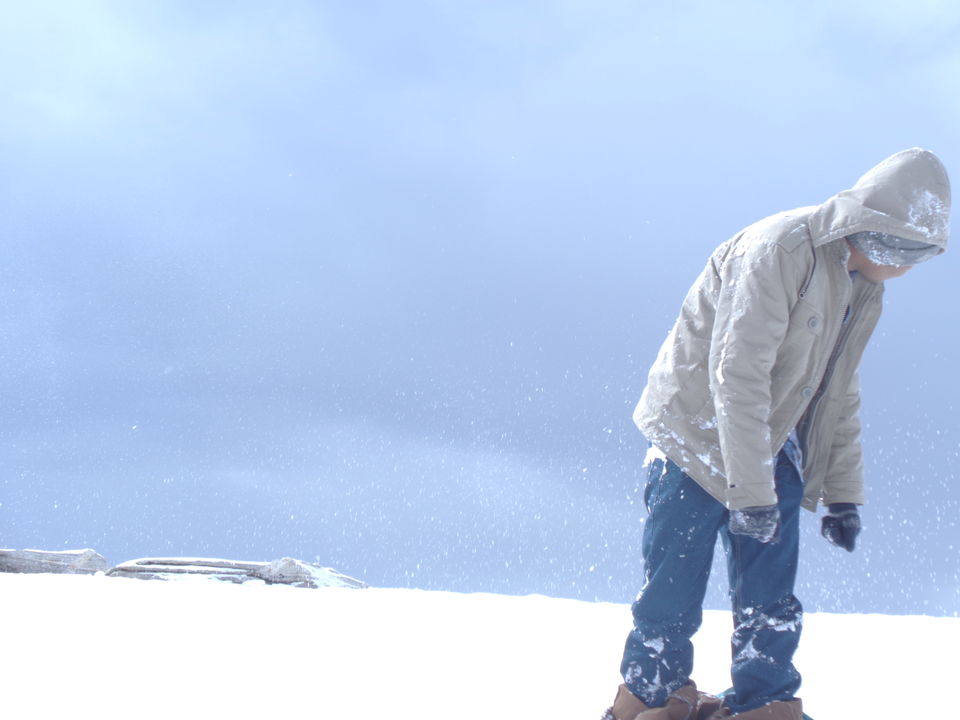 Then we headed towards hidimba temple,after that we hopped around the market place m.g.road.If you are around this place you should definitly try its local dish and drink.
Next day early morning we started towards Dharamsala and Dalhousie(last destination of himachal).and on the way we had to stop our car because of this: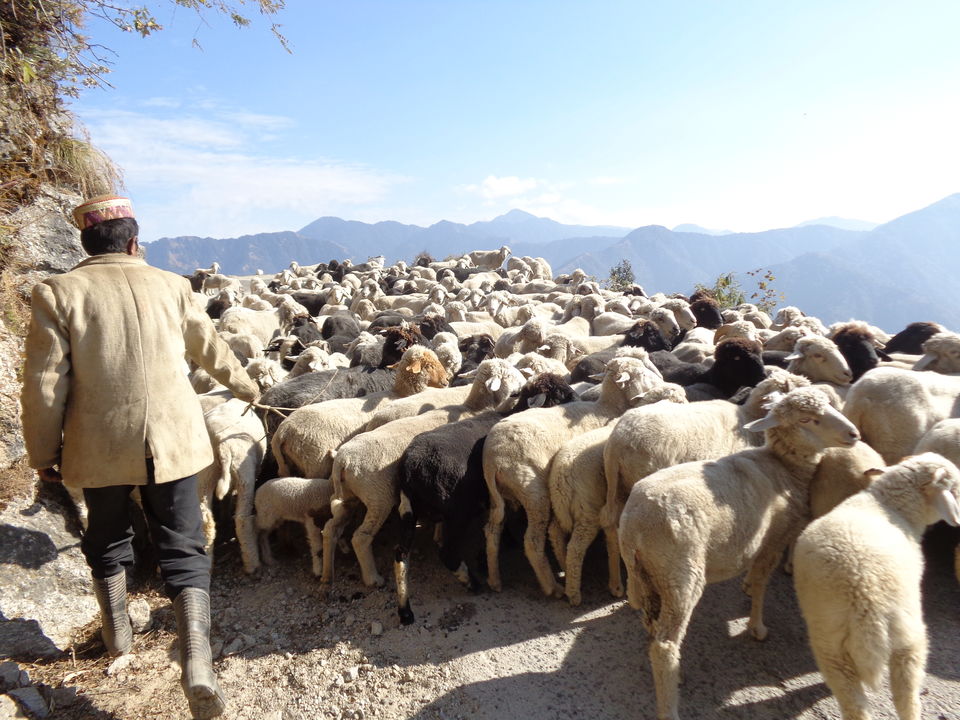 after crossing this traffic we finally arrived in our destination.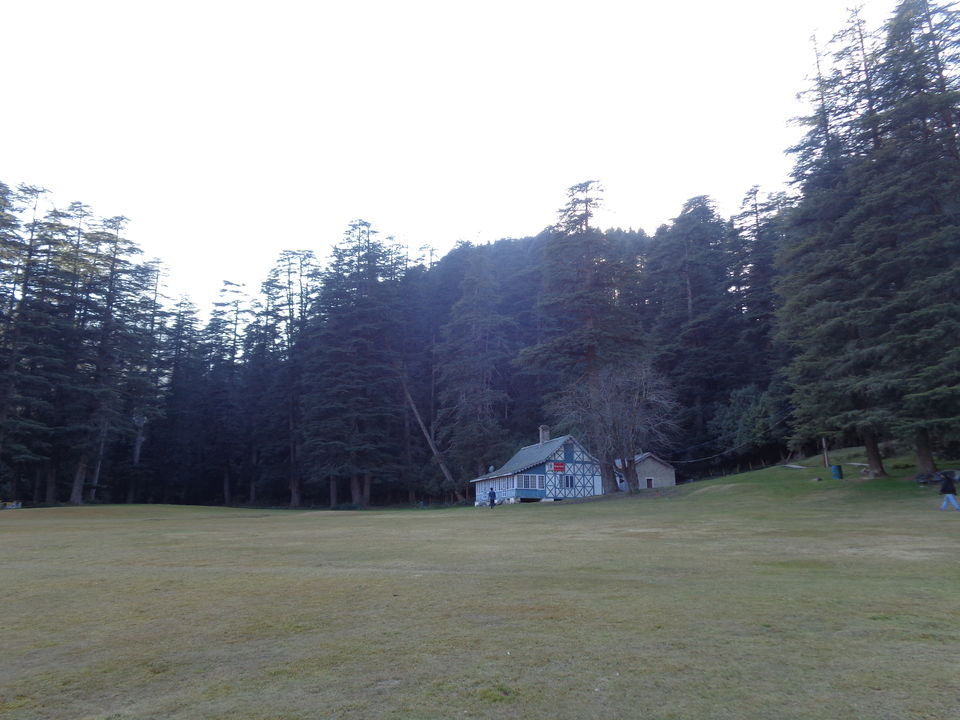 again the adventure ride started: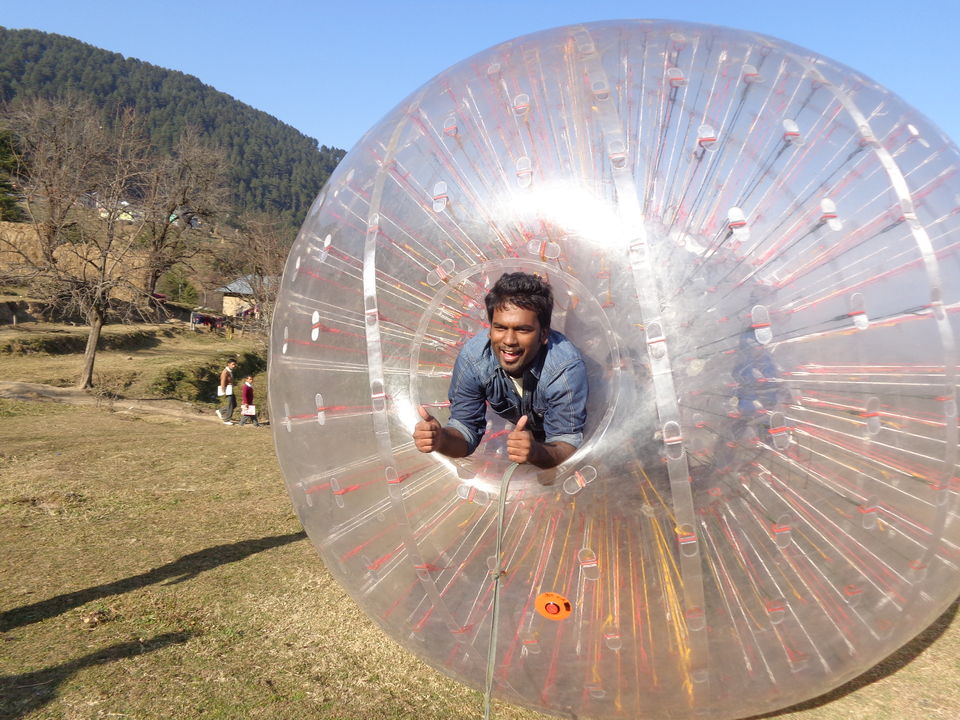 After the ride we finally called the day and watched sunset in peace.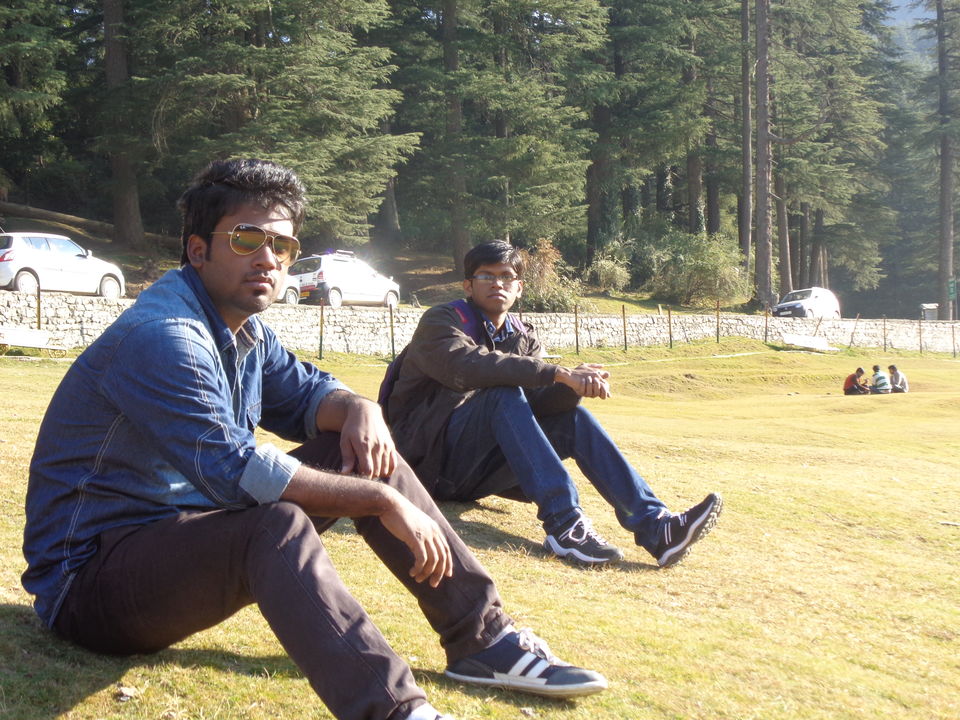 so finally the trip ended with lot of memories.